It's been a full year of monthly boards, and today, I'm back with the final theme of 2020. Obviously, when I set out to create 12 months worth of sharable grazing boards, we had no idea what 2020 would end up looking like. Nevertheless, I hope this monthly series has provided ideas that can be replicated or modified, even on a smaller scale, even for immediate family, even to keep in mind for future gatherings. To end 2020, today's board though is actually not one but two boards… for the night before Christmas for Santa and his reindeer ;).
*Posts on KelleyNan.com may contain affiliate links. Click HERE for full disclosure.
Santa Charcuterie Board
This is such an easy concept to personalize, so definitely don't overthink it. While I went with some store-bought classics, an platter of your homemade goodies would be perfect — we're just swapping in boards for the traditional cookie plate ;). And, whether you do reindeer food (or have left Rudolph out in the past), a few reindeer snacks takes minutes. We actually came up with this concept after finding this pair of gingerbread man boards — neither are large but there's two sizes in the duo you can find them HERE. The set is on clearance right now for $27.57 and also comes in a Christmas tree and snowman option. You can use code OFFER for $10 off, if you're a first time customer, or HELLO10 if you're a second time customer — bringing the set to just over $17! Here's how our Reindeer and Santa Charcuterie boards turned out…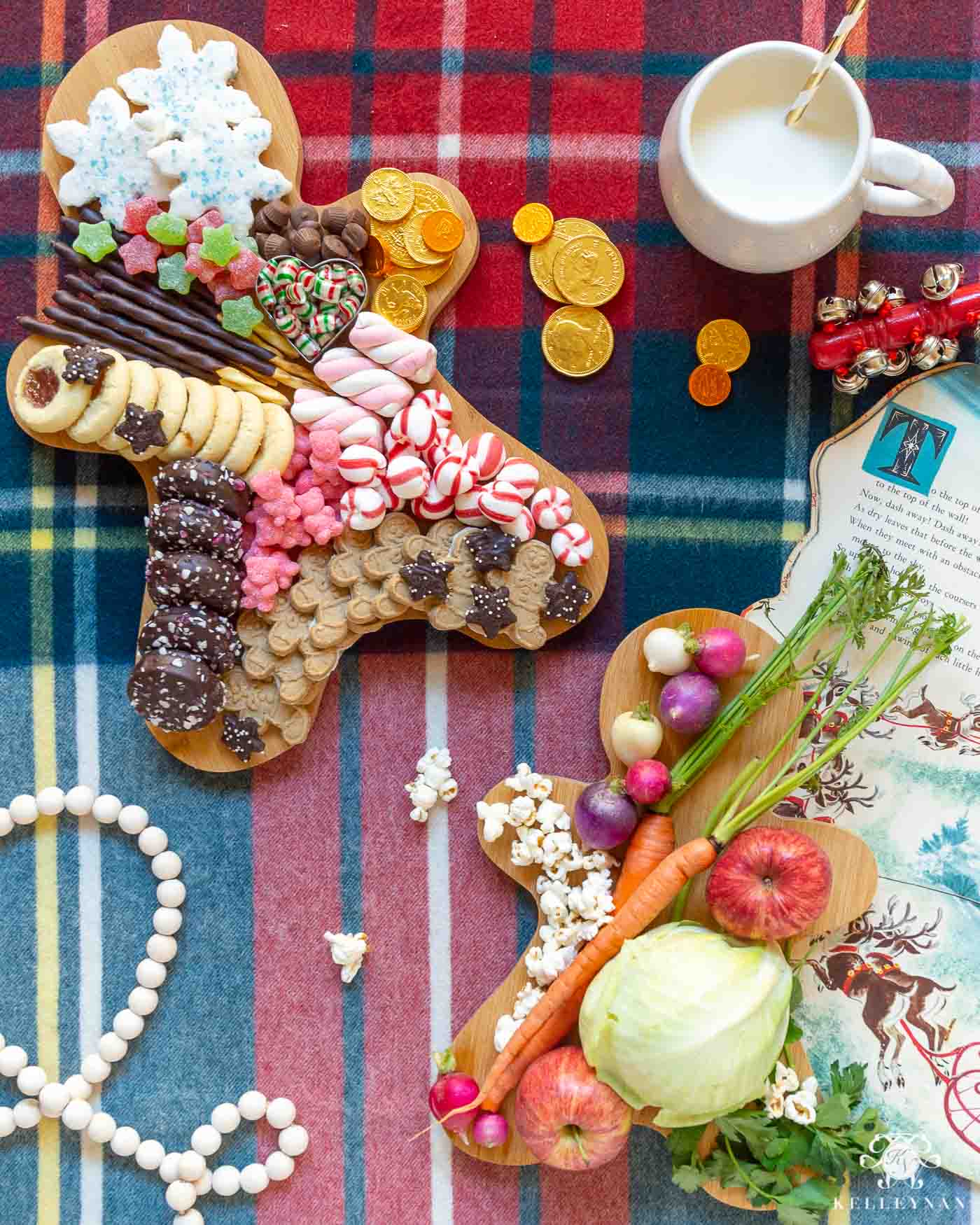 Set of Gingerbread Men Boards | Plaid Lambswool Throw Blanket | White Woodland Mugs | Bead Garland | Chocolate Coins | White & Gold Straws

These can totally be built off of what you have on hand — from candies and cookies for Santa to produce in the fridge and snacks in the pantry for the reindeer.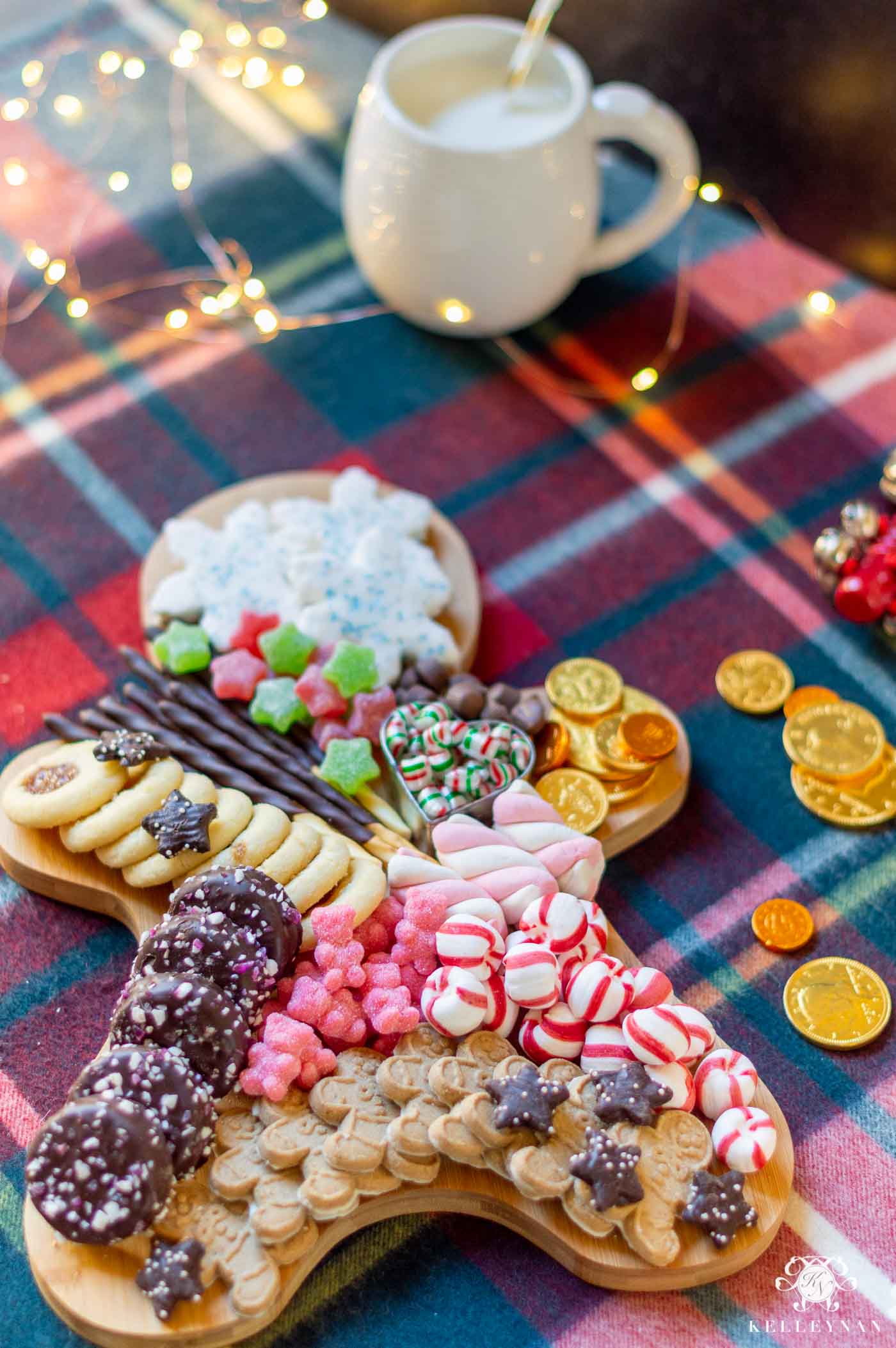 If you're planning a Trader Joe's trip this season, the iced gingerbread people and the chocolate mint stars are favs in our house 😉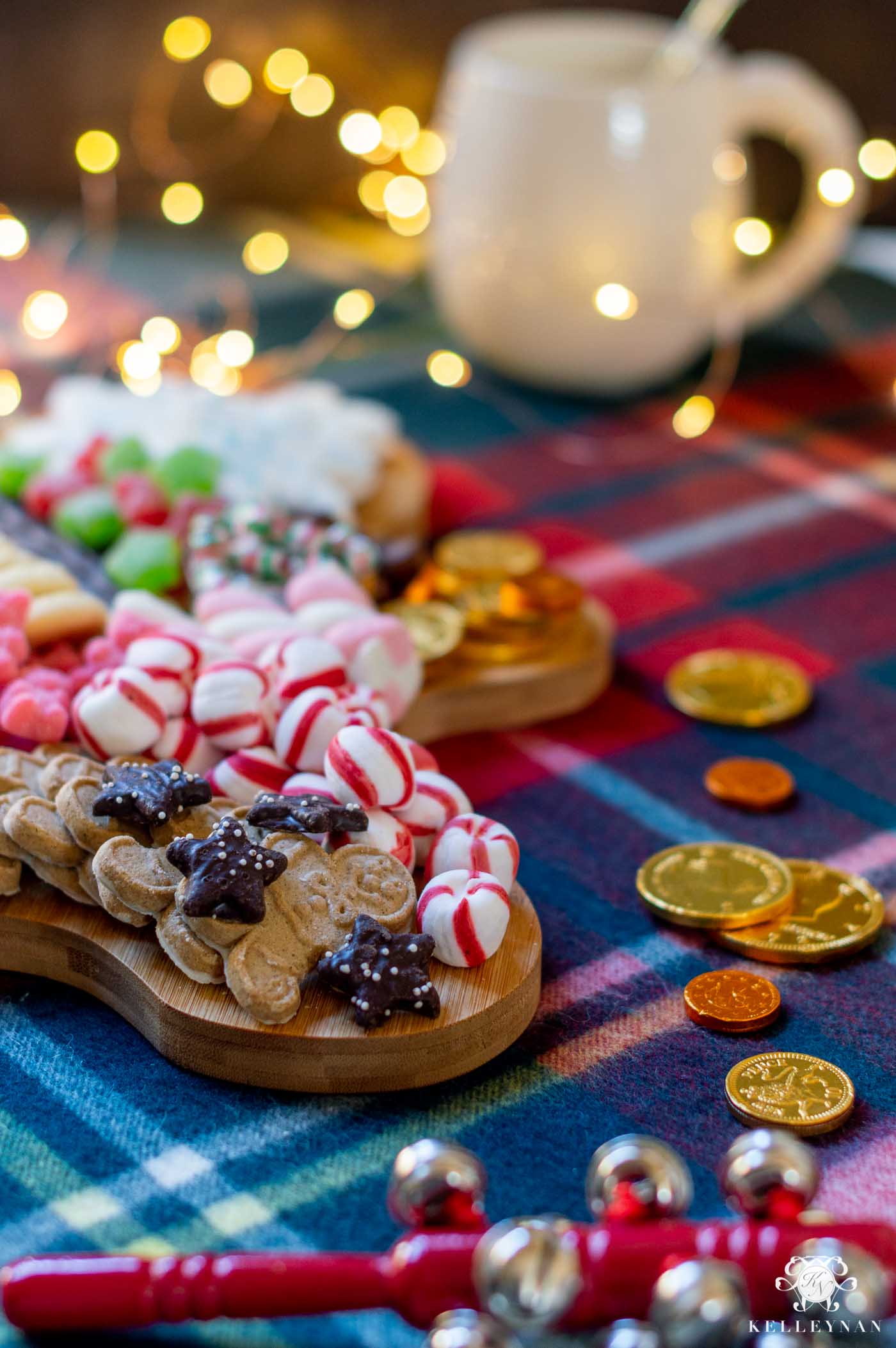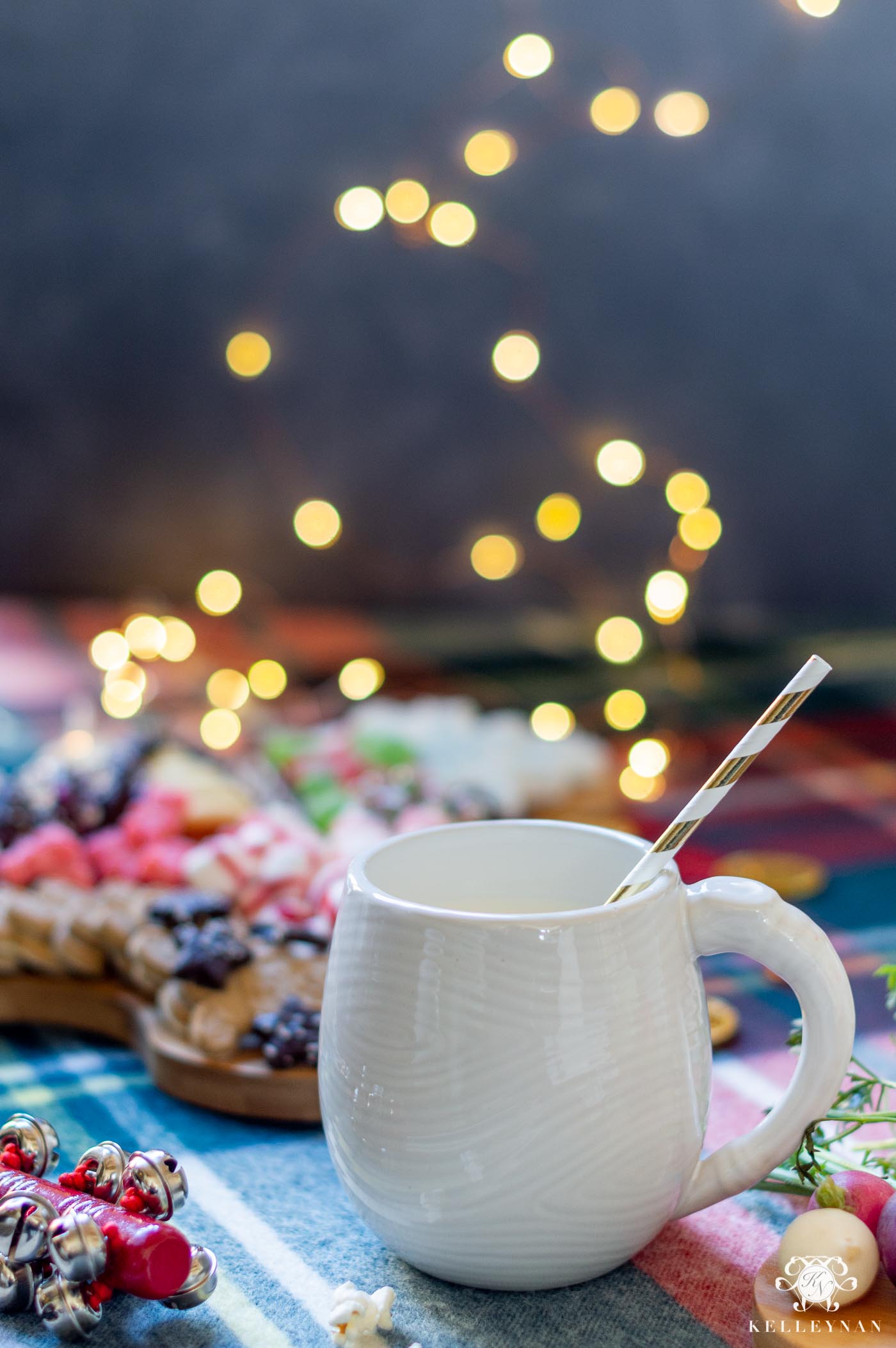 TJ's also had the cutest baby cabbage heads I've ever seen!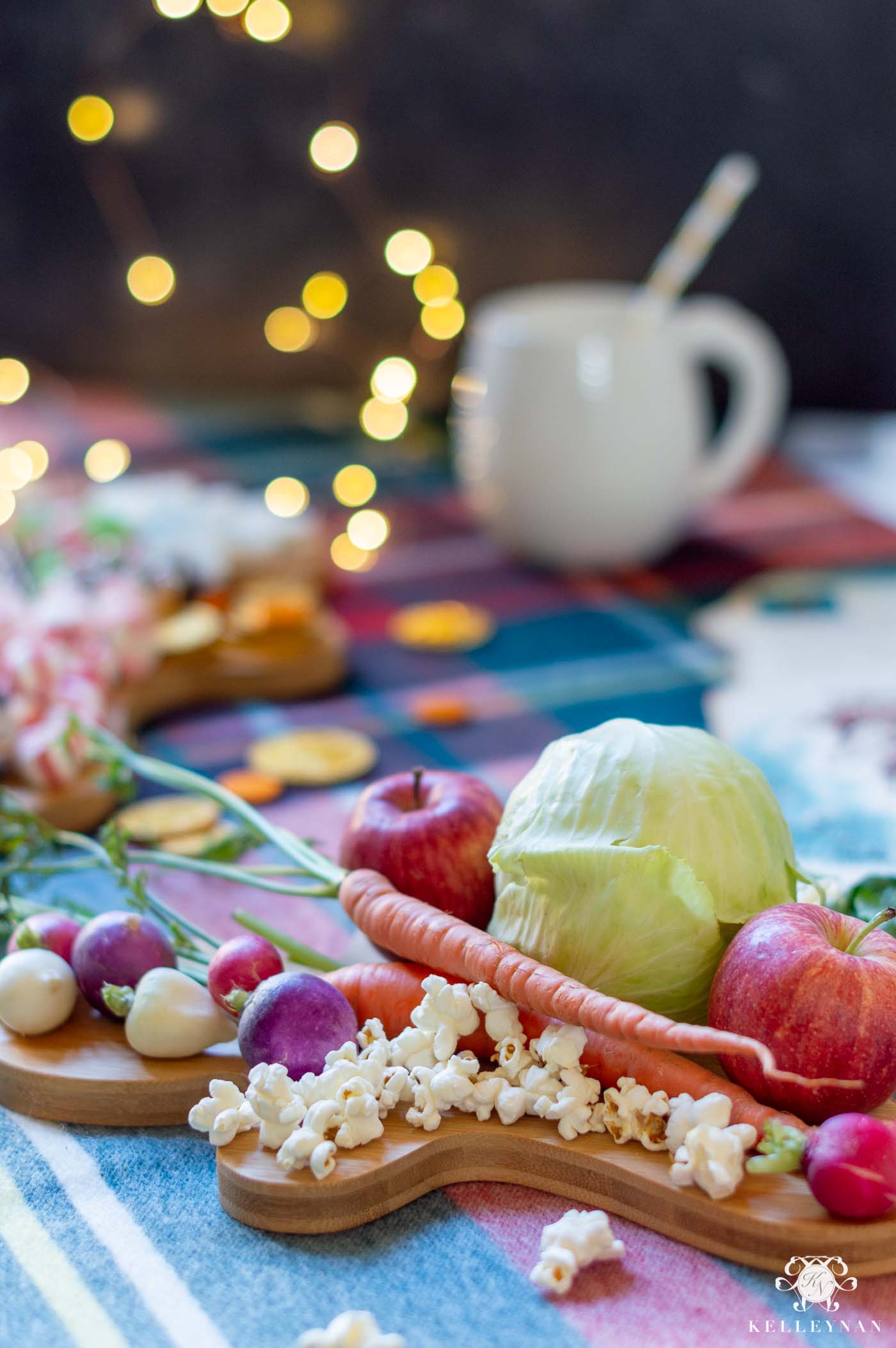 And of course, on Christmas Eve, you have to have The Night Before Christmas — this copy was my mom's from when she was a little girl…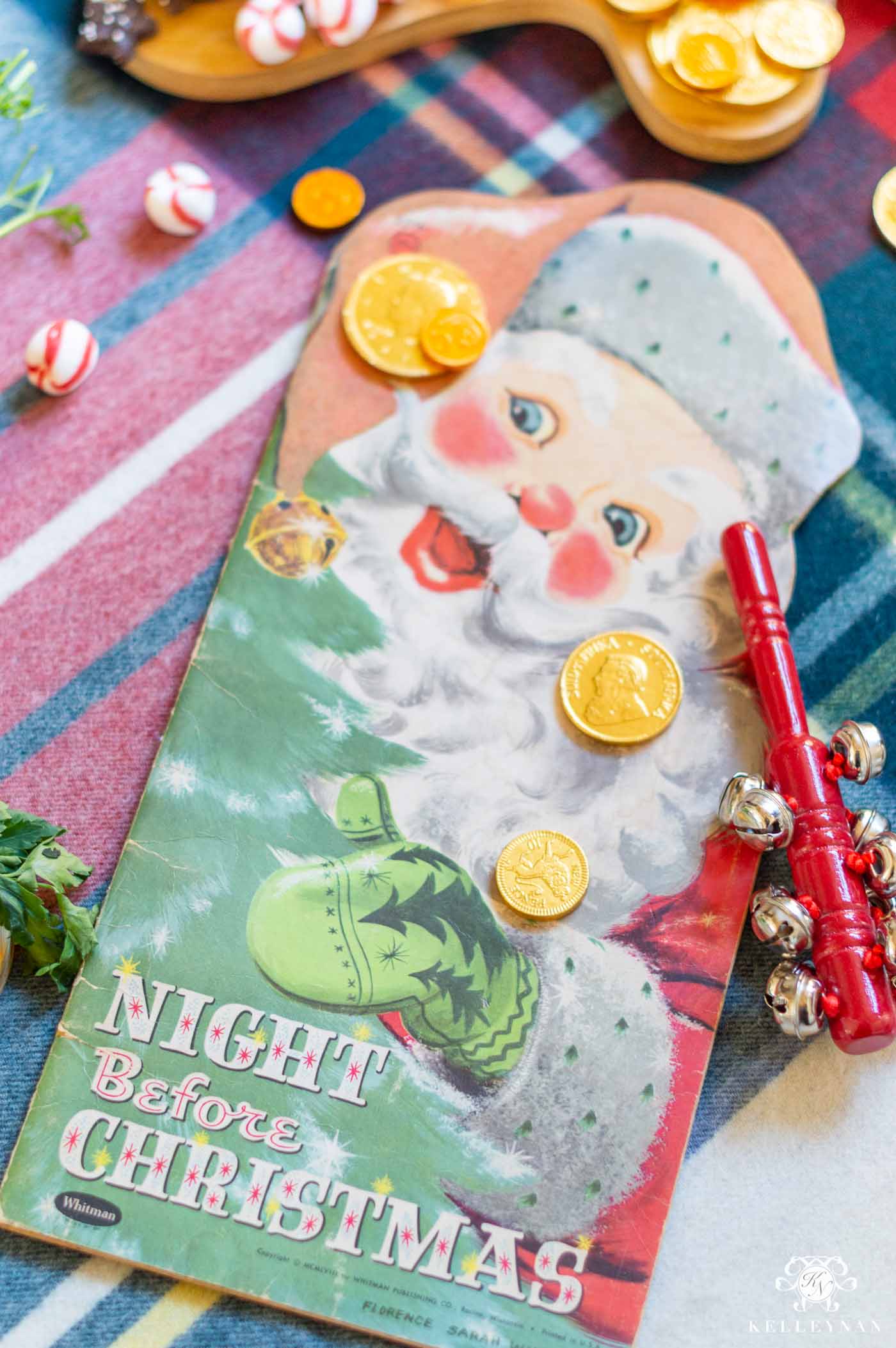 Santa Charcuterie Board Ingredients (+ Reindeer Food)
Just in case you do want a breakdown of our Santa treats and reindeer food, you can find the full assortment labeled below.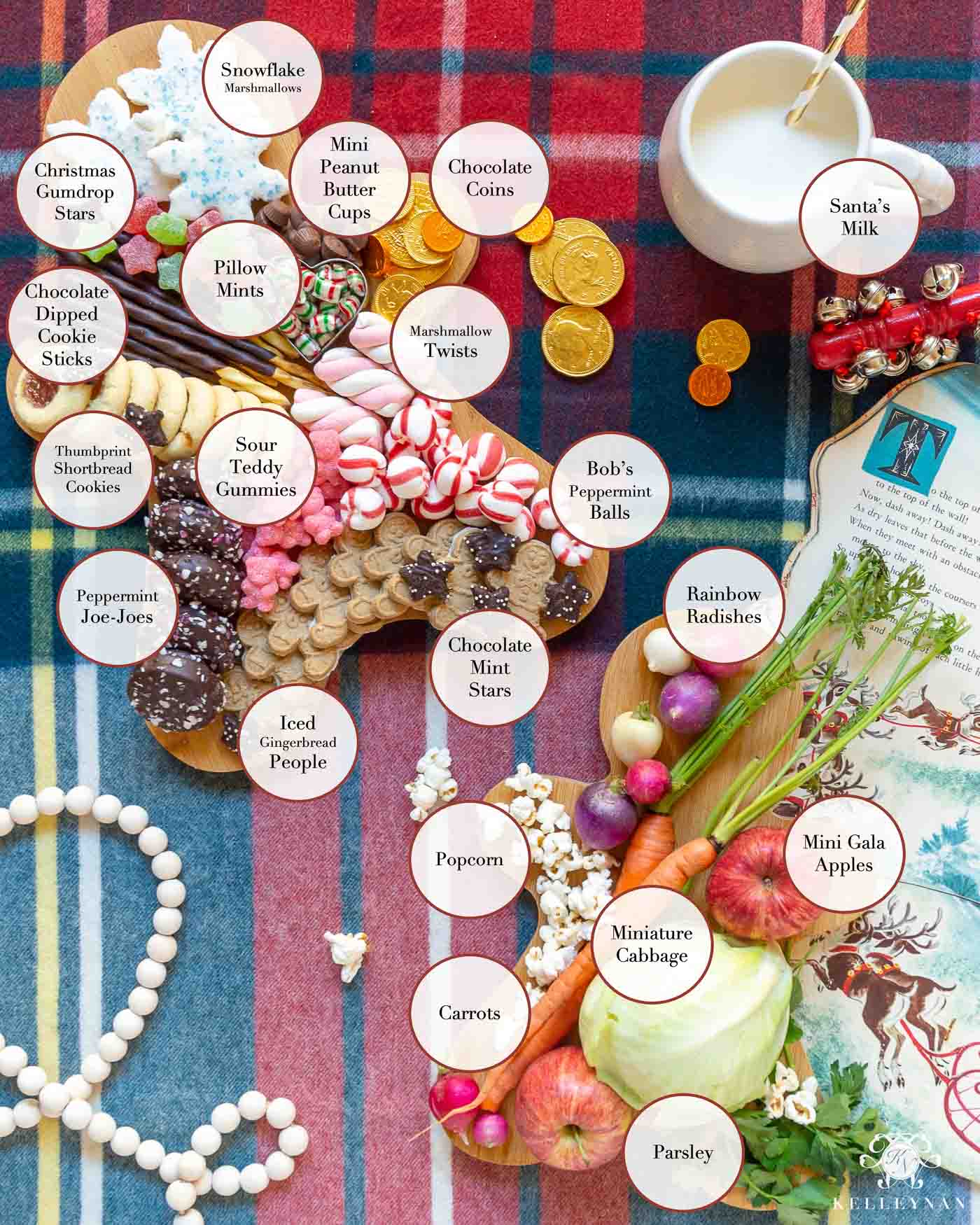 Stay tuned for 2021 — it may not be monthly but I'll definitely be sharing more board themes throughout the year. You can sign up for my emails to catch all the projects that will be launching in the new year HERE.
SHOP THE POST

A FEW OTHER BOARDS YOU MAY LIKE