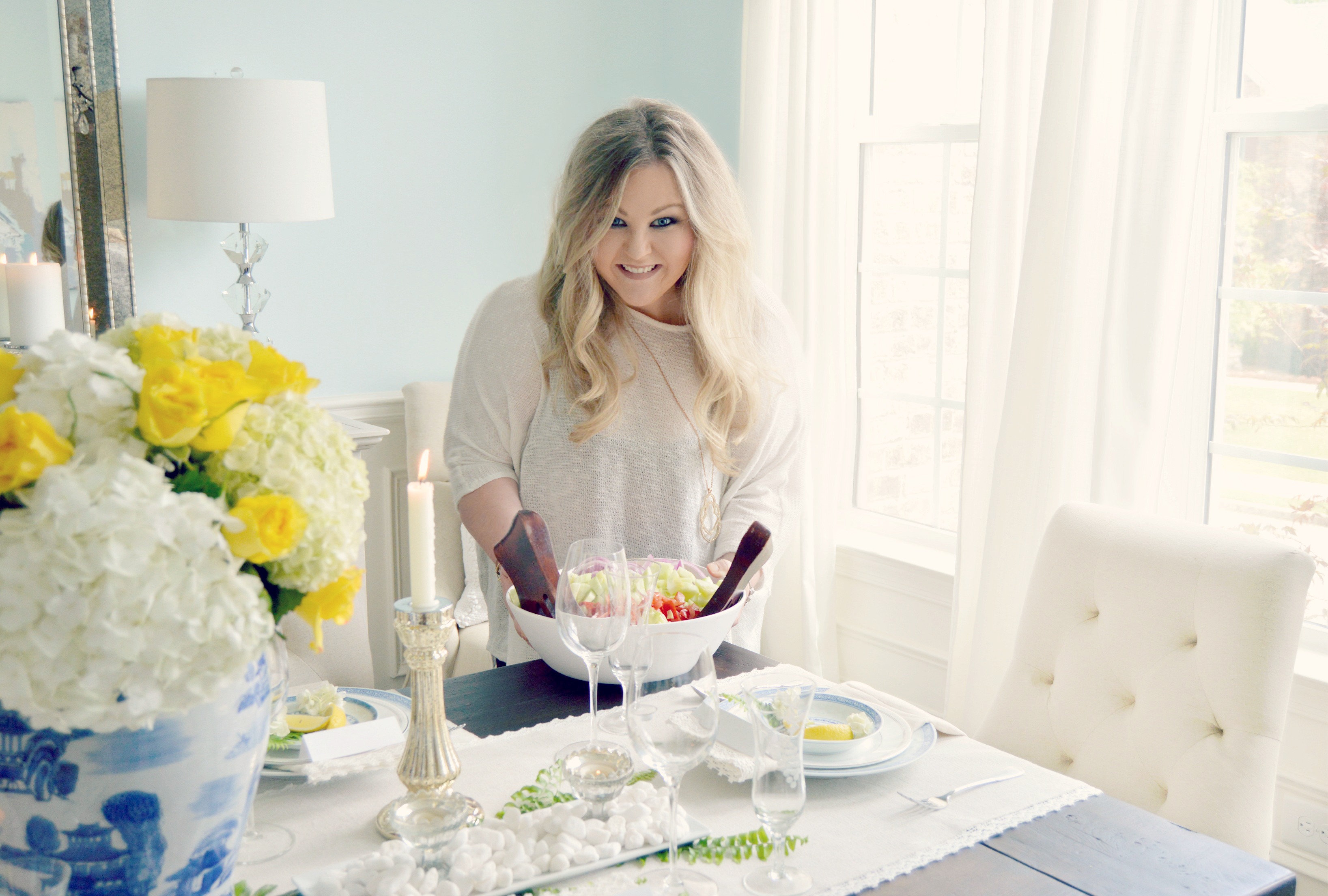 Ever since I can remember, I have always loved anything I associated with being "southern". Having grown up in Georgia, I'm a firm believer that being polite trumps manners if it comes at the expense of kindness. If you are cooking for two, you should prepare enough for four. Creating a retreat in your home is greater than retreating on vacation, and "turning into your mother" is an achievement. The concept that makeup shouldn't be noticeable and is only intended to naturally enhance is a foreign concept to me, and whoever said "the higher the hair, the closer to God" is my soul sister.
I'm a wife, and a mother (to the most ridiculous pups), creator, nester, and total homebody. I'm addicted to flowers, casseroles, and anything that resembles school supplies. I love decorating and re-decorating my world, shopping in my home, finding "key purchases", planning weekly menus, binge-watching all shows (yes, all of them), and savoring the small moments that end up being the greatest memories.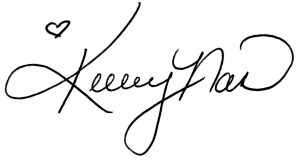 ---
Disclaimer
As of January 1, 2015
KELLEYNAN.com is a personal blog, written and published by Kelley Nan Lopez. Kelley Nan is not liable for the outcome of tutorials and DIYs, and all information provided on this blog should be considered as opinion. While KELLEYNAN.com may accept compensation and/or product for sponsored posts, reviews, and advertising, all opinions are that of Kelley Nan Lopez. Affiliate links are used throughout KELLEYNAN.com which may result in monetary gain from clicks/purchases made by linking to outside sources. Only links of products and services Kelley Nan would personally use are included. We are a participant in the Amazon Services LLC Associates Program, an affiliate advertising program designed to provide a means for us to earn fees by linking to Amazon.com and affiliated sites. All images and content belong to Kelley Nan, unless otherwise noted.

Permission must be granted for re-publishing/use of any photos which appear on KELLEYNAN.com

, by Kelley Nan Lopez. Kelley Nan Lopez is not responsible for the content or opinions shared on blogs and websites referenced throughout KELLEYNAN.com.