It may not officially be spring yet, but I think the first weekend of March might as well be 😉 Today, I'm digging into the archives and pulling out some spring favs over the past few years as we start looking to de-thaw and get into the fresh new spirit of it all — from decor and activities to DIY and entertaining.
*Posts on KelleyNan.com may contain affiliate links. Click HERE for full disclosure.*
Ideas for Spring Decor
Catch all the fresh winter to warm weather transitions in my full spring home tour from 2018, where I've included ideas for every room of the house.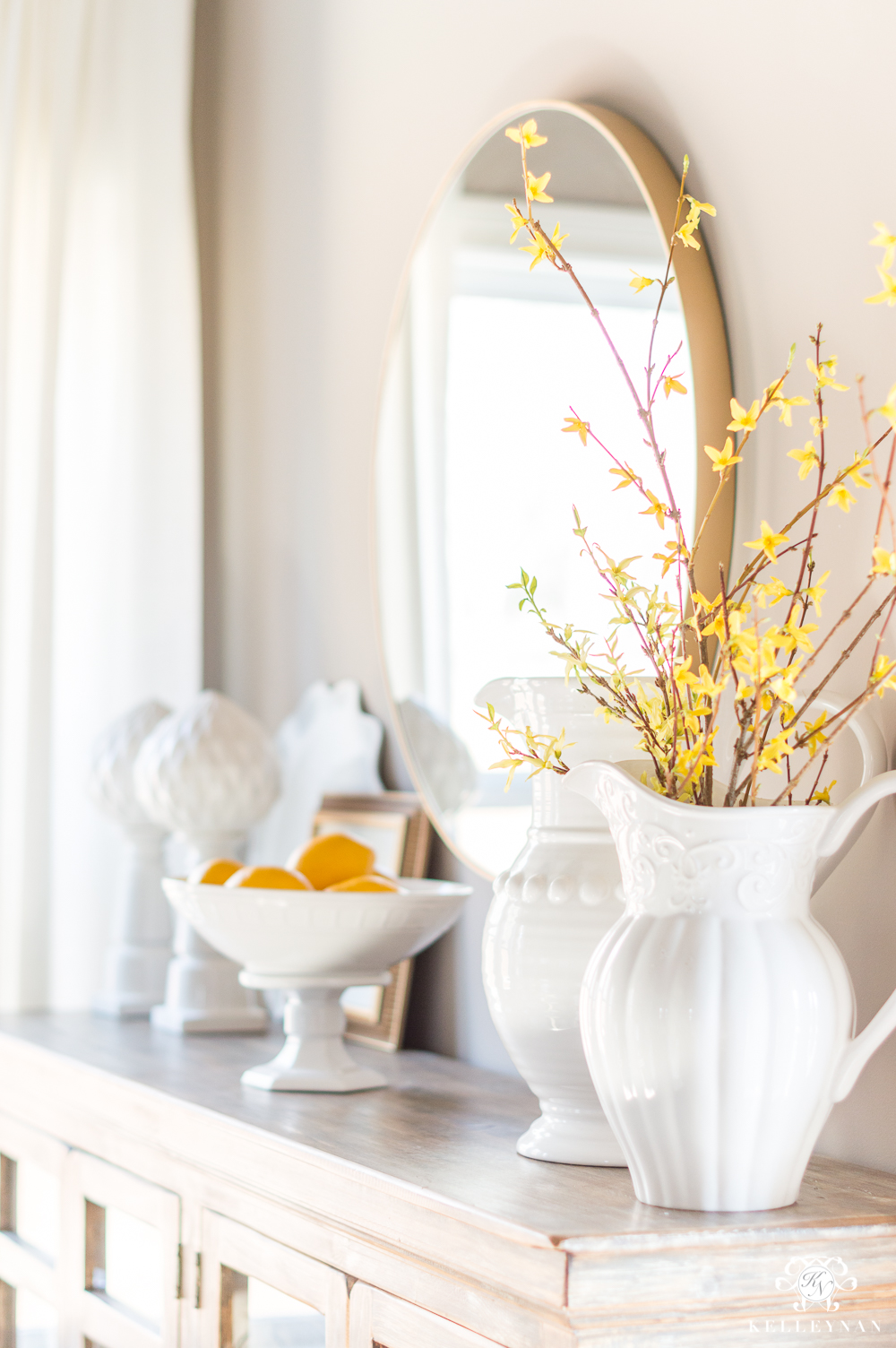 And on a smaller scale, start bringing some life back into your home with these fruit/floral combo arrangements and centerpieces. There are six different combinations to check out!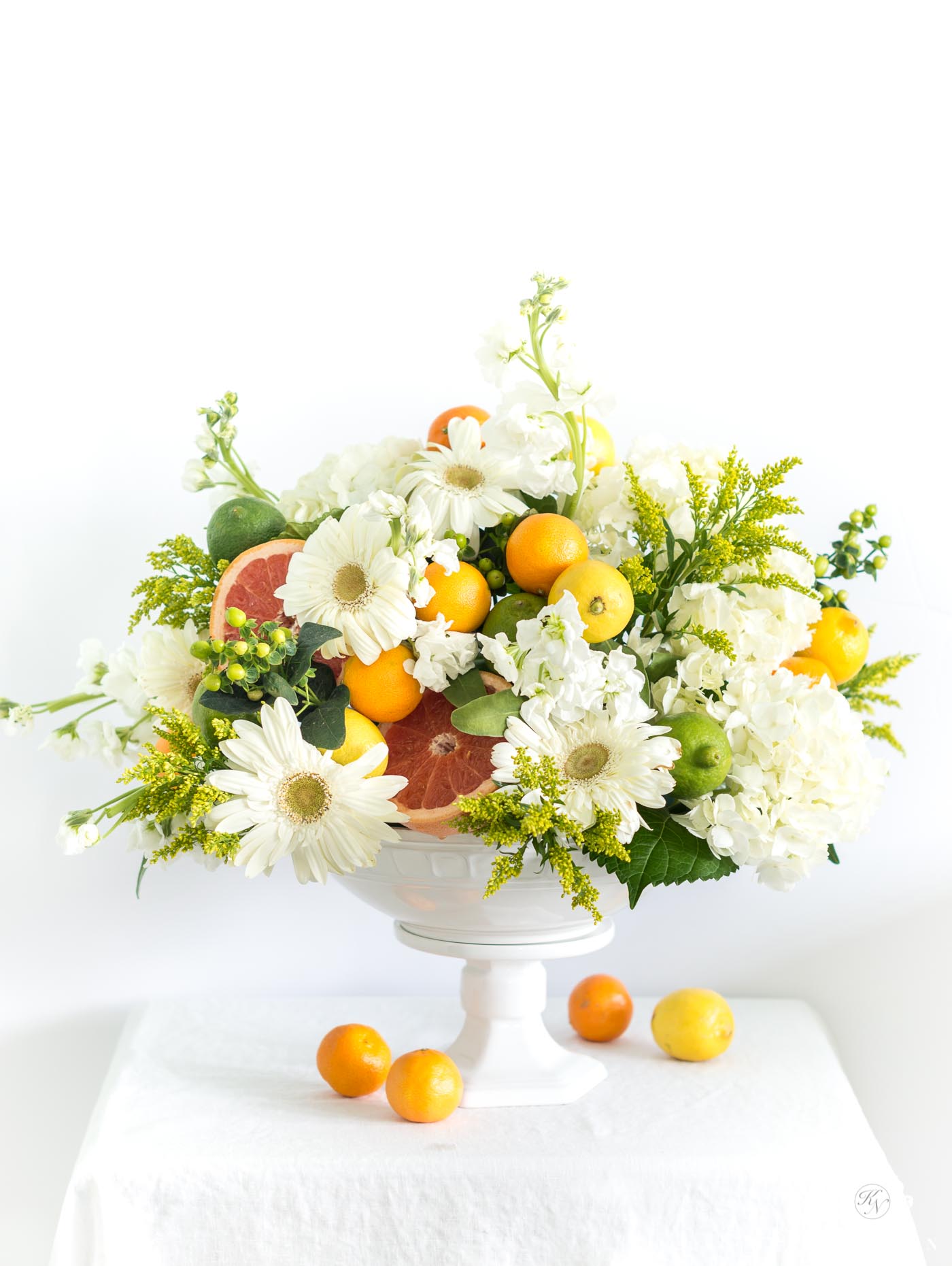 Ideas for Spring Outdoor Prep
Up That Curb Appeal! Even if you have it goin' on inside, don't forget about the outdoors. I just shared 12 spring wreaths I'm crushing on this year HERE…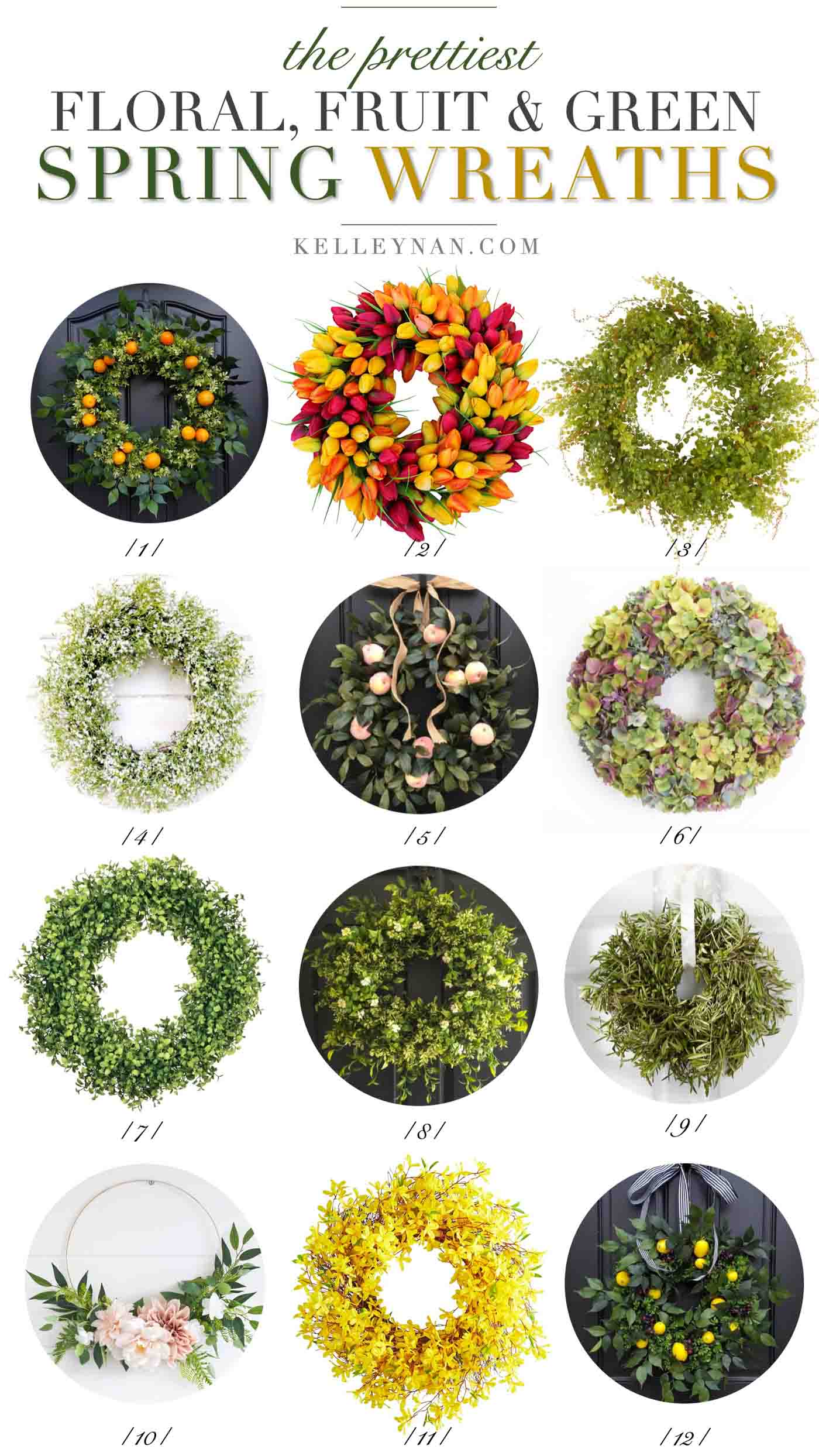 View Spring Wreaths (& all the sources)
or, you can totally DIY your own HERE! I have used this easy hydrangea wreath tutorial more than a handful of times.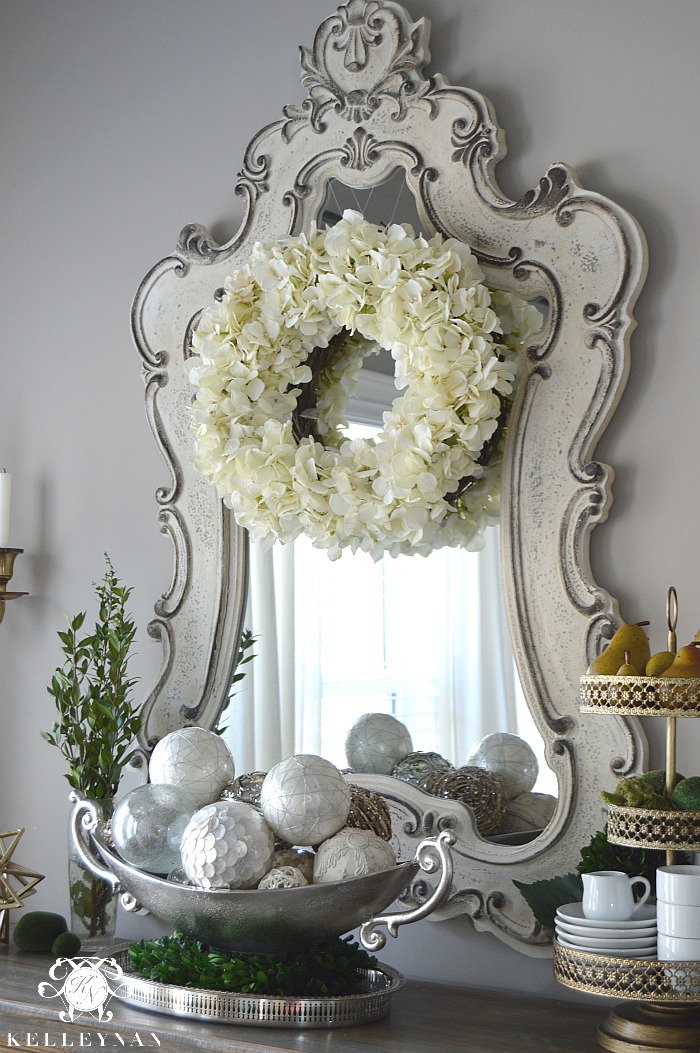 View Simple DIY Hydrangea Wreath
Check out all the simple front porch touches and details HERE.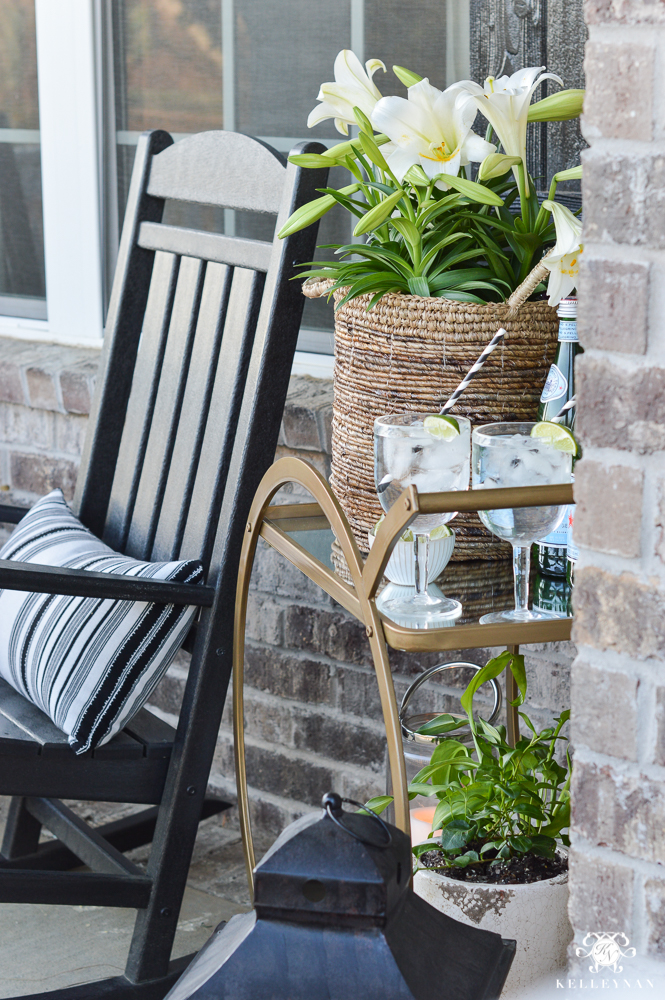 View Springtime Rocking Chair Front Porch
And visit my outdoor space to see how we prep the back deck for the next several seasons. 100%, it's one of our favorite places to be!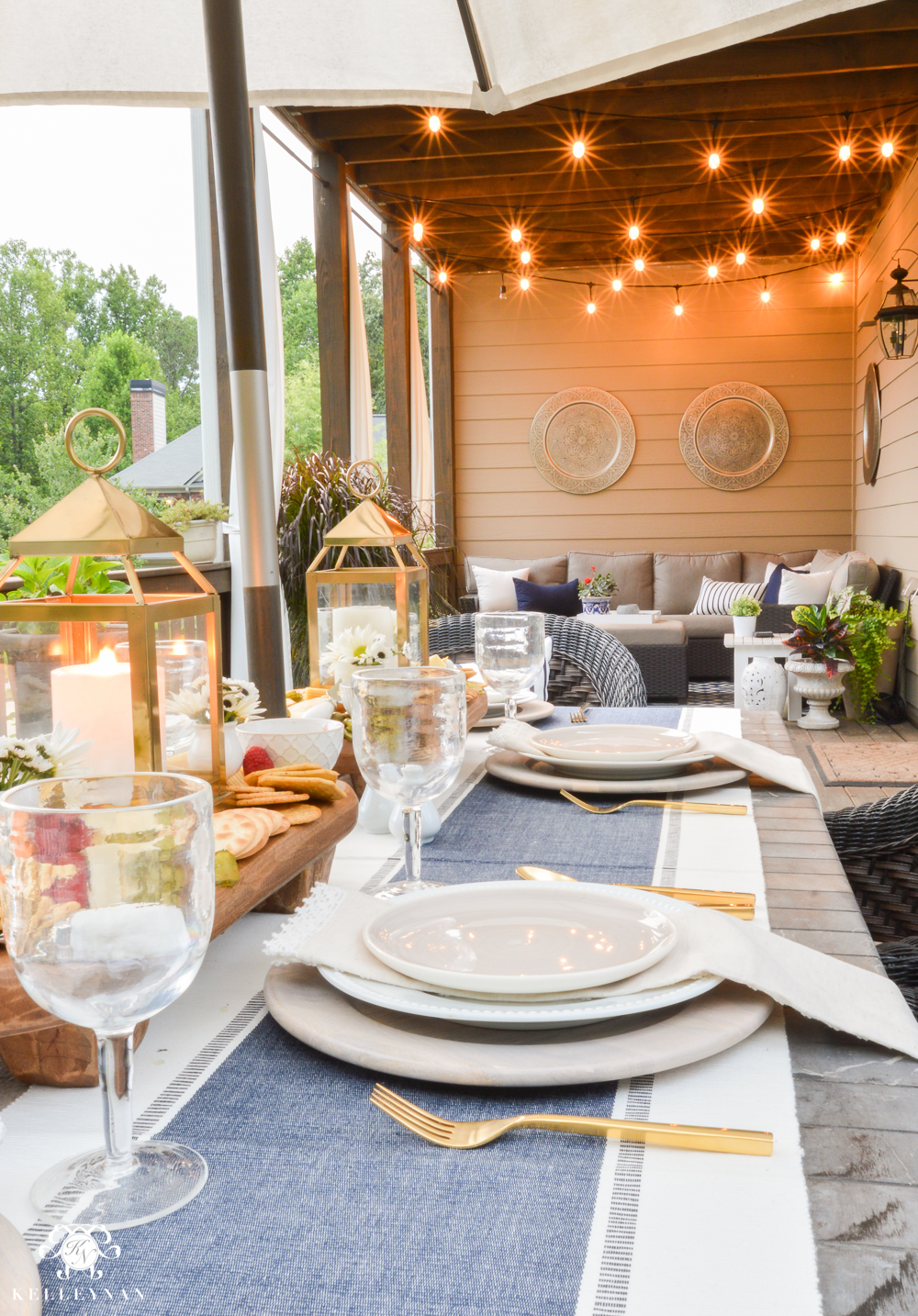 Plan those plants and how you're gonna liven up the place. I've learned that I don't have the greenest of thumbs when it comes to planting flowers but I have found some easy go-tos that even the worst gardeners can handle. These leafy numbers can withstand even the hottest Georgia sun!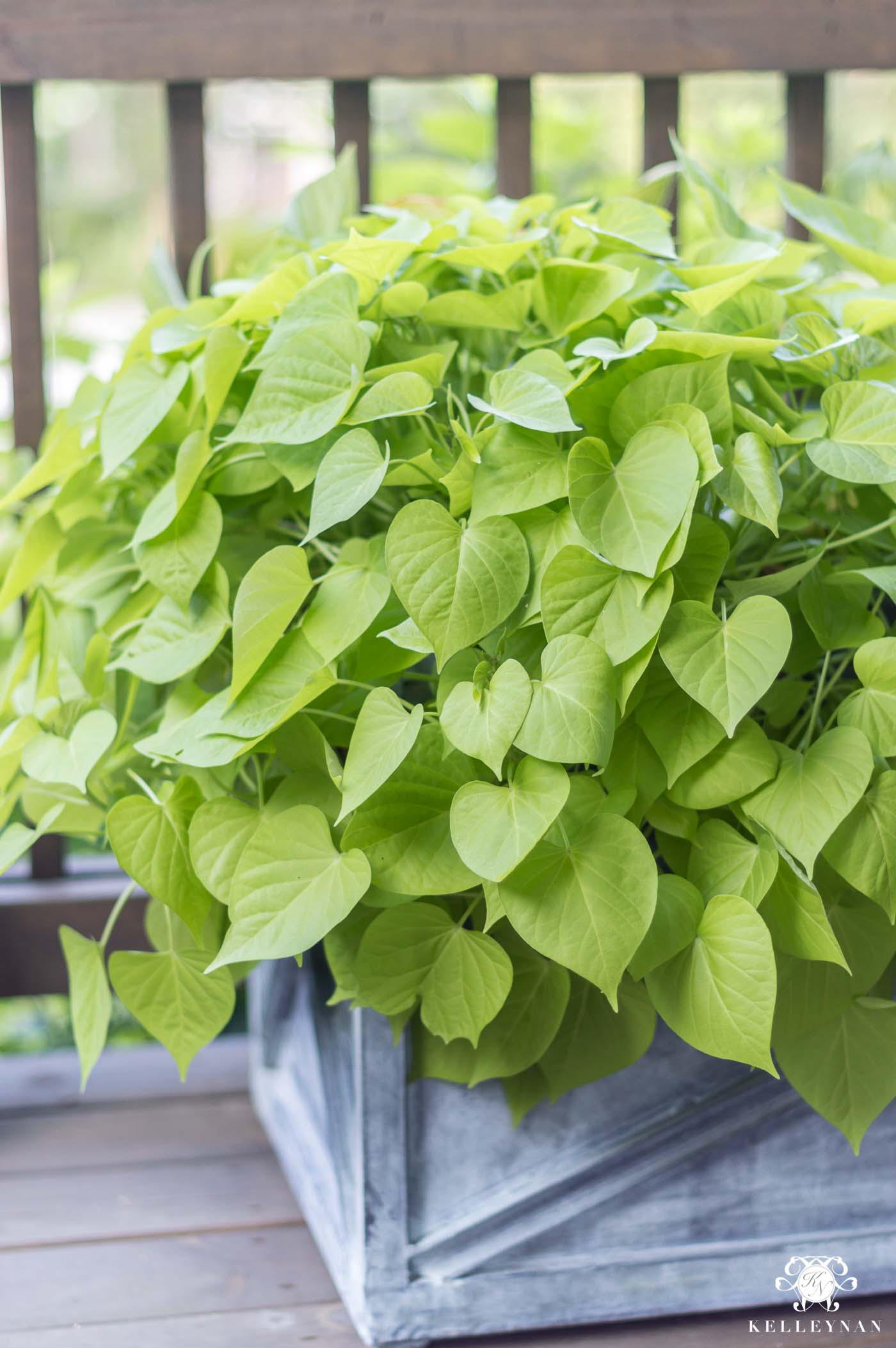 Ideas for Spring Cleaning & Organization
If you didn't catch the New Year organization bug, you can check out some spring projects in my organization gallery HERE but one project that will give you satisfaction of an afternoon well spent is cleaning out your fridge, and yes, actually cleaning it as you go, and then implementing some organization solutions…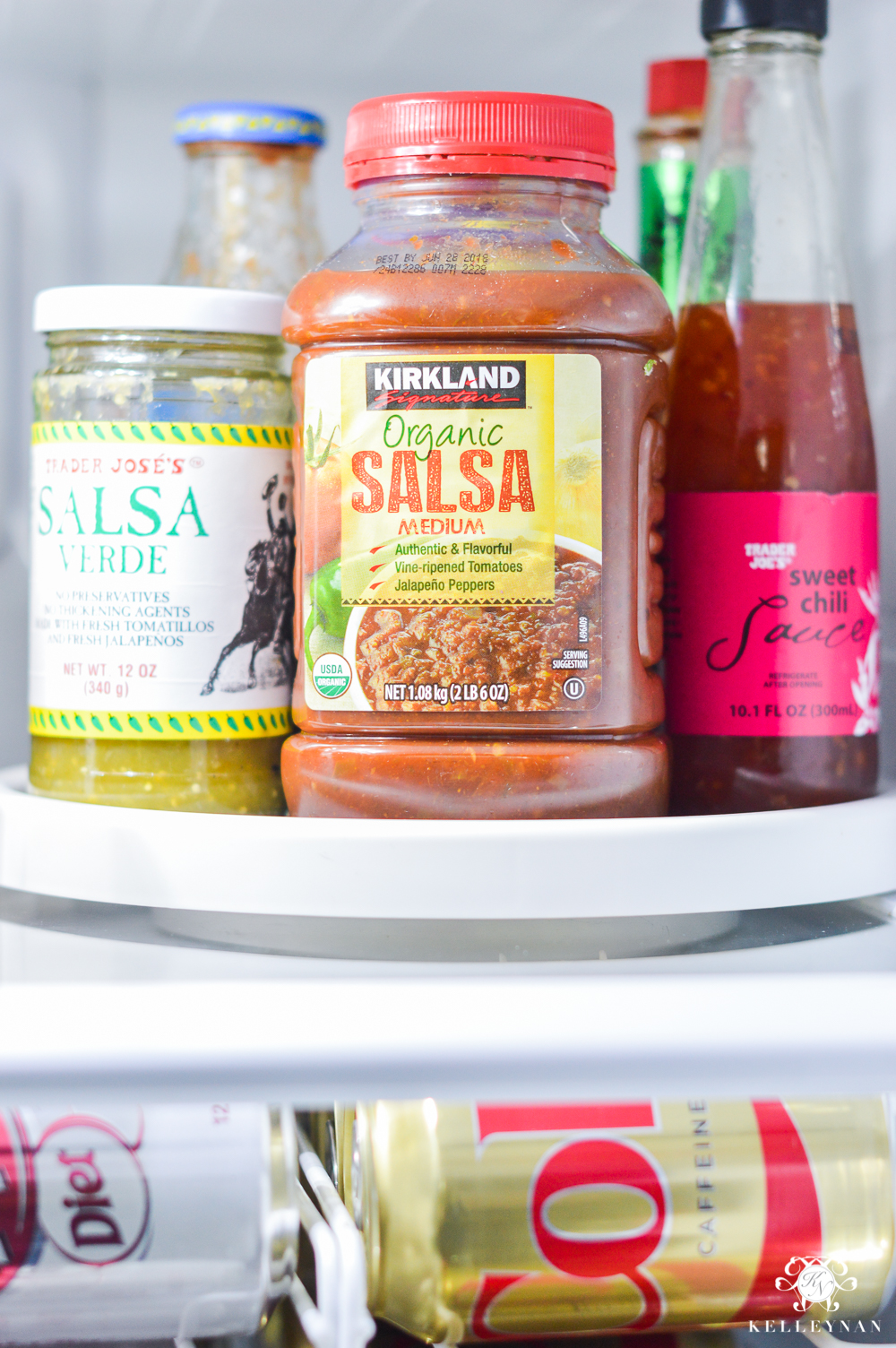 View the Favorite Refrigerator Organization Solutions
Ok, and if you really get on a roll, while you're at it, head to the pantry and toss those expired goods…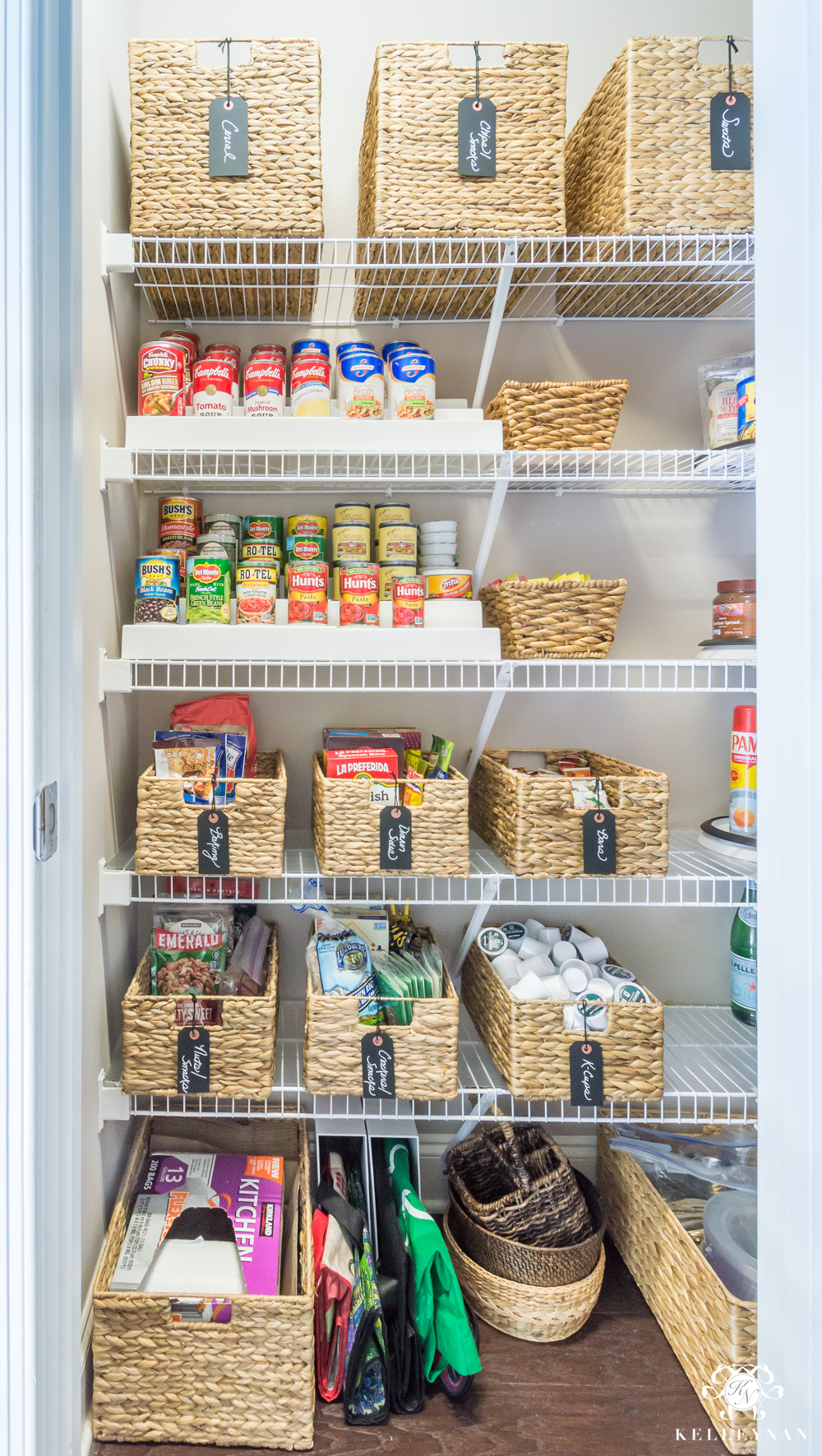 View Organized Pantry with Wire Shelf Solutions
… and sure, go ahead and tend to that baking/spice cabinet too (despite my efforts to convince myself otherwise, spices actually do have an expiration date 😉 ).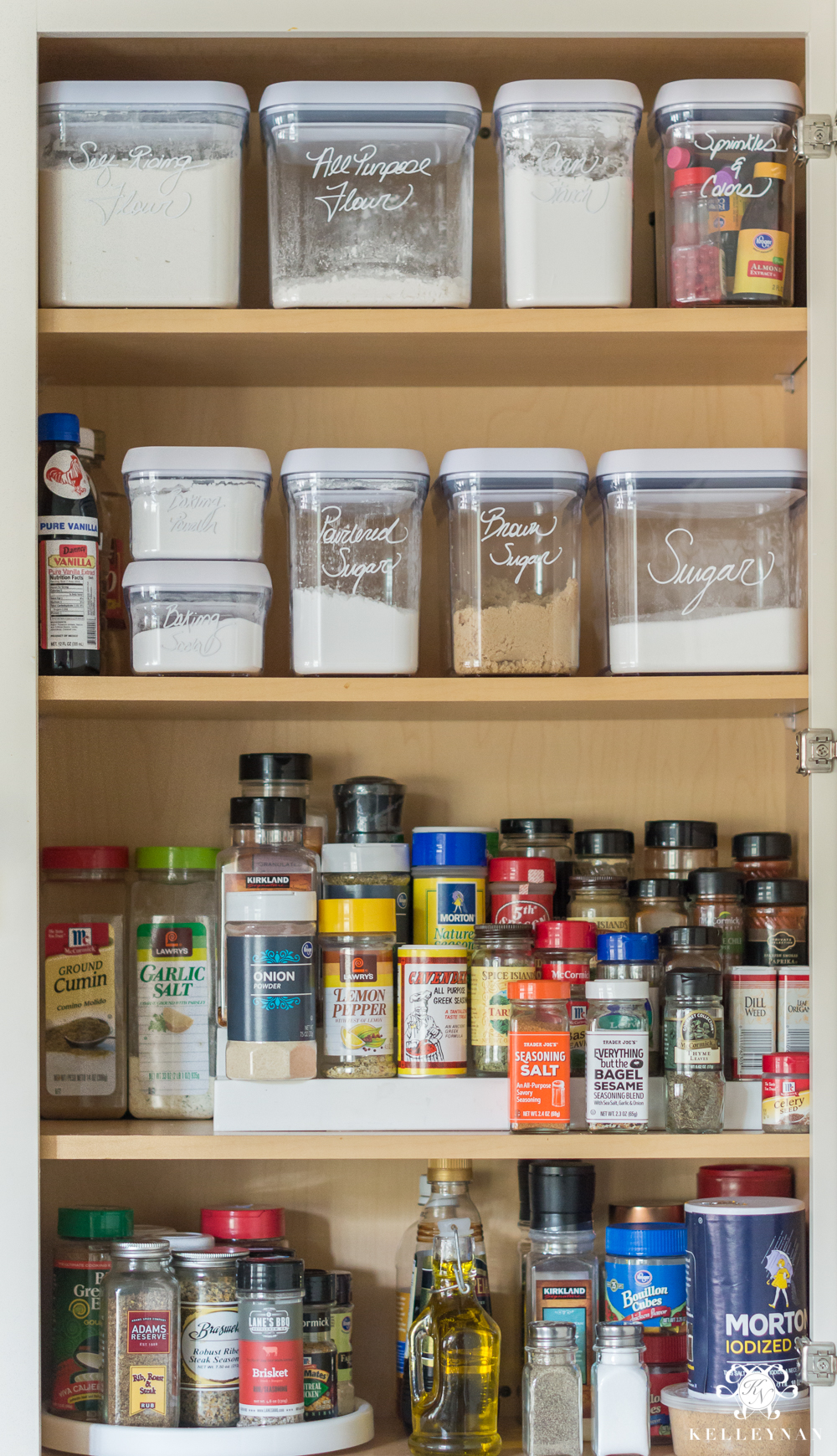 Ideas for Spring Entertaining
Salad season is upon us! Make note of this ridiculously easy Greek pasta salad — perfect to whip up for a spring get-together, or to start serving as a fresh, cool dinner side!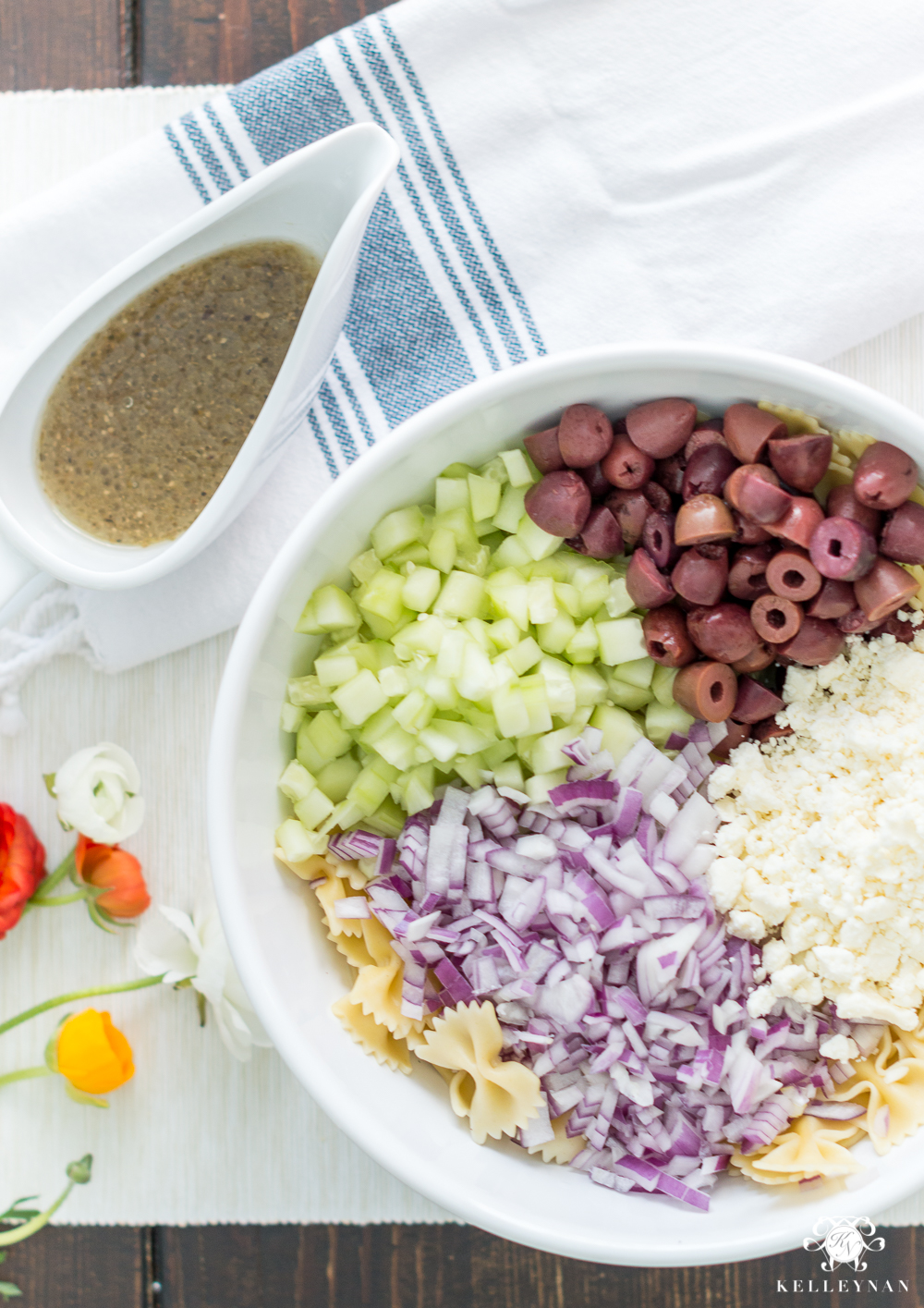 View Spring Butterfly Table Decorations & a 6-Ingredient Greek Pasta Salad
Plan a fabulous Easter dinner with full table decorations like this veggie patch, produce-composed spread…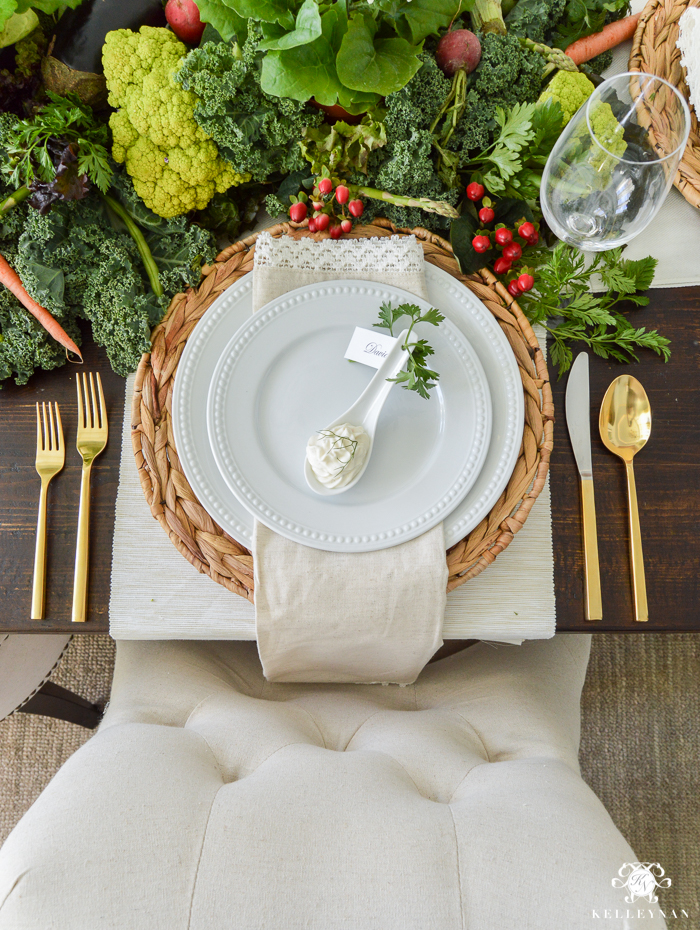 View Veggie Patch Easter Table
…or this simple blue and white brunch setup.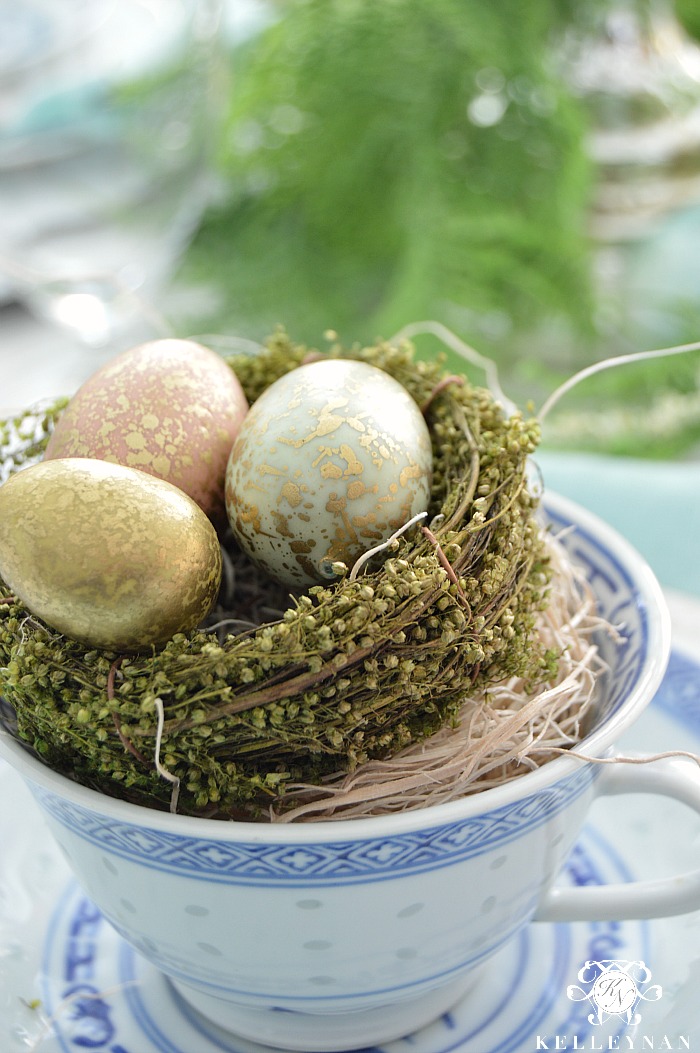 View Blue & White Easter Table
And although I don't think there's ever a season where they aren't appropriate, spring is the best time to start thinking about bloody mary bars and whipping up little meals in a glass for porch season.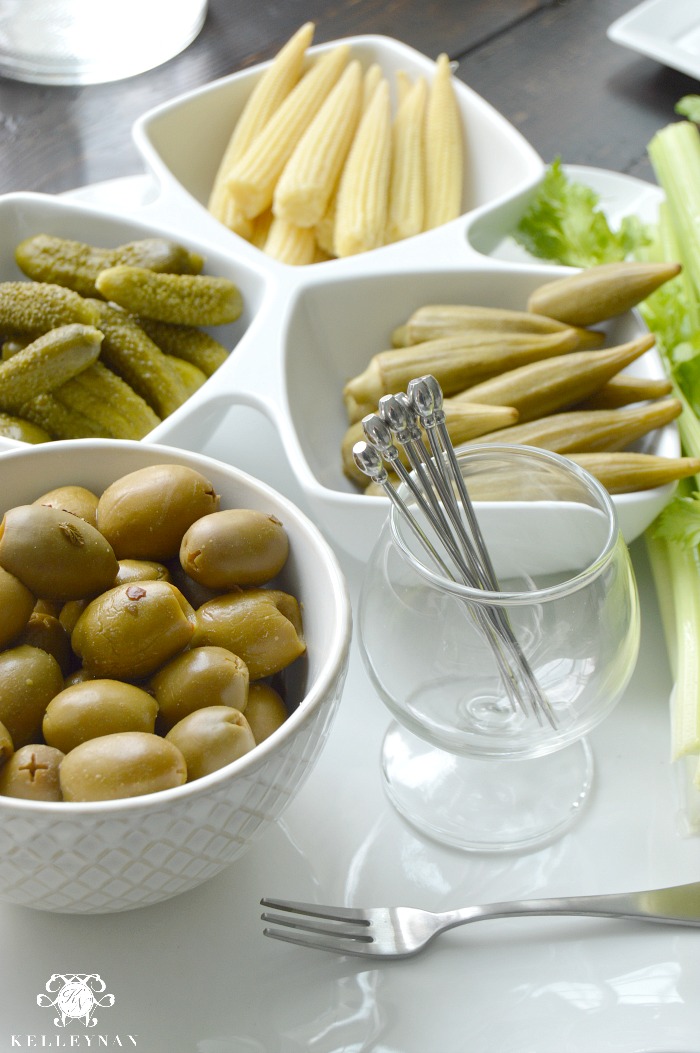 Ideas for Spring Activities
If you ever needed an idea or excuse to plan a picnic, I've got ya covered!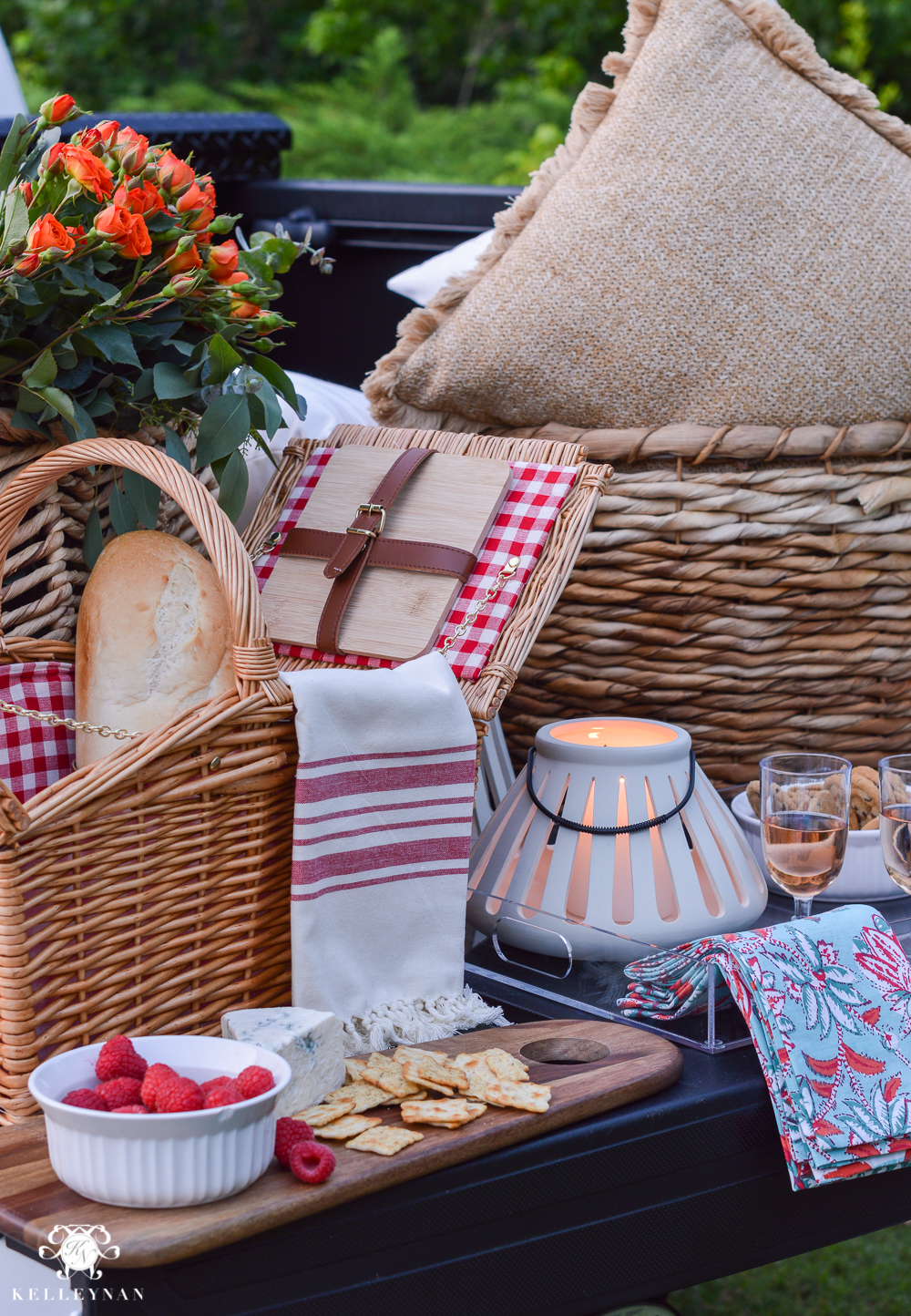 Here's to a great spring and fresh new beginnings! If you're browsing around this weekend, here are a few deals that are worth mentioning. I've also included My Loves — tried and true favorites along with some great, newly added spring accessories — at the bottom of the post!
Notable Sales
(tap on the retailer name below to head directly to the event!)