Happy New Year! I've been off the grid a bit since Christmas, taking time to work on some projects, get our minds clear, start the year fresh, and start reclaiming our post-holiday lives. The biggest beast we decided to slay… our basement. I get questions all the time about where I store excess, storage, holiday, etc. Well, we are super fortunate to have an unfinished basement that spans the entire width of our home but embarrassingly, here's a little sample of what it was looking like on December 26.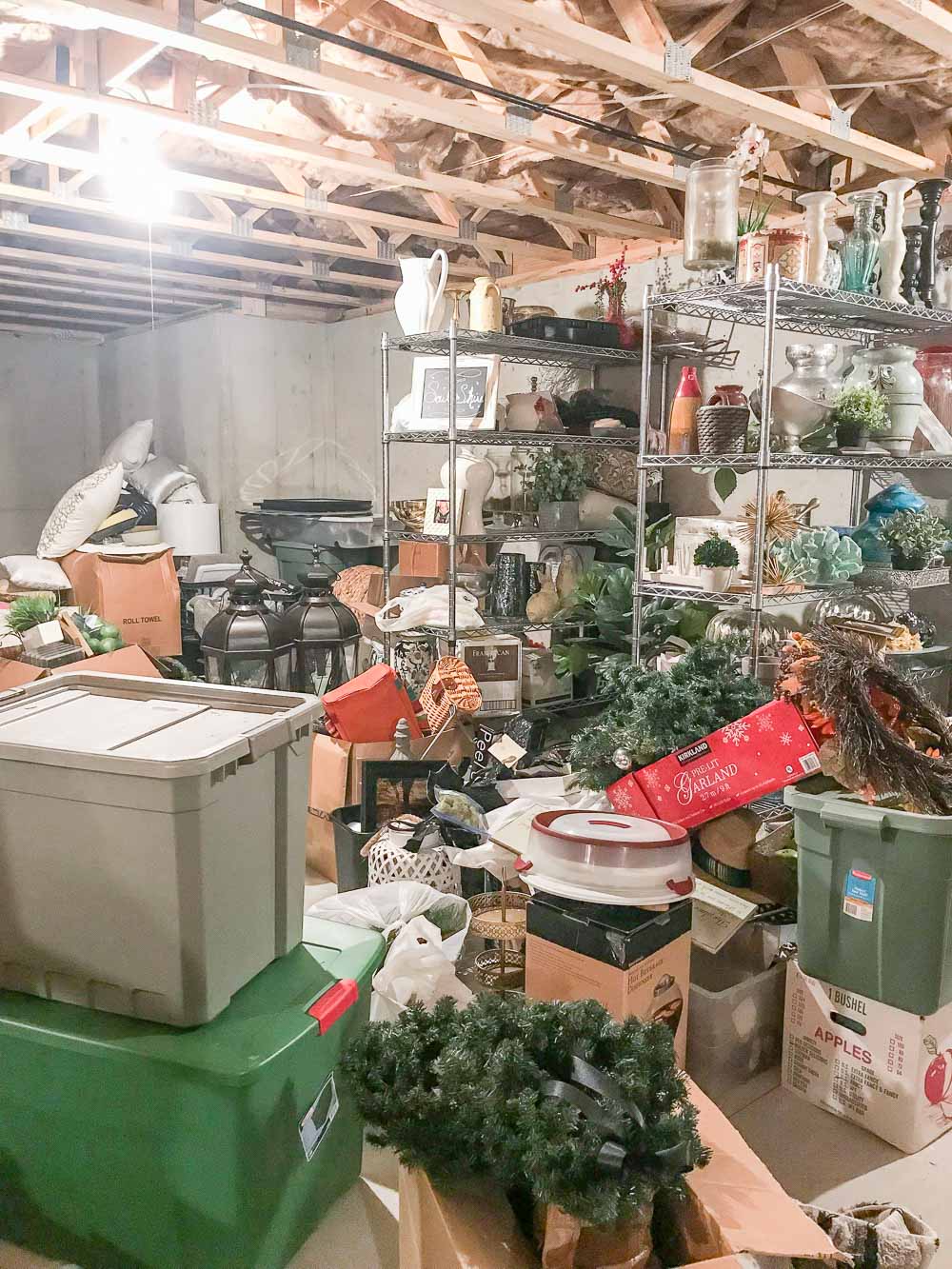 Like, what is this even?! Pathetic. Now, imagine this space x5 and that will give you an idea of the shape of our basement. Before I even put away the Christmas decor, I decided to call and schedule and dumpster delivery and a local nonprofit donation pickup. Maybe that lineup combination should be called the "New Year cocktail"? 😉 I'll be sharing our progress soon but thought I'd give you an idea of some of what we've been up to over the past week. Before we move forward though, it's time to take our annual look back at some of the highlights and favorites from 2018.
*Posts on KelleyNan.com may contain affiliate links. Click HERE for full disclosure*
We talked about a lot of different things this past year from entertaining and decorating to organizing and shopping. Here are some of the favorite things from the past year.
Some Things We Organized
I took on my office closet and dedicated it to wrapping and pillow organization; it was random and yet one of the most satisfying spaces I've tackled.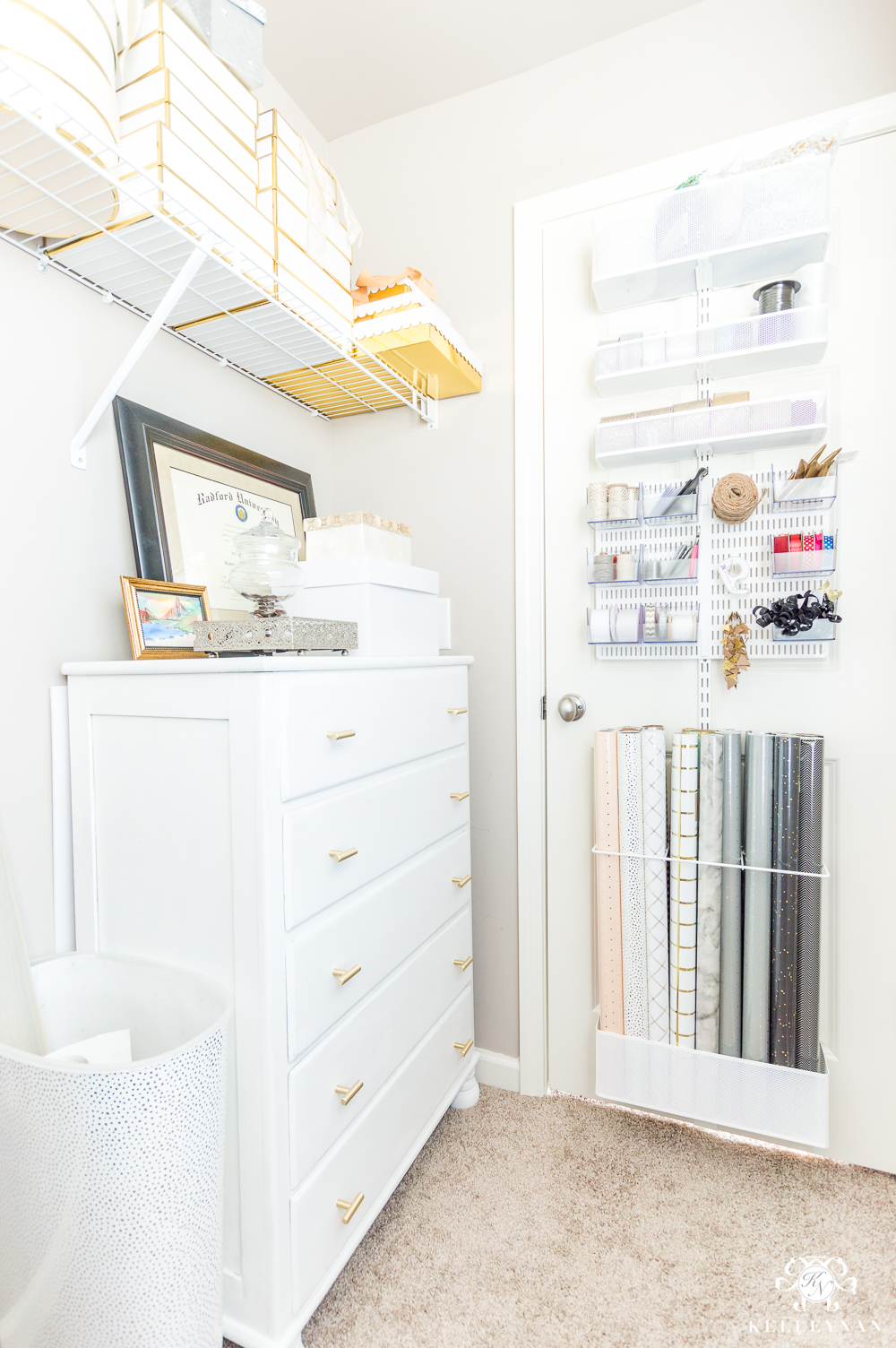 See the full organized office closet post HERE
One of the first organization projects I tackled in 2018 was our wire-shelved pantry. Believe it or not, this has been one of the easiest systems to maintain and it looks almost identical to this photo today, a year later.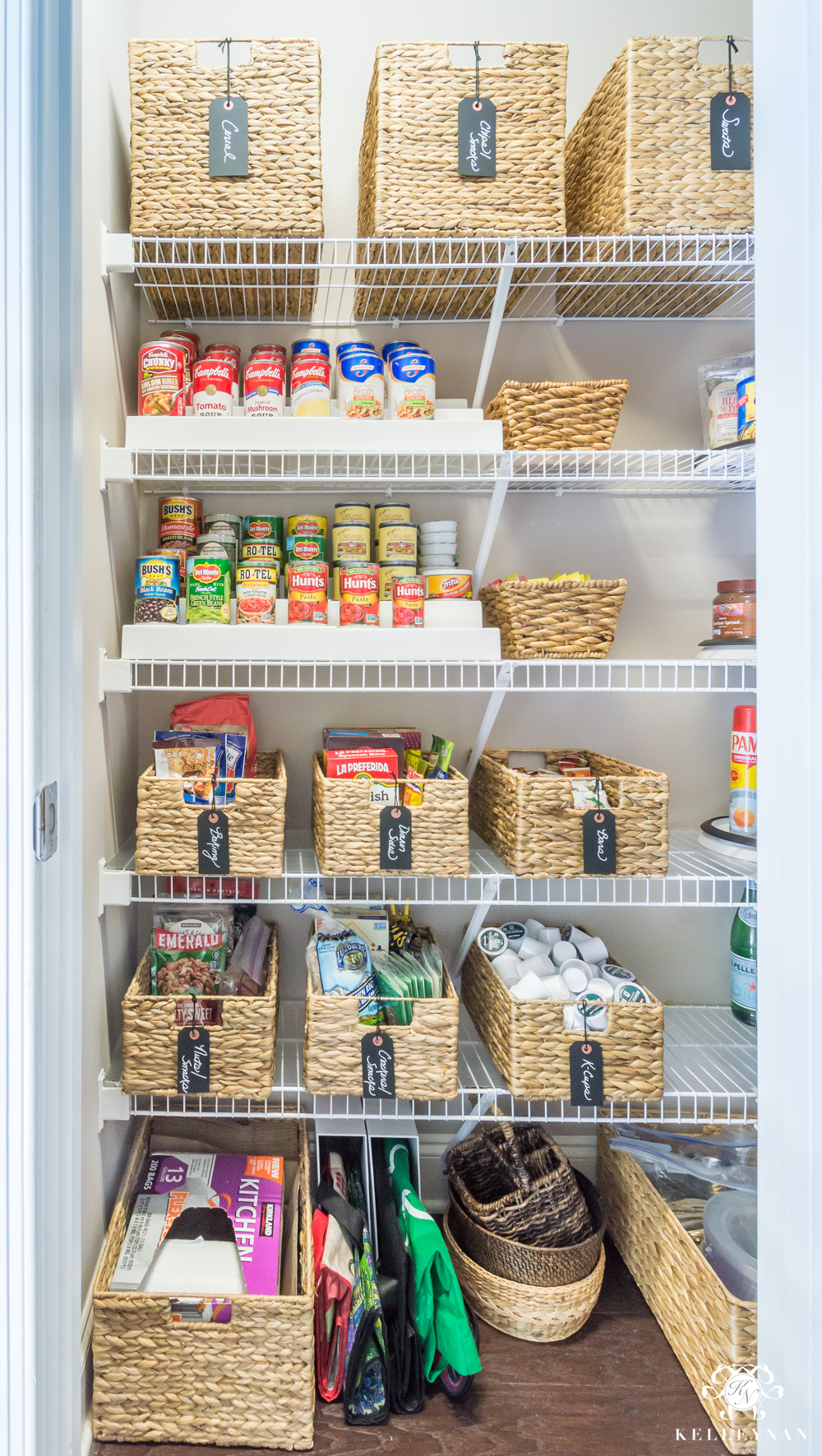 See the full organized pantry HERE
Speaking of pantry organization, I actually worked my way through the entire kitchen, organizing every space from cabinets to drawers and the refrigerator.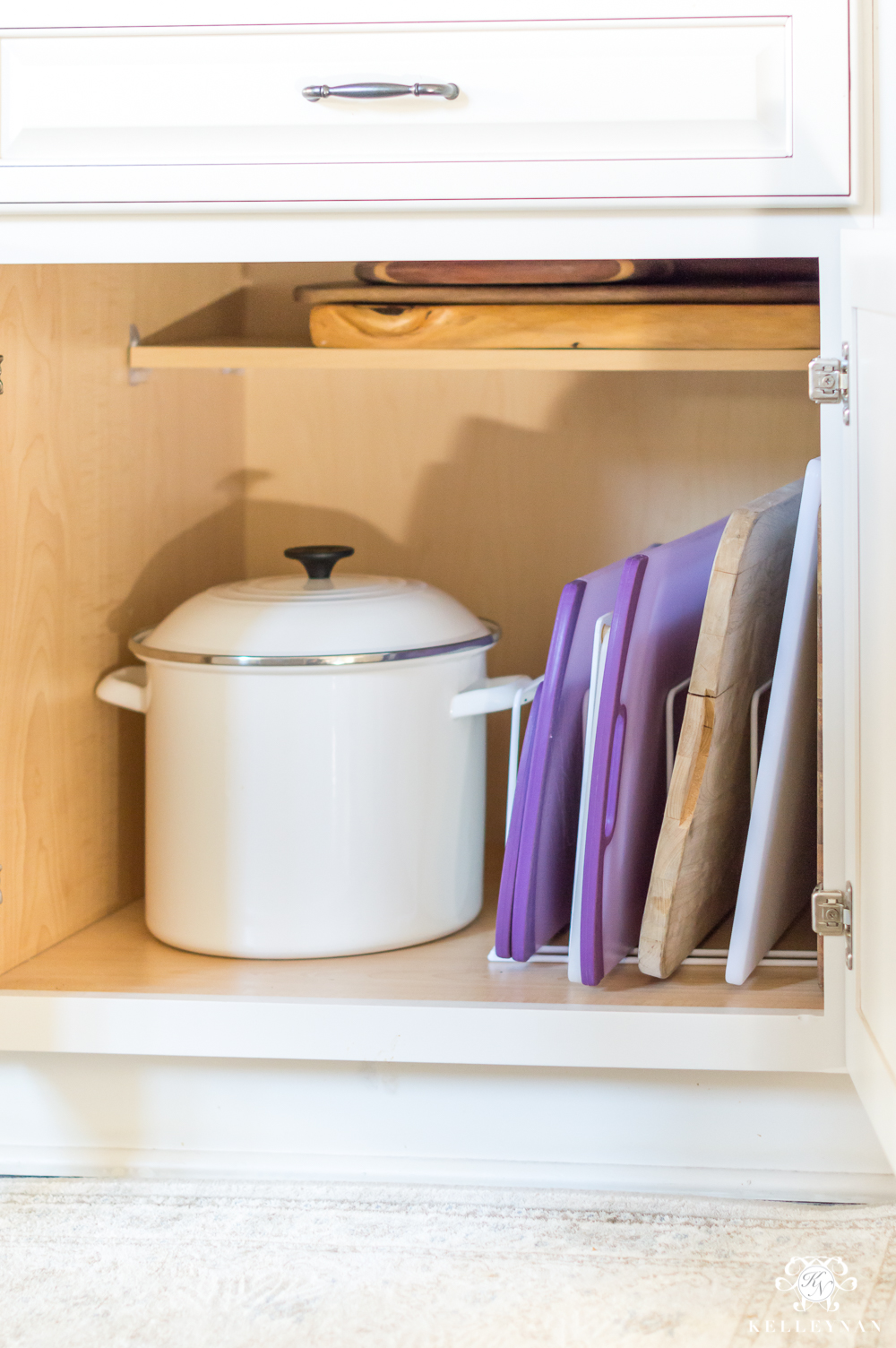 See the entire kitchen organized HERE
Some Things We Cooked
Admittedly, I didn't share as many recipes this past year as I'd have liked; I'm hoping to change that in 2019 😉 One of your favorites was my two-layer lasagna that's become an annual Christmas dinner tradition…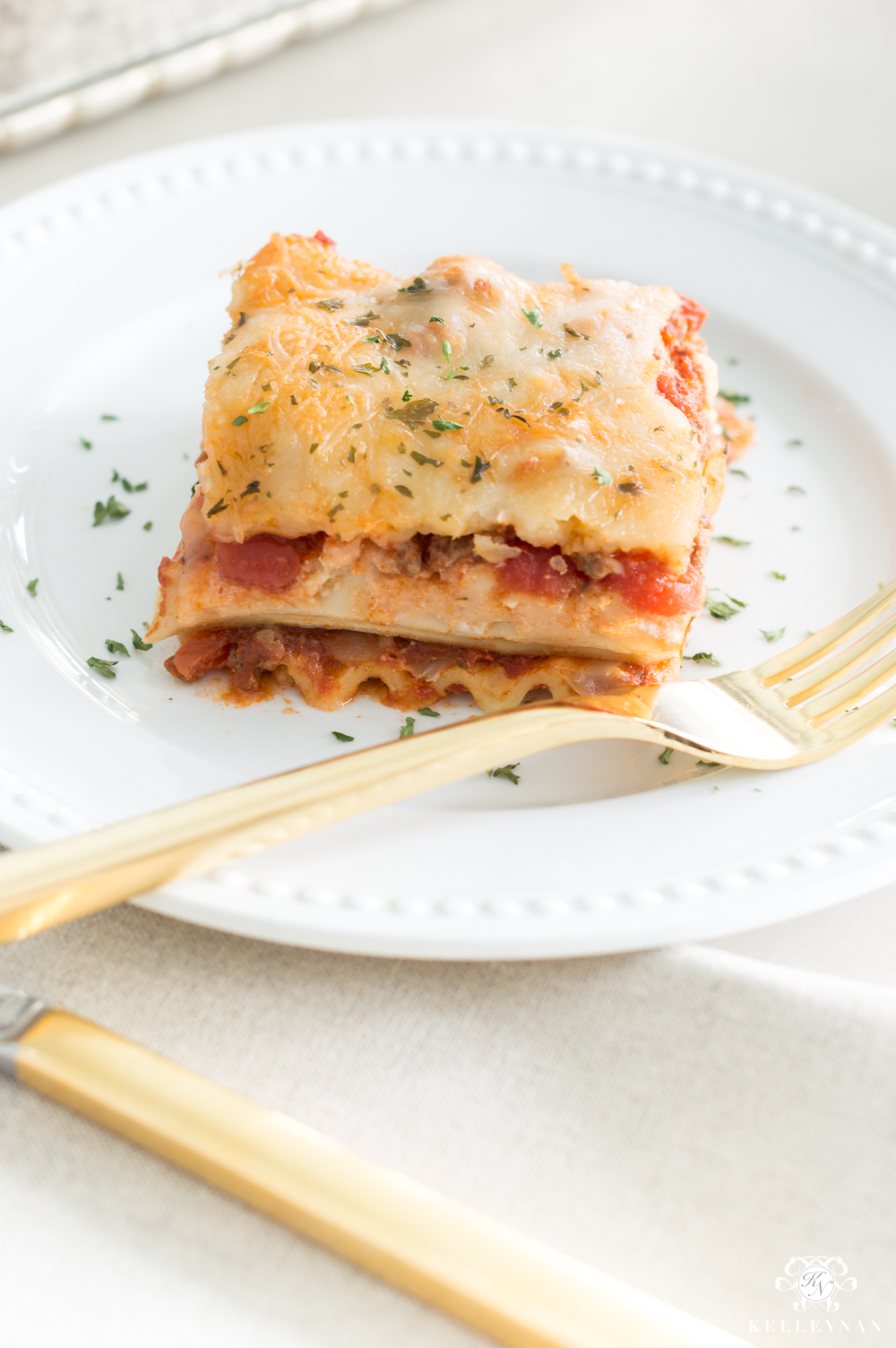 See the lasagna recipe HERE
And one of my favorites was when I shared seven different meals that can be prepared from one single batch of crock pot chicken bbq.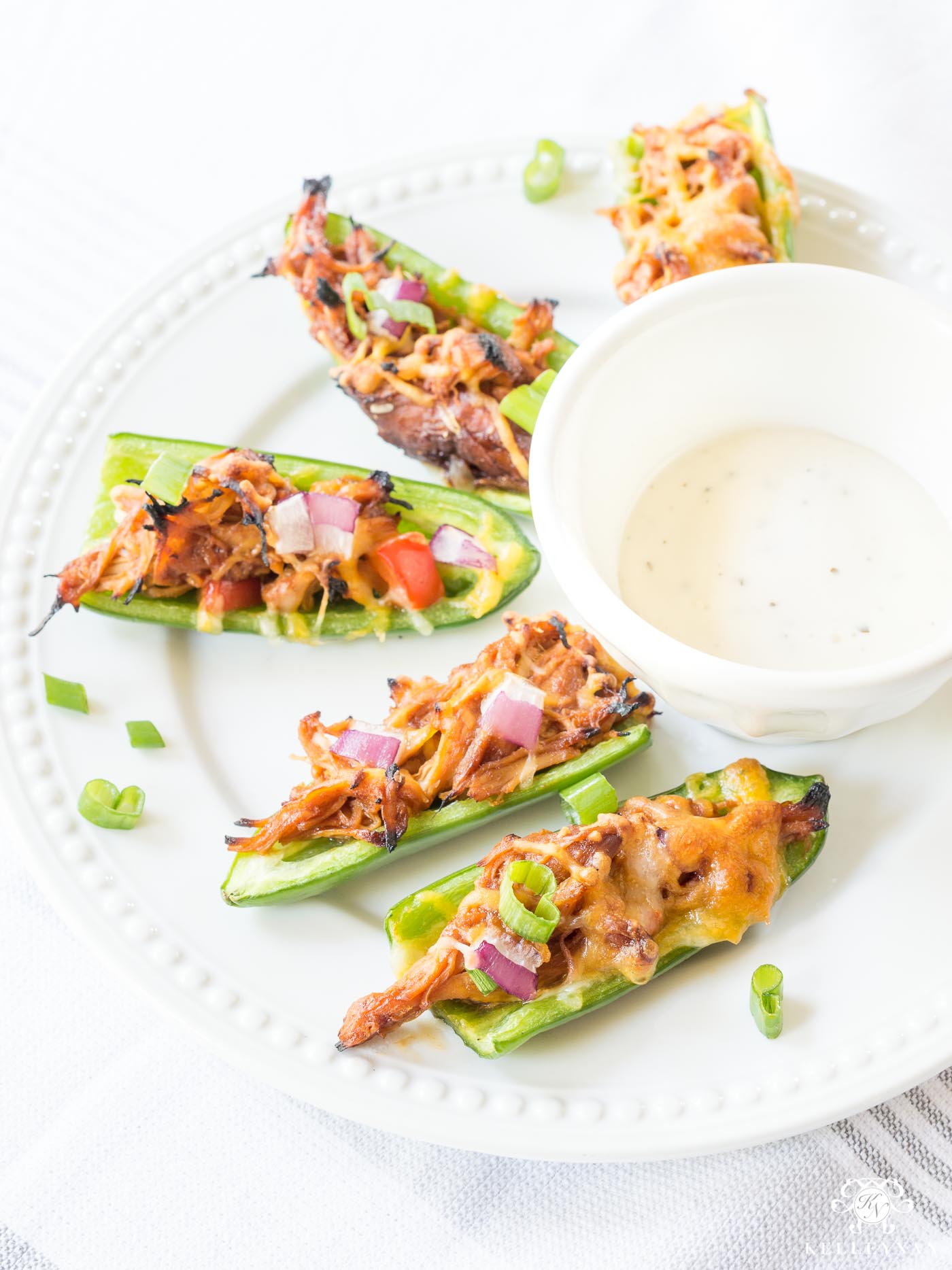 See all seven easy chicken bbq dishes HERE
But the recipe that I've loved ever since we met was Dave's famous guacamole.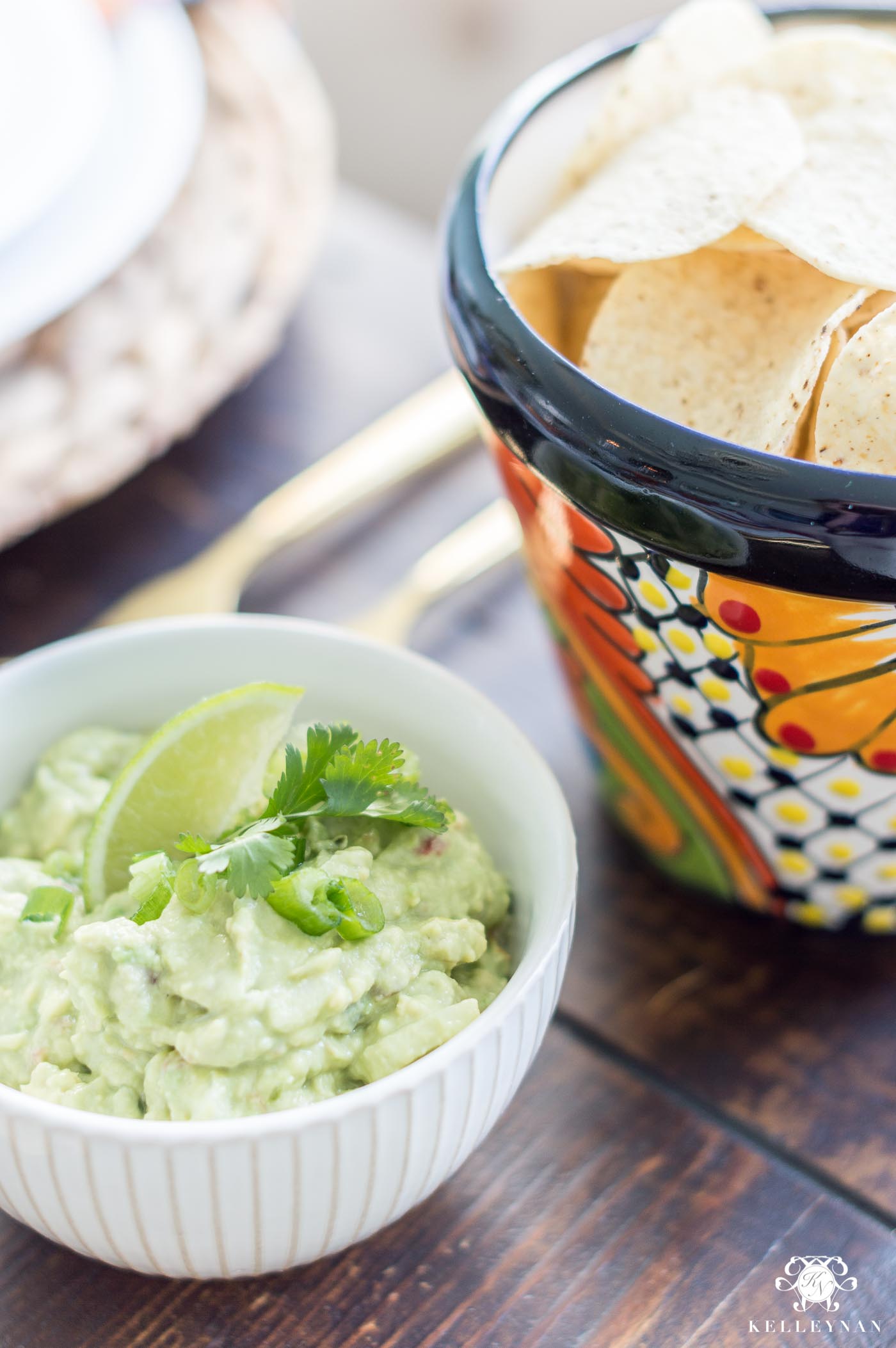 See the guacamole recipe HERE
Some Things We Made Over
The biggest and most unexpected project we took on in 2018 was the kitchen. This is where we started (you can read about why we took it on HERE)…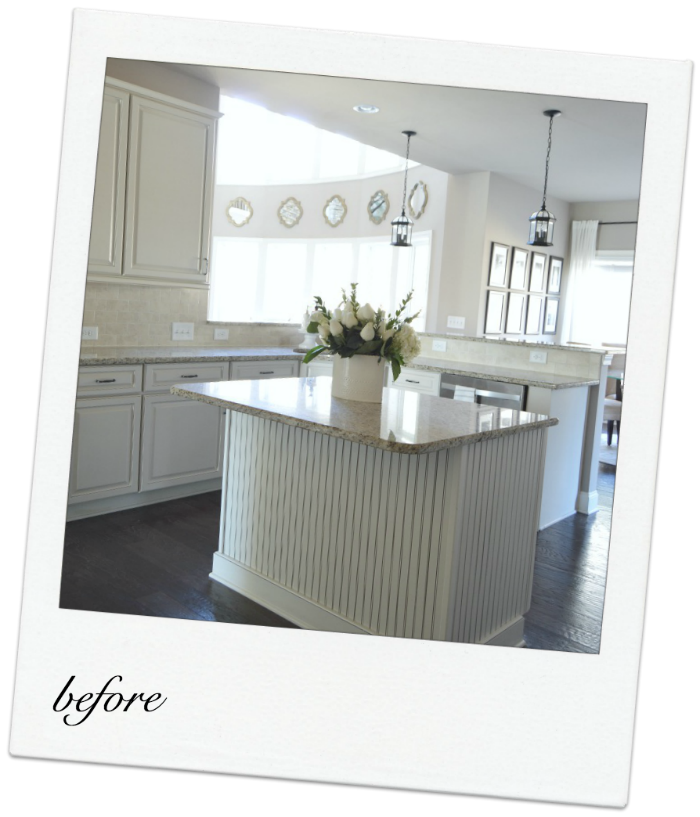 And this is how it turned out when all was said and done.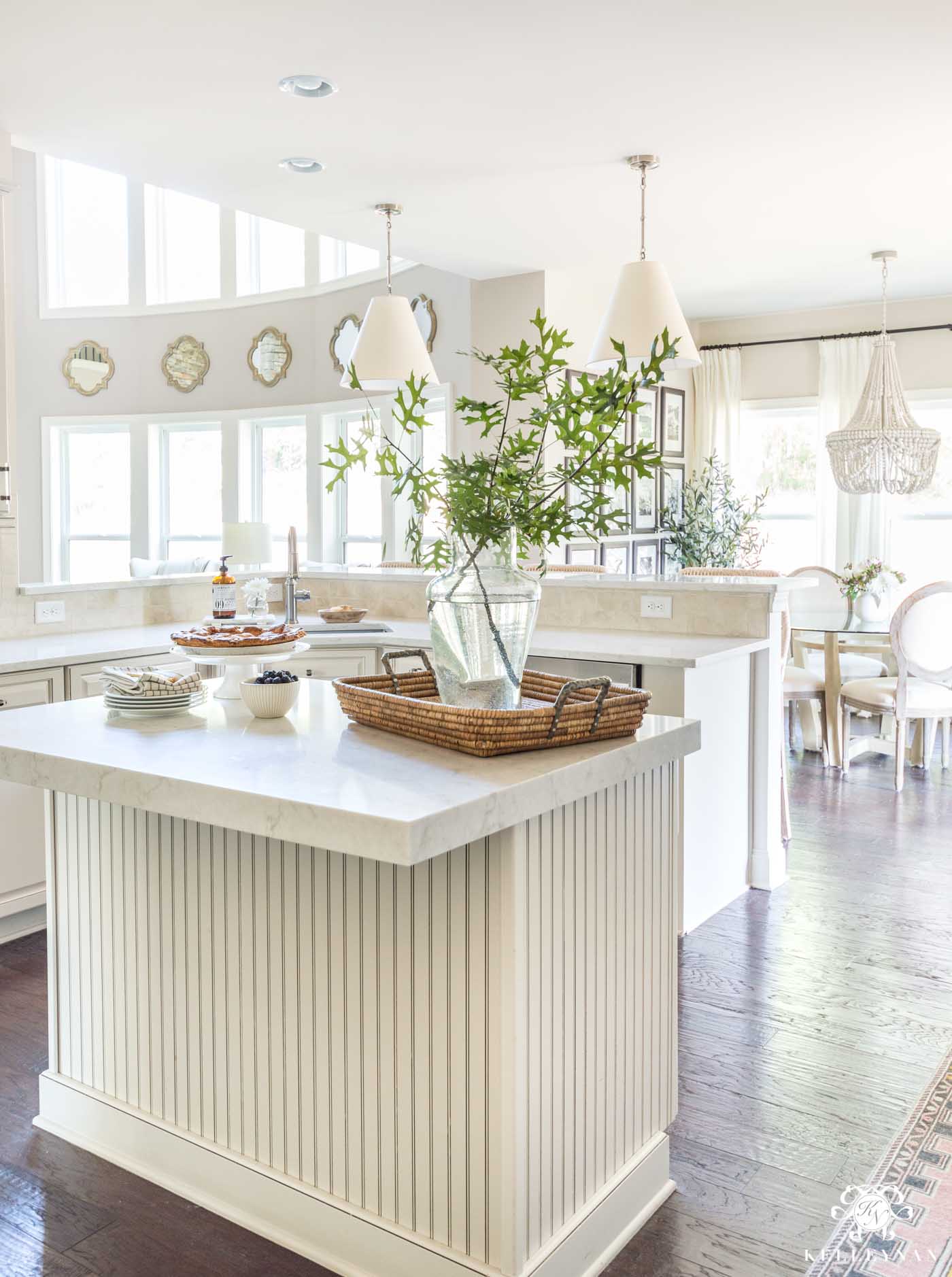 We carried some minor cosmetic updates over to the adjoining breakfast nook too…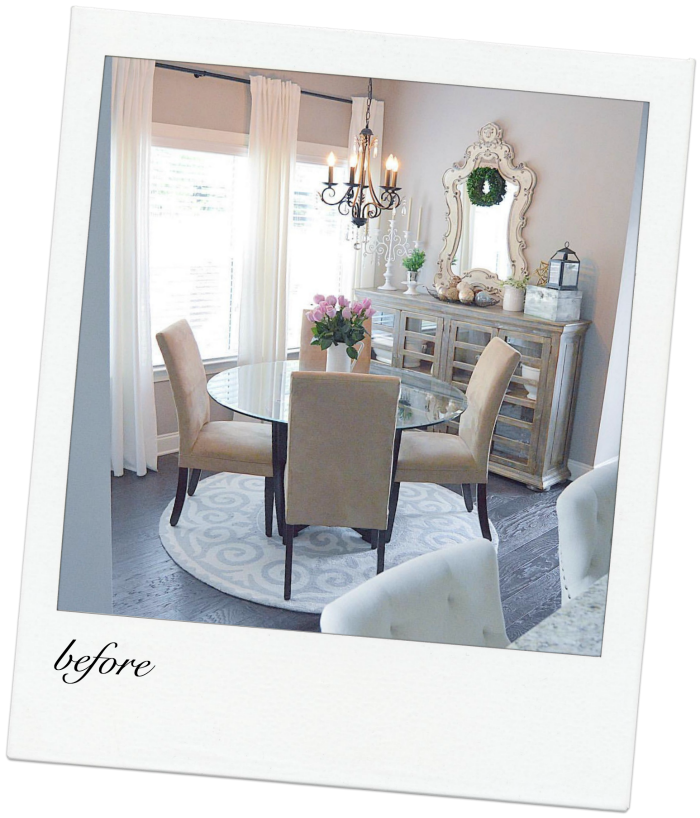 And love how it looks today.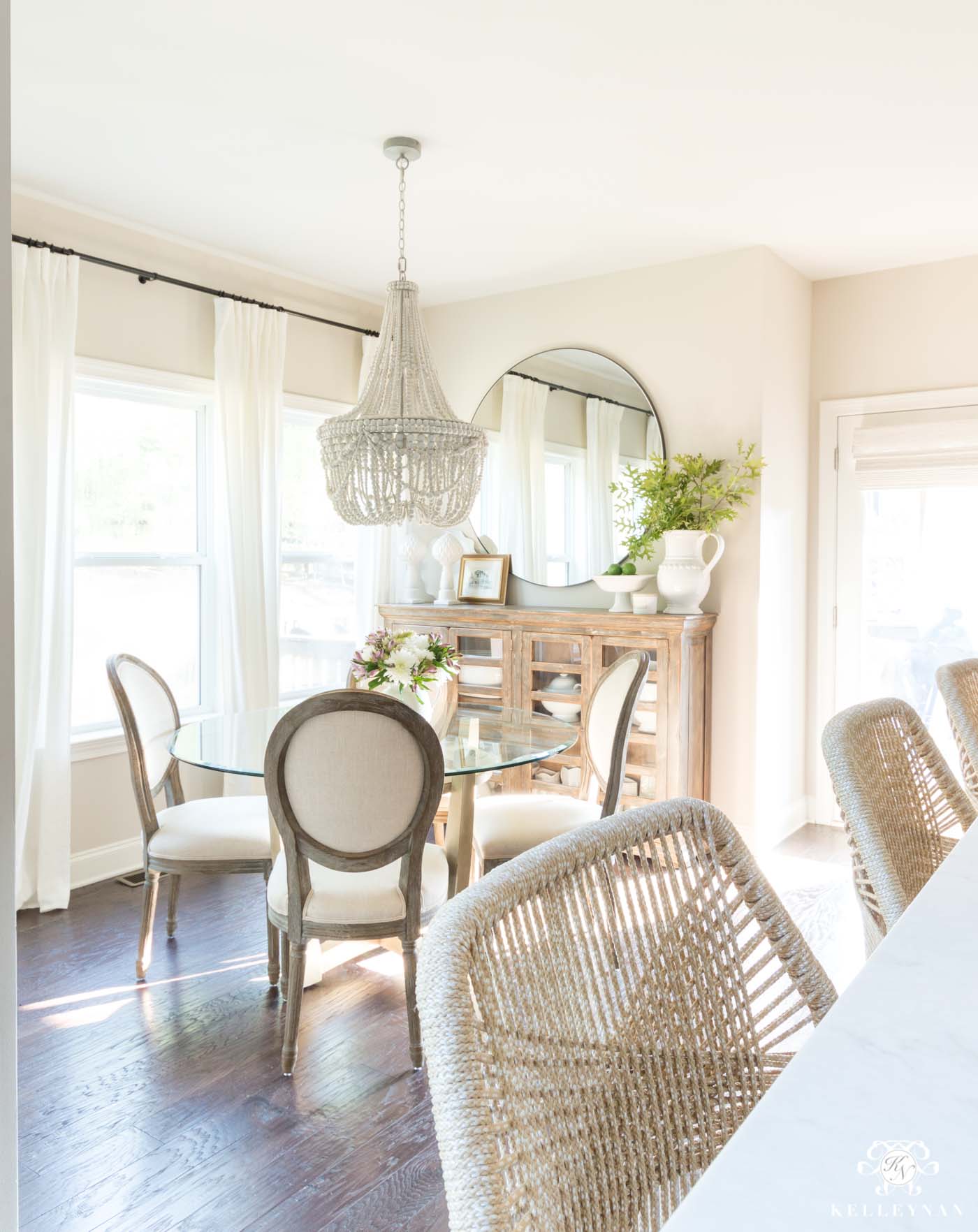 ---
Scroll & Tap to Shop the Kitchen 


---
See the full kitchen and breakfast nook reveal HERE
Before we started on the kitchen, we had actually started to make a few updates in the great room. Nothing structural – mostly furnishings – but after working our way through the space slowly over the course of the year, the space has become so much more bright and efficient.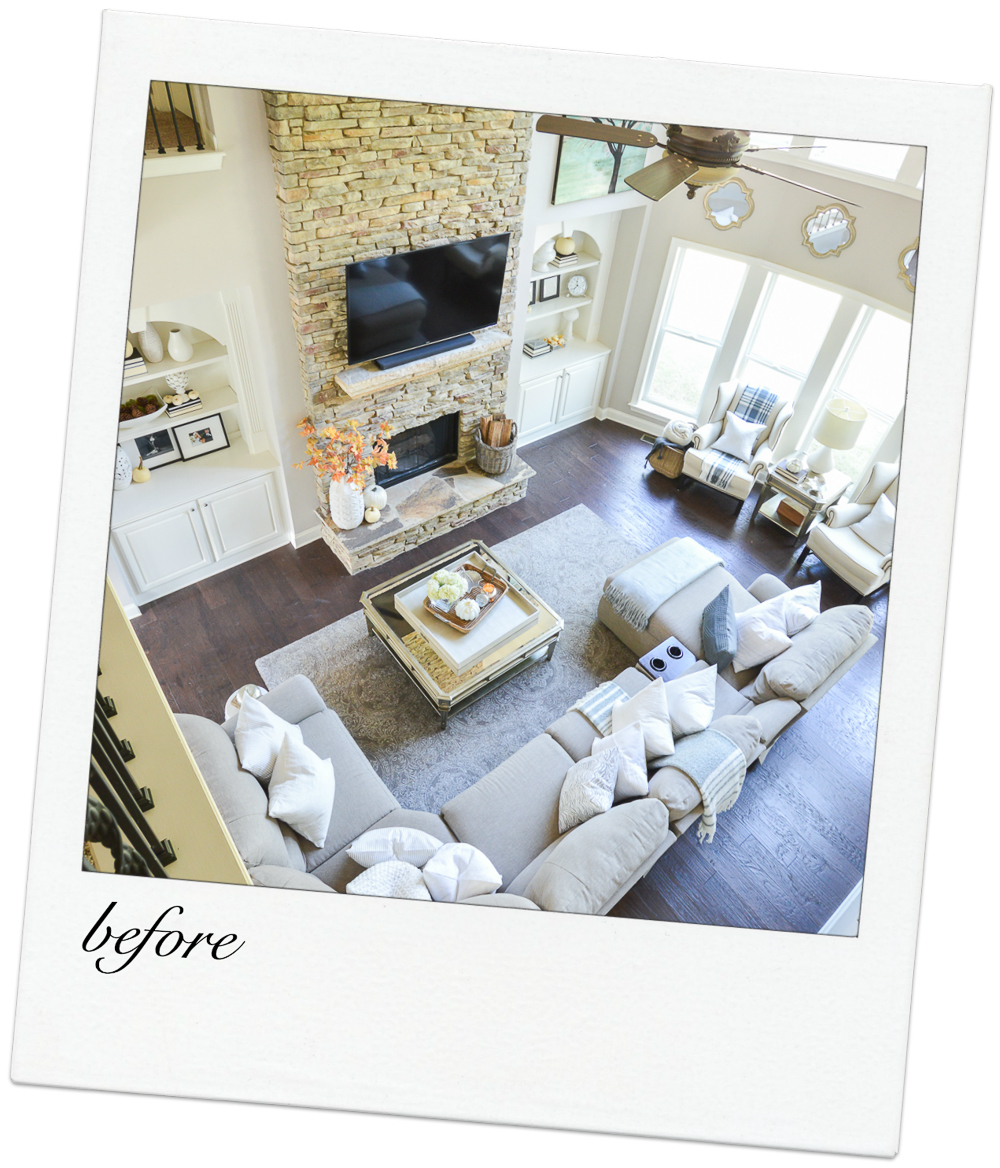 I actually haven't done an "after" since it's been such a slow process but here's a look of how the center of our home has evolved over the past 12 months.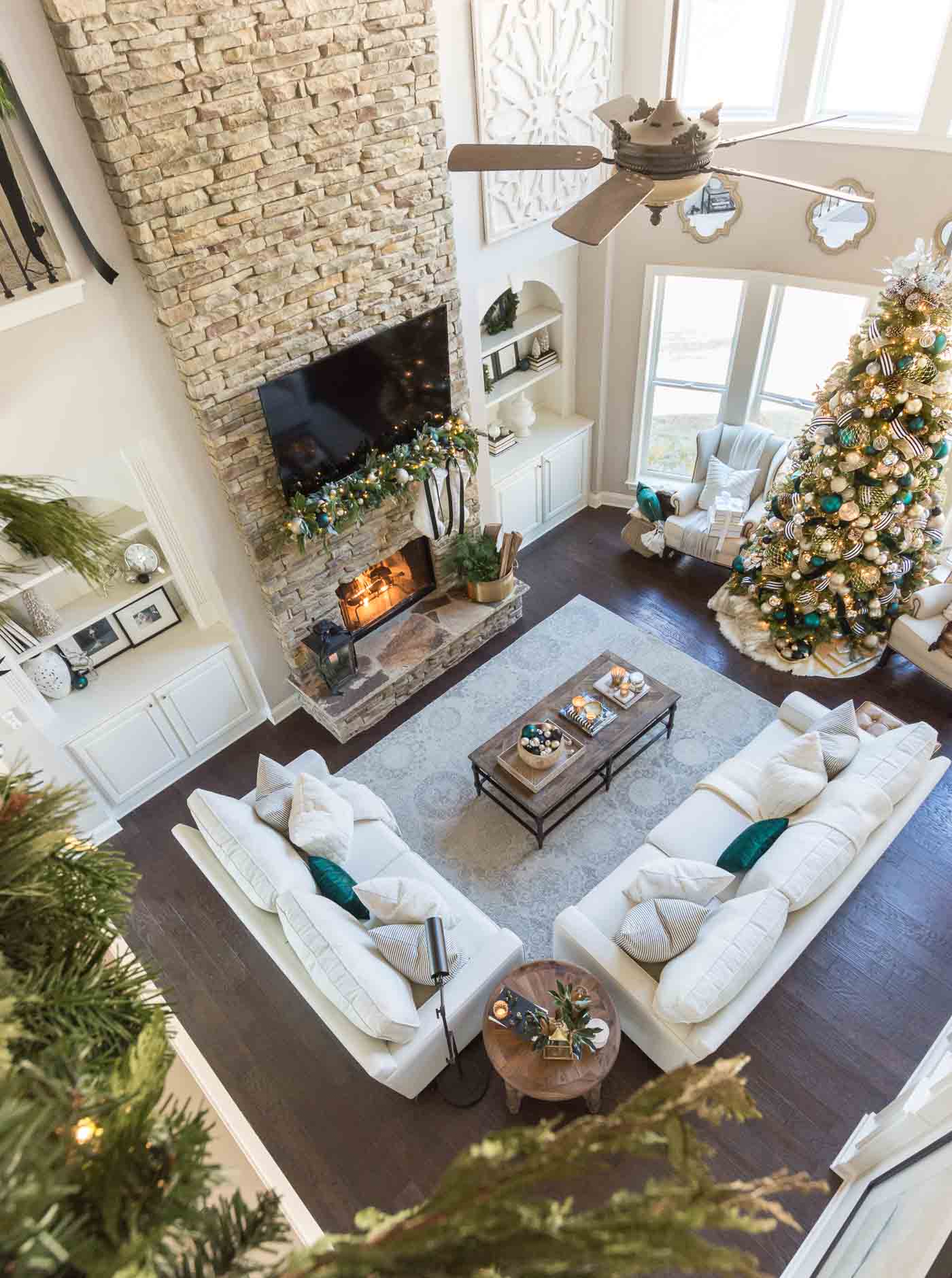 ---
Scroll & Tap to Shop the Living Room

---
You can see the sofa comparison that started it all HERE
Some Other Things
In the midst of our organization and room projects, we stayed busy in other ways. I hosted a baby shower for twins…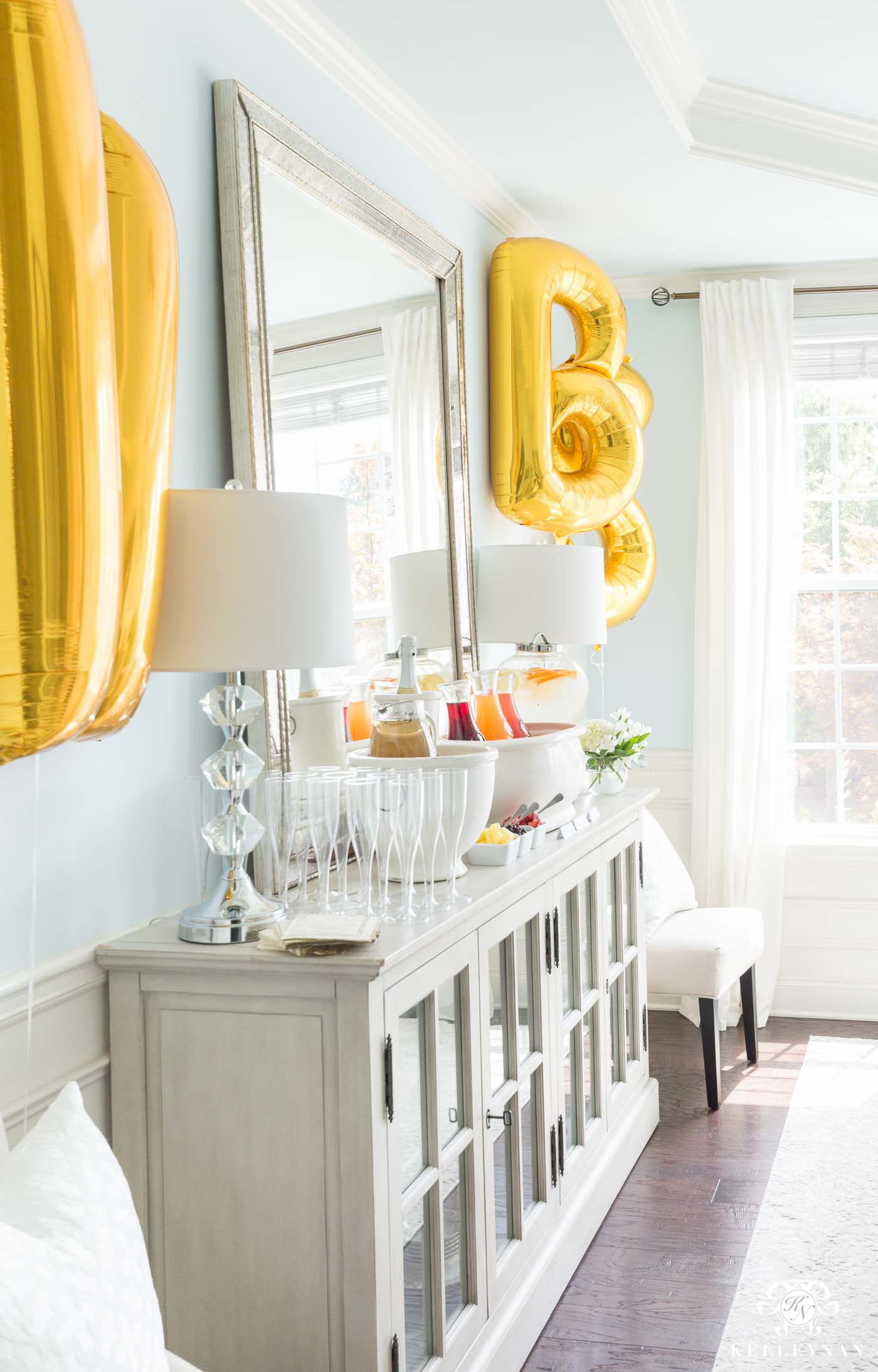 See the full shower with party ideas HERE
And I created a lot of flower arrangements using both fruit and florals.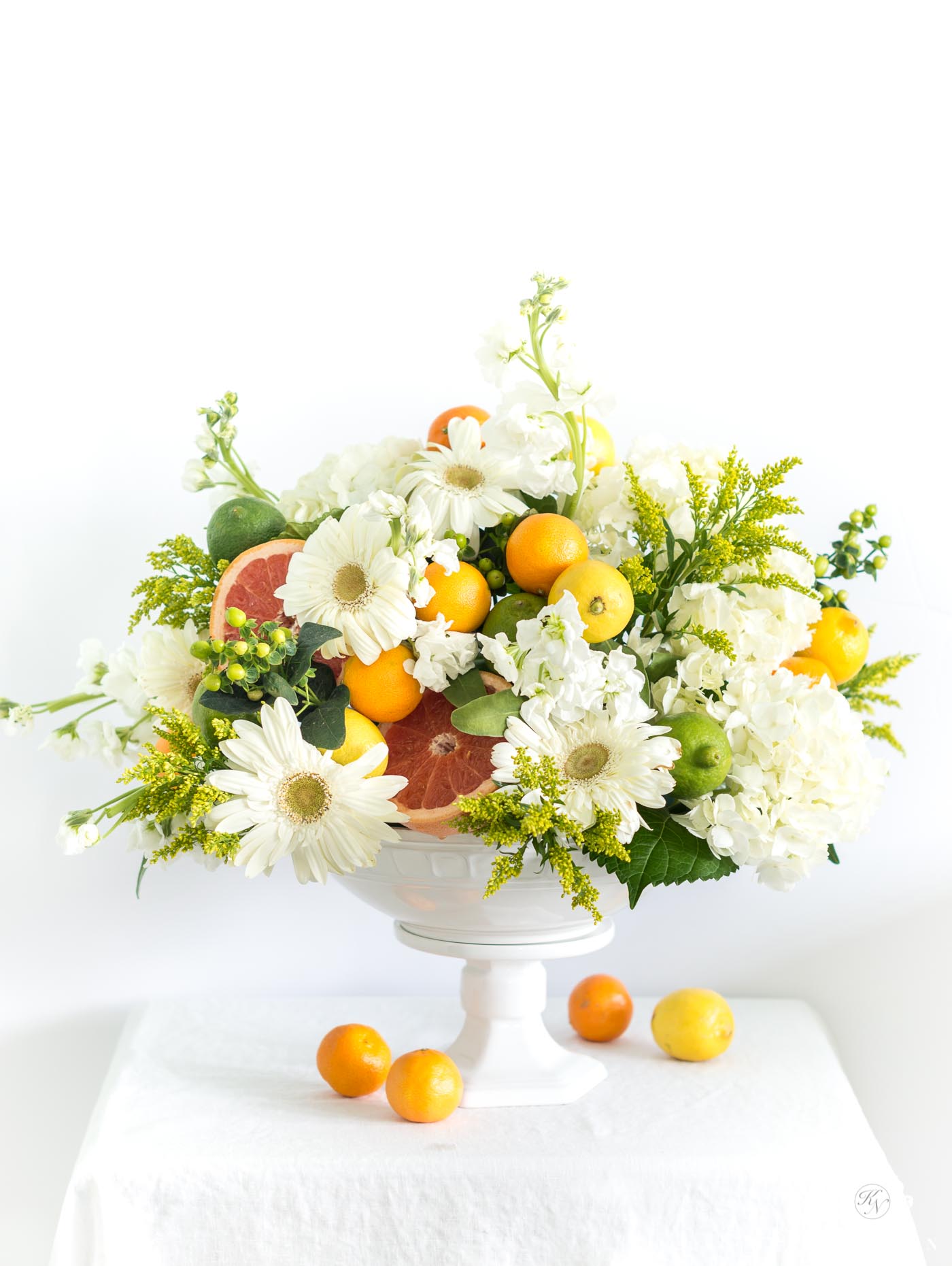 See a few of the arrangement ideas HERE
Dave experienced NYC for the first time…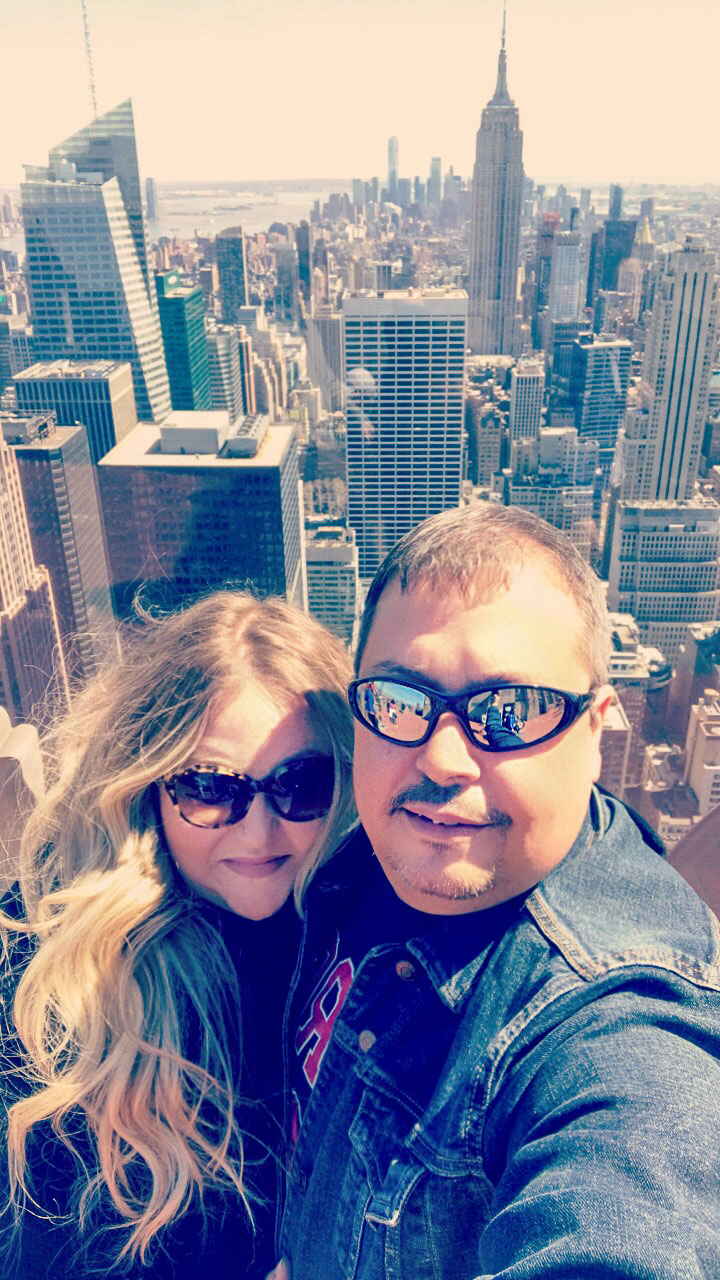 See our full trip and itinerary HERE
And Dave took over the blog and shared what it's like being married to me.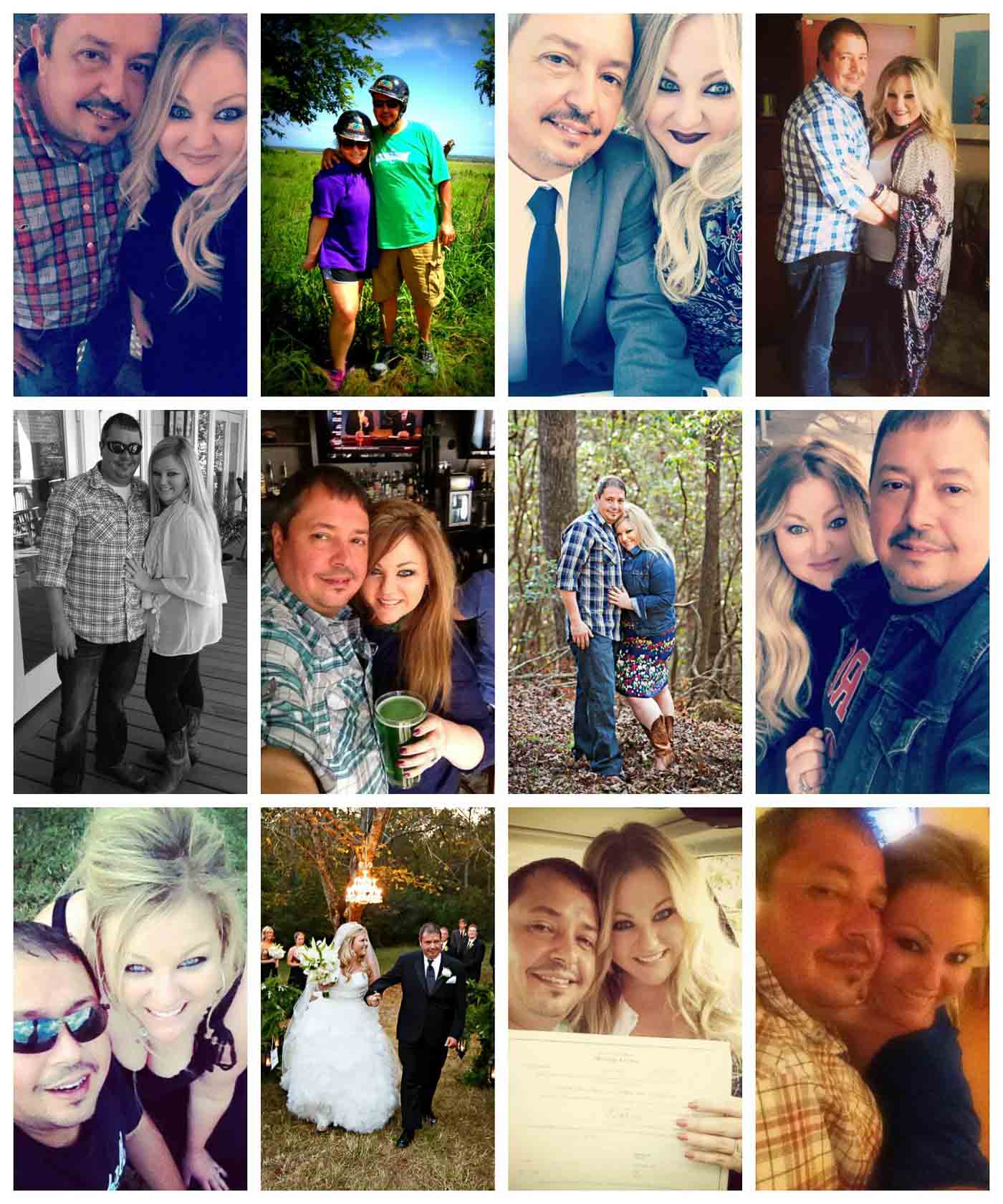 See Dave's takeover HERE
Some Things That Were Favorite Finds
THIS LIGHT quickly turned into not only my favorite home lighting fixture, but many of yours also. I have now collected five of THESE inexpensive throws because they are the softest things ever. (they're also on sale for $29 right now and come in like 20 colors 😉 ). I also bought up four colors of THIS dress (under$30) and deemed it my comfortable, versatile summer uniform. It's also on sale and under $30 in a TON of colors. THIS quilt continues to be our favorite and a lot of us are now rocking THIS nightstand in our bedrooms and THIS coffee table in our living rooms. I think a lot of you are like me and are 100% believers in THIS plant now and a lot of you have added THIS expandable can riser to help organize your pantry. (Seriously, if you don't have it, you need it!) A lot of you fell in love with THESE favorite sheets – now on sale! – and now have THESE matching pulls in your kitchen.
2018 Favorite Things
*scroll & tap to shop*

And even though I just got it two days ago, I LOVE my new planter (HERE) for my faux olive tree 😉 I'd been eyeing it ever since I got the tree and finally pulled the trigger last week.
2018 was good to us but I have a feeling 2019 is going to be even better – I can't wait to do all the things alongside you all; thank you for choosing to visit with me and for allowing me to be a part of your world in some way. Here's to making the coming year our best yet. If you aren't already, I'd love for you to be the first to hear updates and news by subscribing to my email at the bottom of the post. Cheers!