It's three days before Christmas and I'm officially shutting down for the year. But first, I thought that providing a way to share all of your Christmas magic, talent, and holiday gorgeousness for other KN readers would make for a fun send-off and end to 2018. I was overwhelmed by the hundreds of stunning Christmas trees that filled my inbox and wish that I could have featured them all. You guys are truly talented in a major way! I started at 10, then took it to 20, but ultimately had to cap it at 50 stunners. There were beautiful trees that were submitted in a thumbnail size that couldn't be used and some that were in an unreadable format. Please know that I enjoyed and appreciate every single tree that was sent my way. I read your stories, loved hearing about your traditions, and felt the warmth and love each of you put into your masterpieces. Below, I've included trees in all colors and styles. Some are traditional and some are totally out of the box. Some are faux and others are live. There are skinny ones, wide ones, tall ones, and short ones. Some that are green and some that are flocked. And, I can't wait for you to see them all. Each tree is credited below the photo.
*Posts on KelleyNan.com may contain affiliate links. Click HERE for full disclosure.*
Before we jump into all the reader trees, I thought I'd share a just a couple of my own Christmas spaces from this past year. You can see more of my past trees with all kinds of different themes in THIS post and check out my 2018 Christmas home tour HERE.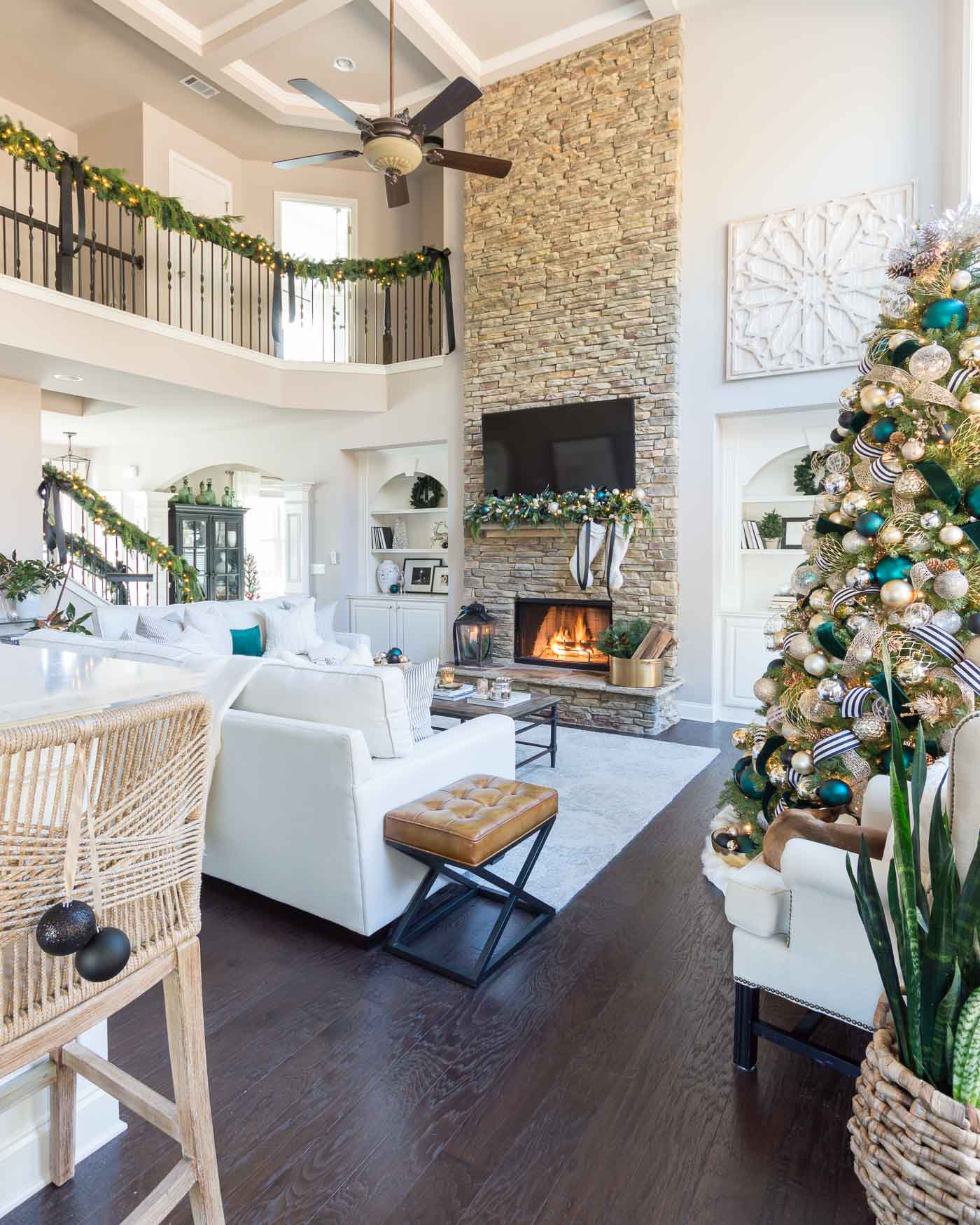 ---
Scroll & Tap to Shop the Living Room

---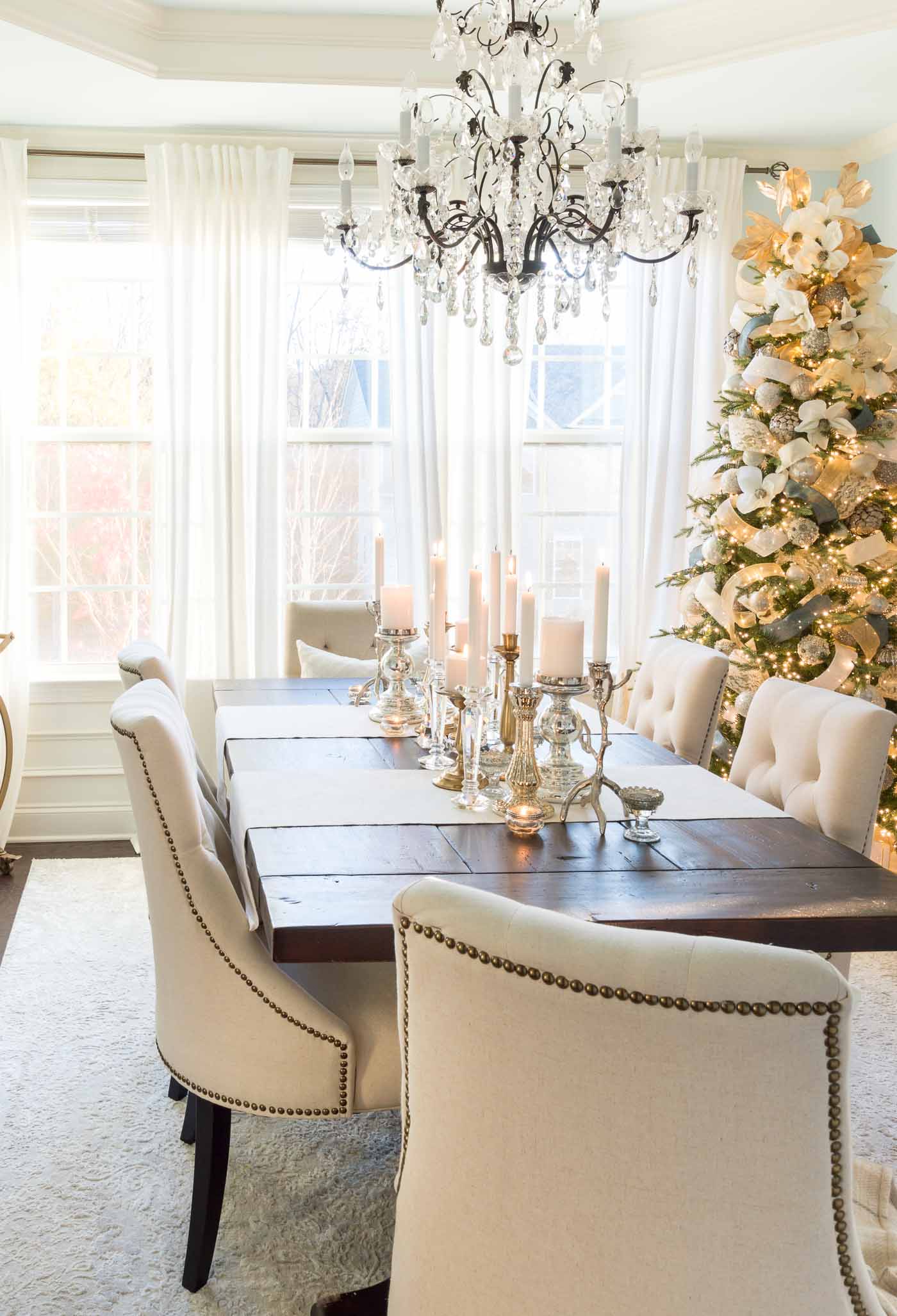 ---
Scroll & Tap to Get the Look of the Dining Room

---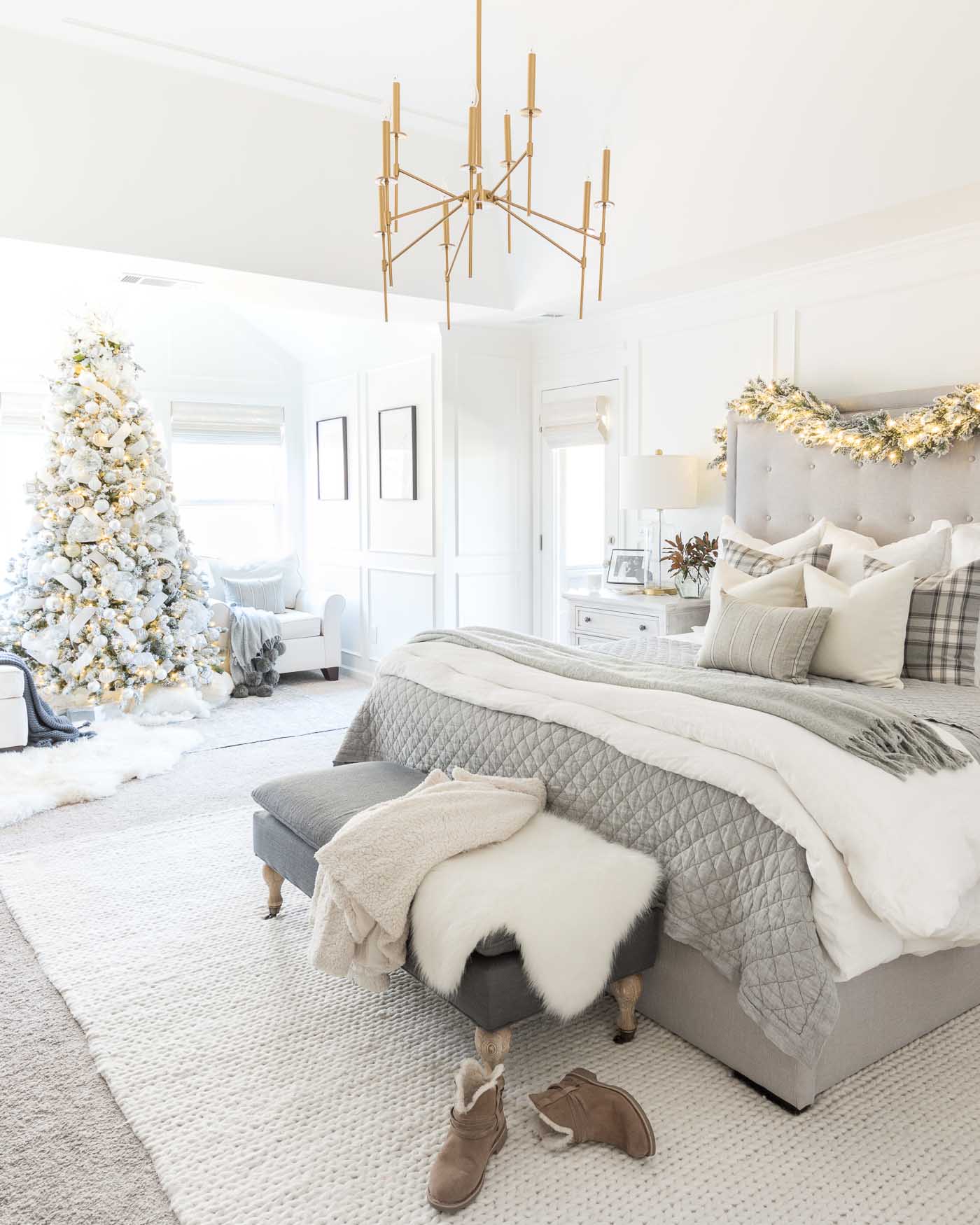 ---
Scroll & Tap to Shop the Master Bedroom

---
And now, here they are – 50 gorgeous KN reader submissions that had me smiling for the past several weeks.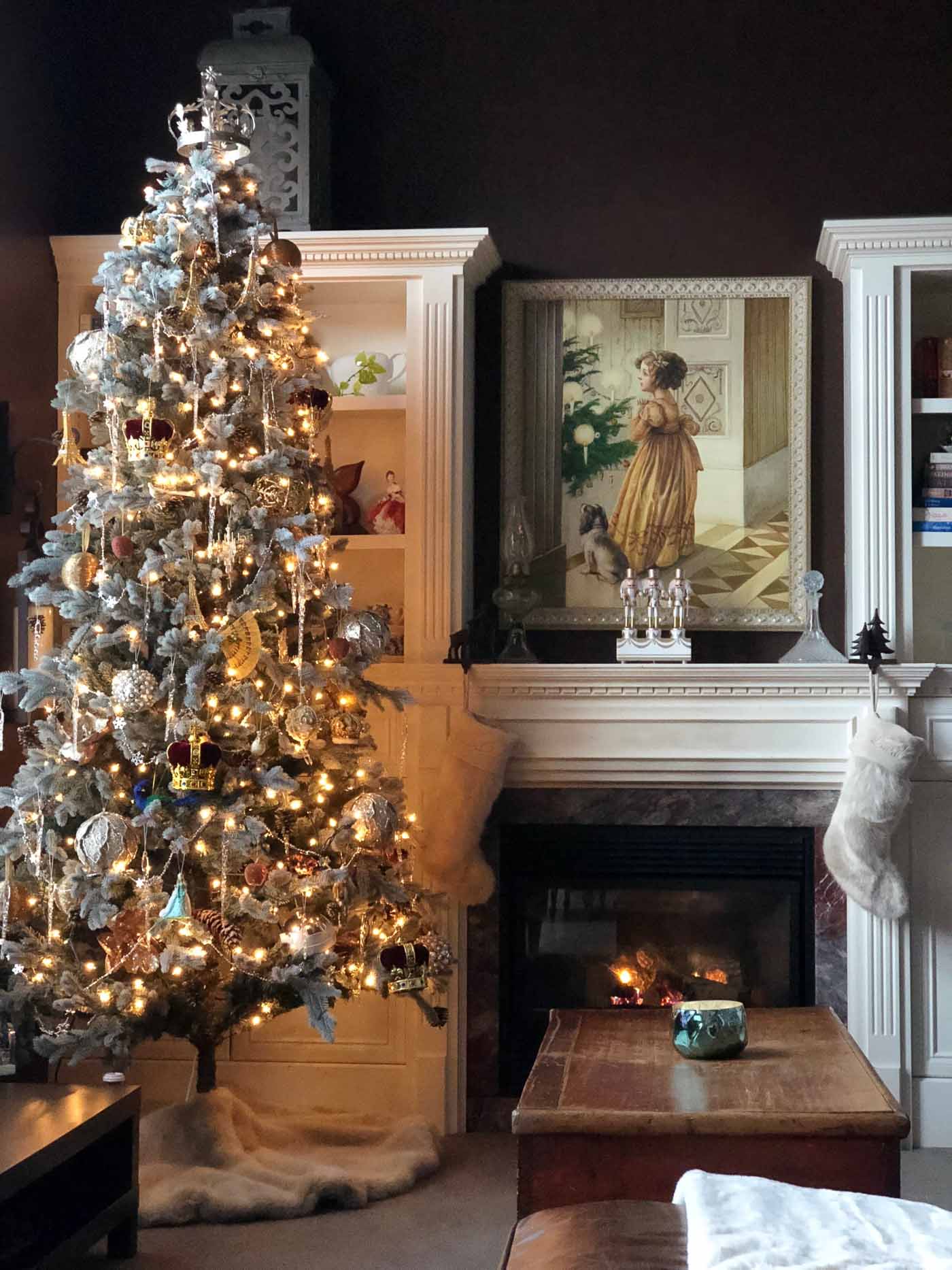 Credit: Tori Brown | @theduchessofburloak on Instagram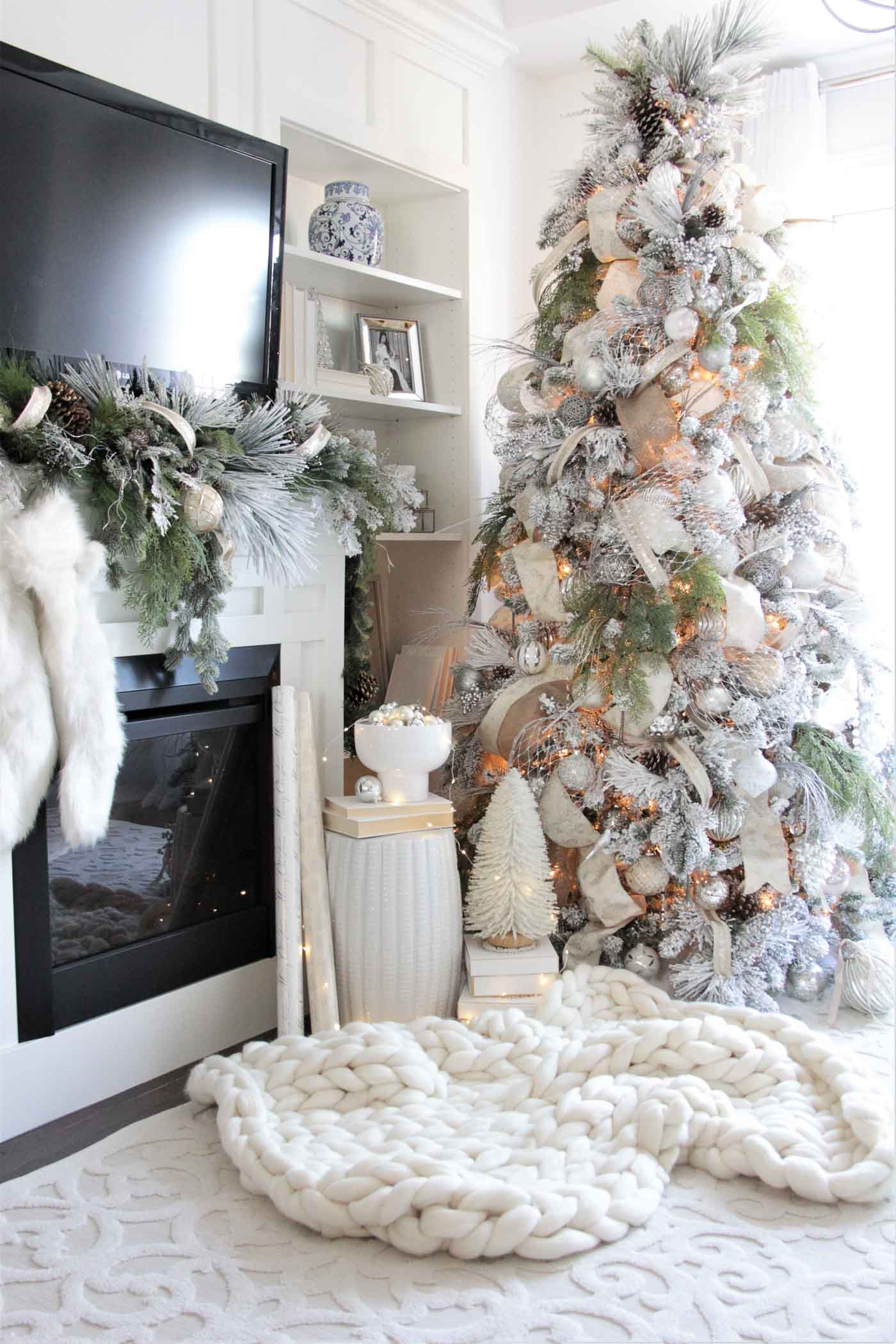 Credit: Patricia Arruda | @p.arruda on Instagram | www.PatriciaArruda.weebly.com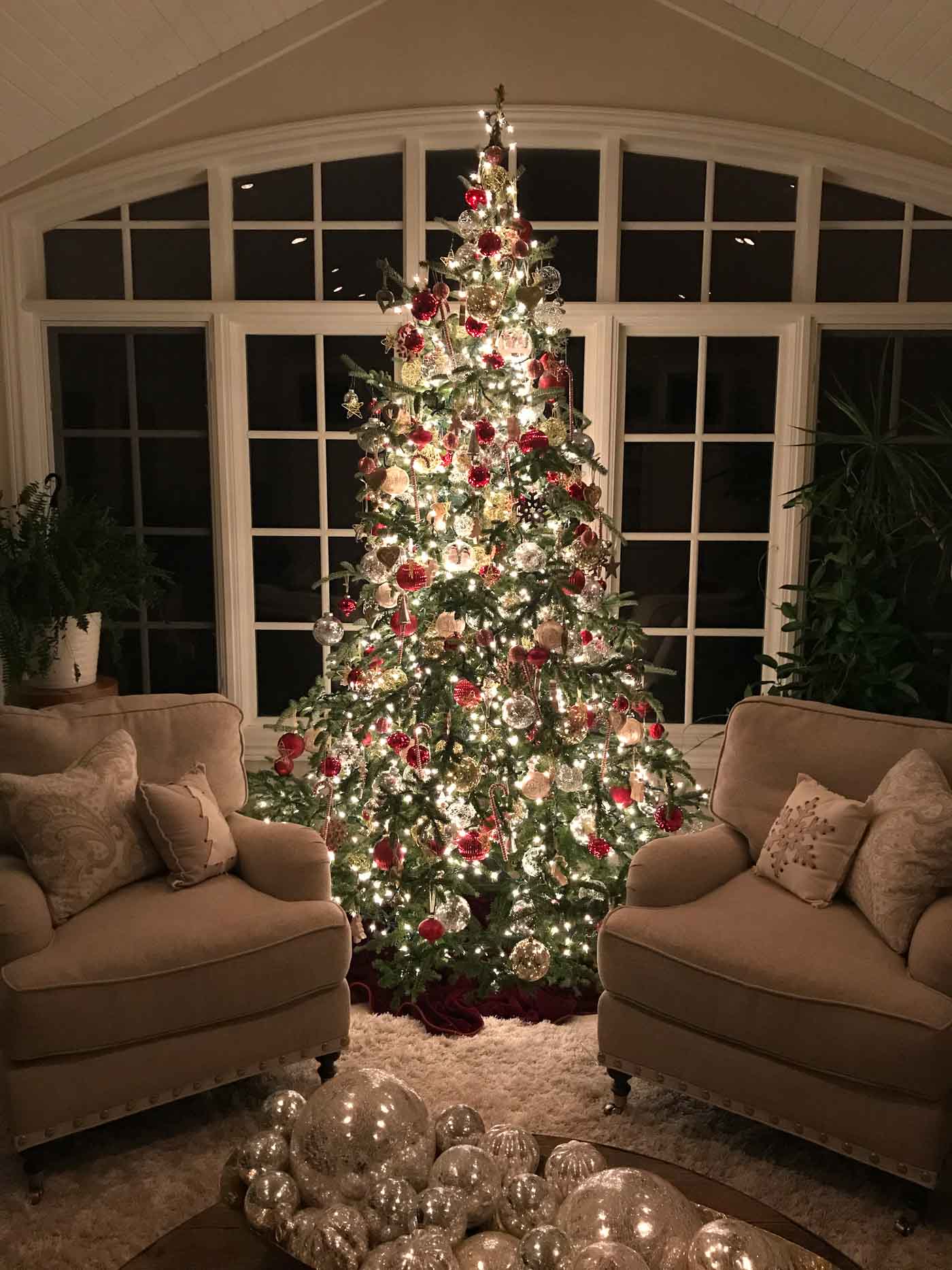 Credit: Andrea @trinity527 on Instagram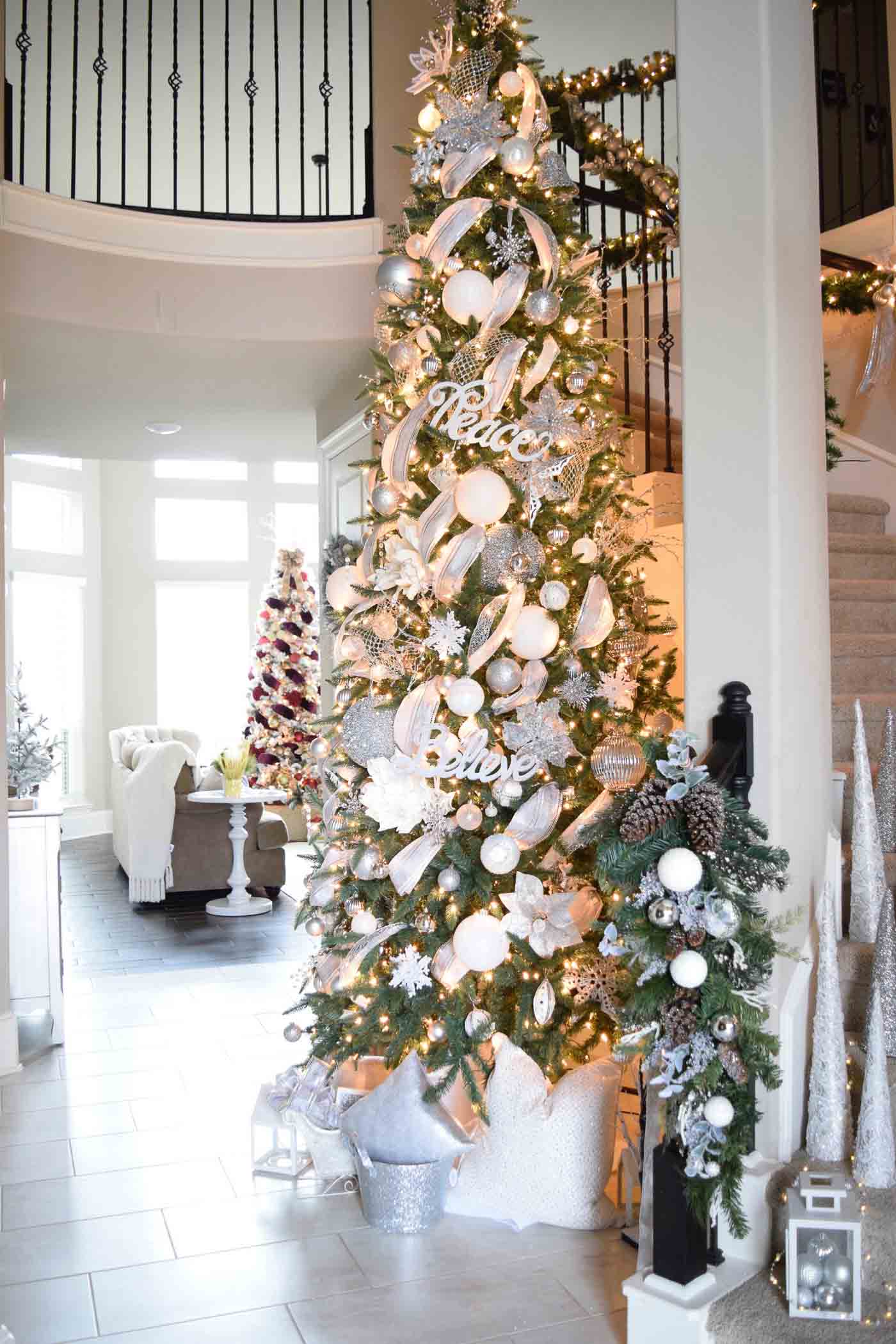 Credit: Ty @buildingourforever on Instagram
Credit: Katy Byrne, NCIDQ | Designs by Katy | @designsbykaty on Instagram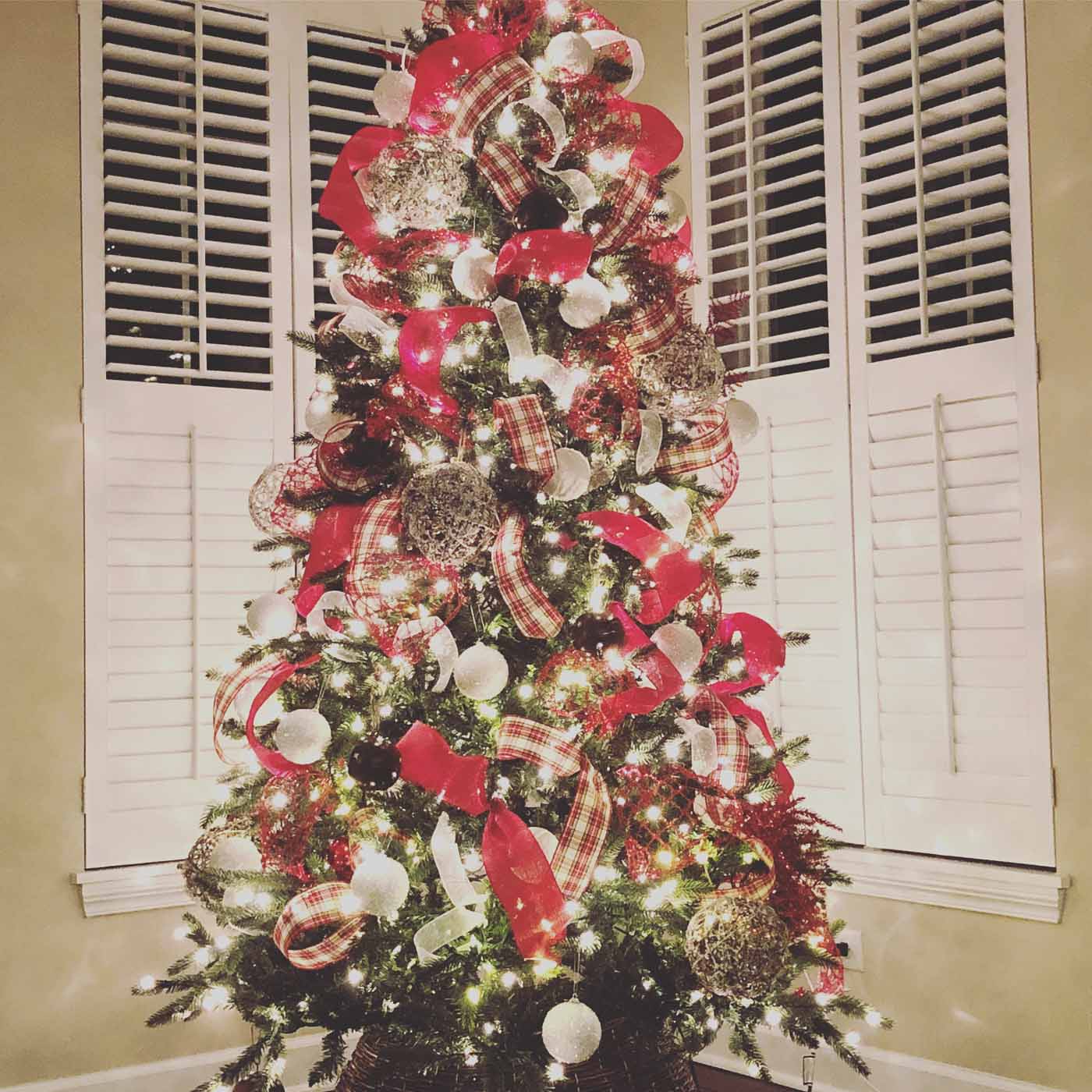 Credit: @alicrowson on Instagram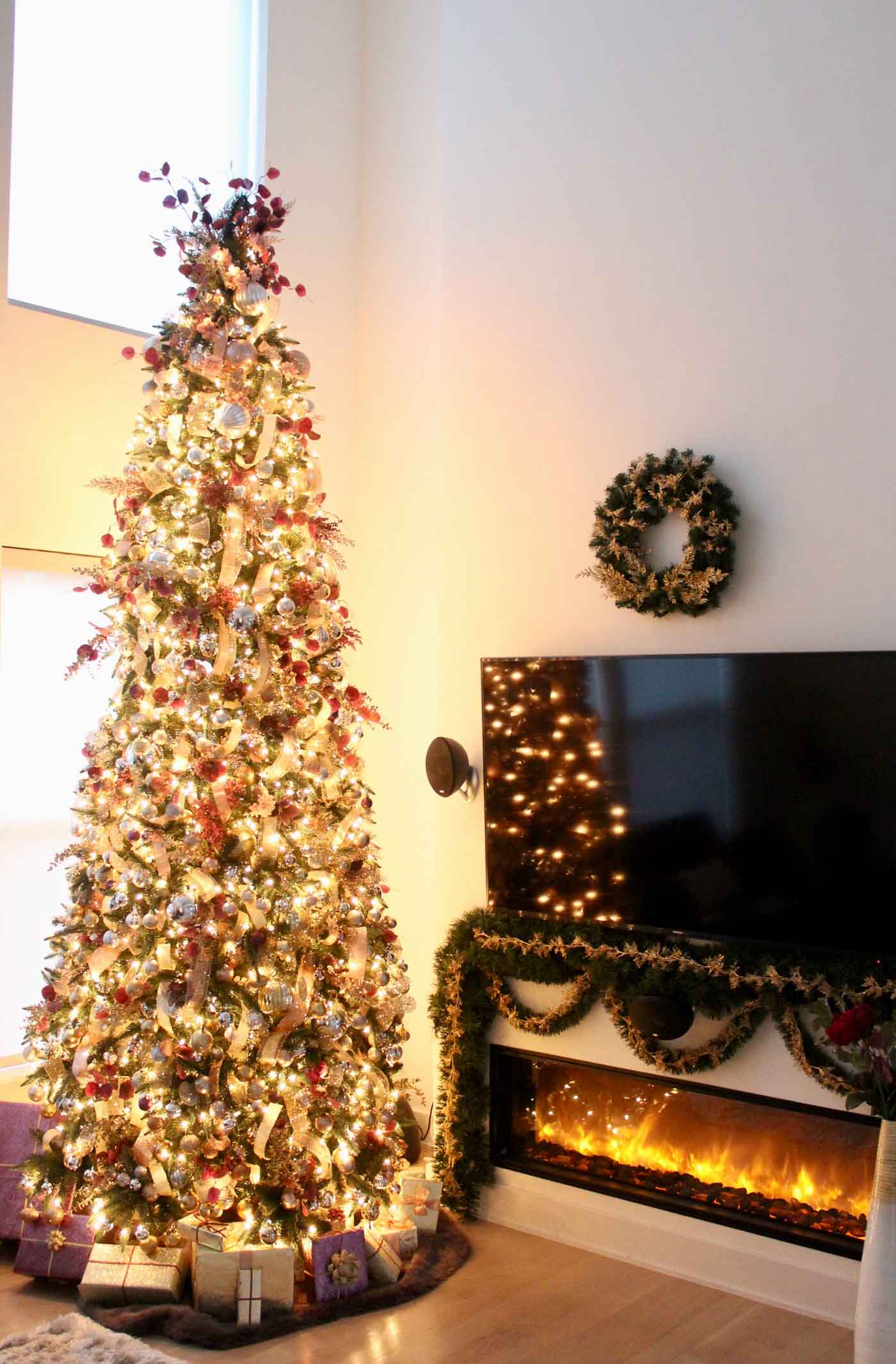 Credit: Mansa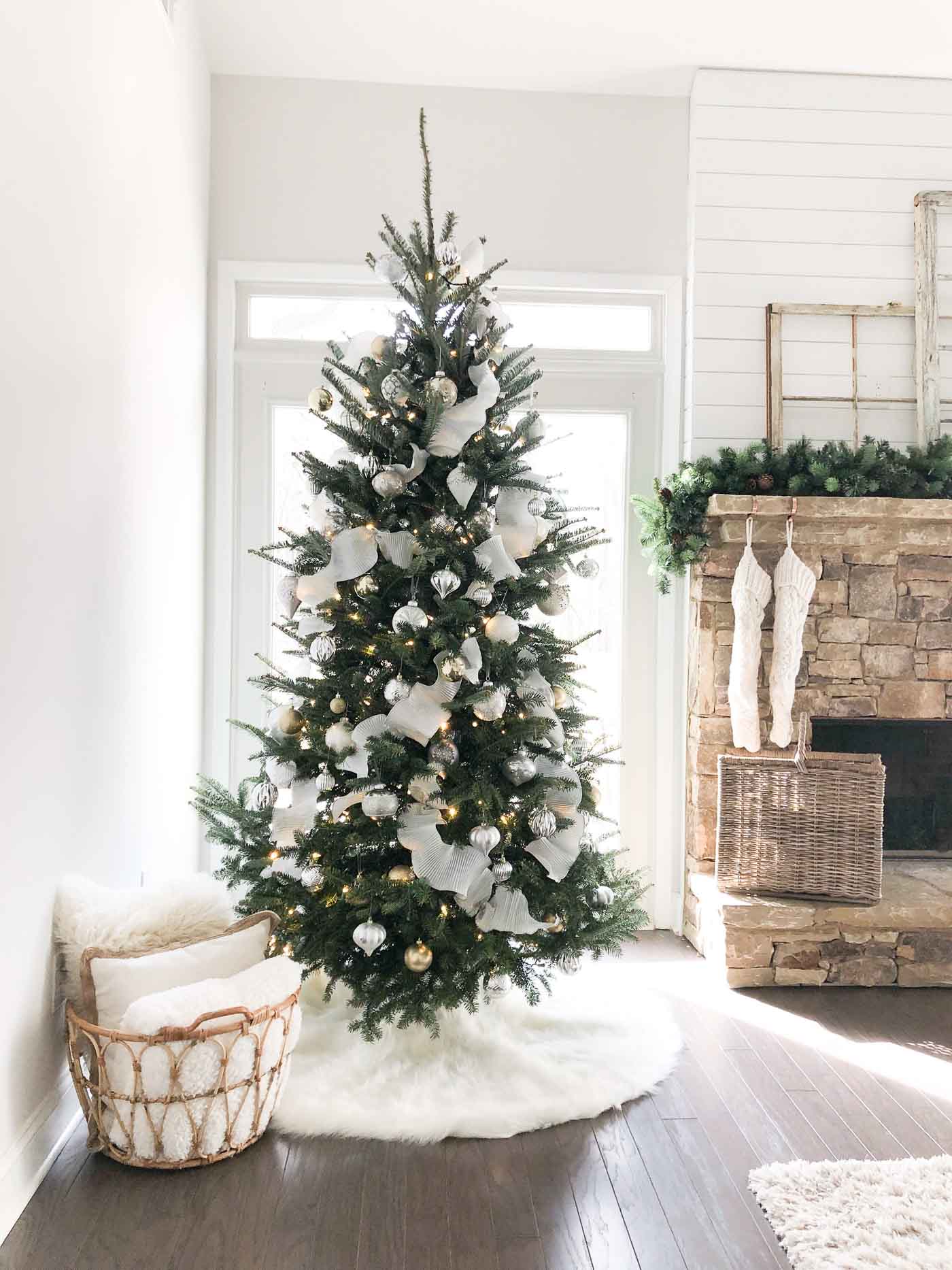 Credit: @varyiechka on Instagram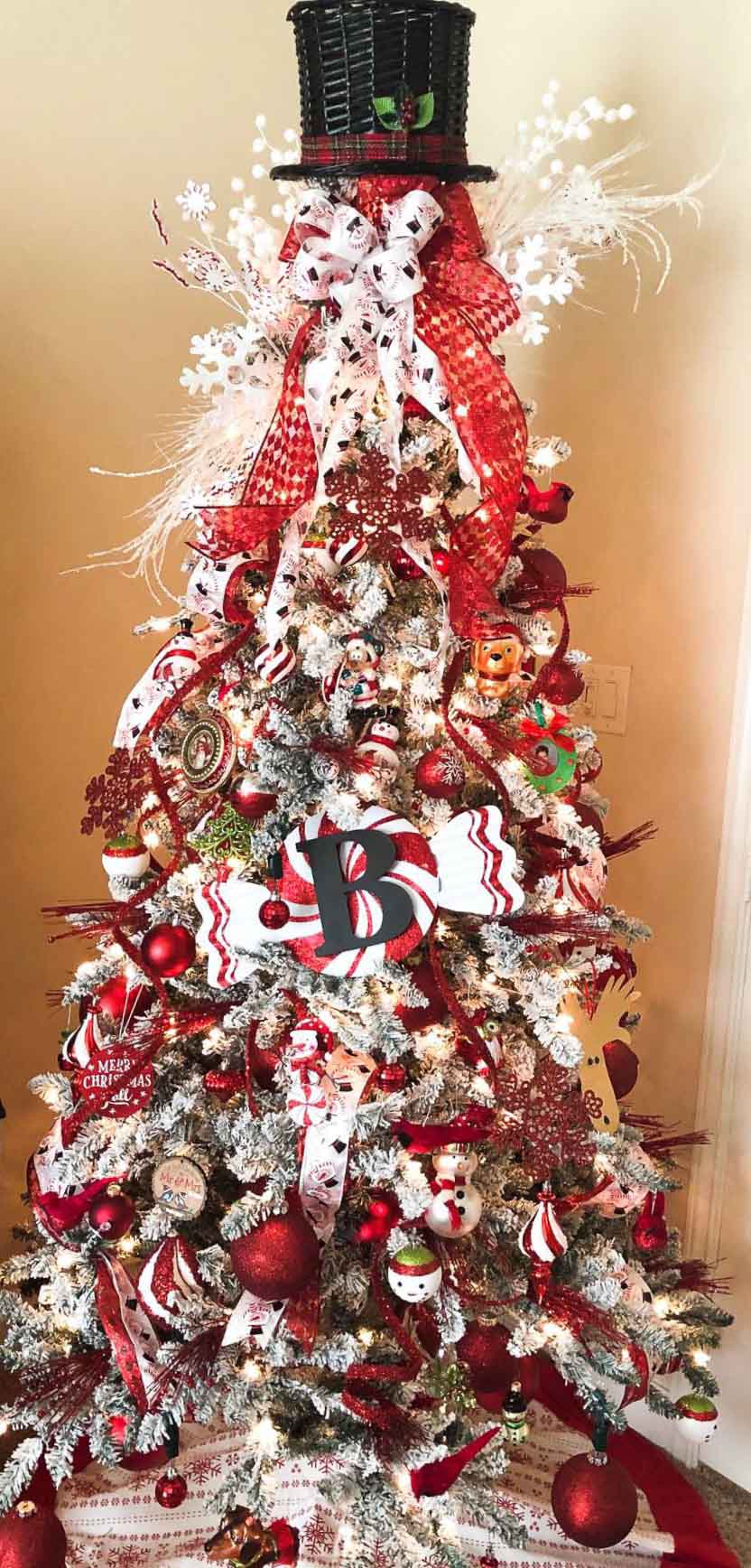 Credit: @kamela_brister on Instagram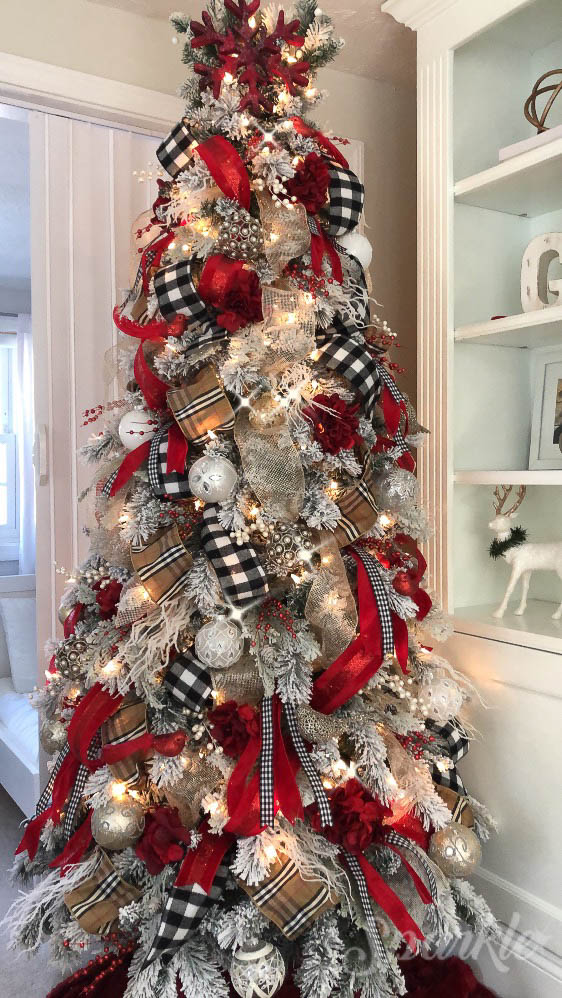 Credit: Queila | @blessedfamily_5 on Instagram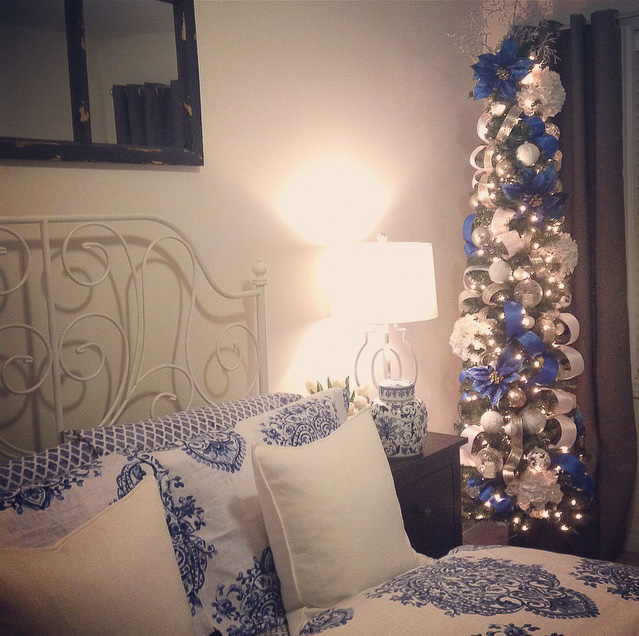 Credit: Melissa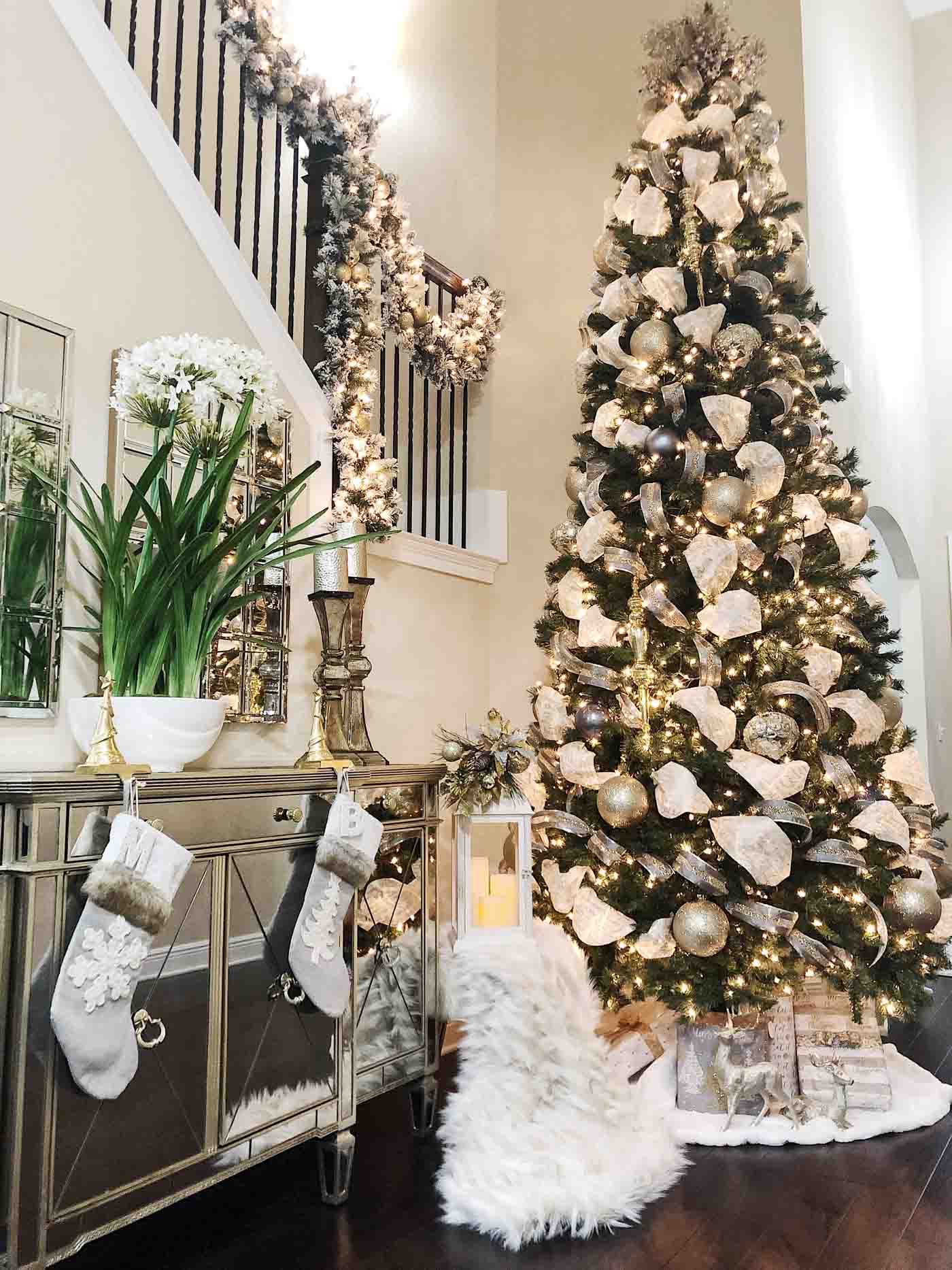 Credit: @saltgrassdecor on Instagram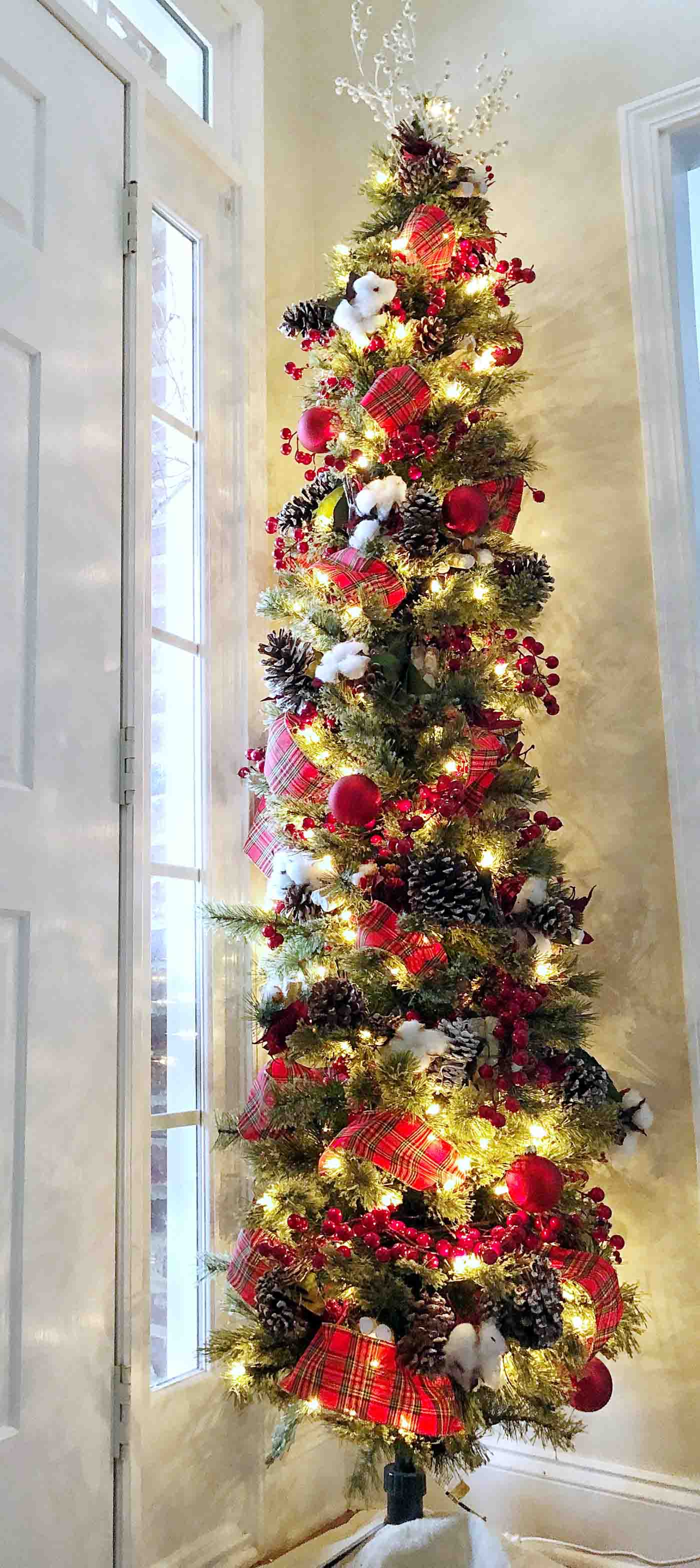 Credit: @Dawn.Eison on Instagram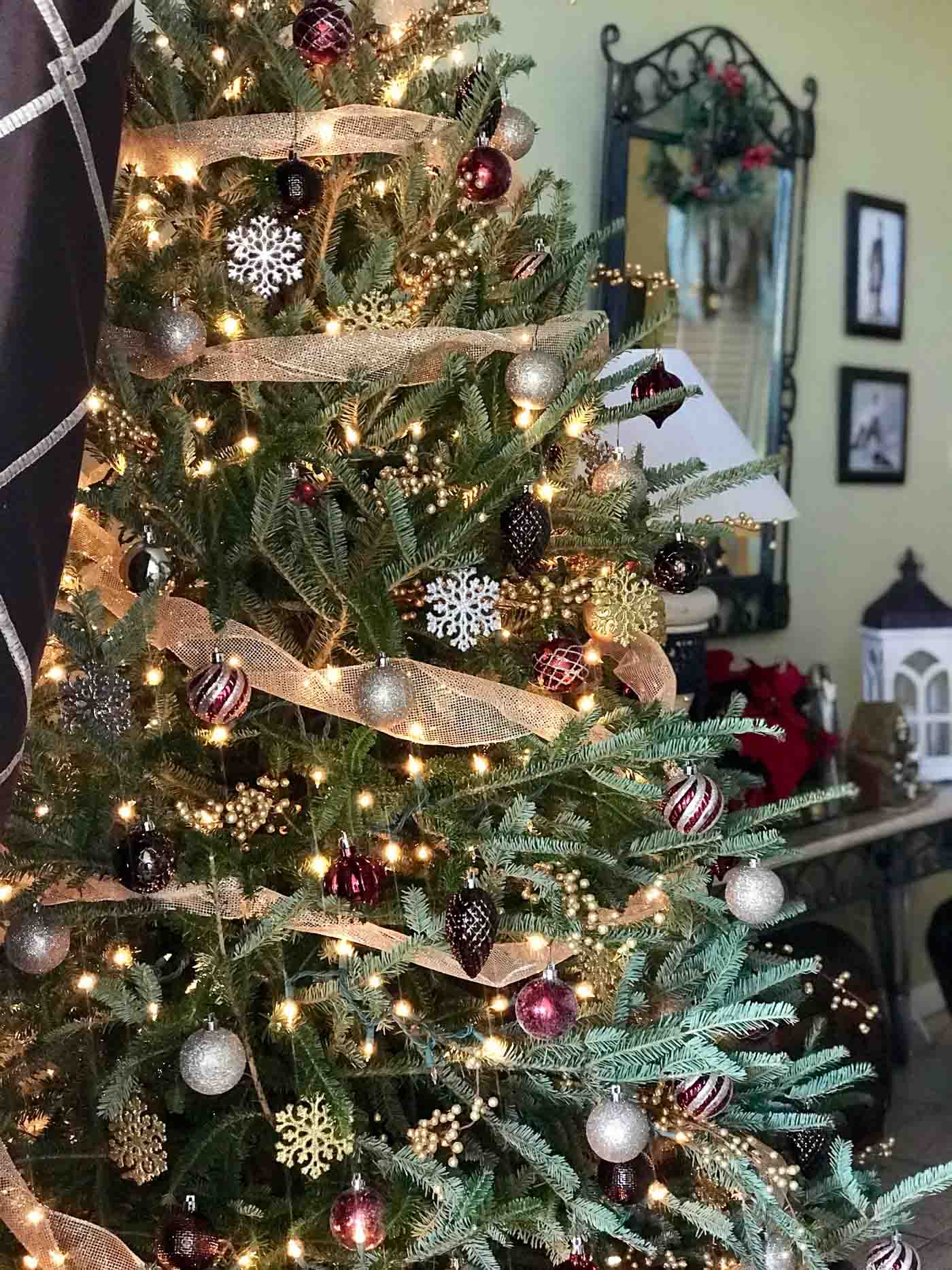 Credit: @peacefulrooms on Instagram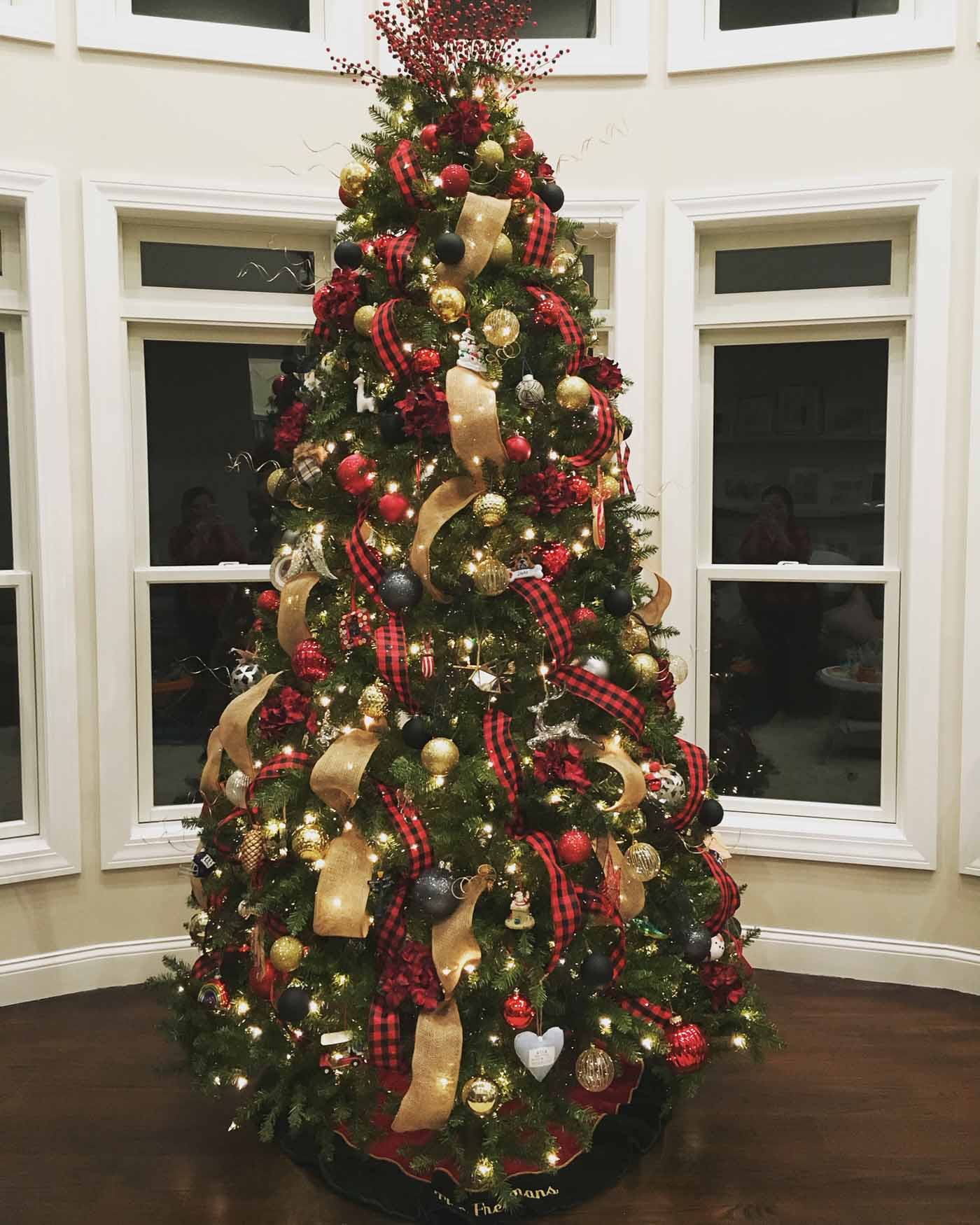 Credit: @babykat1978 on Instagram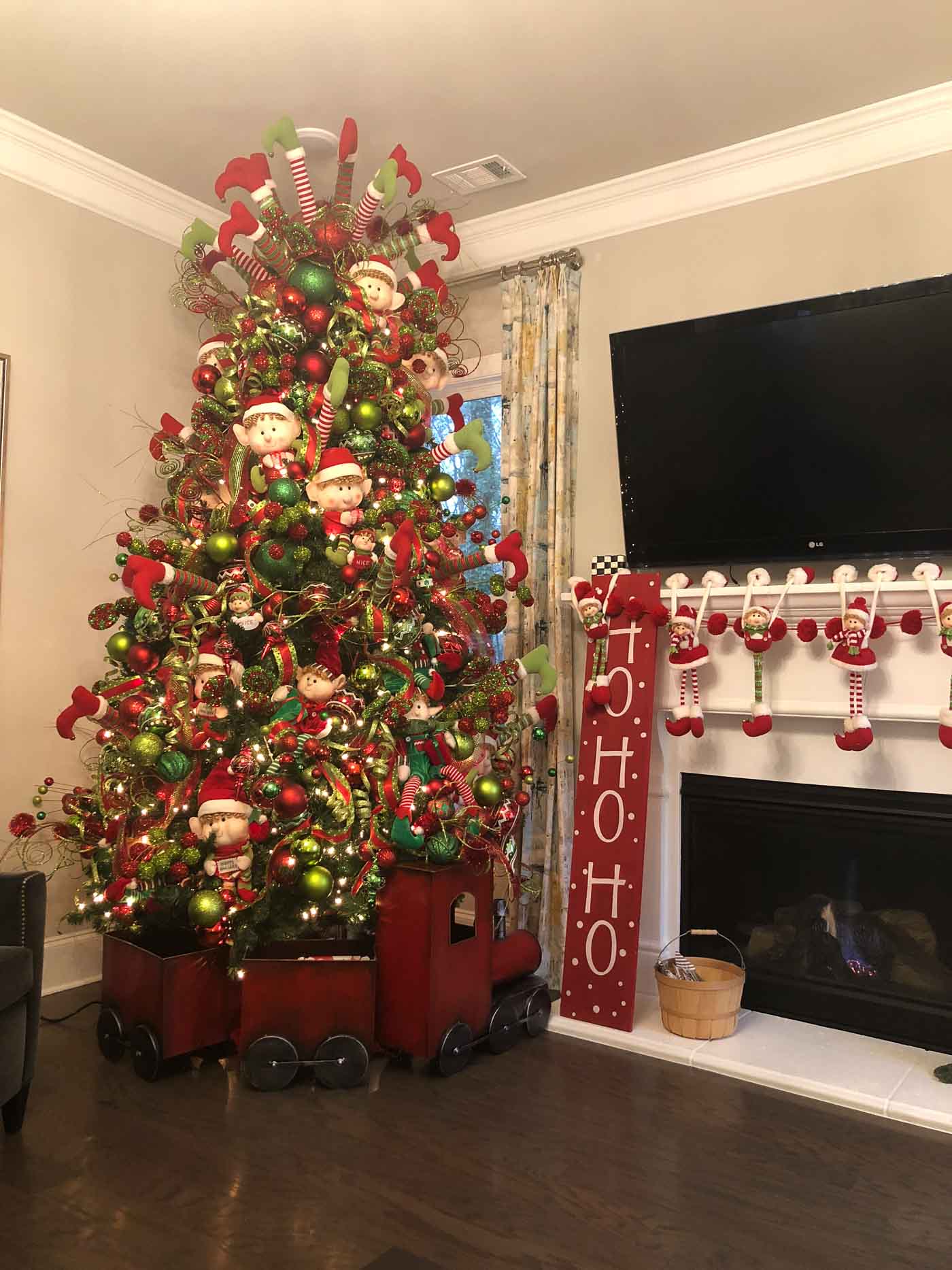 Credit: @lilliananninteriors on Instagram | www.lilliananninteriors.com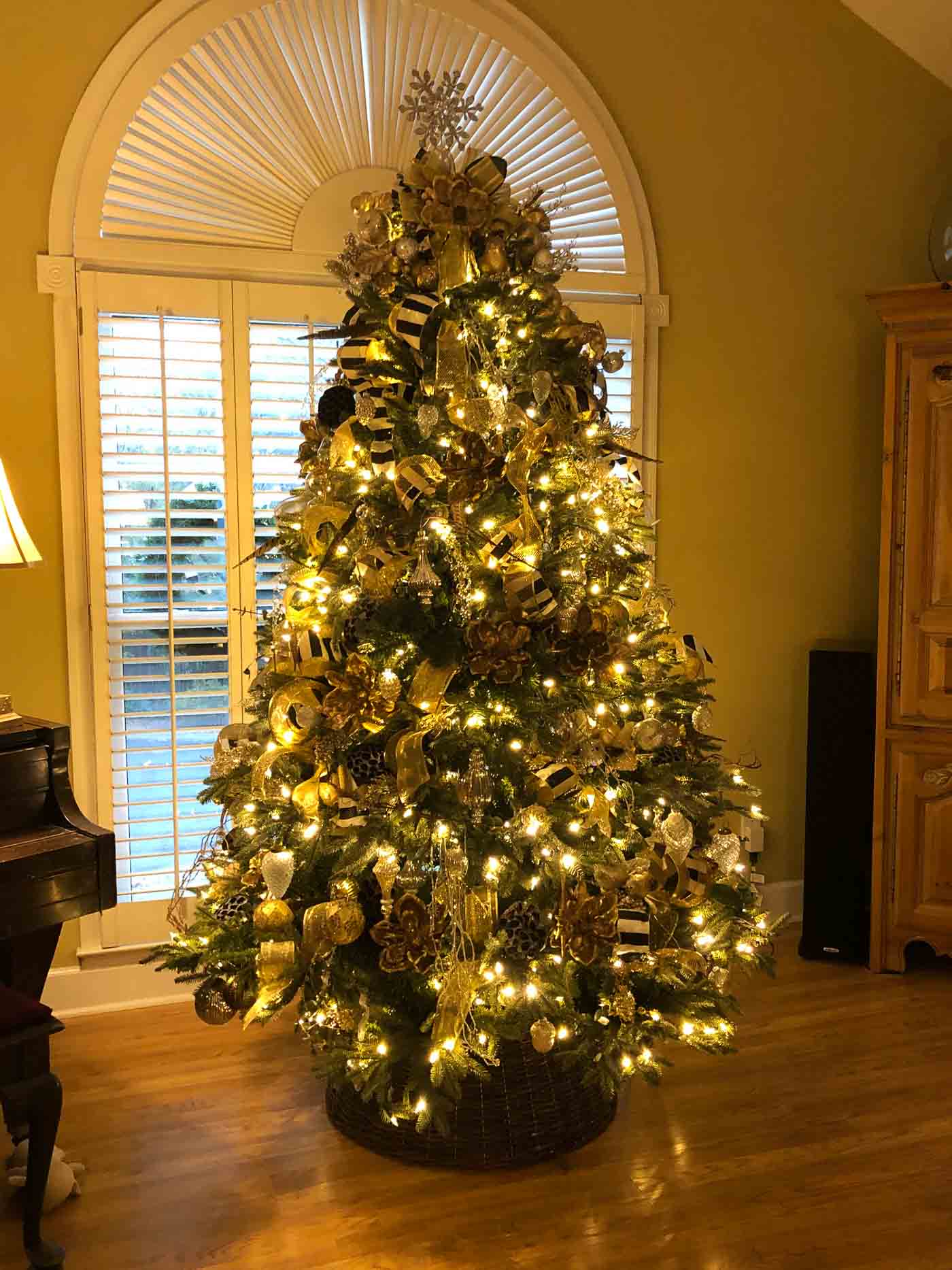 Credit: @SSween on Instagram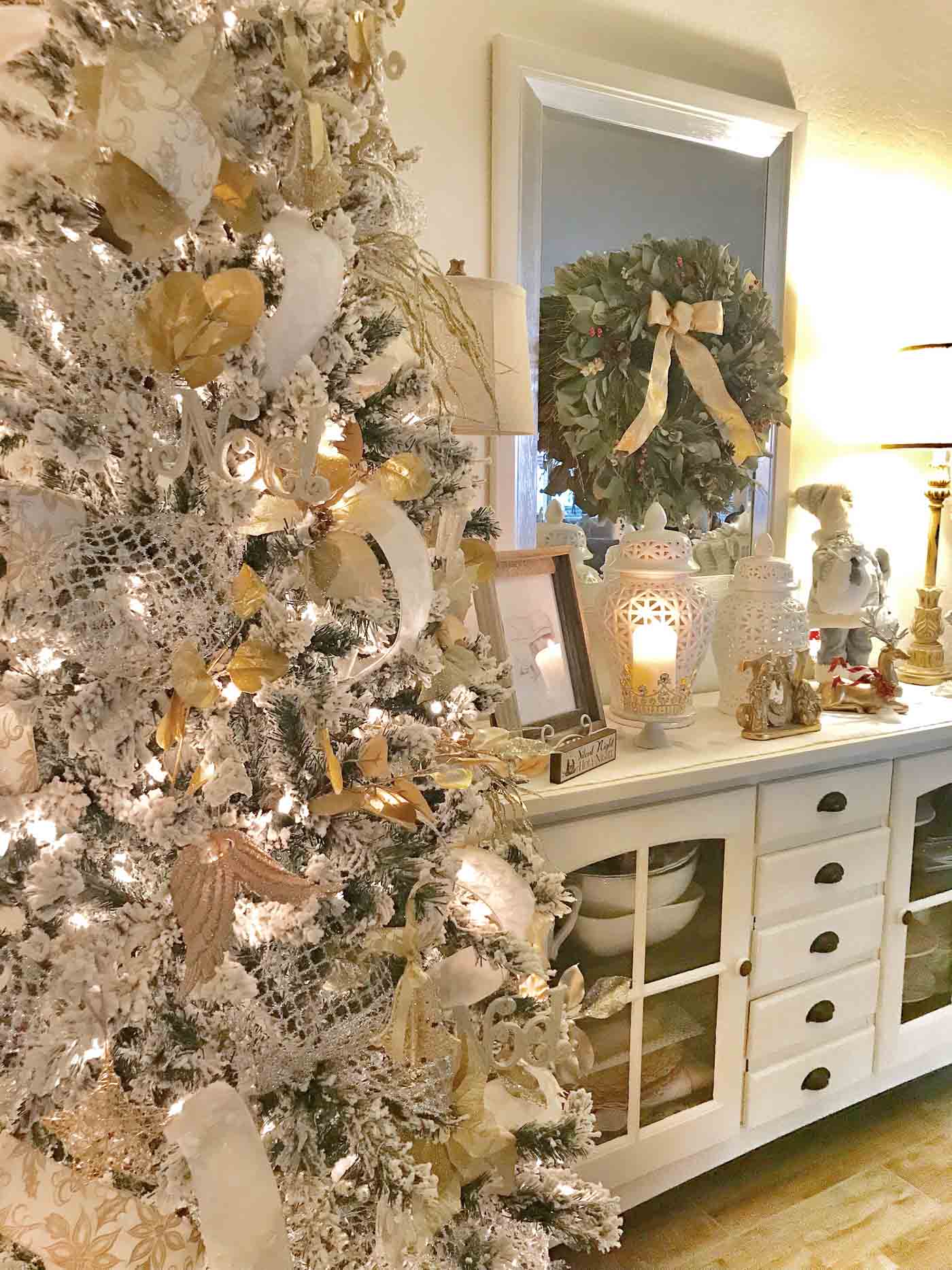 Credit: Jacqueline Dyer @eightyfirstlane on Instagram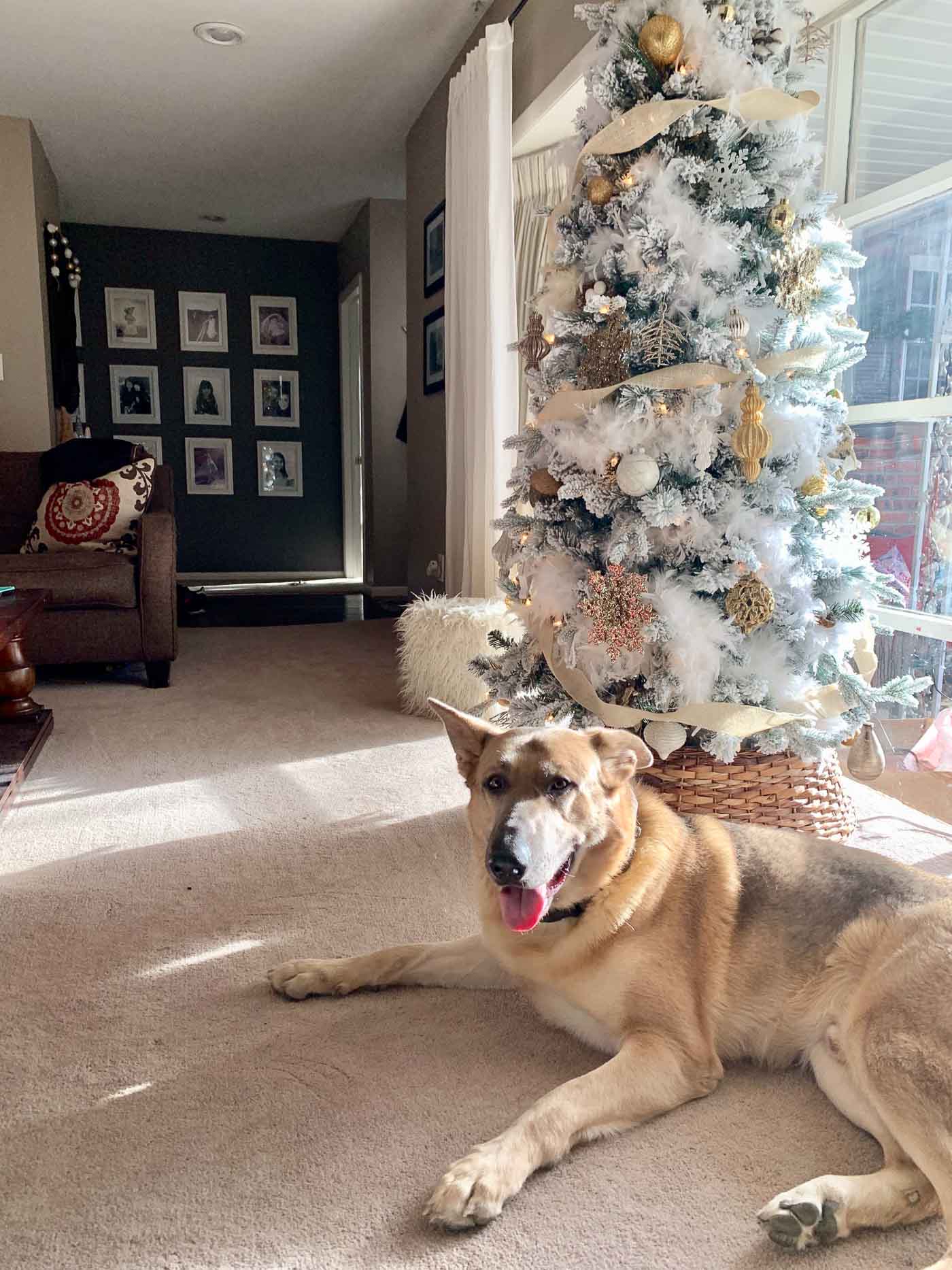 Credit: Tiffani Dougherty | @tiffanitadpole on Instagram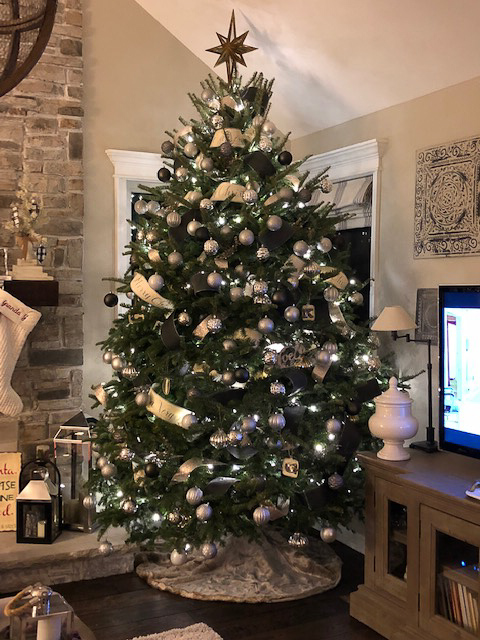 Credit: Paula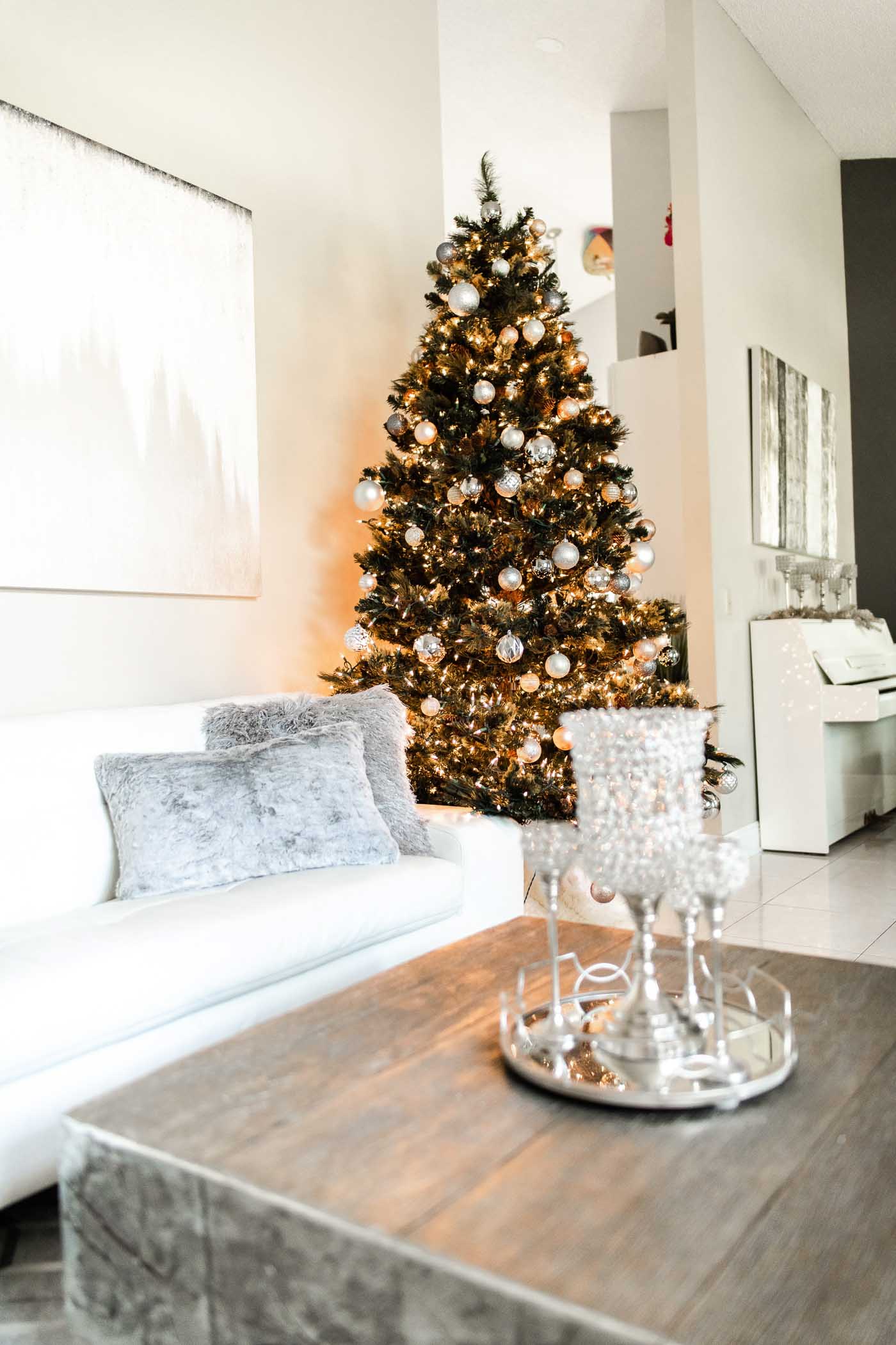 Credit: @tatyanagrant on Instagram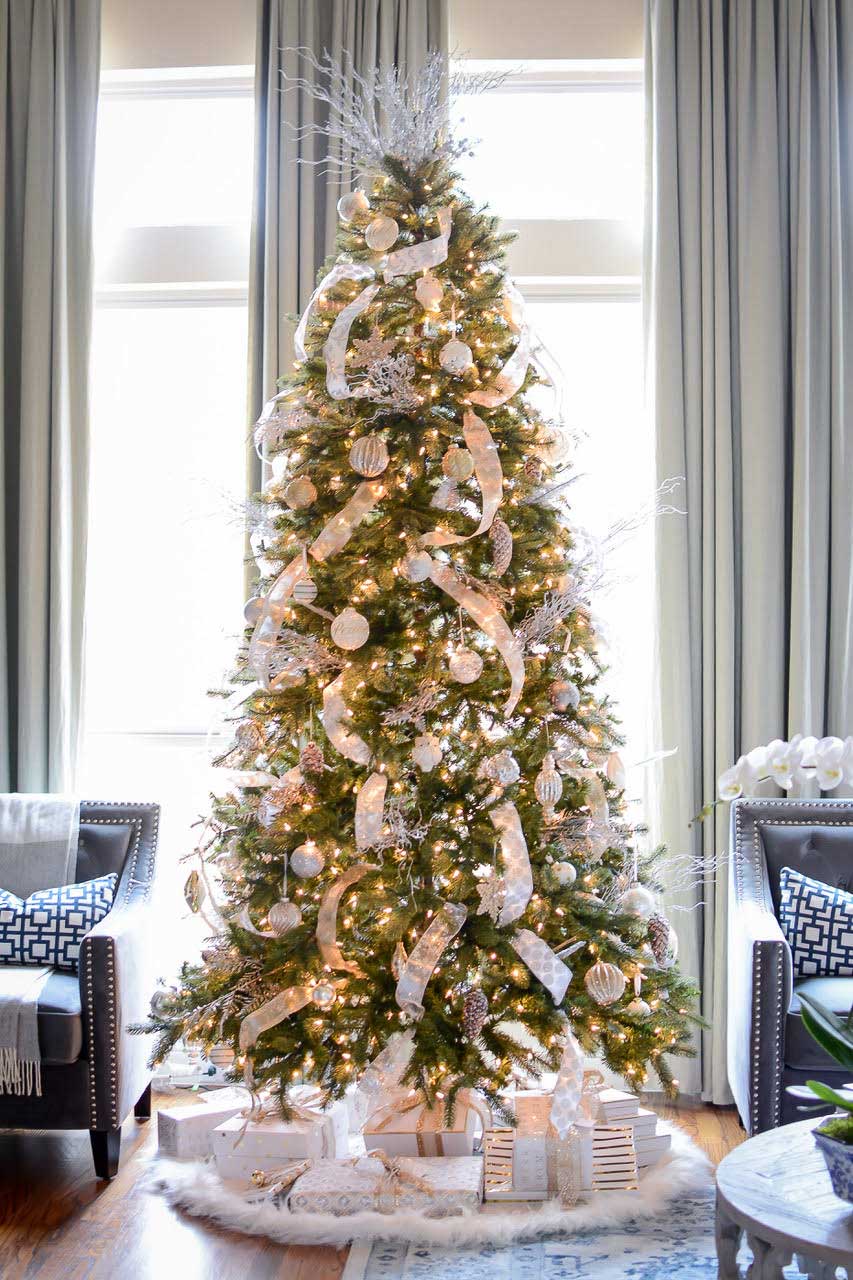 Credit: Amy Bebb | @smitten.blog on Instagram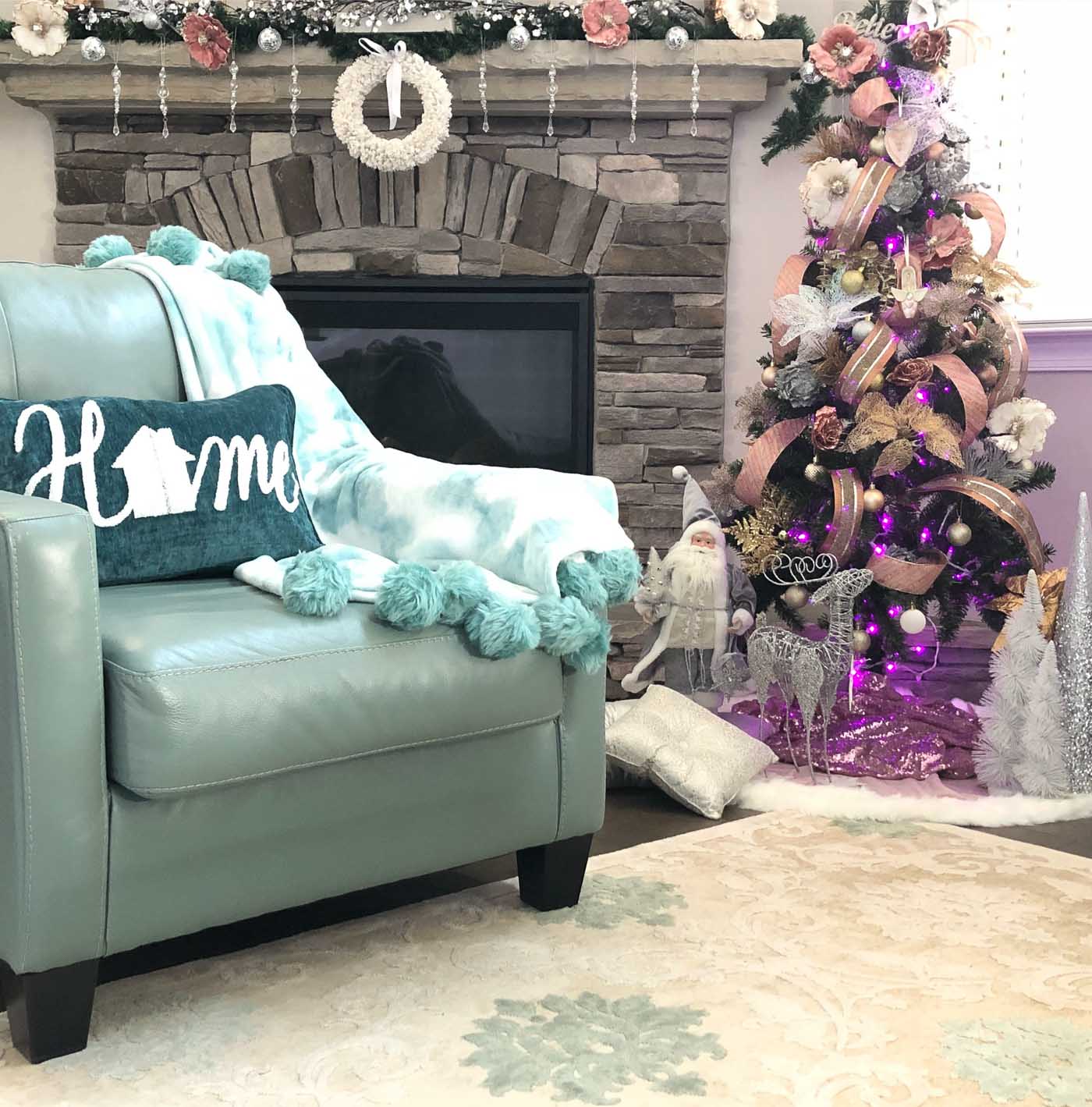 Credit: Sindhu | @sindhu_uppara on Instagram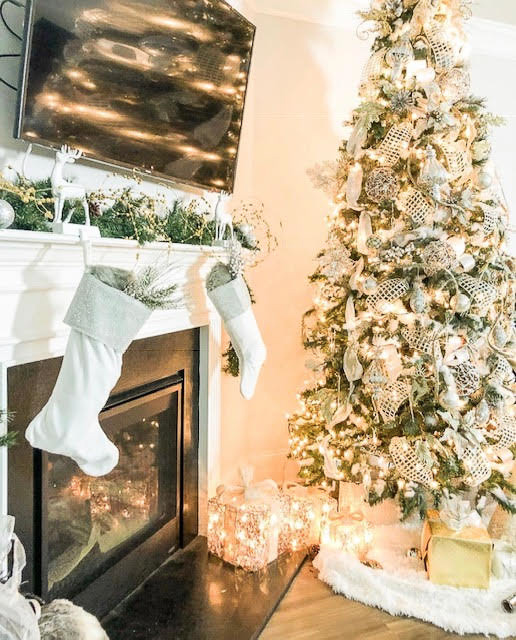 Credit: @designandstylestudio on Instagram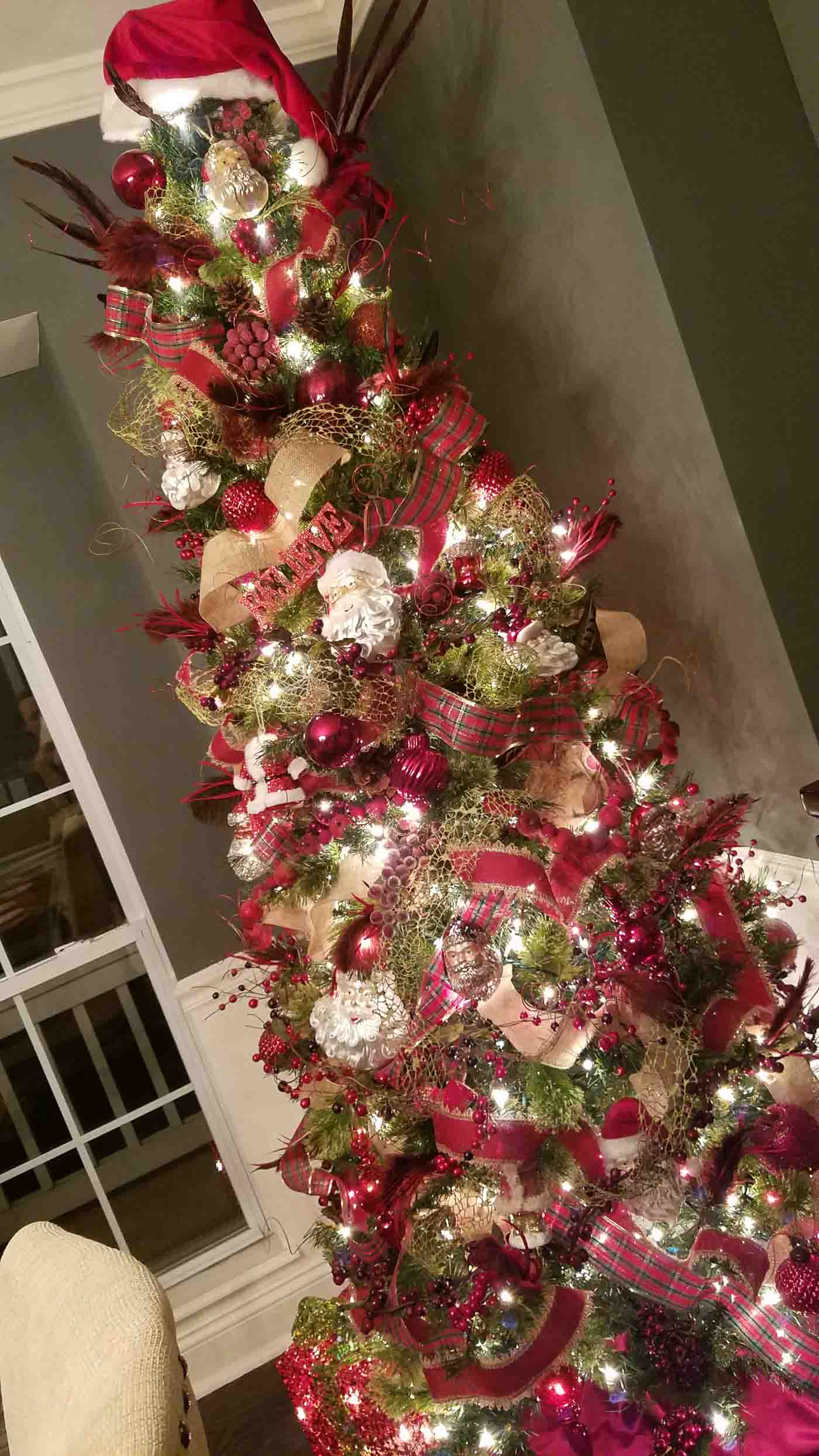 Credit: Cari | St. Louis, MO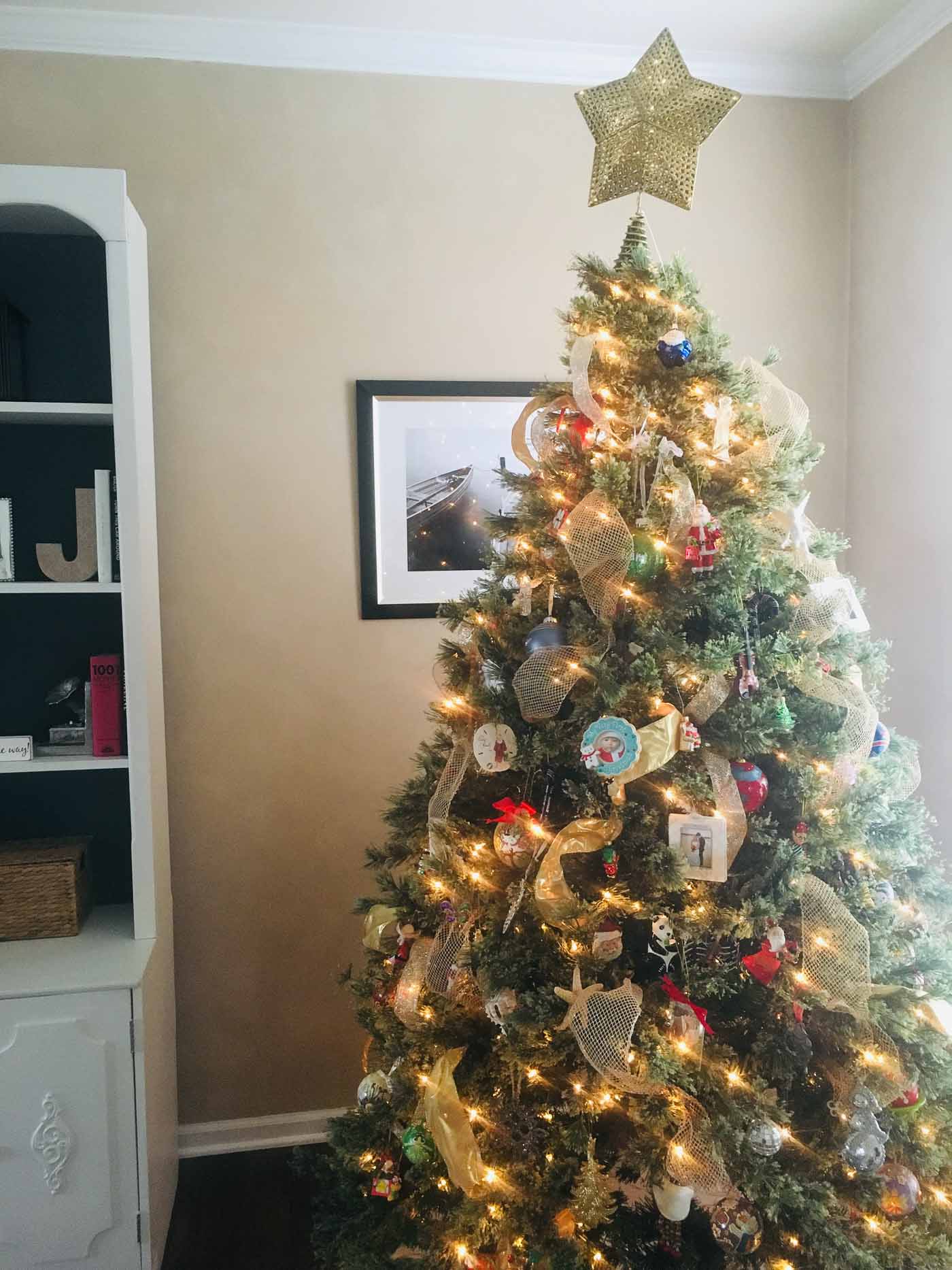 Credit: Janelle Jackson | Grasonville, MD | @janelleybean321 on Instagram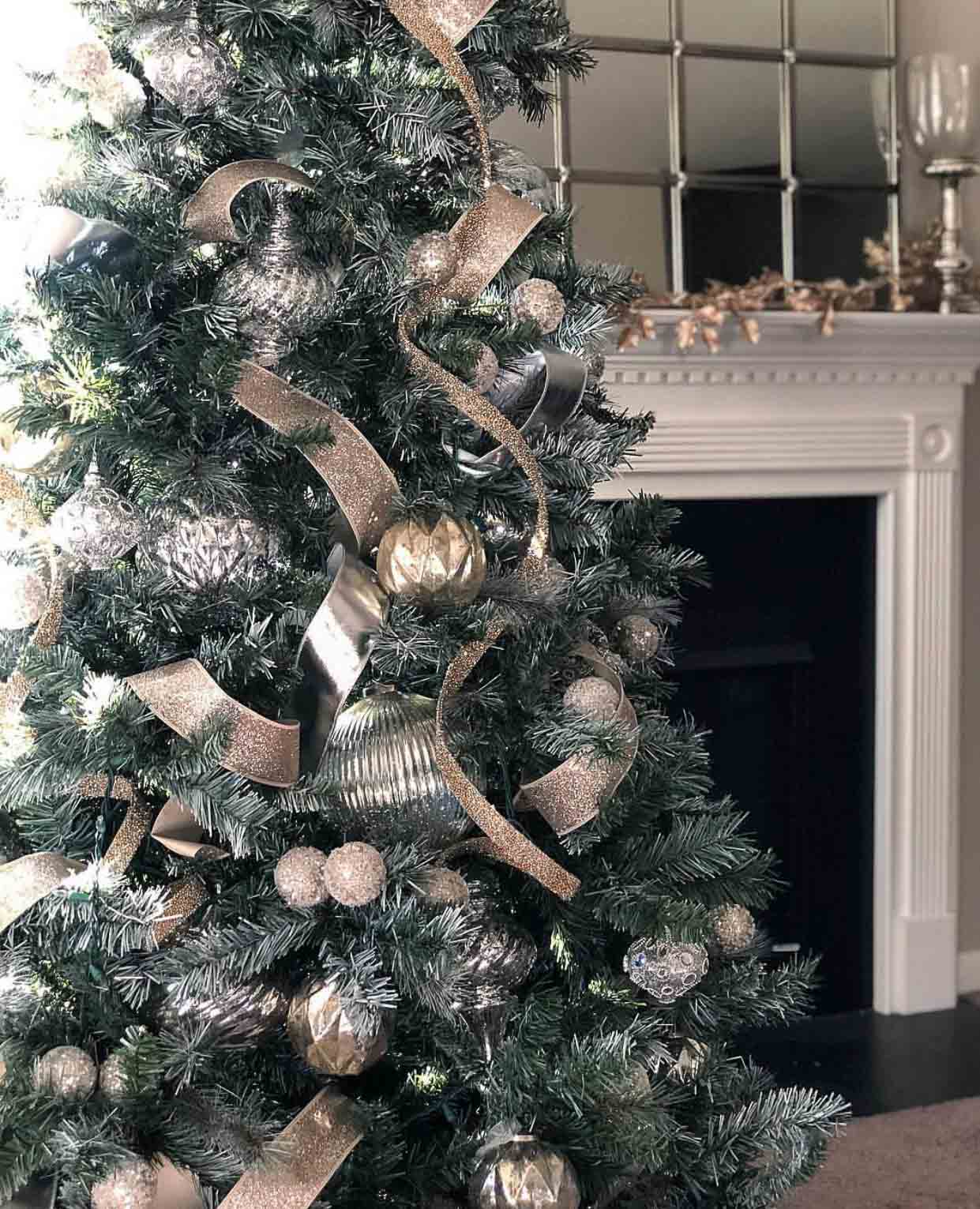 Credit: @_house_of _six_ on Instagram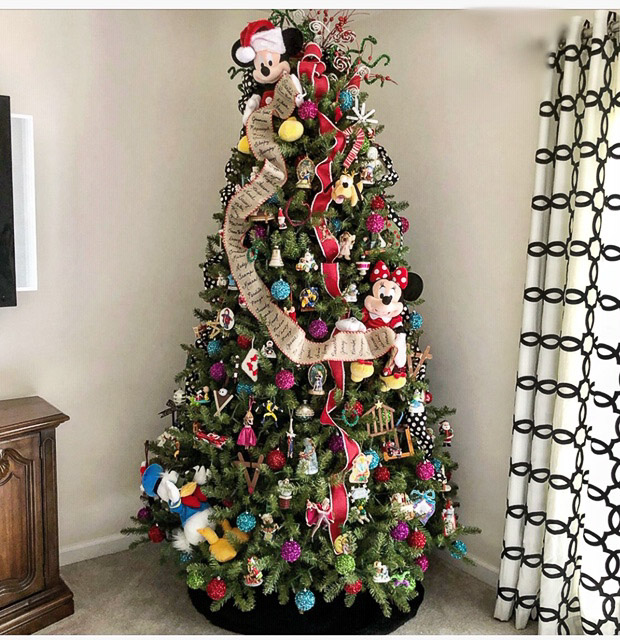 Credit: Jillian Leighe | @jillianleighe on Instagram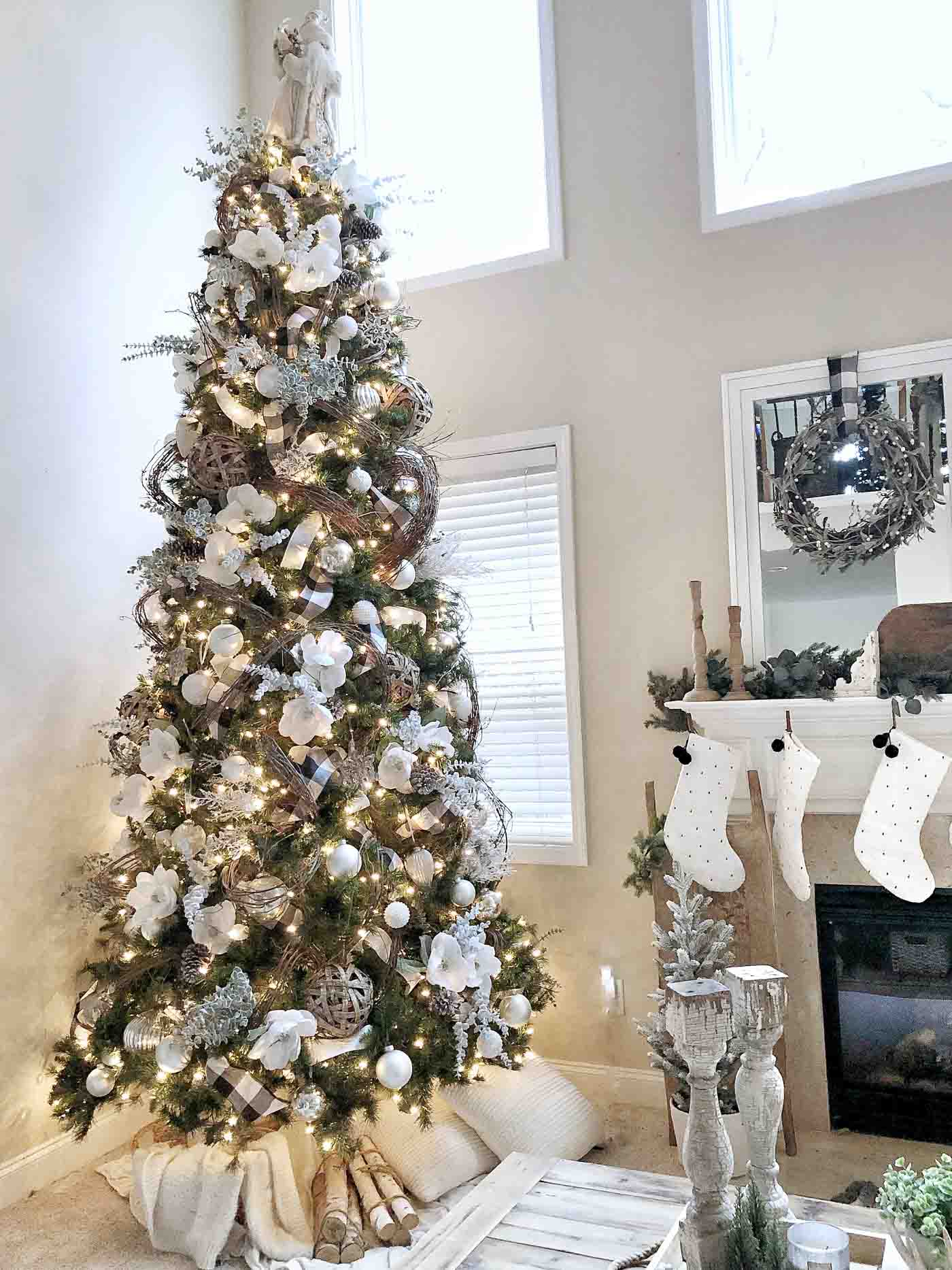 Credit: @Dawn.Eison on Instagram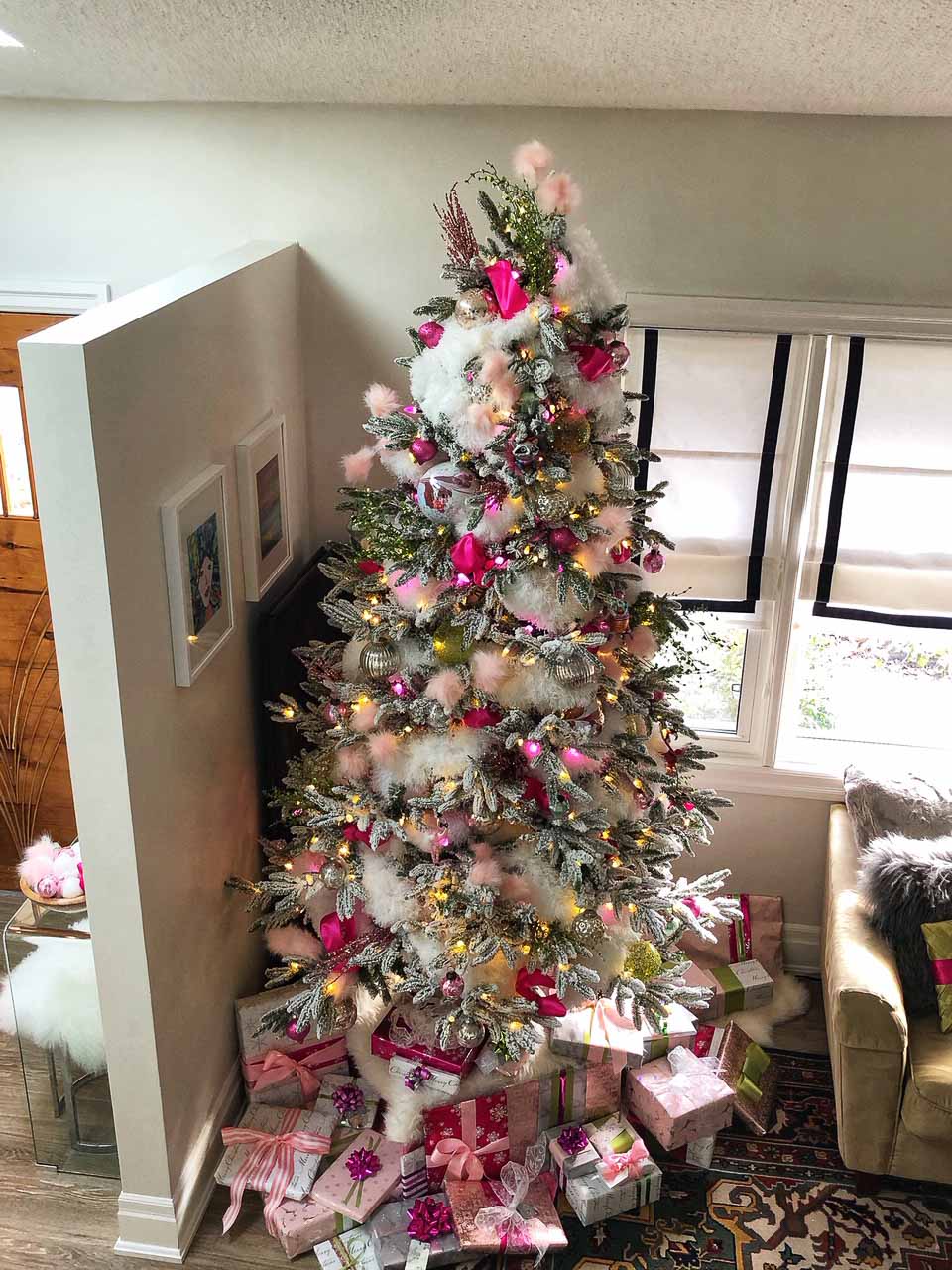 Credit: Alison | Ontario, Canada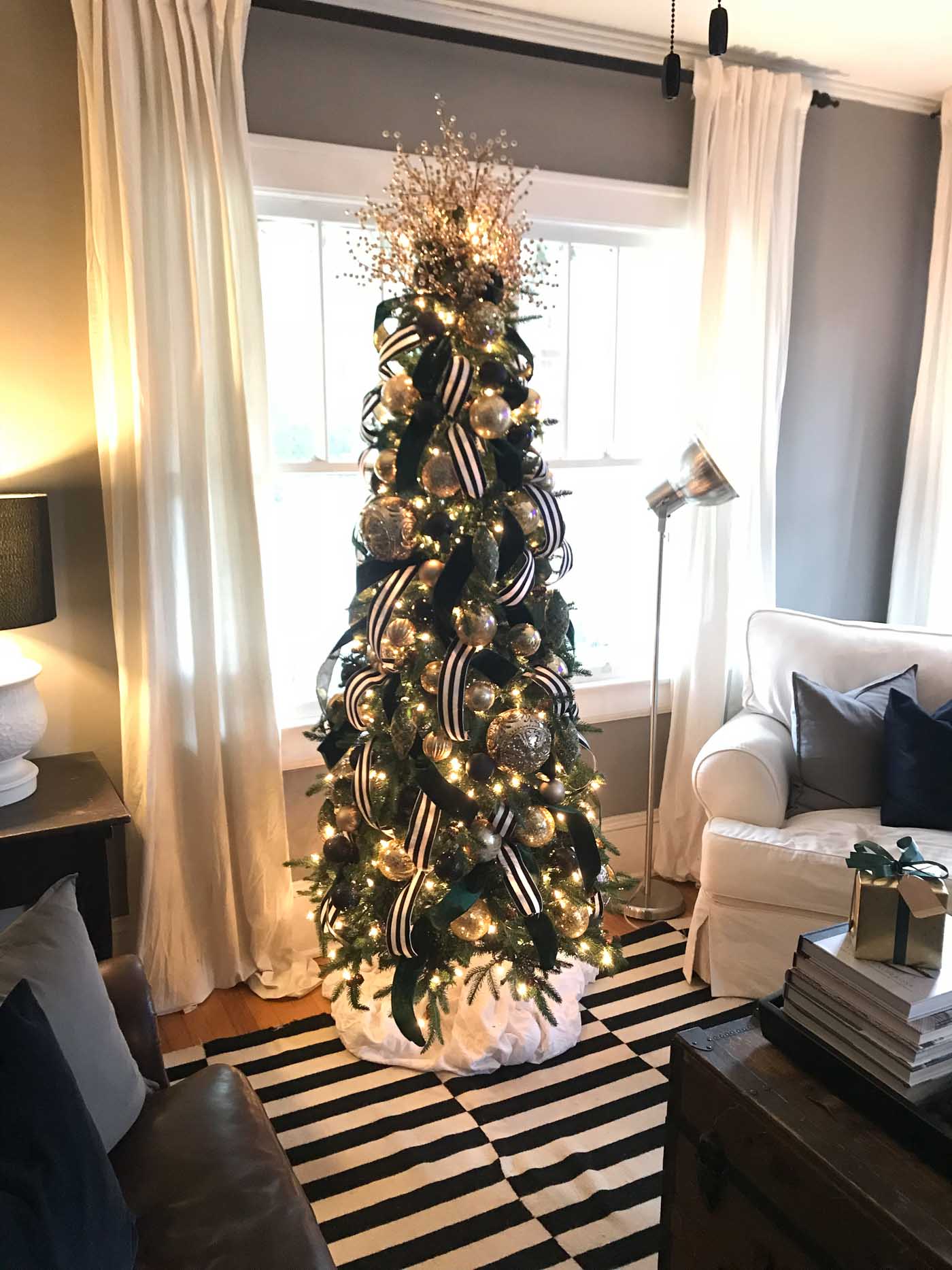 Credit: Joshua @joshuadcooley on Instagram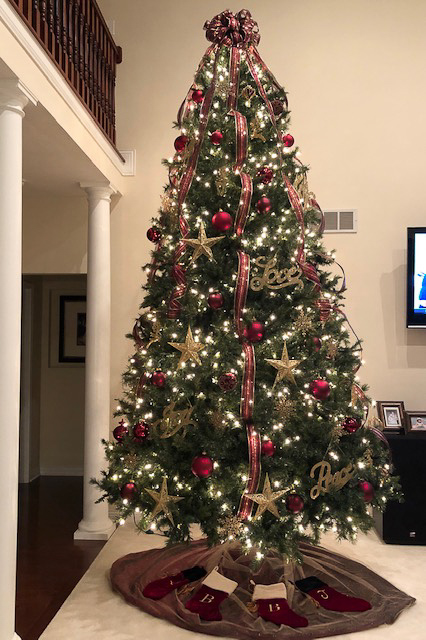 Credit: Lori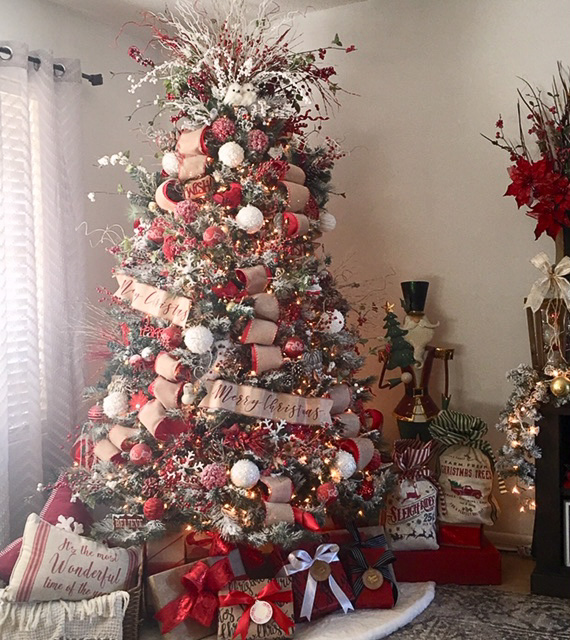 Credit: Tiffany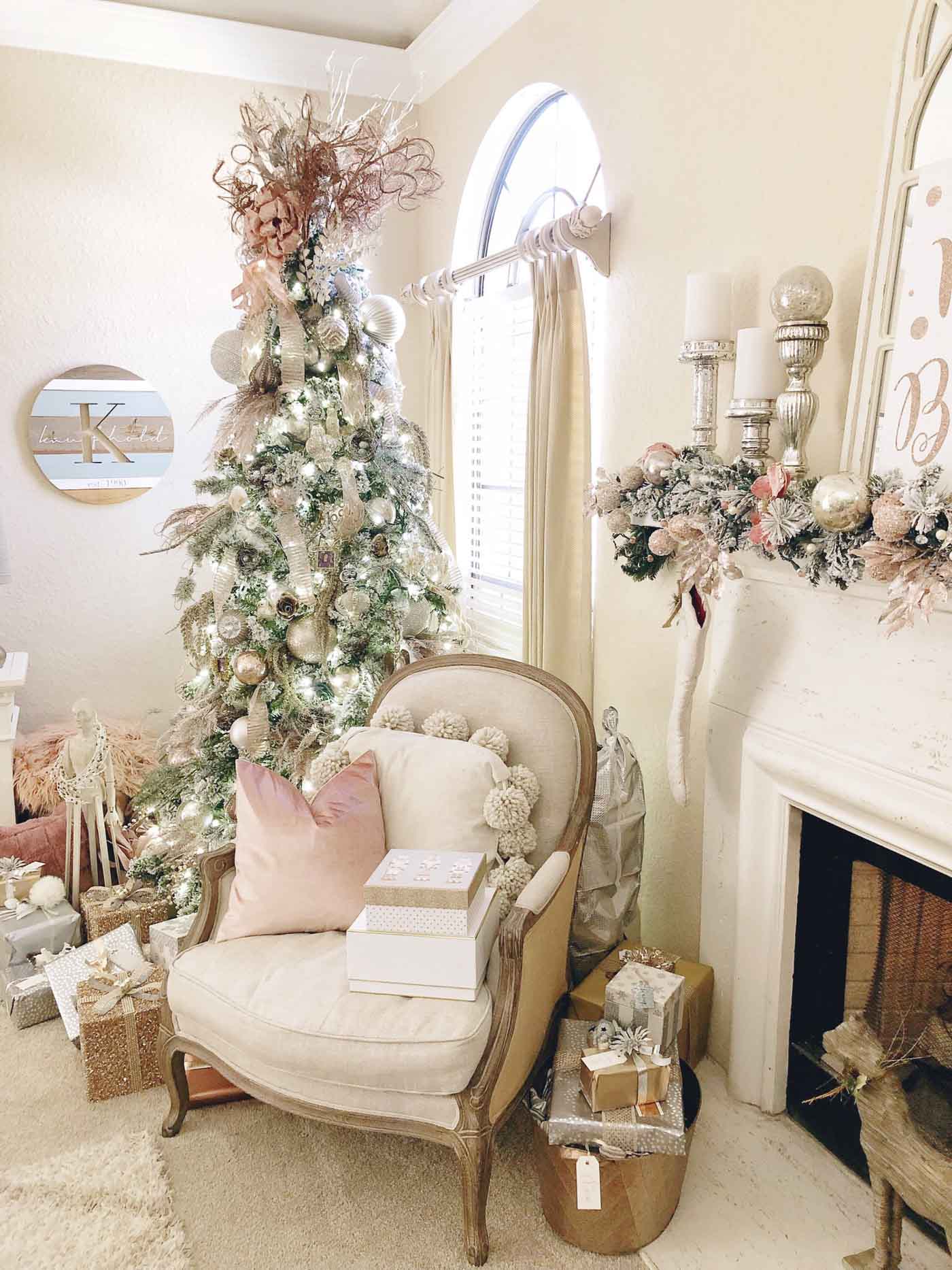 Credit: @6lilacplace on Instagram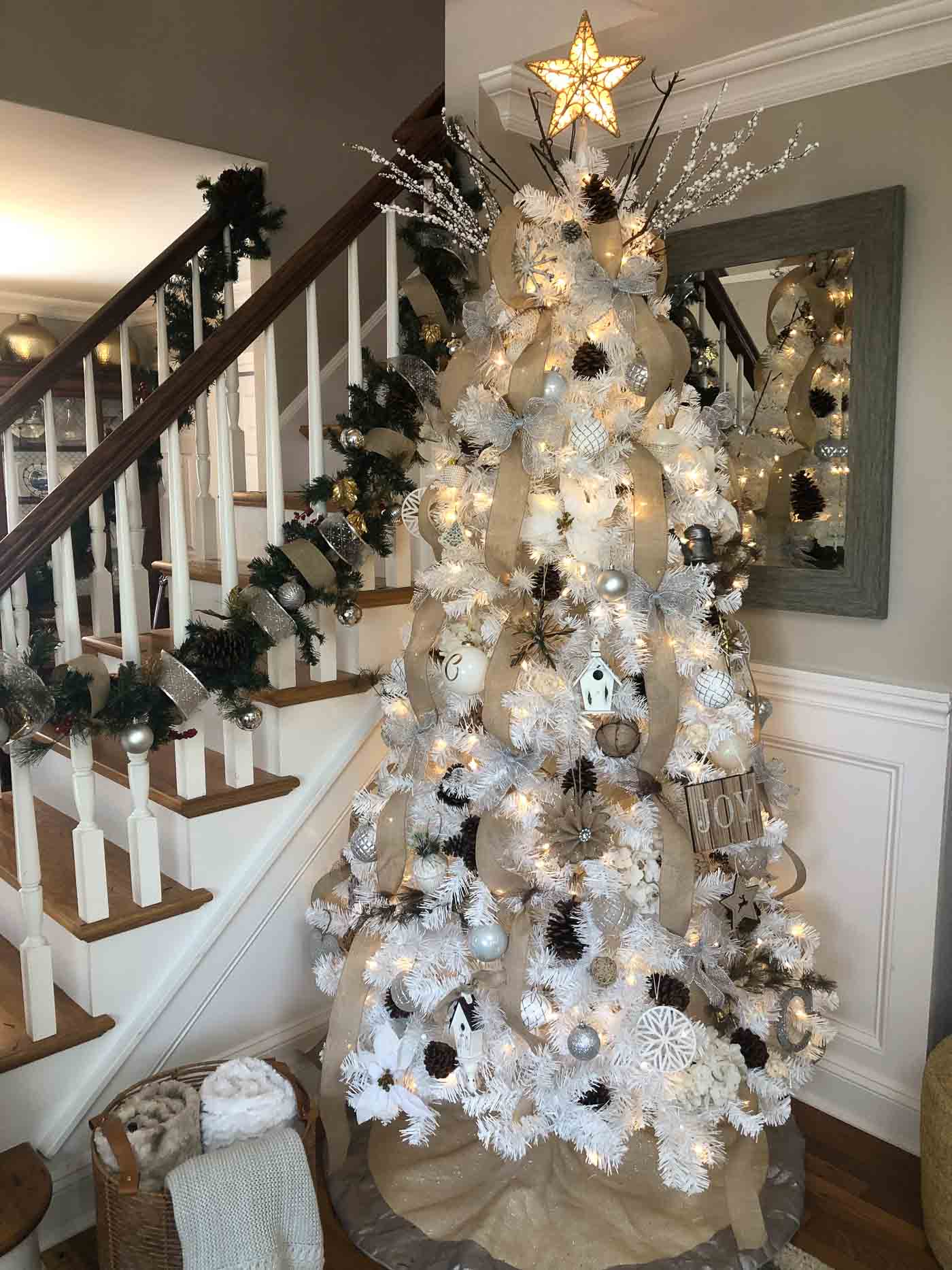 Credit: Michele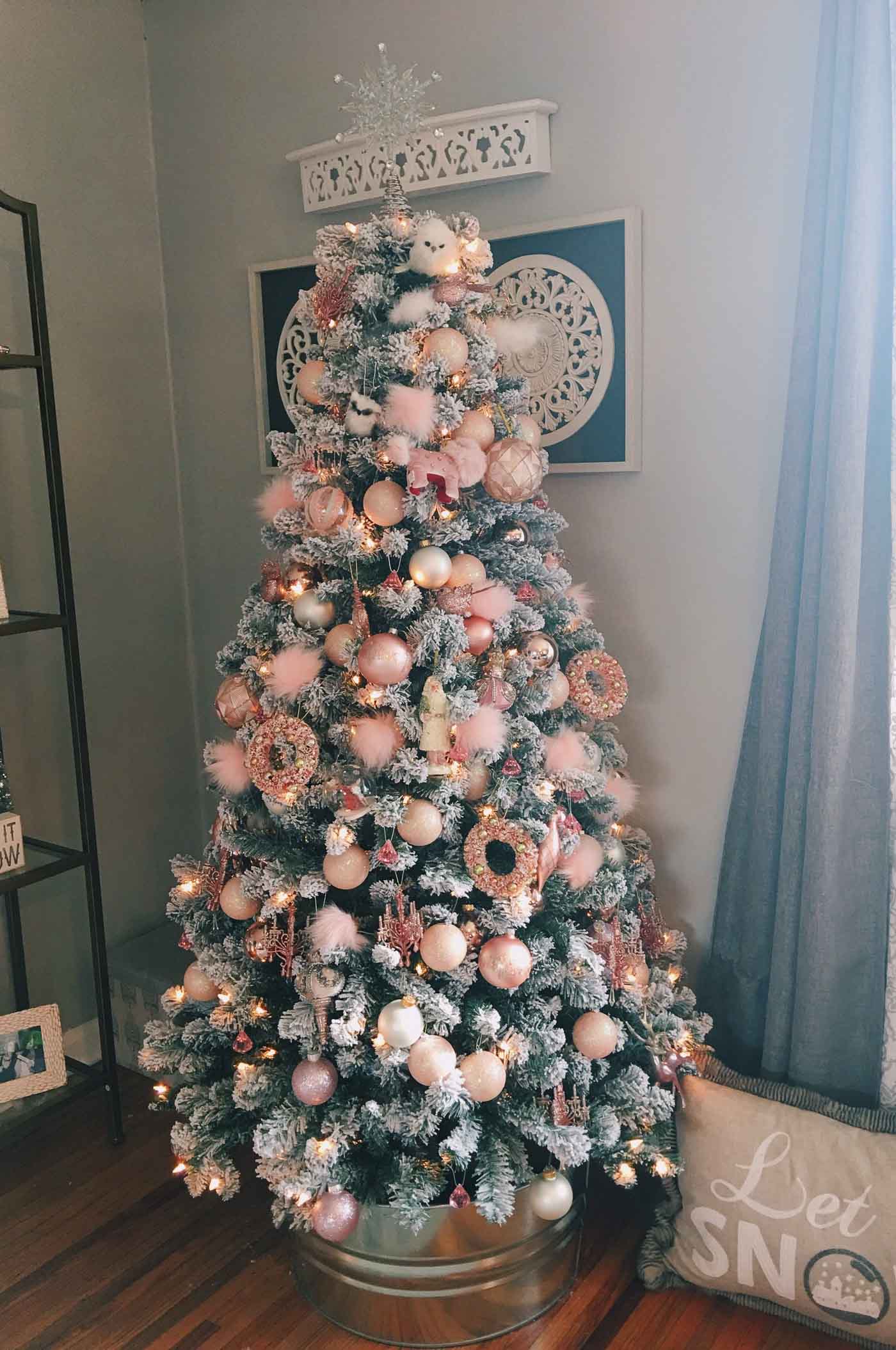 Credit: Katlyn Kraus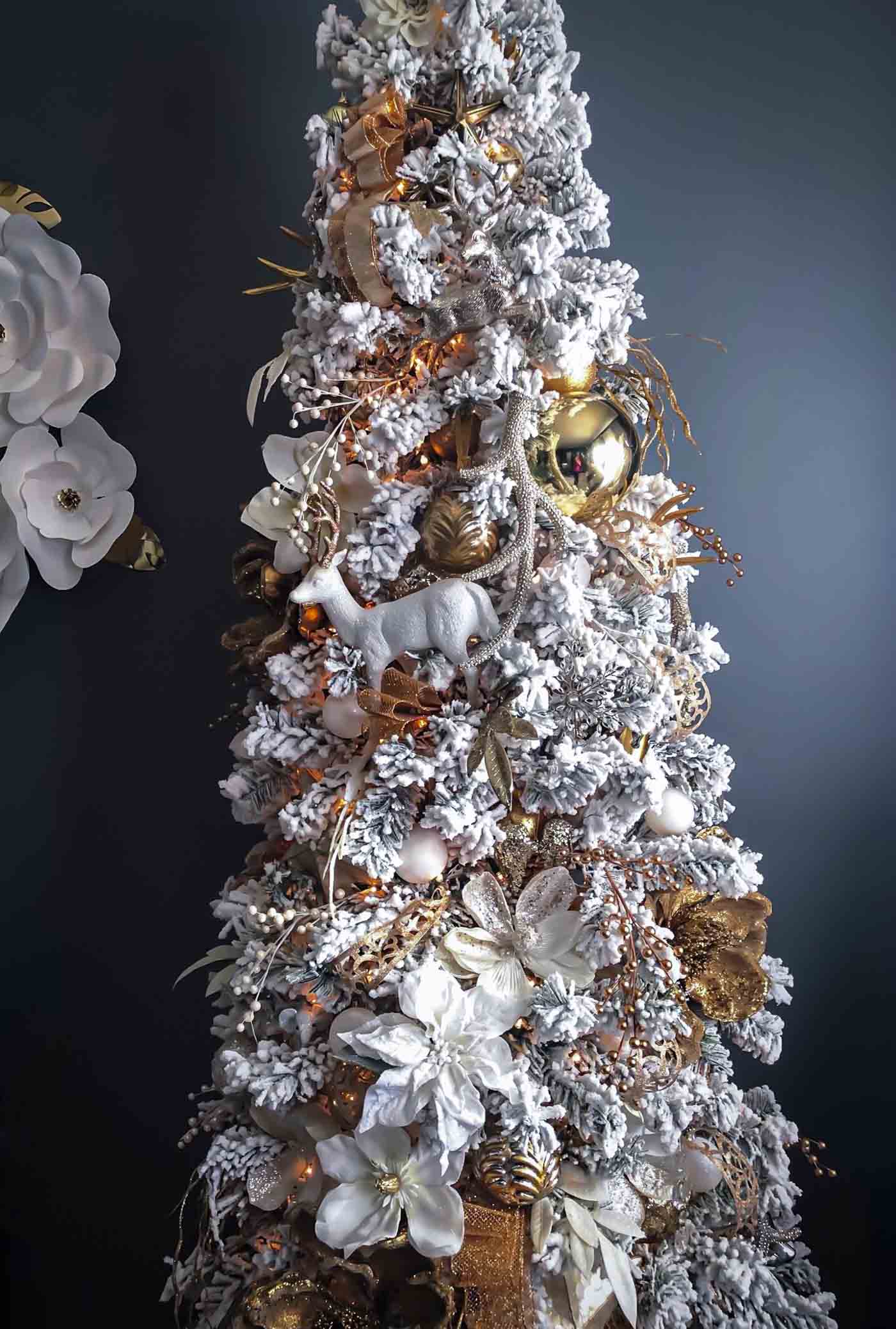 Credit: @annjiliquewashington_interiors on Instagram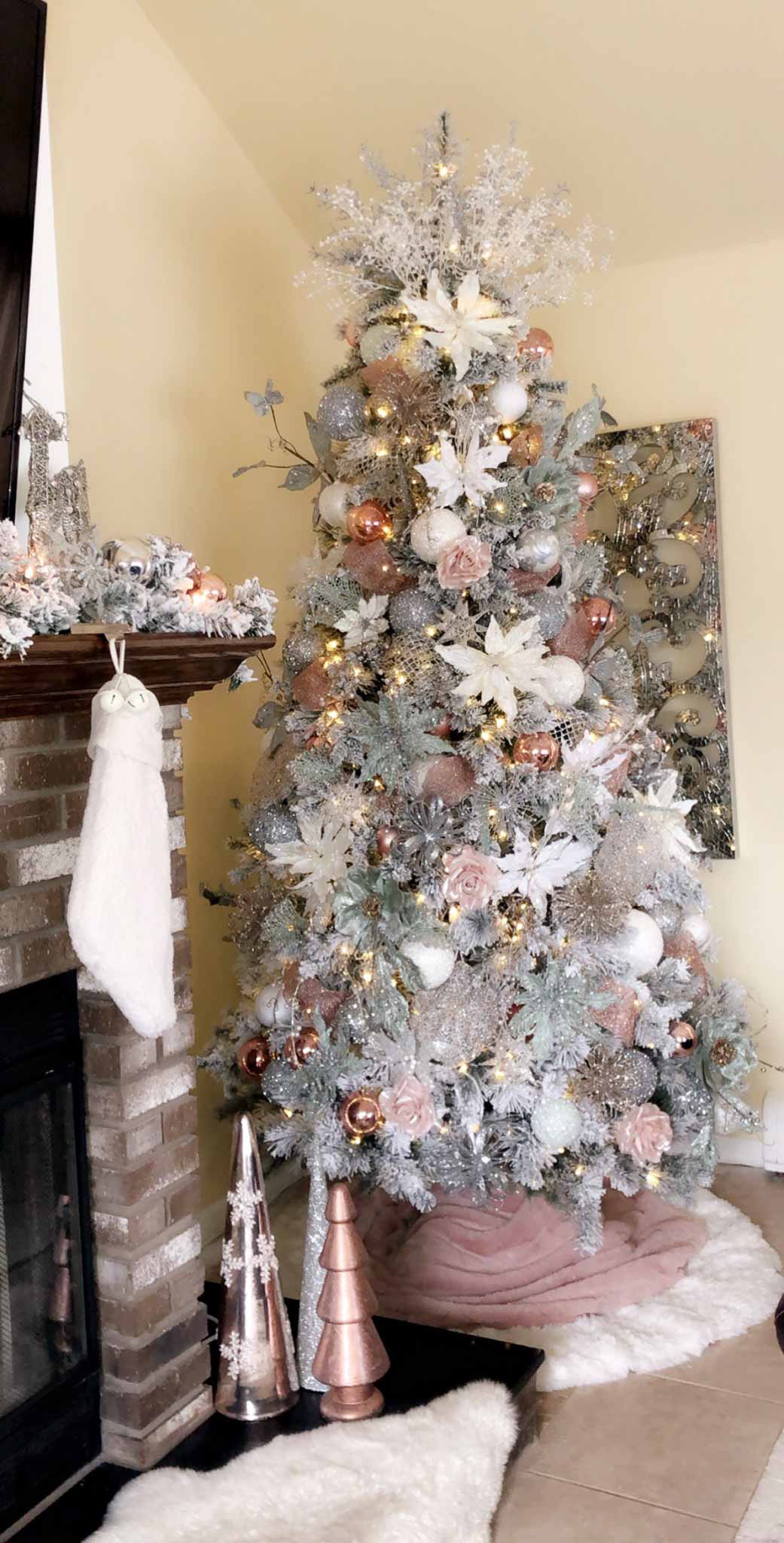 Credit: Keyla Rosario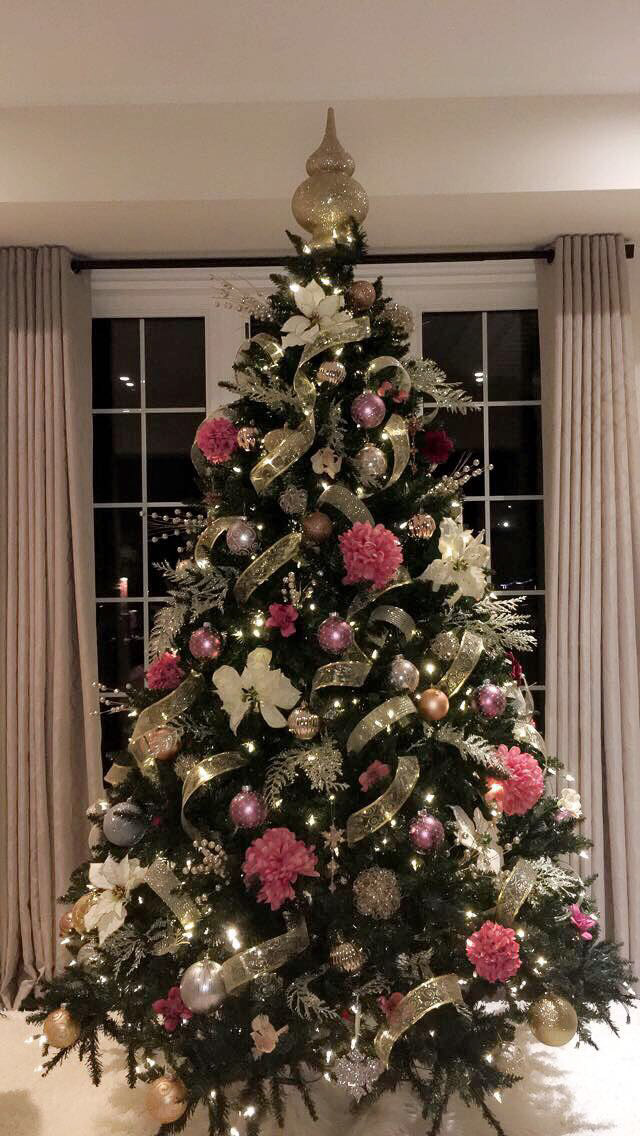 Credit: Alexa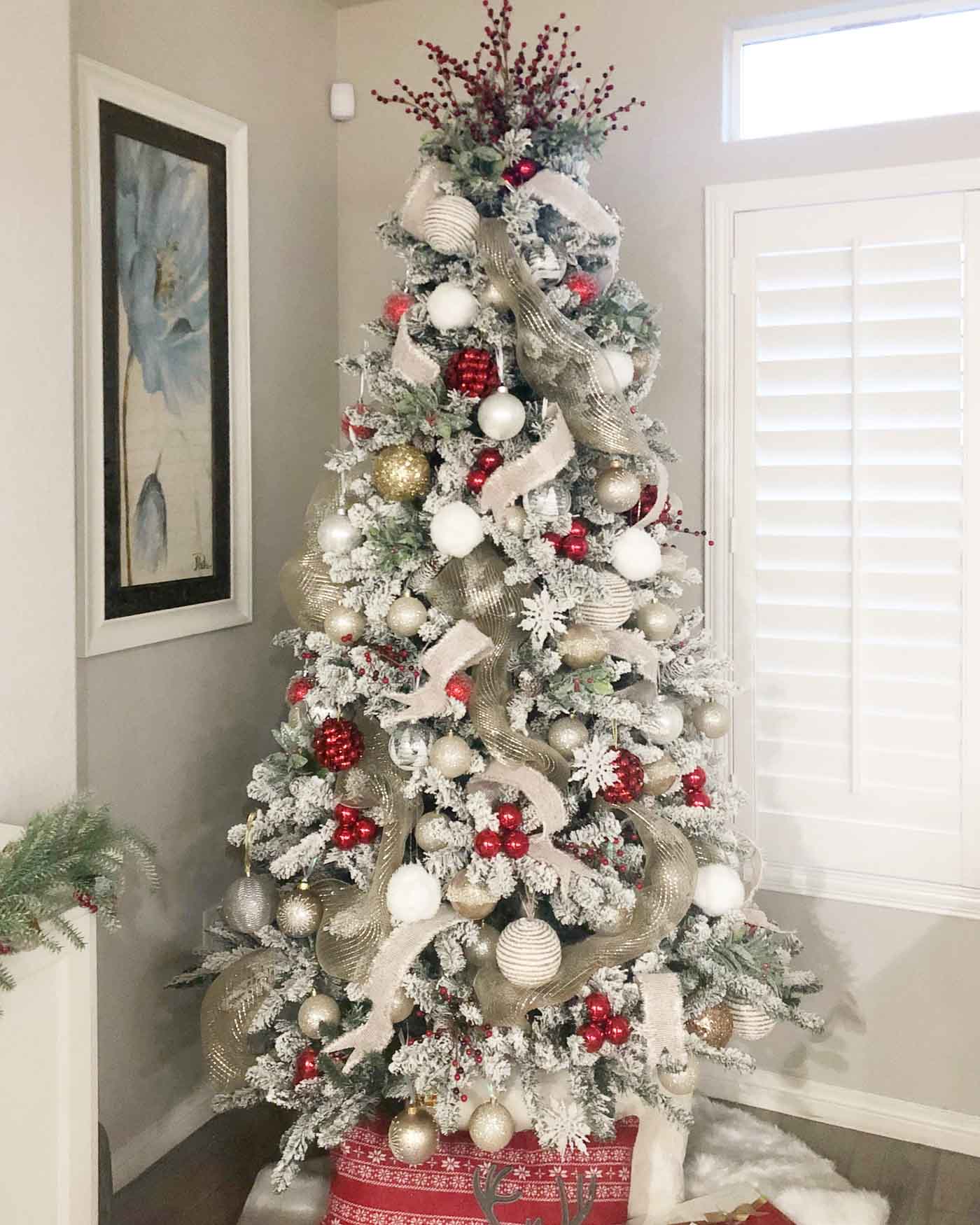 Credit: Audrey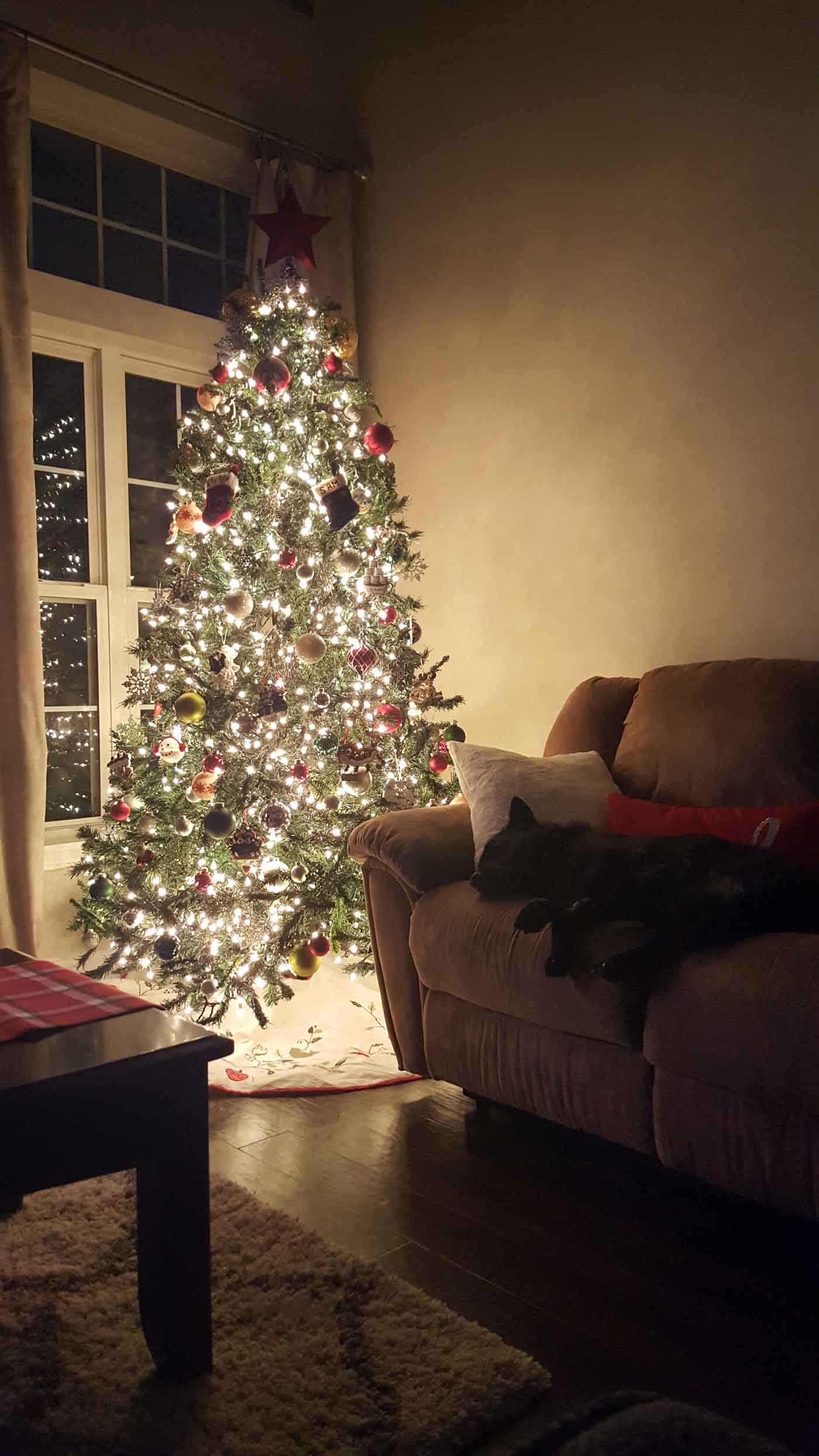 Credit: Natalia and slumbering pup, Chicago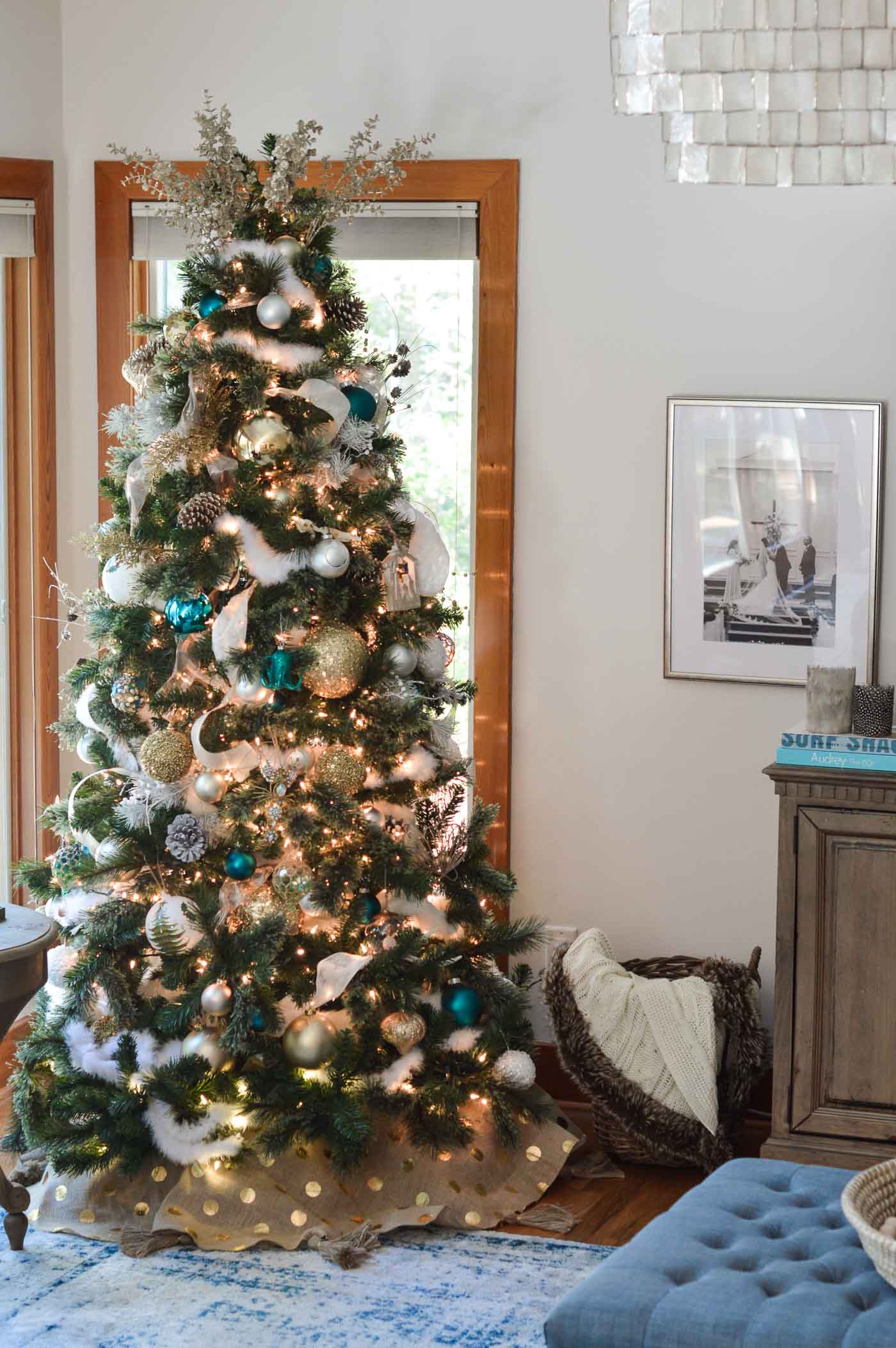 Credit: Zelle Brown Wiggins | Blogger, Southern Style | @zellewiggins on Instagram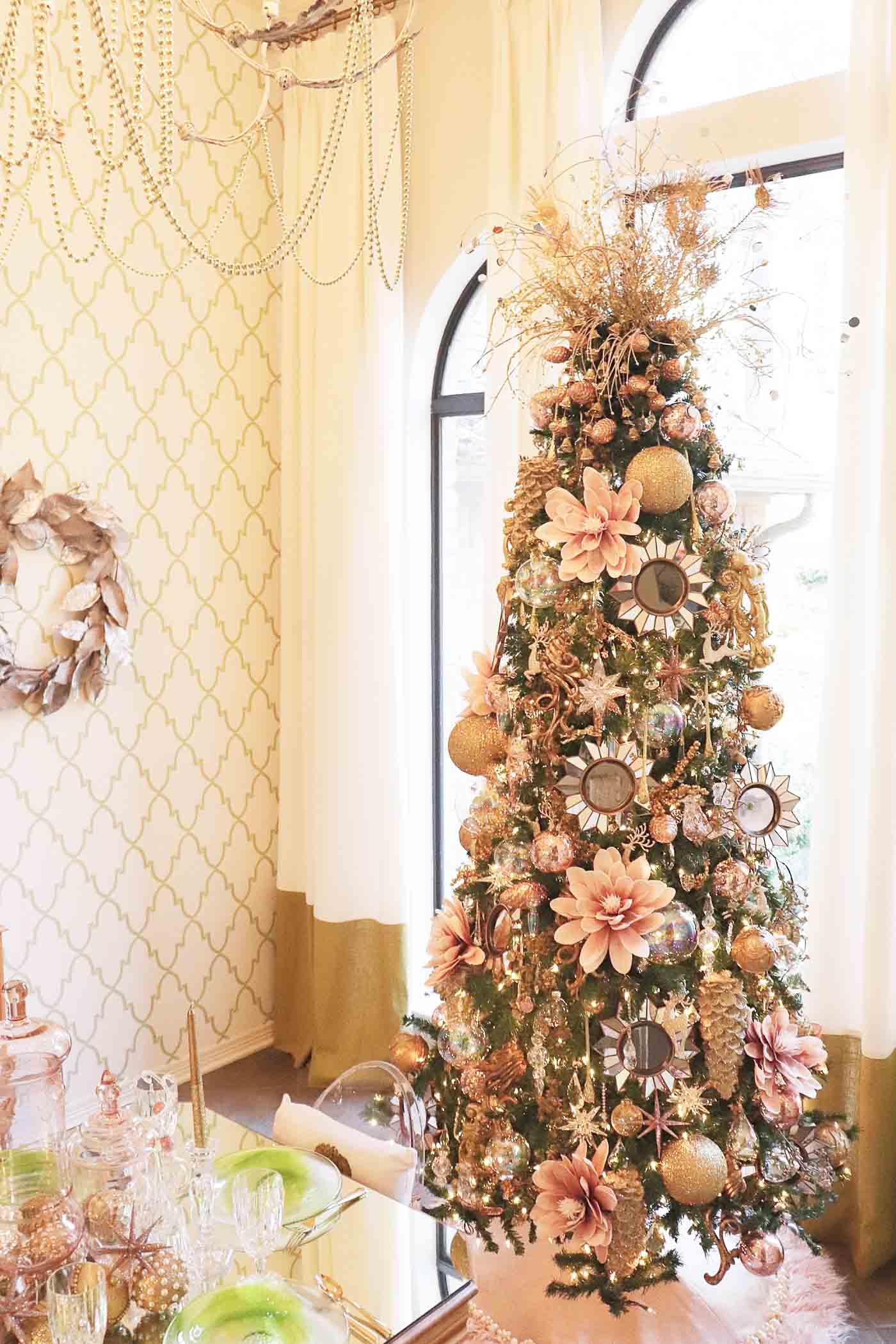 Credit: @shegetsitfromhermama on Instagram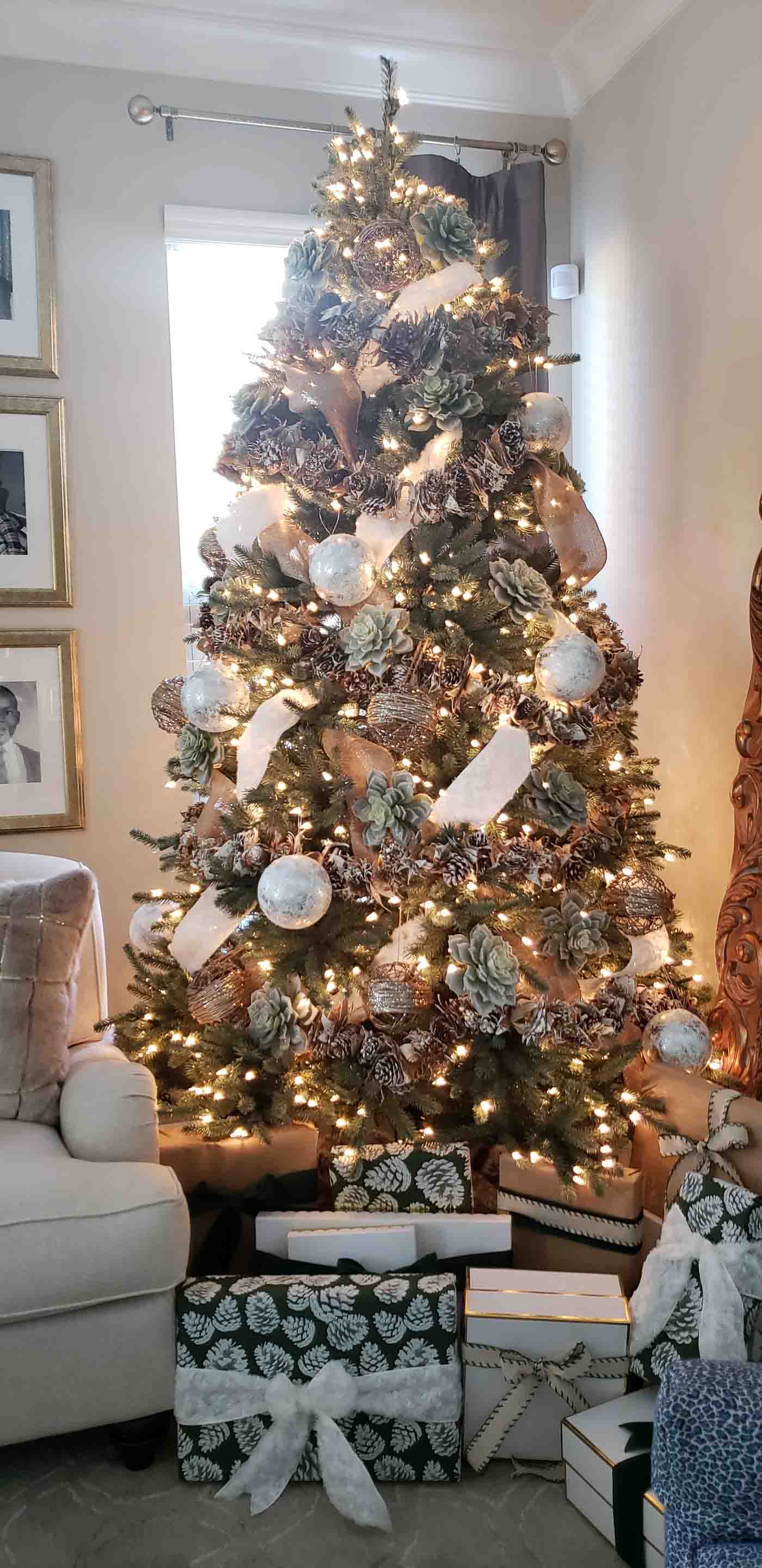 Credit: @jlcholmes on Instagram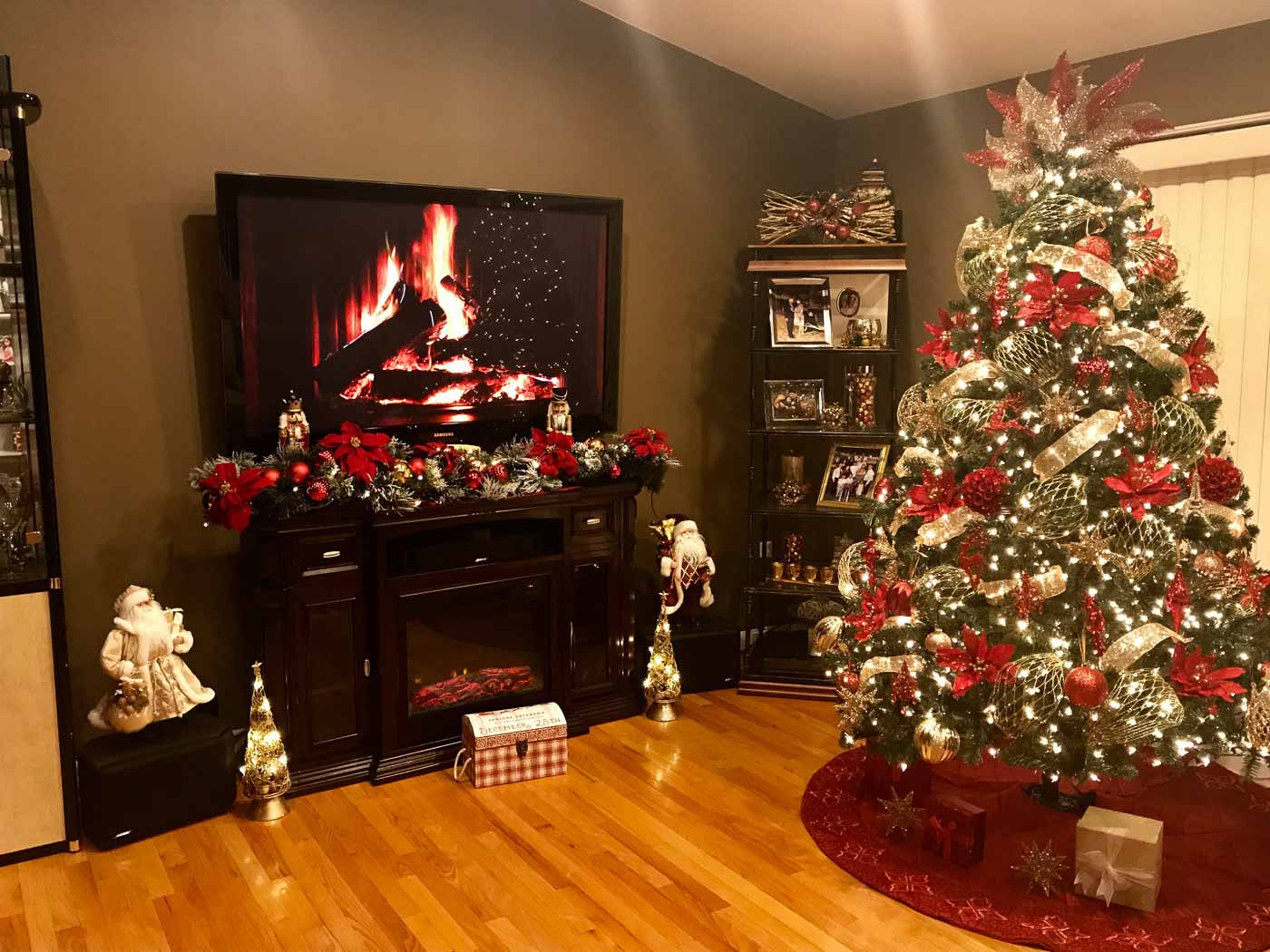 Credit: Alexis Madeira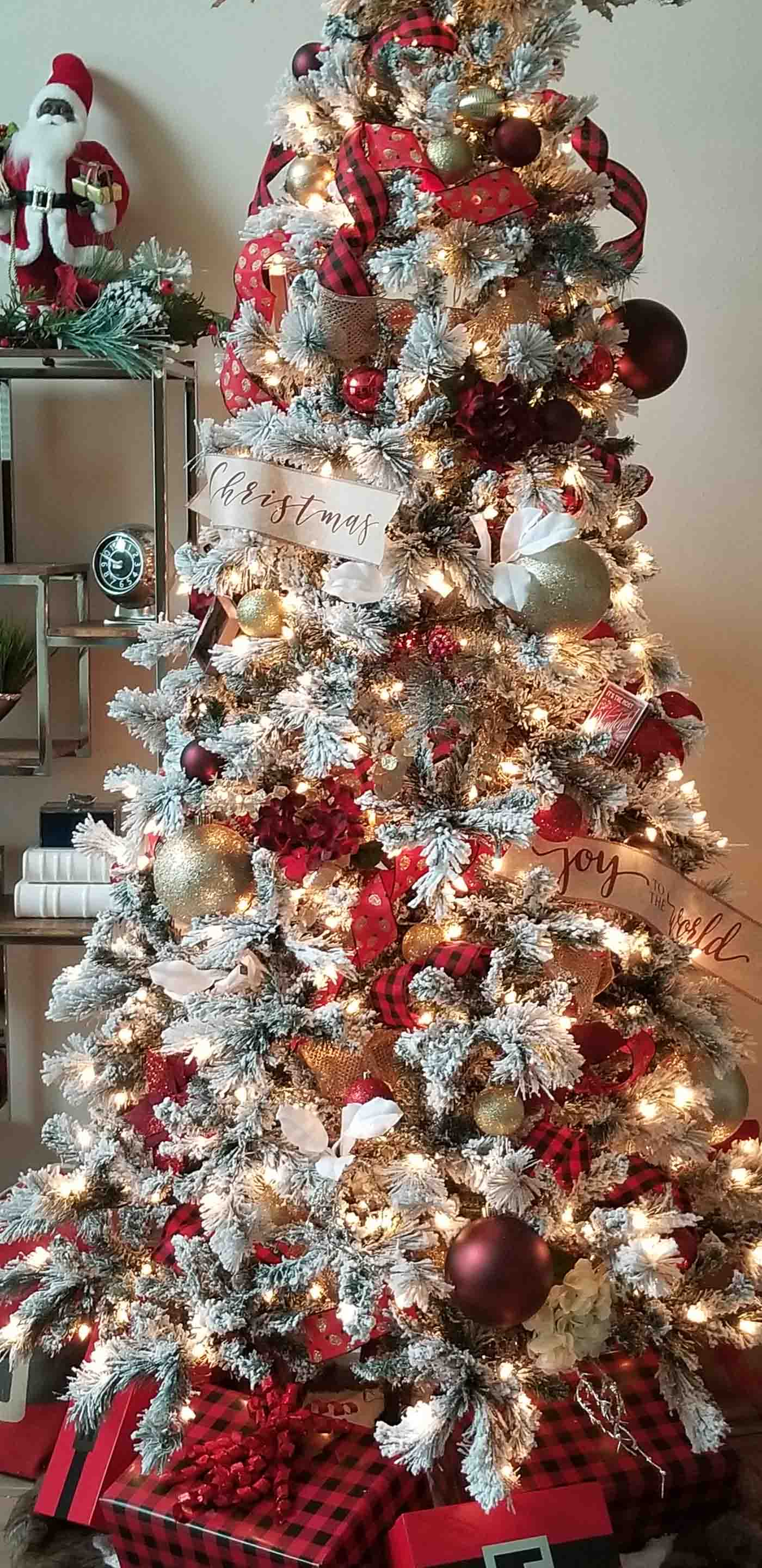 Credit: Lena Newhouse | Missouri City, TX | @LadyLux45 on Instagram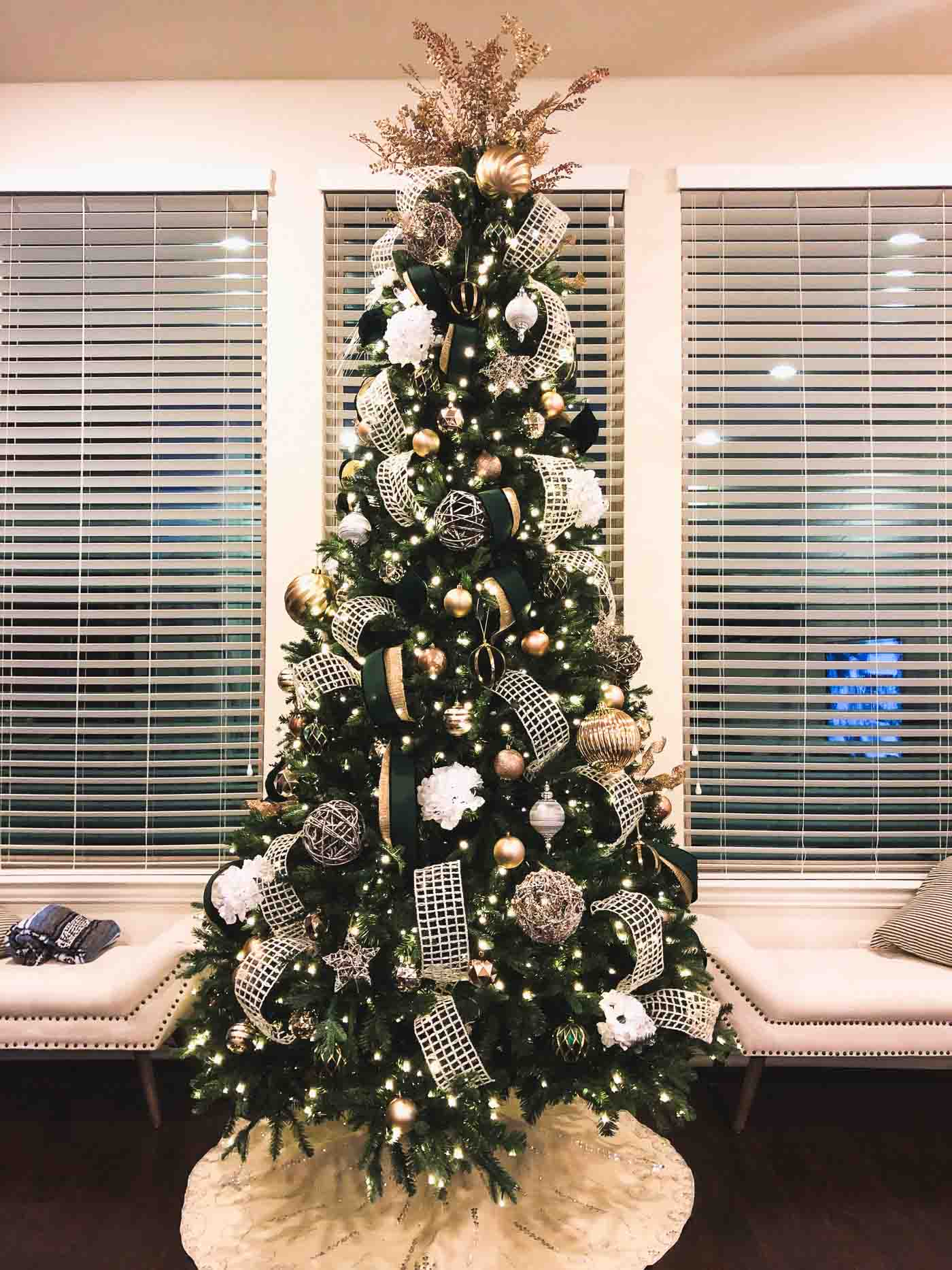 Credit: @kimkimvu on Instagram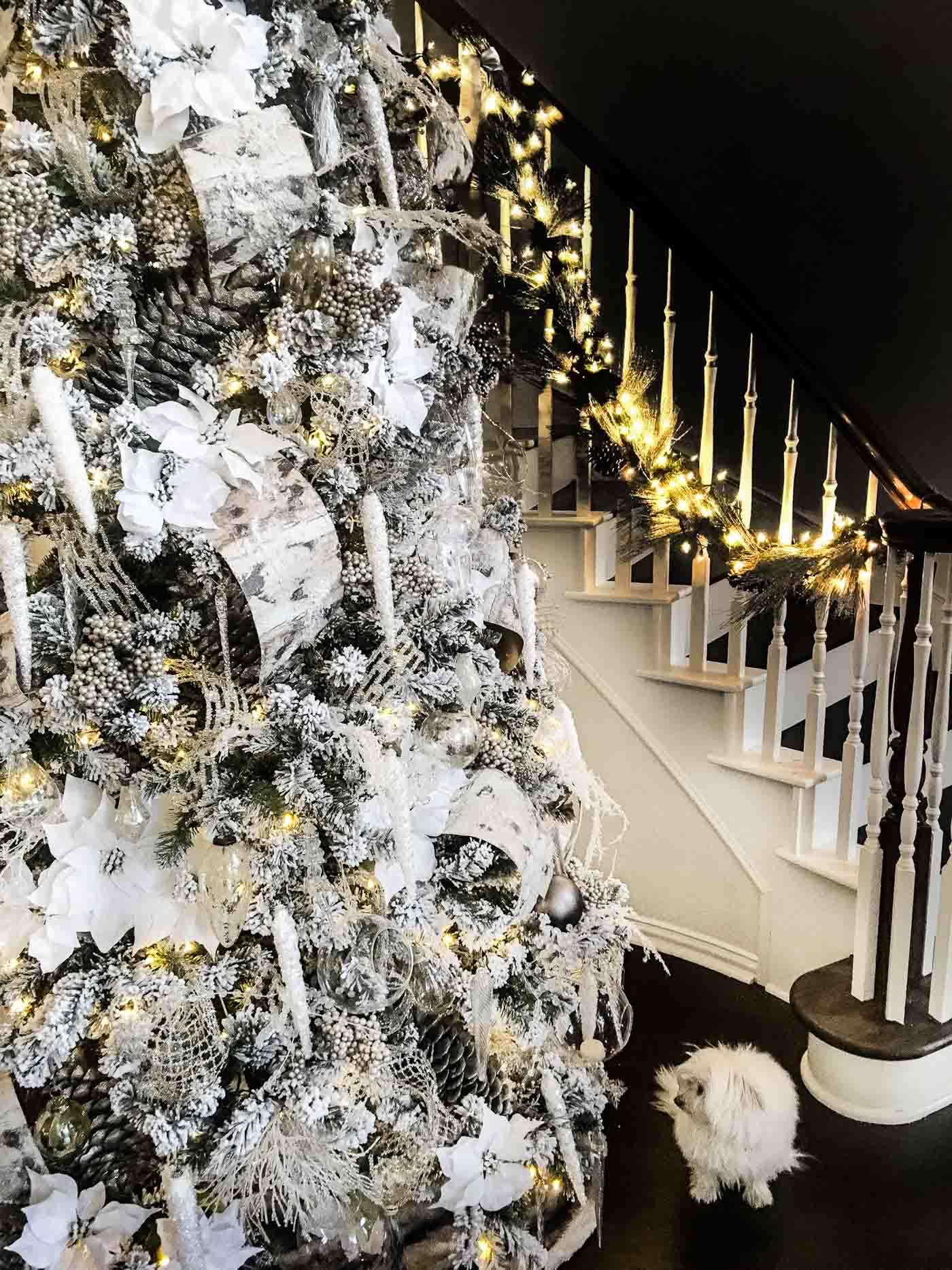 Credit: Erin @thriftyniftynest on Instagram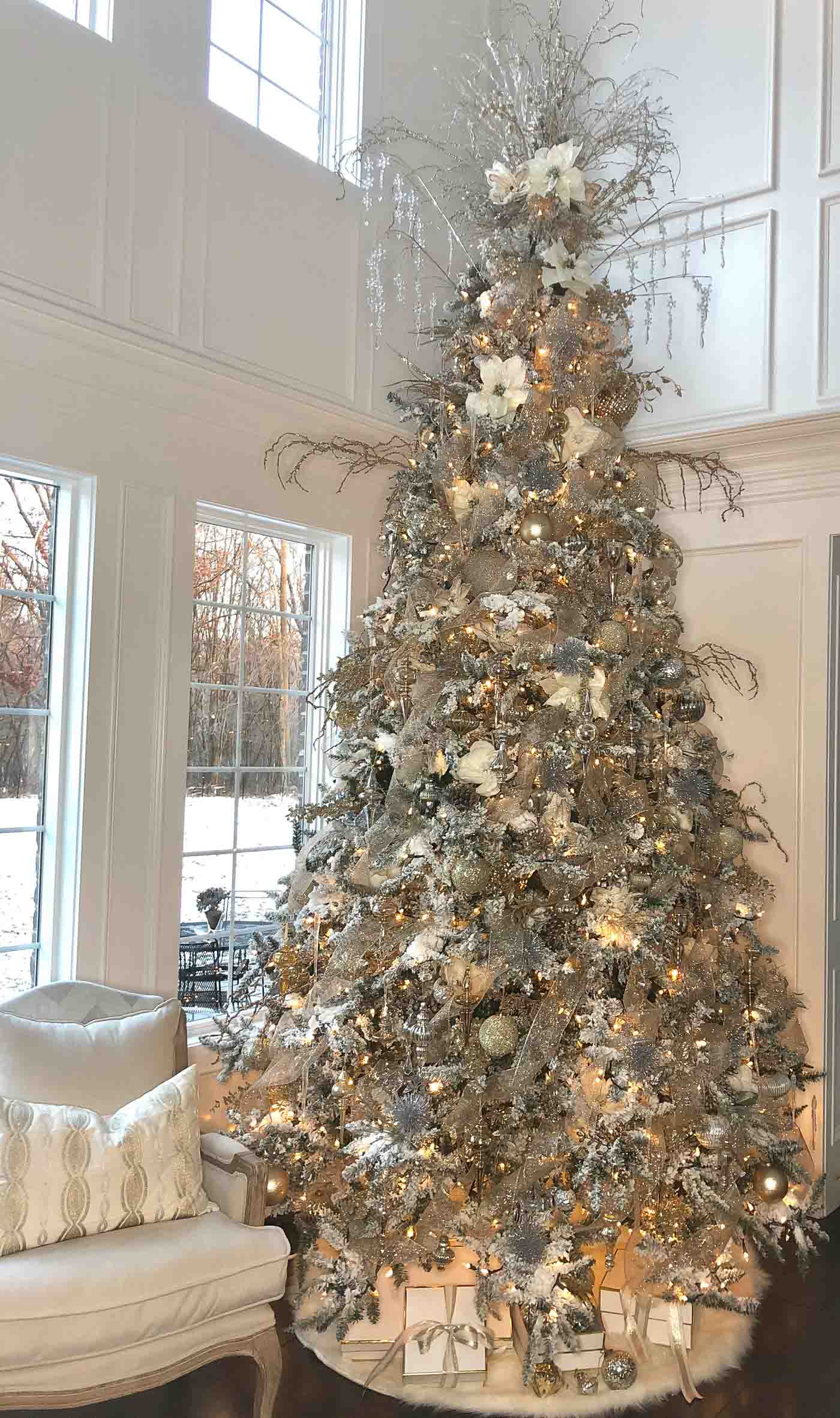 Credit: Kate of @Designing_our_dwelling on Instagram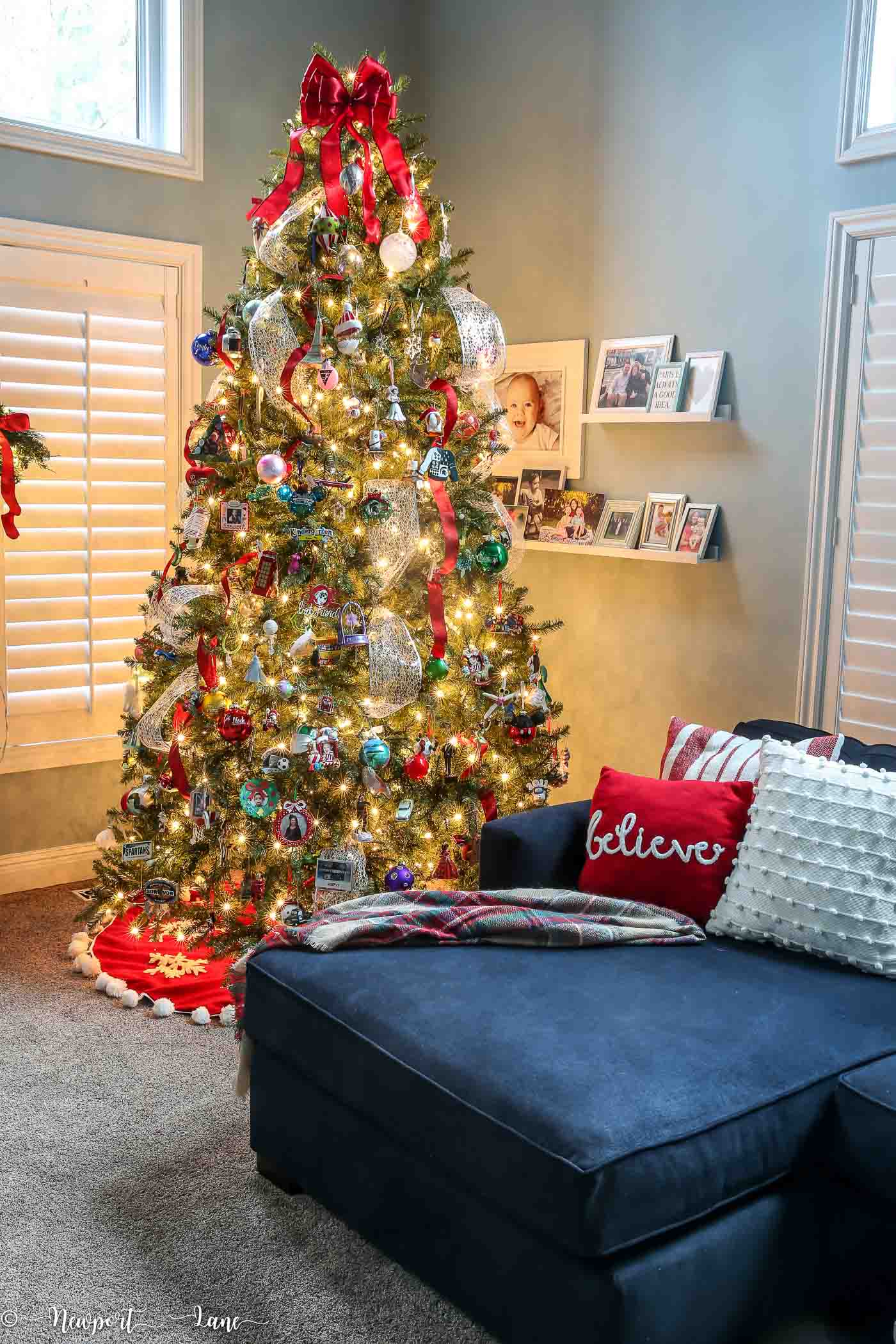 Credit: Alison of Newport Lane
Thank you all for a beautiful year and here's to a fantastic 2019. We'll be starting the year with something pretty major so if you aren't already, I'd love for you to subscribe to my emails at the bottom of the post. Also, feel free to share this post with your friends via the icons also at the bottom of the post! Cheers and love to you all <3
– xoxo Kelley Nan
Check Out Some of My Favorite Posts of the Christmas Season