Happy new year! I told you I would be back 😉 After reflecting on all that 2016 brought, 2017 has some mighty big shoes to fill. This past year was the first full year for KELLEYNAN.com; having this place to share in creativity, live out my passion, and talk to all of you has been the most humbling experience of my life and one of my greatest blessings. THANK YOU. In January, a little under 5,000 of you were visiting the blog. Today, there are around 100,000 of you visiting each month. I know that may not mean much to you following along, but having devoted so much to the site, (and loving every bit of it), growing and connecting with more and more of you means the world.
Before plunging into new projects and all the fun things the new year will bring, I wanted to take a look back at favorites and highlights from this past year. If you are new-ish, some of these may be new; if you have been around for a while, it will be more of a stroll down memory lane. From the bottom of my heart, I am grateful to each of you who make this possible.
FAVORITE TRANSFORMATIONS

| Home Office |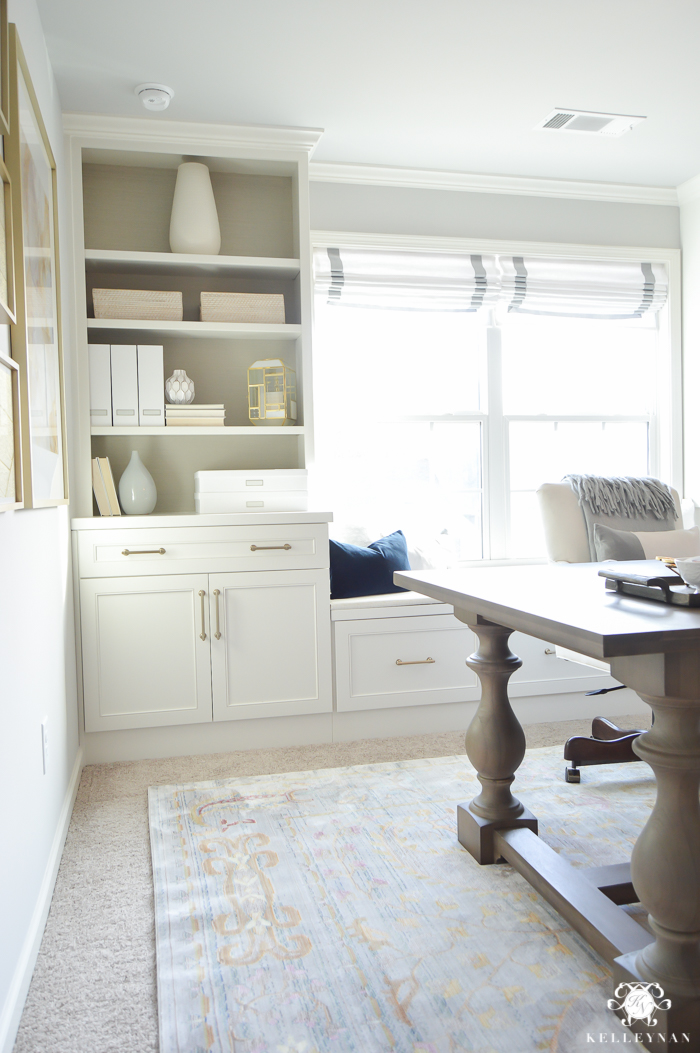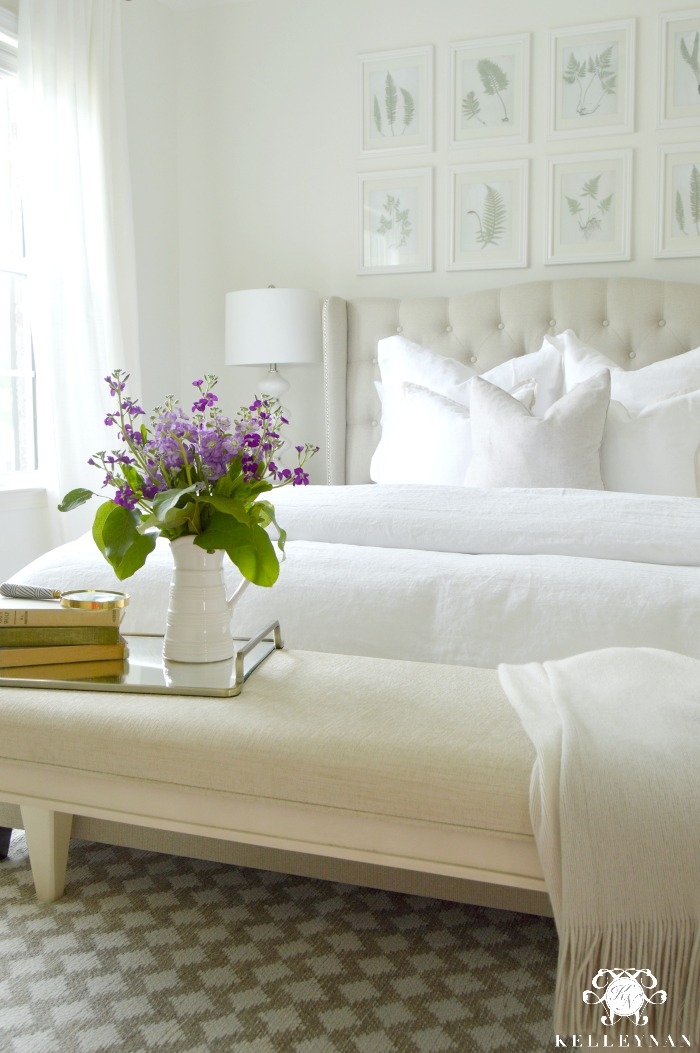 | Breakfast Nook |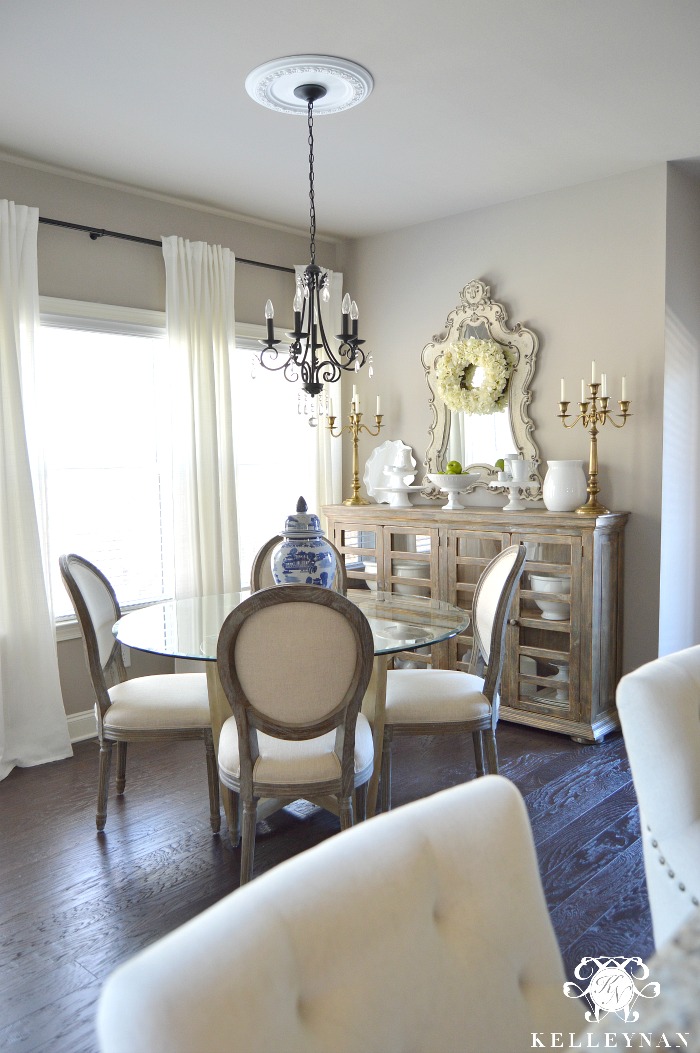 PERSONAL HIGHLIGHTS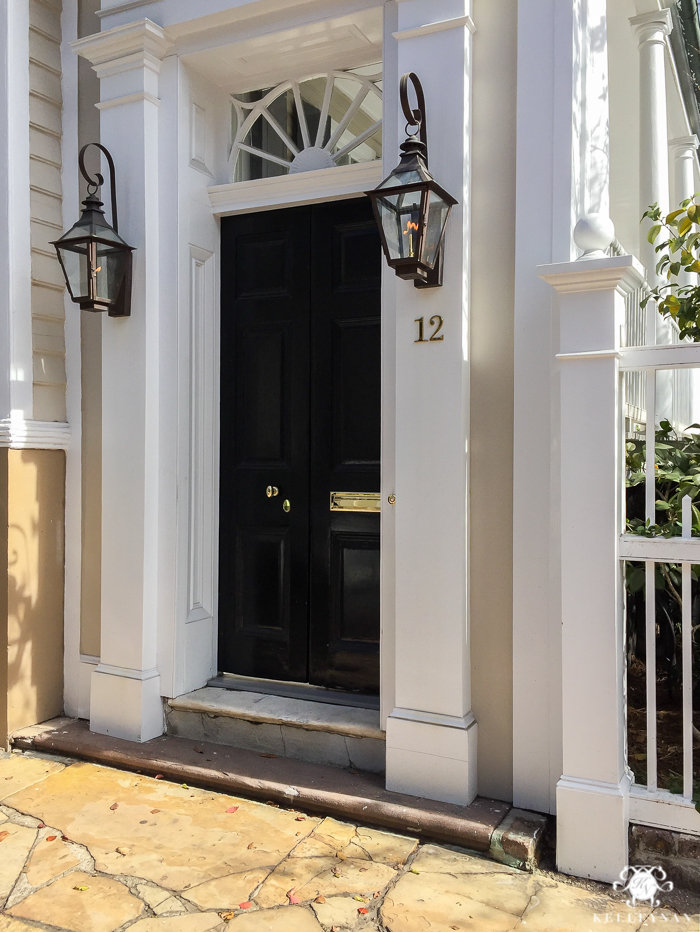 Welcoming Maggie to the Family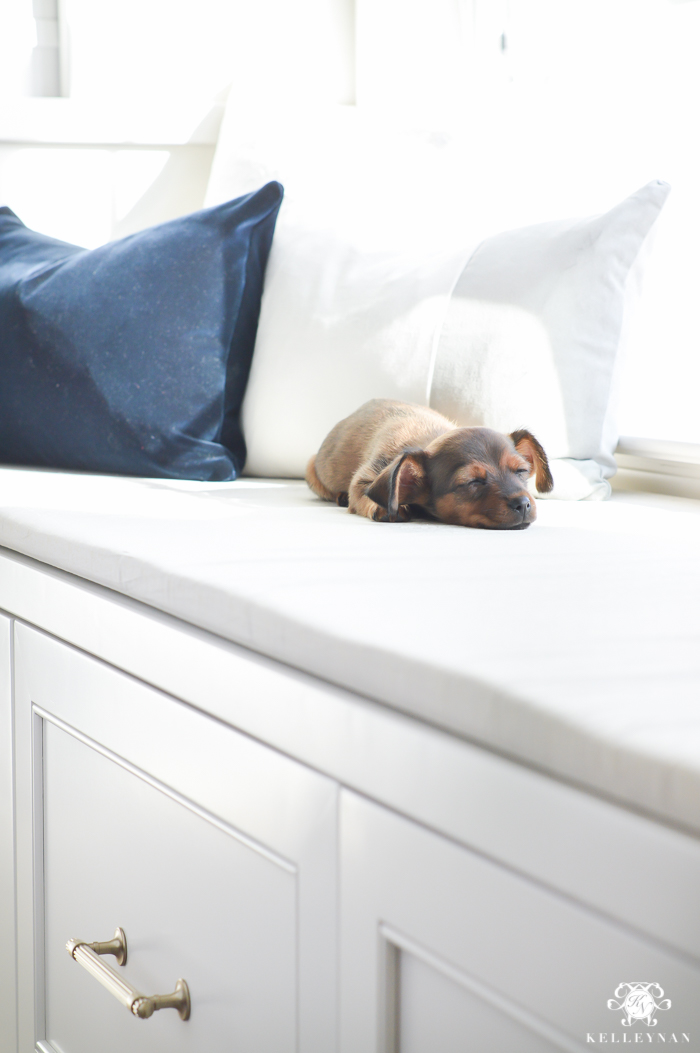 | Meeting the Blogging Besties |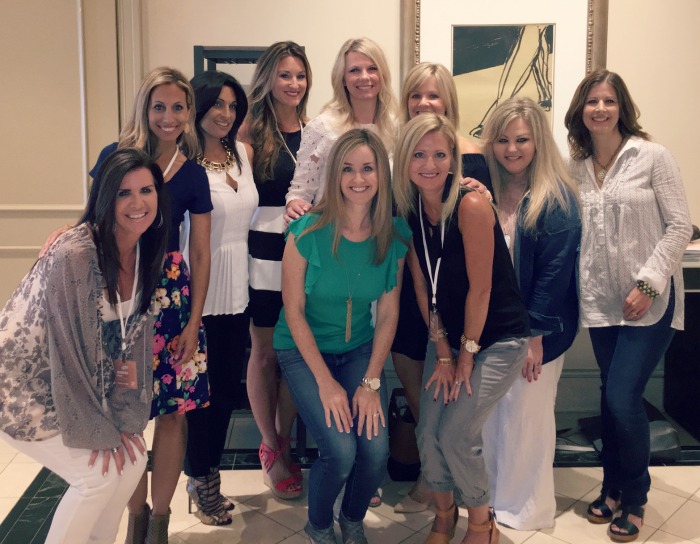 FAVORITE TABLES

| Flamingo Inspired Ladies Luncheon |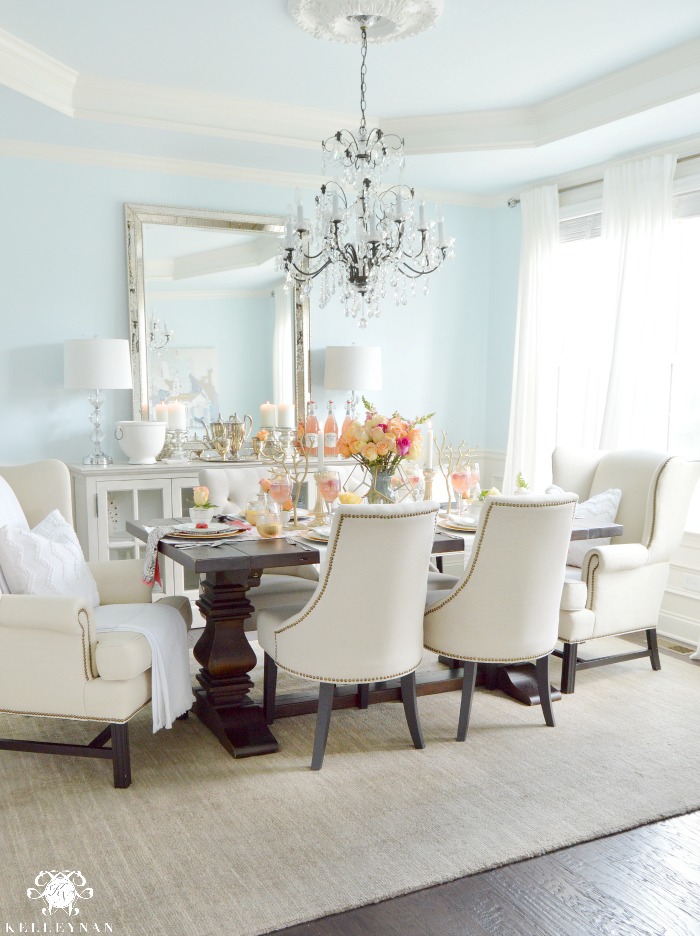 | Gothic Halloween |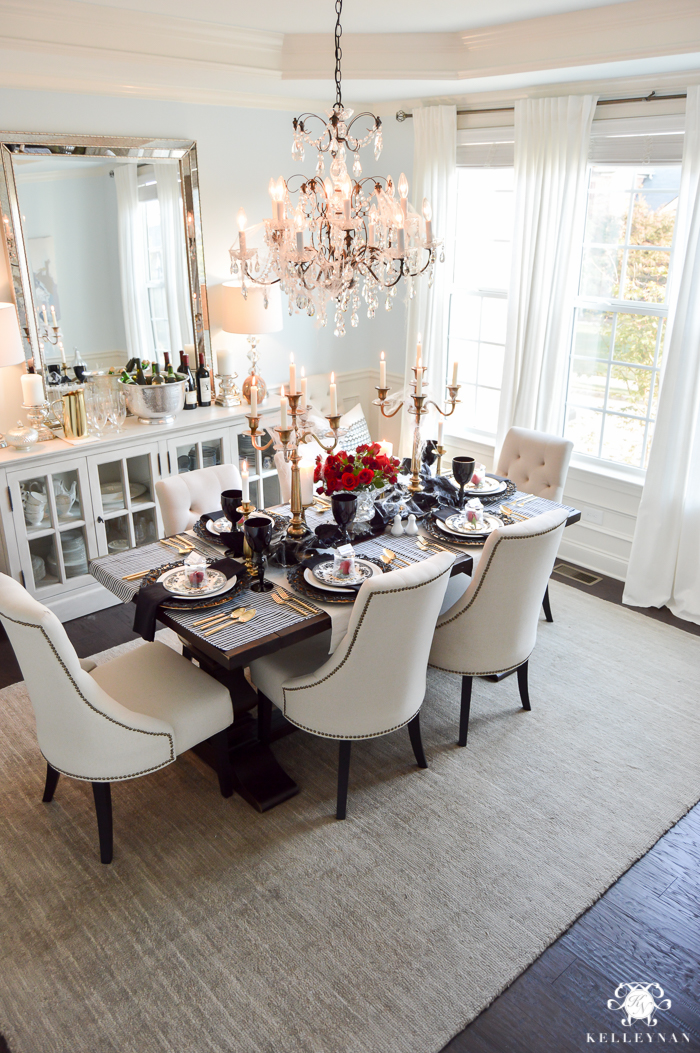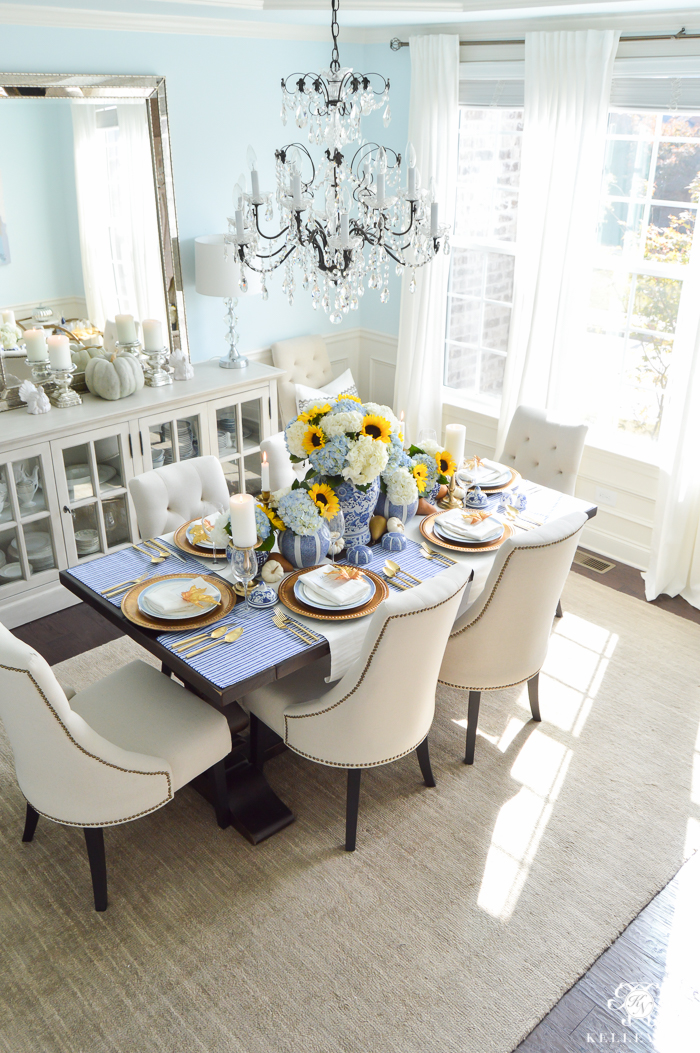 FAVORITE RECIPES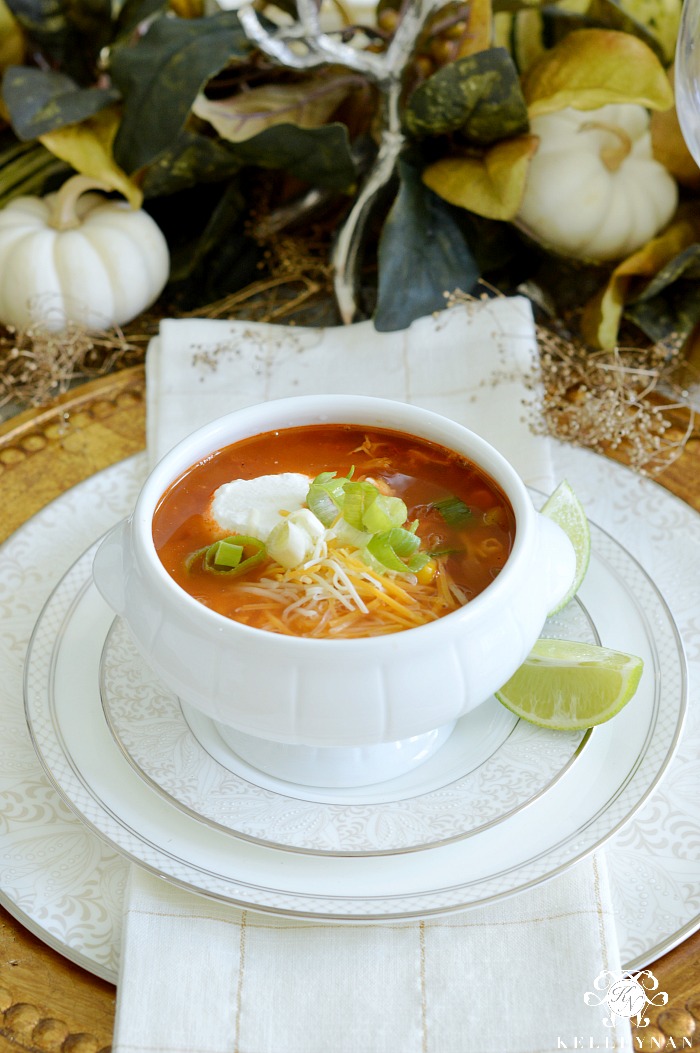 | Peach Cobbler |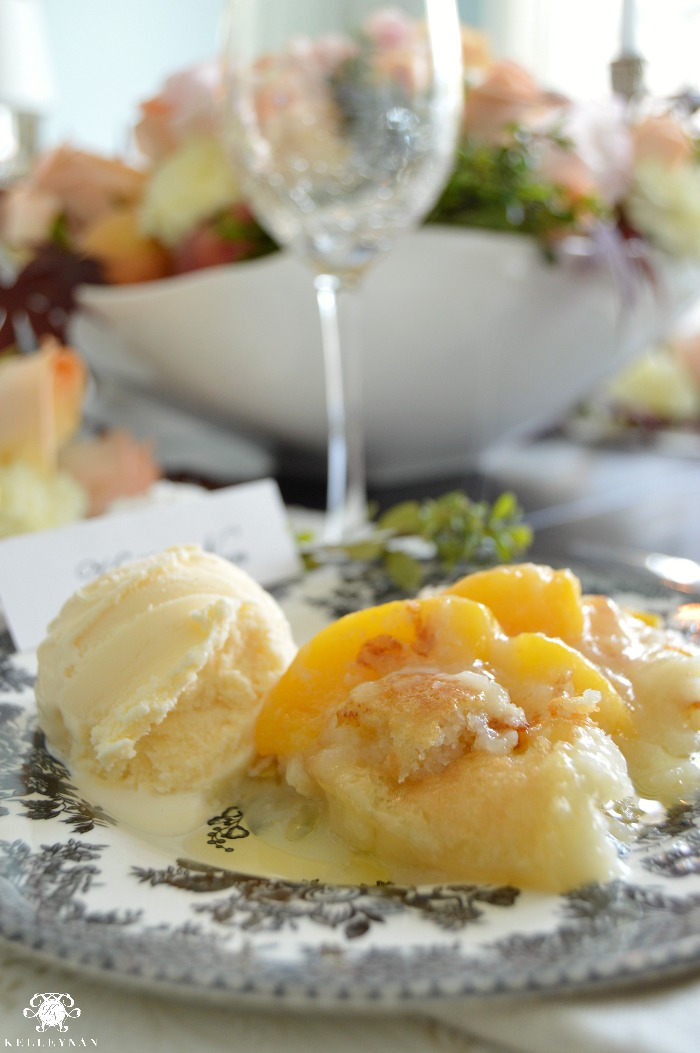 | Corn Dip |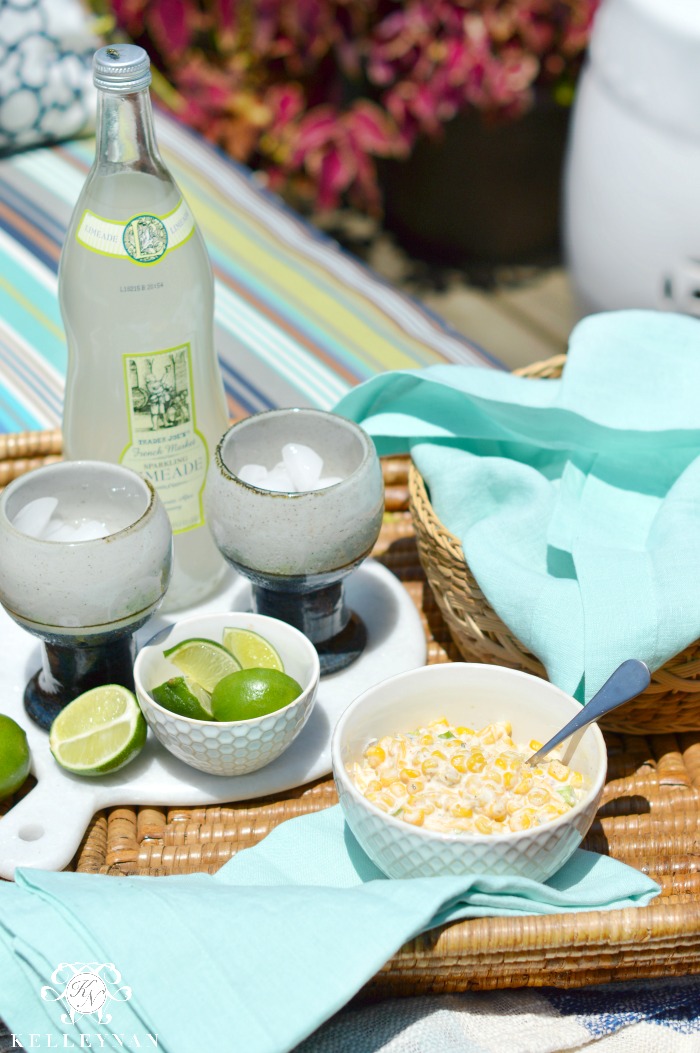 MOST ASKED QUESTIONS

Q: What paint colors are in your house?
A: All of our paint is by Sherwin Williams. One thing to keep in mind is to always test colors; photos can be off and depending on lighting, surroundings, etc., can look totally different. The following can be found throughout our home.
Breakfast Nook/Kitchen: Perfect Greige
Dining Room: Lauren's Surprise
Office: On the Rocks
White Guest Bedroom: Alabaster
Rest of House: Versatile Gray
Trim throughout House: Creamy

Q: Surely you don't have any pets or kids?!
A: While we don't have any children, we DO have three dogs. And, we spoil them; nothing is off limits. We try to keep them groomed to keep hair to a minimum but we keep a lot of cleaner and bleach on hand. Life is too short not to decorate your home how you love.

Q: Do you offer design/decorating services?
A: At this time, no. My time is maxed out but if anything changes in the future, I will most certainly make an announcement 😉
Here's to a fantastic 2017 – may this be your year. Starting today, you can make it whatever you want it to be.
*post contains affiliate links*