Merry Christmas Eve! The big day is tomorrow and the end of the year is quickly approaching. It's closing time on KELLEYNAN.com until 2017 so I thought it would be fitting to post a send-off as the blog takes a mini holiday. As we wrap up 2016, my home and heart are glowing (literally… you'll see if you scroll on 😉 ). If you are new today, I hope you will visit again in the new year; if you have been with me for a while, thank you for reading and thank you for driving me to share my passion. You may or may not know that this year was the first full year for the blog, and oh, what a year it has been! *I'll be posting highlights and favorite moments soon, so be on the lookout in a couple of weeks ;)* I have met so many of you through messages, photos, and email and I can't describe the kindness and generosity I have been shown. I have learned so much and am learning more every day but it has truly been the most humbling and rewarding experience of my life. From the bottom of my heart, thank you.
I will leave you with this – from my family to yours, merry Christmas to all, and to all a good night. I can't wait to see you all again next year. xoxo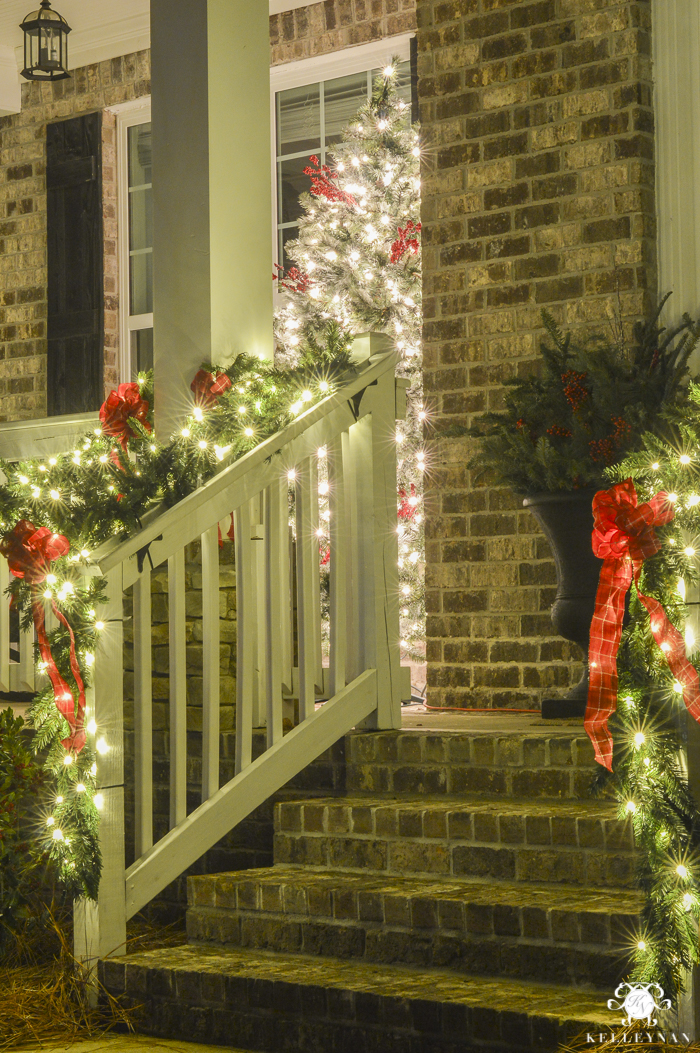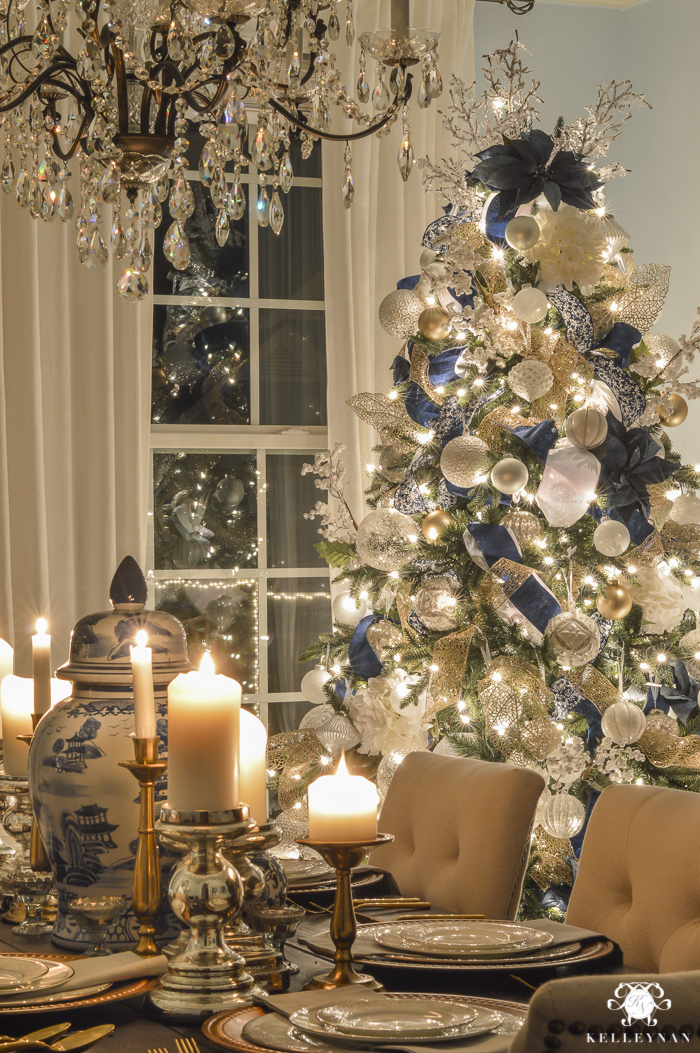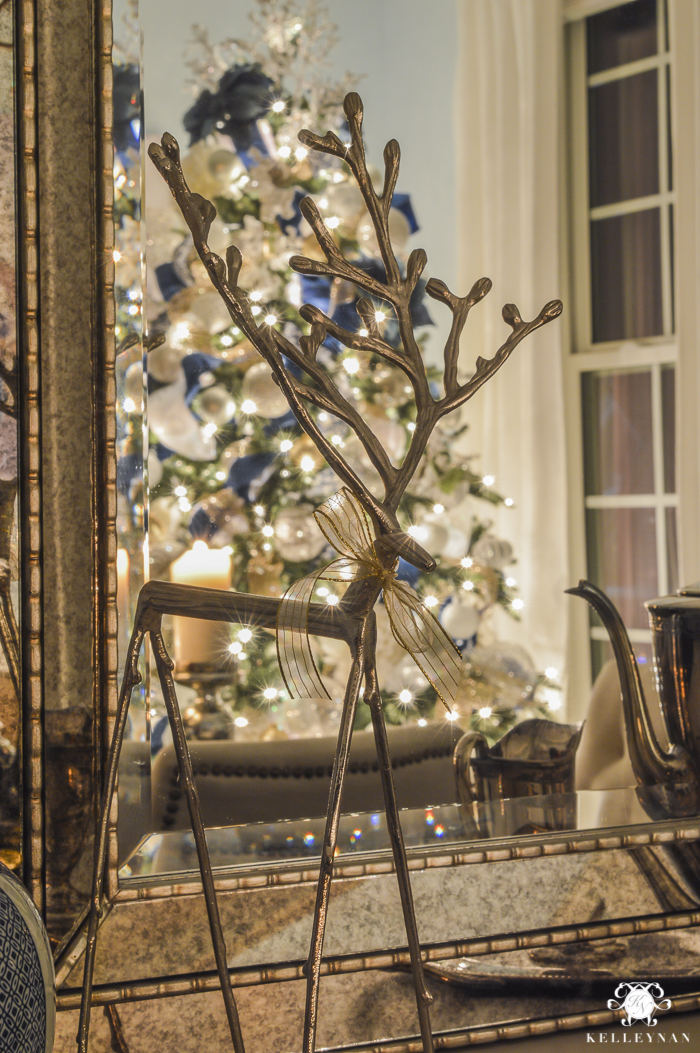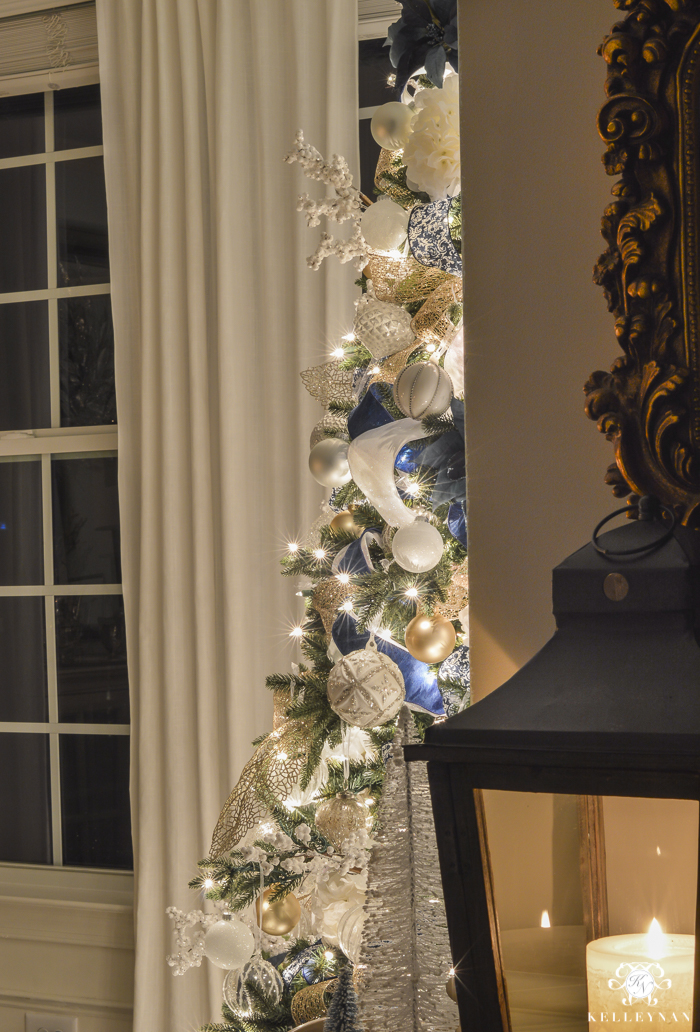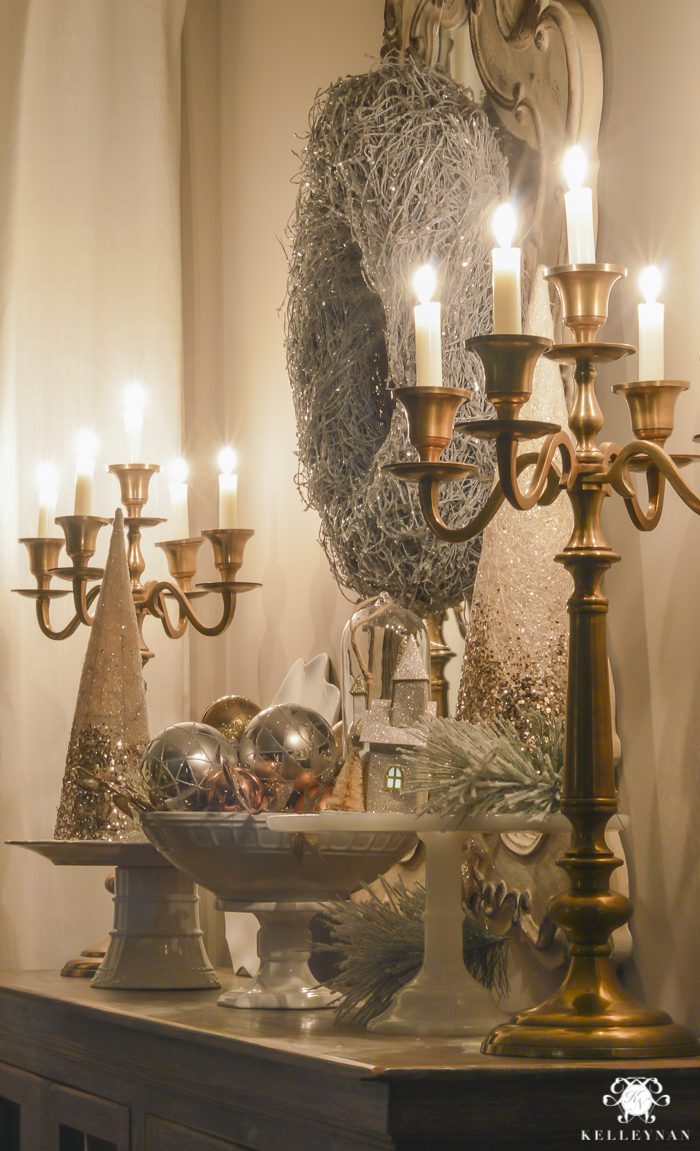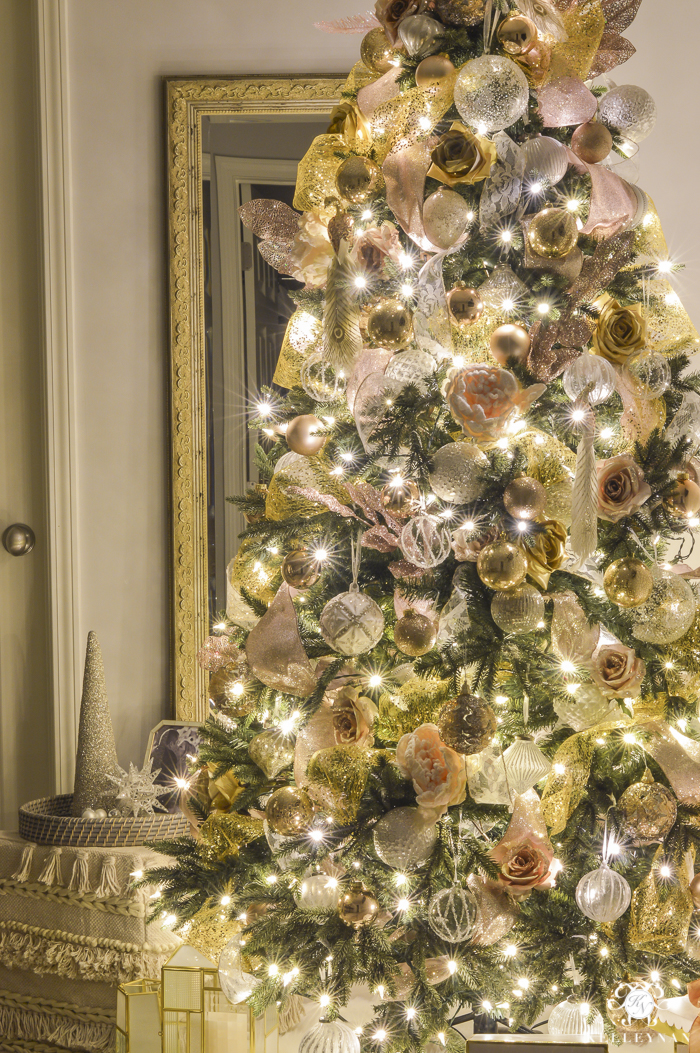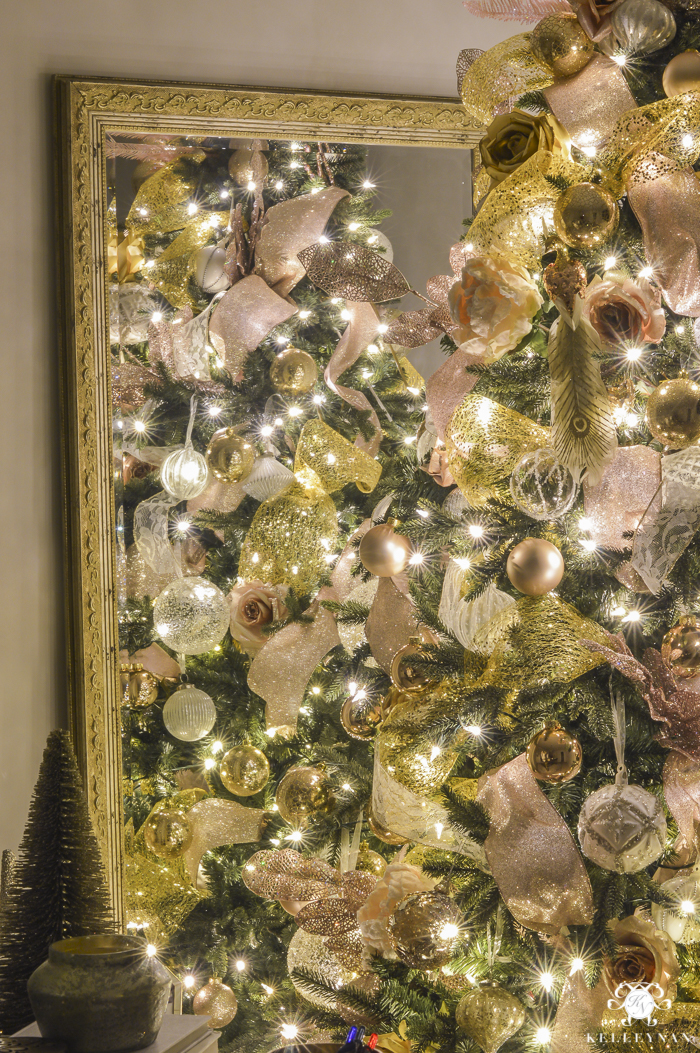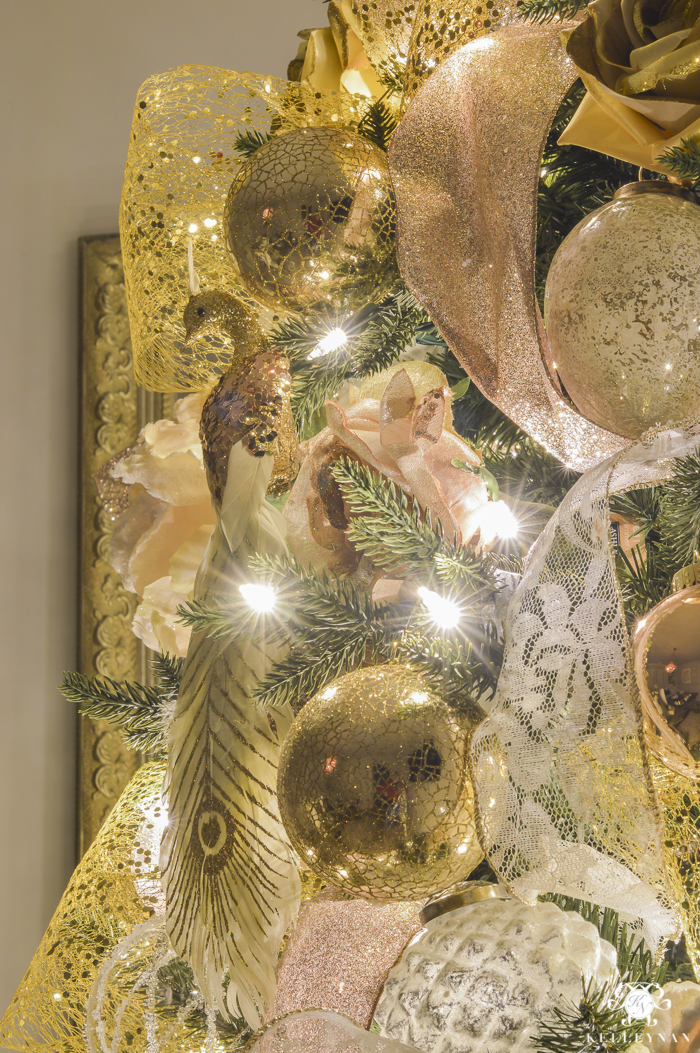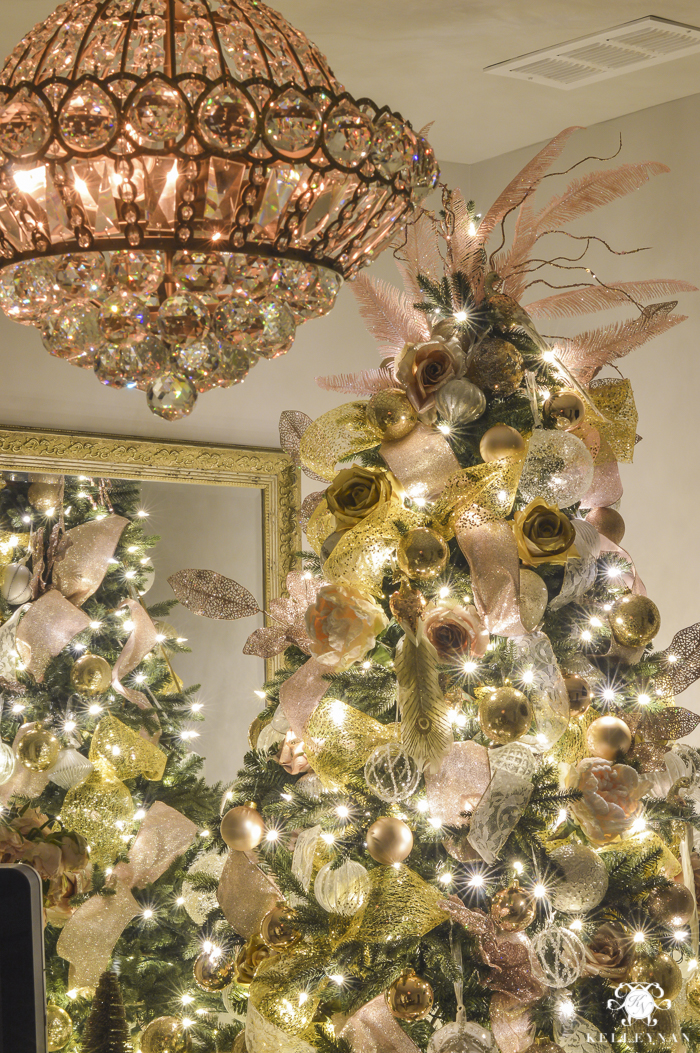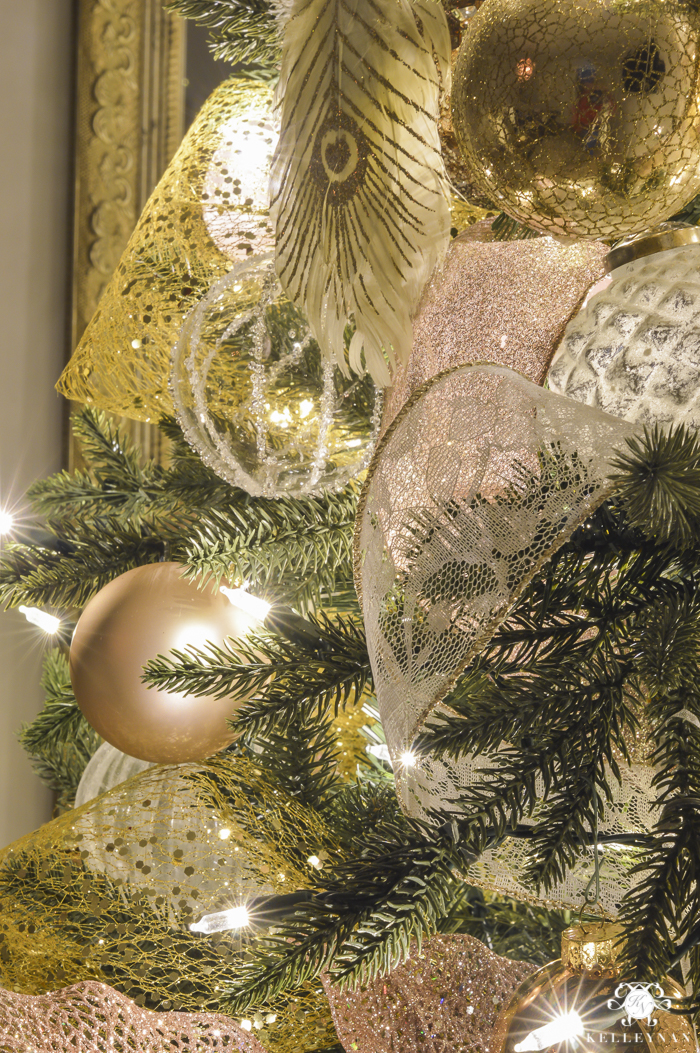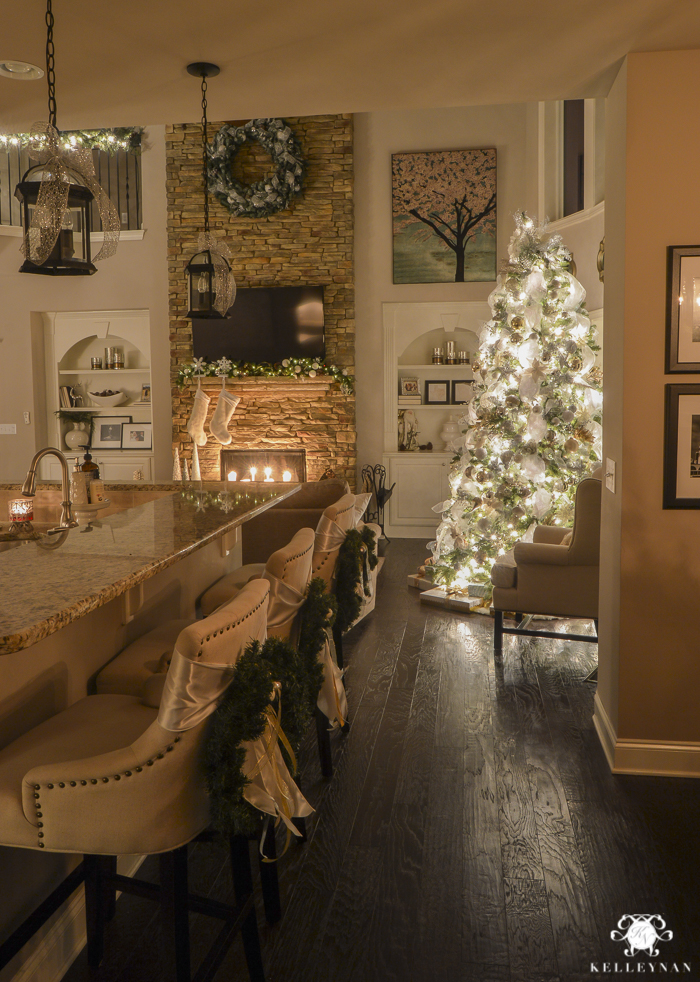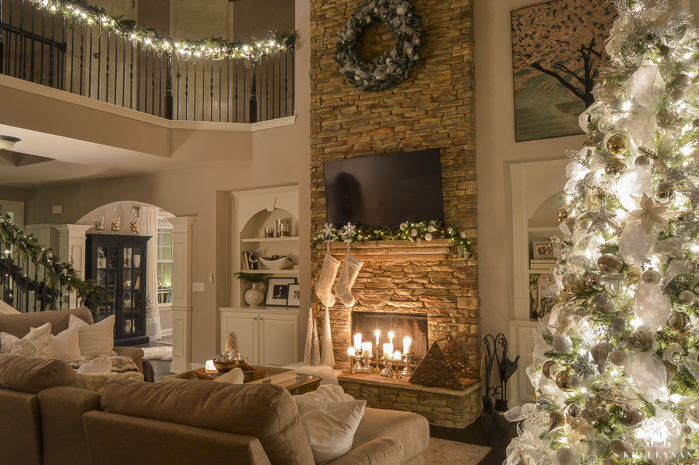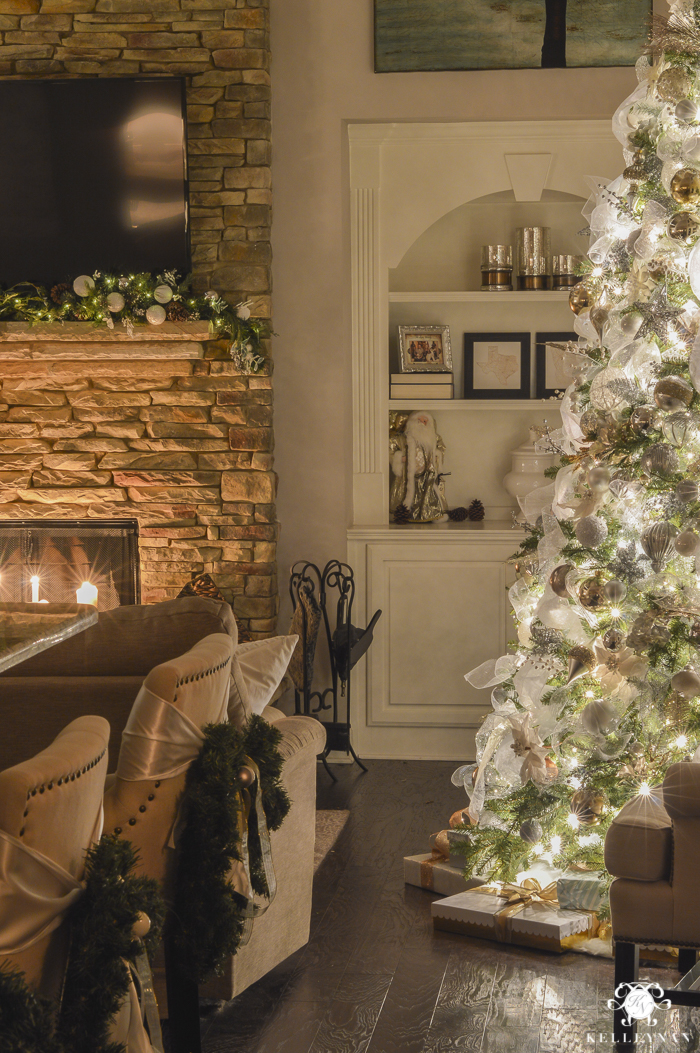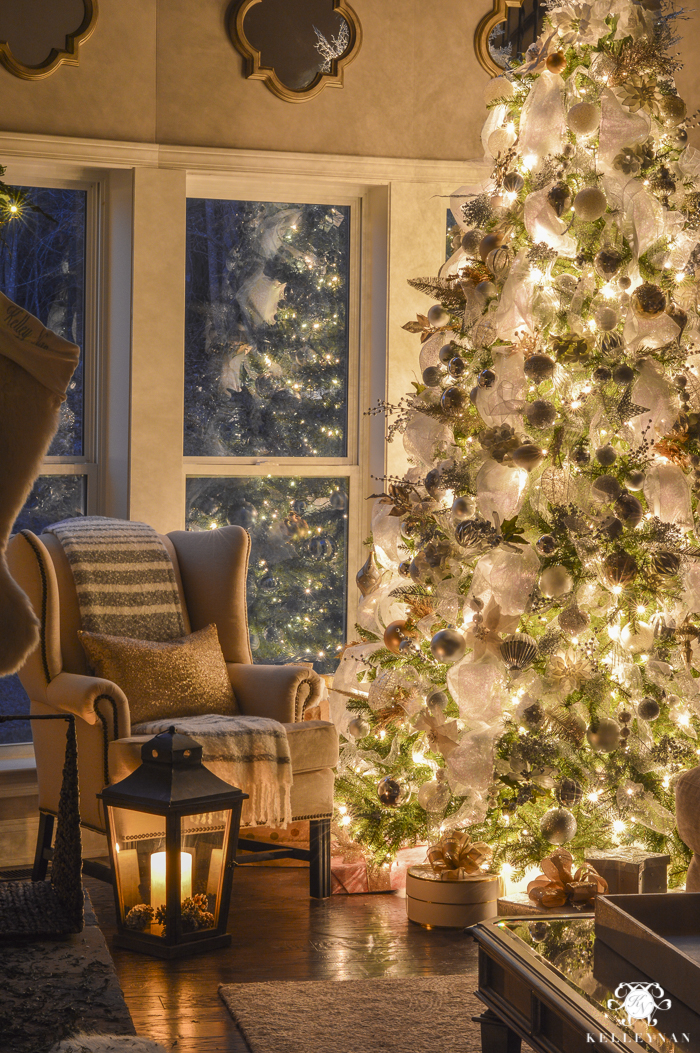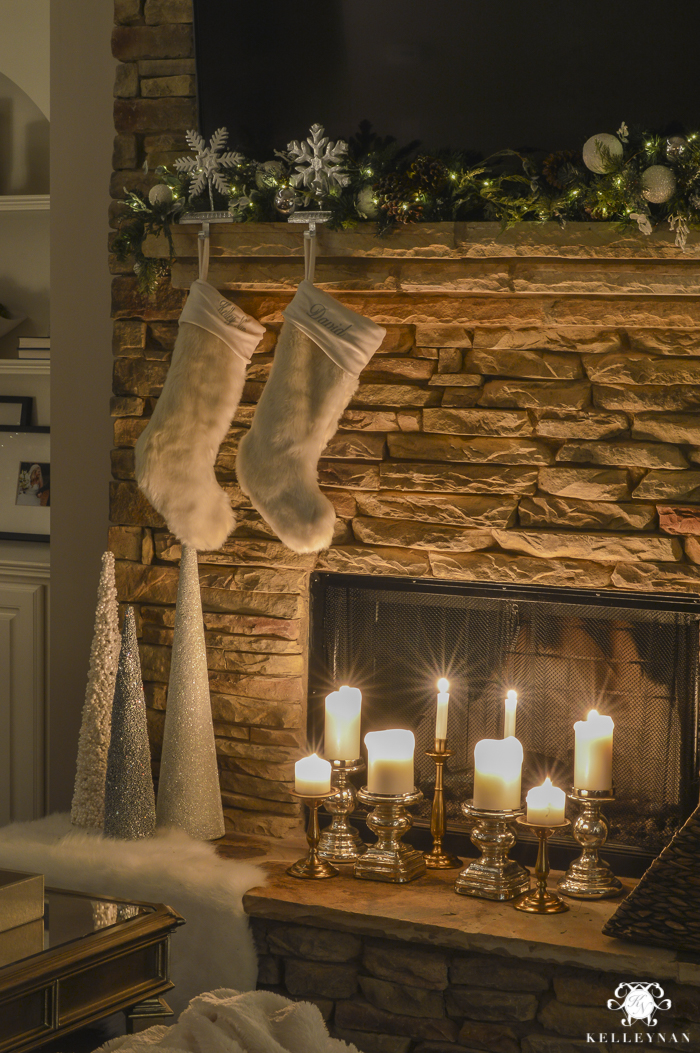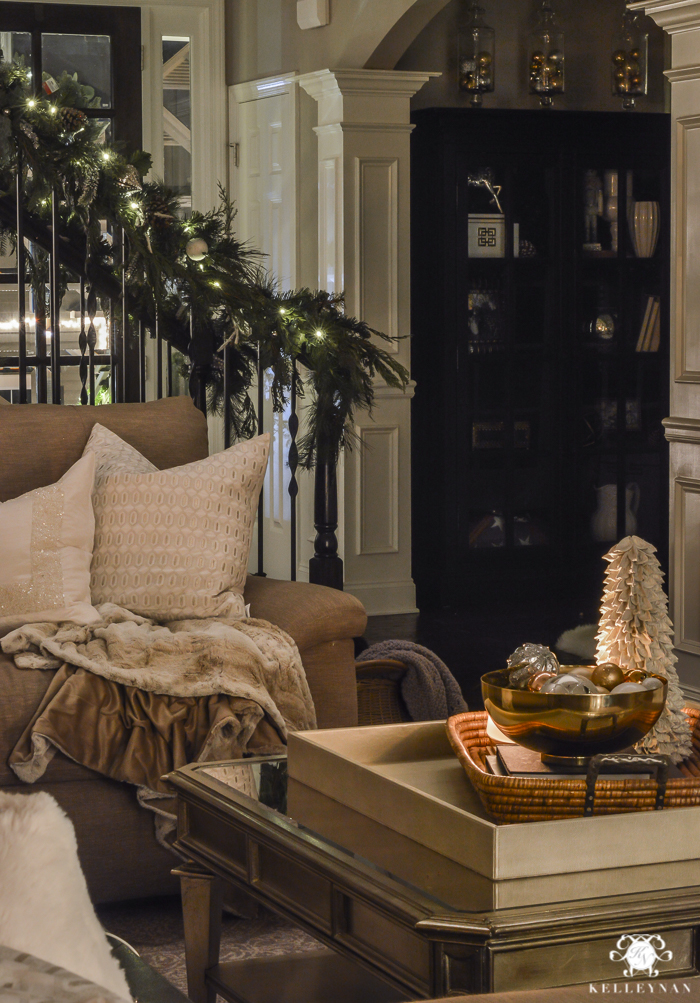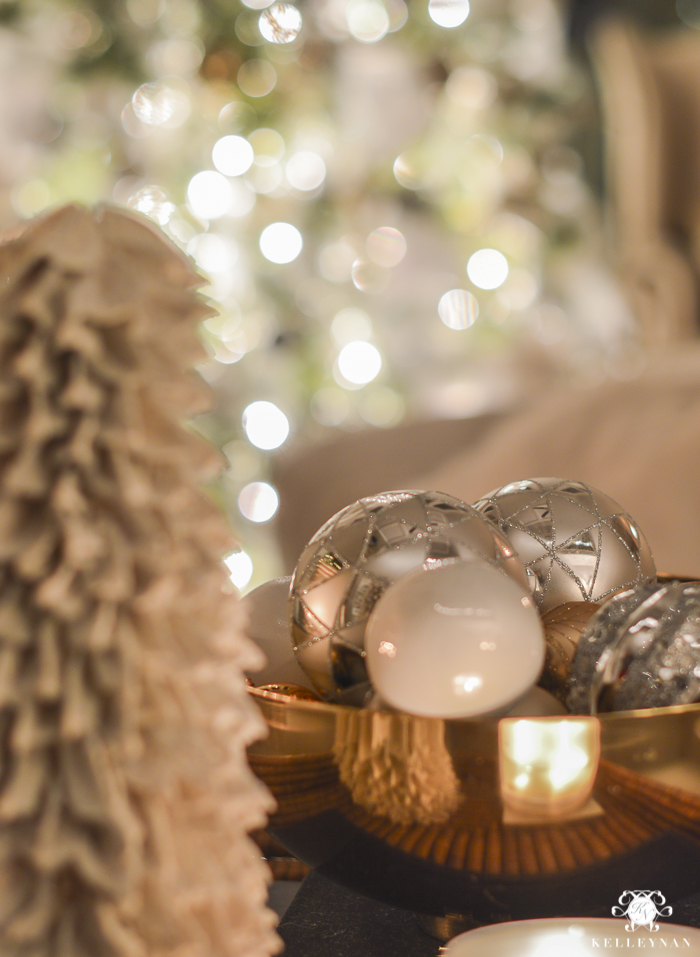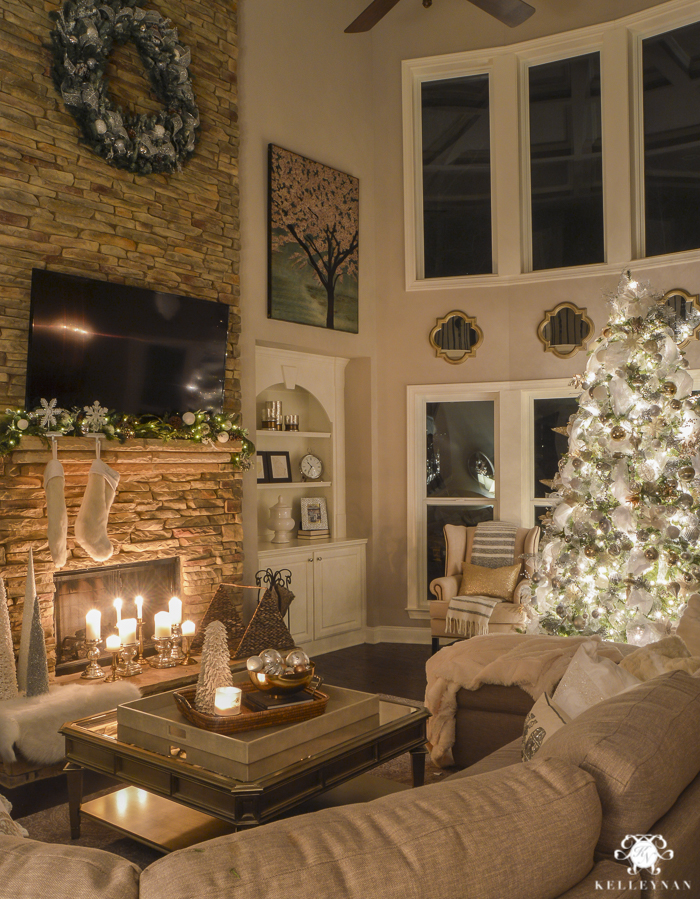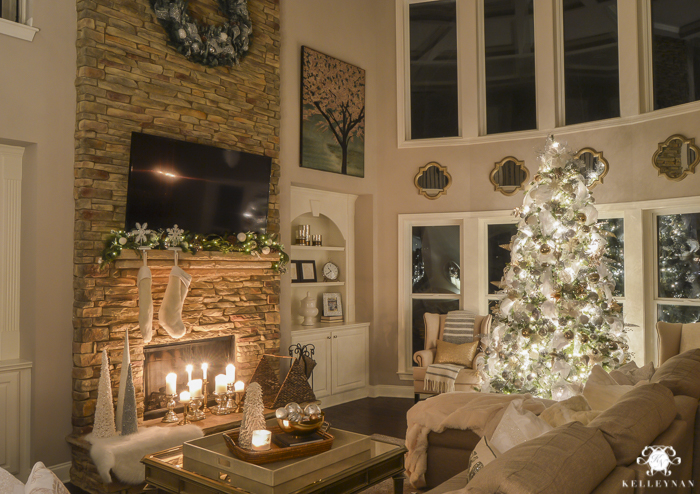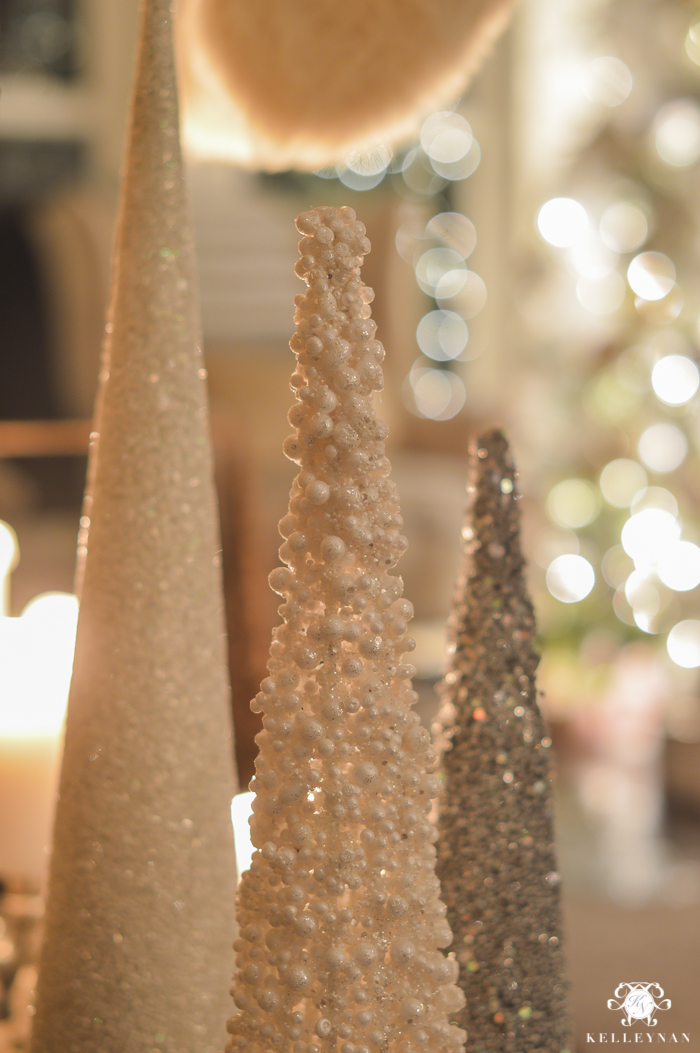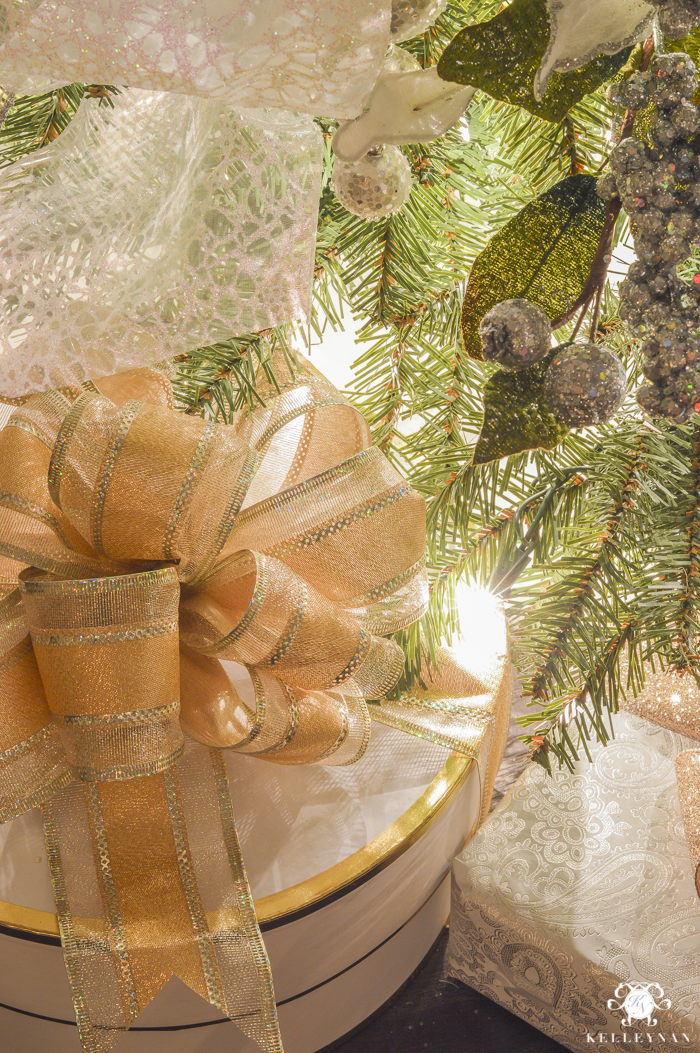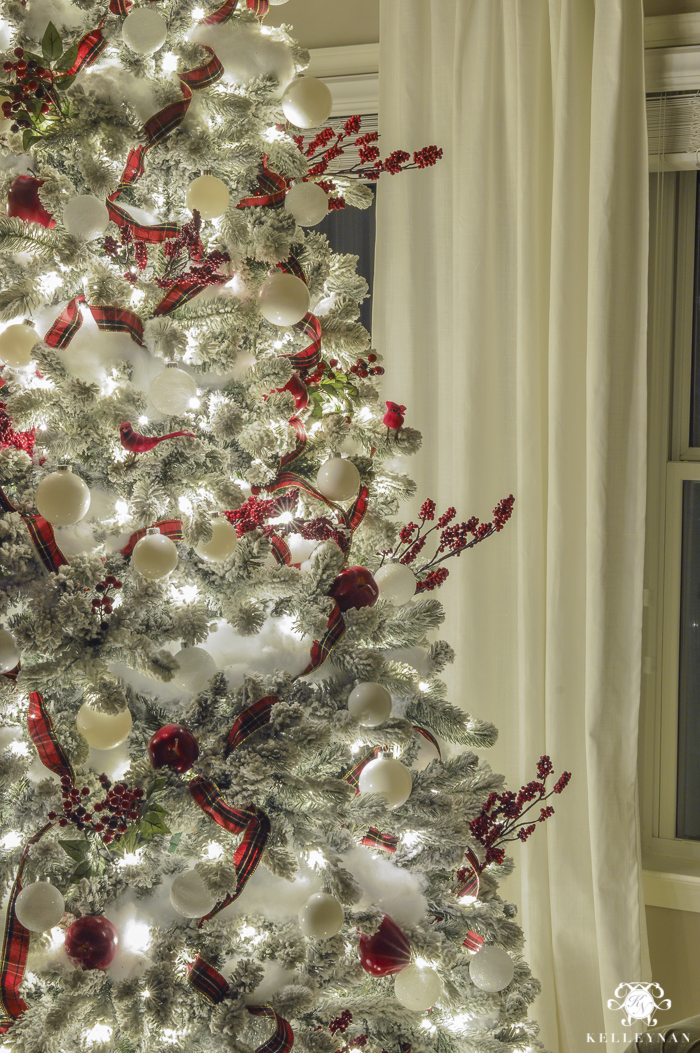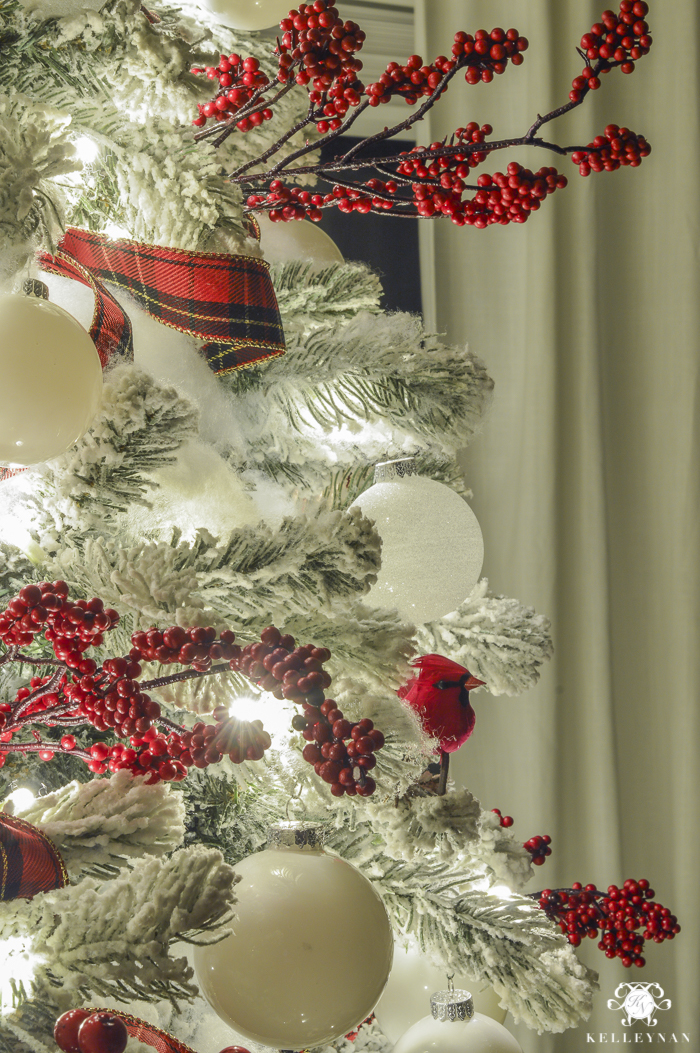 A full home source list is included in my 2016 Christmas Home Tour HERE.
Before you put the internet to bed (and I hope you do disconnect a bit over the holiday), you definitely won't want to miss my friend Tamara of CitrineLiving's Christmas home, all aglow. We met online and through our shared passions, have connected beyond the blogging world. She has become such an important person in my life and I am so grateful to know her. I talk about her a lot here  ( 😉 ) but she truly is one of the most talented people ever. Tam, merry Christmas; thank you for all you do, for inspiring me, pushing my creativity, and most of all, your friendship. You can check out my dear friend's beautifully lit holiday home HERE.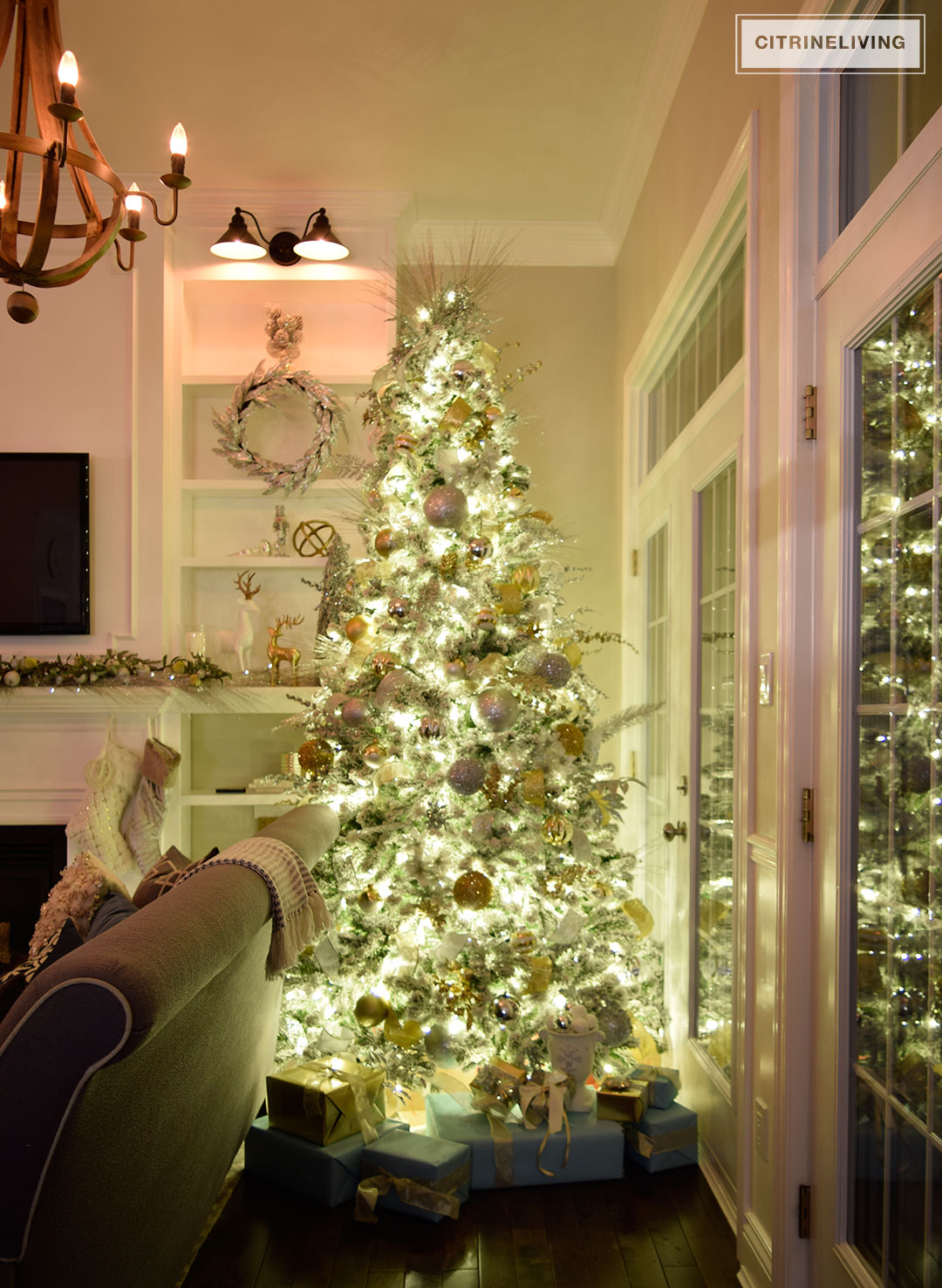 IN CASE YOU MISSED ANY OF THESE FROM THIS SEASON
…
[ess_grid alias="Christmas 2016″][/ess_grid]