I'll be sharing our home, decorated for Christmas this year, in mid-November, and if you're an email subscriber, you already received a preview of this year's main tree and color scheme. But, in the meantime, I thought it'd be fun to look back at some of my favorite Christmas decor moments over the past several years, since the inception of the blog in 2015. The further back I go, the fewer moments and photos I'm sharing because style evolves so much — but it's so fun to see. The vignettes and holiday home scenes I'm sharing today are the moments that I still love today. I can't pick a top tree or a favorite year, but I think there's some ideas and relevant snippets throughout that I'll highlight today. If you're a long time reader, a lot of this may look familiar or jog your memory and if you've only started visiting more recently, some (or all) of this may be new! I'll try not to get too carried away with the wordiness of it all (I mean, I did already talk about all these over the years at some point, haha), and will keep the text to a minimum. Or at least my version of a minimum ;). Read or scan on for the best Christmas decor ideas from holidays past!
*Posts on KelleyNan.com may contain affiliate links. Click HERE for full disclosure.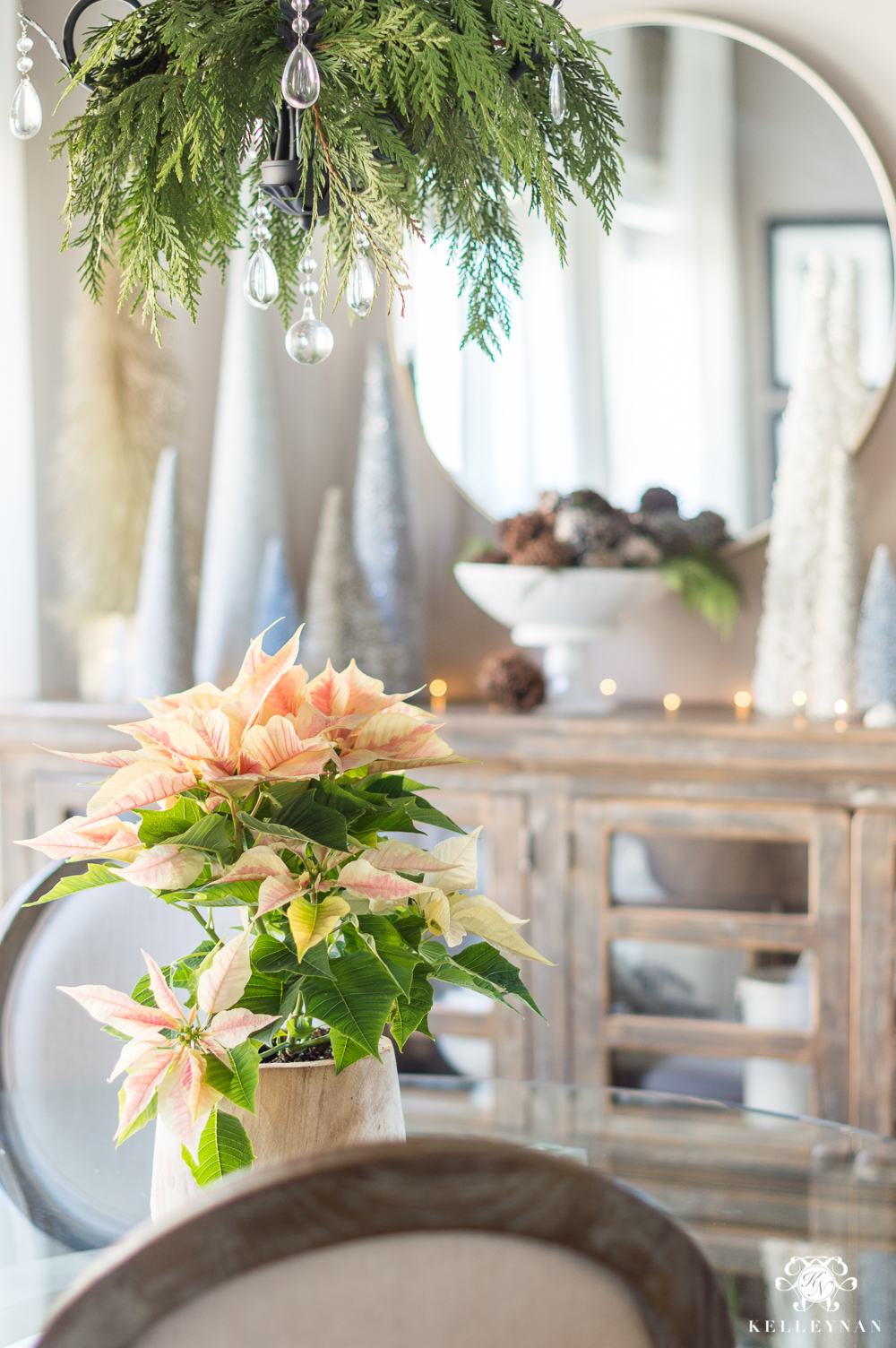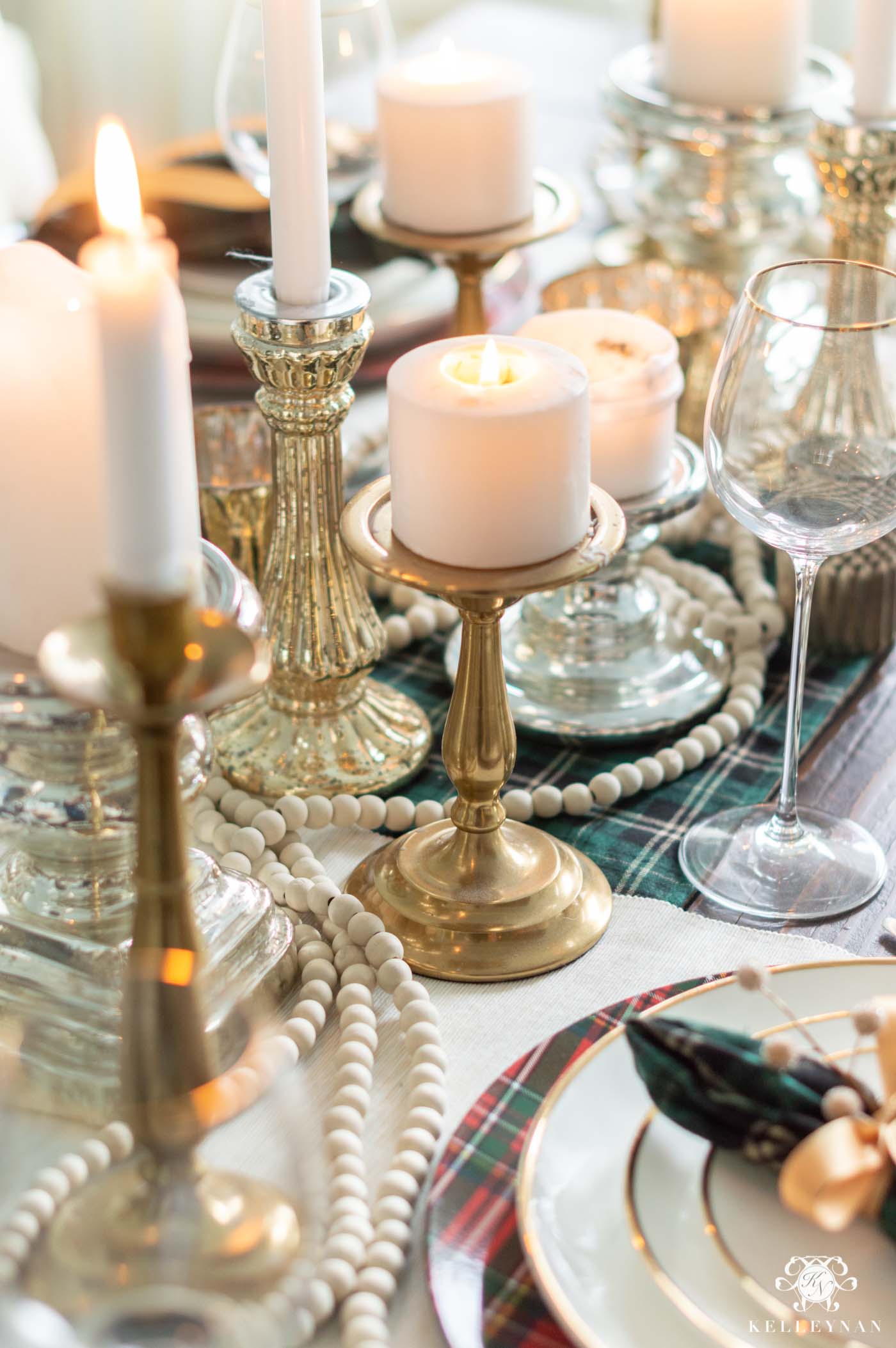 Sources: Gold Pillar Candle Holders (similar)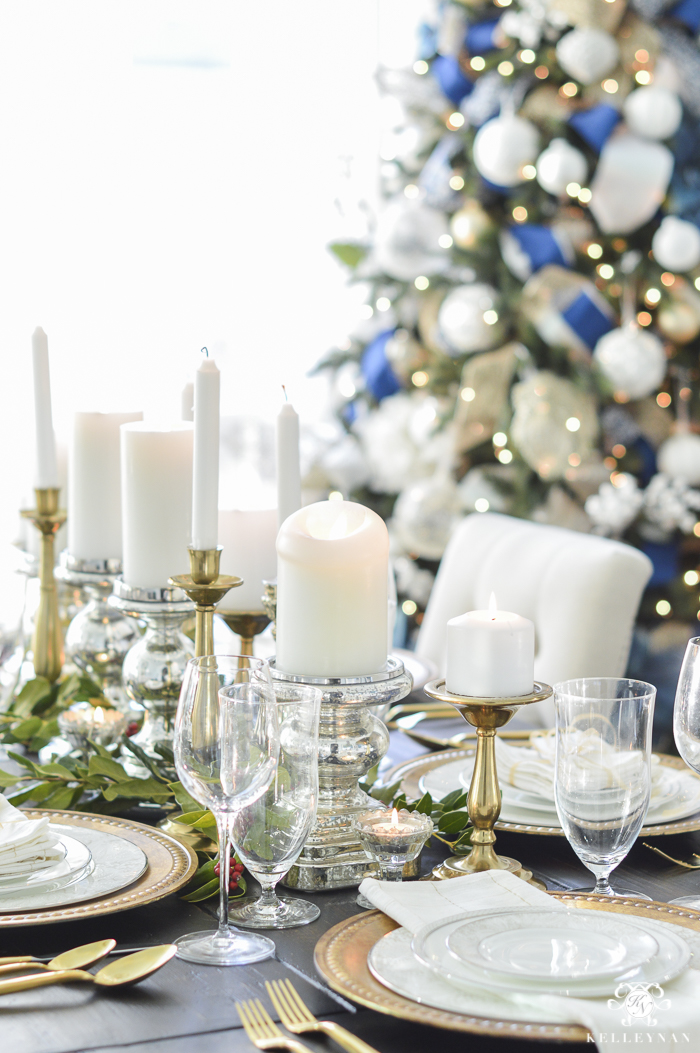 Sources: Gold Flatware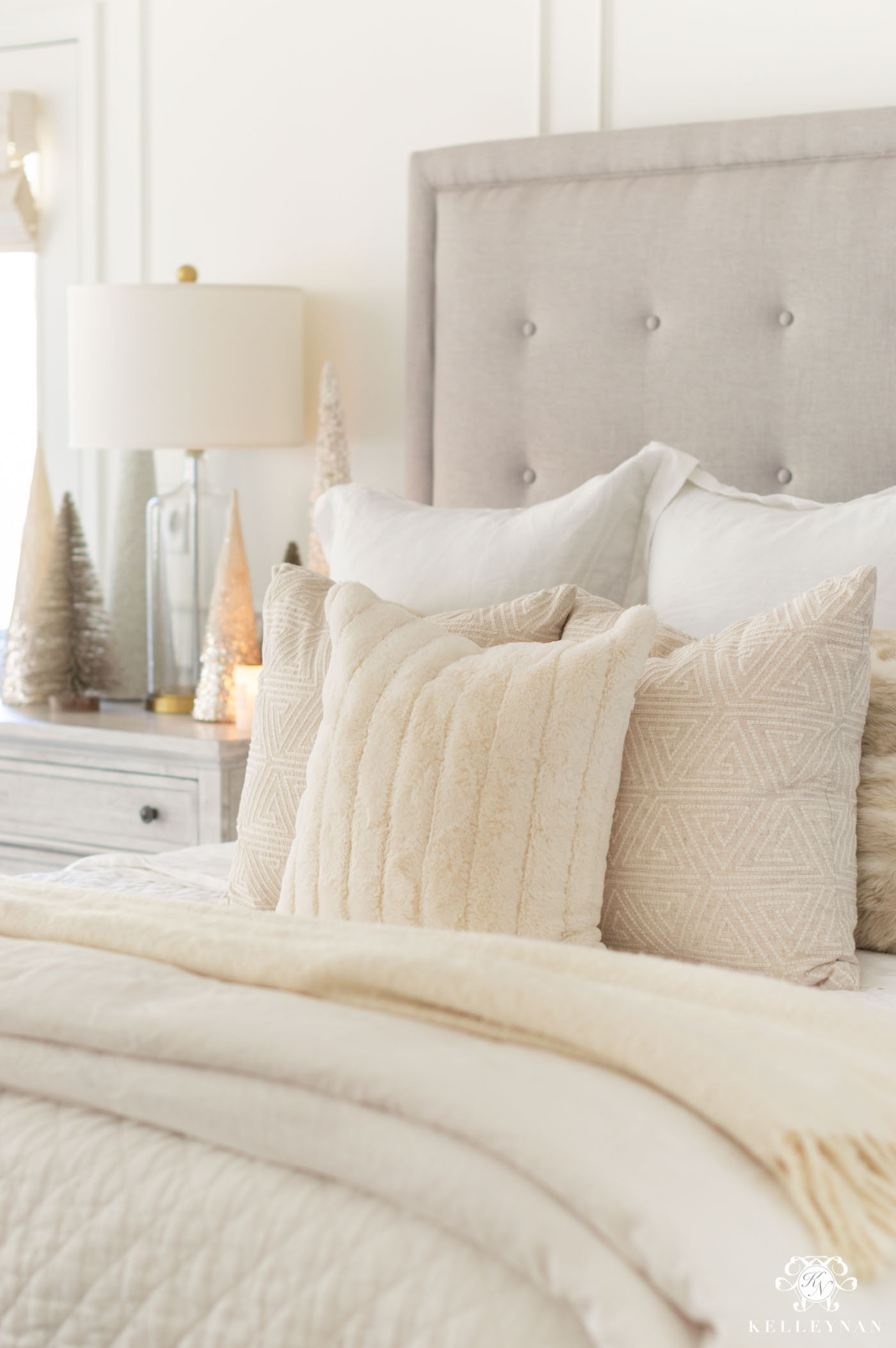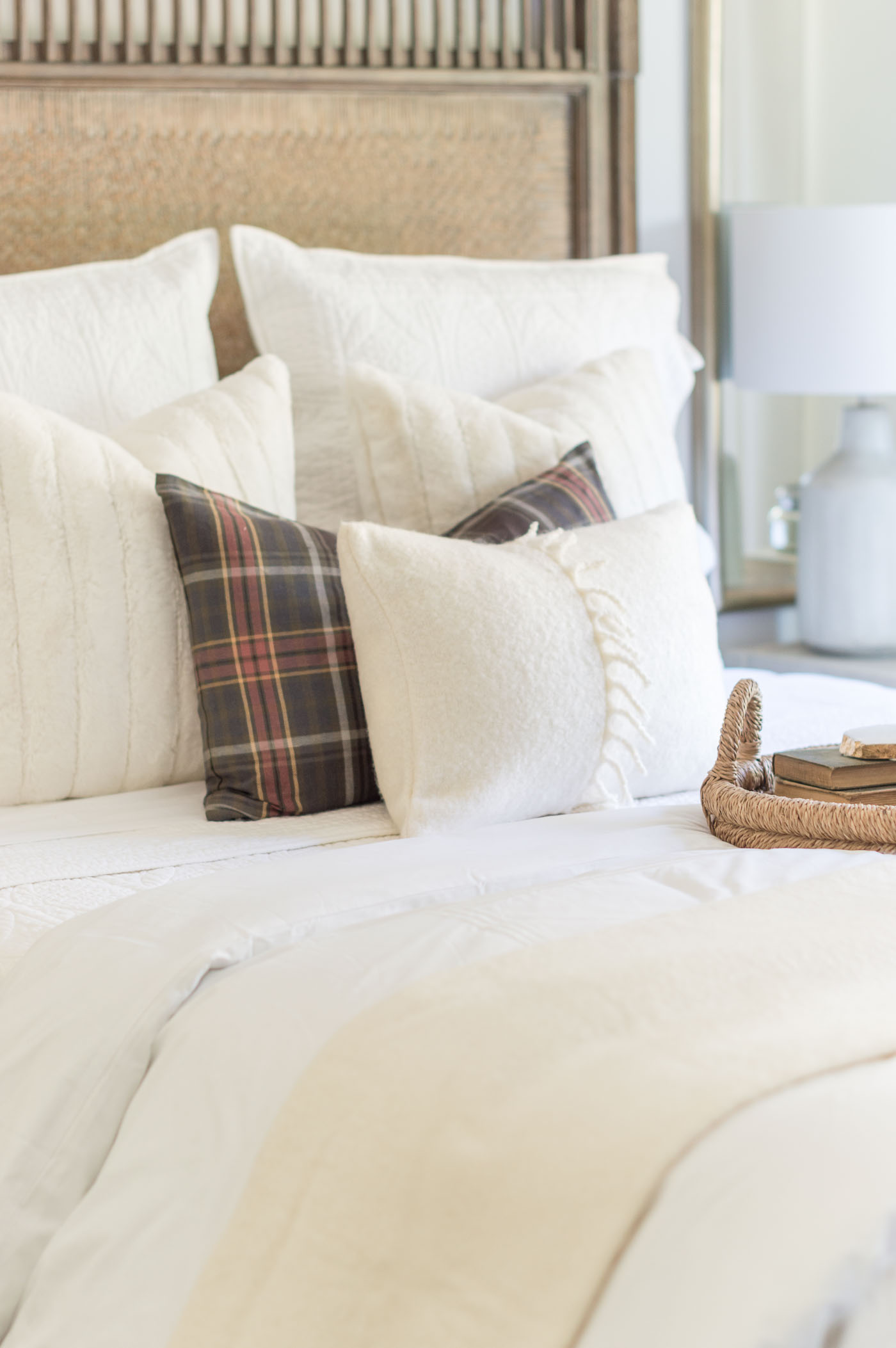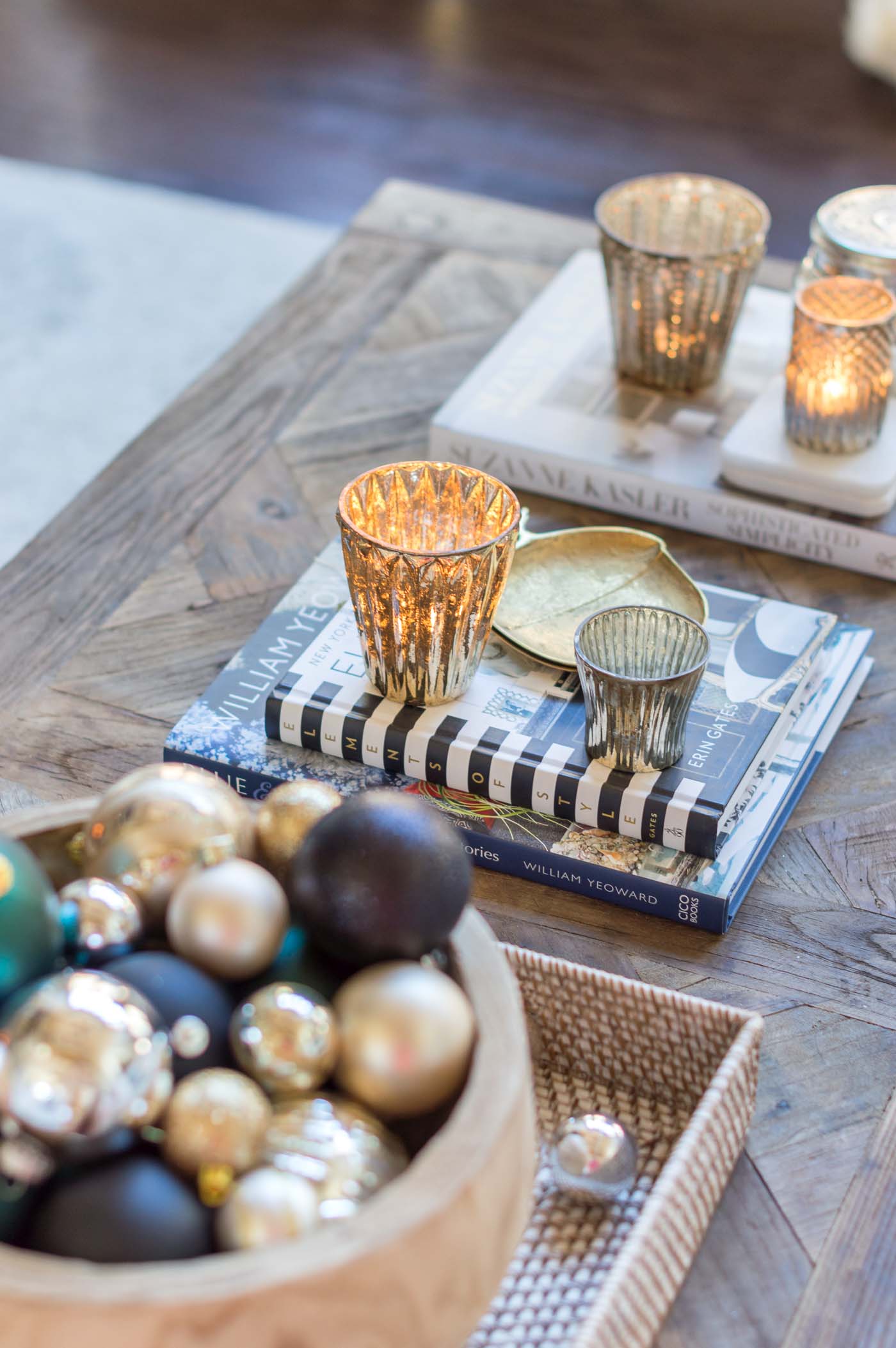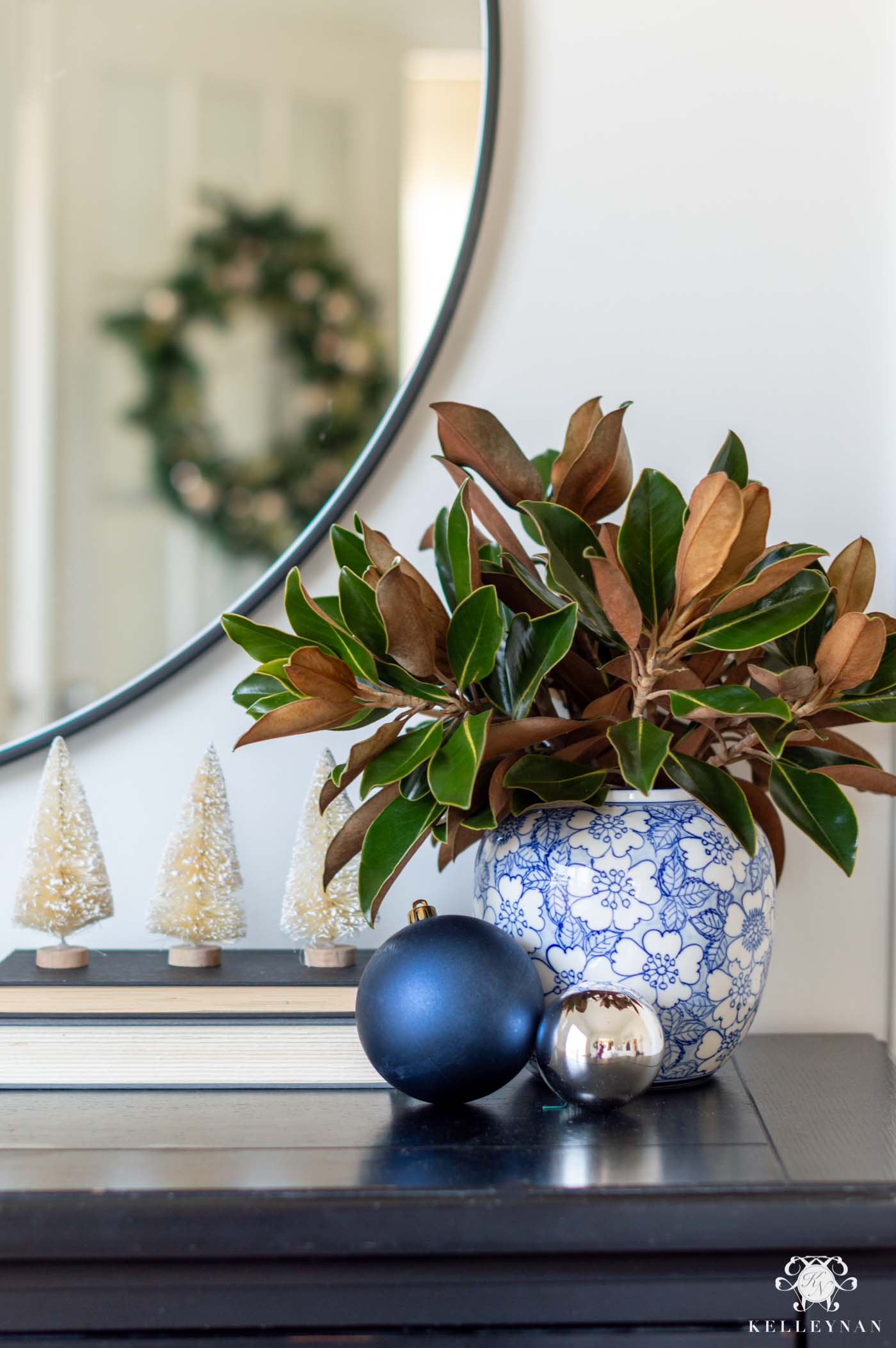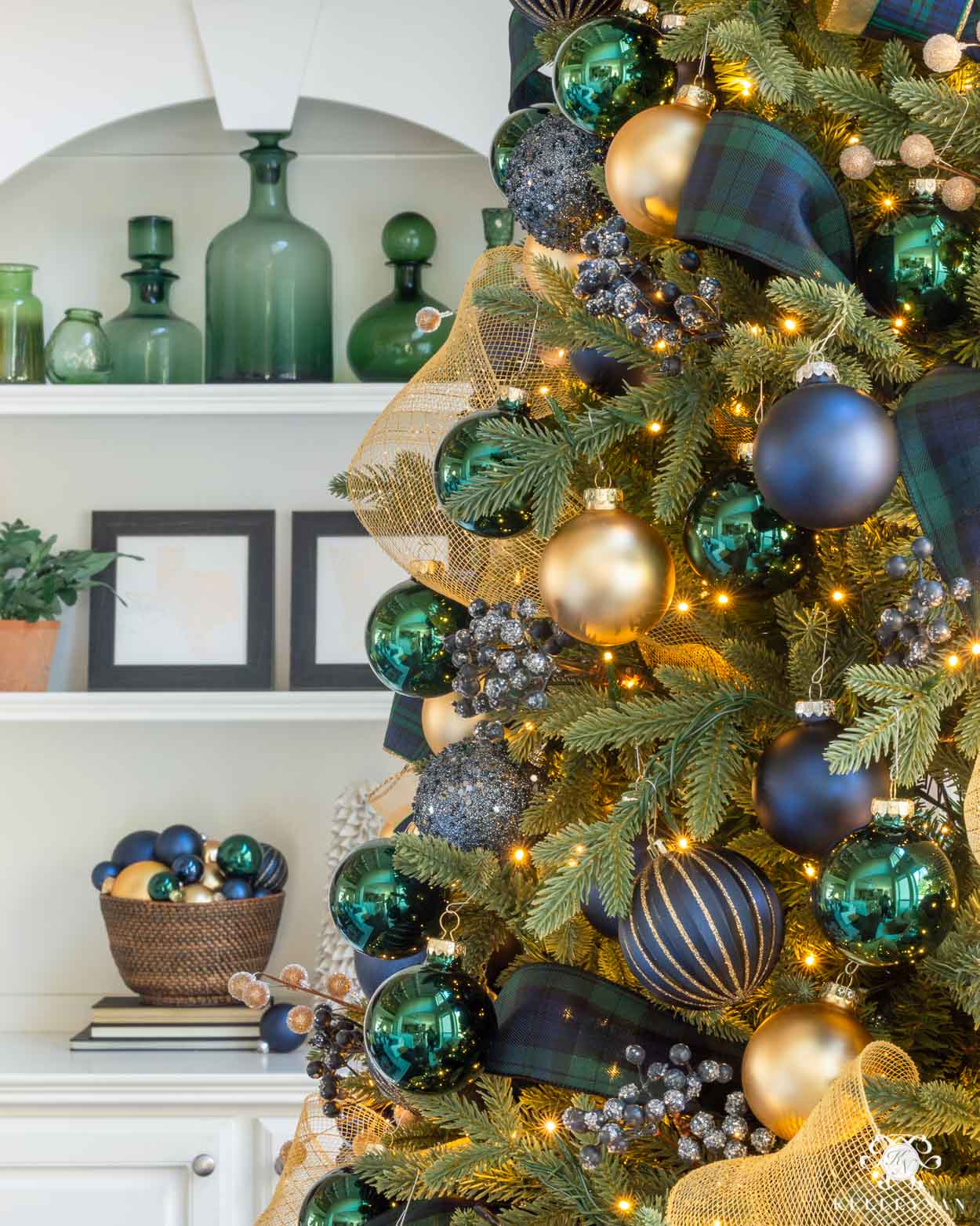 Sources: Black Watch Tartan Ribbon (similar) | Blueberry Picks (similar)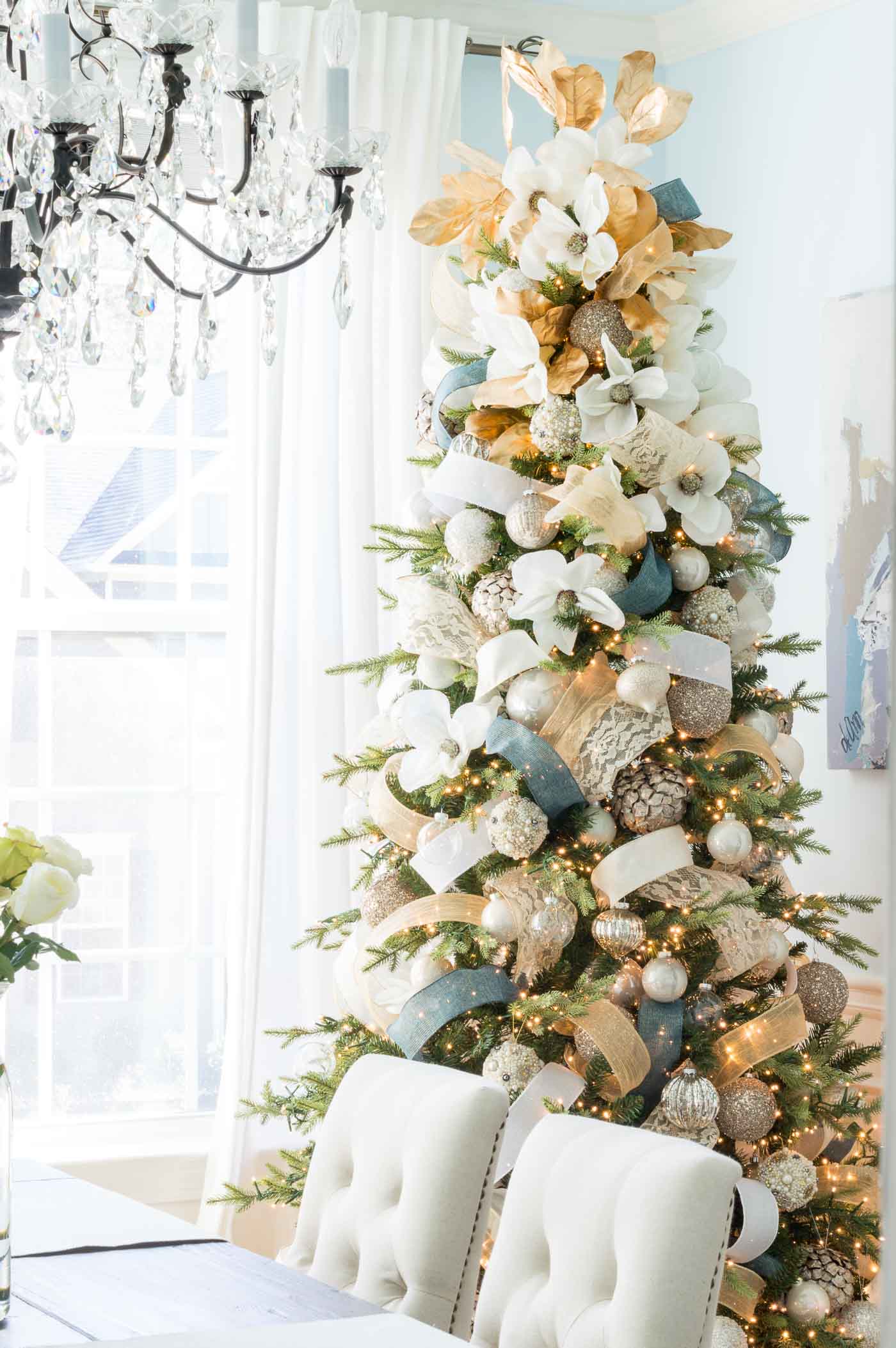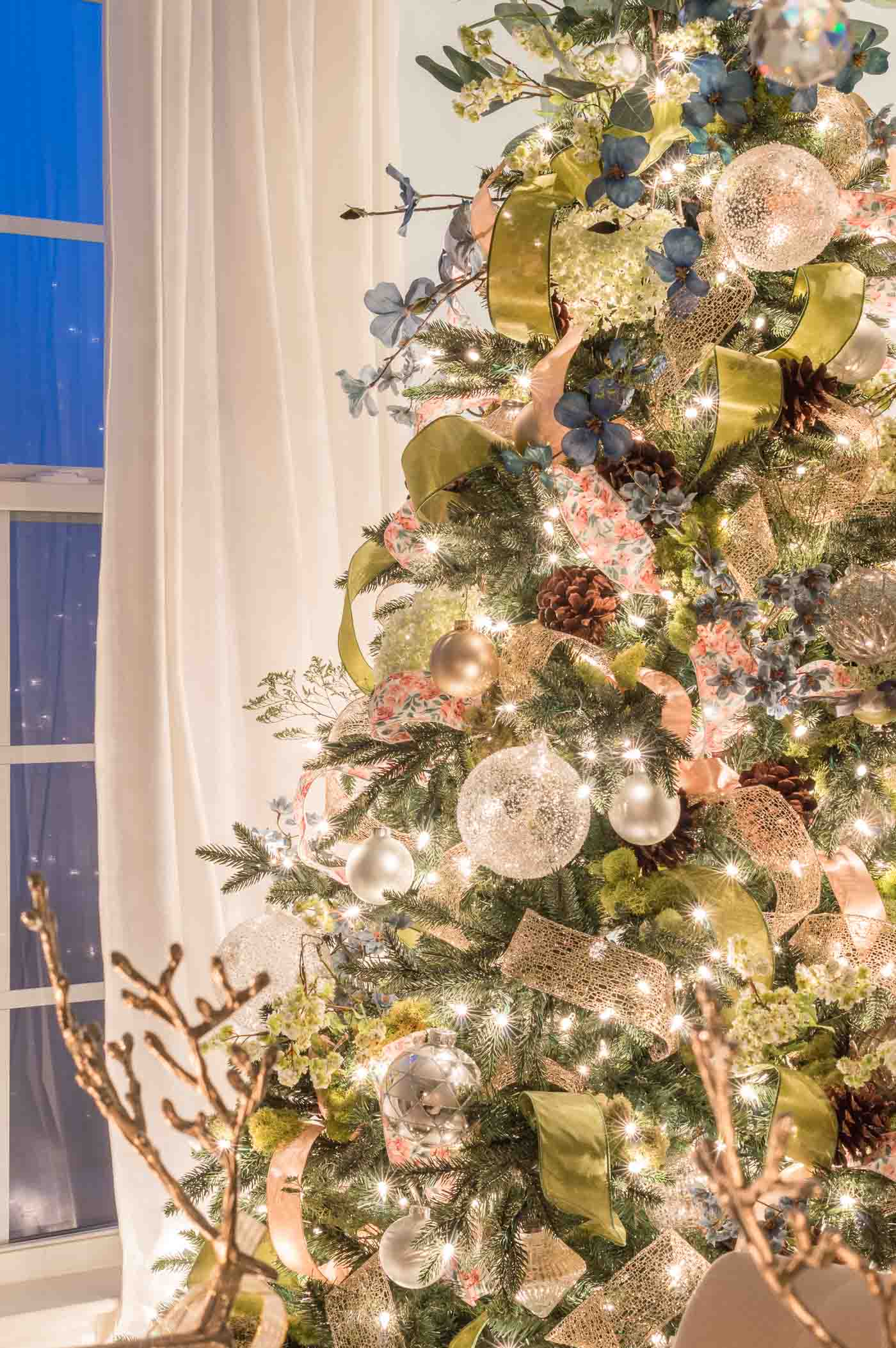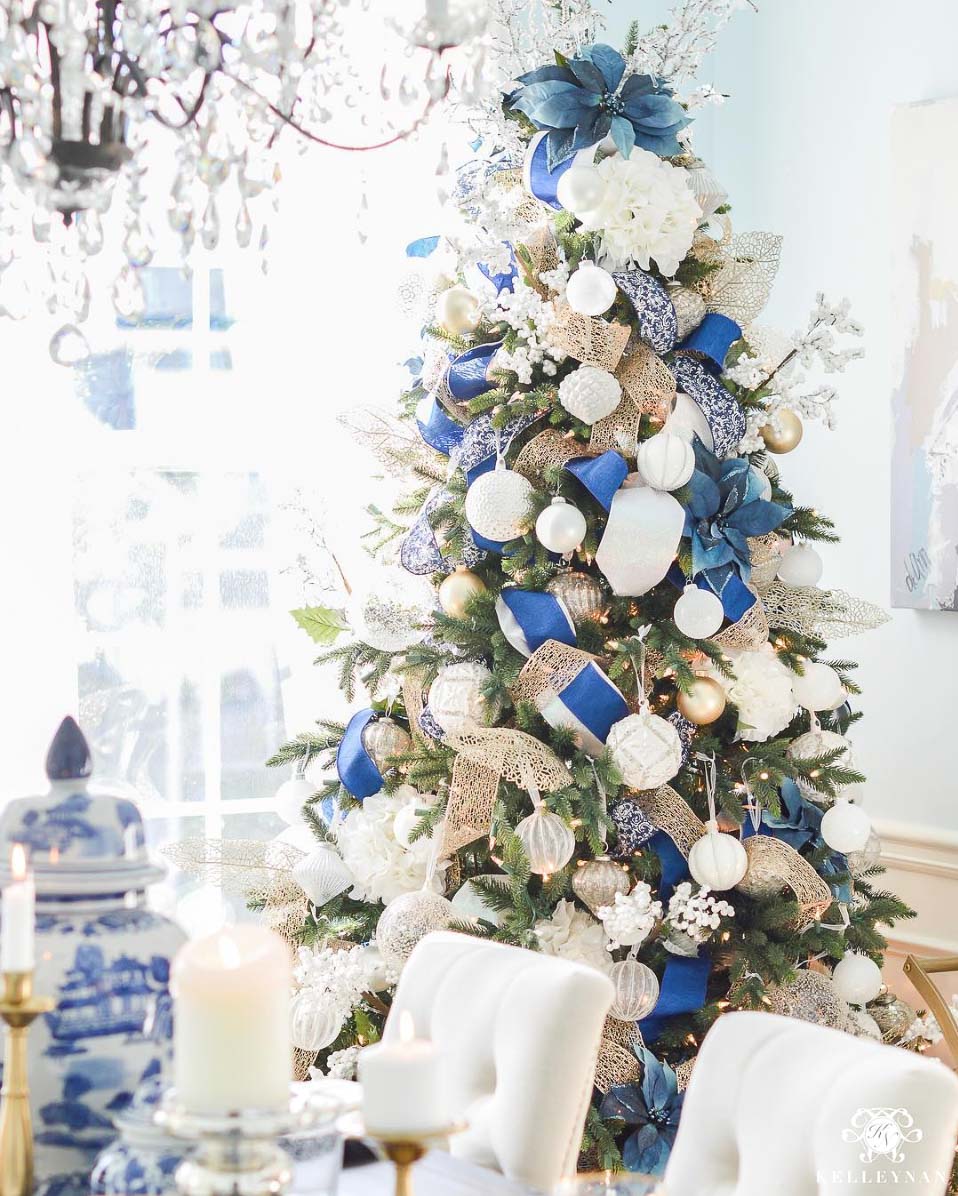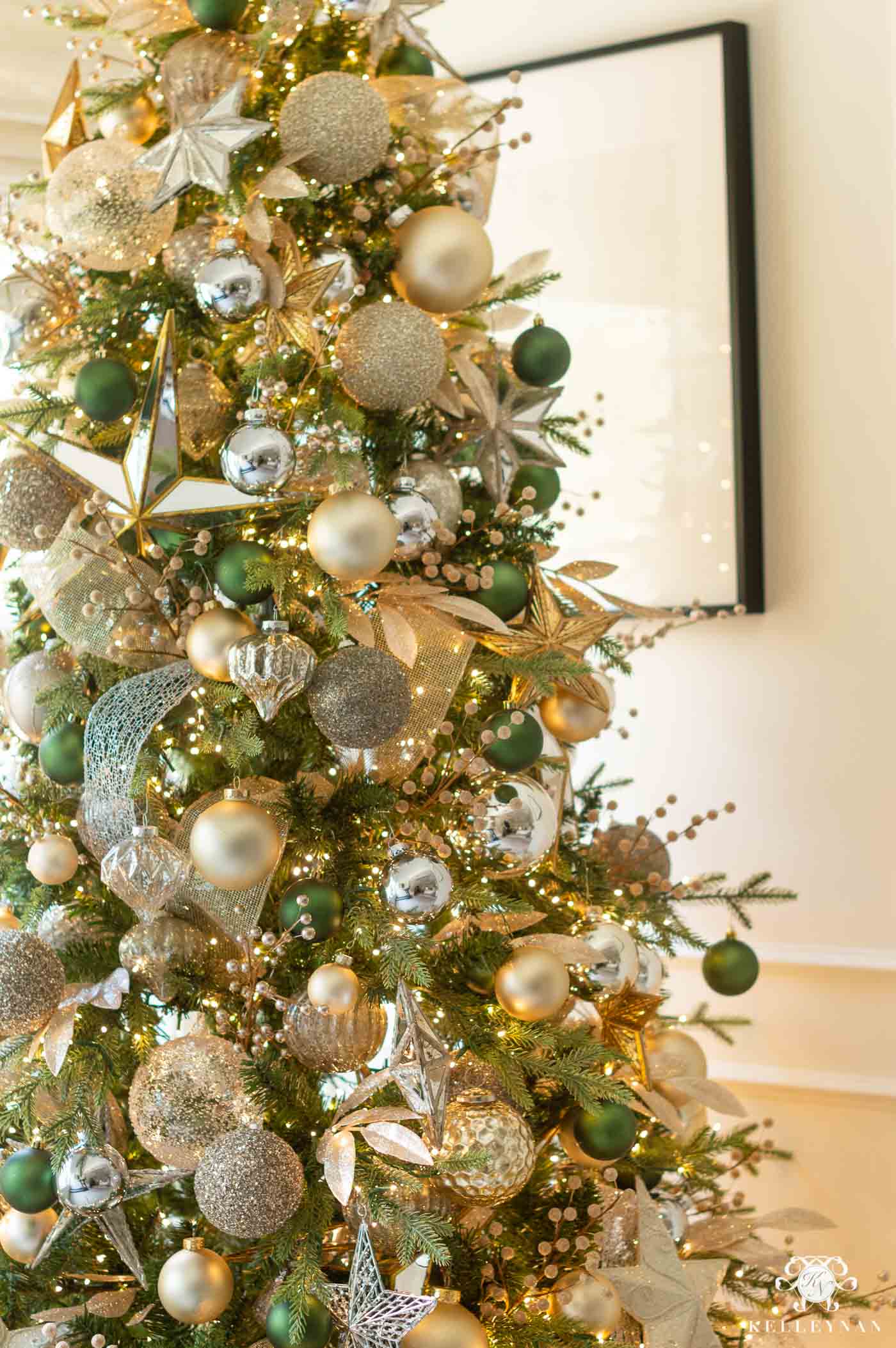 div>My style — both Christmas and in general — has evolved and shifted since 2016, but this may have been the era some of you found KN! Lots more white, sparkle, and glitter.