My earliest memory of eBay was circa 1998 — we still used AOL in disc form (remember those mailers you would get?), your 10-character AIM screen name had the ability to make or break you, and eBay was best known as an auction-style website. I remember my mom selling her Little Kiddles and how crazy it seemed to be able to be "found" by people all over, placing their bids. Fast forward a few decades and eBay has expanded their structure exponentially. While bidding is definitely still a thing — especially for one-of-a-kind items, it's now way easier to use eBay like a traditional storefront with direct purchase. From independent makers to outlets and full-service retailers to third parties, I've scored quite a few "wins" over the past several years for our home. Some are random and some have become habit and today, I'm sharing home items you may not think of sourcing on eBay, along with some of my personal favorite scores.
*This post is published in partnership with eBay. As always, all opinions, concept, and creation are my own. Posts on KelleyNan.com may contain affiliate links. Click HERE for full disclosure.*
1. Out of Stock & Discontinued Items
We have had curtains on our back deck for years — each winter, I take them down, wash them (directly in the washer and dryer), and put them away until the following spring. Our outdoor space has as incredibly high "ceiling" and I ordered the curtains somewhere in the range of 108″-120″. But, the screened in porch directly above the back deck, well… we never secured any curtains for that space. A few months ago, our screened in porch got a facelift (you can see that makeover HERE). The ceiling for that porch is much shorter than the below deck and when I went to order the curtains, the 96″ length option I needed was sold out.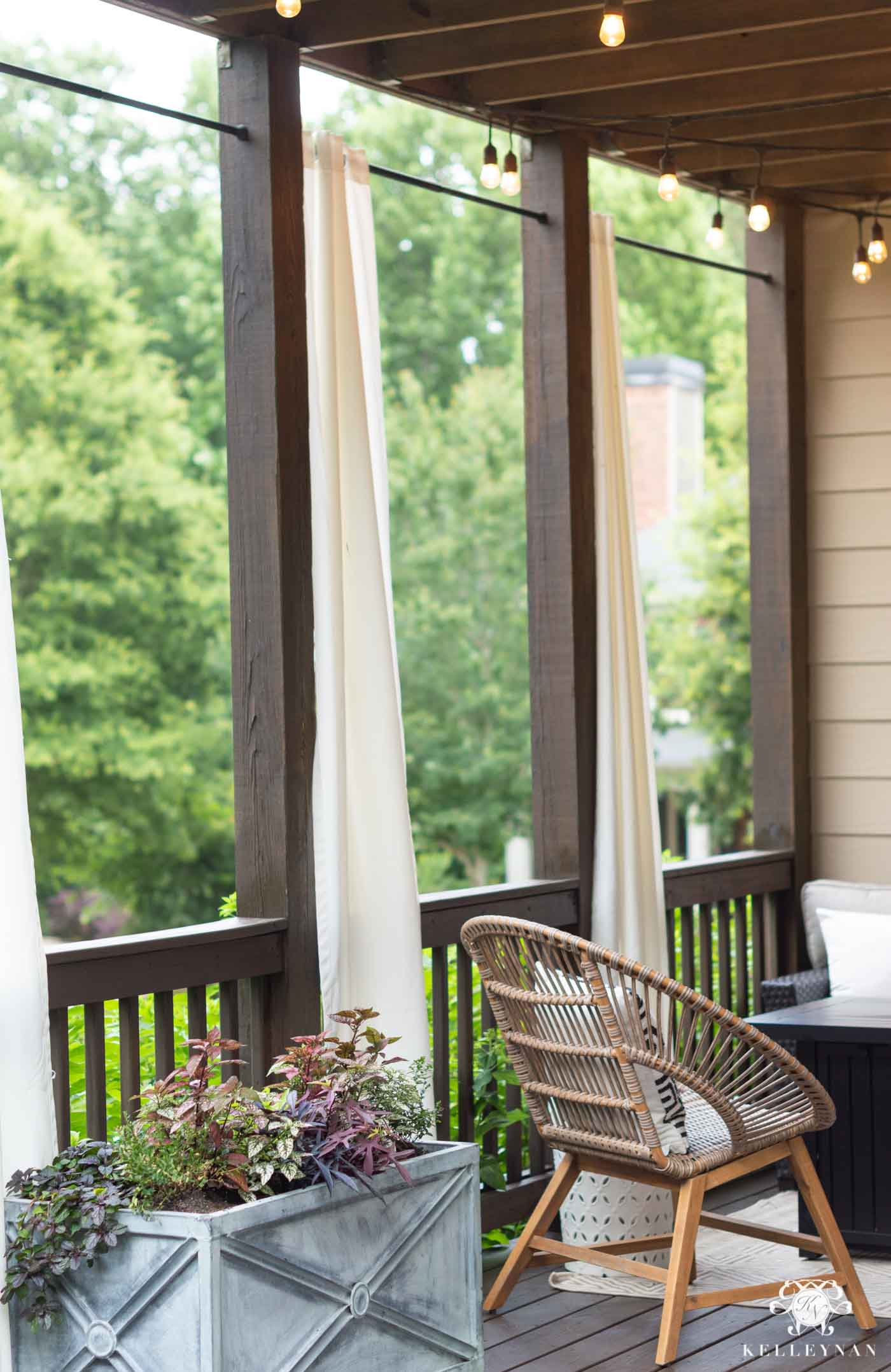 While I have the below deck curtains on outdoor tension rods to go between posts, the upstairs porch is set differently and I was looking for four panels. By sheer luck, I was able to find a seller who had FOUR of the curtain panels in the 96″ length I needed, still new in the bag. I also paid about half of what I spent on the initial panels on the lower deck. If you're facing an out-of-stock item, check eBay before exhausting your efforts. I've found discontinued Pottery Barn bedding (new), throw pillows, my gold Anthropologie mirror and more with a simple search.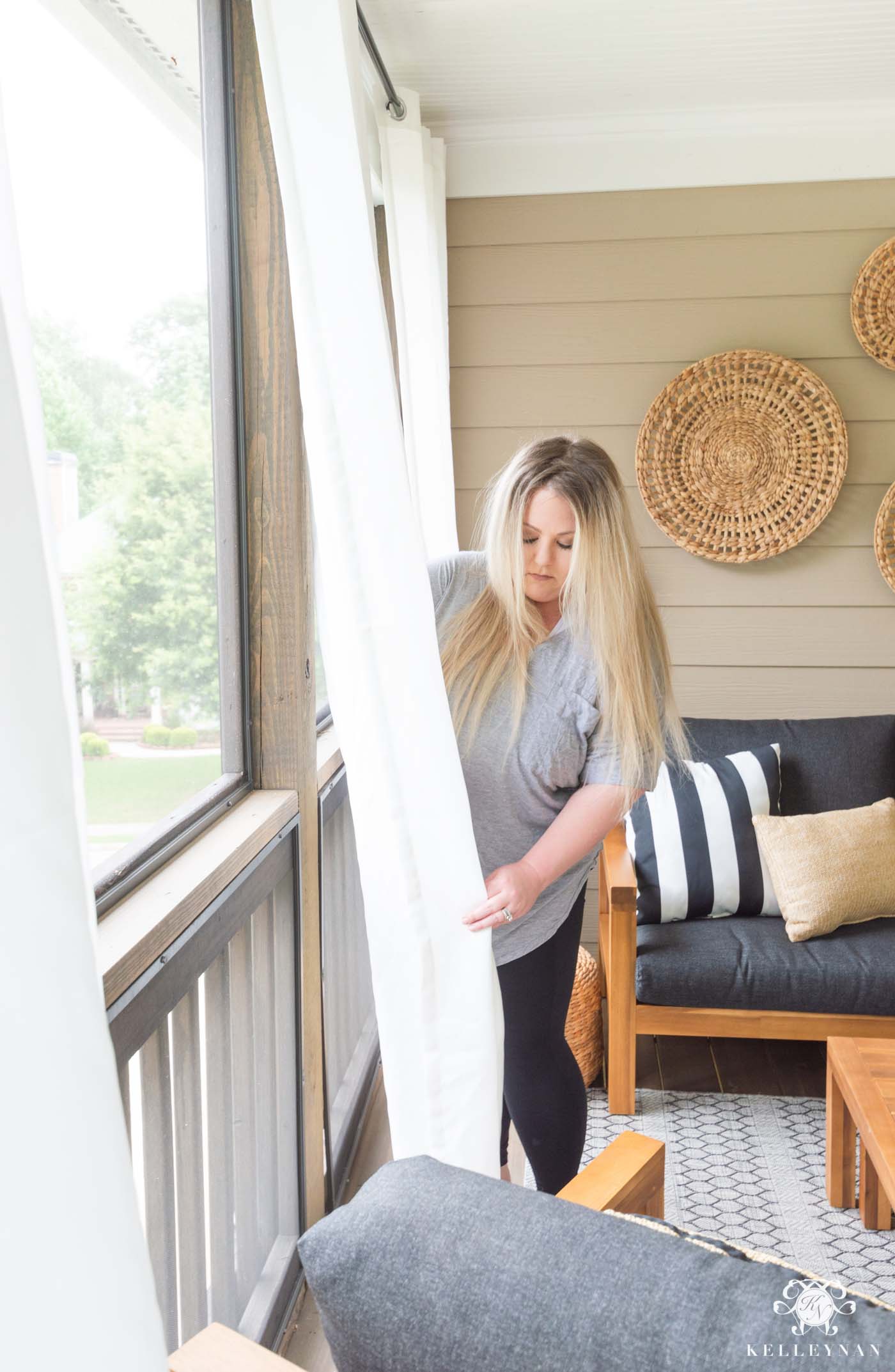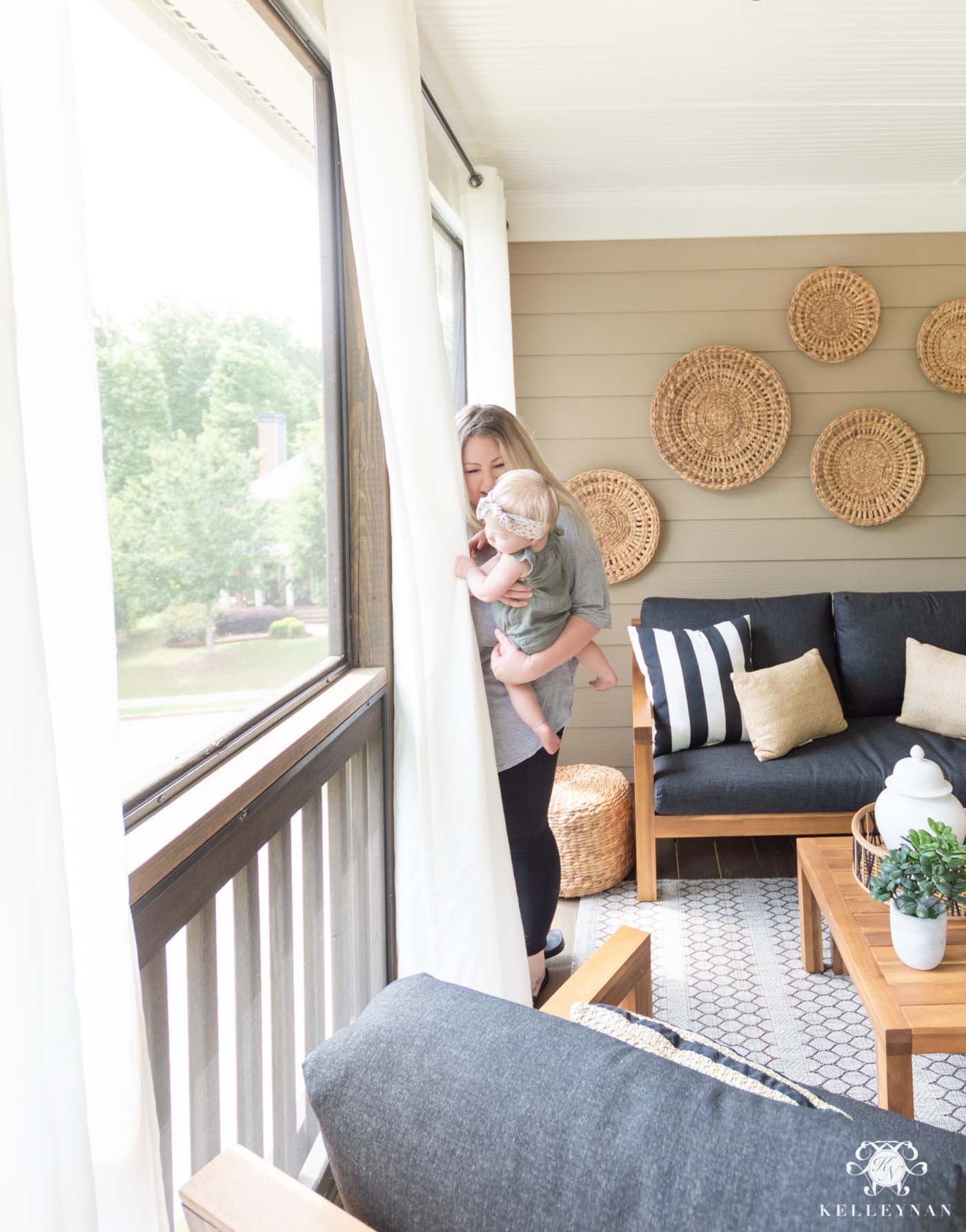 We've had these curtains hung for about a week and they've already shielded us from the hot, bright morning sun, and provided privacy from neighbors driving by at night before bed and the construction workers next door. With so much wood and siding, they've also softened the aesthetics of the space at ton!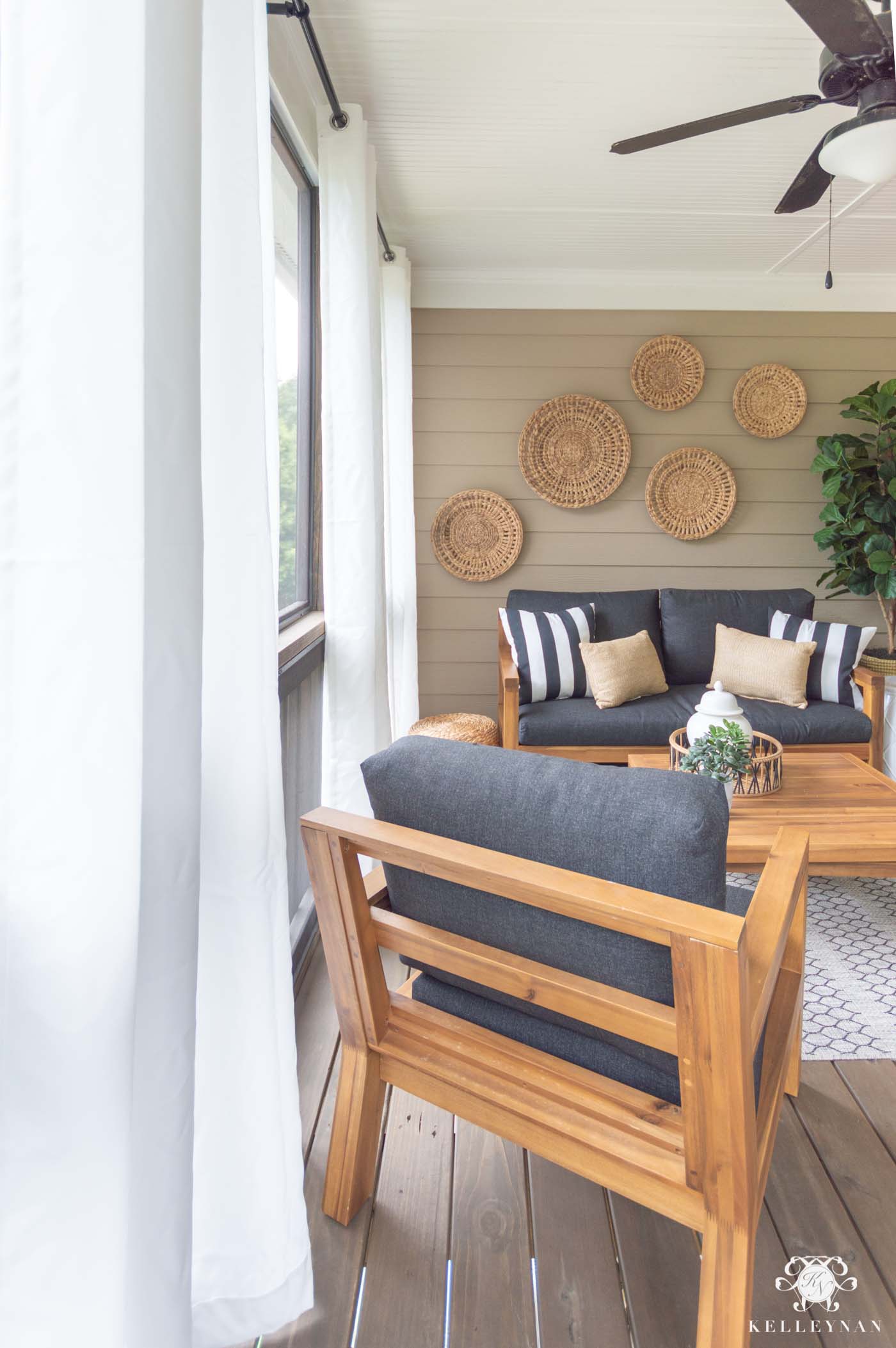 You can find other grommet-style outdoor curtains in different sizes and colors by scrolling and tapping the widget below. Pay attention to the size and the fact that most listed actually come in PAIRS.

Another recent disappointment that was alleviated was when a few weeks ago, we had a sudden severe thunderstorm roll through. I was literally walking out the back door to lower the umbrella when it lifted and catapulted across the deck. snapping the canopy frame. We've had it for a few years and having a Sunbrella canopy has been huge — it doesn't shrink or mildew and is so easy to clean and set back out each year. I jumped online to order a replacement but since it was later in the season, it was out of stock for the year. I found the replacement I needed — in the 10′ size with Sunbrella canopies in several colors — and it arrived with free shipping in three days.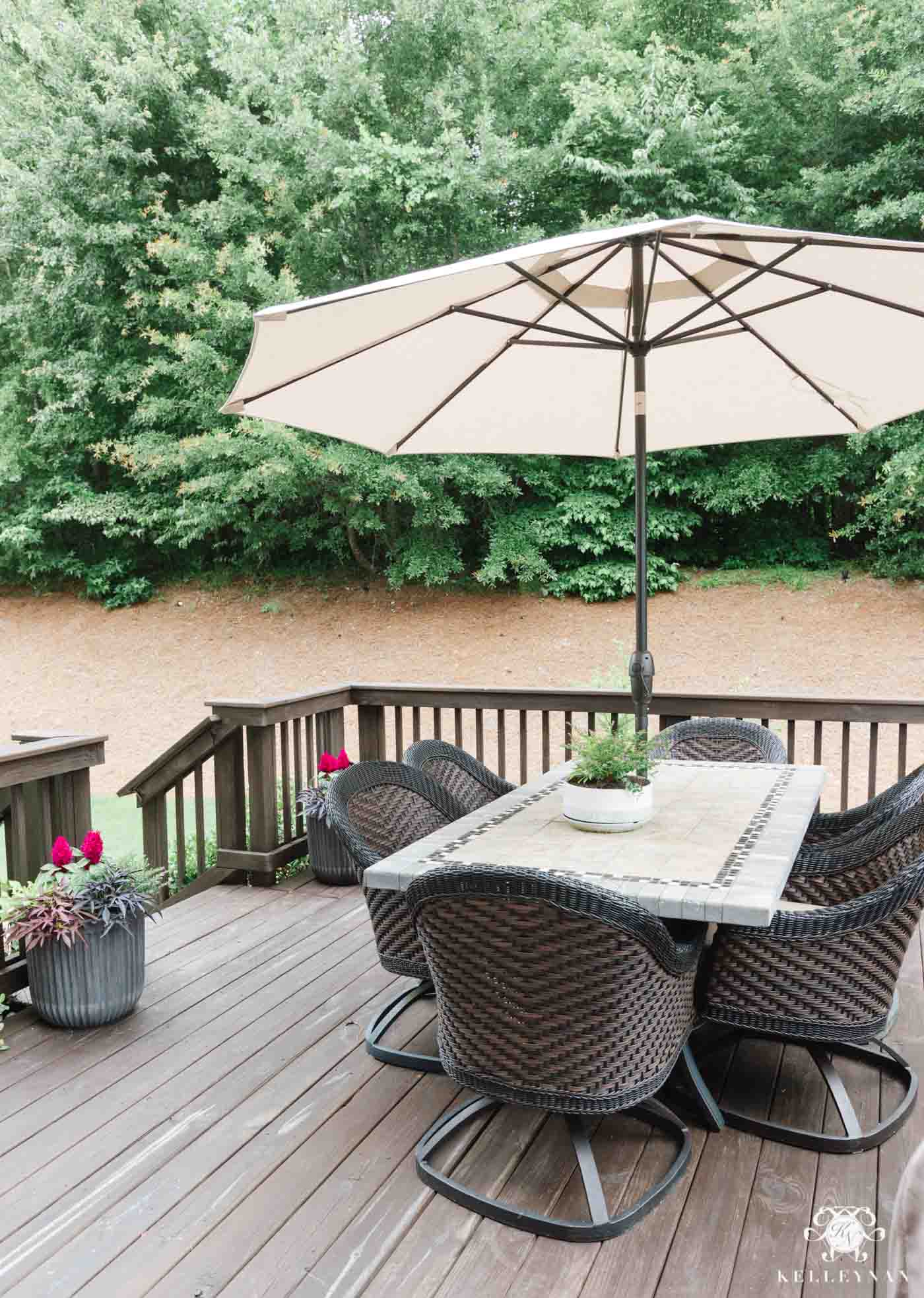 I've had umbrellas in the past that don't have a crank and depend on you getting underneath and pushing it up until you can stick a pin in a center hole and despise them. After our last umbrella — crank-style that tilts — it's the only style umbrella I want ever again. You just keep cranking when it's fully erect and it will tilt to the side the filter evening sun in the direction of the sunset.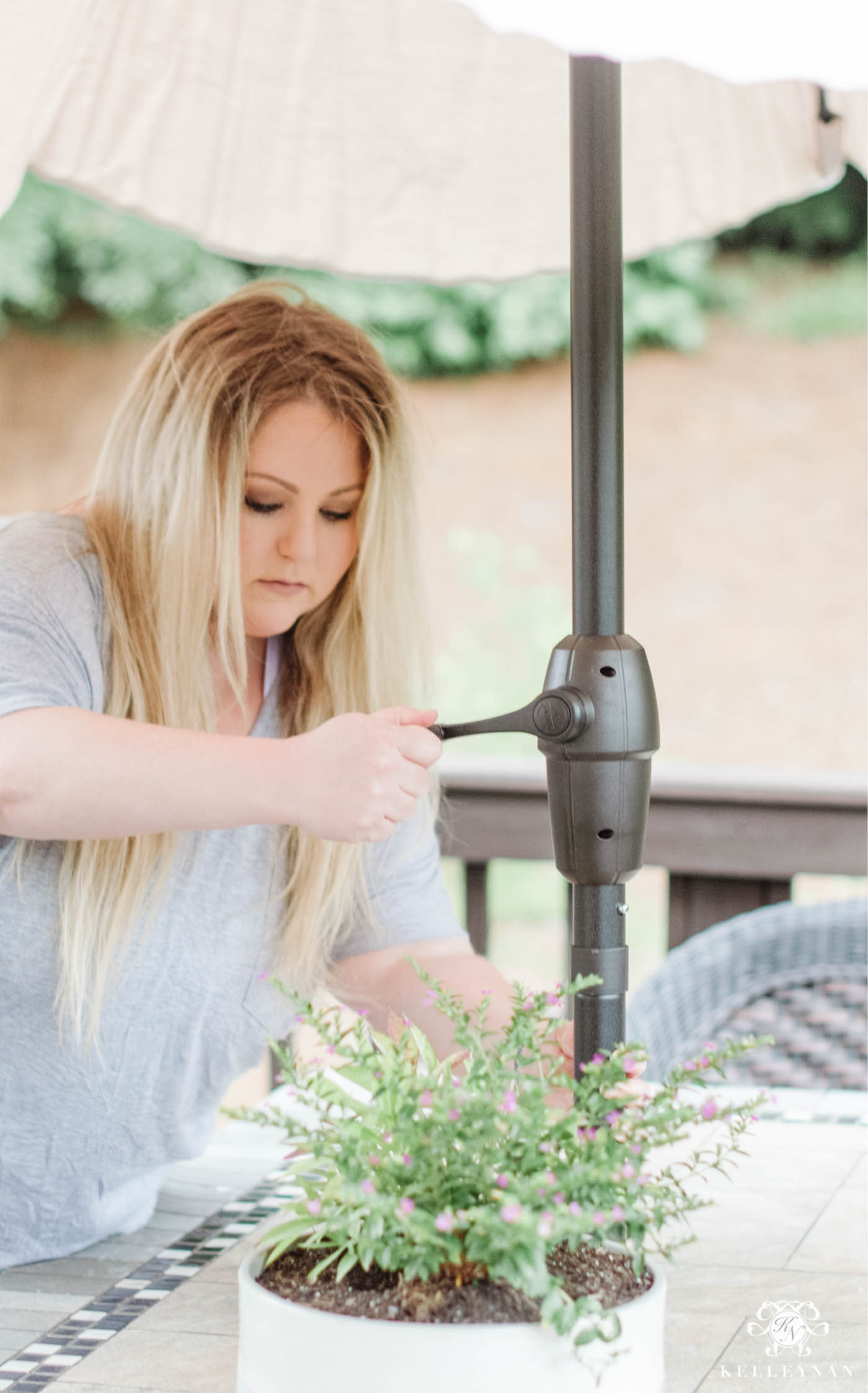 Scroll & Tap to Shop 9′ & 10′ Tilting Sunbrella Umbrellas

See more outdoor patio decor and furniture HERE.
2. Hard-to-Find Items
While the downstairs deck curtains are hung on three tension rods, the upstairs screened in porch setup is a bit different, requiring a traditional (but extra, EXTRA long curtain rod). As a matter of fact, the length of curtain rod I needed can't easily be found at most traditional retailers. I lucked out and found THIS curtain rod — which comes in multiple colors and sizes — in a length to accommodate up to 240″! I didn't even know non-custom curtain rods could be that long! The rod, as it is hung, has three sections; it came with four telescopic rods and an additional mount, but I only needed three of the sections.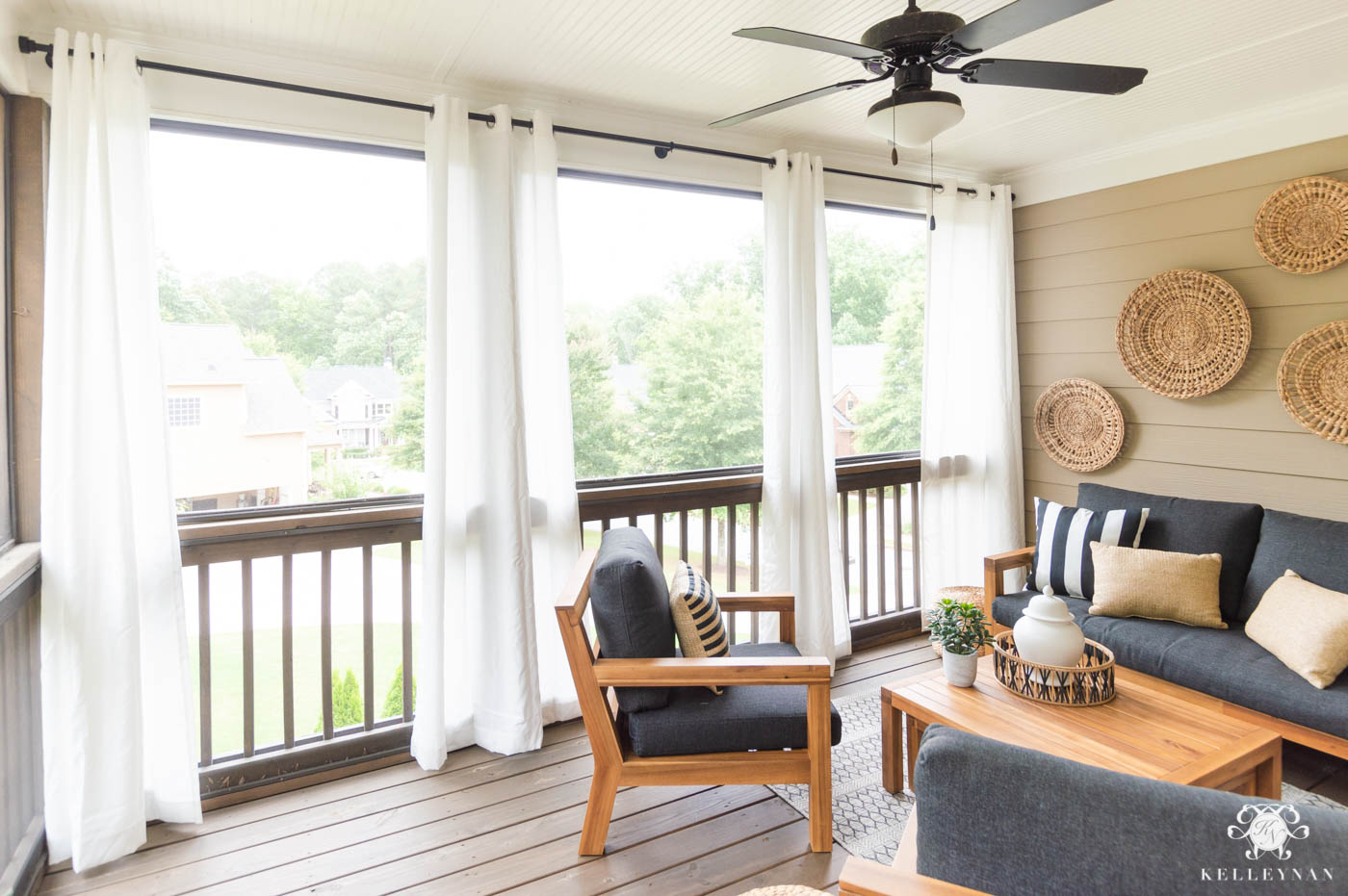 A cool feature with this rod is that in addition to being able to mount traditionally, it can also be mounted on the ceiling.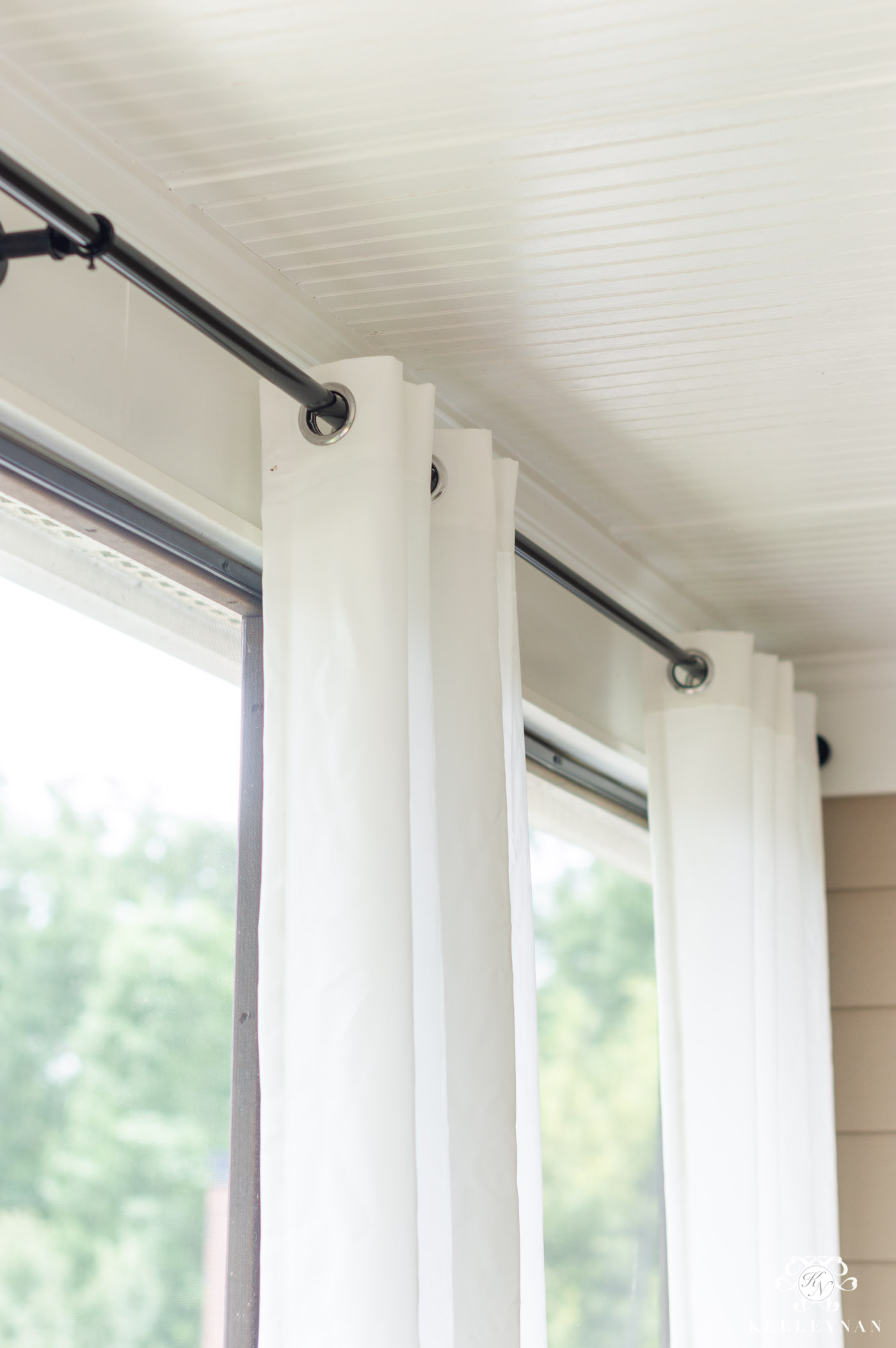 Scroll & Tap to Shop Curtain Rods Available in Extra Long Lengths

3. Refurbished Items
An eBay staple you may have heard of by now is the outlet storefronts several brands have set up to sell both new and manufacturer-refurbished items. When it comes to kitchen and electronics — especially those reputable but higher priced items — you can check to see if they are offered at a discount through eBay. Dyson's eBay store sells discounted product versions (in new condition), along with manufacturer-warrantied, refurbished products that arrive and appear/work like new. They are incredibly popular and sell out often so if a specific item/version isn't available, you may have to check back.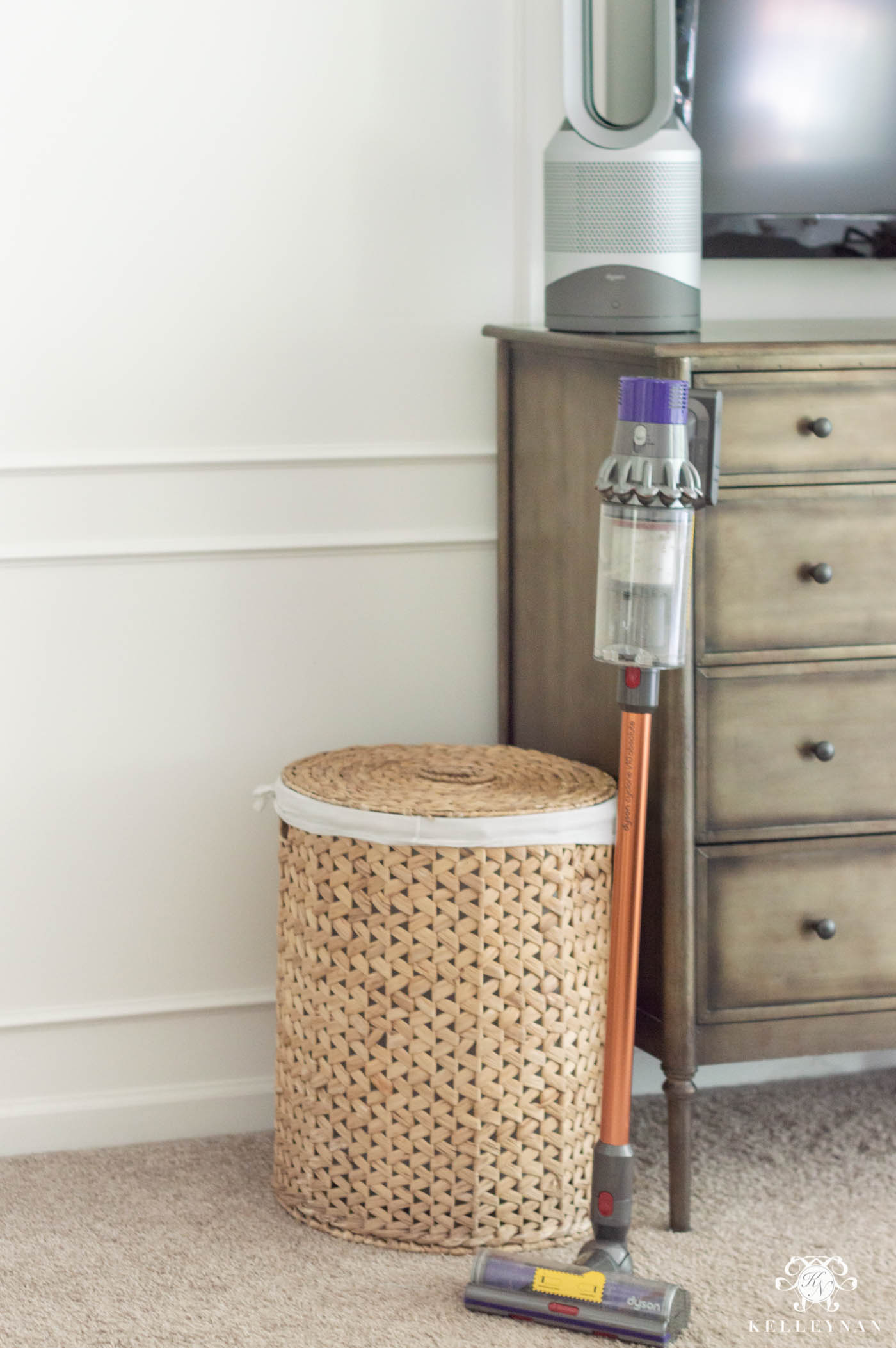 Our Hot + Cool Link air purifier (fan and heater combo) is available for significantly less than the price we paid — we purchased ours a few years ago for our bedroom when we ditched our overhead ceiling fan and I promised Dave a "fancy" replacement fan, haha. Our cordless Dyson v10 Absolute was one of the best investments we ever made — it works better than our traditional vacuum and while it wasn't cheap, we would still do it all over again, in a heartbeat. Along with brand new vacuums, Dyson does have several refurbished models in their eBay store right now — while some of the earlier models are a steal, I would stick to the V10 version and higher! *Right now, you can use code PLUS20 for an additional 20% off refurbished items, through July 6 — which includes the fan, stick vacuums, etc. HERE!
Scroll & Tap to Check Out Current Available Dysons

Our KitchenAid mixer was the first time I tried the refurbished-from-the-manufacturer method; we saved a ton, it arrived looking totally new (even wrapped and in a KitchenAid box), and I was made a believer. While we bake more now that we have it, I use it during dinner prep (like in shredding chicken) more than anything. I have the 5 qt. Artisan but there are a ton of versions, sizes, and colors available.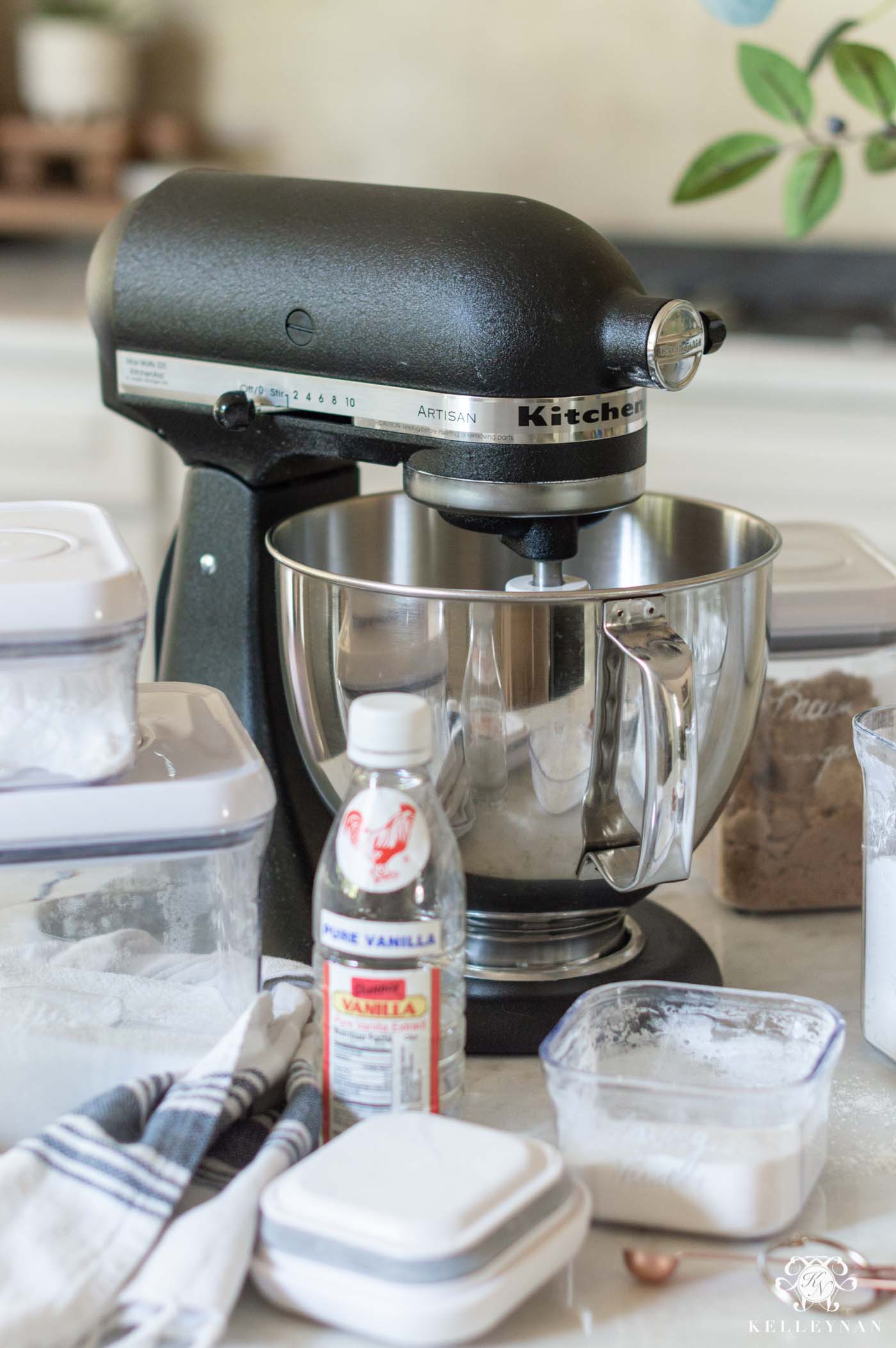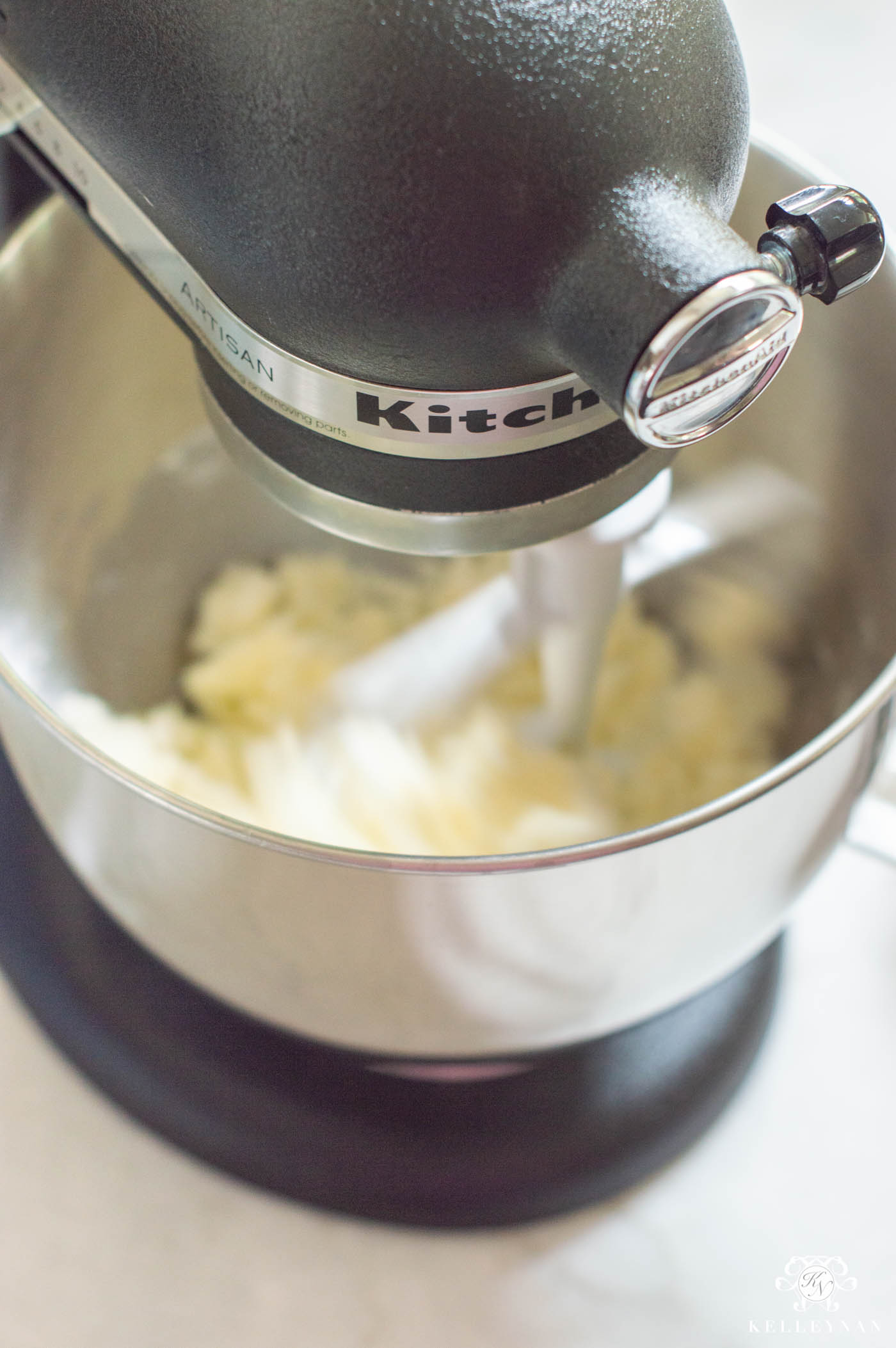 KitchenAid has an eBay storefront — selling new and refurbished — but there are also other outlets selling manufacturer-refurbished models, also HERE.
Scroll & Tap to Check Out Available KitchenAid Mixers


4. Designer Lighting
Lighting is expensive and designer lighting can be shocking. While I have both inexpensive fixtures in my house and fixtures that "hurt" a little when I purchased, I also have a few designer fixtures that I scored in like new/showroom condition for a fraction of the retail price. When I was revamping our kitchen, I was in the market for two Visual Comfort Goodman pendants — while I was only able to find one available at that time on eBay and had to settle for paying full price for the second pendant, it still saved me hundreds. My favorite eBay lighting retailer sells tons of expensive lighting (like Visual Comfort) for way below retail price after they cycle it off their showroom floor — check them out HERE.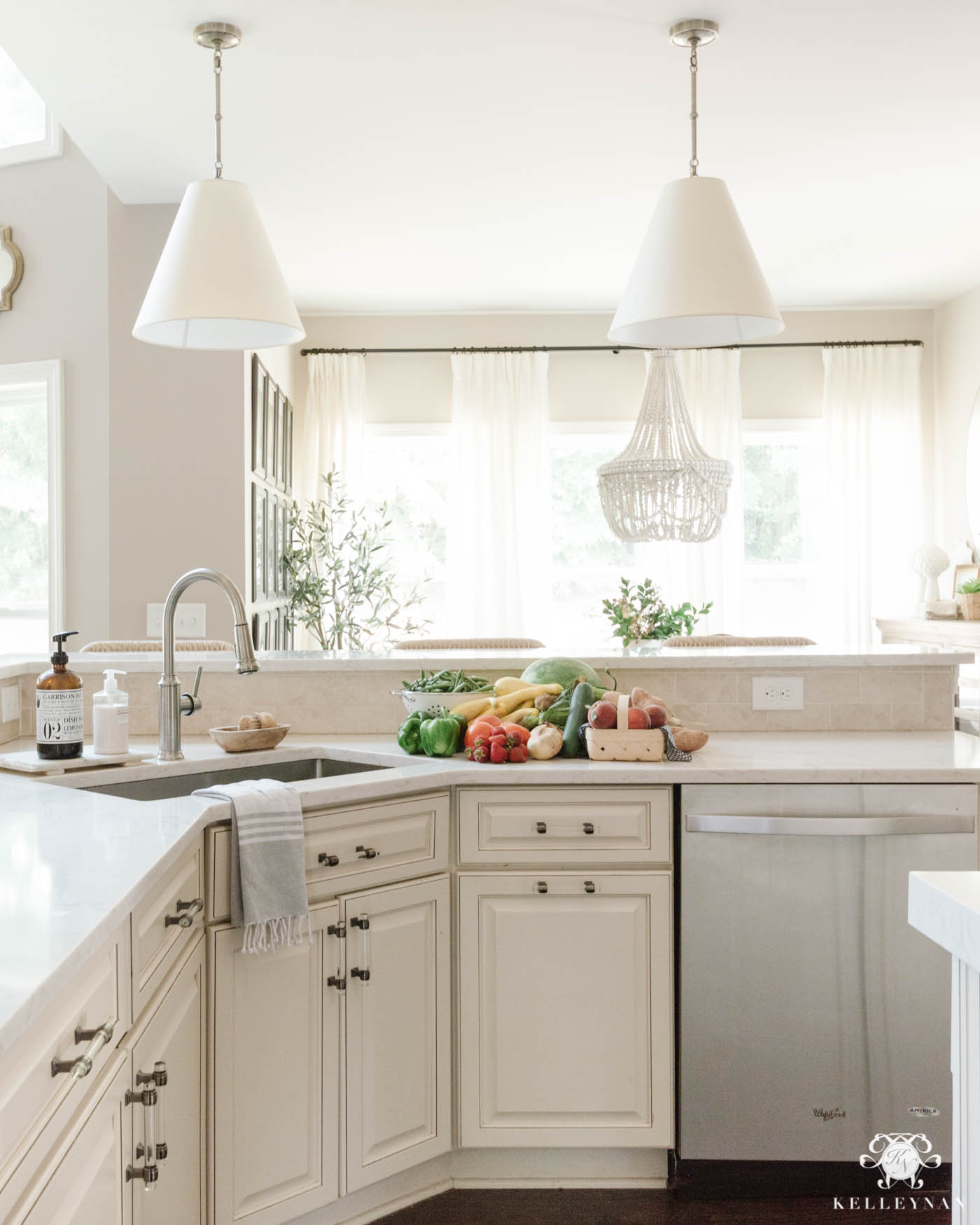 While I paid full price for our powder room Visual Comfort sconce, I actually found it on eBay (used, in polished nickel finish) for about 80% less than what I paid (HERE). You never know what kind of crazy deals you can score but watching for lighting deals if you're making home updates is a must!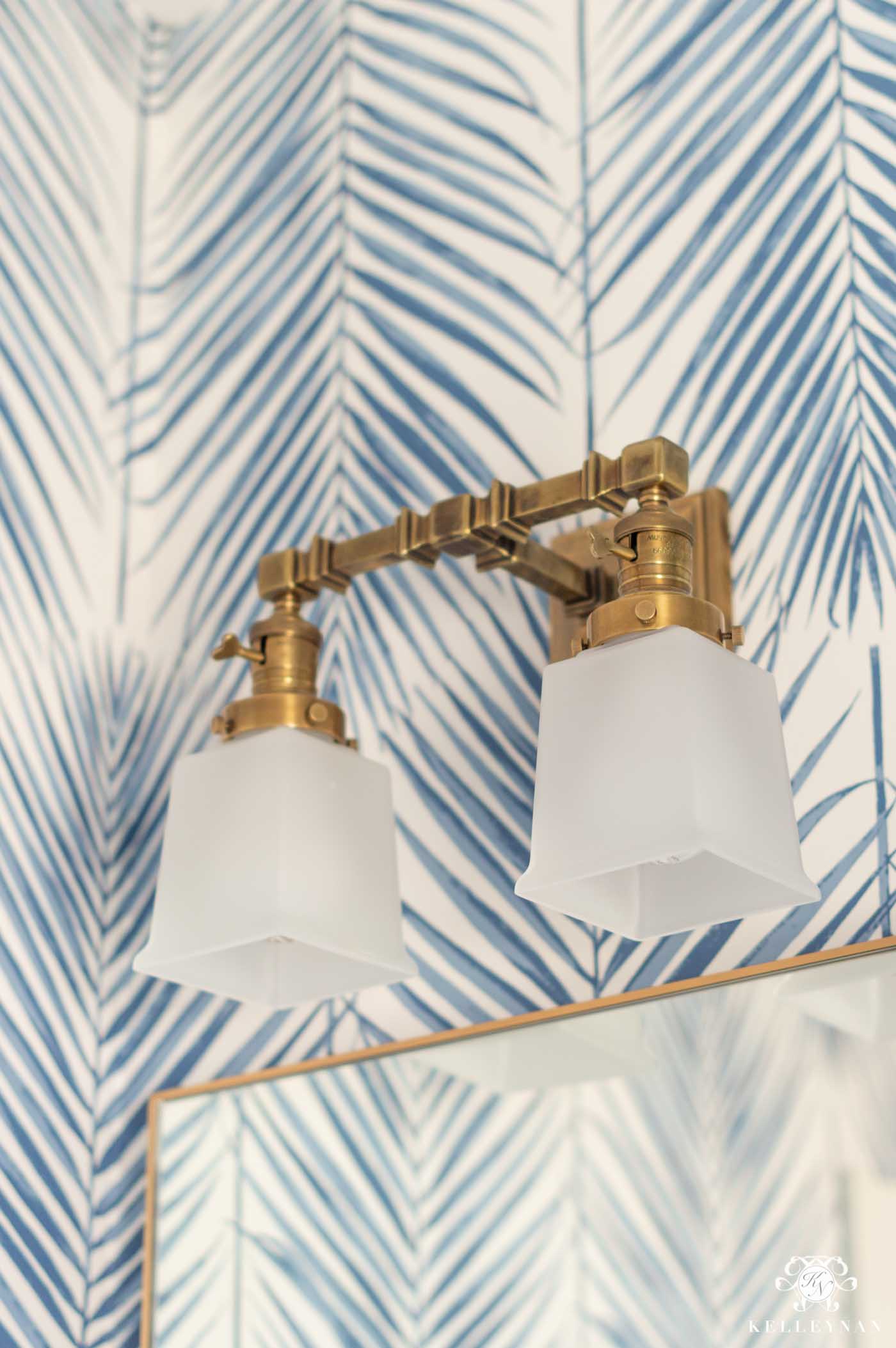 Scroll & Tap to Shop Designer Lighting



5. Excess Items
Looking for something that comes in larger amounts, length, etc.? A lot of people list their excess/unused portions when it comes to wallpaper, fabric, and more, and will sell the entire remaining lot or cut what you need — by the yard. Here are a few examples of designer fabric (priced way below retail) I found with a few quick searches…
 Scroll & Tap to Check Out Fabric

6. Unique Decor Items
When it comes to finding decor and pieces that you don't see in everyone else's homes, of course there are the random vintage finds but there are also makers and scavengers with eBay storefronts, selling wares from bowls and baskets to thrifted collections. THIS olivewood bowl was an eBay find…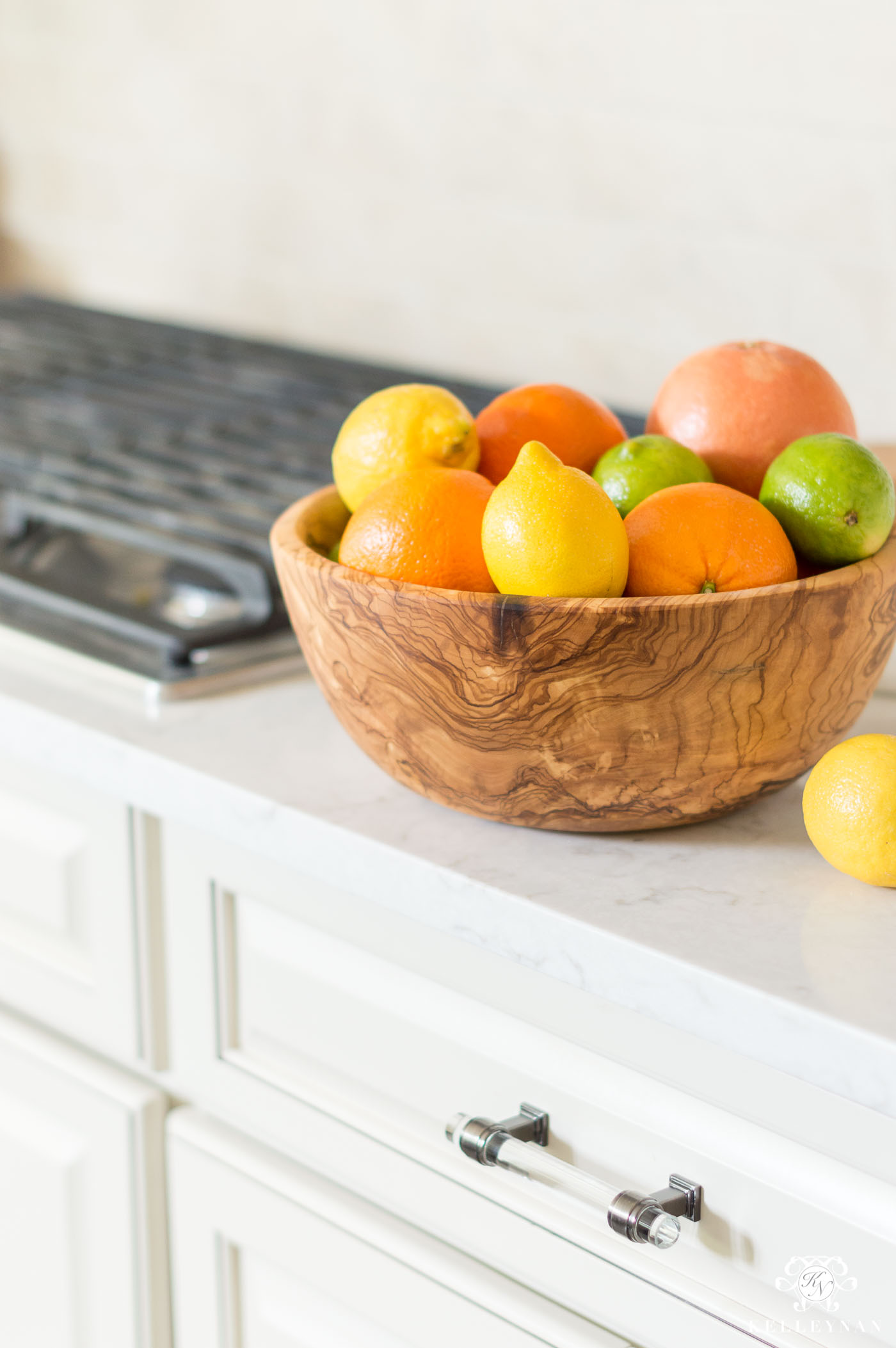 and you wouldn't believe some of the low prices on authentic ginger jars I've found. You can browse a few recent favorites below and browse by categories HERE.
Other Unique Decor

Speaking of decor, I know this is a controversial topic but I have admittedly and shamelessly thrifted books, based on the color of their covers and spines (sans jackets). Of course, I am all for displaying books, regardless of their covers, but those cohesive bookshelves you see don't happen by accident 😉 There are sellers on eBay who do just this, and group their findings in like-colors. Whether you are looking for a cohesive bookshelf moment, you can search "[COLOR] books" and see all the offerings available, without the effort of the in-person hunt.
Color Themed Books

7. OXO Pop Canisters
Ok, this is a random one, but it's a good one! When it comes to clear, functional containers, I am exclusive to the POP canisters and stick to only those in my pantry and cabinets. If you're a POP fan, you can understand why. But, they are definitely more pricey than a lot of competitors. I found several multi-piece sets, brand new, for 30-40% off their regular retail price. If you haven't tried them before, one of these sets is the best way to dip your feet in.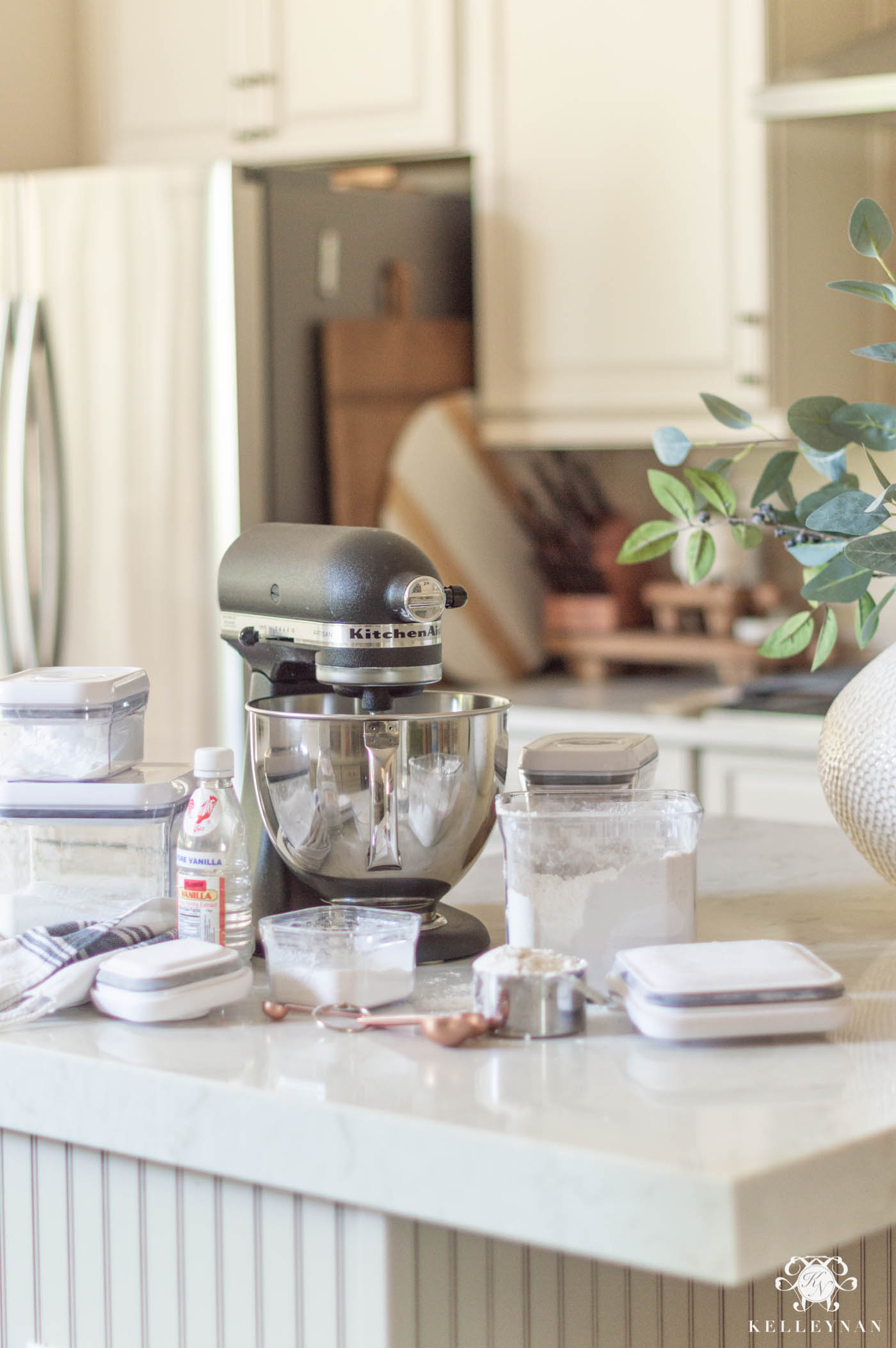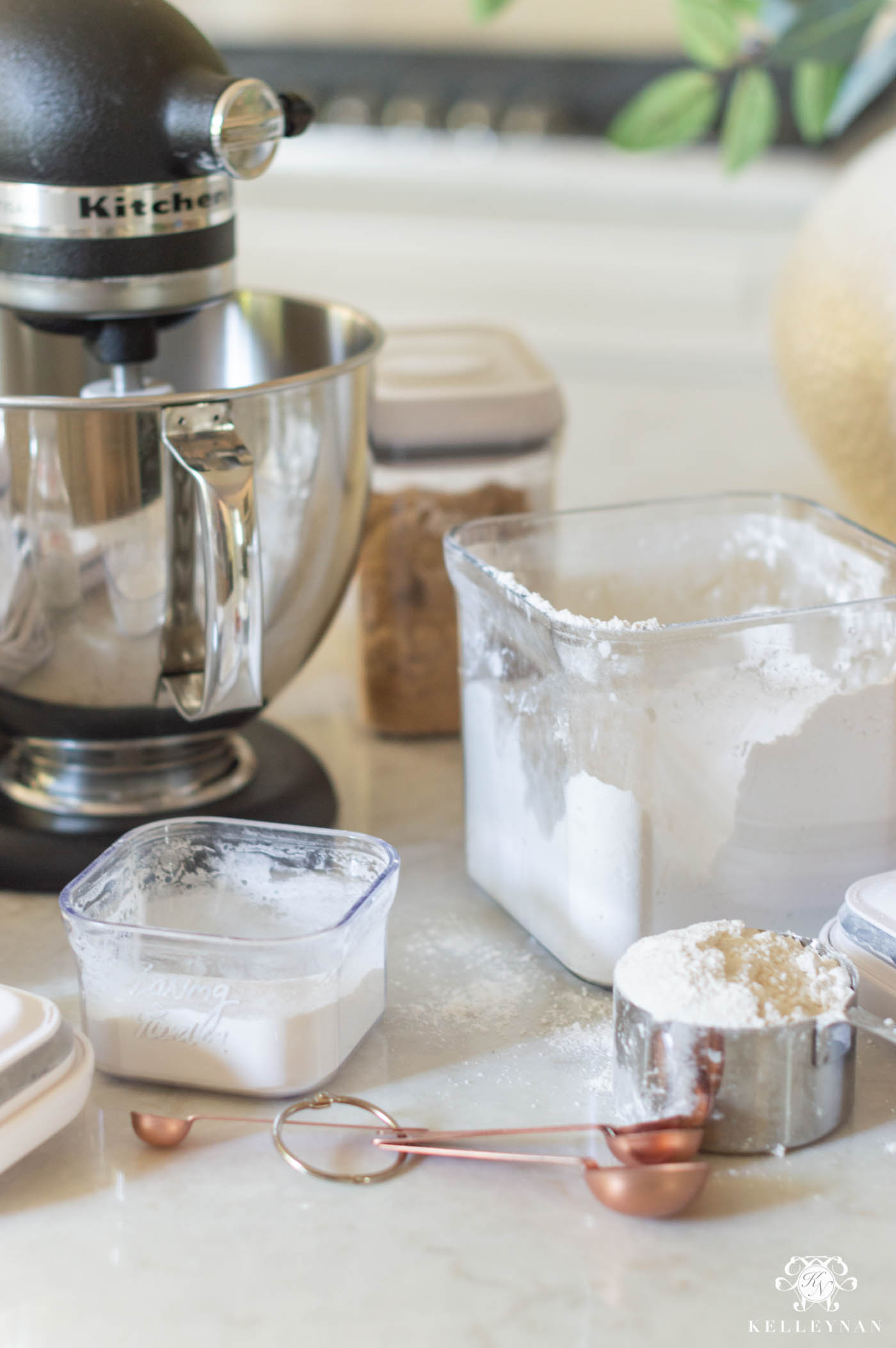 Here's a look back at my baking cabinet, but you can see the full post HERE.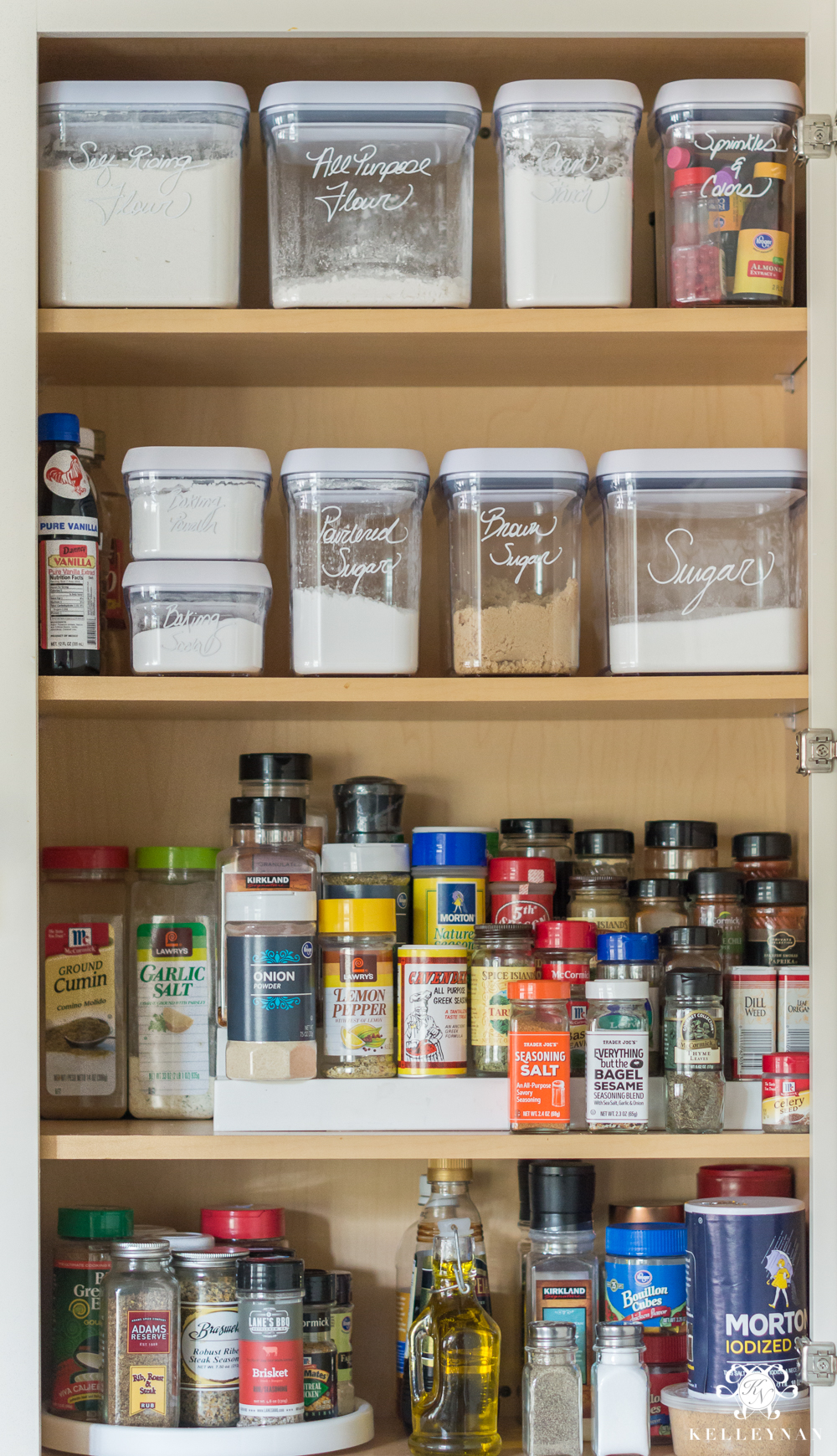 Scroll & Tap to Check Out Pop Canister Sets

Are there other categories or products you've sourced on eBay? Have a favorite score? I'd love to hear about it! For more finds, projects, and life updates, subscribe to my emails HERE.