Today, I'm back with another random "Snack Around the Plate" and I'm sharing everything from an easy Instagram giveaway to artwork I can't stop looking at, to a whole roundup of rattan mirrors and one of Eliza's new favorite things! Read all about the details from my most recent assortment below.
*Posts on KelleyNan.com may contain affiliate links. Click HERE for full disclosure.*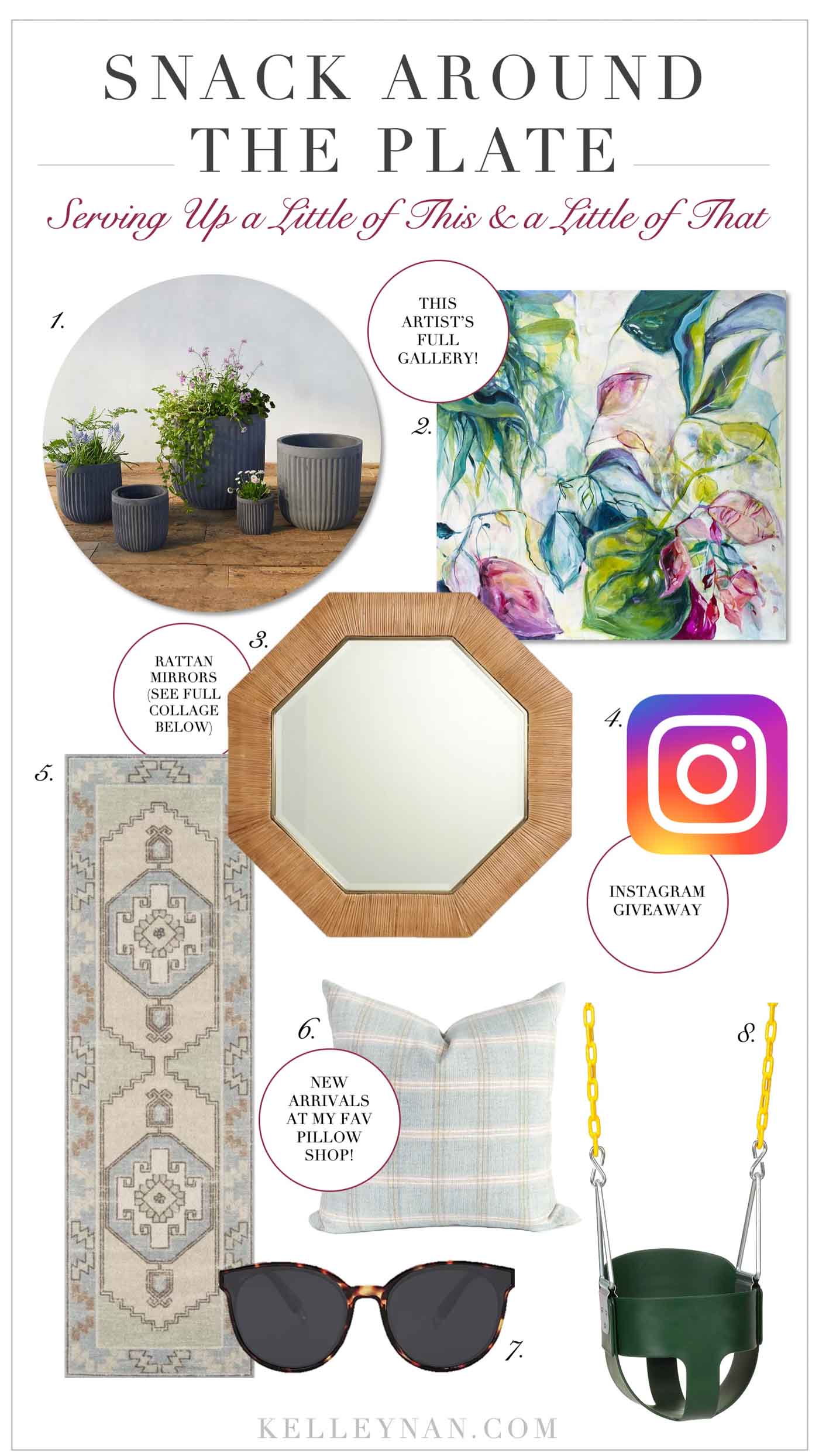 1. Fluted Concrete Planters // After waiting past prime planting season, I couldn't find shippable planters. I really liked the concrete fluted planters from PB (HERE) and while I didn't love the price tag, I was still planning to purchase… until I saw that they wouldn't be delivered until fall. I found THESE look-alikes and when I saw not only were they available but that the price was a fraction of the PB planters, I quickly ordered. I ordered the black in size large and while some sizes are sold out, they have several colors and sizes (including white) to choose from. Here's how my pair turned out, a few weeks after getting them outfitted with flowers (finally), for summer.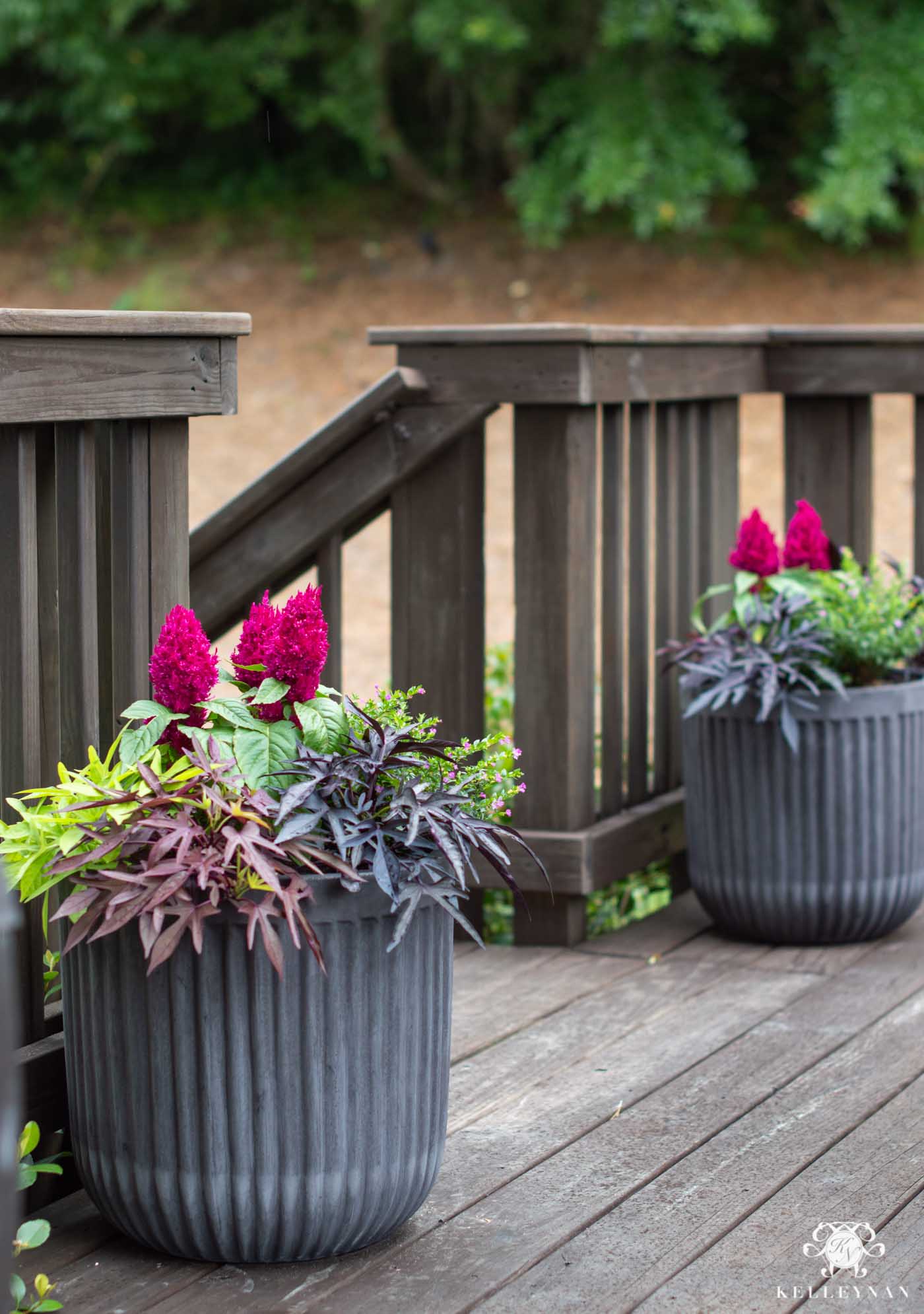 One caveat (or in my mind, bonus) is that they are listed as "lightweight". While they are manageable, they are on the heavier side.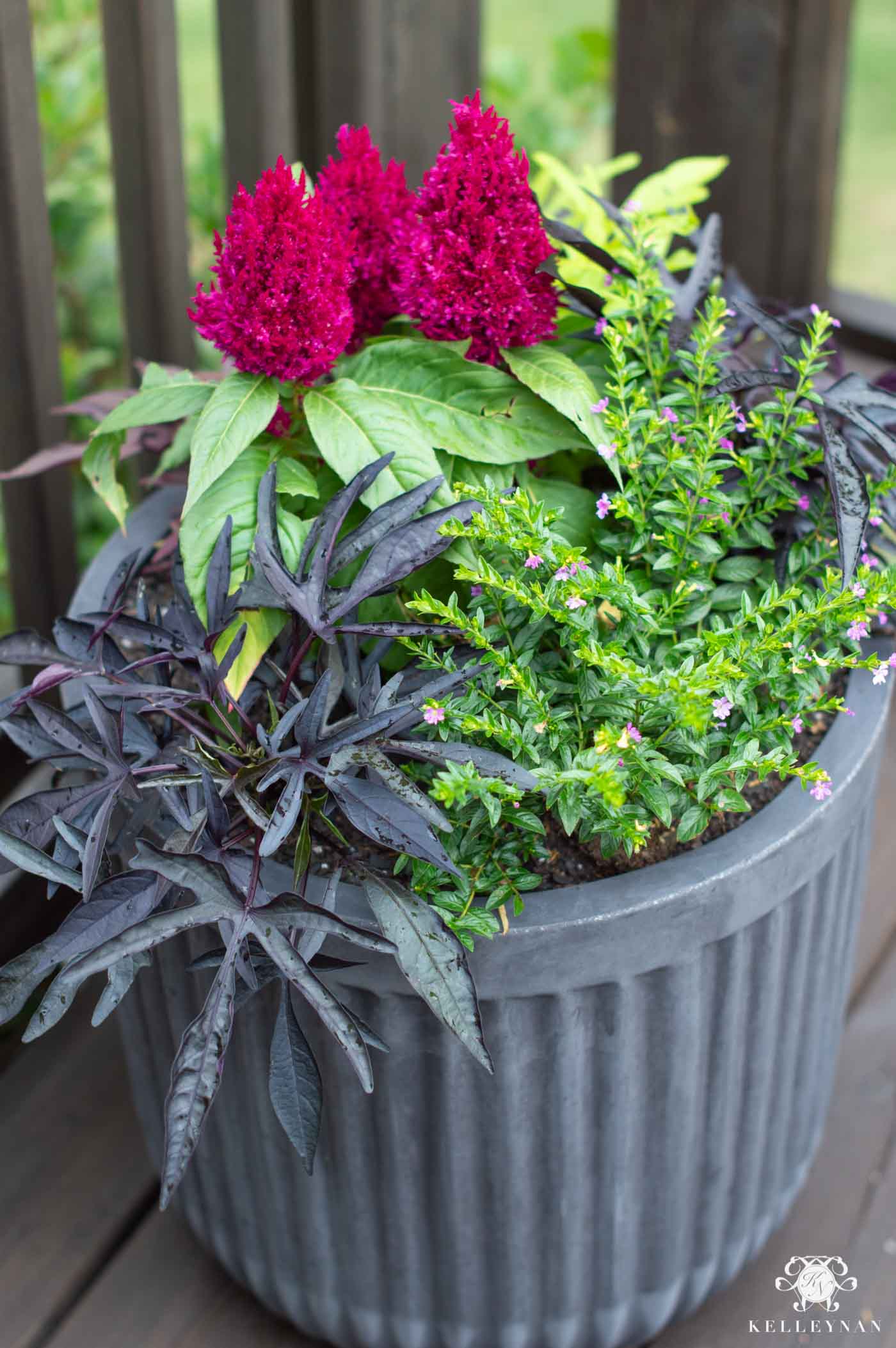 2. Colorful Artwork & Artist Spotlight // I don't have firm plans for Eliza's nursery but while I was brainstorming recently, I fell down a colorful hole and got lost in the beautiful abstract artwork from VictoriAtelier. While I'm not 100% on the direction I'll be going when we get to that project, I love the idea of going BIG on color with a huge focal, fun piece. How gorgeous is THIS?! Shockingly, you can order prints on paper or canvas and they are surprisingly affordable. I love the piece below (HERE), but you can view the entire colorful gallery HERE. Stunning.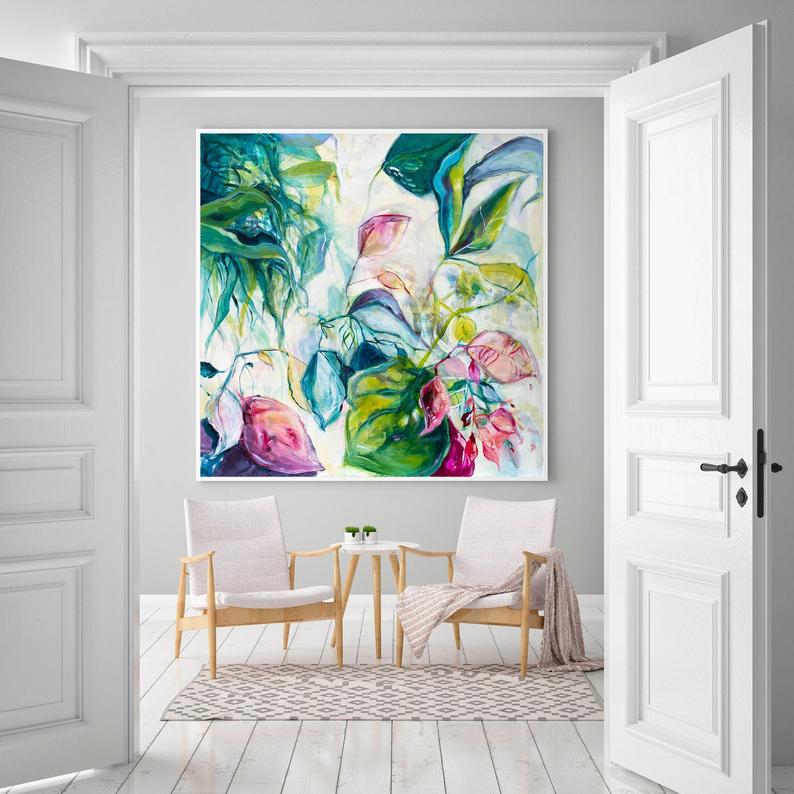 3. 18 Rattan Mirrors // You don't have to be all in on the coastal decor vibes to bring rattan into your own home. Whether you're looking to soften an otherwise "hard" space, infuse a little personality, or tone down the formality to make an area a little more casual, I am all over rattan mirrors. Below, I've rounded up 18 unique woven mirrors at all different price points. Each are linked under the below graphic.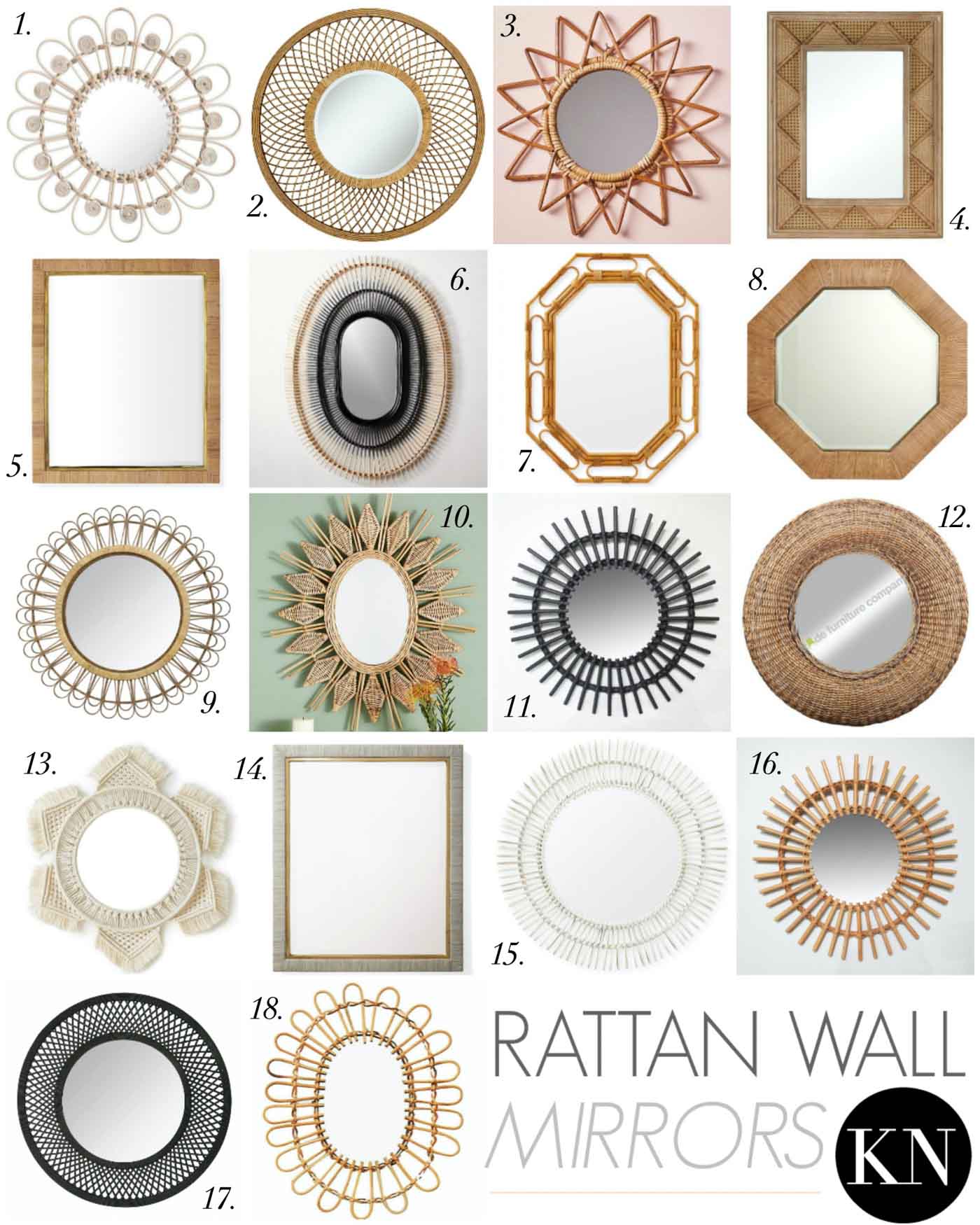 1. // 2. // 3. // 4. // 5. // 6. // 7. // 8. // 9. // 10. // 11. // 12. // 13. // 14. // 15. // 16. // 17. // 18.
Scroll & Tap to Shop the Sources

I went large on this rattan mirror that ties in my ropey kitchen stools, casual nods and more natural living room decor. It's 40″ and perfect to go on a large wall…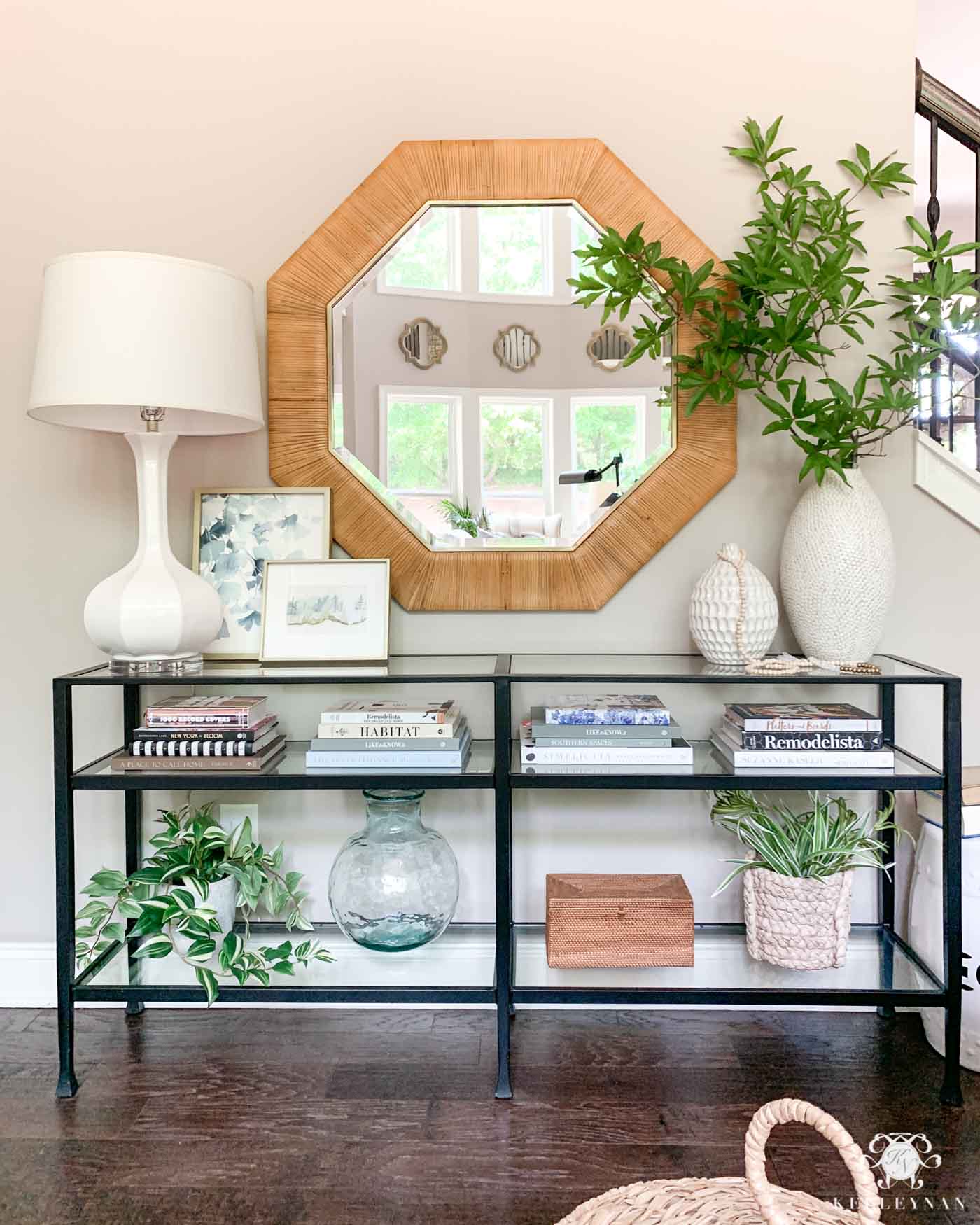 Scroll & Tap to Shop the Sources


4. June Instagram Giveaway // If you're not on Instagram, don't follow me on Instagram, or don't tune into my Instagram stories, you may not know that I often choose gifts, exclusive to my audience. They're appreciation gifts and not sponsored by any brand, but I love getting to thank all of those who are most active with me and my content on the platform. Eligibility is incredibly easy — anyone who "likes" all my feed photos for the month is automatically eligible to receive the gifts. In the past, I've gifted the PB Belgian Flax Linen Quilt, Elfa organizational door systems, and this month, I'm gifting three boards in the size and shape of the selected gift recipient's choice. I have the rectangle reclaimed board in "large" — it actually goes up to size XL! It's my most used board and if you don't recall what it looks like in use, you can take a look back at my Breakfast Board post HERE. You can follow me on Instagram HERE.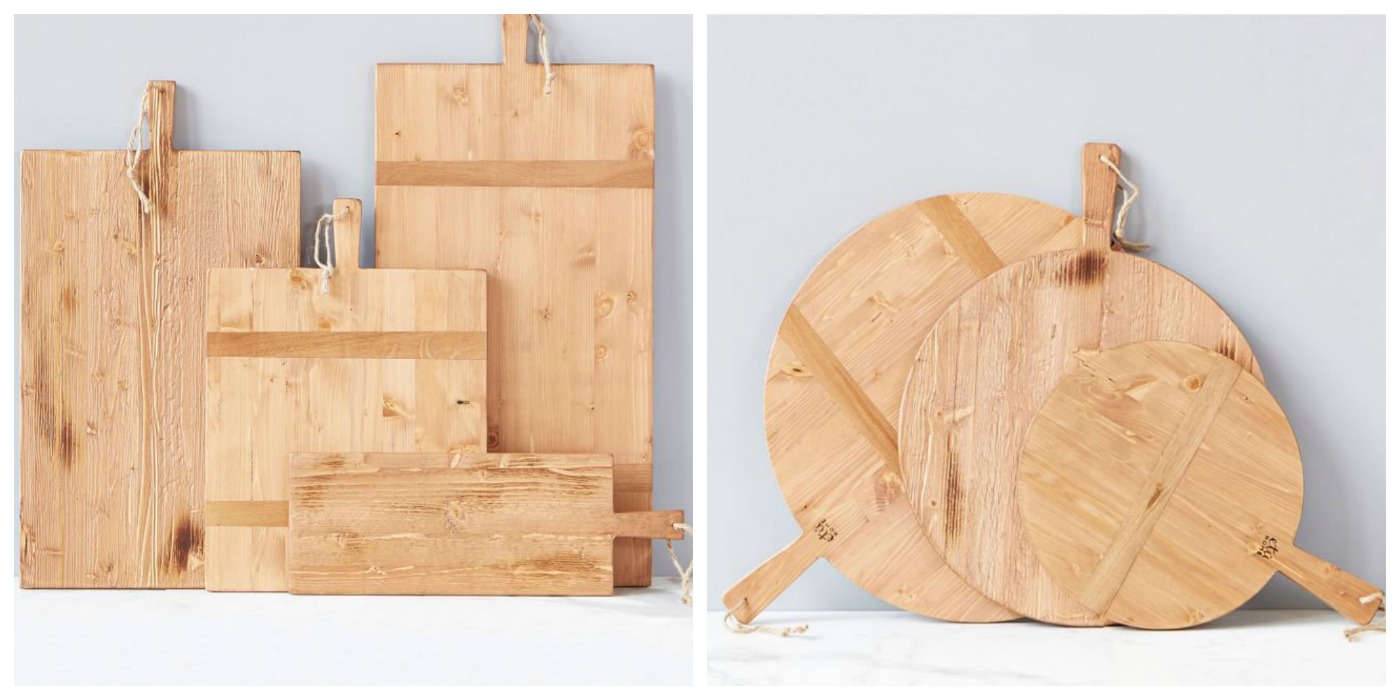 5. New Kitchen Runner // My new kitchen runner arrives today and I can't wait to get it in the house and unrolled! I'm not big on switching rugs until they've had a bit of wear but the kitchen runner is the one spot that I can justify switching things up from time to time. It helps that it's on the affordable side at only $88 (and ships free) — the runner is 7.5′ long but it actually comes in several area rug sizes, also. You can find it in all sizes HERE.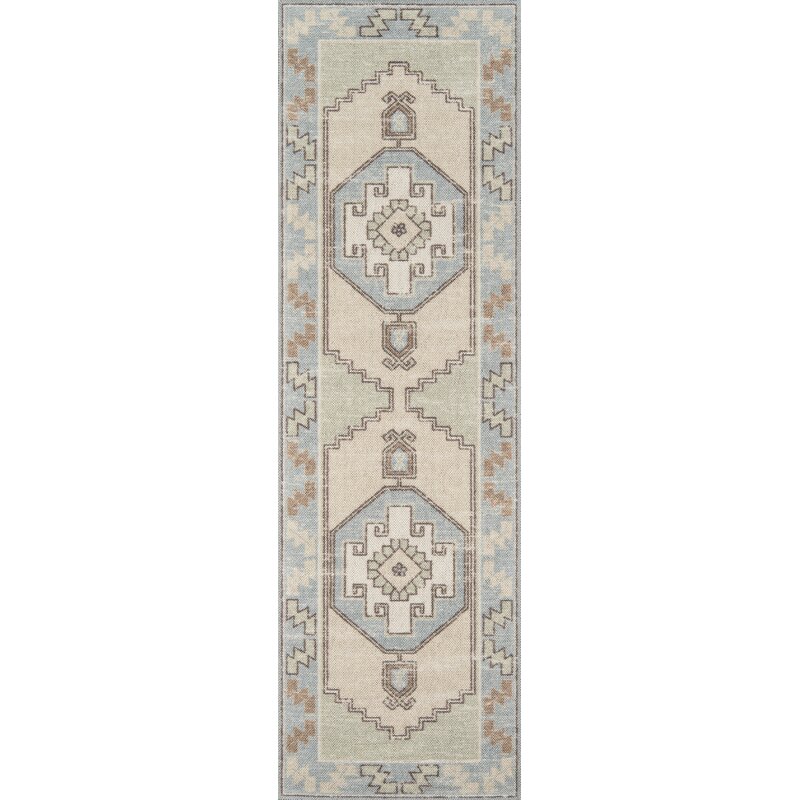 6. New Pillow Arrivals at My Favorite Pillow Shop // Tonic Living is most consistently labeled my "favorite pillow shop" and it's where the majority of my pillows are sourced. I went to browse their latest arrivals and OMG — they are so so good! This seat-mist plaid is a favorite but you can see all their pillows currently in the shop HERE.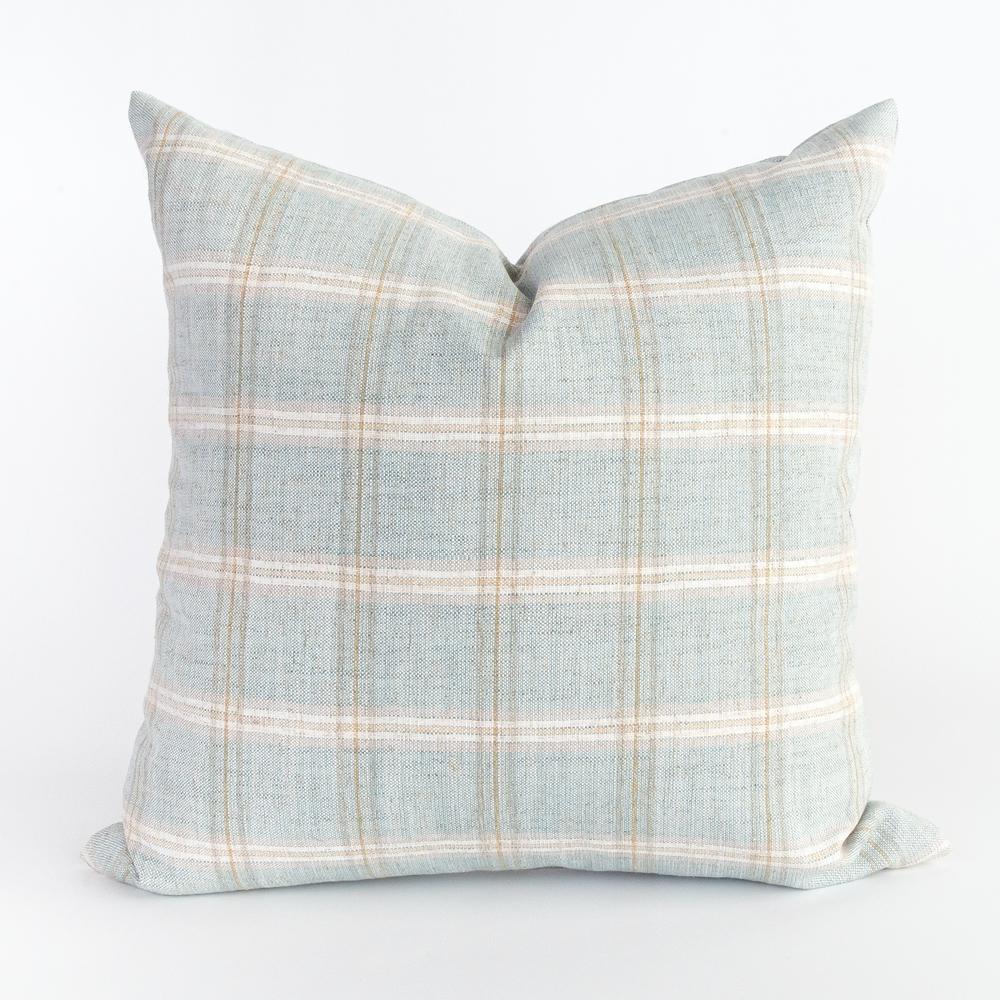 8. Toddler Bucket Swing // We took Eliza to a playground with a bucket swing and it was such a hit, we ran home and ordered our own in the same evening. While most bucket swings look the same, apparently they aren't all created equal. I read reviews, reviewed lengths and finally pulled the trigger on THIS ONE with extra long chains to hang from the high wooden beam on our back deck. Dave scored the hardware and carabiners from Home Depot to finish it off. While it is high, it can be removed and re-hooked easily — no swing set required.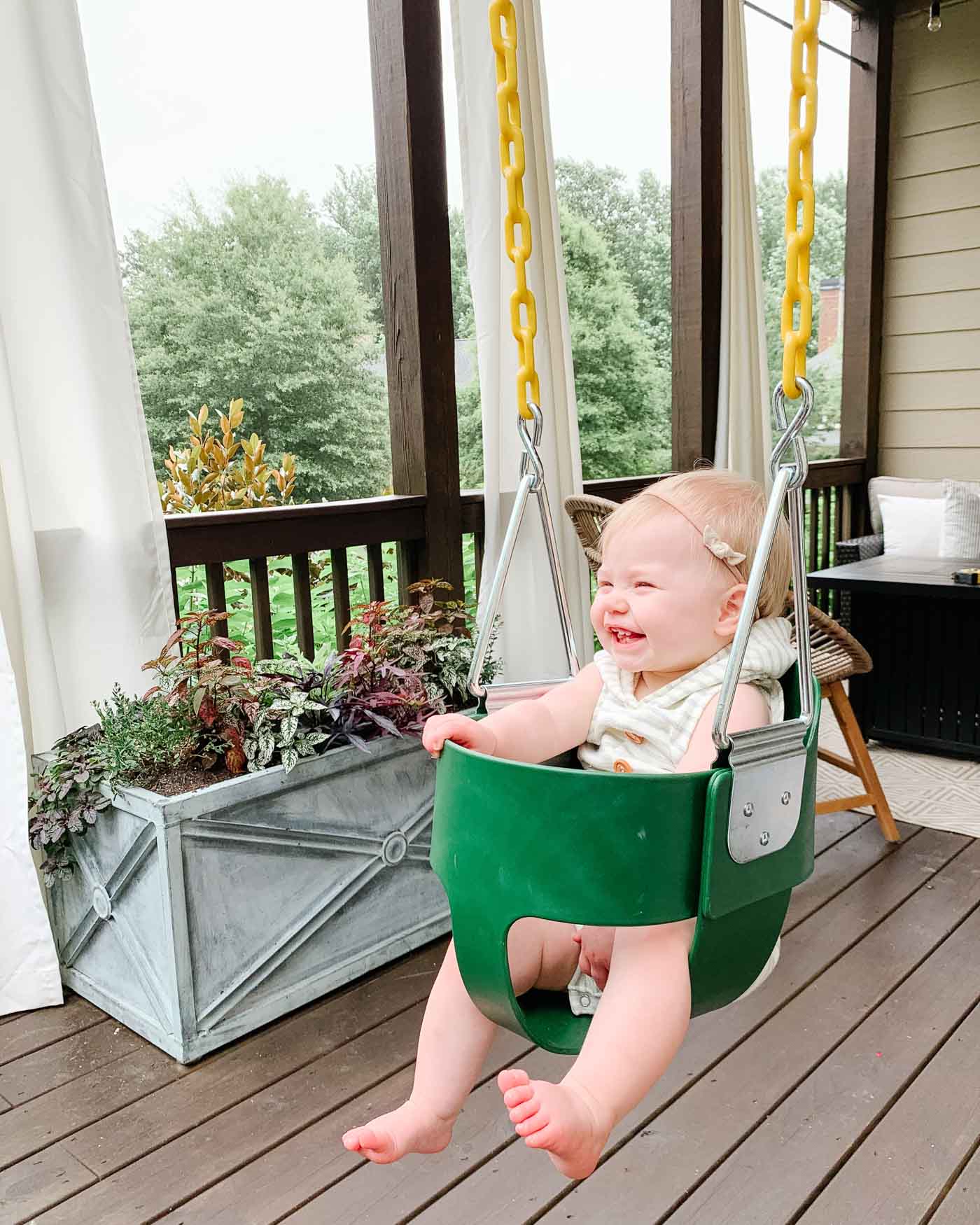 For future projects, recipes, everything life related — and of course, randomness, always — be sure to subscribe to my emails HERE.