When I was little, I remember a specific cane rocking chair in our home. The frame was a dark, polished wood with a woven seat and back. I hated it. I also remember the abaca weave dining chairs that were a heavy contrast to some of my friends more modern homes. Fast forward a few decades later – Mama Nan's love of woven, natural textures never died and I finally get it. It's kind of like adding in a green house plant – you can usually find some way that a little natural texture can improve and soften your space. And, whether your taste is more traditional, modern, or even farmhouse, little Boho nods have made a comeback in a major way. Today, as my home continues to evolve, seeking those natural woven textures to bring in – like rattan and cane – has almost become a scavenger hunt hobby.
*Posts on KelleyNan.com may contain affiliate links. Click HERE for full disclosure.*
Natural Woven – Rattan & Cane 
I started small, unintentionally, when I realized my woven basket collection had grown to an obscene level.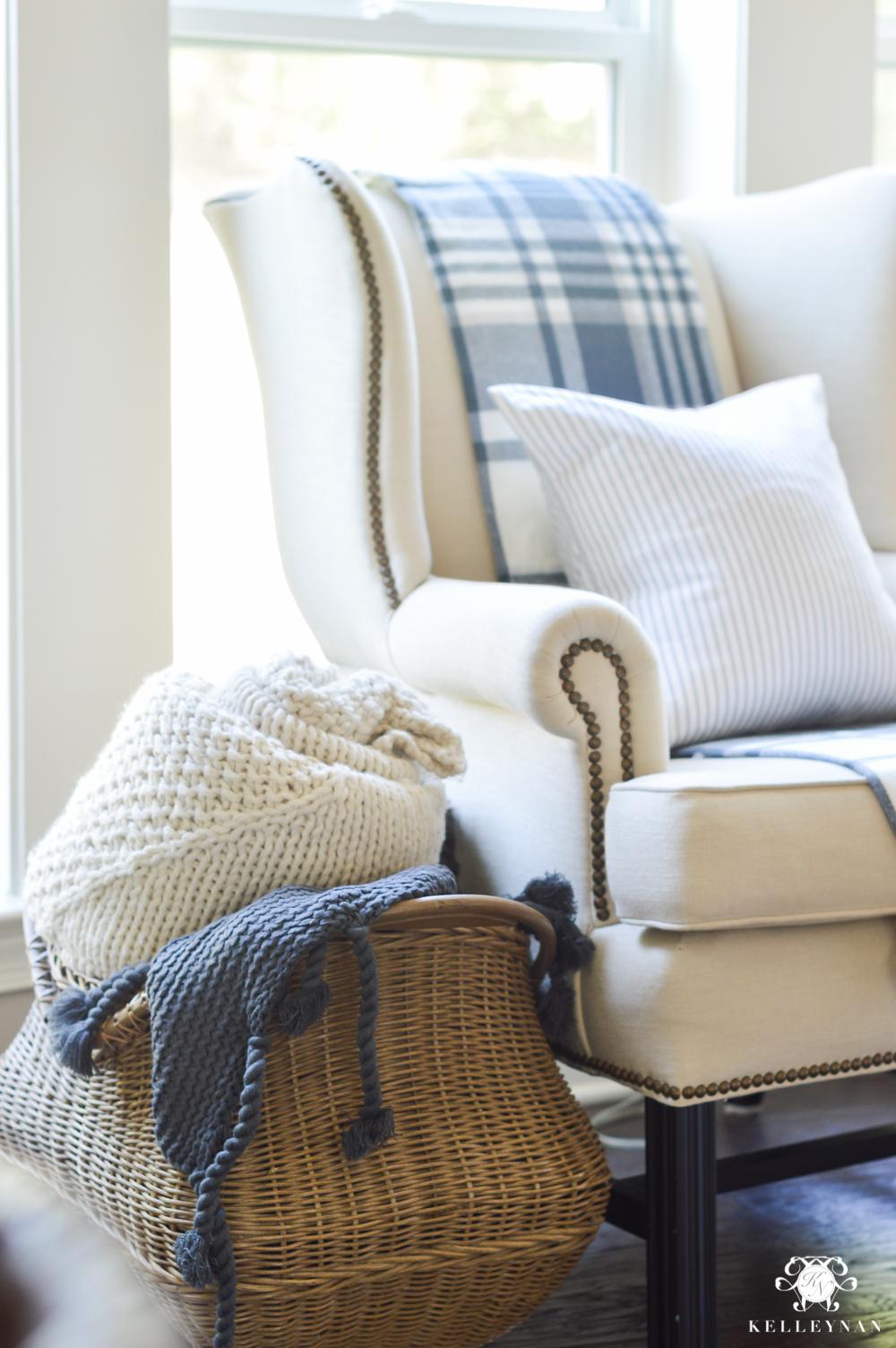 So then I started focusing my attention on trays.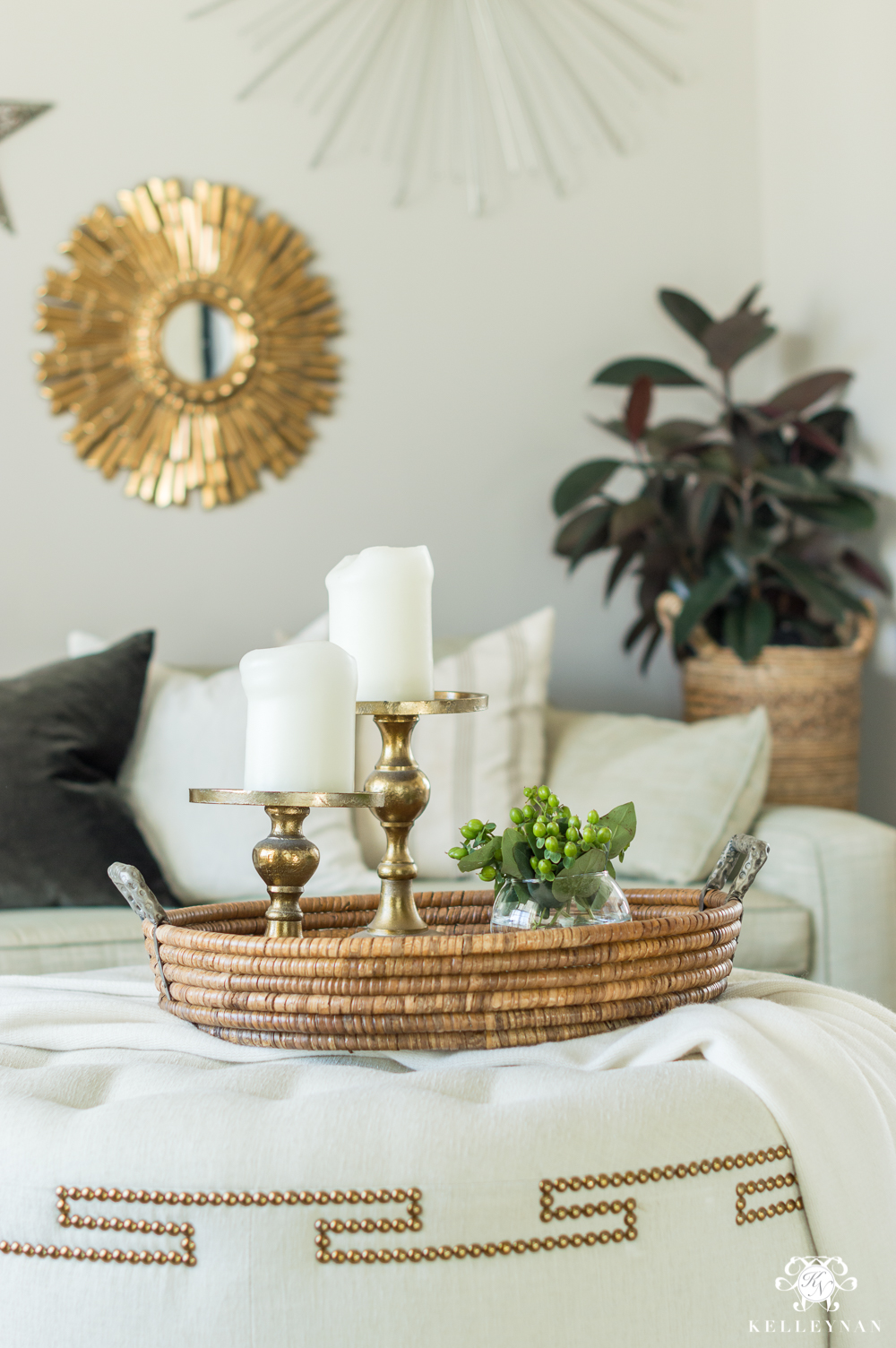 And then, I found myself gravitating toward woven chargers when I would set the table.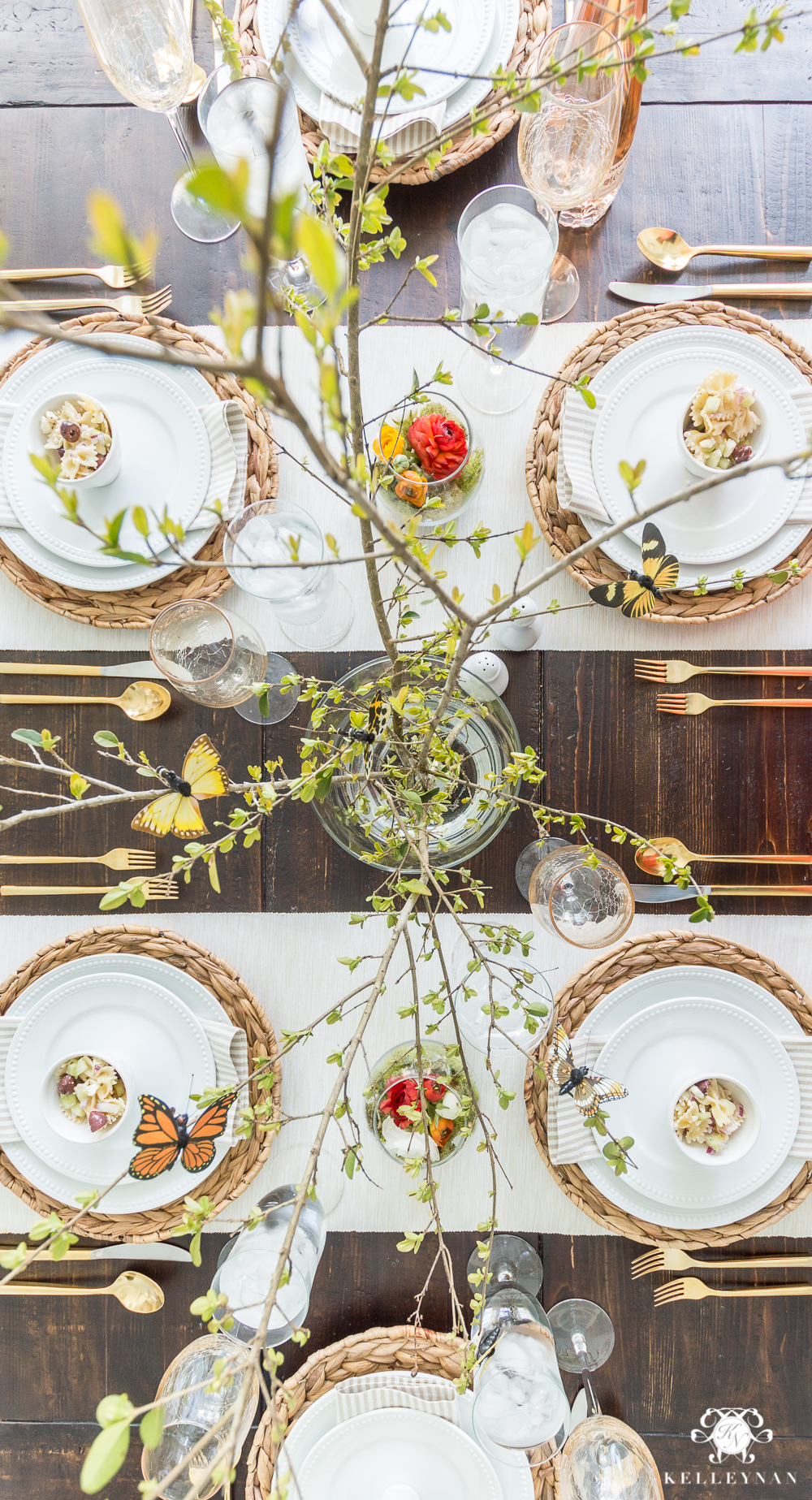 But my first major "all-in" moment was when I made the decision to bring in this guest bedroom bed – a bit different than the upholstered beds throughout most of my home.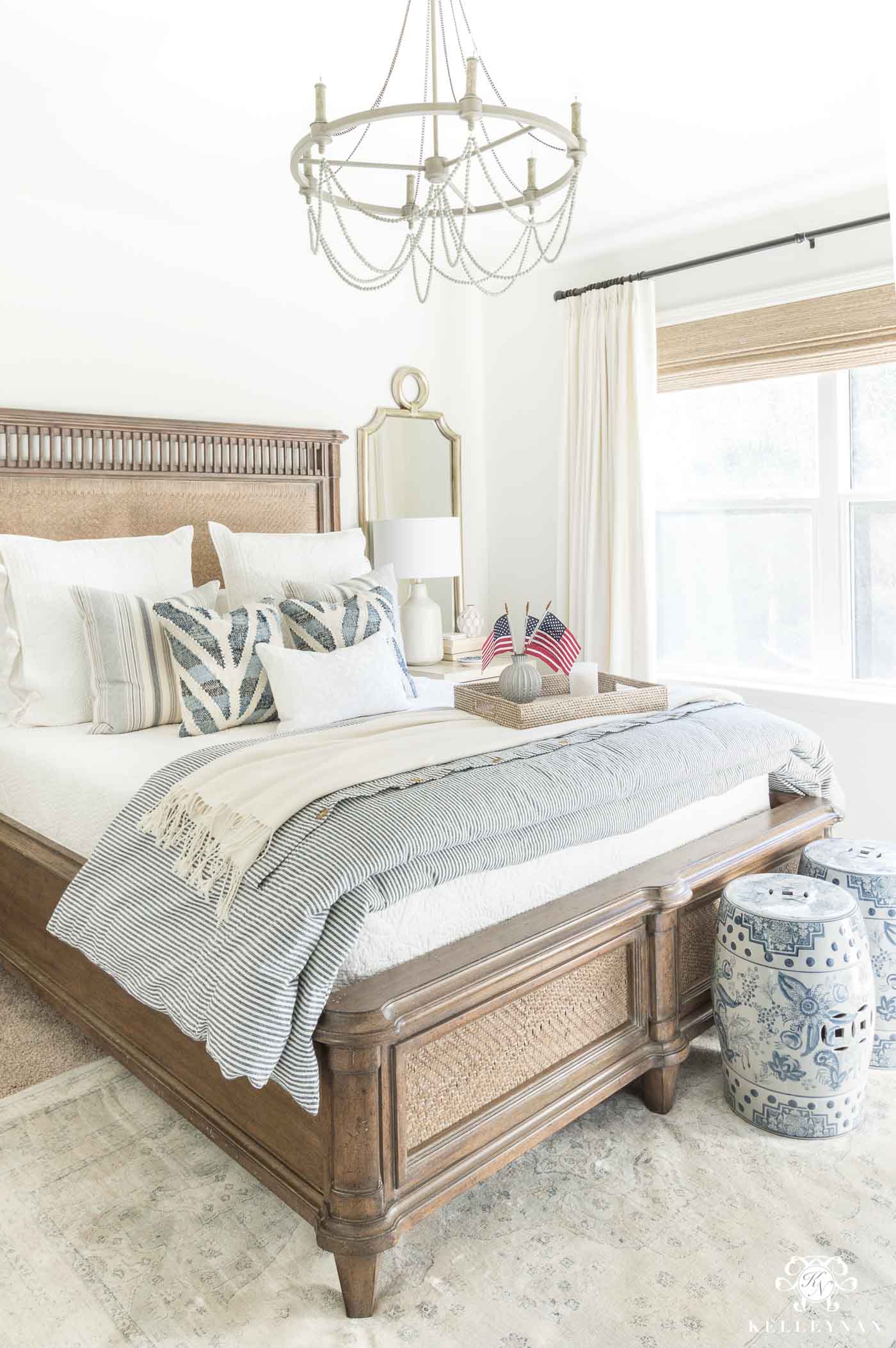 You'll find it covering my windows…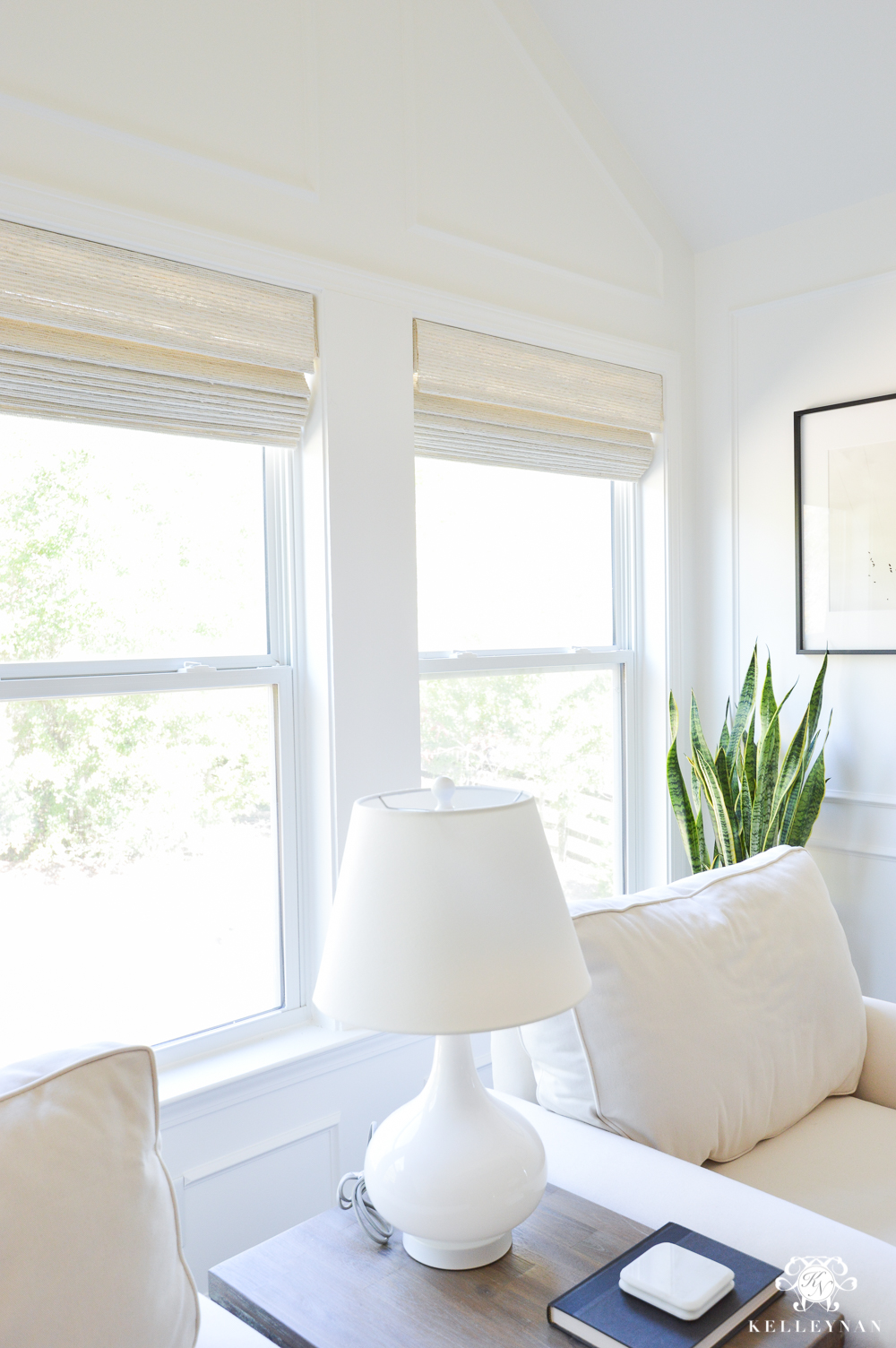 Woven Shades: Bali White (Cordless)

And remember this bar cart from the Fourth of July?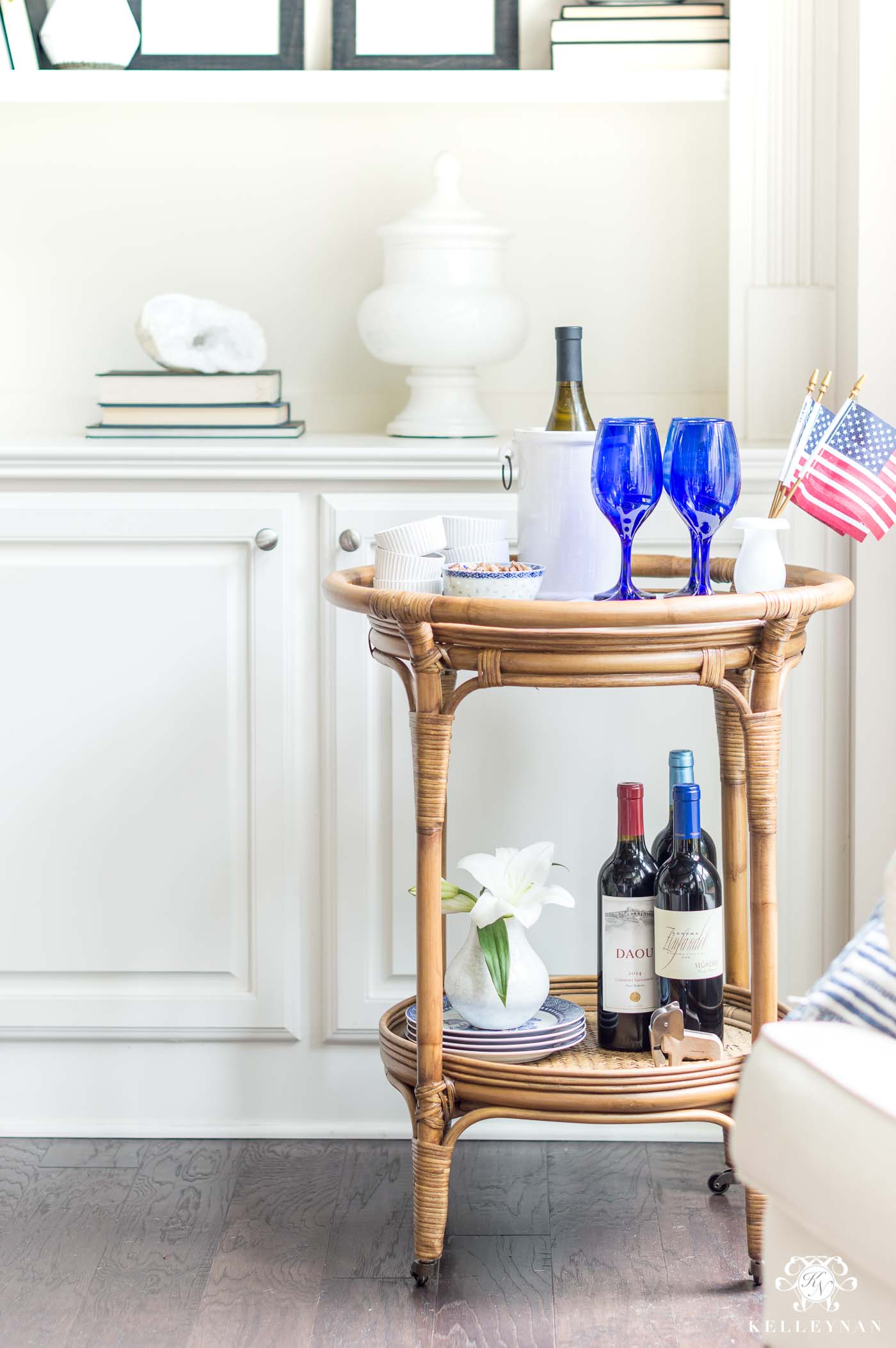 You probably won't see my house looking like a 1980's beach house any time soon, but my woven addiction is still young and I'm not slowing down any time soon 😉 Here are a few favorites that I'm crushing on; some I already have plans for and are on my wishlist!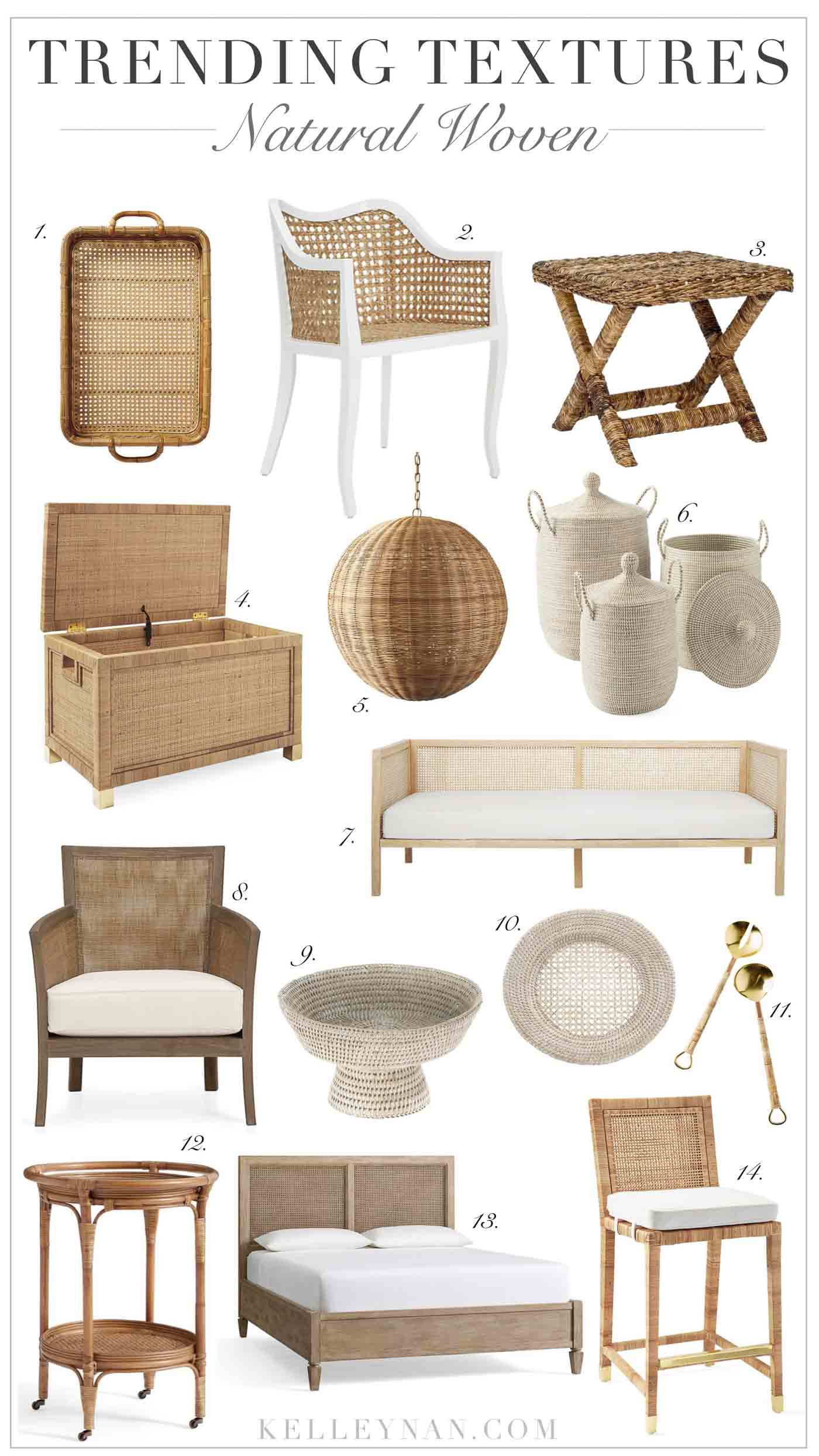 1. | 2. | 3. | 4. | 5. | 6. | 7. | 8. | 9. | 10. | 11. | 12. | 13. | 14.
To catch future Trending Textures, along with all my projects, make sure to sign up for emails at the bottom of this post.

See Other Trending Textures Here