This past week was kind of major. Yes, I finally finished and photographed my kitchen (reveal coming this Tuesday!) Sure, I had a few "work wins". But what made this week the most notable? I FINALLY HAD MY FIRST PUMPKIN SPICE LATTE! How many years late am I? haha Here's the thing- I go to Starbucks on a "treat-only" basis and am a serial "order what I know"-er. I don't want to waste a once-in-a-blue-moon visit on a drink I don't like. I decided this week to take myself out for an early morning treat, ripped off that bandaid, and joined the club. A lot of you wrote in with orders (way too sophisticated for me as a novice haha) with an extra pump of this, sub a pump of that, light on XYZ…  I think I'll have to stick the the purest version of the PSL before I enter that kind of professional Starbucks territory, but I'll definitely be back 😉 As of this morning, it's been almost two months since our last Snack Around the Plate, so let's go ahead and jump right in. And hey, did I mention – MY KITCHEN MAKEOVER REVEAL IS COMING TUESDAY?!
*Posts on KelleyNan.com may contain affiliate links. Click HERE for full disclosure.*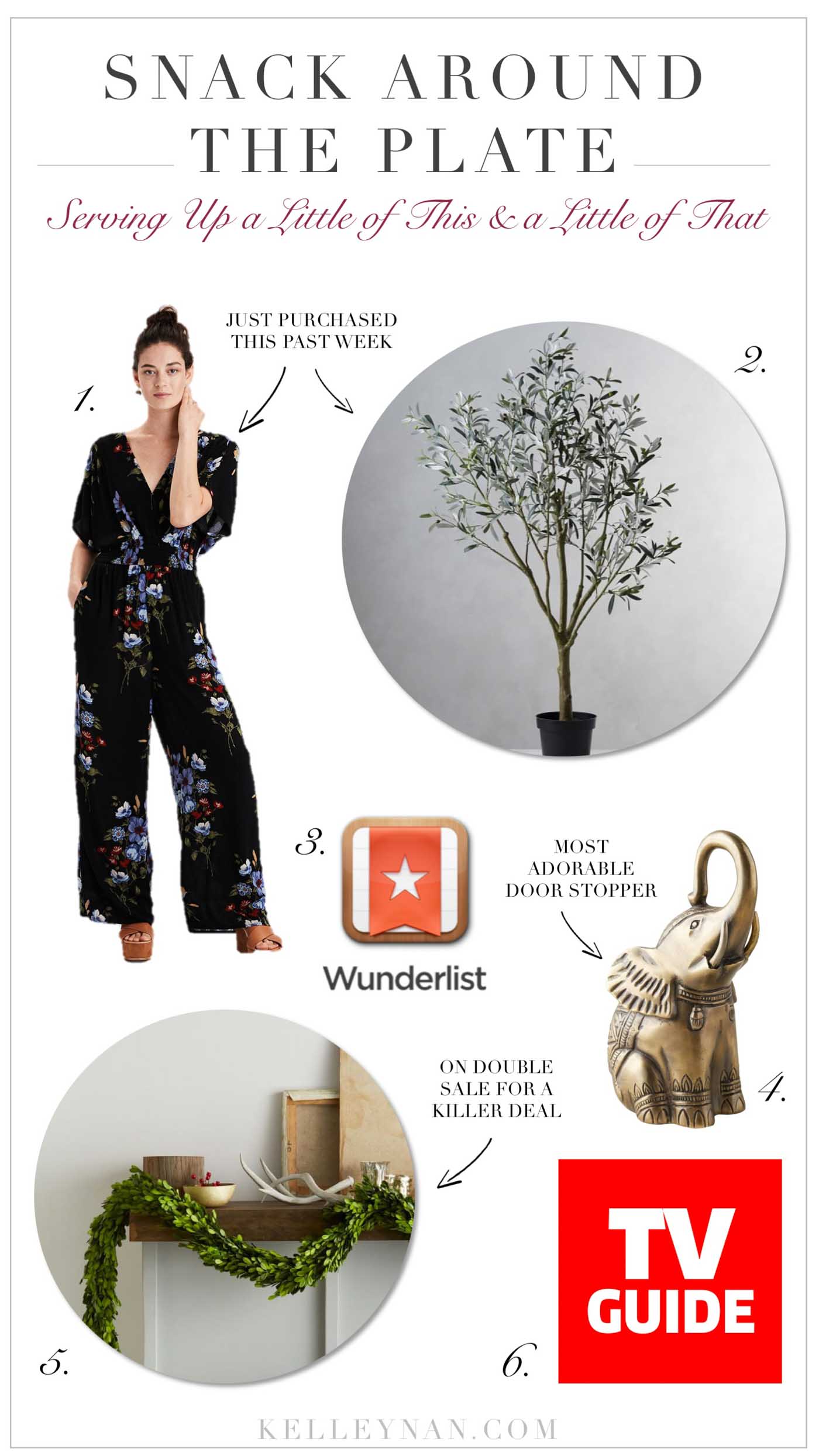 1. Jumpsuit // I will be out of town next week at a beach wedding and per the usual, made zero time to shop for any new outfit(s). That's usually fine but the old dress that I considered wearing was worn just this past weekend to another wedding. I unexpectedly fell in love with jumpsuits this summer and was a little skeptical when I saw this one. But, it was so pretty, looked flowy for the beach, and could be dressed up OR down. The reviews were killer so I sprang for it and selected two-day shipping. I LOVE IT. The flowy sleeves, the elastic waist, the wide legs. This can be work in almost any season- on it's own or with a jacket. I got a few other keepers (thank you, Jesus) in the shipment but this was my favorite BY FAR. // Shop it HERE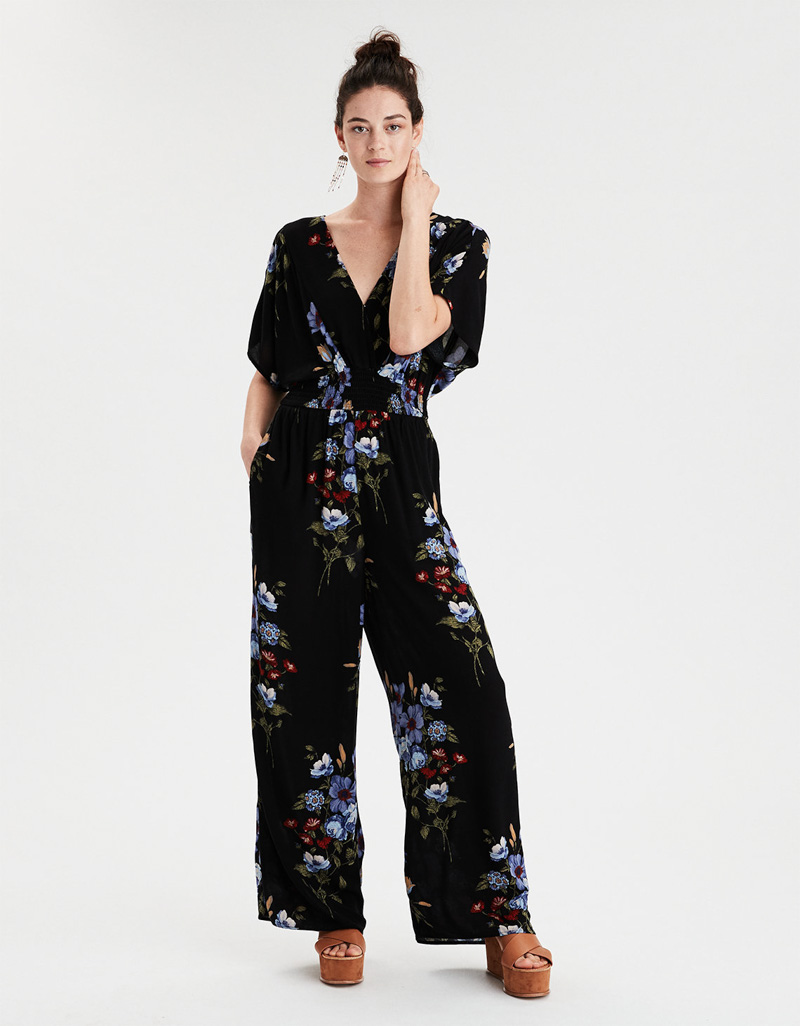 2. Faux Olive Tree // After killing the palm tree in our breakfast nook and needing something other than the snake plants I always go for (they seriously are the best of  the living!), I sprung for this faux olive tree. As of this morning, it's on sale for almost $100 off (and less than I spent on it)! I dropped it in a basket, fluffed it out a lot, and will be sharing it, in all its glory on Tuesday in the full reveal. My aunt said a few years ago that olive trees were going to be the new fiddle leaf figs and now, they are totally popping up everywhere. // Shop it HERE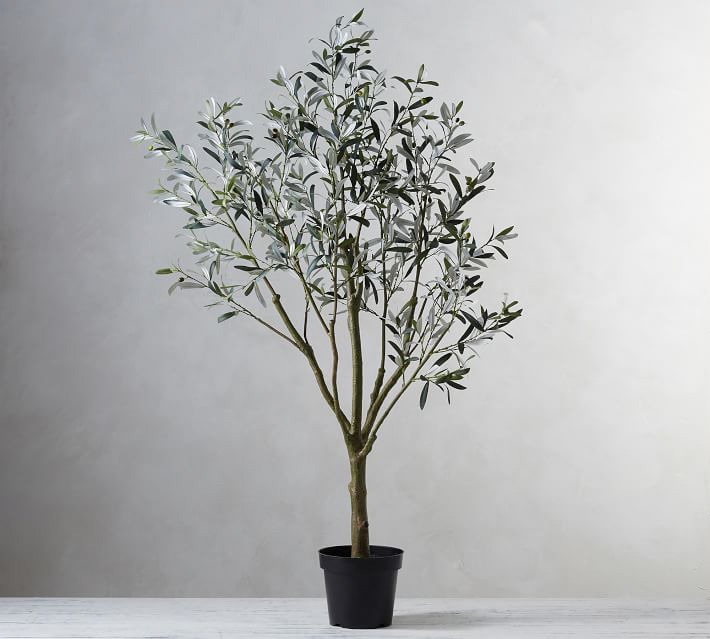 3.
Wunderlist App
// Dave and I have been using this shared list app for years now. We keep running shared lists like groceries, Costco, to-do's… but then I also keep my own lists like gift ideas, personal to-do's, etc. When you tap the check box next to the list item, it automatically crosses it off (disappears); the best part is it auto-syncs to whoever you are sharing the list with. I can literally see each item get crossed off when Dave is at the grocery store in real time. It's a lot simpler than some more involved apps and after trying others, continues to be my favorite. When I shared it (in passing) on Instagram stories, questions about it started flooding in. I even had someone write me a few days later and said that after only having the app for 3 days, her family's lives were changed. What?! THEN, someone wrote to me and said they are addicted to using it on desktop (I didn't know they had it via computer, too) so I logged in, kept it open all week and yes. I love it there, too. I thought if I haven't already mentioned it here, I was doing you a disservice, so – definitely download it, and try it out 😉
4. Elephant Door Stop // I'm not sure where I need a door stop but this cute guy makes me want to make a space for him. The office? Pantry? Nursery?// Shop it HERE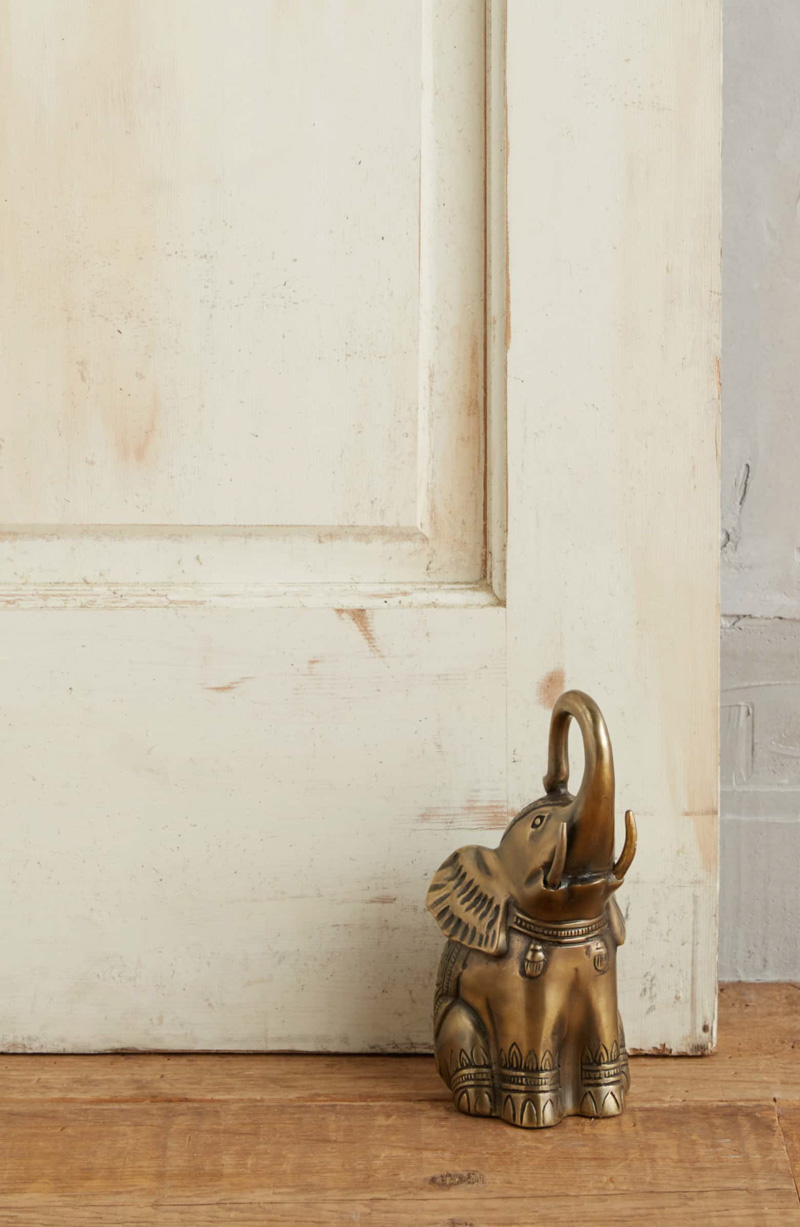 5. Boxwood Garland //This beautiful preserved boxwood garland is originally $89; it's marked down on clearance for $29. But, THEN, you can get ANOTHER 20% off (plus free shipping) with code FRIENDS. Soo… gorgeous garland for fall that can transition to Christmas for a little over $20?! I don't understand why but I'm all about it! // Shop it HERE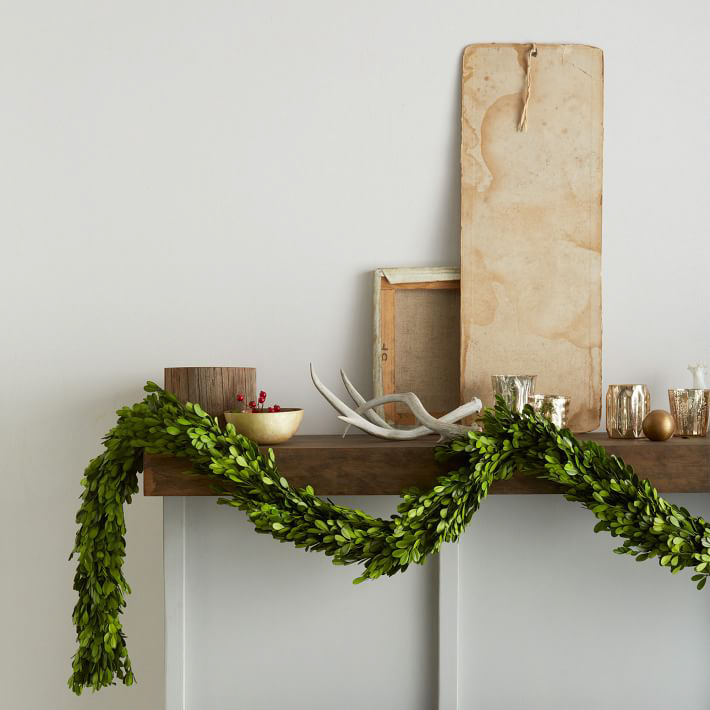 6. Fall TV Premieres // Fall tv show premieres are here! This week, I used this week to go through and schedule all my favorites and pinpoint a few newbies I want to try. A Million Little Things? New Amsterdam? We shall see 😉 // Check them out HERE
Have a fantastically fall(ish) weekend and make sure to subscribe to emails below to catch all the latest, never miss a project, and be the first to hear announcements!