Hey, guys! I thought I would start of this installment of Snack Around the Plate by again explaining what exactly a "Snack Around the Plate" is. If you're newer, I get it, you probably get the gist by the context clues throughout the post but I wanted to give you the original background. If you already know the story, feel free to cruise on down to this week's SAP!
*Posts on KelleyNan.com may contain affiliate links. Click HERE for full disclosure*
I've always loved variety. Given the chance, I would rather have eight small bites of different desserts than a full piece of something I love. When I was a little girl, my favorite lunch was when my mom would go through the pantry and fridge, lining a plate with small snacks that made up a full meal – we called it a "snack around the plate" – a little bit of this and a little bit of that… a variety of favorites. So, on KelleyNan.com, I share a virtual SAP, showcasing recent favorites and finds, experiences and recommendations. It's just a little recap of a little of this and that and the series I get the most emails about. Now that I've answered what the heck an SAP is, you can check out this week's installment below.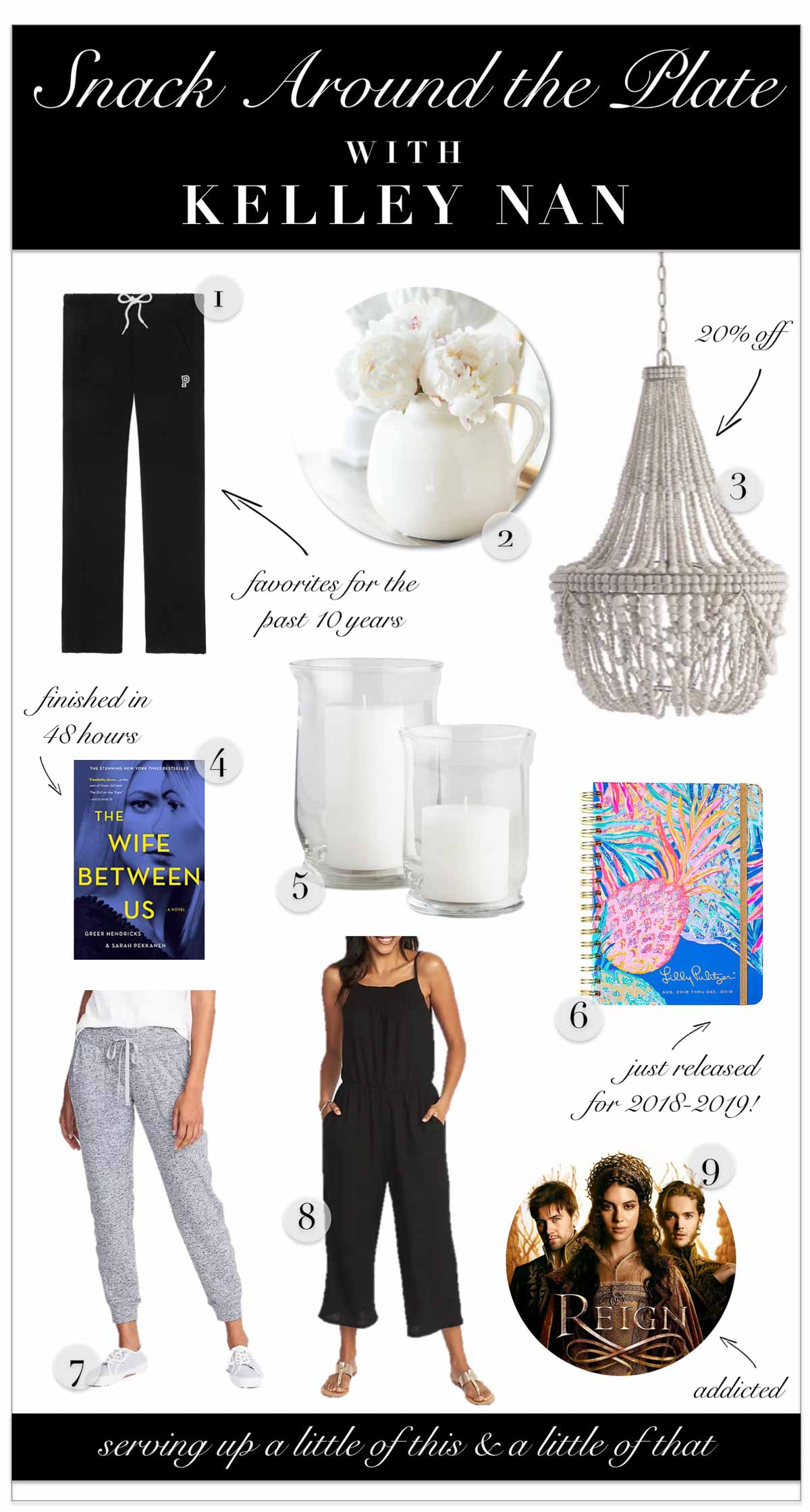 1. Boyfriend Sweats // PINK boyfriend sweats have been my favorite, literally, for the past decade. And even though I have 10 pairs (literally, again), I love them so much, I can't get rid of my first arrivals, now filled with holes. Dave gave me a few new pairs this past week for my birthday and I don't know if they have changed their construction in general or just for the season, but they are a little lighter weight, less fleece-y, and have a little more spandex in the material. Yes, it's summer and in the 90s but I am still wearing these all over the house. Every day. If you have ever looked for the perfect, oversized, cozy lounge pants, these are them! They come in several colors and have a raw hem so you can cut them to the length you need if they're too long 😉 // Shop them HERE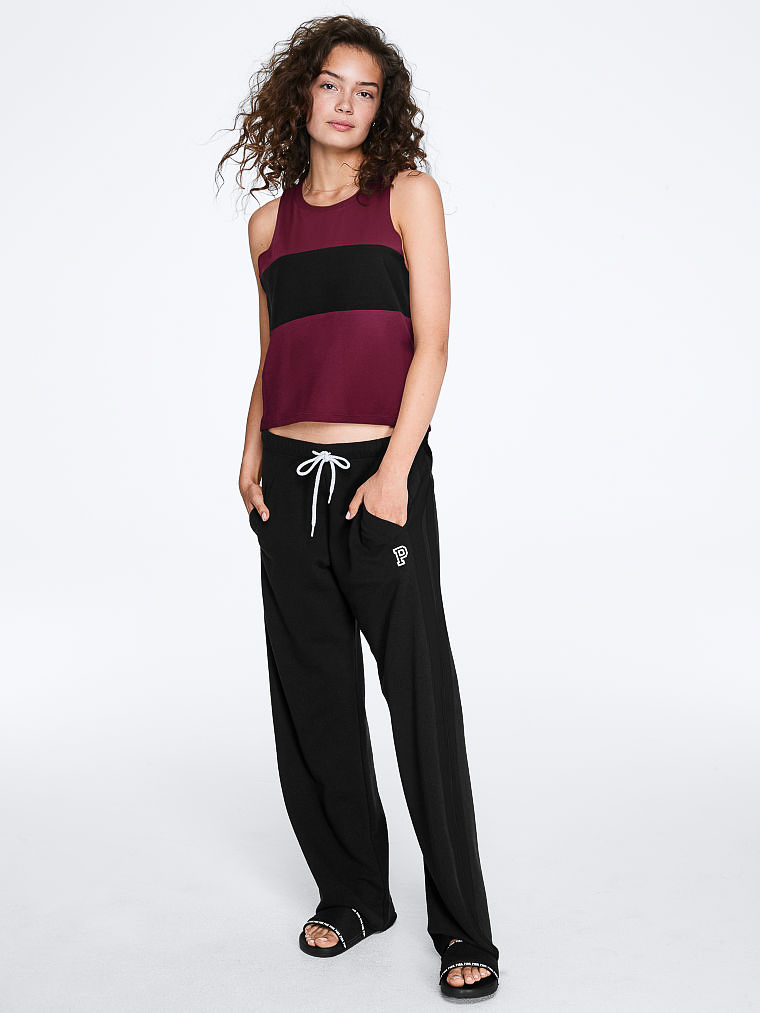 2. First Peonies of the Year // This past week, I finally spotted my first peonies of the year! We usually get them a little later in Georgia and they can be hard to find. But, I always know that if they are anywhere, they will be at Trader Joe's. I was greeted with bunches and bunches, gathered in buckets in all shades of pink and white. They will occasionally get them at Costco but even on a good day, in years past, I haven't seen more than three semi-sorry looking bunches at one time. If you have a tough time finding these pretty-petaled babes, check out your local TJs; I'm heading back today for more 😉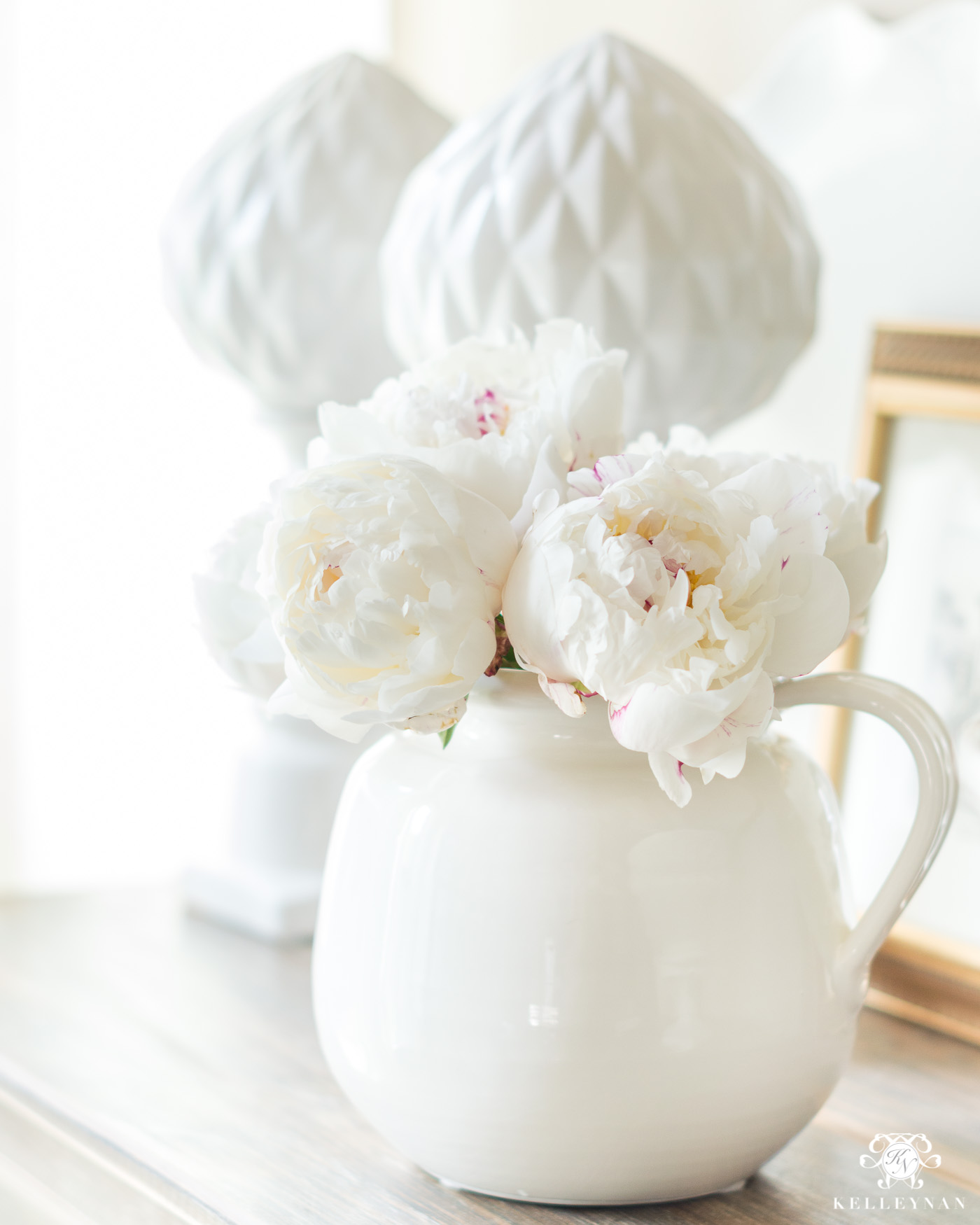 3. Beaded Chandelier // This weekend, you can snatch up my beaded light fixture for 20% off (which brings it down almost $150 from the original retail price. Actually, you can get single regular-priced item at Pottery Barn this weekend for 20% off (plus free shipping) with code WINWIN HERE. I've had a few questions about how much light it puts off since it only uses two 40w bulbs. Because ours is in our breakfast nook where we prefer more ambient lighting, we still have it on a dimmer and love it. We also have other lighting if necessary (from the kitchen, pendants, and living room). That being said, if you are looking for something to well light an entire closed off space, you may be better opting for something else. It works perfectly for us in this space. // Shop it HERE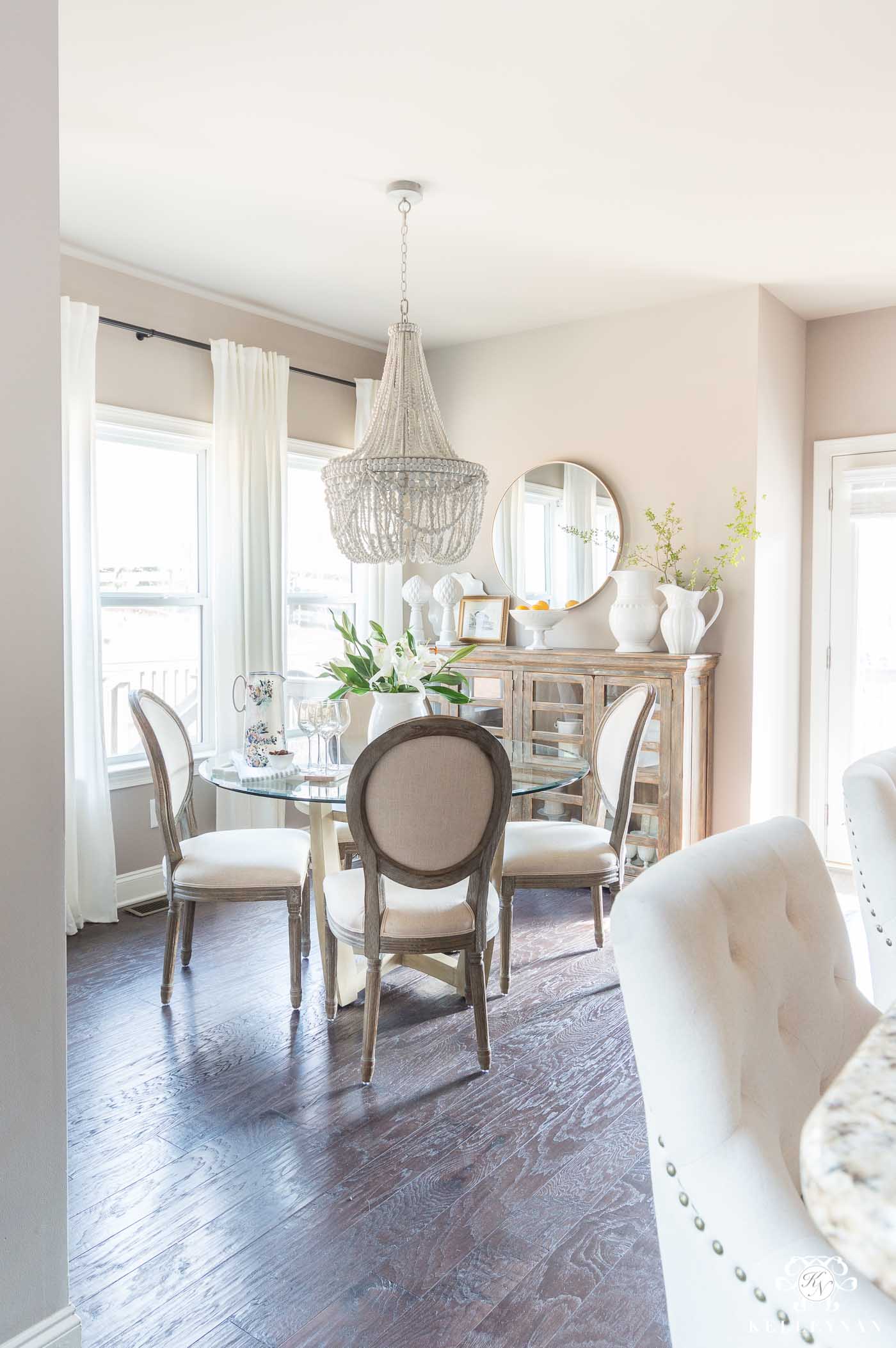 4. The Wife Between Us // Over Memorial Day weekend, I texted my friend Jamie for book recommendations. (Something I want to start doing more is taking time to read like I used to) Jamie is a teacher and while she reads for her classroom, she also reads and loves books more than any person I know. It's probably more difficult to find a book she hasn't read. Anyway, I wanted something that would suck me in that I could potentially finish before the holiday weekend was over and she gave me the perfect recommendation – a quick, suspenseful read that I knocked out in less than 48 hours. About halfway through the book, there's a "wait! what?!" moment that took my enjoyable read to "holy cow; I can't put this down" status. If you are looking for a bedtime/beach/weekend read, The Wife Between Us is a fantastic option! (Thank you, Jamie!) // Download or purchase it HERE
5. Glass Hurricanes // I have these inexpensive glass hurricanes and use them year-round, indoors and out, for flower arrangements to candle holders. The 6″ is $3.99 and the 8″ is $4.99; these are especially helpful for outdoor entertaining and the price can't be beat! // Shop them HERE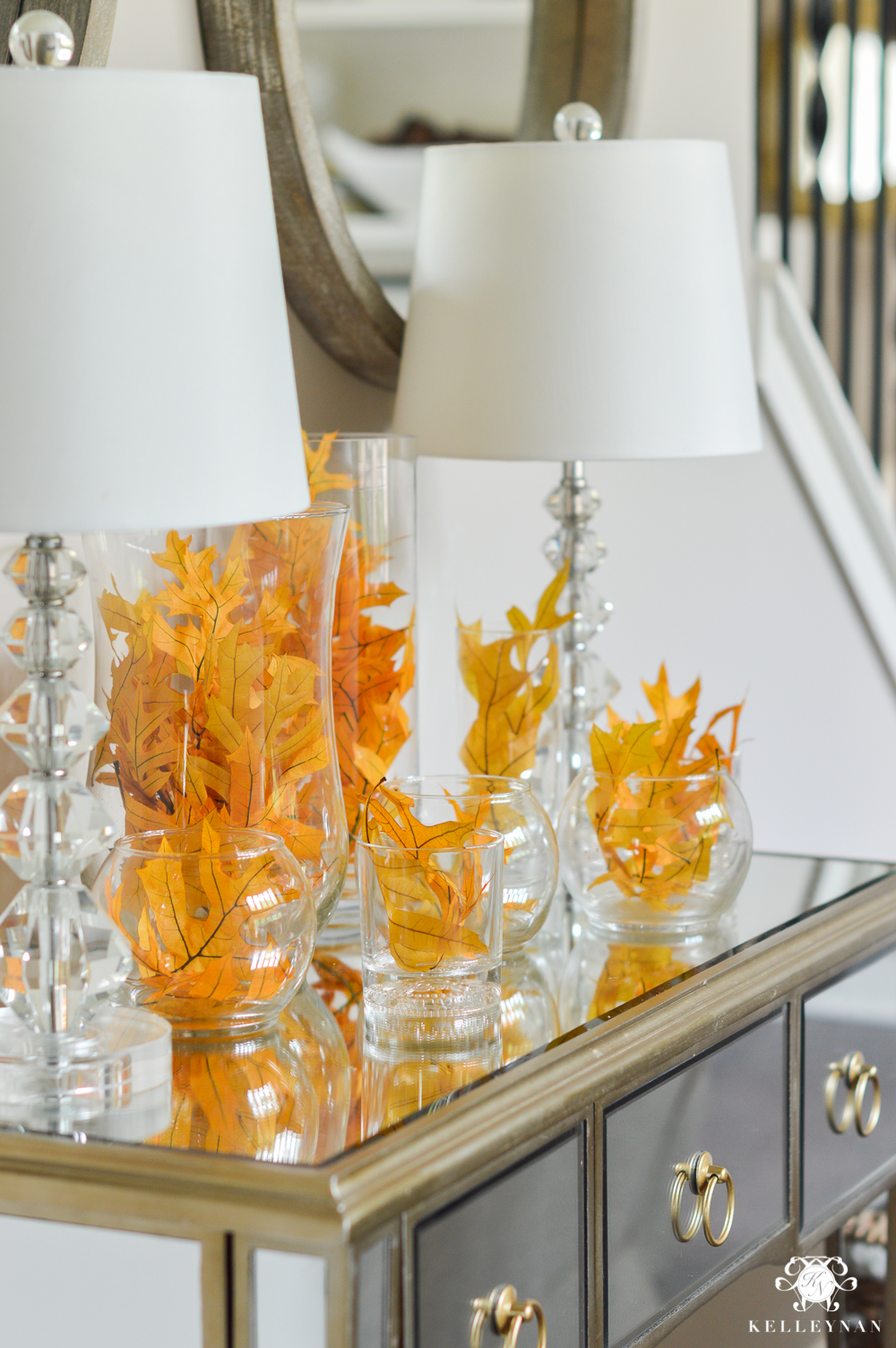 6. Lilly Pulitzer 2018-2019 Agenda: Y'all have heard me talk about my Lilly Pulitzer planner; I love the weekly format and it's just simple. Every summer, they release a 17-month version and it just came out! This one comes in several colors (and a few sizes- I use the large) and will take you from August through December 2019. If you were late getting on the planner train at the beginning of the year, now is your chance to start fresh! (It's also significantly less than several of the well known agendas) // Shop it HERE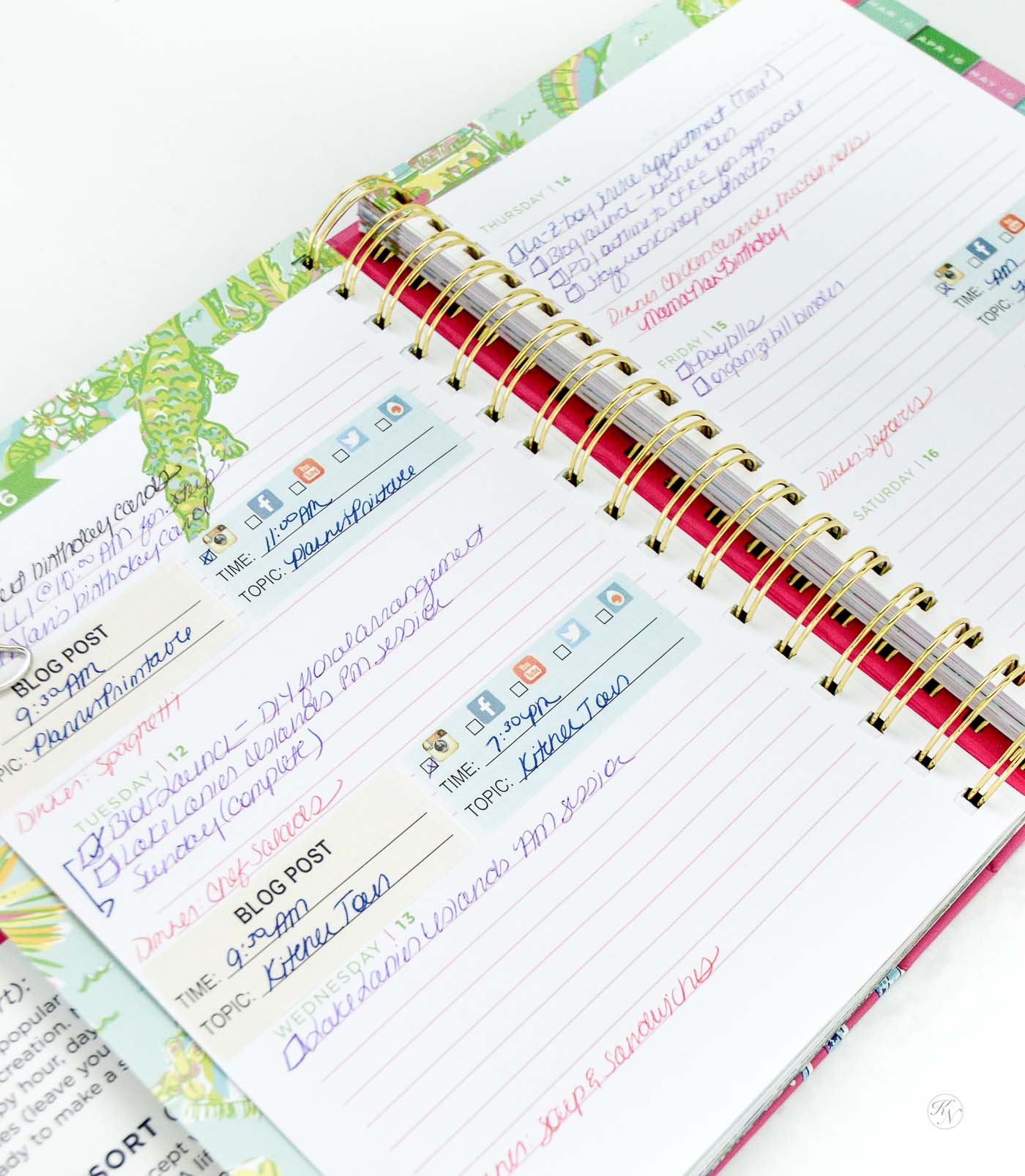 7. Comfy Joggers // I almost reserved these for a different SAP because you guys- two pairs of comfy pants in one day is a little crazy haha. But, you can get them on sale right now so I decided to go ahead and share 😉 I ordered these in two colors (green and black), not knowing if I would like them or not, if the leg would be too constricting, if the inseam would be too short… When they came in and I tried them on, these immediately made their way into my permanent "favorites" list. Especially because I live for lounge clothes (and am uber casual 95% of the time) these are now a staple. Use code SWEET for 20% off of $26.99 // Shop them HERE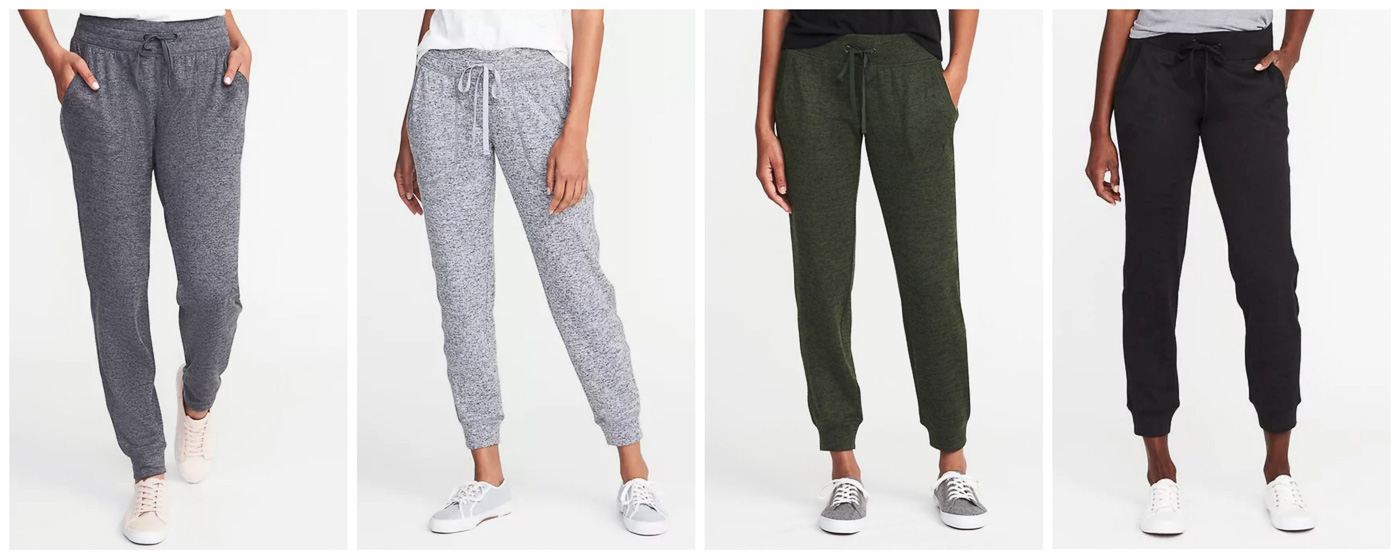 8. Jumpsuit // Y'all may be sick of hearing me talk about this dang jumpsuit but I had to let it have its own spot in the SAP. I think jumpsuits are adorable- but, I thought they would only be adorable on other people. I was convinced they would look terrible on me. Last weekend, I decided to try one, anyway – a gauzy, seemingly forgiving jumpsuit that was priced really well. You guys, I love it. I want a few more colors now, too, but if you are on the fence, this classic black is a great way to go. The straps are adjustable and it has enough space up top if you are on the bustier side (raising my hand haha). It has an elastic waist band that isn't too tight and even though it looks like it is longer on me than intended, I like how it falls. It can be dressed up or down, paired with a jacket or on its own. // Shop it HERE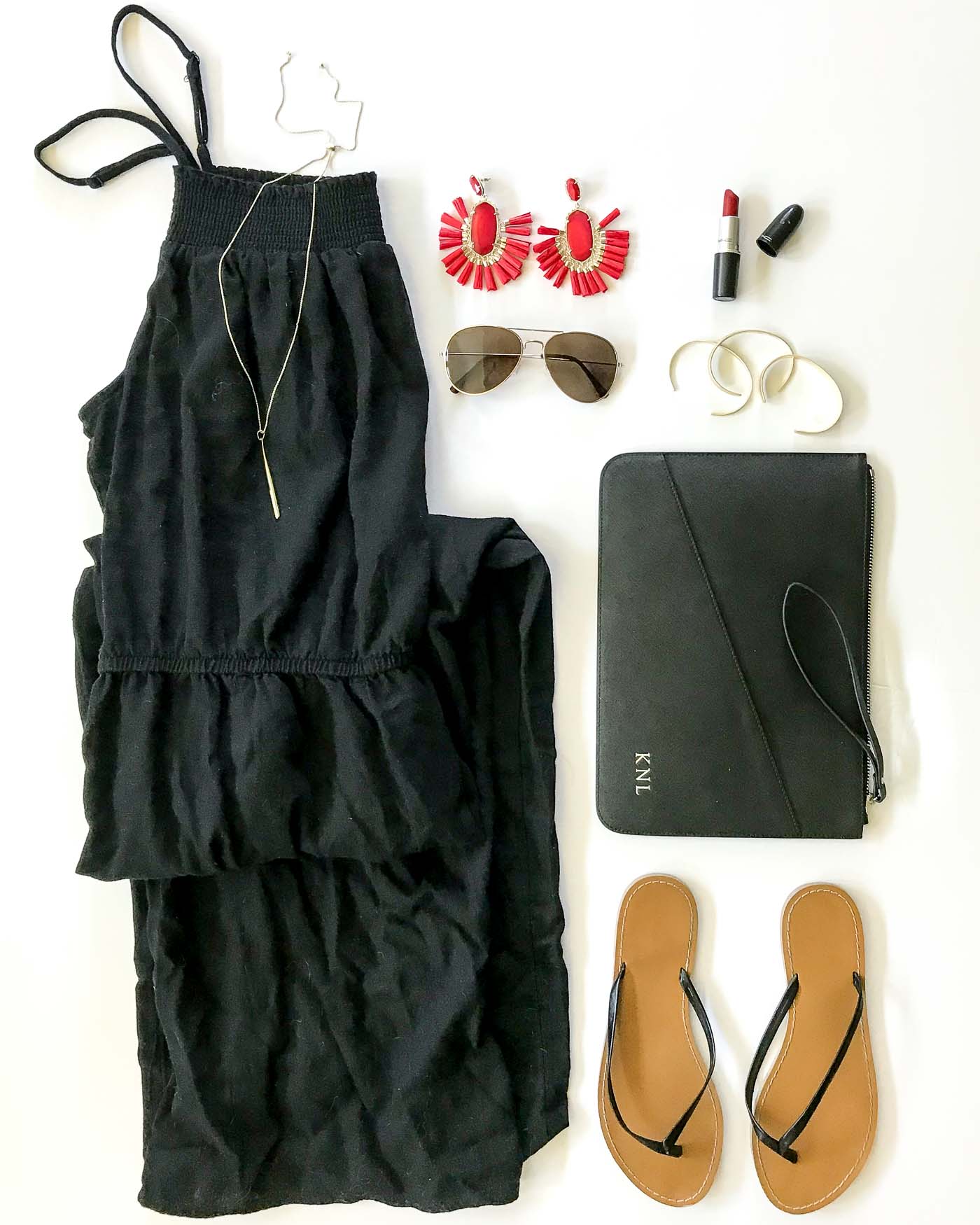 Jumpsuit // Earrings // Lipstick in Russian Red // Necklace // Aviators (SUPER inexpensive) // Bangles // Monogram Pouch // Sandals

9. Reign // I am a big fan of a lot of CW shows (and totally not ashamed) but Reign has totally hooked me this past week. I started watching a few years ago, really liked it, but then caught up to the live season and forgot to continue watching. Since the series has officially wrapped, I decided to start it again, from the very beginning and it is the reason I have been staying up way past my bedtime every night this week. It reminds me of a more mild Game of Thrones so if you're a fan (or a fan of other CW shows) I would recommend adding it to your summer Netflix binge list ASAP. You can find a list of my favorite shows to binge watch HERE.
To make sure you catch all of my upcoming posts in the Snack Around the Plate series, be sure to subscribe to my emails at the bottom of this post!
---
It's been a somber week in a lot of ways with the passing of Kate Spade and Anthony Bourdain; I don't know the answer but I do know there is always another way. I've been thinking a lot about those who are struggling and this week is further proof that it doesn't discriminate… even those who seem to have it all. It doesn't make sense but they say when it comes to suicide, there is no logic. If things look bleak, if you are depressed, if you find yourself considering ending your own life, talk to someone. Help is out there and brighter days are ahead. Even typing this feels so trite, coming from someone who can't understand the reasoning but only sadness and compassion for those who do. For those of us who feel unequipped, there is one thing we can continue to do every chance we get. Love on one another. Love on one another hard. Continue to seek the beauty and joy in all you do and take those close to you along for the journey. National Suicide Prevention Hotline: 1-800-273-8255