Slowly but surely, we're inching along in the conversation room. Along with some of the fixed additions, I was able to take advantage of Labor Day sales to secure some of the larger furnishing items on my list — I'll be sharing my scores later in the post! My mom has officially been here for about a week and a half (can I just say how nice that has been?!) so we've been splitting focus between family, work, some of my projects, and of course, her house that's under construction. I'll have to share an update on how her home is coming along soon, too 😉 We've also become Starbucks regulars — something that is so totally outside our norm — but it's been fun having her to jet out with for errands and little breaks. Back on the home front, though, here's the most recent progress!
*Posts on KelleyNan.com may contain affiliate links. Click HERE for full disclosure.
Conversation Room Update — We (sort of) have a Black Shiplap Ceiling!
During my last update, I shared a (poor) mock-up of a white vs. black ceiling shiplap… ultimately, I decided to go dark! The rug and upholstery will be on the lighter side and I thought I would love the bit of extra drama from a black shiplap ceiling. I faced off these three paint colors: 1. Iron Ore (more of a warm charcoal), 2. Tricorn Black, and 3. Black Magic — all by Sherwin Williams — and ultimately pulled the trigger on the Tricorn Black. Before I share the progress result, keep in mind that the boards are getting another coat,  the trim hasn't been hung yet, and the beams haven't been installed. But, here we are, as of this morning…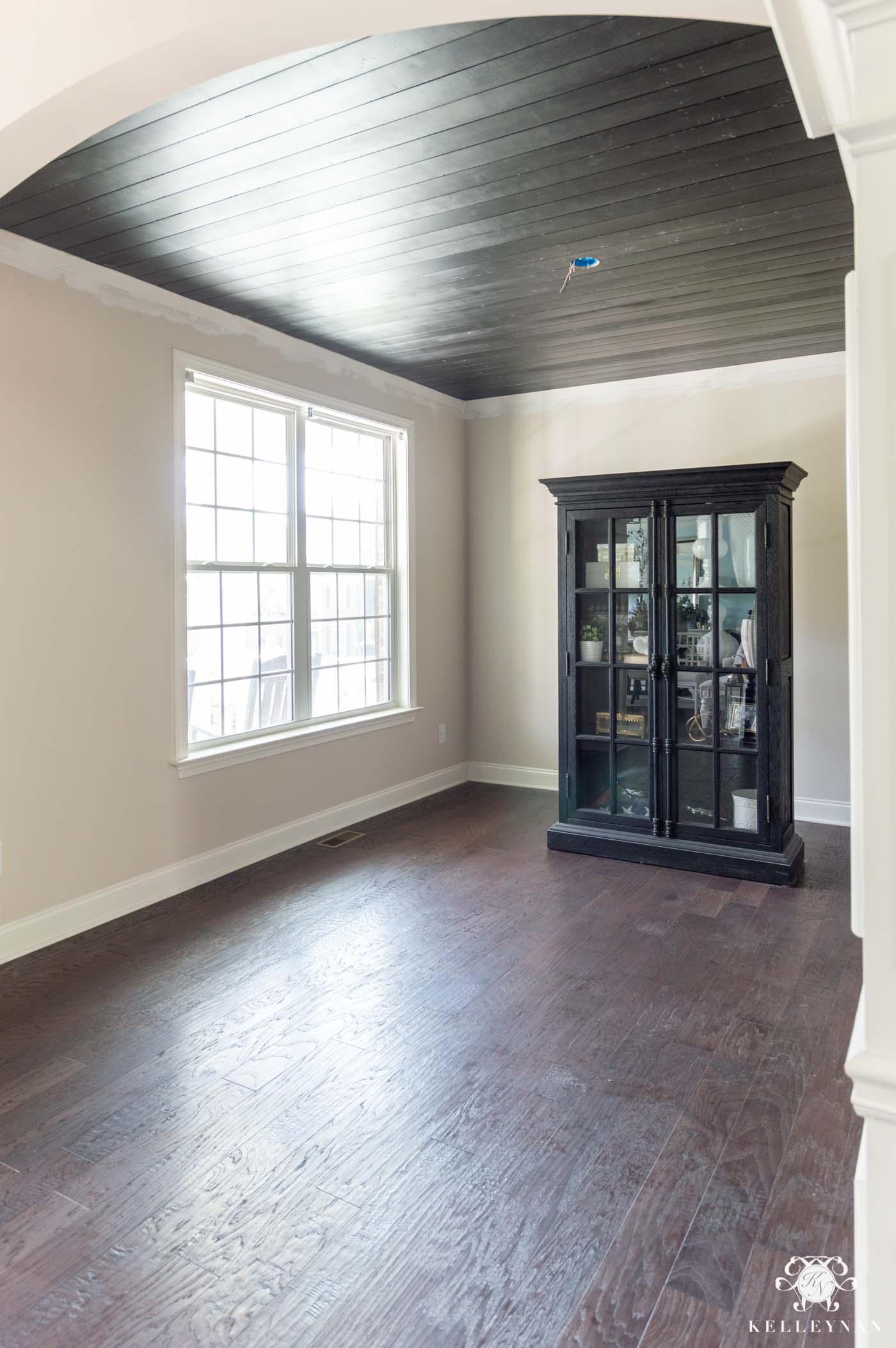 I absolutely love it and love the subtle peek of black from the living room and entry. I'm hoping the ceiling will be fully completed this weekend! Another update is that after taping off the room for furniture, I realized I am not going to have room for two of THESE chairs in the configuration I was hoping. Instead, I will put one, kind of at an angle, in the back(ish) corner, between the black cabinet and French doors. This layout decision left a bit of room along the short double door wall for a fun, narrow piece. So, I started looking for secretary desks. I didn't find anything new that I loved — at least something that wasn't an additional huge chunk of money — so I pulled up Facebook and headed to Marketplace. If you've been a reader a while, you know I'm not much of a DIYer and while I definitely appreciate a special find, I'm not much of a thrifter, either. But, after a few simple searches, I found an antique secretary desk that appeared to be in good shape, about an hour away, listed for $150. So, I did it. I made my first ever Marketplace purchase. In person, I love it! I do plan on refinishing it (stripping, staining, changing hardware) — that will be a fumbling experience, for sure, haha — and I'll be sure to share how I do, after it's complete 😉 It's also short enough that I think I'll be able to position a mirror over it that I bought a while ago that still has no home. Here's the piece I picked up!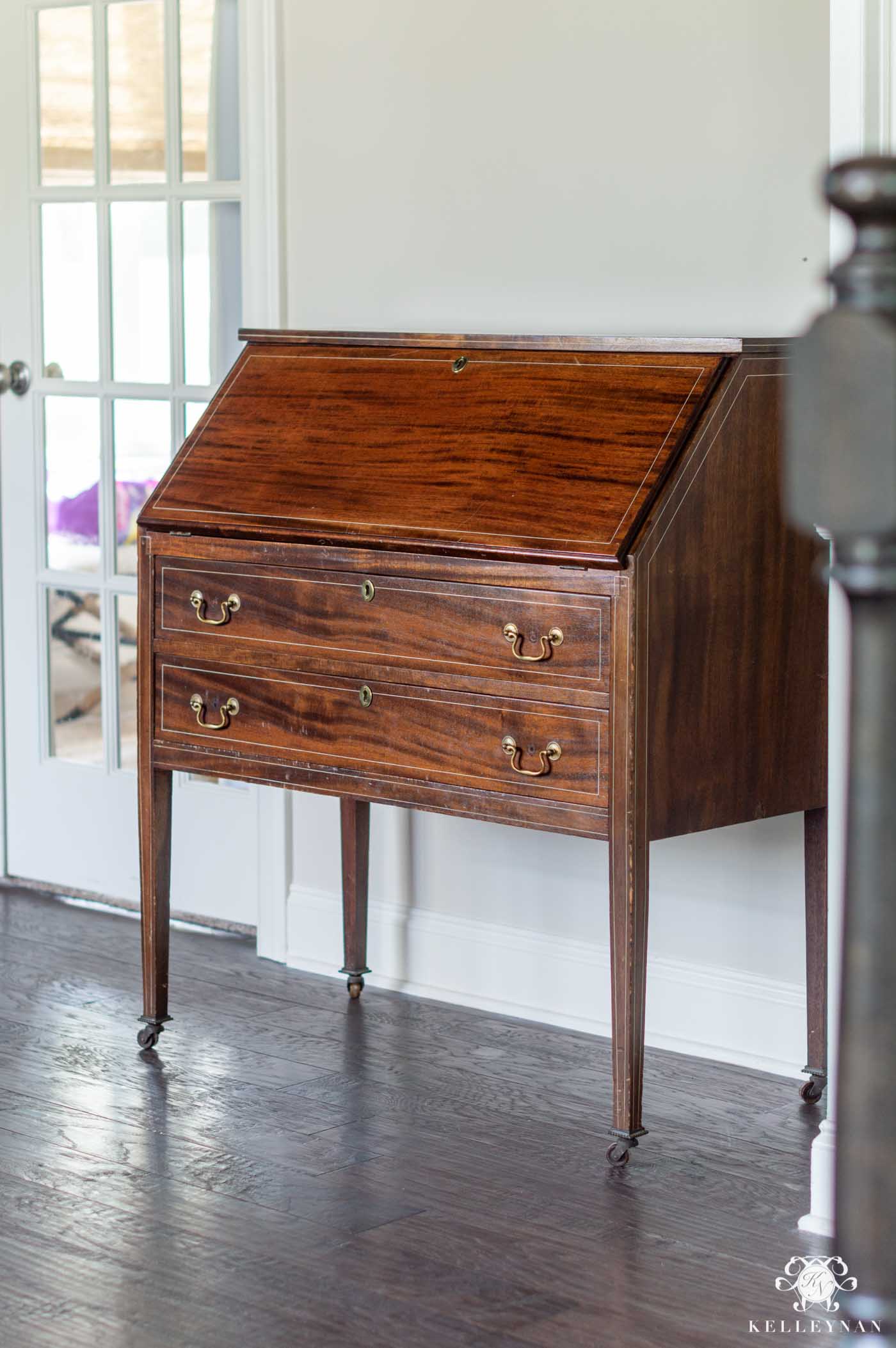 The plaque on the back indicates it was made by R.J. Horner & Co. — New York furniture makers — and based on my searches and the address listed, it looks like it was likely constructed in the late 1800s. Pretty cool! I purchased it for the bones and potential, not the value, so while I'm nervous to experiment, I'm looking forward to making it "mine".
It was also a big week because as I mentioned in the initial conversation room plan (HERE), I was waiting until potential Labor Day sales before starting to secure any of the new furnishings for the room. While some are still on hold for a (hopeful) better deal, I was able to place orders for several of the pieces I had planned for the space. And, while I was at it, some of the deals were so good, I went ahead and secured a few things for fall 😉
Labor Day Sale Scores
The light fixture I had planned for the room had six arms. It went on a rare 15% off (plus free shipping) this weekend but it wasn't until I was ready to order that I realized it was almost 60″ in width! Ultimately, I opted for the smaller size with four arms, still sizable at almost 40″ but scaled slightly more appropriately.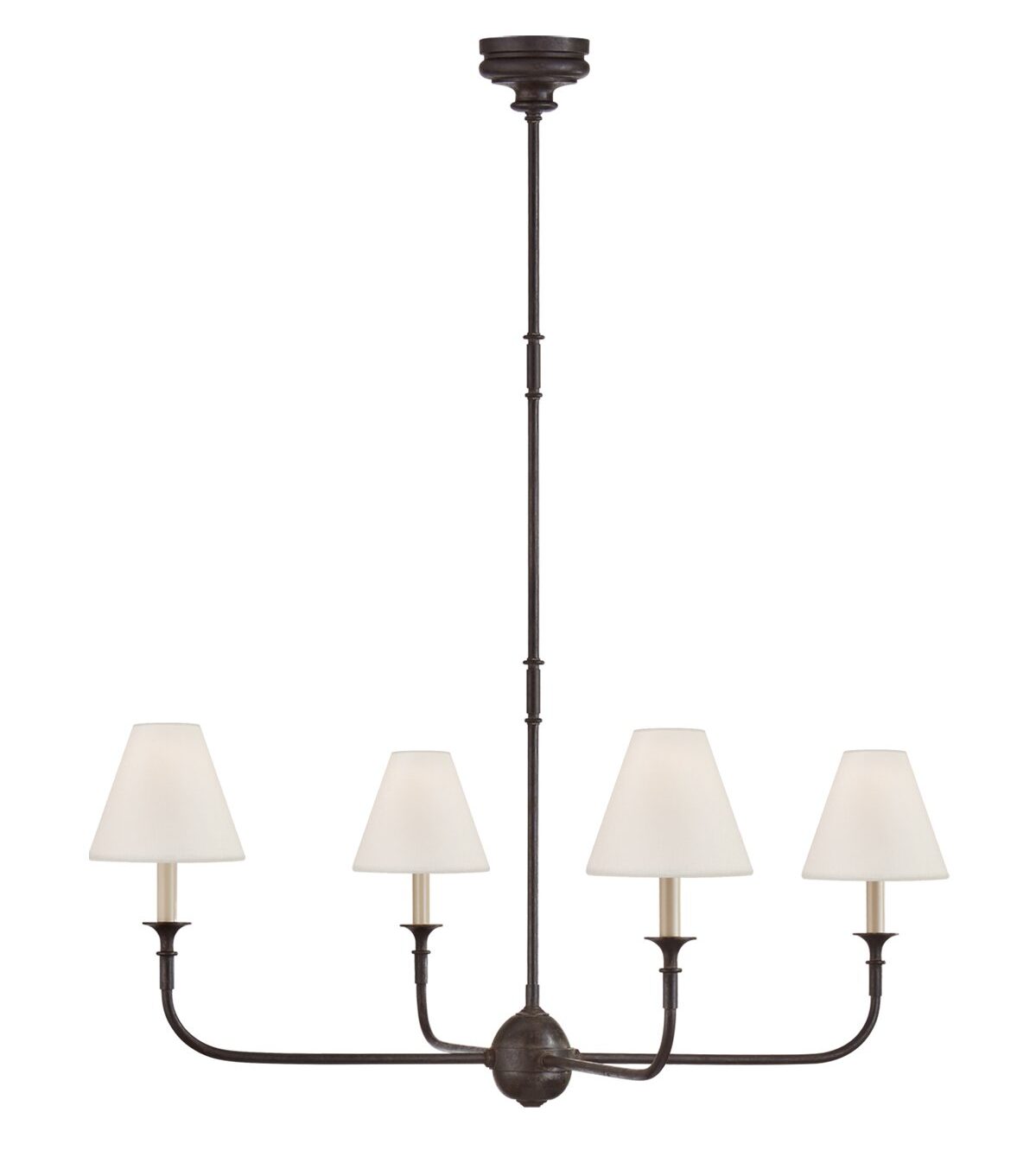 I knew going into the room project that the loveseat delivery would ultimately be the main determining factor on the project timeline. As part of the Buy More, Save More event (the highest level of savings being 25% off when you spend $1,500+), this was the perfect time to go ahead and secure this piece at a nice discount. (The Buy More, Save More event is also when I have ordered my other large PB pieces in the past). The final configuration I decided on was the York, slope arm loveseat with two cushions in the Oatmeal (everyday Crypton performance fabric). Delivery is slated for mid-late November but I'm happy to have this piece off my list!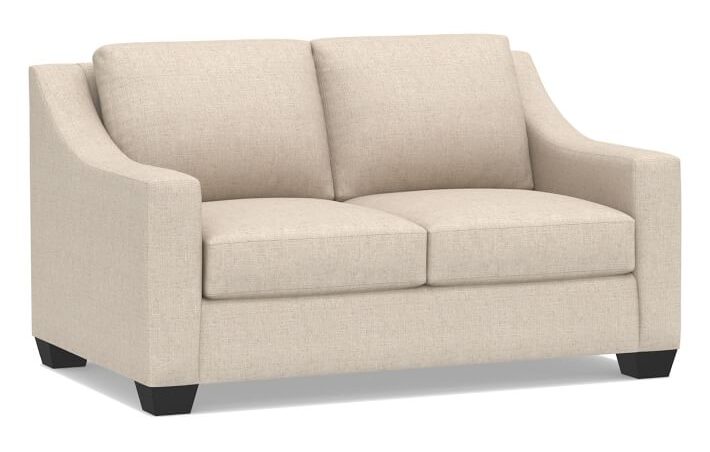 Along with the sofa, I scored the coffee table I had selected — also at 25% off. PB has flat rate shipping so you do pay a premium to have larger furniture pieces delivered (also set up and in a room) but whether you order one flat rate shipping item or 10, it's all included in the same single price. However, since then, it is now labeled as "no longer available". I'm thinking the removed it from the site since maybe it's just on back-order because I was able to find it (also on sale for the weekend) — still available for order and indicated as shipping when available in December — HERE.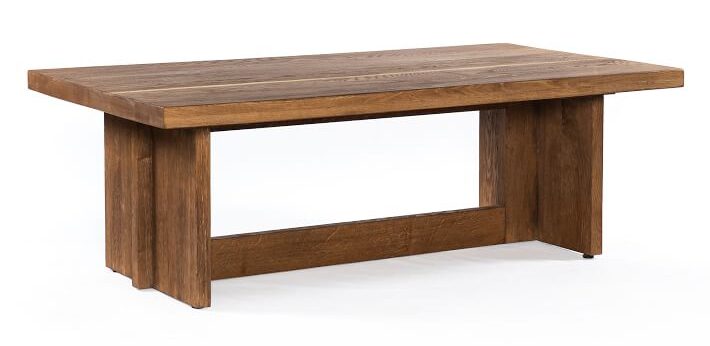 While it's a smaller detail, I couldn't pass up the 25% off and went ahead and ordered the small version of this black vase. I'm thinking (hoping) it will go well on the secretary desk, but if not, there are so many places it could find itself at home.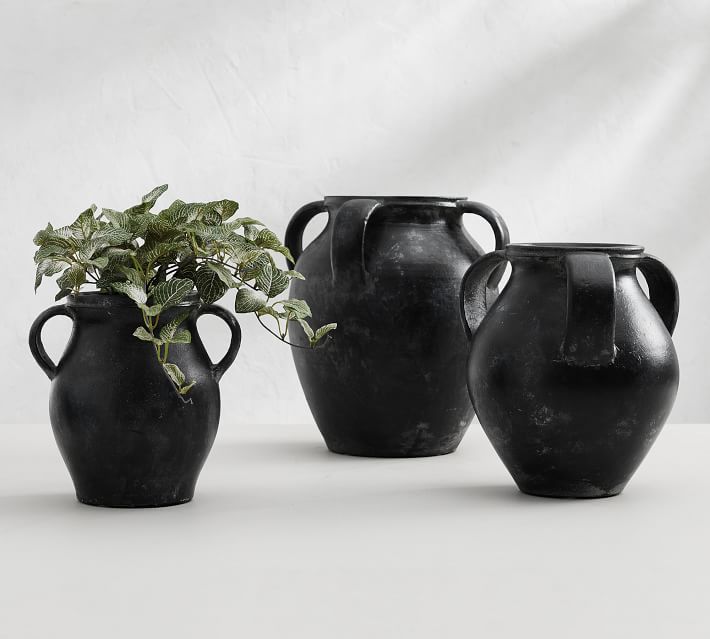 Vases (mine is the small)
I have had my eye on these bluebird prints for years. YEARS. You may even remember them from former design plans for other rooms. After searching for Audubon prints to flank the black cabinet, I ultimately came back to these and finally secured them. I ordered the set (which is a better deal than purchasing as singles), but they are also available as individual prints.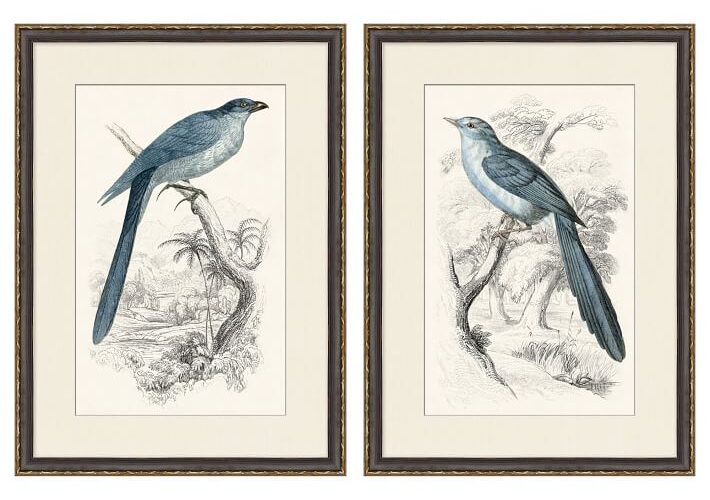 Above the bird prints, I opted for these milk glass sconces. I considered more library-style picture lights but ultimately decided that the art prints may not be large enough to "carry" that look. I was also happy to find that these sconces were way more affordable (also eligible for the sale) than previous lights I had looked at.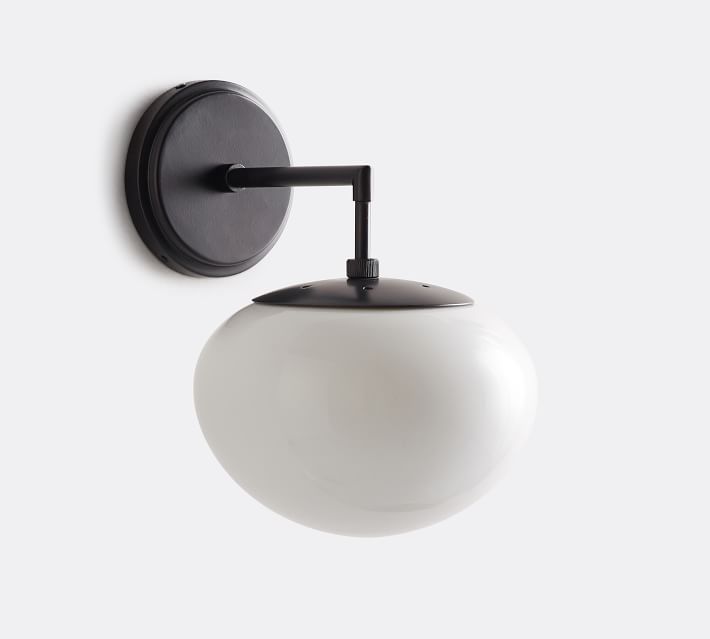 Some of my favorite pillows are these Belgian flax linen 24″ pillows; I ordered four in a shade of blue a few years ago and from the living room to currently in our downstairs bedroom, they look polished and pretty and because of the versatility and timelessness, have been a good proven investment. I was considering the sage green variety (a great neutral for year-round, but especially for the approaching fall season), and when I saw that they were marked down to 30% off, I took that as my cue to order. They also come in a 20″ version 😉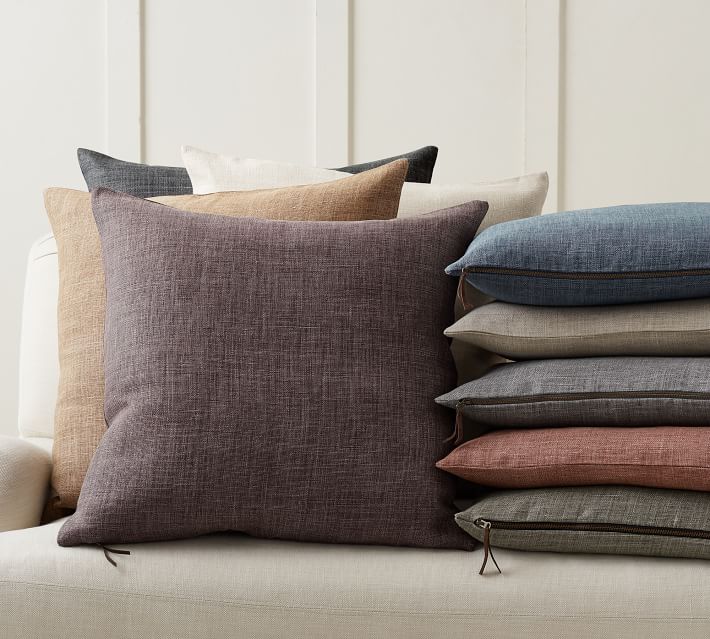 24″ Belgian Flax Linen Pillow Covers
In our guest bedroom — where my mom is staying — we have a warm, cognac-colored, uber soft, heavy and fuzzy teddy bear throw. I love it so much that I ordered a pair of the 20″ pillows for the living room (to pair with the sage green linen pillows).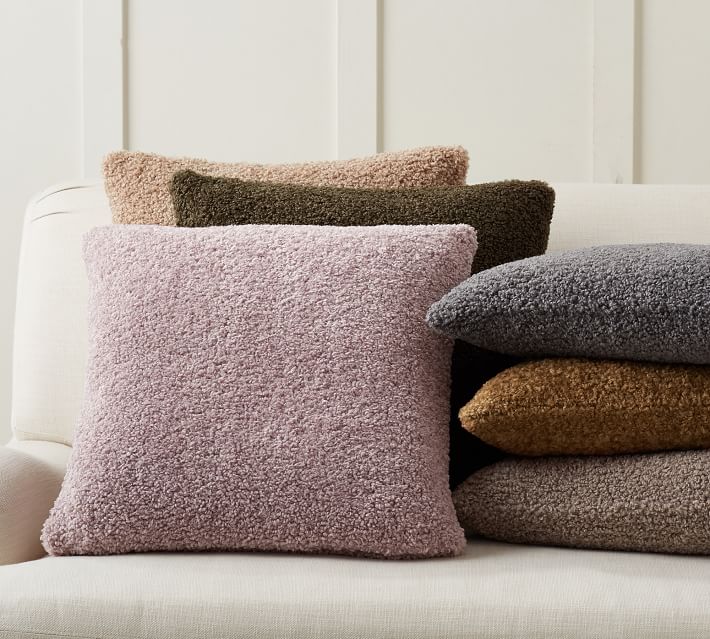 My mom love it so much that she ordered one in the lighter tan color, in the smaller size.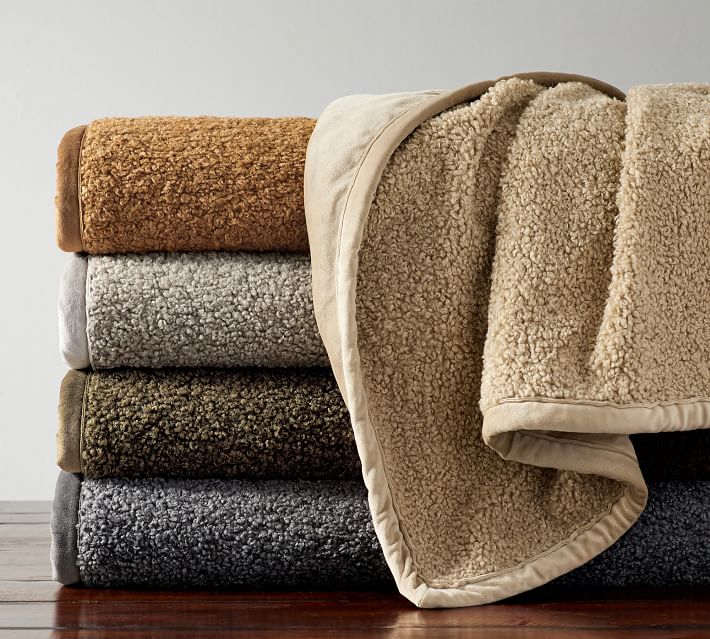 Here's a quick peek back at the bedding look with the teddy bear throw, draped at the bottom of the bed — you can also spot the 24″ Belgian flax linen throw pillows 😉 Also worth mentioning are my Belgian flax linen quilt and duvet cover — also part of the sale this weekend.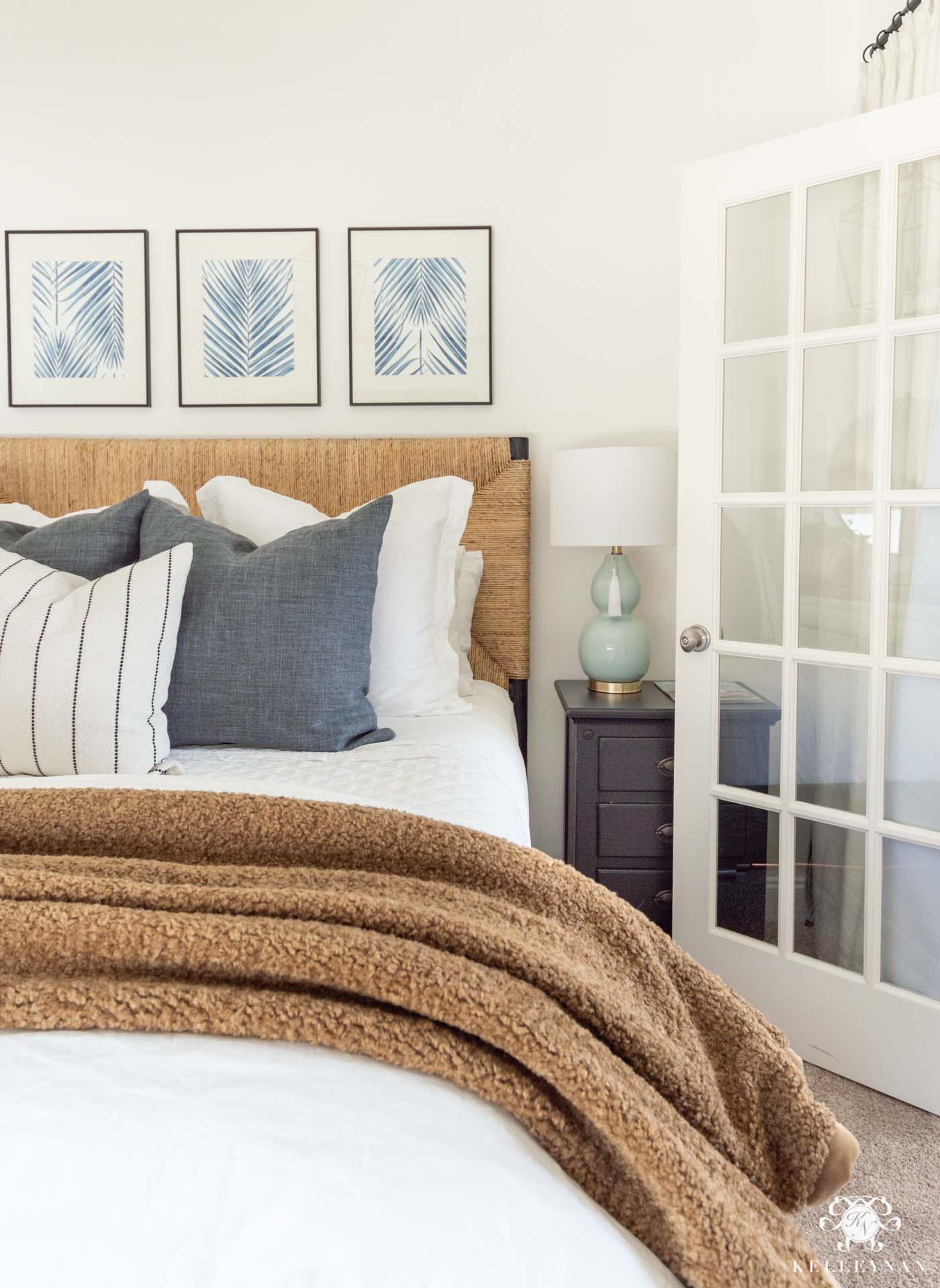 Belgian Flax Linen Quilt | Belgian Flax Linen Duvet Cover & Shams | Teddy Bear Throw Blanket (tobacco) | 24″ Belgian Flax Linen Pillow Covers | Stripe Pillow Cover | Nightstands
And, speaking of bedding, I determined the sale was the perfect time to grab a back-up set of my favorite sheets. We've had them for years — they're soft but heavy but breathable — and also wrinkle resistent. If you've been on the hunt for nice sheets, I would recommend these over and over.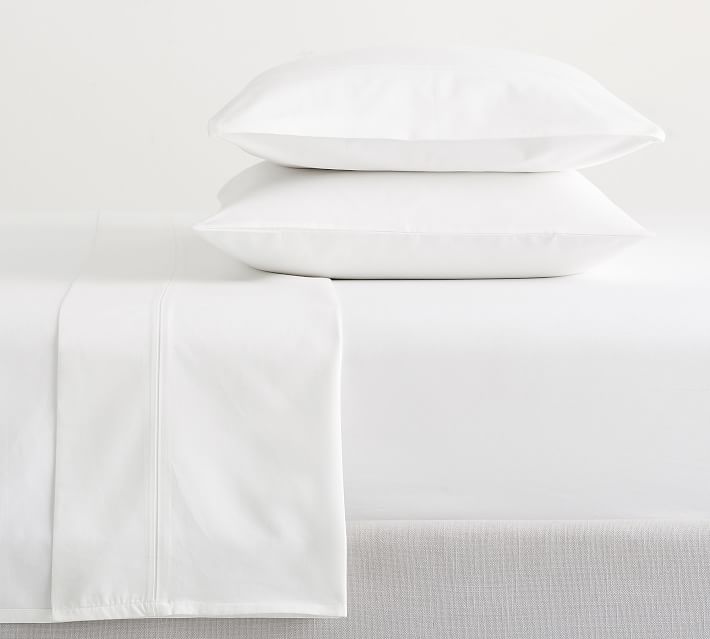 Another random piece I scored was this wood tray. Again, I felt like it was so versatile, it would be pretty anywhere from the living room coffee table to the kitchen island.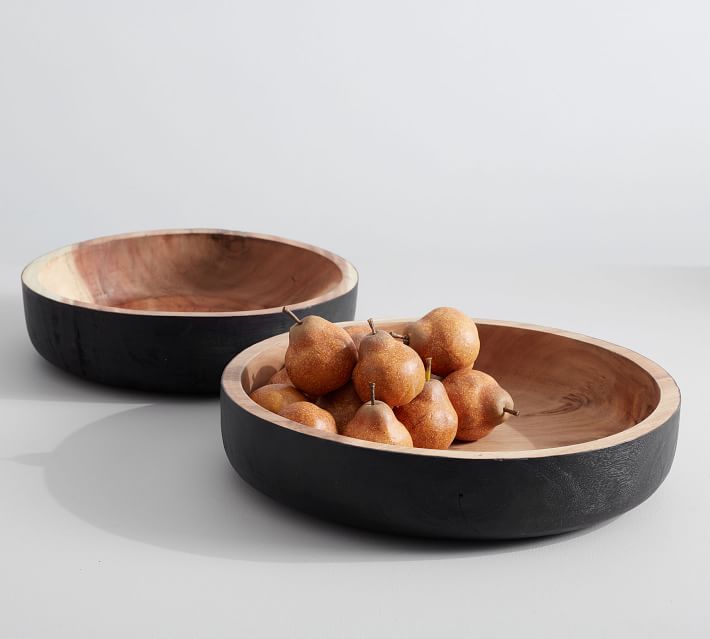 Hard Carved Wood Tray (mine is Medium)
After I had done my damage, we also got busy on a few things for my mom's house. That statement chandelier I was hoping she would get for her dining room? Well, she did! It's just over 30% off right now.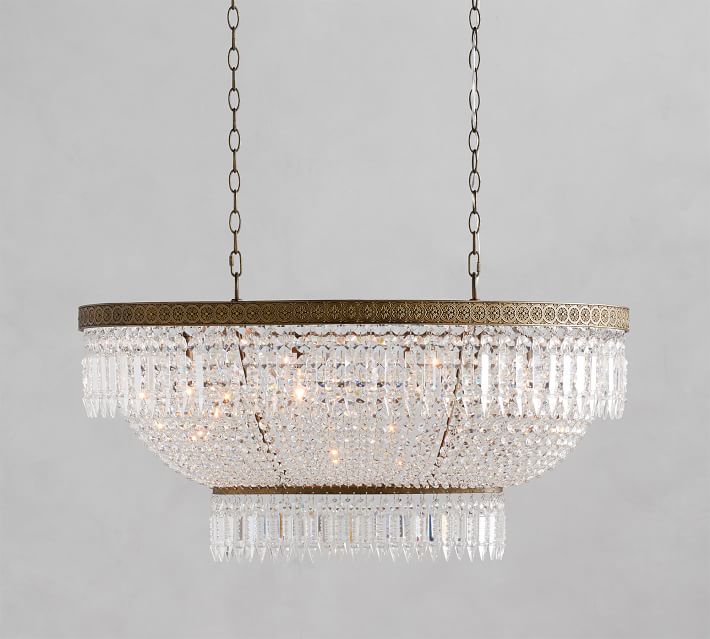 She also ordered this pretty, statement black board for her kitchen, to mix in with her other boards…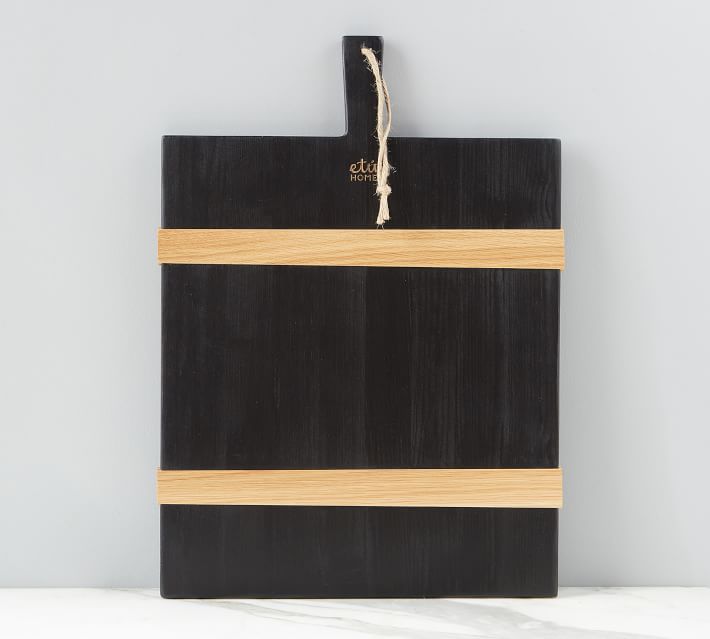 We are hoping that she will decide on some of her larger upholstered pieces before the weekend ends, too…
The only thing I was hoping to order this weekend that I'm waiting on still is THIS rug; it's barely discounted and just enough so it isn't part of the sale… The chairs I'm waiting on still aren't back in stock so I'll be watching for those, too!
In addition to the larger items I had been waiting on Labor Day to order, I grabbed a few things for Eliza and have been browsing a ton of other deals as this is the last big sale weekend for all retailers until the week of Thanksgiving. To check out the other sales happening right now, tap on the retailer name below — there are some good ones! As always, you can subscribe to emails at the bottom of the post to continue to see the progress (and reveal) of the conversation room, and all other upcoming projects!
Scroll & Tap to Shop the Post