There have been a few changes around here since I fell off the map a few weeks ago; on June 10, Dave and I became parents to the most precious baby girl we'd ever laid eyes on. Today, I'm thrilled to introduce to all of you the tiny person responsible for growing our hearts beyond what we ever thought possible — Eliza Nan Lopez.
Before I share what the past couple of weeks have looked like, let's back up a bit. Eliza's arrival didn't happen overnight and we've actually been planning and preparing for her for the past several months. It's been so incredibly difficult keeping it a secret but in order to protect our hearts and take all precautions, we ultimately chose to keep our match private until after she was here and consents had been signed. Thank you to all of you who have sent words, wishes, and prayers our way and who have been so patient and respected our privacy. We first learned of Eliza's birth mother back in February and it was immediate and obvious that we wanted to be included as she considered her options. A few days after sending our profile (a book we had to make about us, our family, life, etc.) and a letter I had written to her, we got the email that changed our lives. She had chosen us to be her child's parents. We made a trip to visit her the following weekend — to meet and to get to know each other a little better — and have been in full on baby prep mode ever since. While I won't be sharing all the ins and outs and most personal parts of our story, just know this super-simplified and condensed version doesn't begin to give justice for the emotional process and all parties involved. The road to now hasn't been easy; it's been tearful and hard and happy and sad and rewarding. But, it's ours — all ours — and I would walk that same path over and over again to get to where we are today.
Eliza made her entrance unexpectedly and a few weeks early. We were half(ish) prepared but in the moment when I got the middle-of-the-night call from her birth mom that Eliza was on her way, everything we thought we knew went out the window. We started throwing *all the things* into semi-packed suitcases and I dumped our dirty clothes hamper into a trash bag. I had lists upon lists but ultimately, just did the best we could before relying on some super special friends who stepped up to the plate and got everything taken care of back at home. We made the 10 hour trip in record time and made it to the hospital a little over an hour after she arrived. This is when we first met…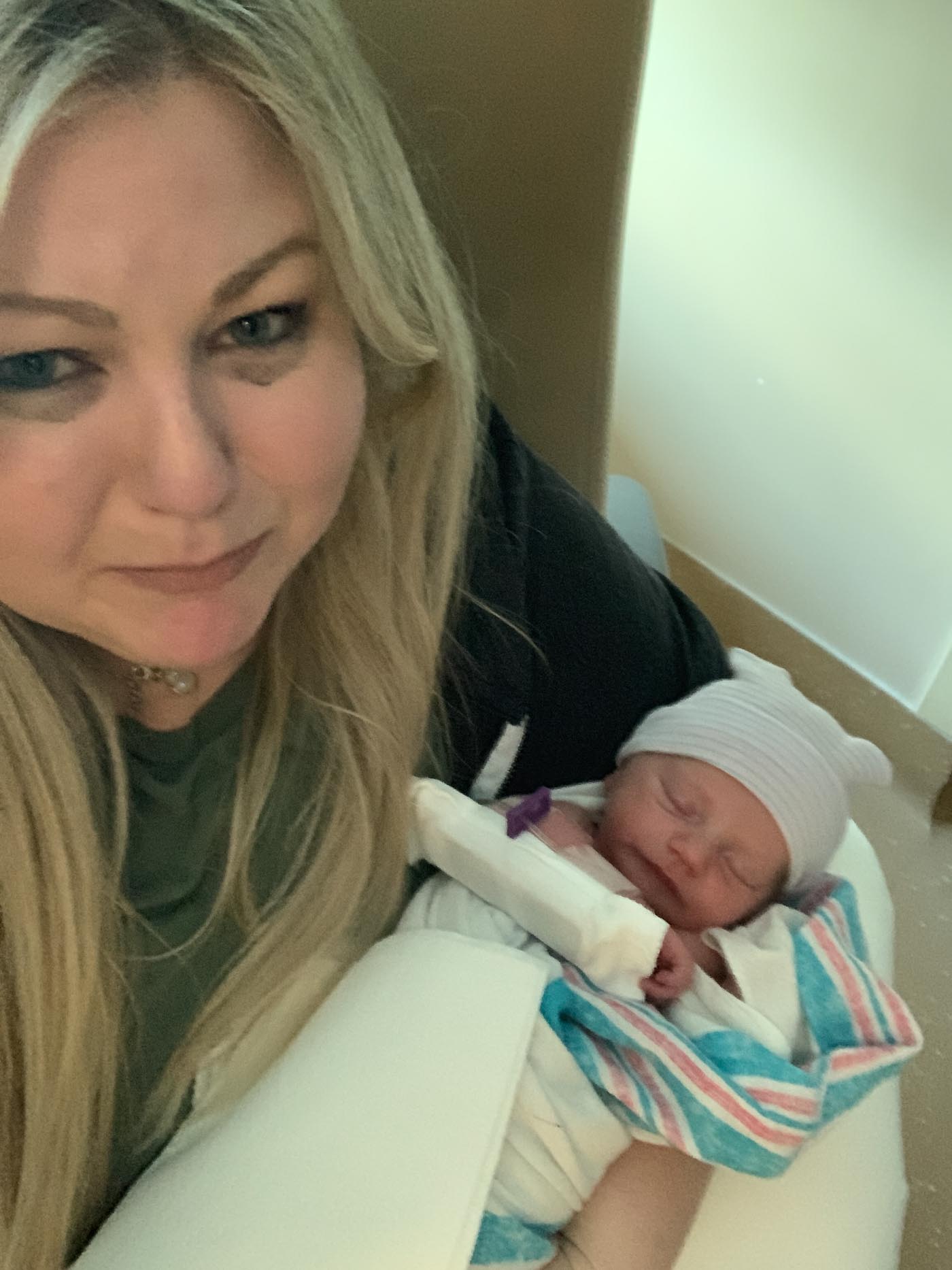 Coming in at 4 lbs. 14 oz., there was no denying that despite her bitty size, she was as mighty as they come.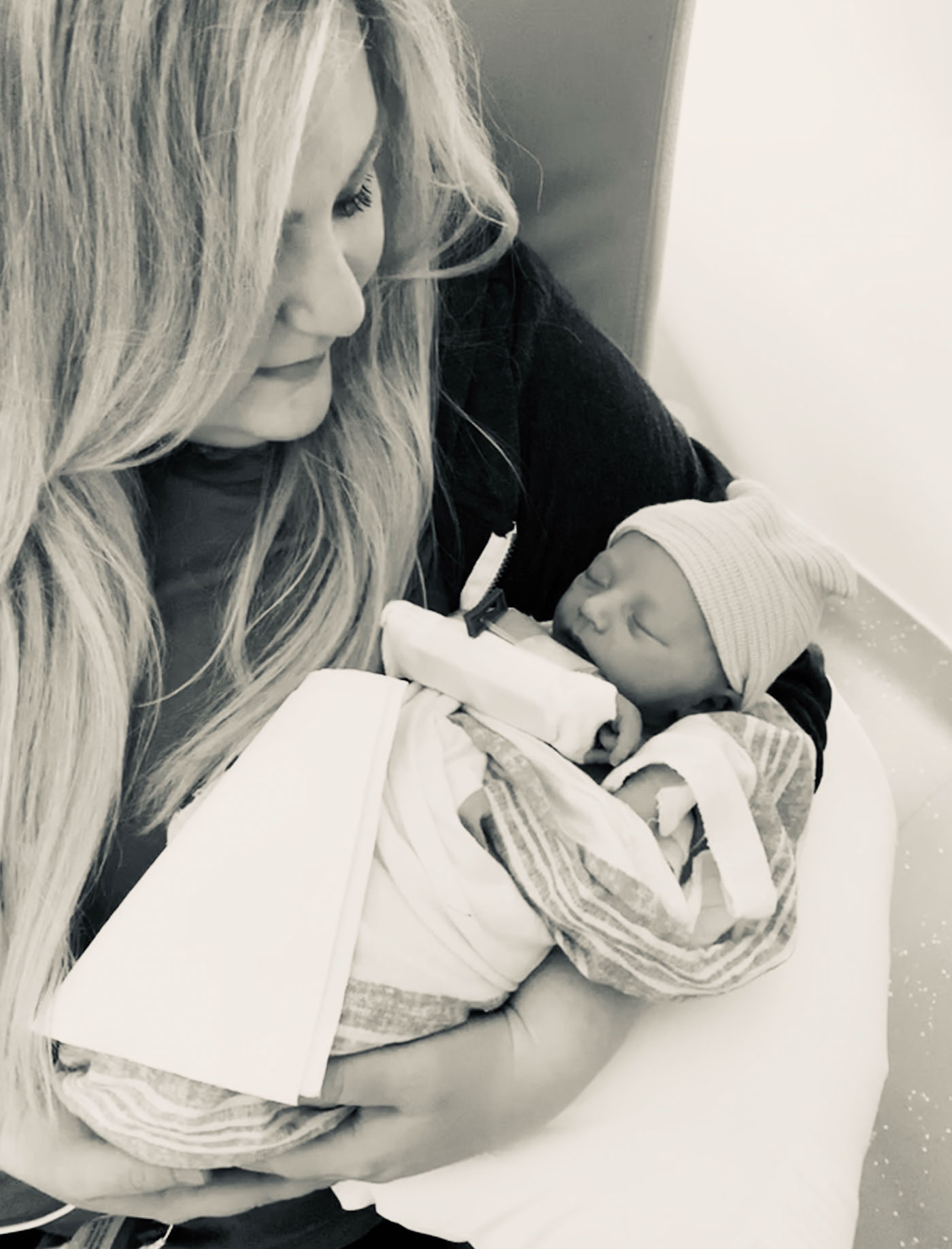 I've always known that Dave would make an incredible father but nothing could have prepared me for seeing him actually become a dad.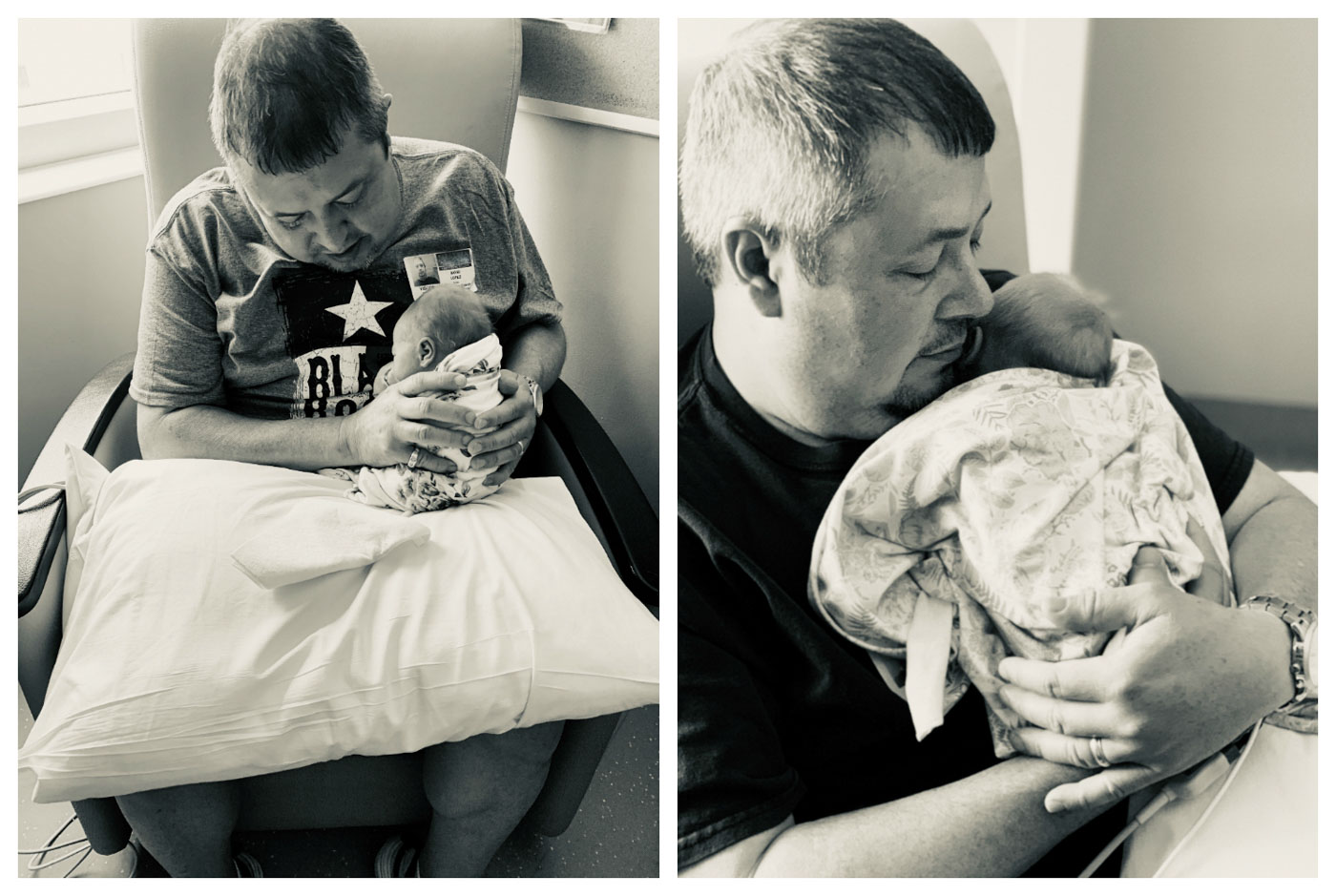 Something we found out early on in the adoption process is that out-of-state adoptions are no joke. And, even when you're discharged from the hospital, you can't just pack up and go home. That's when the ICPC (Interstate Compact on the Placement of Children) process begins. All of your paperwork, home study documents… everything has to be submitted to the birth (sending state). Once they review, they send it all along to the home (receiving state) to review. Once approved, you can go home but until then, it's all about camping in hotel rooms. Between it all, we were out of state for a few weeks but everything actually cleared more quickly than we anticipated. But in the earliest days, grabbing a few iPhone pics gave me life…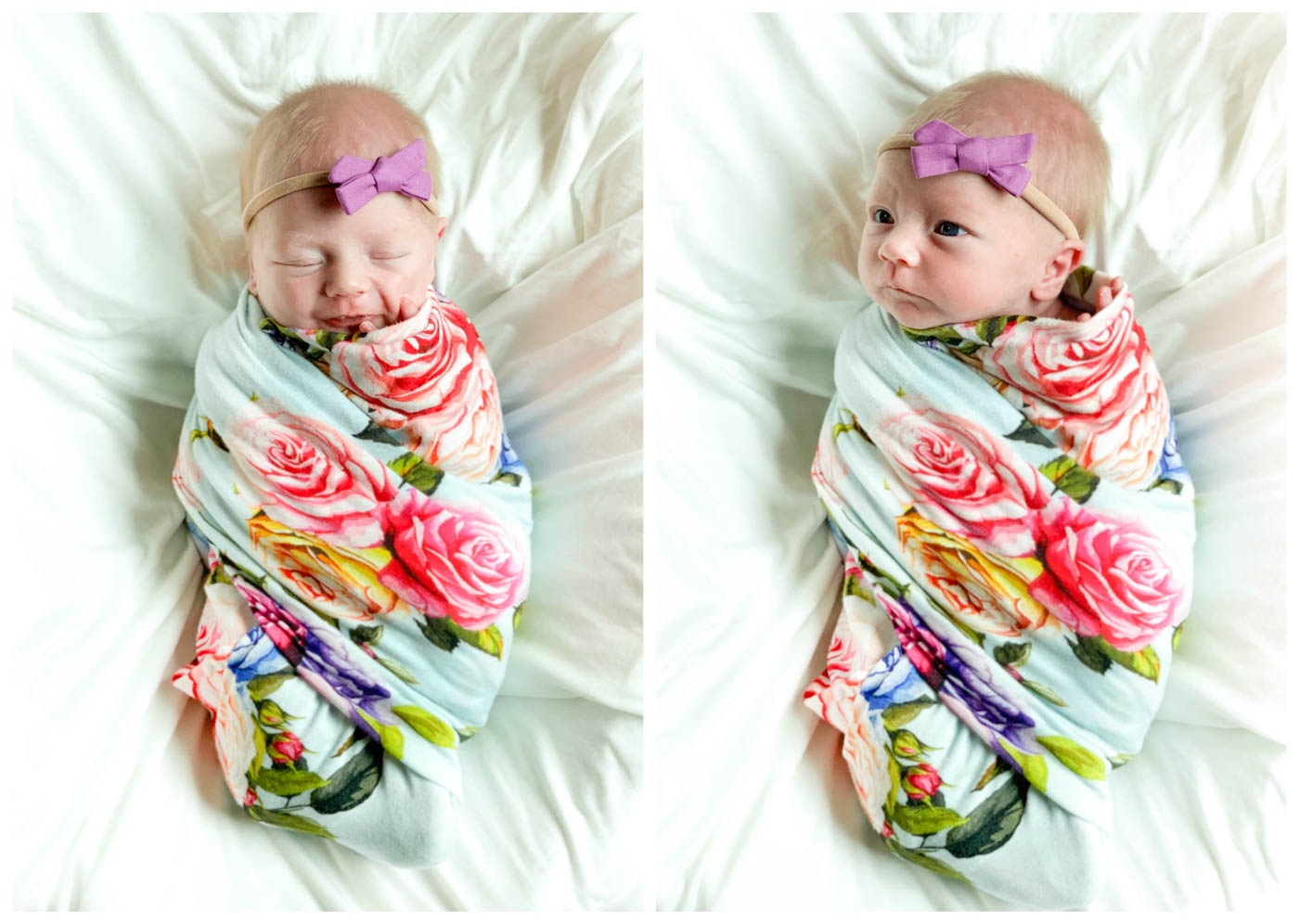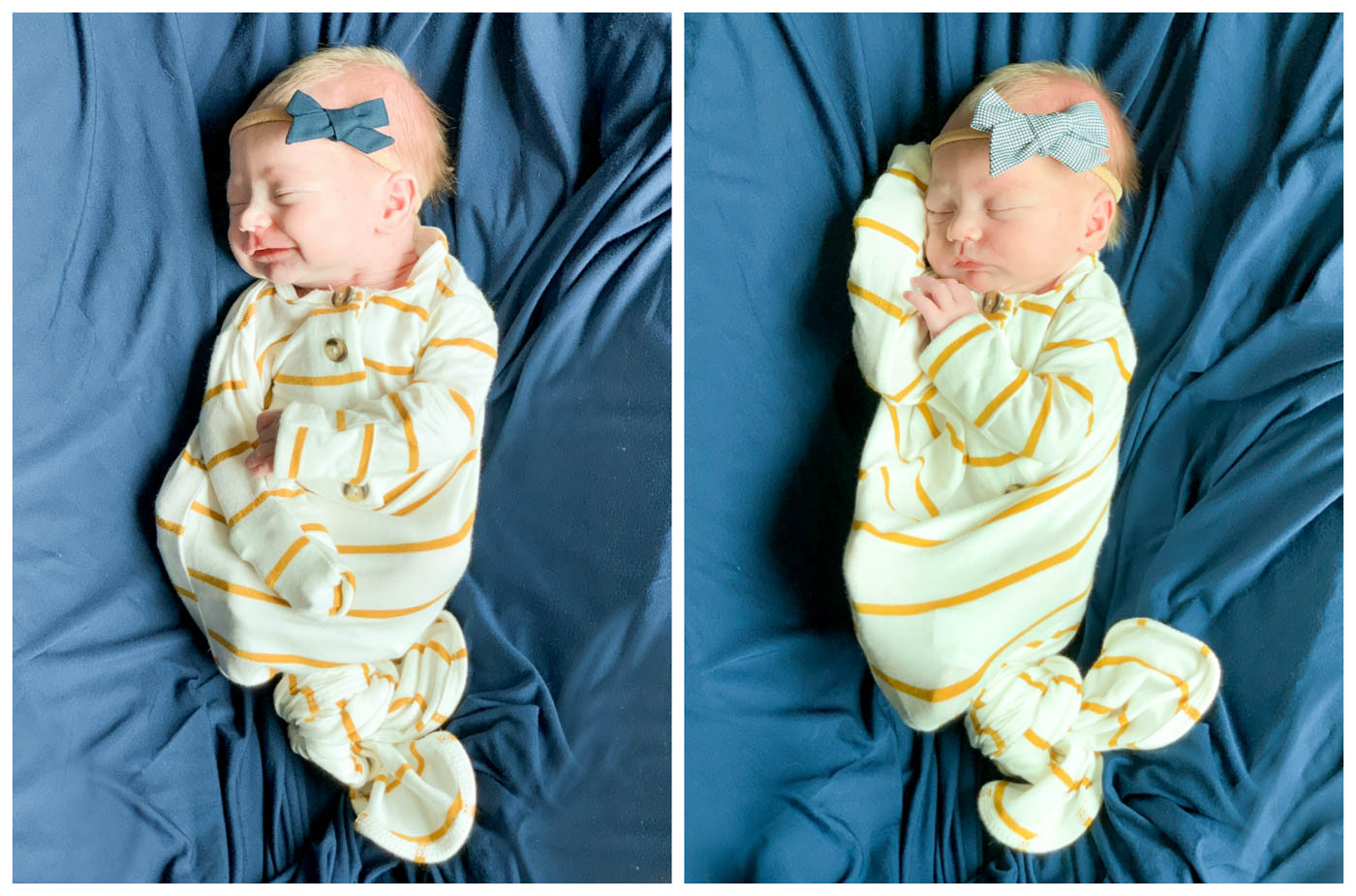 and since we've been home (all of two days), I can't put my camera down.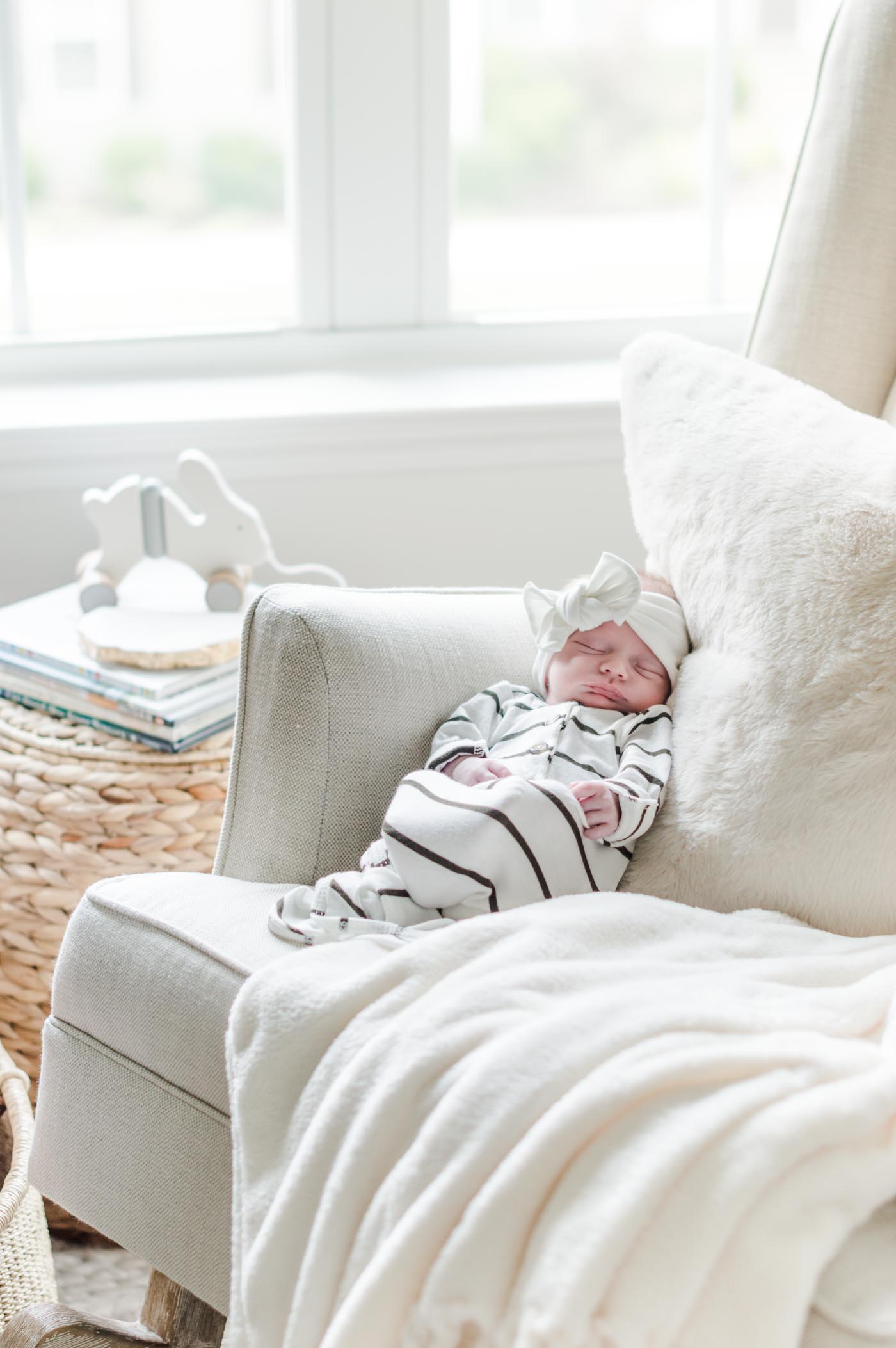 SO many of you thought I was preparing for a boy, especially after THIS closet reveal post. I stripped that thing down to all the neutrals and pulled all the girly pinks and florals from the stash. I'll have to do an update post to share what her closet really looks like 😉 After the nursery was finished (see the reveal HERE), ordering all the bows, swaddles, gowns, and dresses was my version of nesting. That closet is filled but I have no shame — each little piece represents a day during our wait.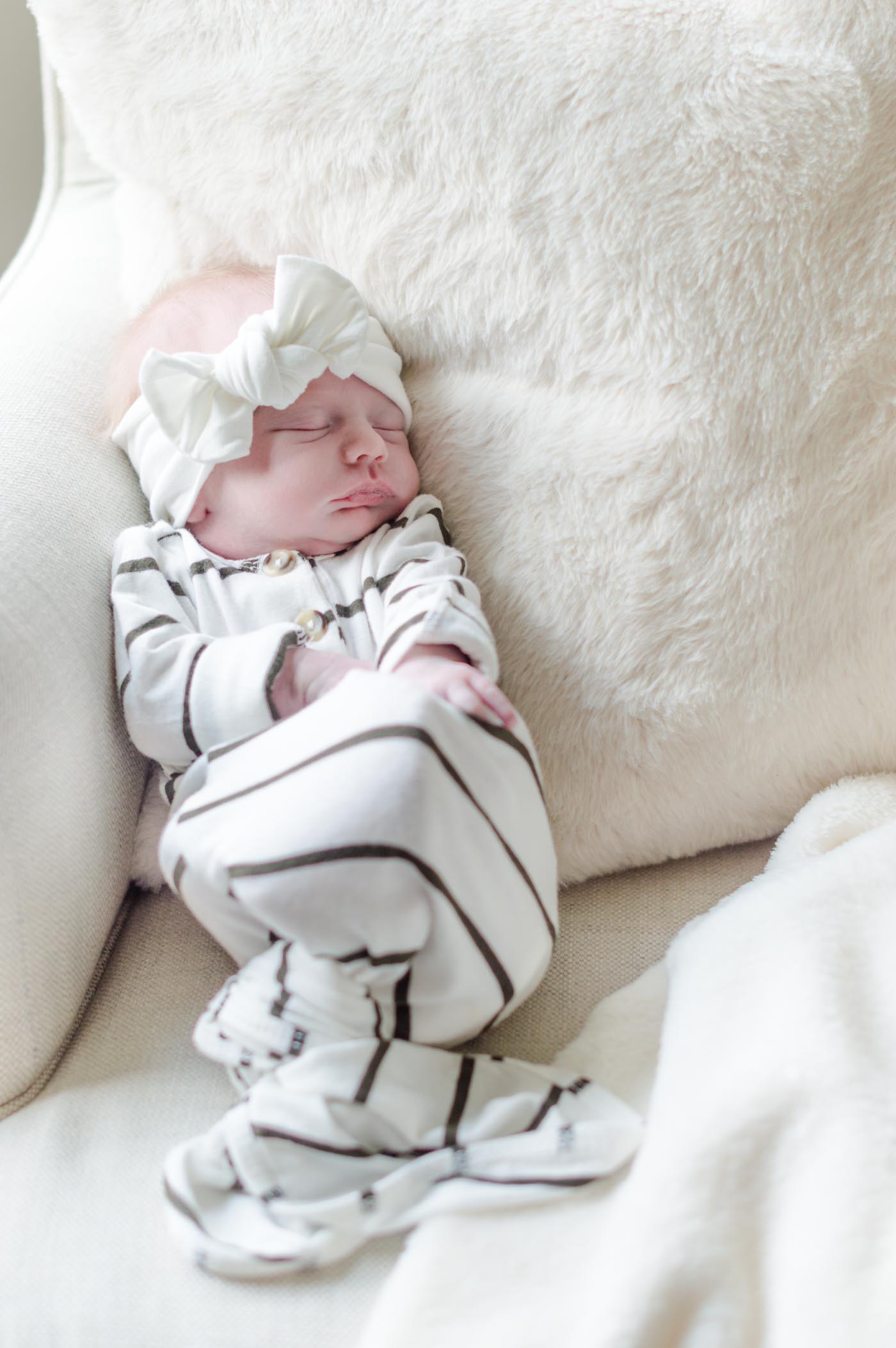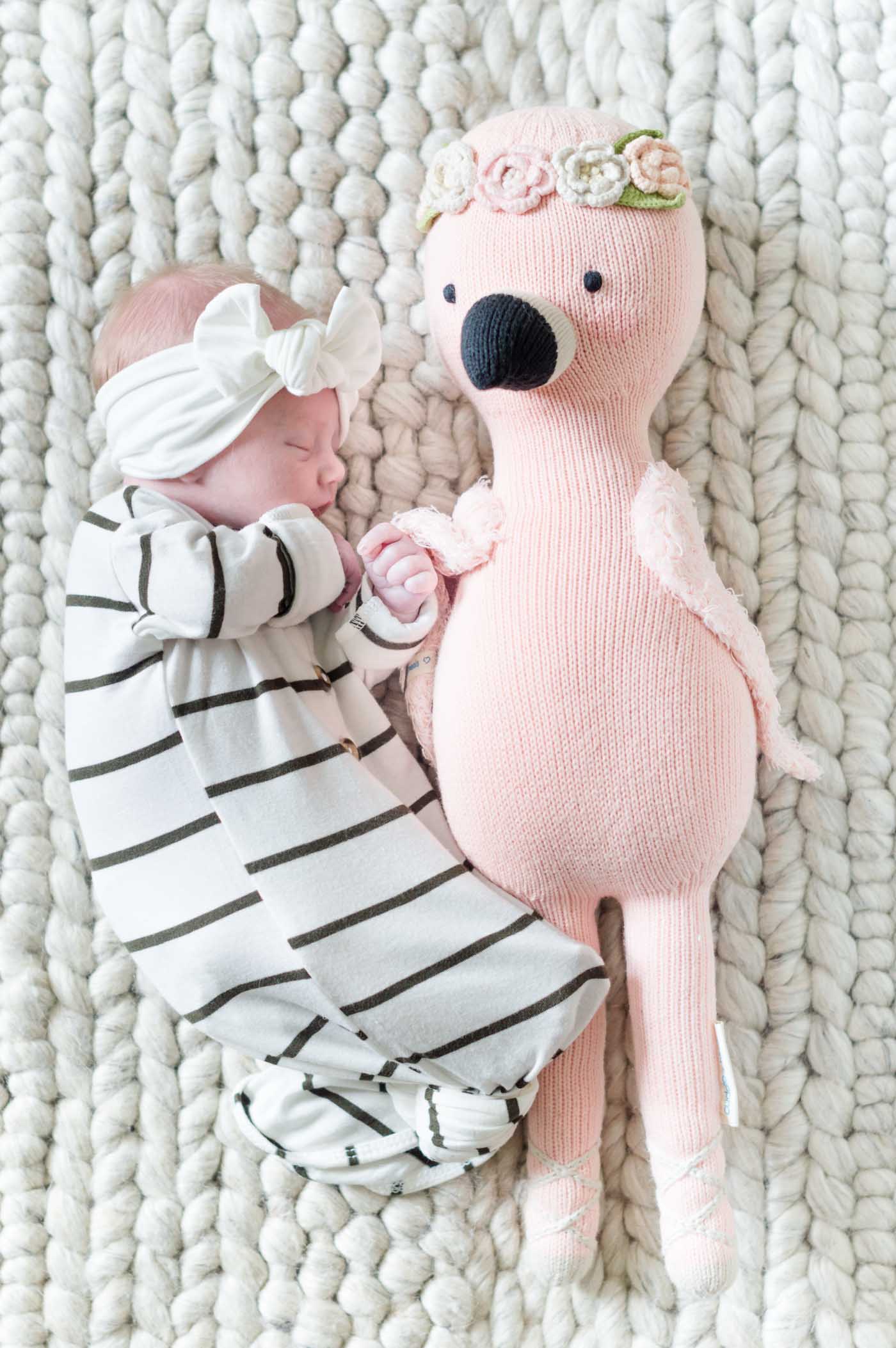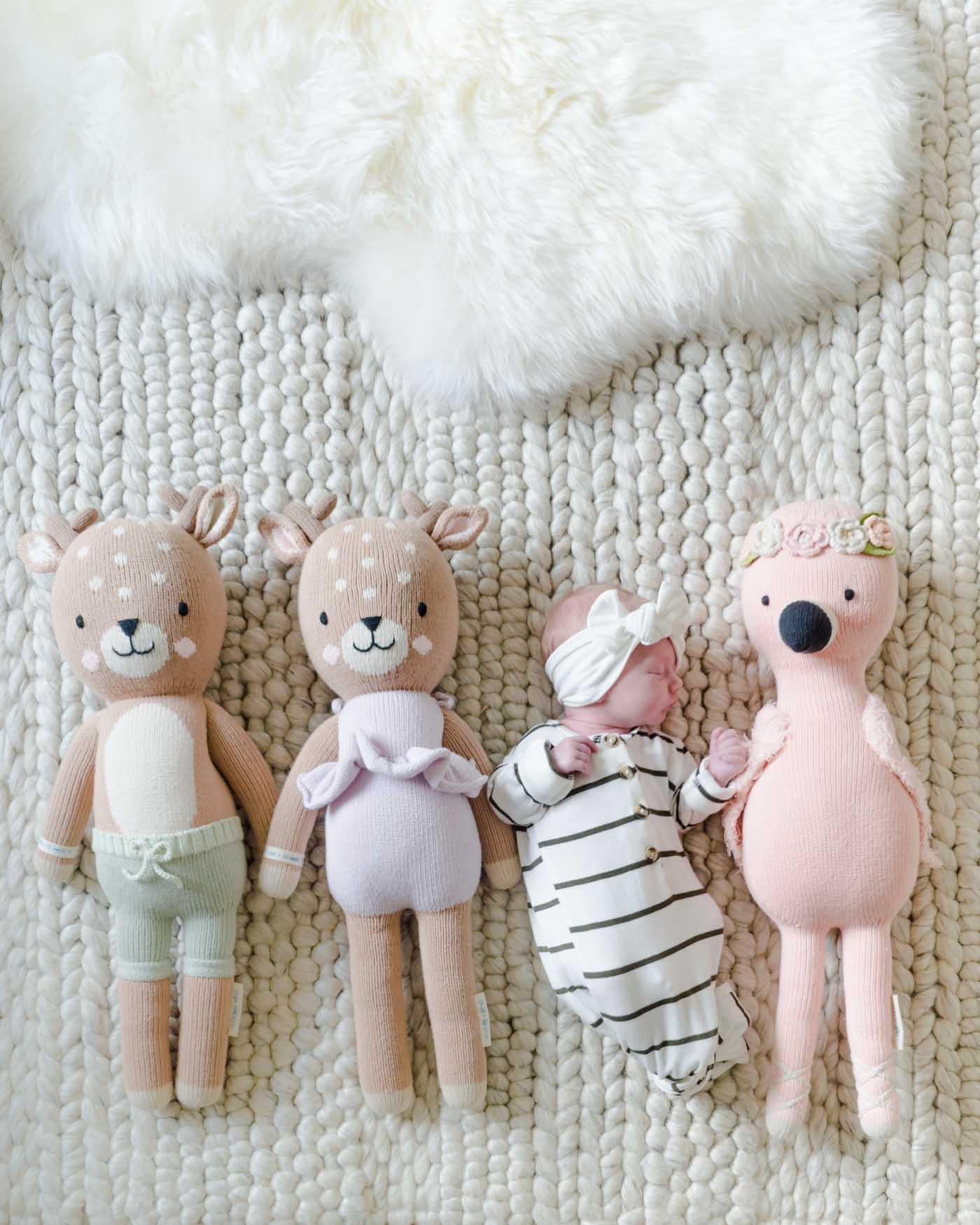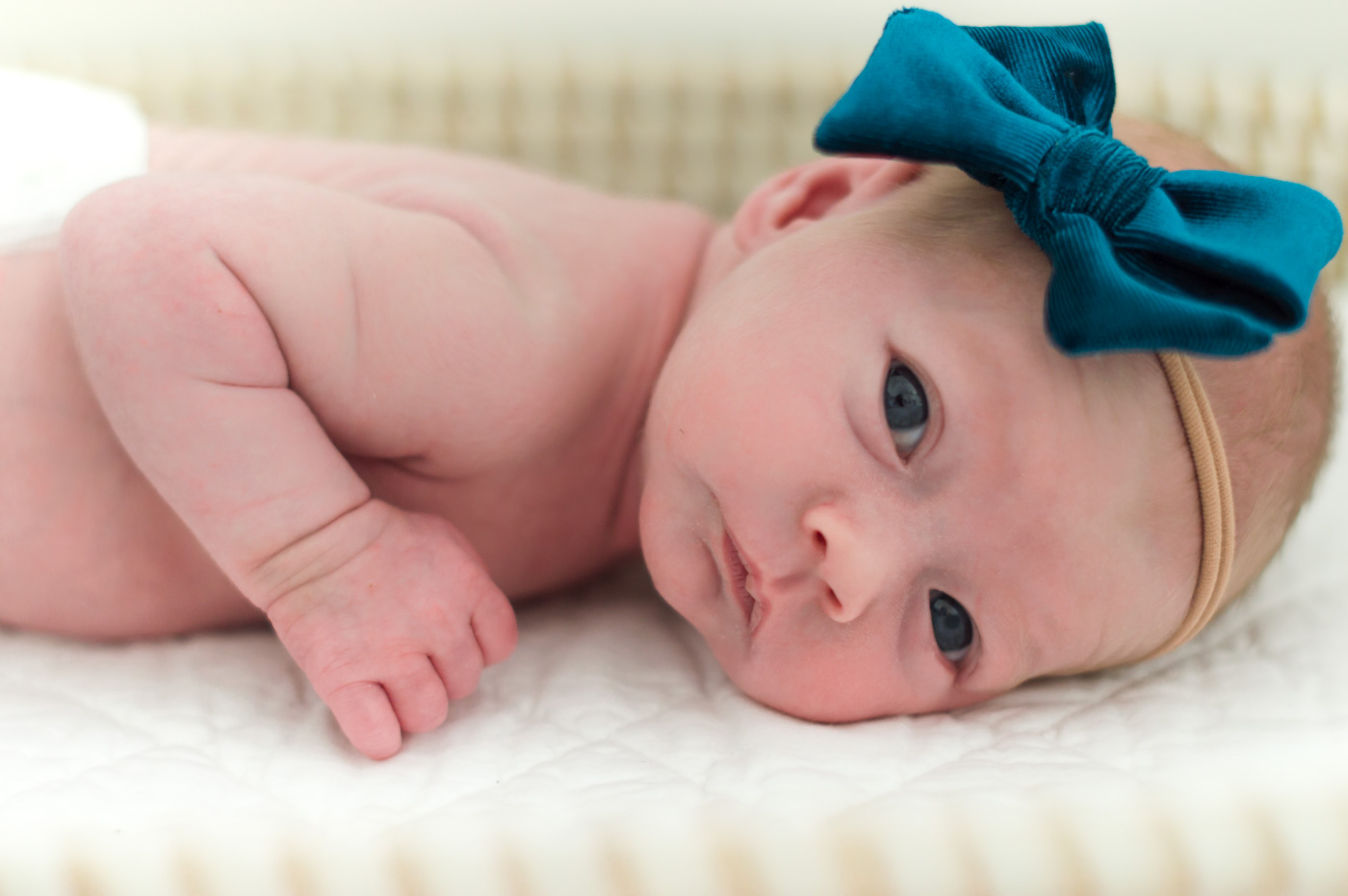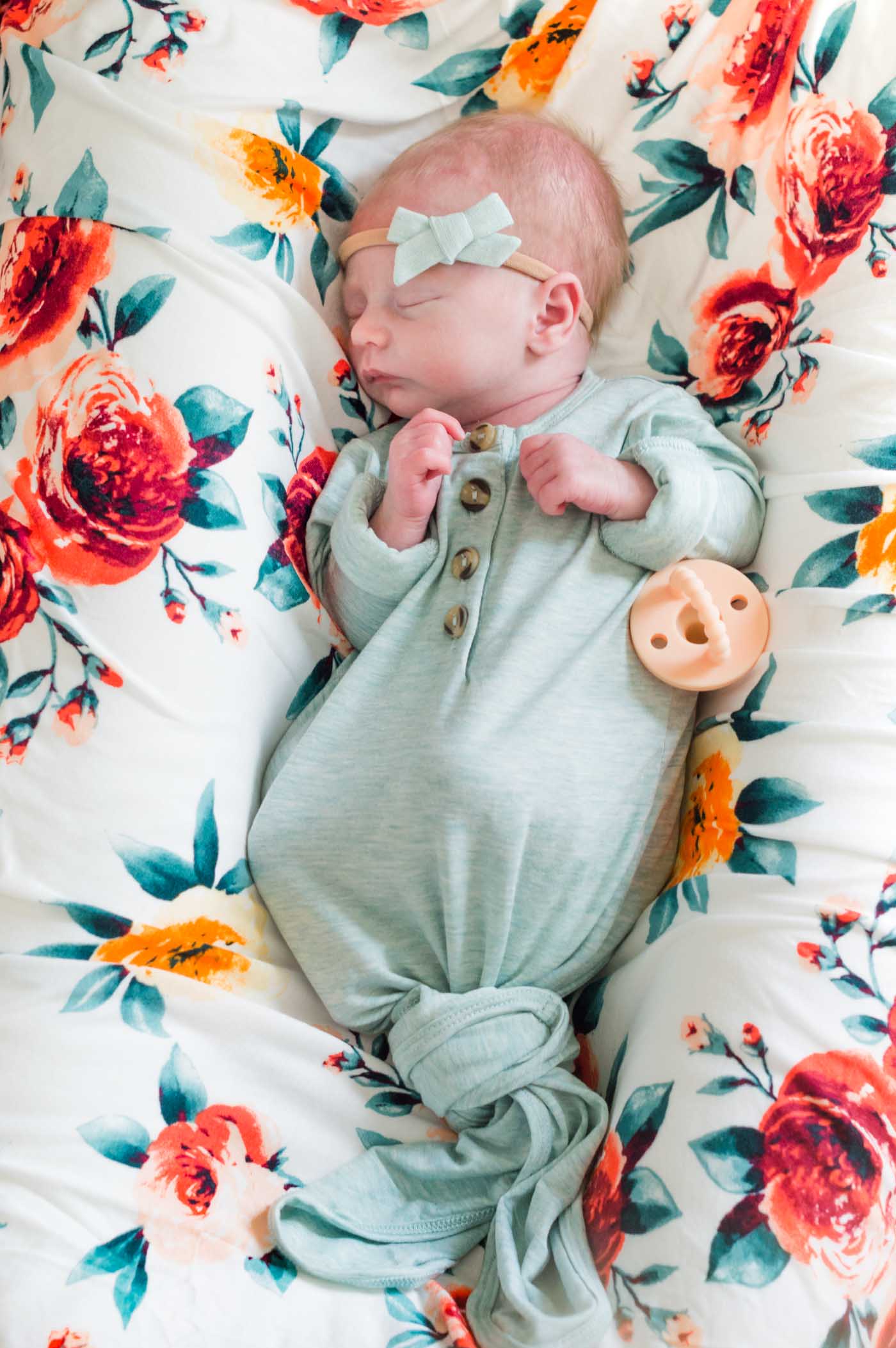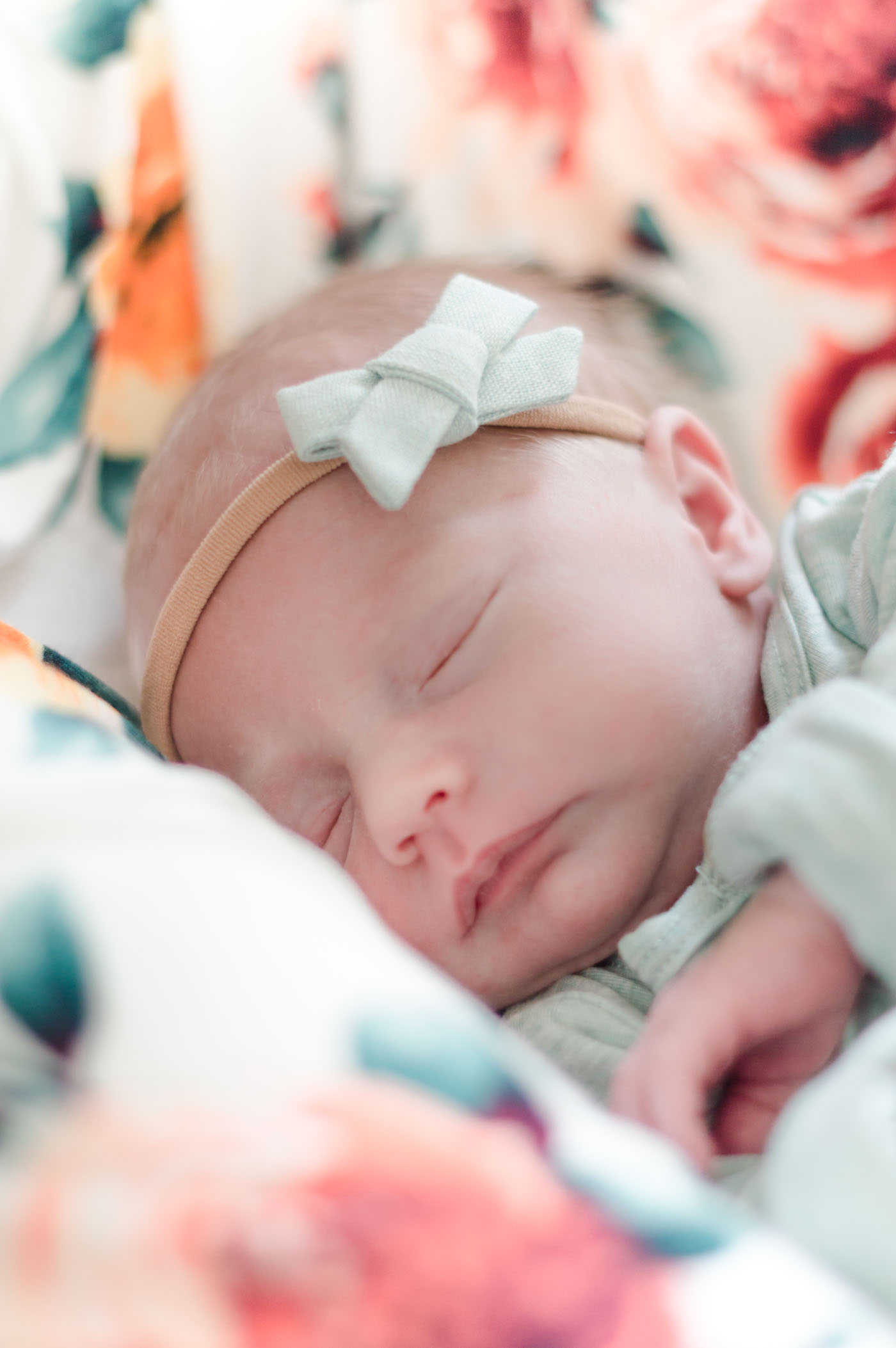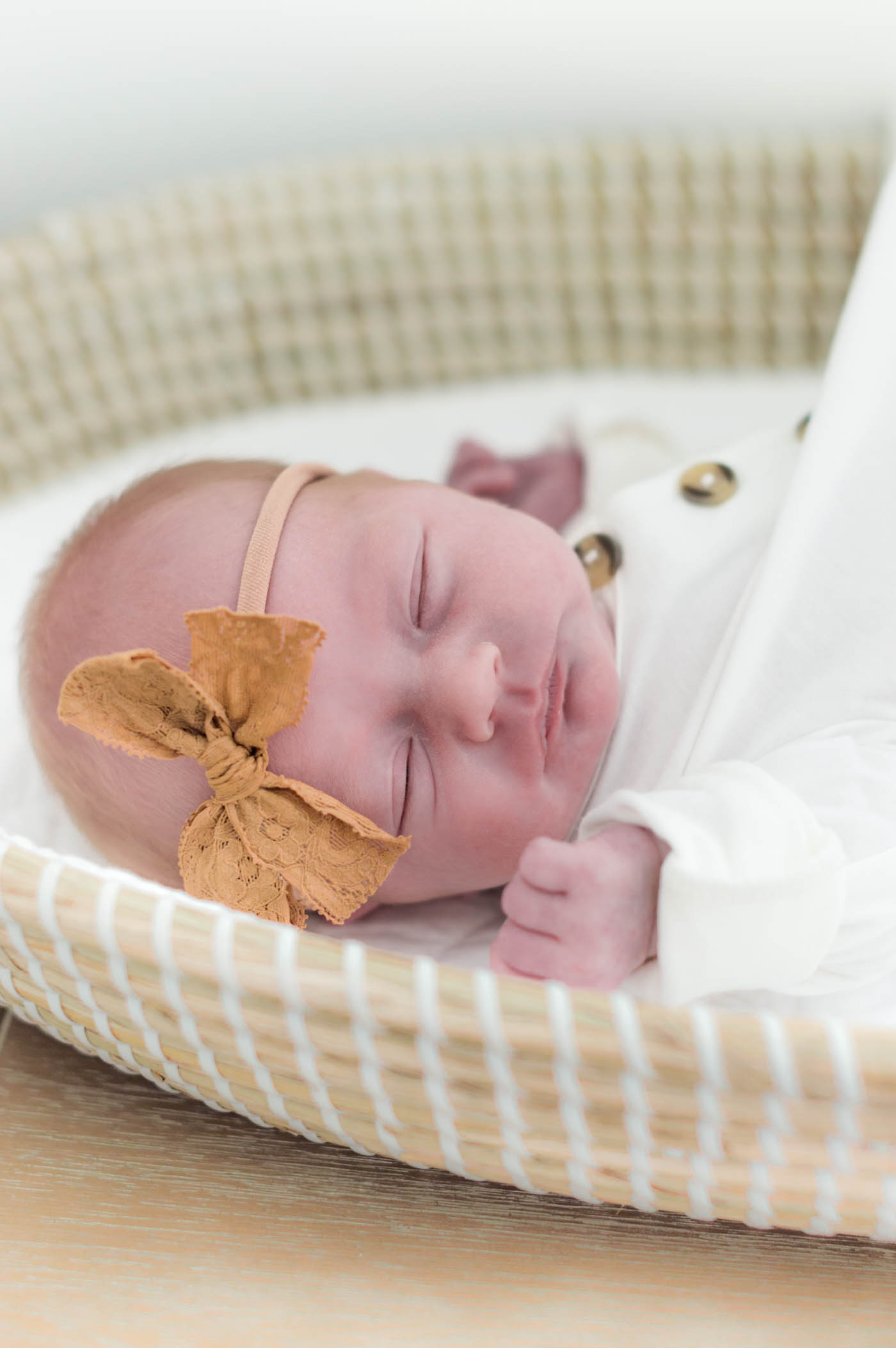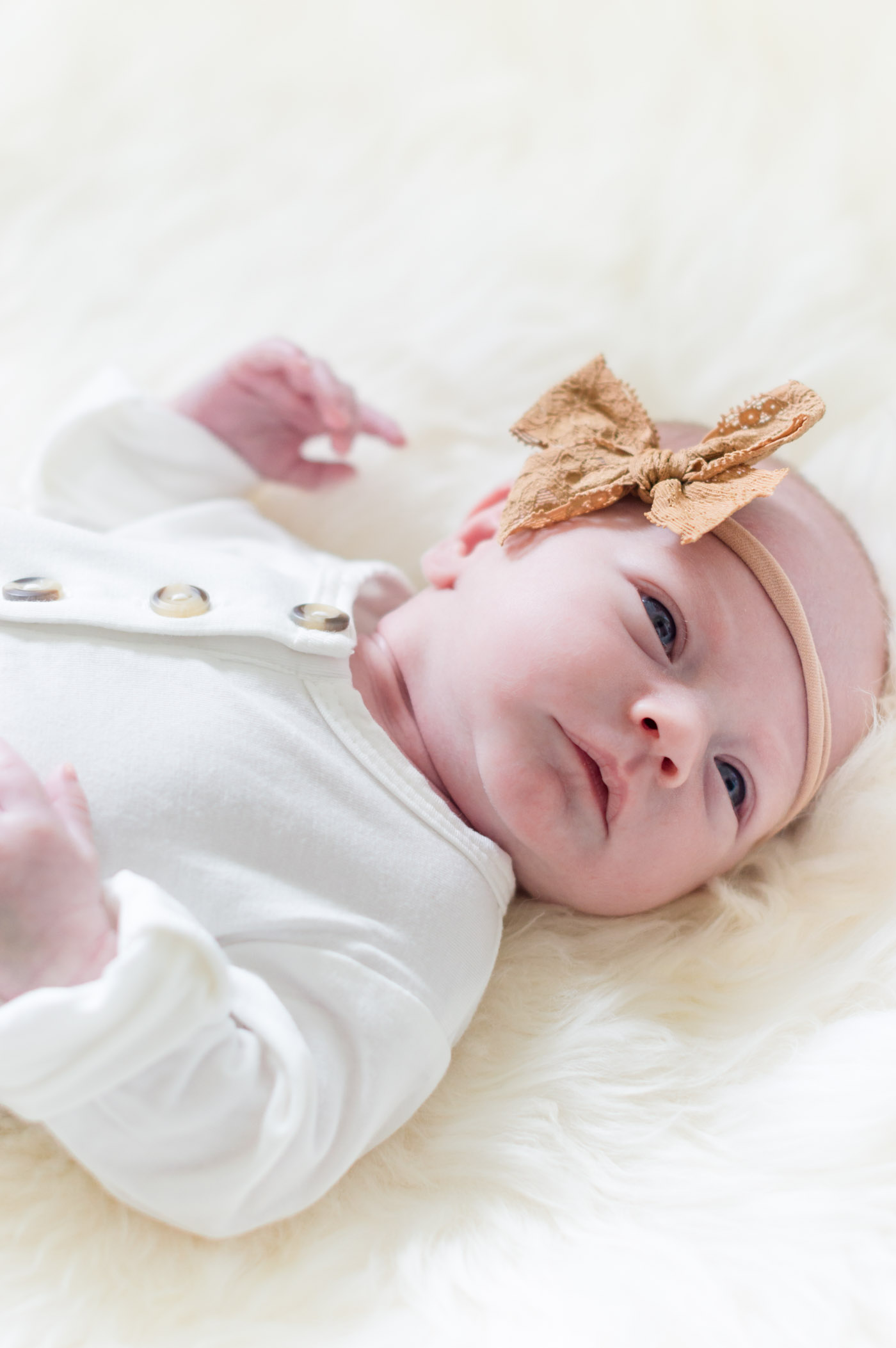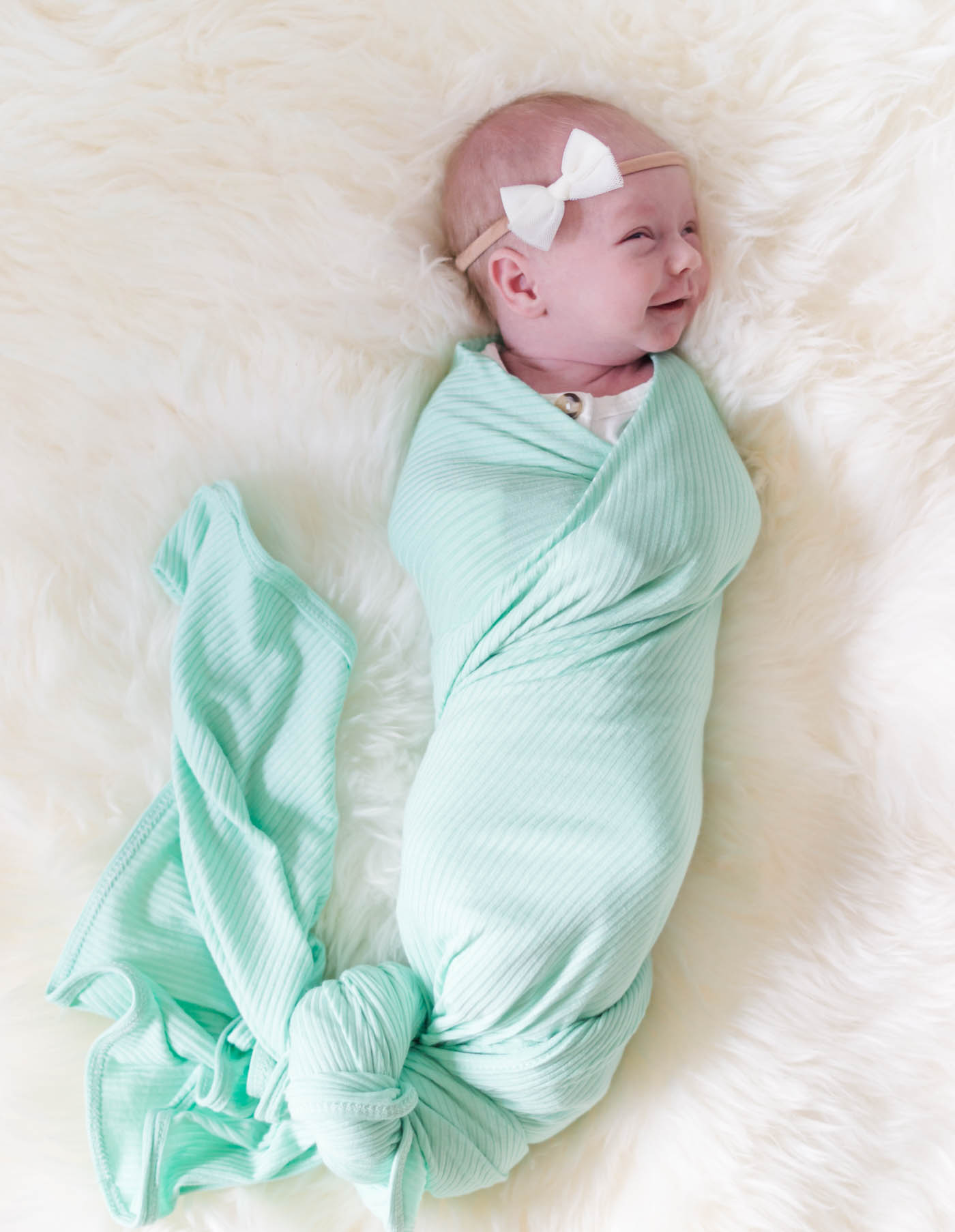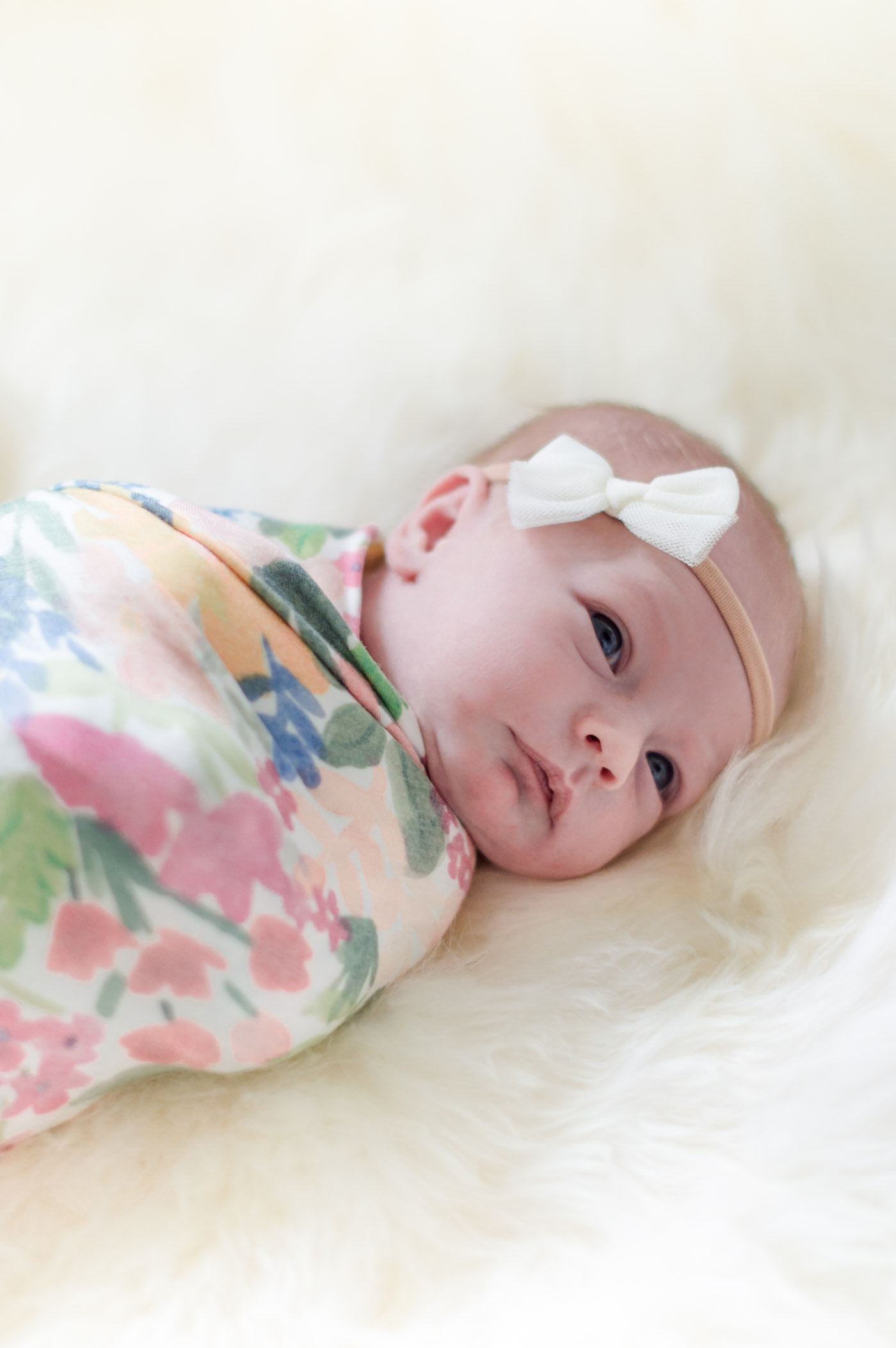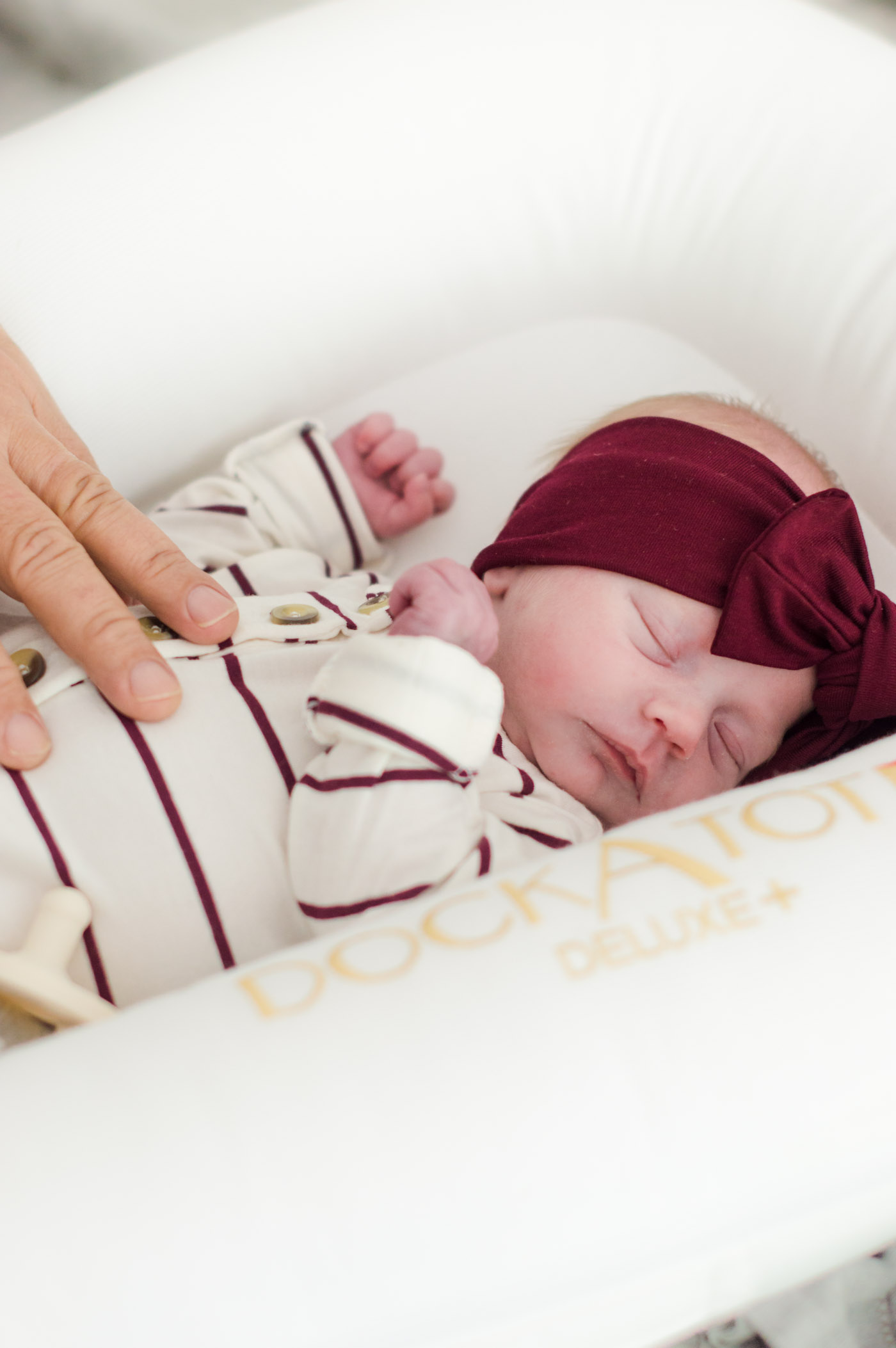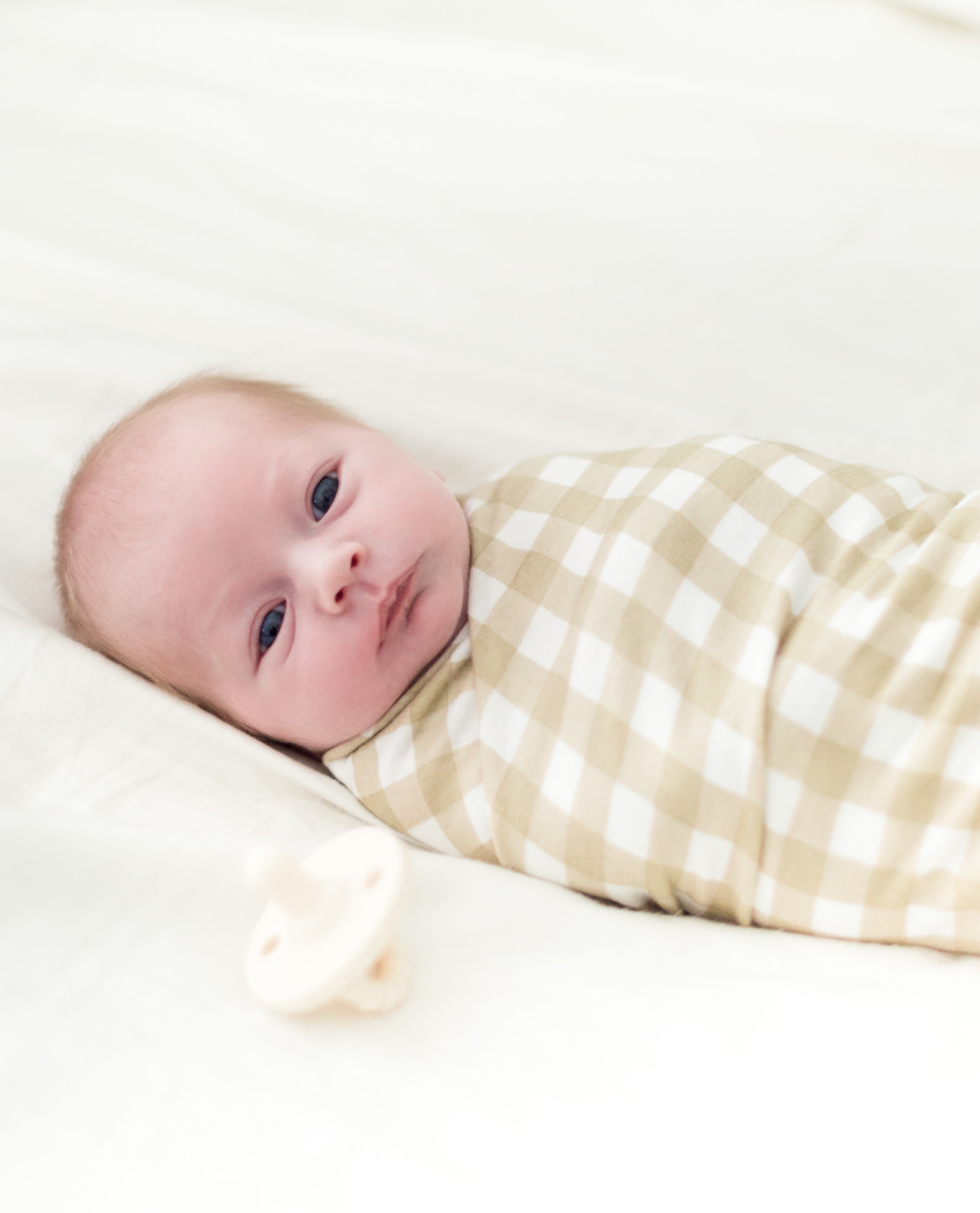 Consider this your warning and my apology — we are 100%, certifiably obsessed with our girl and every. single. thing. she does — every look she makes — seems sweeter than the last. Expect to see a lot more of her ;); we've never been more grateful or content and are especially "gross" these days haha. I'm back and life is good. We're adjusting (and will be for a while) to our new "normal" and will be making lots of time to love on the littlest Nan but I'm so ready to move on to this next chapter. There is so much more I want to share like how her doggie siblings are acclimating with her and how she is the most "chill" baby we've ever met but for now, I just had to share our tiny blessing with you all. Thank you all again, from the bottom of our hearts, and welcome to the world, Eliza Nan.
POSTS YOU MAY HAVE MISSED