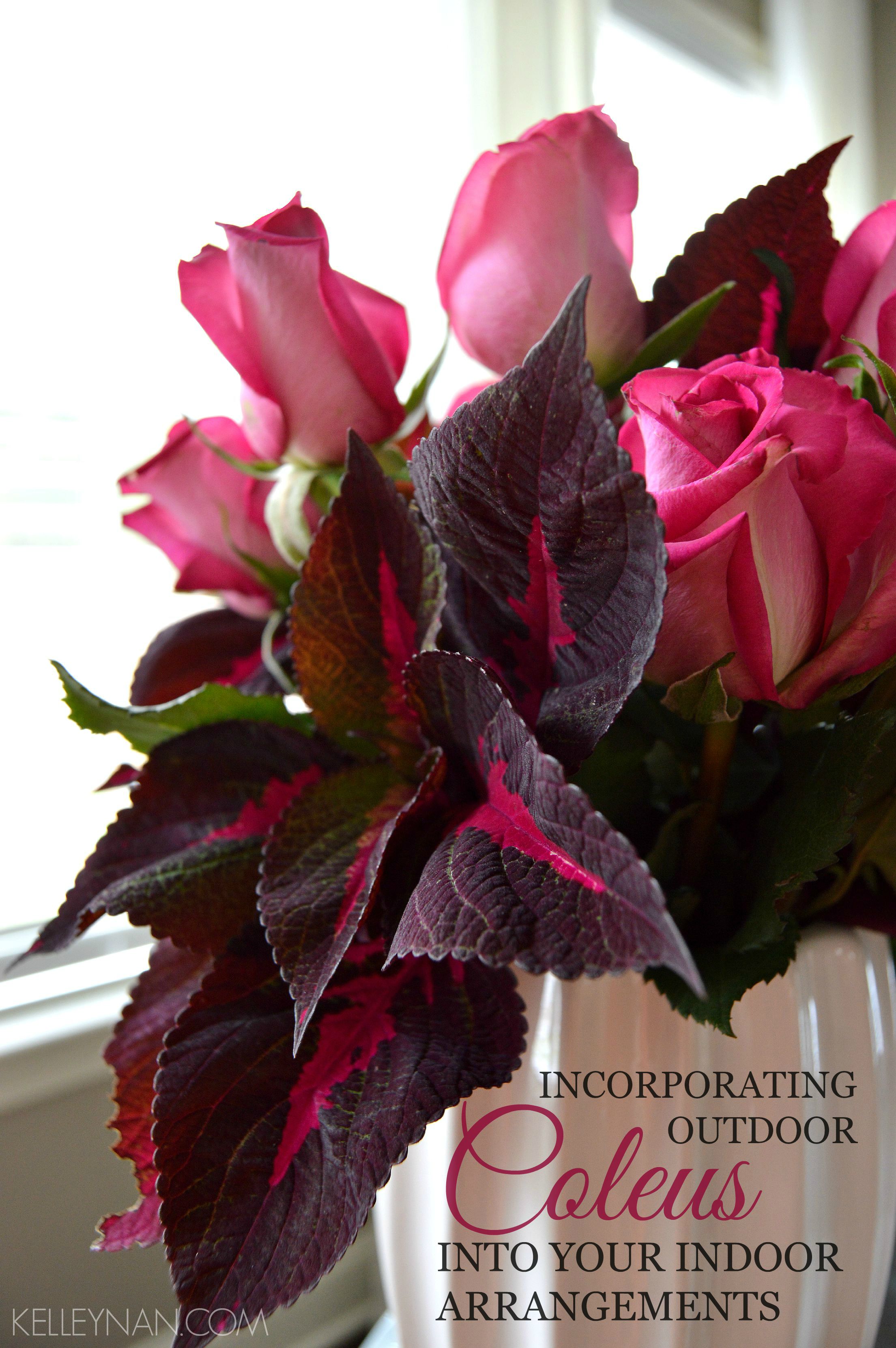 I love keeping fresh flowers in the house. We are home more often than not, and keeping some eye candy around is a must for us. It also doesn't hurt that you can change the entire look of a room by altering a few blooms. It is a bit of a luxury though, so while we don't order weekly arrangements from a florist, even picking up grocery store stems can get pricey over time and making them last is key.
My thumb is definitely not green so my favorite way to get the "most" out of our flowers is to split them among various vases and pitchers and scatter them throughout the house. Typically, some of the blooms will start fading more quickly than the others, so I may remove a few stems and head to the backyard in search of something to help beef them back up.
We didn't have much time for gardening this year and since our house is a new build, we don't have any mature foliage from years past. One afternoon, I was desperate for a new, small arrangement so I went to my outdoor deck to see what I could pull together. I had a purple potted hydrangea with a wimpy selection of two blooms, but my red coleus plant was thriving. Like, basically a mini tree kind of thriving. I had never heard of clipping the coleus but decided that with my limited options, I would give it a go.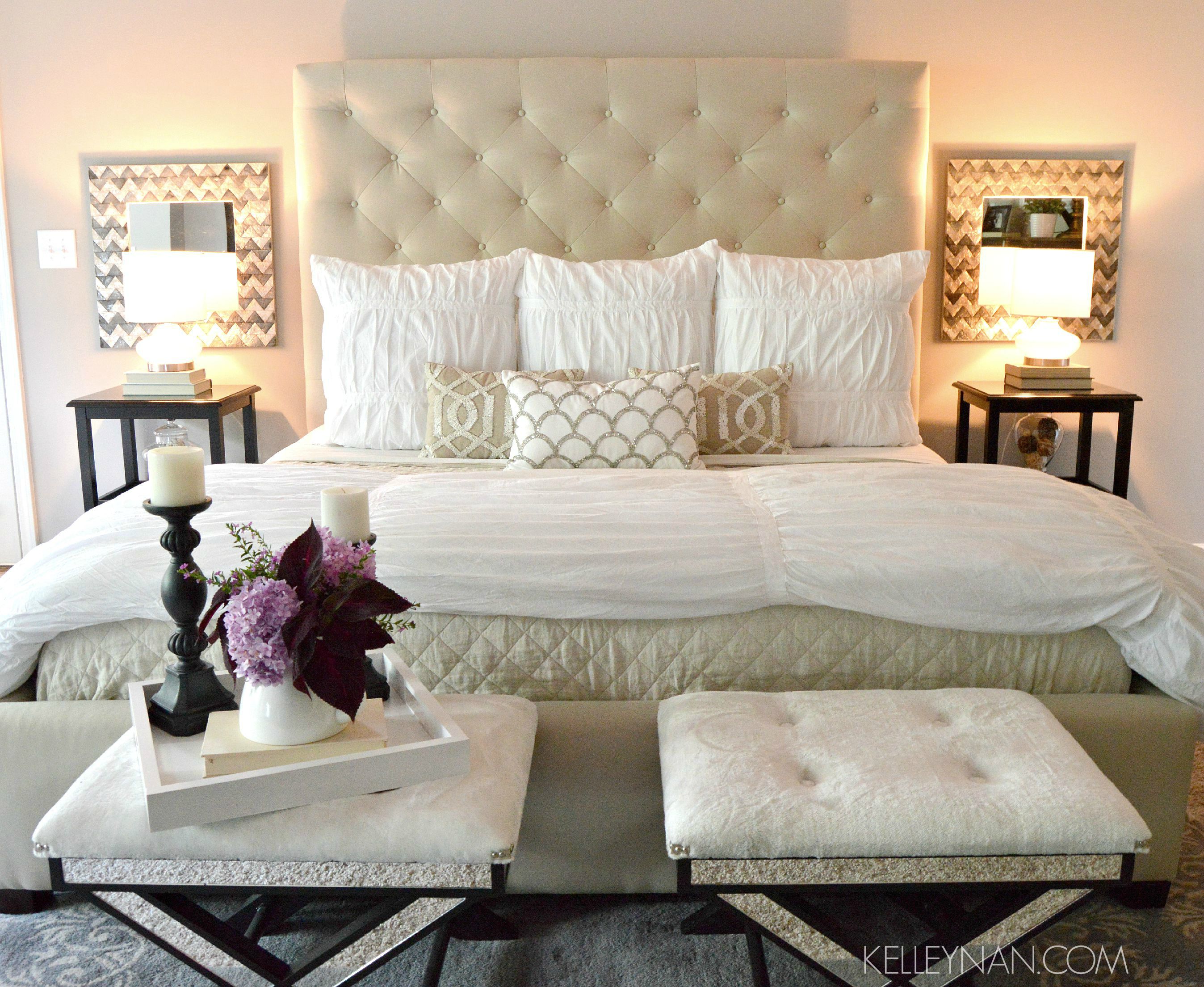 I threw in some sprigs of a little purple ground cover, also in a pot with some other flower that had long said goodbye to summer, and fell in love with how it turned out. Actually, I loved the look so much that I started moving it around the house as I often do with arrangements in which I am particularly fond.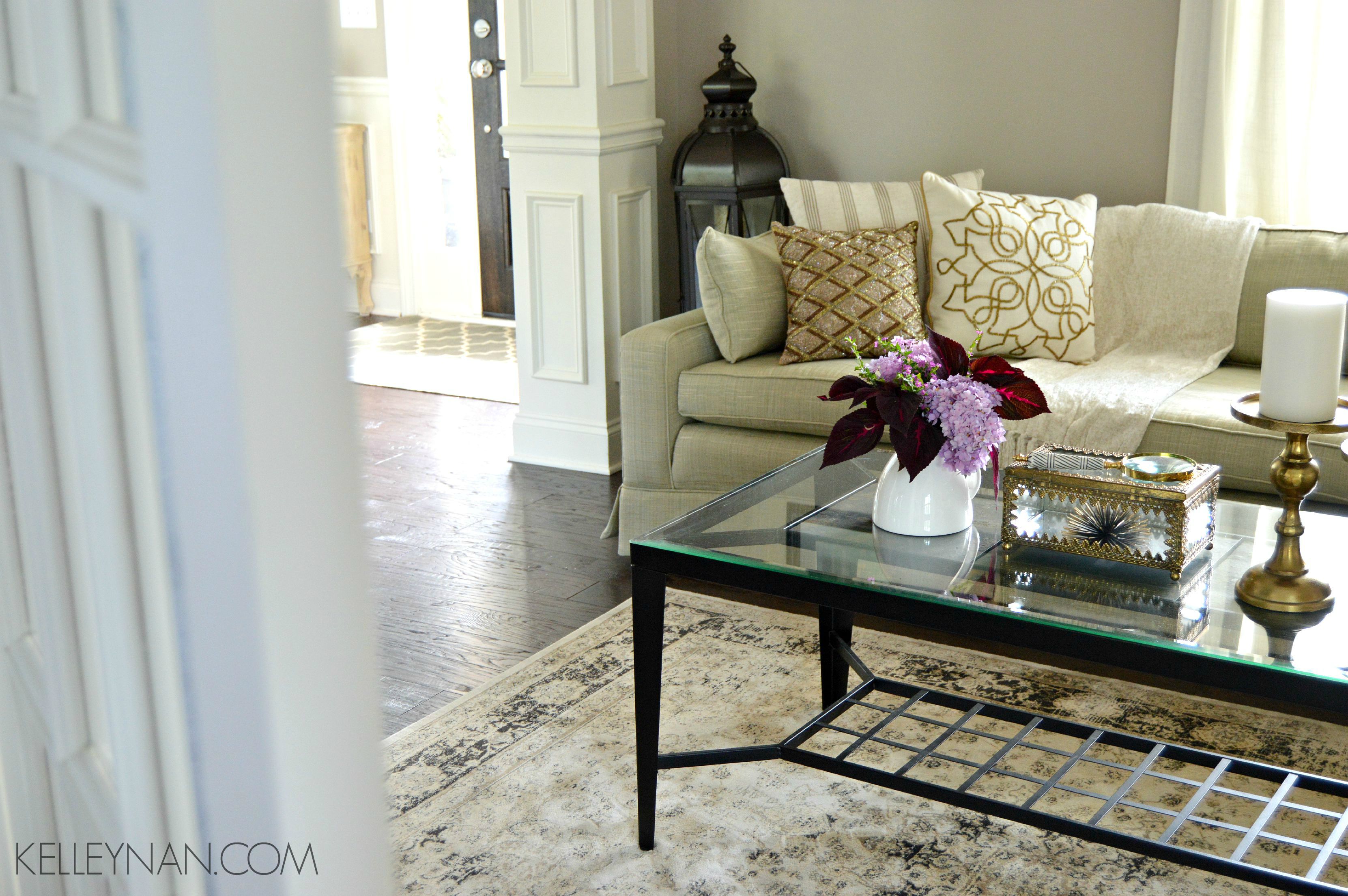 Not only do I think that the coleus looks great with other flowers, but it long outlived these purple hydrangeas and looks great all on its own. Even though fall is officially here, my red coleus is still thriving on the back deck as the sole plant survivor. I was curious to try it out with some other flowers, so when my husband brought home the usual two dozen roses from Costco, a staple in our home and a price that can't be beat at $14/arrangement, I split them among several receptacles and assigned them to their individual places throughout our home.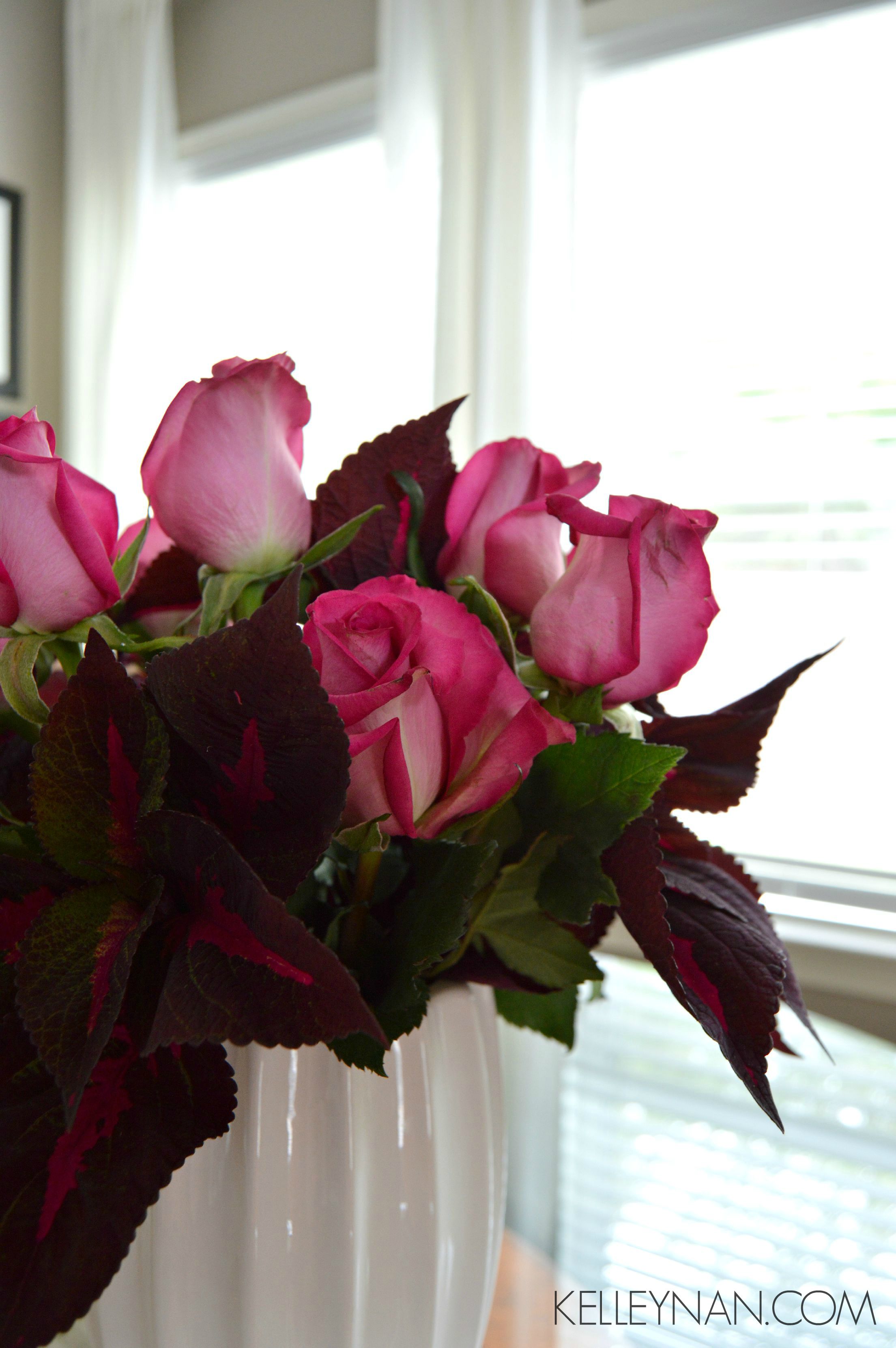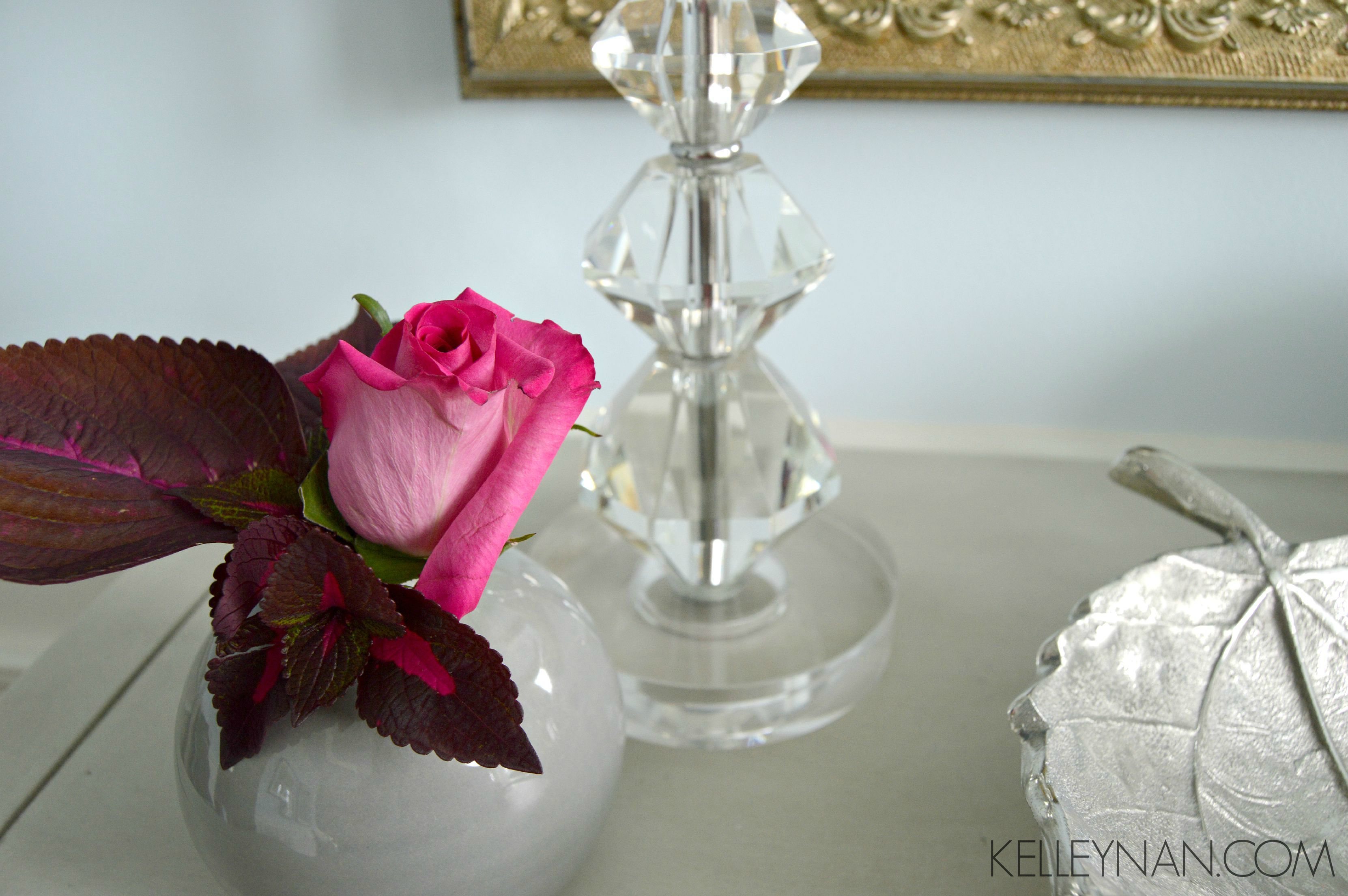 And remember how I said a floral arrangement can change the entire look of a room? Here is how different the coleus and pink rose arrangement made my master bedroom look.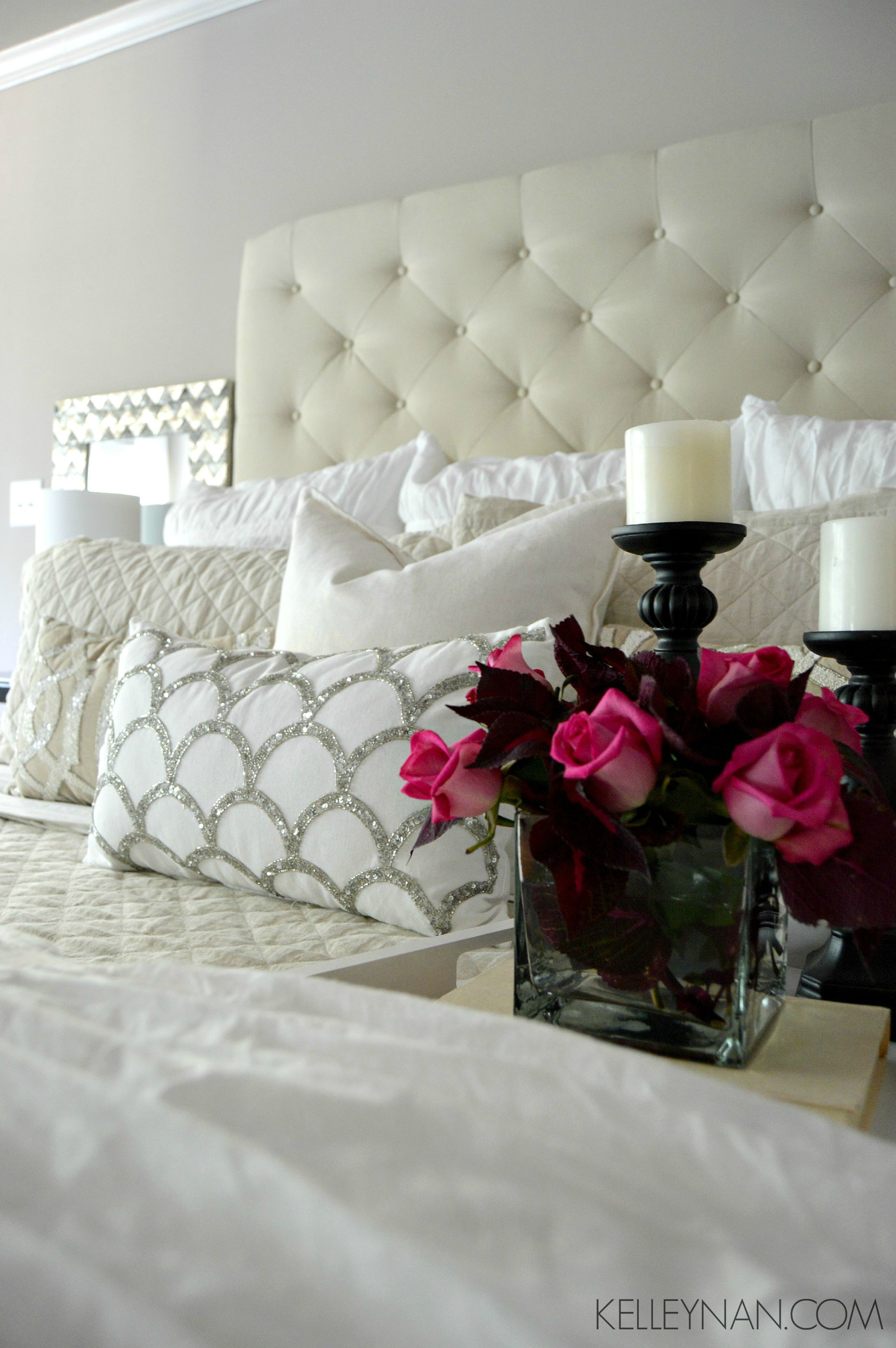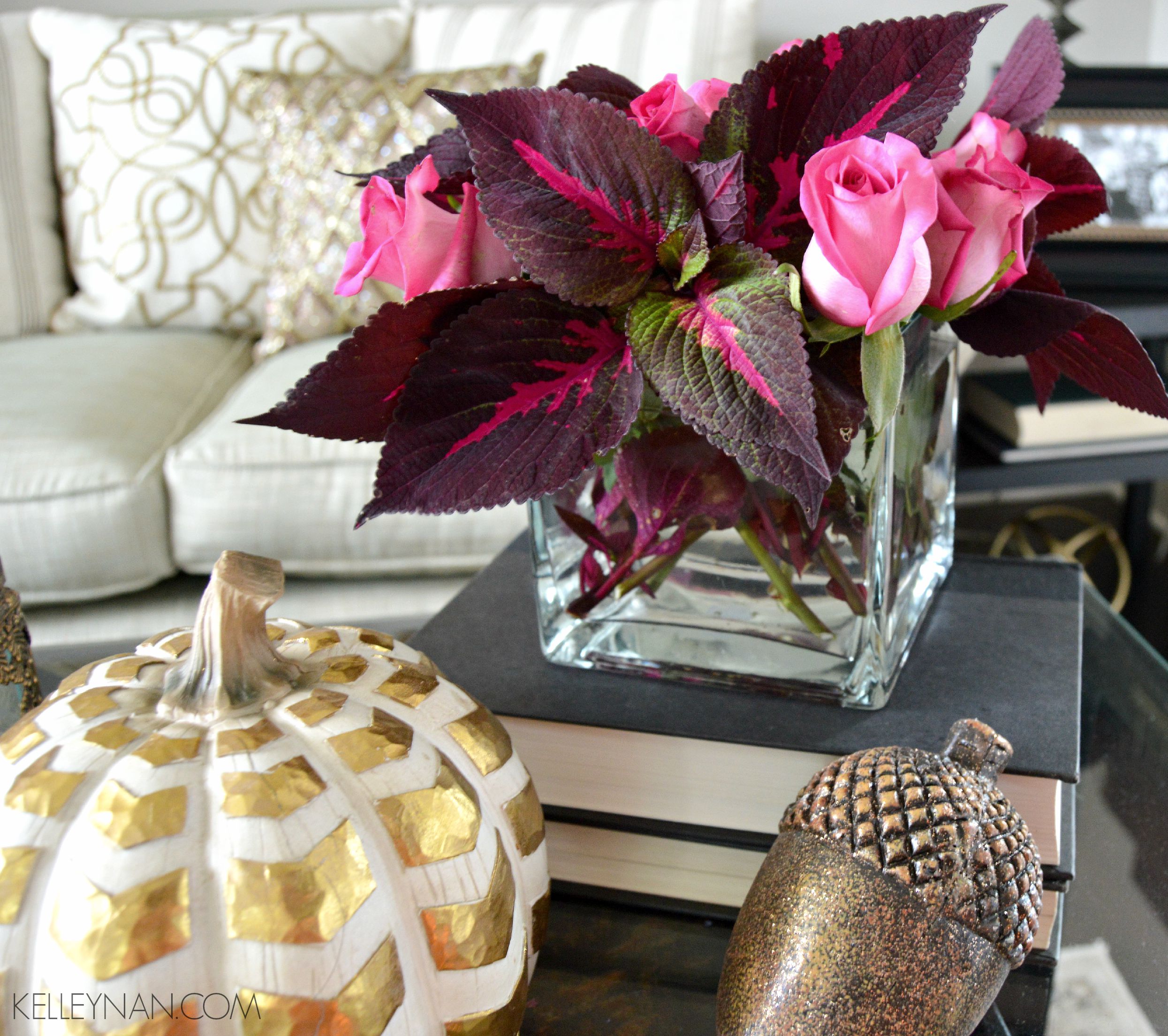 If you Google, you won't find much on incorporating coleus into your flower arrangements, but I love the result. Not only does it look fabulous and is super economical, but it is a great way to transition those summer flowers into the cooler seasons. Next spring, you can bet I will be potting coleus in all different shades, colors, and sizes in anticipation of hacking them up to bring inside.
Have you ever used coleus in your floral arrangements? I would love to hear from you and see how they turned out!