Gift guides are launching a little earlier than usual this year because 1. I have my own earlier finish-date goals for my personal shopping; 2. stats are showing the majority is shopping earlier than usual; and 3. I'd rather not worry about the buzz about lagging logistics and steer clear of the crunch-time, will-it-or-won't it arrive stress. I've spent the past few weeks assembling 2021 gift ideas and many featured are favorite gifts we've given/received or items we have and love. At any point during the season, you can find my collection of gift ideas in the "GIFT IDEAS" tab at the top of the page. Here's to not stressing, loving on our people, and getting it done!
*Posts on KelleyNan.com may contain affiliate links. Click HERE for full disclosure.
Christmas Gift Ideas: $25 & Under
All of these gifts can be ordered for $25 or less — but, as a caveat, several of these retail for much more but are currently on sale at the time of publishing. Find the links and details to everything below!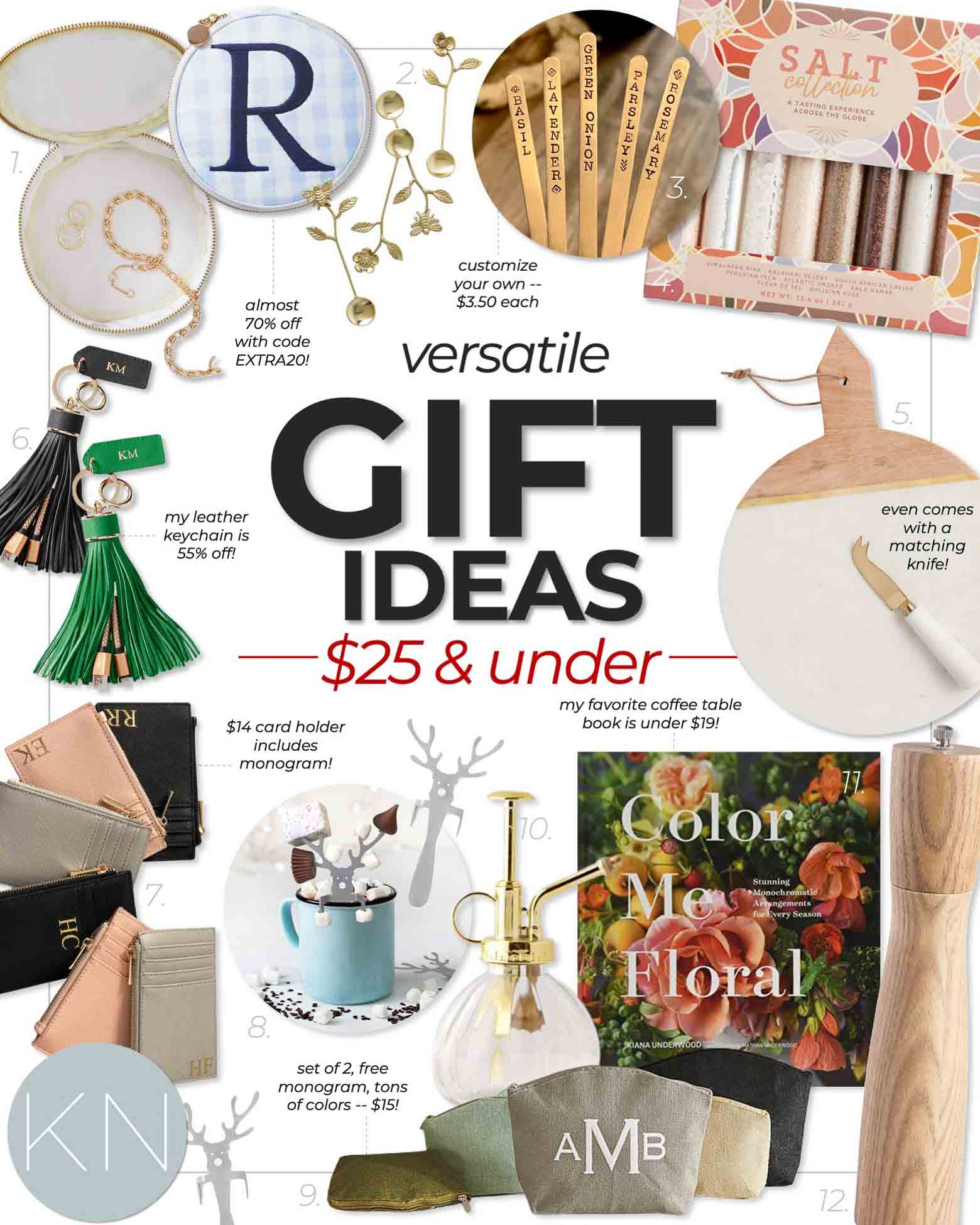 Sources: 1. Jewelry Pouch | 2. Meadowsweet Teaspoons, set of 4 | 3. Custom Stamped Garden Markers | 4. Salt Journey Collection Set | 5. White Marble & Wood Cheese Board & Knife Set | 6. Leather Tassel Charging Keychain | 7. Personalized Card Holder | 8. Caribou Cocoa Buddies, set of 2 | 9. Jute Cosmetic Bags, set of 2 | 10. Plant Mister | 11. Color Me Floral Flower Arranging Book | 12. Wood Ceramic Salt or Pepper Grinder
I can't believe THIS sweet little linen jewelry/travel case (1) retails for $59, is on sale for $22.99, but right now, you can use code EXTRA20 to get an additional 20% off! It's also customizable and monogramable 😉 It comes in a blue or pink gingham, along with a nude color and you can find it HERE.
You could grab an inexpensive herb (or two or three!) from Trader Joe's and gift them along with THESE adorable custom, stamped metal herb markers (3) for the sweetest, cost-effective gift ever!
I can't believe the inexpensive price tag on THESE gold foil monogrammed card wallets (7). Currently, they're only $14! Plus, they come in multiple colors HERE.
Similarly, THESE jute cosmetic bags (9) come in sets of two in lots of colors, monogram for free, and are only $15 for the set!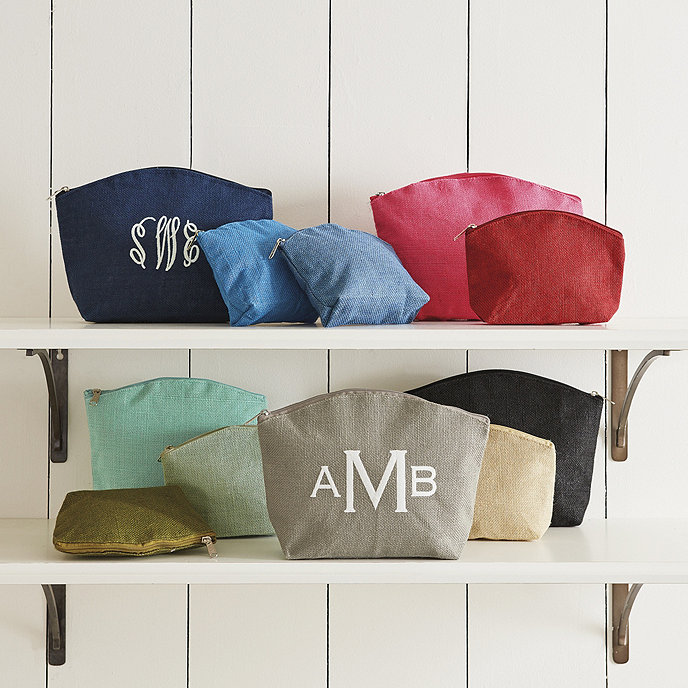 My leather tassel keychain (6) I share each year is on major sale right now (mine doesn't have the charging capabilities that this one does!) You can find it for 55% off $55, and then use code EXTRA20, making it only $19 HERE!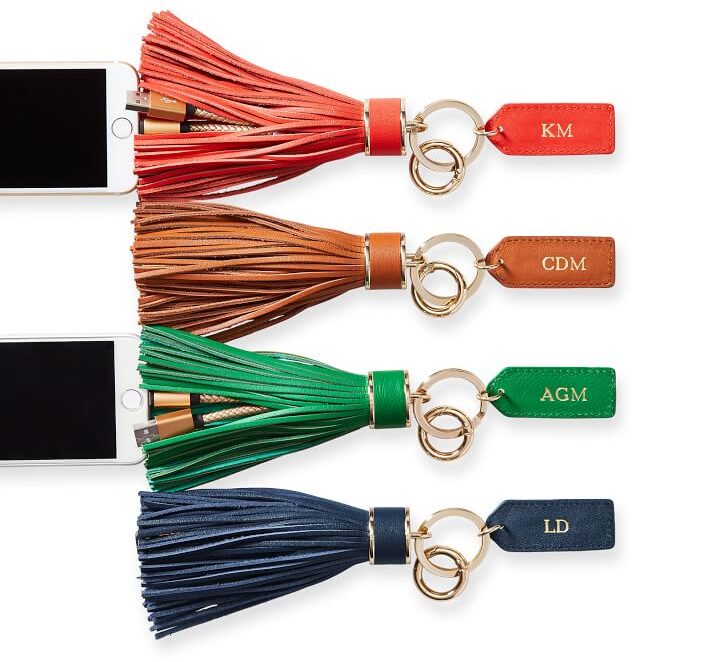 THESE caribou mug buddies (8)– come as a set of two — sold out EARLY last year and mine didn't arrive until after the holidays. If you liked them last year but couldn't grab them, they're back this year! I also love THESE Bloody Mary garnish branches! (I have both of these 😉 ).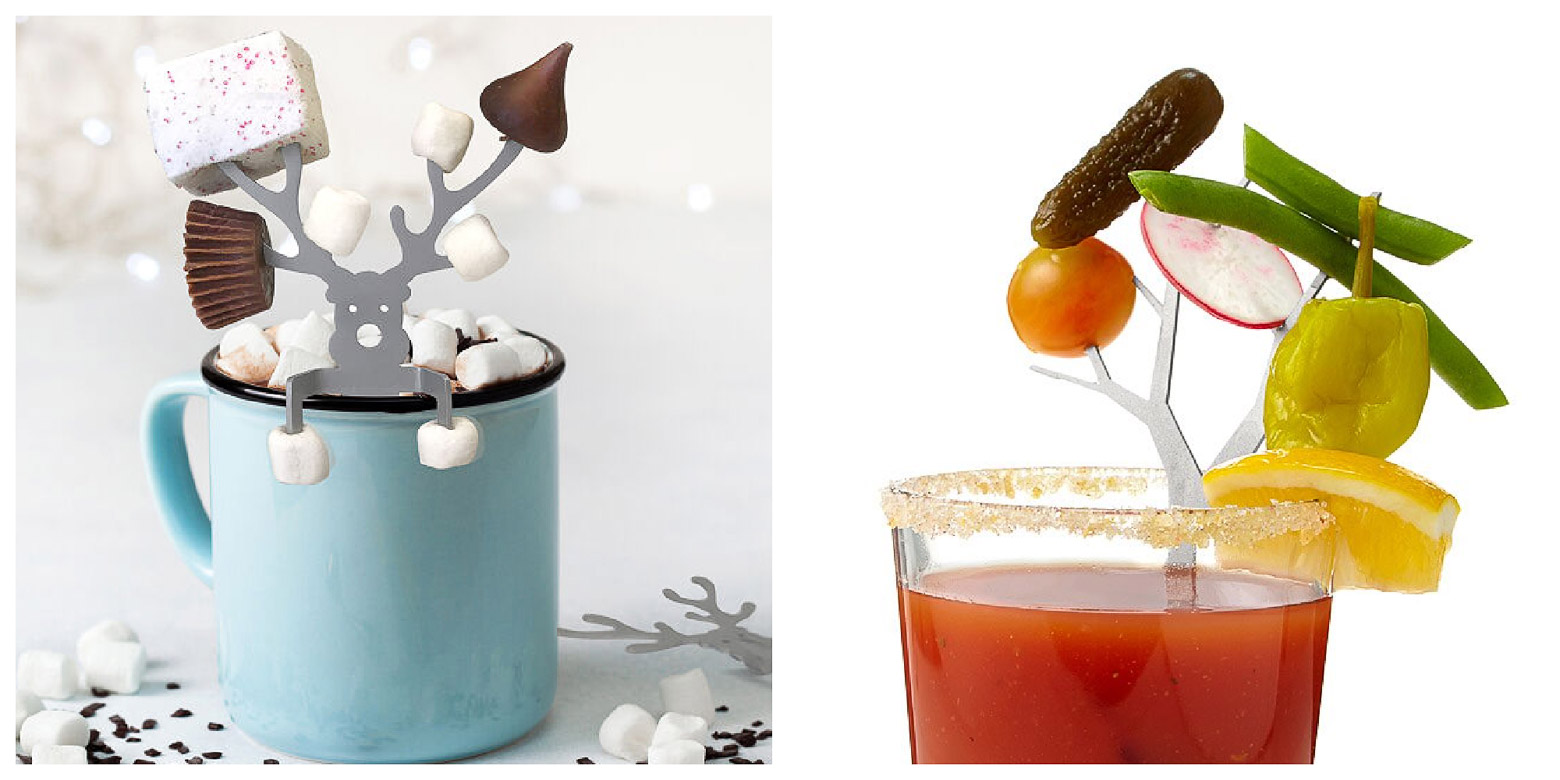 I've gifted THIS $14 plant mister (10) to my mom — it's cute enough to keep on display and comes in three finish colors! Again, you could pair this with a cute, inexpensive plant, or couple it with the herb markers (3)!
My favorite coffee table book (HERE) (11) with the most variety to leave open throughout the year to different color spreads is currently under $19 and ships free via Prime.
Who is toughest for you to shop for? You can find all the brand new, freshest gift ideas for the 2021 holidays here: