I've had so many random thoughts in the past few weeks, I had to edit this SAP down substantially. After launching this past week's game night post (HERE), Dave and I got on a serious Scrabble kick and have been playing since Friday night. It really is nice to set aside some time without electronics and to be intentional and undistracted in the time you're spending with each other. I'm guilty of always trying to multi-task, research, and can never just "be" without my extension to the outside world. Anyone else?? We can't watch a movie without scrolling our phones so I think we'll have a lot more patio game nights, just for the two of us, in our future 😉 We're ending the weekend by heading to a concert this evening so we'll go ahead and jump right into the Snack Around the Plate. Wishing you all a great night and wonderful week!
*Posts on KelleyNan.com may contain affiliate links. Click HERE for full disclosure.*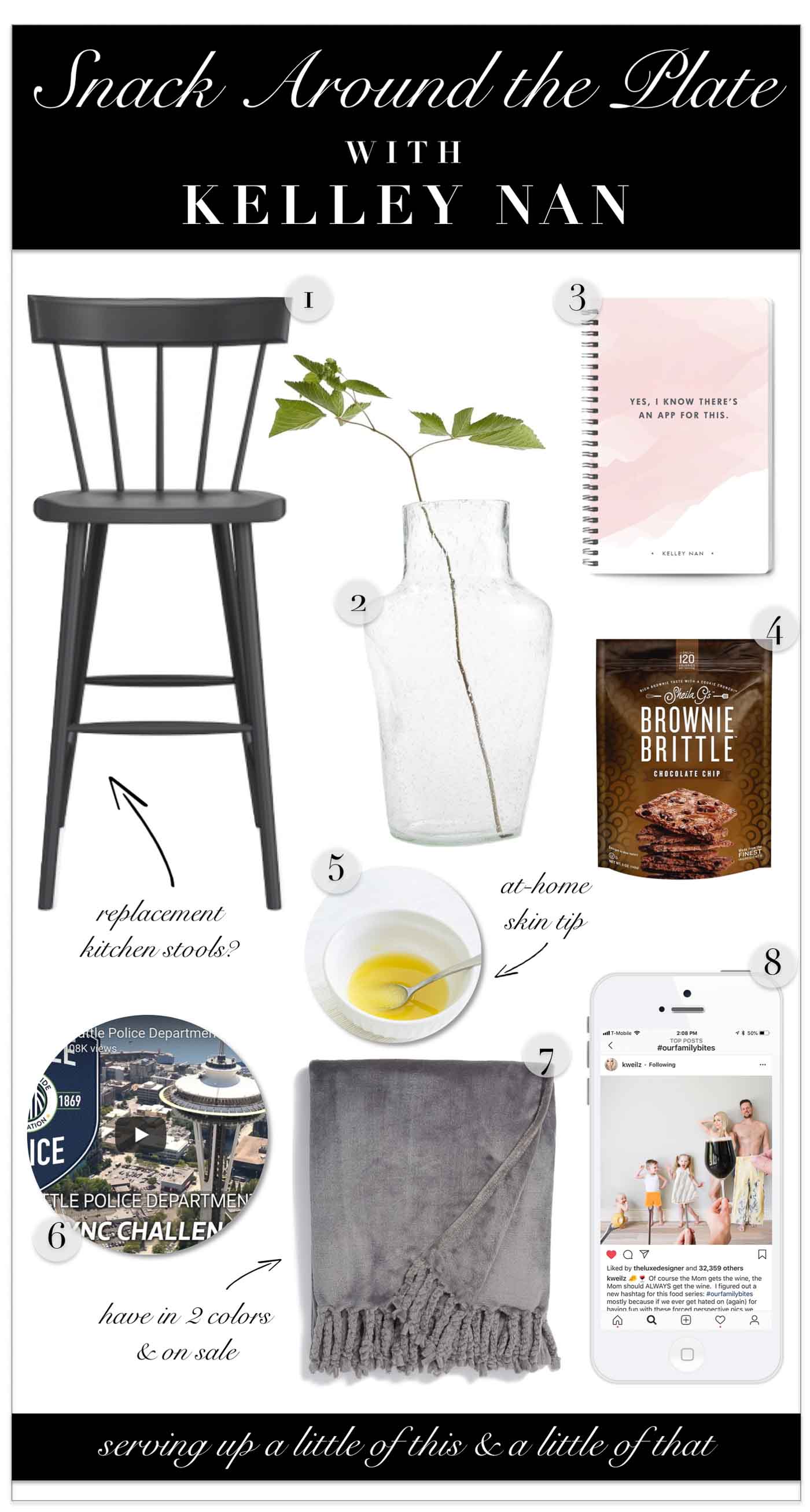 1. Chatham Bar Stool // I work from our kitchen bar area a lot. As I've mentioned, it's a habit I'm trying to break to get myself back to working more in a dedicated work space. But, I haven't. As a result, I get in and out of my bar stool 928450 times a day, and I slide in and out on the same corner repeatedly. I have for years. Well, as luck would have it (not), my bar stools were discontinued last month. About a week ago, I realized my constant in-and-out had worn a huge hole in the fabric of my bar stool; the other two are totally fine. Dave uses his for a few hours each day and it's still unscathed. I just REALLY wore that thing out. There's no hiding it. And now, with my kitchen project starting this Tuesday (woo!), I guess I'm officially looking for replacements. I've been having a hard time because anything honey/cane/rattan just doesn't go with everything else I have going on in that area – like the chairs in my breakfast nook. I want to take this as an opportunity to go with a style that's classic but can lend itself to both modern and traditional. And then I found THESE. They come in several colors (both bar and counter height) and I love the style. They are two problems I'm struggling with, though – 1. they are made to order and take an estimated six to eight weeks to arrive; and 2. the price is more than I was hoping to spend. I really lucked out with my last bar stools being so affordable because good grief- after the research I've done, bar stools are expensive! I'm still sitting on this dilemma and am hoping to make a decision in the coming week. I can't get these out of my head. Ugh!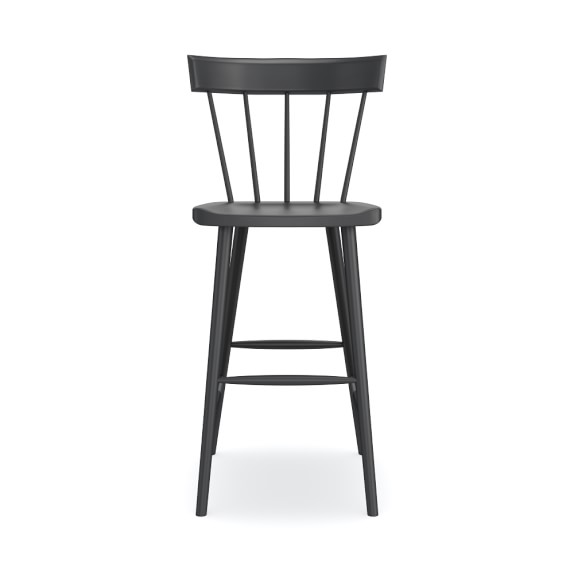 2. Large Glass Vase // Two of my favorite, random purchased from the Nordstrom Anniversary Sale were these glass vases. I got one big one (HERE), with the sole plan of using it for our limelight hydrangea cuttings (now in full bloom). The glass is organically shaped (and kind of bent) which I love for the character. I also purchased the smaller one (more of a green-glass tint), on sale for $18 HERE. You can tell more about their color close to the vase necks.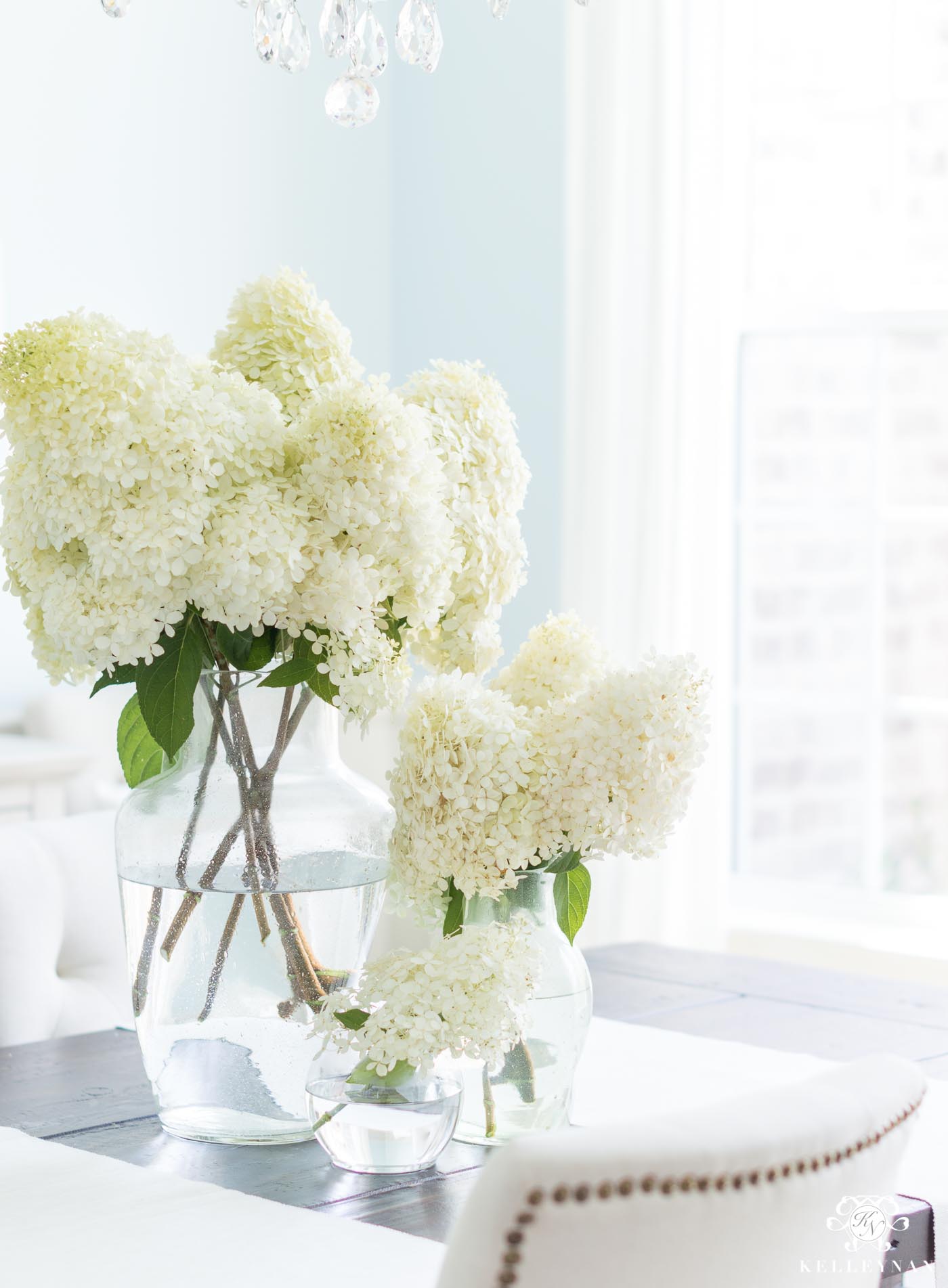 3. Notebook // I love having little notepads on hand in our kitchen stationery desk, on my office desk, in my day bag, etc. This one, I couldn't resist. I am such a fan of paper and a creature of habit, this one couldn't be more true. Plus, you can personalize it; it also comes with different binding options, address book, etc.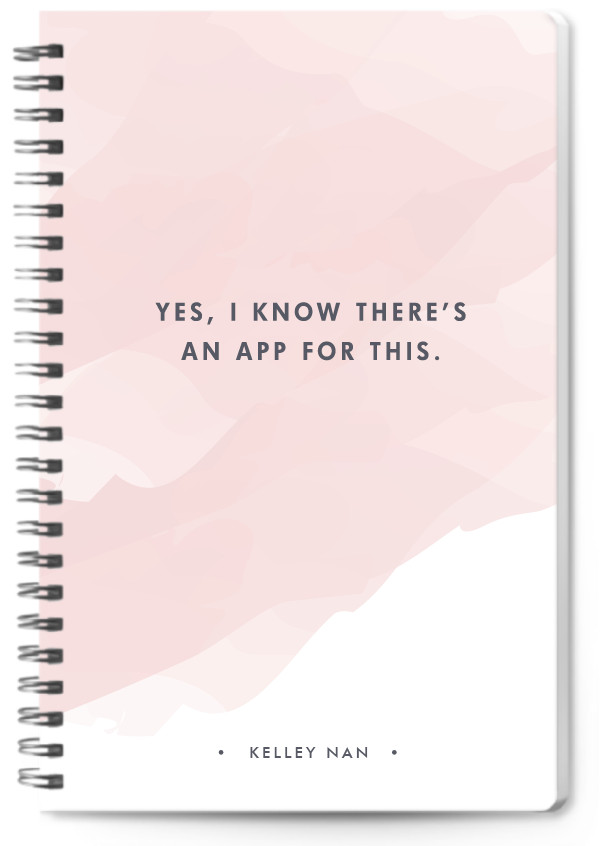 4.
Brownie Brittle
// I bought these on a whim when I was with my mom at Costco a few months ago; they were running a BOGO deal on huge bags. They taste just like brownie edges and come with somewhat less guilt than regular sweets. I shared these on my Instagram stories and had so many write in about their Brownie Brittle addictions (was I late to the game?!) When we finished the bag, we sprinkled the crumbs on top of vanilla ice cream; it was like a DQ Blizzard. If you aren't a Costco member (which is a fantastic deal), you can order them on Amazon in full-sized bags or snack bags
HERE
.
5. Salt Scrub // Recently, I noticed the backs of my arms getting a little rough with lots of little bumps. I looked for some at-home remedies (there's a ton out there) but I wasn't interested in something fragrant with a lot of different ingredients. I cut out all the "extras" and decided to try olive oil and table salt and did a 1:1 mixture (1 Tbsp. each). I mixed it into a paste and then rubbed it on the backs of my arms in a circular motion for a few minutes before washing it off with soap and water. Instant improvement. I'm going to keep a little batch in the shower to see if it continues to improve over time but for something basic, quick and easy that most of us have on hand, I was thrilled with the result.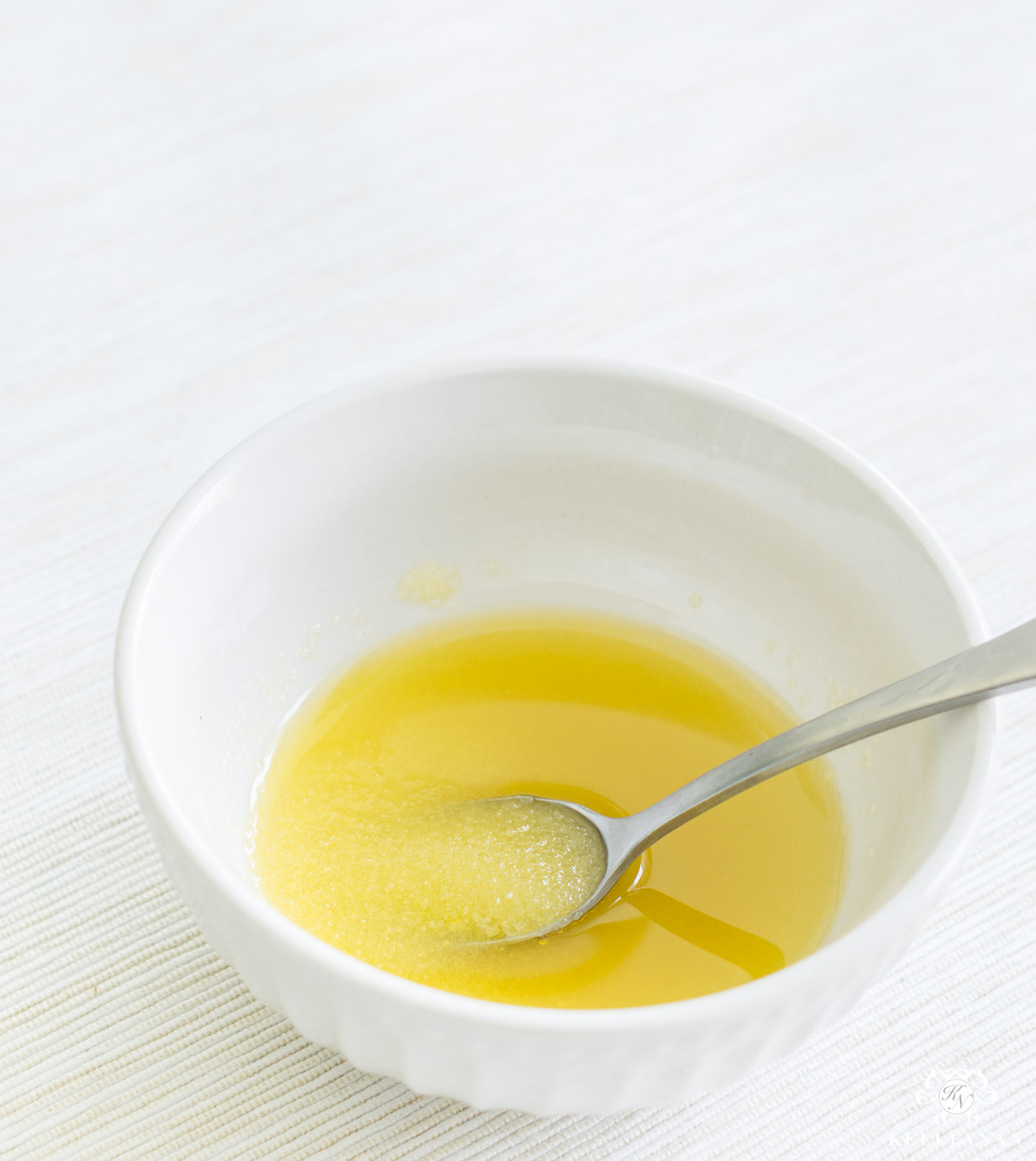 6. Lip Sync Challenge // I don't know about you but I am still digging the Lip Sync Challenges that law enforcement departments have been producing for the past month or so. If, by chance, you don't know what I'm talking about, police units across the country have been coming up with themes, creating lip sync videos, and then challenging other departments to follow suit. I think it has done an awesome job of humanizing and making law enforcement more relatable to the communities they serve. Some challenges are over the top and look like professional productions, while others are a little more simple – even then, I think it's super endearing that so many are showing themselves in a different light. I wanted to share two totally different styles today – two of my favorites that I've only found in the past few days. The first is from the Seattle Police Department; it's basically a full music video and I can't believe the talent being hidden in the PNW. You can catch that one here.
I wasn't able to embed the second one; it's totally different than any others I've seen and features Pickens County Sheriff's Office, just a few counties away from me in North Georgia. It's totally unexpected and I was fighting back tears halfway through. They used the opportunity to bring awareness to domestic violence; as a caveat, it comes with a *trigger warning* if you may be sensitive to depictions of domestic violence. You can view that video HERE.
7. Kennebunk Throw // I've shared this throw a few times now but continue to have questions (I have the cream and navy ((I believe the navy is currently out of stock)) ) and comments from those of you who have ordered. At a sale price of $25 (for all colors), it's a steal and come this fall, I bet you'll want one on every sofa and bed. The tassels are the perfect little finish to have it draped or peeking out of a basket; there's a reason it has 5 stars and almost 700 reviews!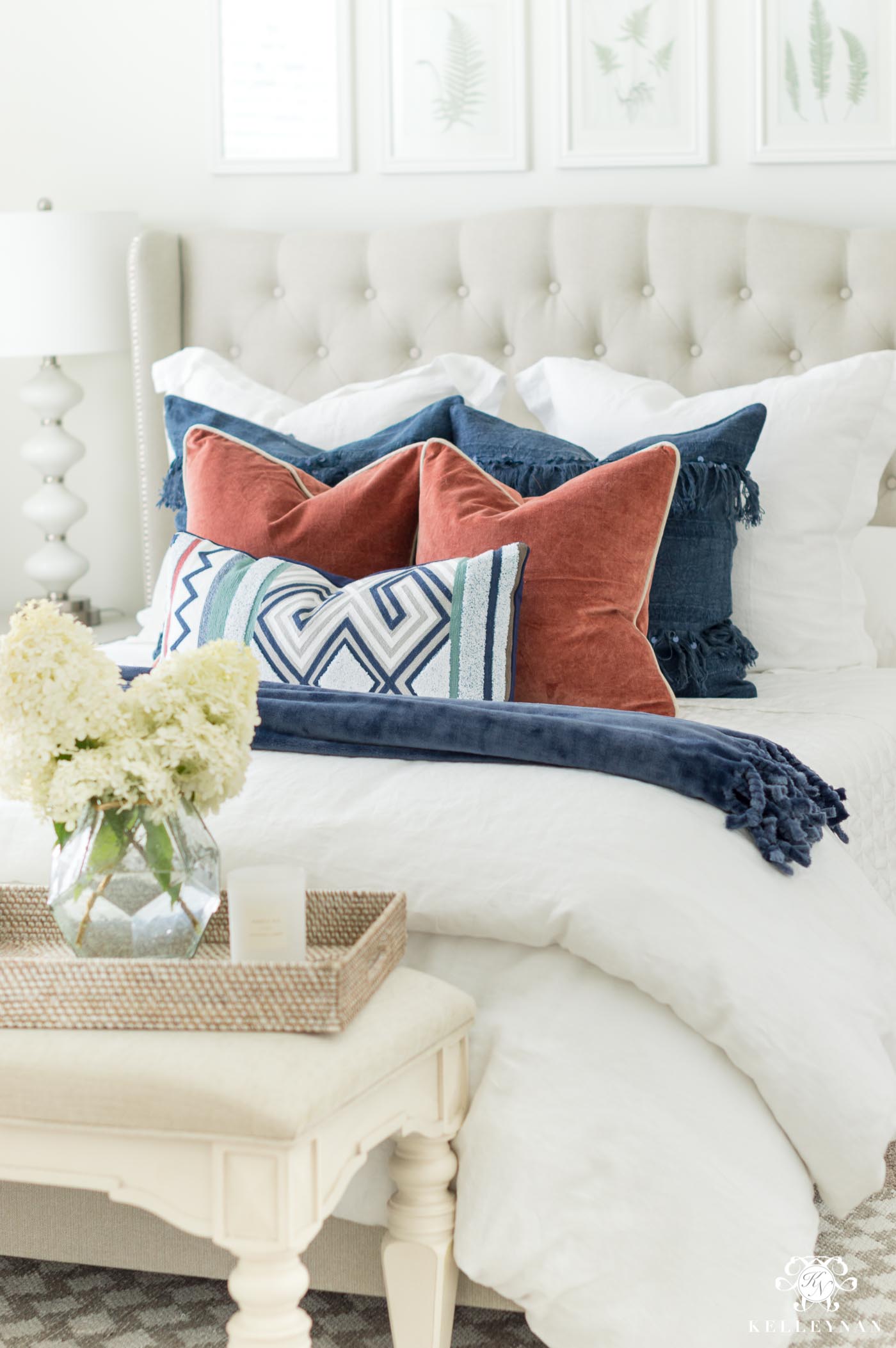 8. @kweilz on Instagram // I came across Kate's Instagram account a few months ago when she first shared one of the most creative posts I'd ever seen – a forced perspective photo of her family lined up, wearing sushi as outfits. Her creativity feeds my soul but her continued forced perspective food/outfit photos (tagged as #OurFamilyBites ) continues to be my favorite. See her account and you'll see her cute fam lined up wearing breakfast food, Starbucks, Easter eggs, ice cream sundae toppings, and more. I bet you'll be as excited to see what's next as I am.
Make sure you're subscribed to my emails (at the bottom of the post) to catch my upcoming projects! There's gonna be some good ones 😉