Today, we're gonna have some real talk. Talk about priorities, goals, and perspective. We are also going to talk about treats, spoils, and little life luxuries. Unless your financial situation equals endless flow of cash (ours is not), it can be difficult to have it all, whenever you want it without thinking twice. And, that's ok. And normal. But, if you have ever found yourself judging someone for the money they spend on things (that may no be important to you or sound frivolous to you), or felt like you are being judged (admittedly, I have been both), I'm going to offer up a different way to look at things.
We all seek happiness and find bits of joy in different places. Identify what is most important to you… what you prioritize. I'm not talking the first tier- family, faith, charity, etc.; I'm talking about what makes you excited? How do you envision your perfect Saturday? That kind of happiness. The "extra". Is it important to you to have a pristine appearance, fresh from the spa on a regular basis? Or do you prefer to invest in travel? Or maybe spending nights out with friends make you the happiest. For me, it's finding ways to make my home into the place I love most. (I imagine I'm not alone here 😉 ). Or, maybe you look at the picture of your life and think "I would be doing well just to pick up something that isn't totally necessary at the grocery store". Even though we all have varying responsibilities, home life, and finances, each of us can identify a goal and go after it.
I have friends that can buy whatever they want, I have friends that have difficulty paying their bills. I have friends who go out to eat every night, friends that have traveled the world, and friends who are happiest fulfilling their role as a mom. We all have different priorities. It doesn't make any one person more right; it's about each person spending life in a way that brings them joy.
Now, I am not a financial adviser but I'm going to share a way to look at the big picture – the way I look at the big picture. It isn't earth shattering but it's practical. If you are like me and place value in having some help around the house, bringing in some comfort, and having a bit of a change in scenery occasionally, it is likely achievable. It's a total myth that you have to be rich to have a house keeper. Fresh blooms are not a waste if they make you happy. Nice bed linens are an investment and switching up throw pillows doesn't just have to be for people whose homes are on camera. Maybe you can have it all… maybe you can't. But if you can't, it doesn't mean you can't afford the luxuries you want. It just means you have to make some choices and sacrifice. Here's how it works in our family. I used to get a mani-pedi every two weeks and get my hair done more often. Working from home has changed how I prioritize my wardrobe. I am good with keeping Starbucks to special occasions and using my Costco brand k-cups in my Keurig. We don't take big vacations and we eat at home 95% of the time. I am fine with all of this. Actually, I am great with all of this because some are the the decisions we made and acclimated to as a result of wanting to treat our home and treat ourselves at home. Achieving what we place the most value on.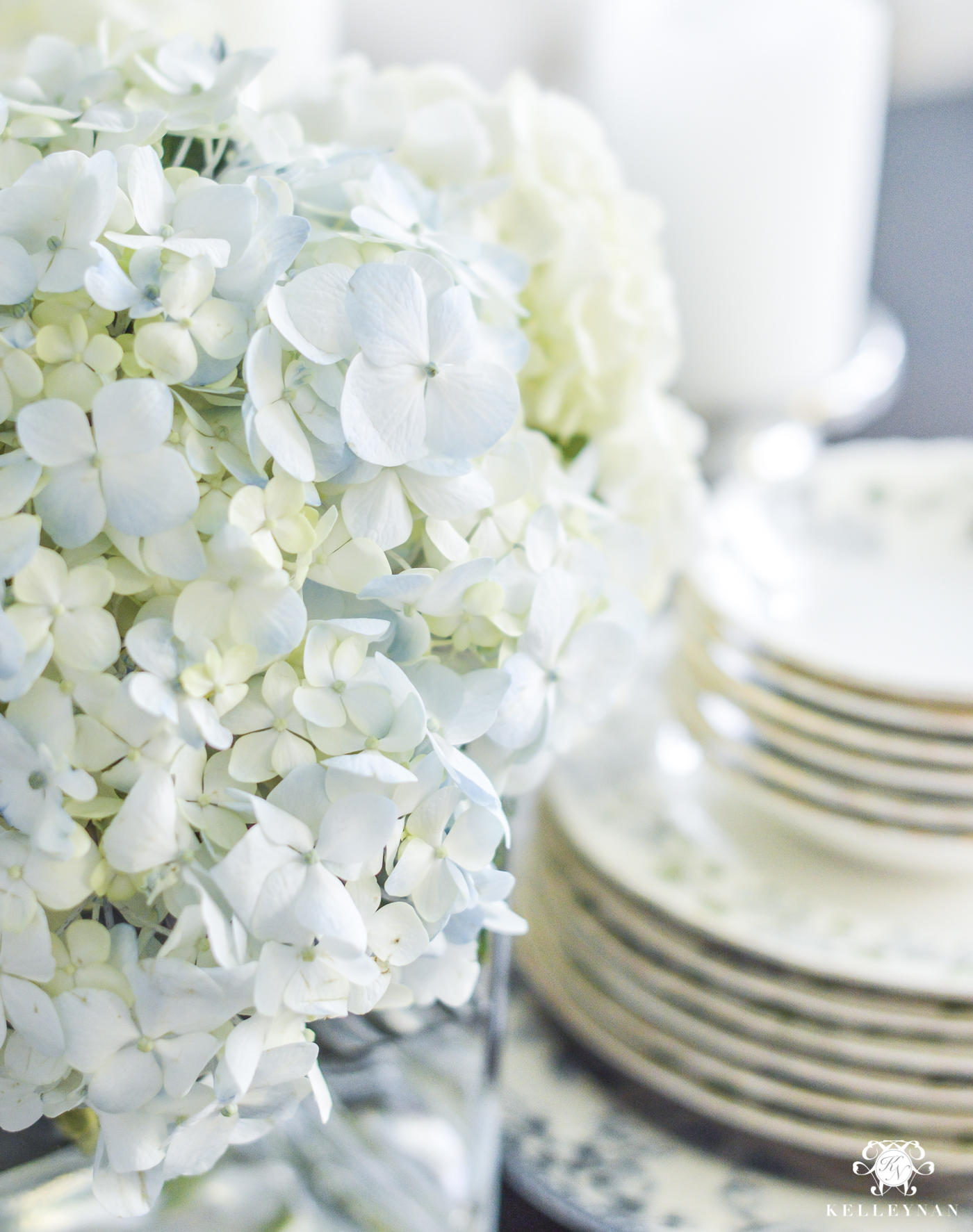 Think about the small things in life- any frequent habits? They add up. Do you purchase individual bottles of water from a convenient store on a regular basis? Do you eat out for lunch? Choose something you want that you can't justify or allocate funds to. Then, consider small things you do without thinking twice. Or, think of things a little differently. Regular movie date go-er? Switching to home movie dates (with all the fixin's) is a HUGE money saver. Four trips could justify hydrangeas for months! Here's a few examples.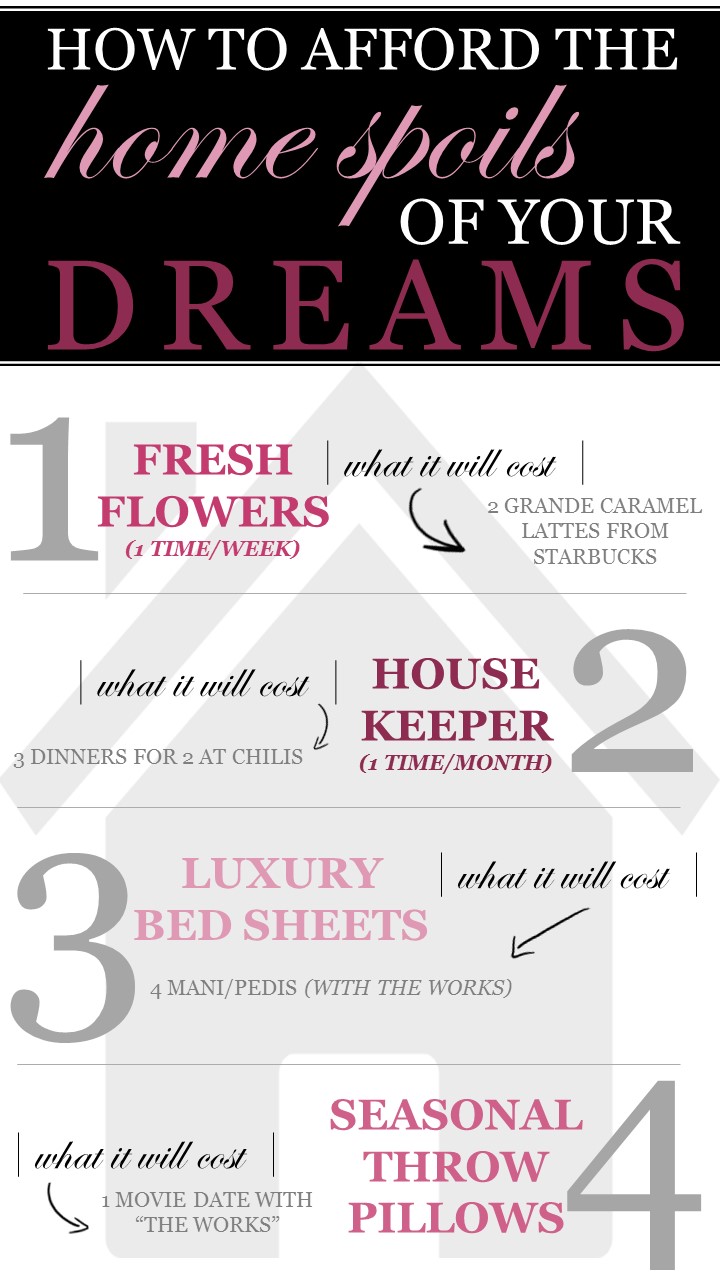 If eating out for dinner makes you happy – if that is your source of joy – then that is what you should do. If it has become habit and is hindering you from saving a little to delierately put toward something that would bring you more joy, then seek alternatives.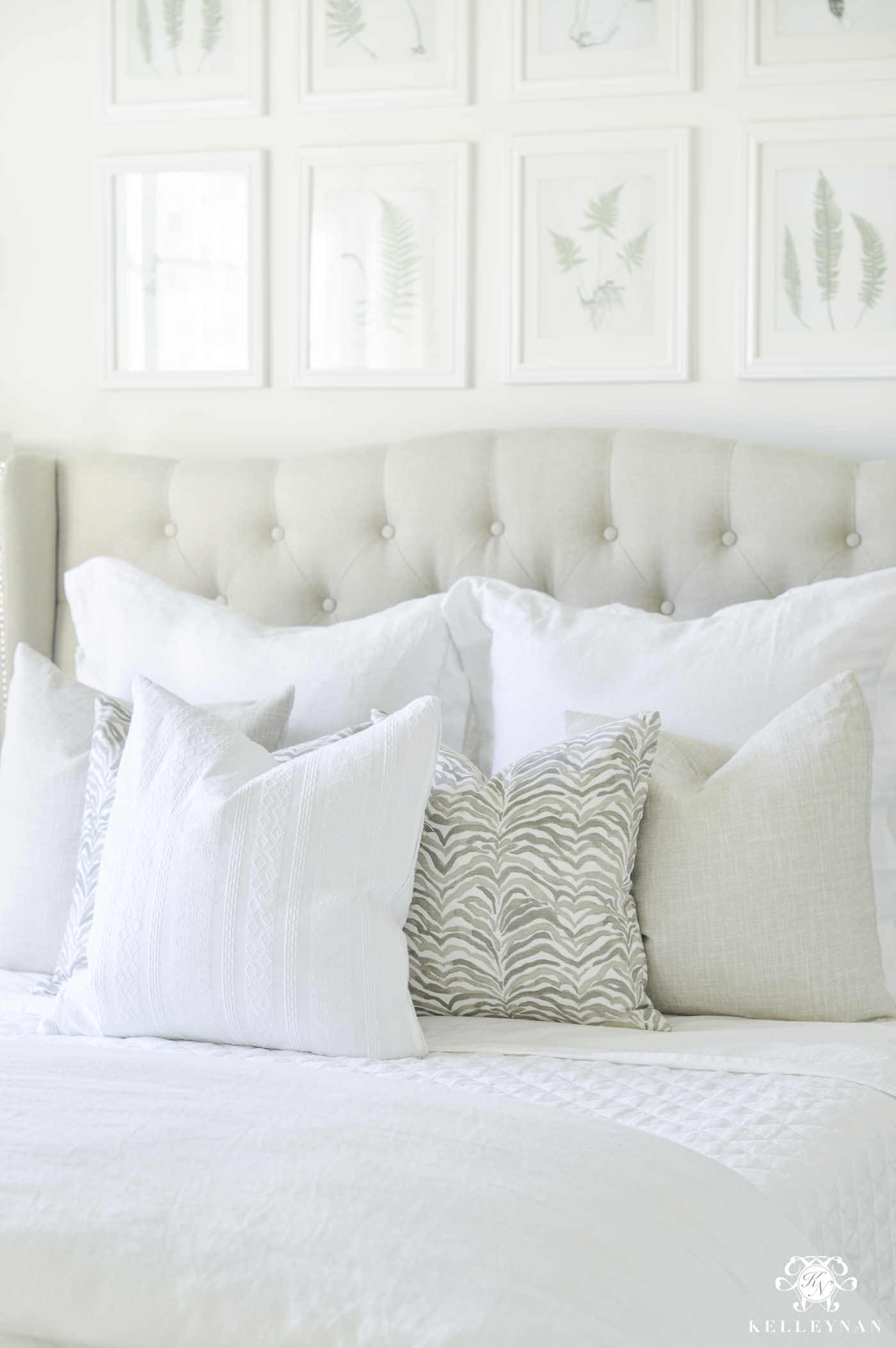 Get the Look | Tap the Image to Shop


Here's the bottom line. Don't compare yourself to others who do/have things you don't. Their choices and priorities are unique to them. The next time you find yourself saying "I wish I could do xyz like her, consider if it is something you truly want or if you are caught up in the natural comparison game. If it is truly something you want, then make a plan to go after it. If not, think of all you have/do that you are happy to have over the things you don't.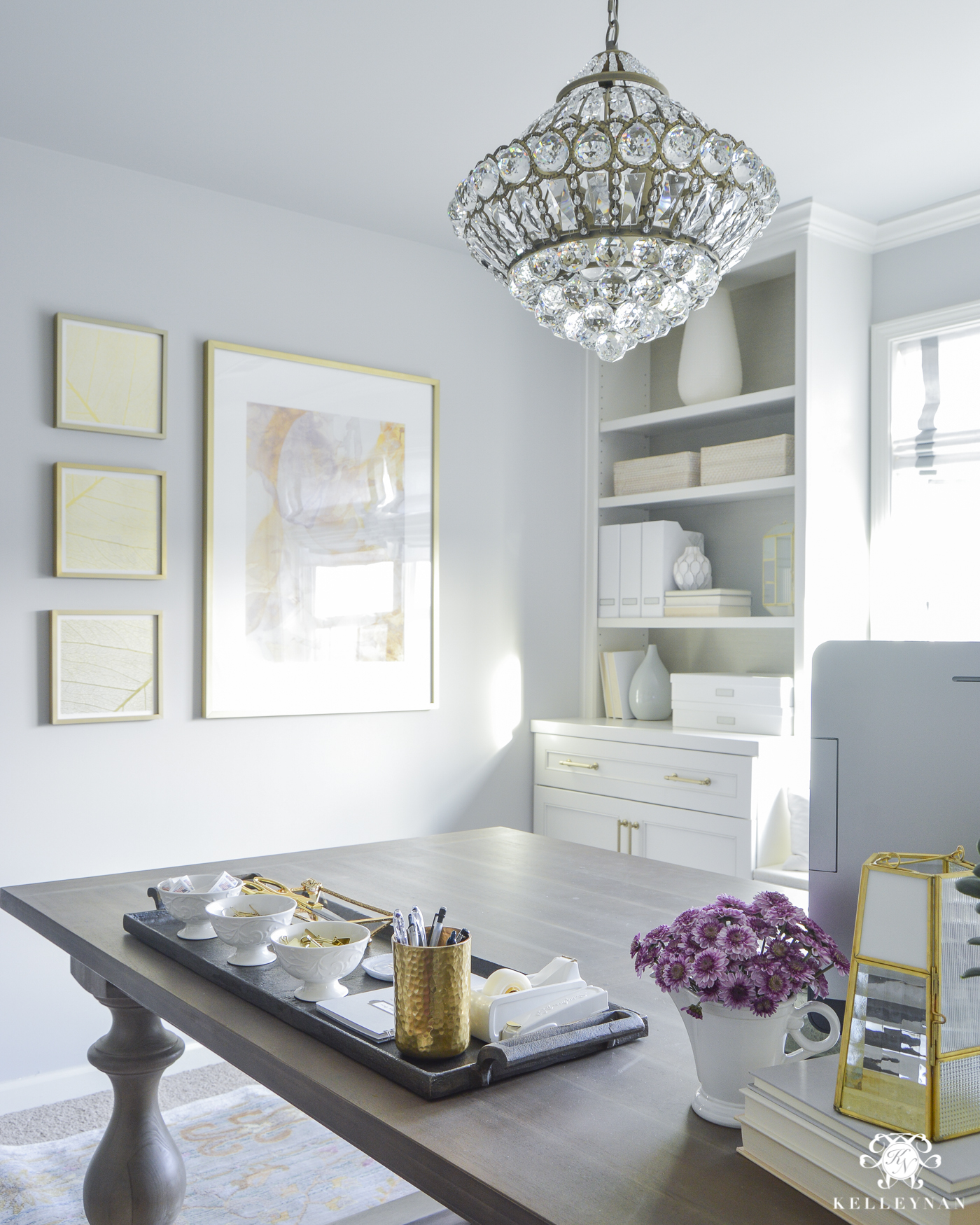 Get the Look | Tap the Image to Shop


I would love to hear about some of your favorite little luxuries and where you find bits of joy! You can drop a note in the comment section below.
*Post contains affiliate links*