I'm a few days tardy with this week's SAP; we took a little road trip and spent the weekend in Greenville, SC and Oh. My. Word. I would totally pack my bags and move tomorrow! Mid-sized city with major city amenities and a small town feel. Our favorite part was strolling Main Street, dinner at Soby's, and Falls Park. We even devoted almost an entire day to driving around and exploring the nearby areas. Next time we go, I will definitely be bringing my sneakers to do more outdoorsy activities 😉 Would you believe this is the only photo I took?!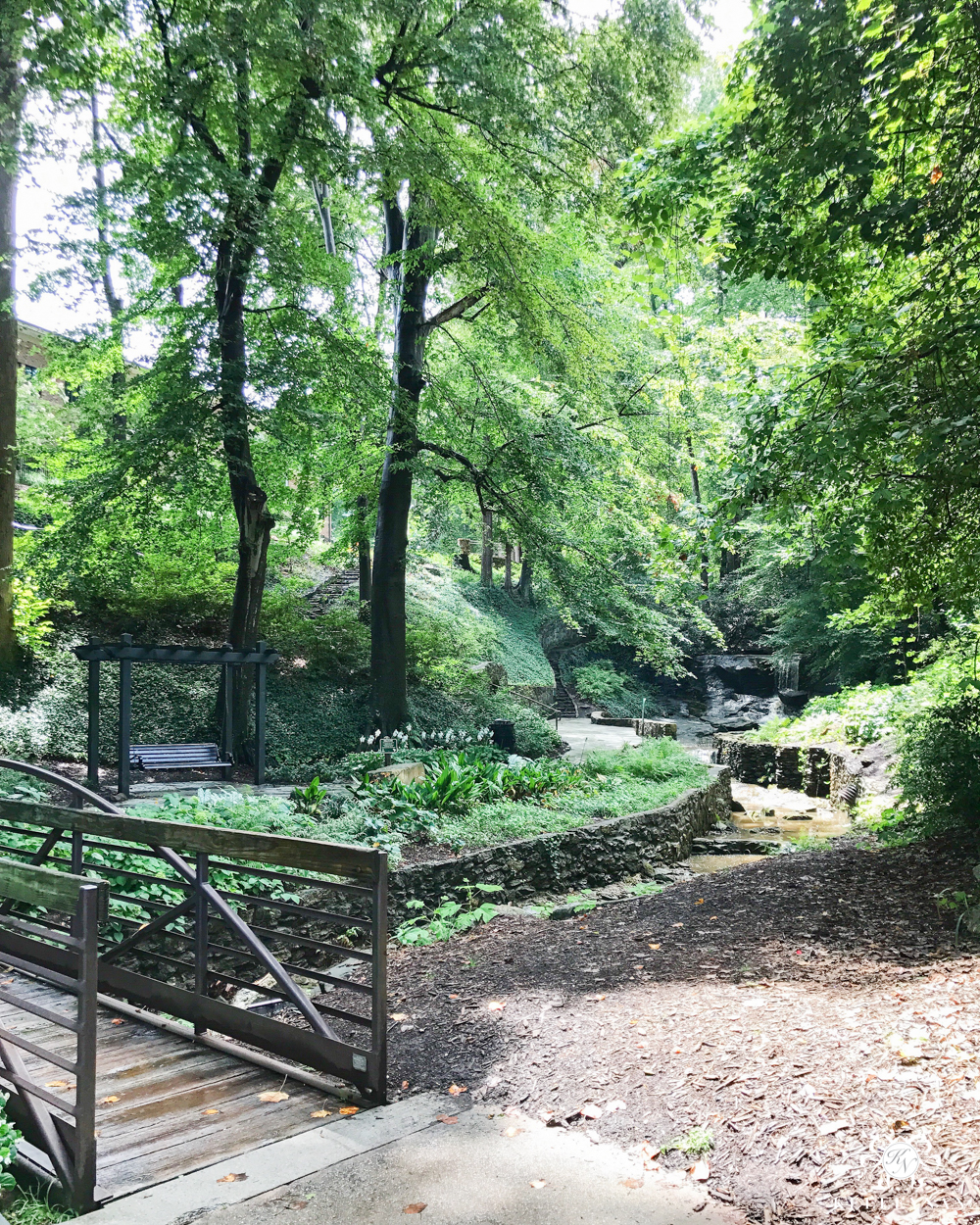 I'm usually armed and ready to go but we just kind of put everything down escaped, aside from a few Insta-stories. This view is from part of Falls Park, in the middle of the city. Can you believe that? We also enjoyed a few impromptu frozen cocktails one late afternoon at SIP's rooftop bar. Had I been dressed more appropriately, I would have loved to have spent more time lounging. (PS: I totally caught flack from my mom about my Instagram admittance haha).
Ok, so back to this week's favs- a true Snack Around the Plate indeed, filled with random loves from each end of the spectrum!
*post contains affiliate links*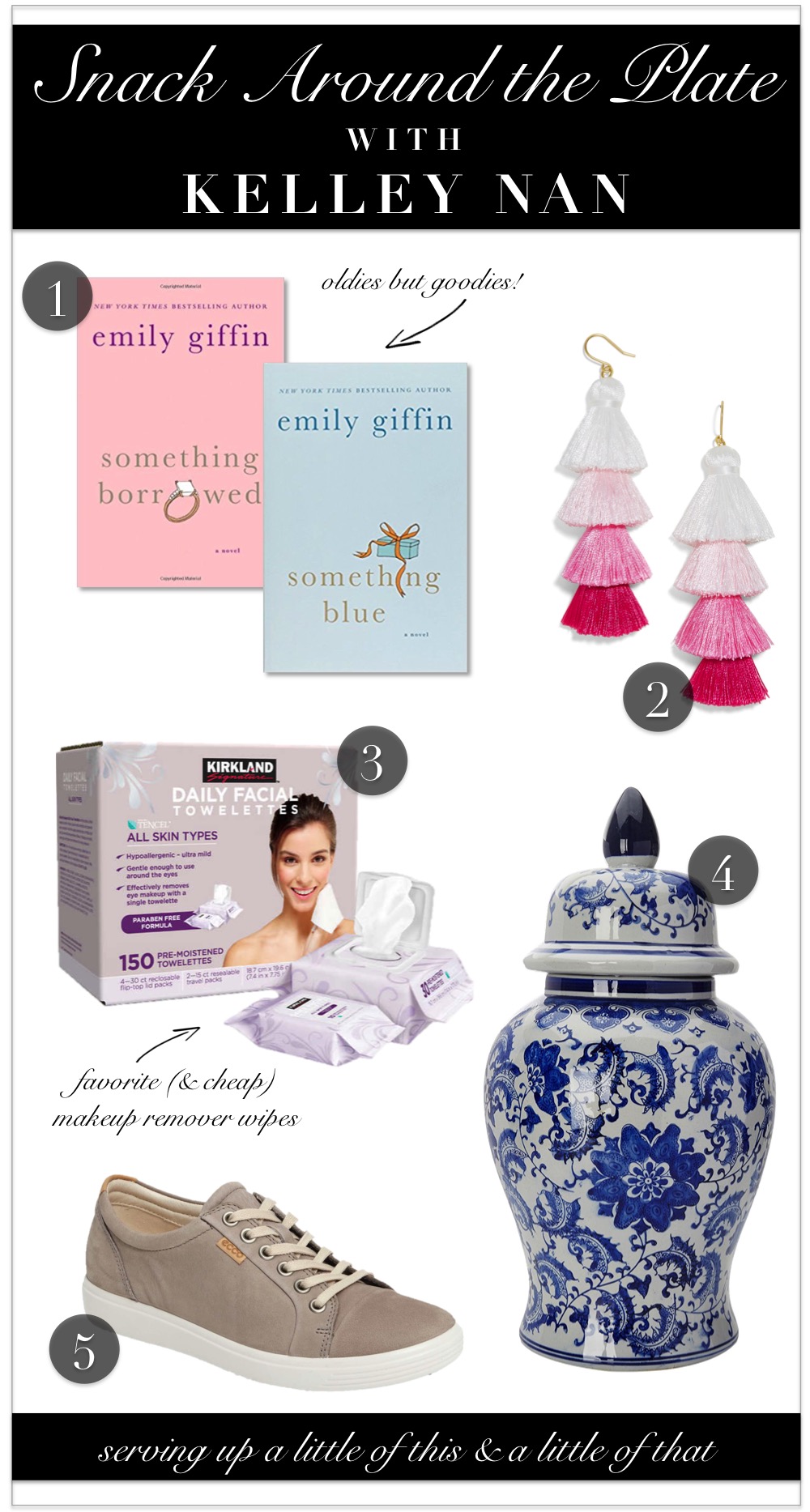 1. Something Borrowed and Something Blue: These two books are oldies but goodies! Chances are, if you are a reader who enjoys light summer reading that will draw you in (those books you can't put down and finish in a weekend), you've already devoured these. If for some reason you haven't PICK THESE UP NOW! Start with Something Borrowed and then read the follow-up, Something Blue, from a different perspective. I love Sophie Kinsella books but I don't think any will ever compare to these two.
2. Bauble Bar Fringed Earrings: If you missed the rose colored Bauble Bar fringed earrings during the Nordstrom sale (the sold out in the pre-sale), you're in luck! In addition to these ombre pink, they are also available in ombre blue, red, coral, yellow, etc.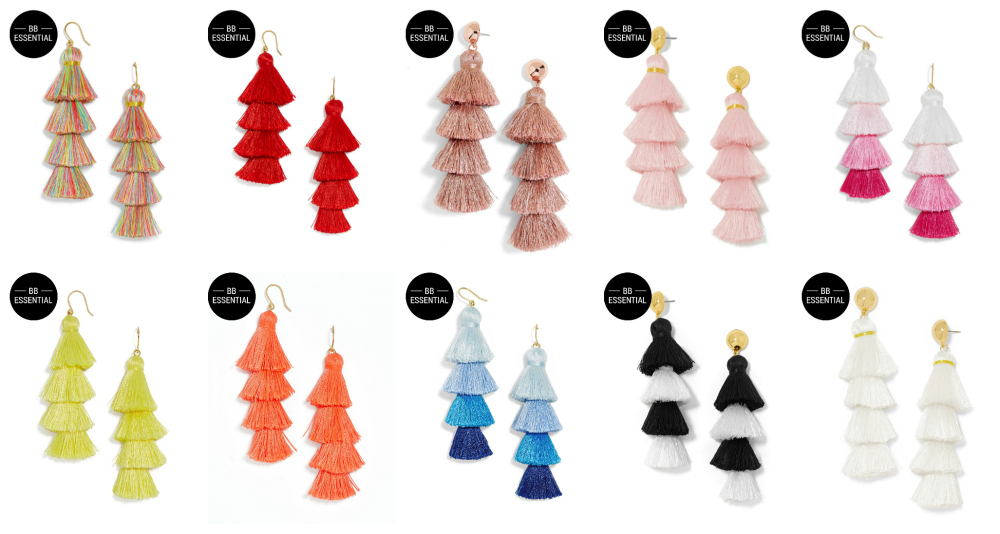 3. Go-To Makeup Remover Towelettes: I wear a lot of makeup. More specifically, I wear a lot of eye makeup. Over the years, I have tested various brands of daily towelettes and always came up disappointed. Always "stuff" left on my face even after using the remover, washing, etc. My favorite ever was the Equate (Wal-Mart) brand of all places. Yep! And, I used it for years. (I will say, there are some eye makeup remover liquids I do like but hate to spend the money on higher priced remover, and, remover that is dedicated to only one part of the face.) But with as big of fans as we are of Costco (huge advocate for Kirkland everything), I decided to try theirs a few years ago. It quickly became my go-to and I now use these wipes daily. The price can't be beat so put them on your list to try next time you are there! If you don't like them, as with all their products, you can take them back at any time. If you aren't a Costco member, I've linked them through an Amazon third party HERE.
4.Blue & White Temple Jar: I always get questions about my blue and white jars- while I wish I could source them all online, many have been found at HomeGoods, retailers that aren't online, or have been gifted by family members. I did, however, locate this beauty for $42! If you are just starting to get into blue and white, or, are looking to expand your collection, this versatile ginger jar can be filled with floral arrangements or set as a centerpiece all on its own.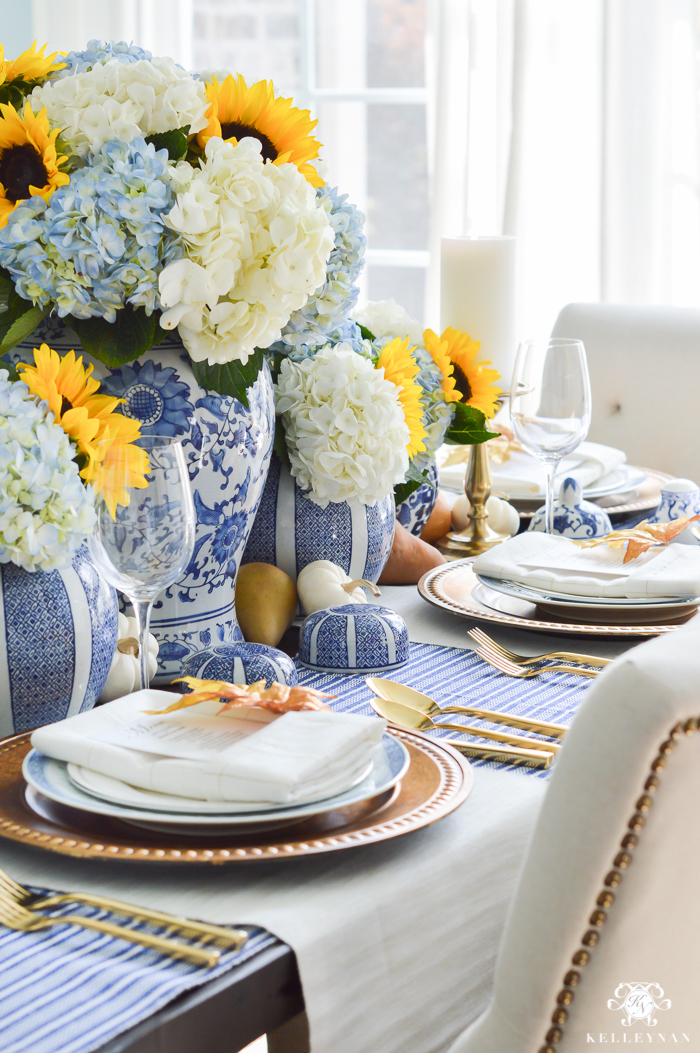 5. COMFIEST EVER Ecco Sneakers: If you have ever taken a trip or gone for a long walk in a city/gone on a shopping marathon and have wanted to cut your feet off at the end of the day, THESE are the sneakers for you. I hunted for a long time for comfy sneakers before finding these – padded flip flops aren't always practical and who wants to wear tennis shoes everywhere? The reviews on these echo (no pun intended 😉 ) my sentiments perfectly and those of you readers who purchased them after I shared last time have emailed sharing your same love. (Which I absolutely love! 😉 ).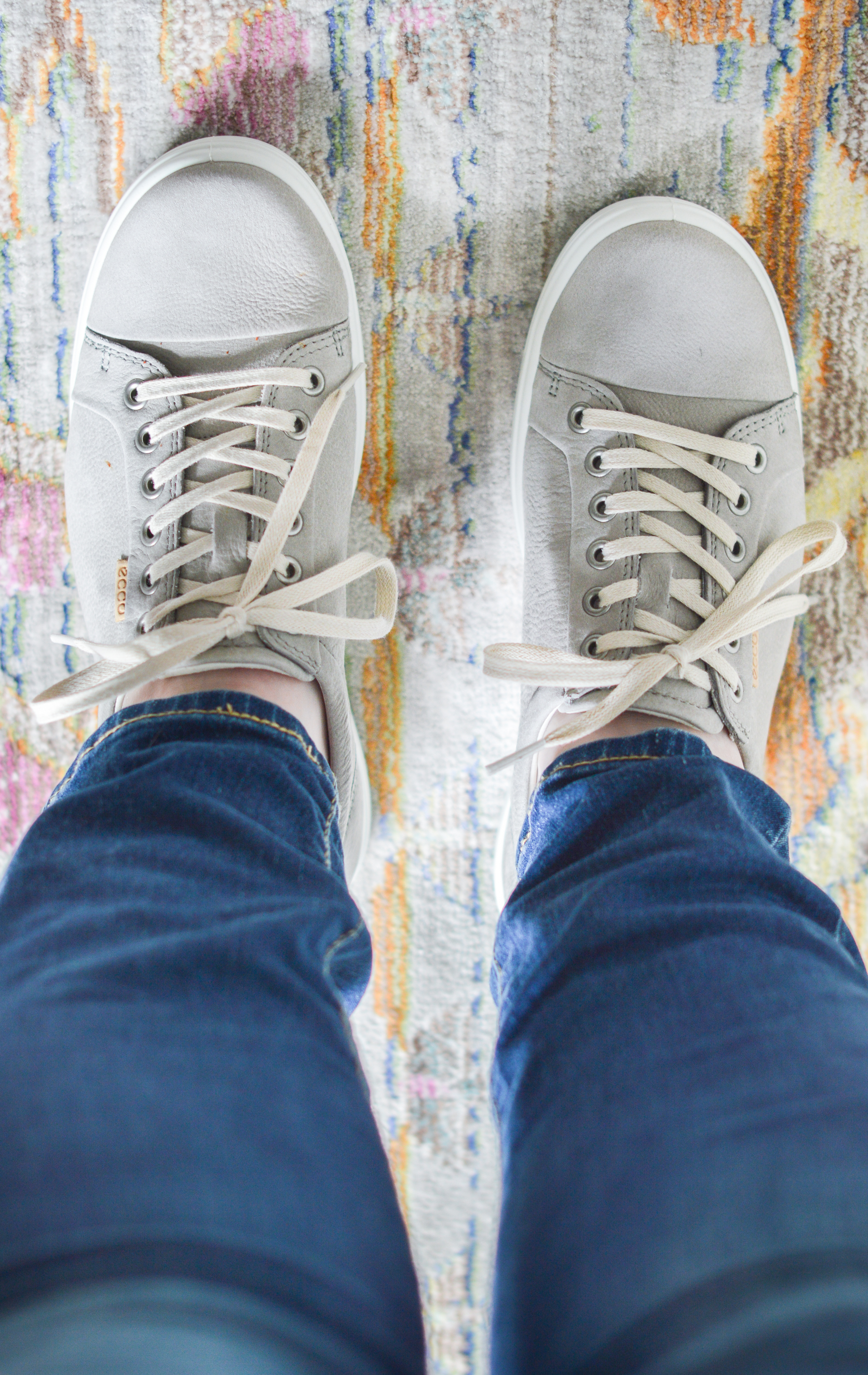 I'll be back later this week sharing some fall wreaths and an easy recipe that is to die for (it's seriously the most amazing side ever, y'all!)! Make it a good one, and we'll catch up soon xoxo.