Happy Mother's Day to all you mamas out there! I hope each of you feel celebrated, whether you are a new mama, long time mama, waiting mama, want to be a mama, are a mama to furry kids… here's to all of you! We are gearing up for the second to last Game of Thrones episode in the series and holy cow, I don't know if my heart can take it. I never thought I would be "into" GOT but got totally hooked a few years ago. We are now working our way through the series for the third time and each time, I learn more, make more connections, and pick up on so much I had missed before. If you've never watched it through more than once, I highly recommend it. And if you've never watched it all (and are ok with NC17 — I'm sure you've heard about the violence and shock but here's your warning, just in case), put it at the top of your list. We've been working our way through our projects over the past couple of weeks and the powder room and Mama Nan's room (guest bedroom) are officially painted. I'm hoping the vanity will be installed this week and I'll get window treatment and wallpaper swatches ordered. I have yet to make the menu or to-do list for the week so let's go ahead and get into some recent favorites, updates, and noteworthy loves to end (or kick off) the week!
*Posts on KelleyNan.com may contain affiliate links. Click HERE for full disclosure.*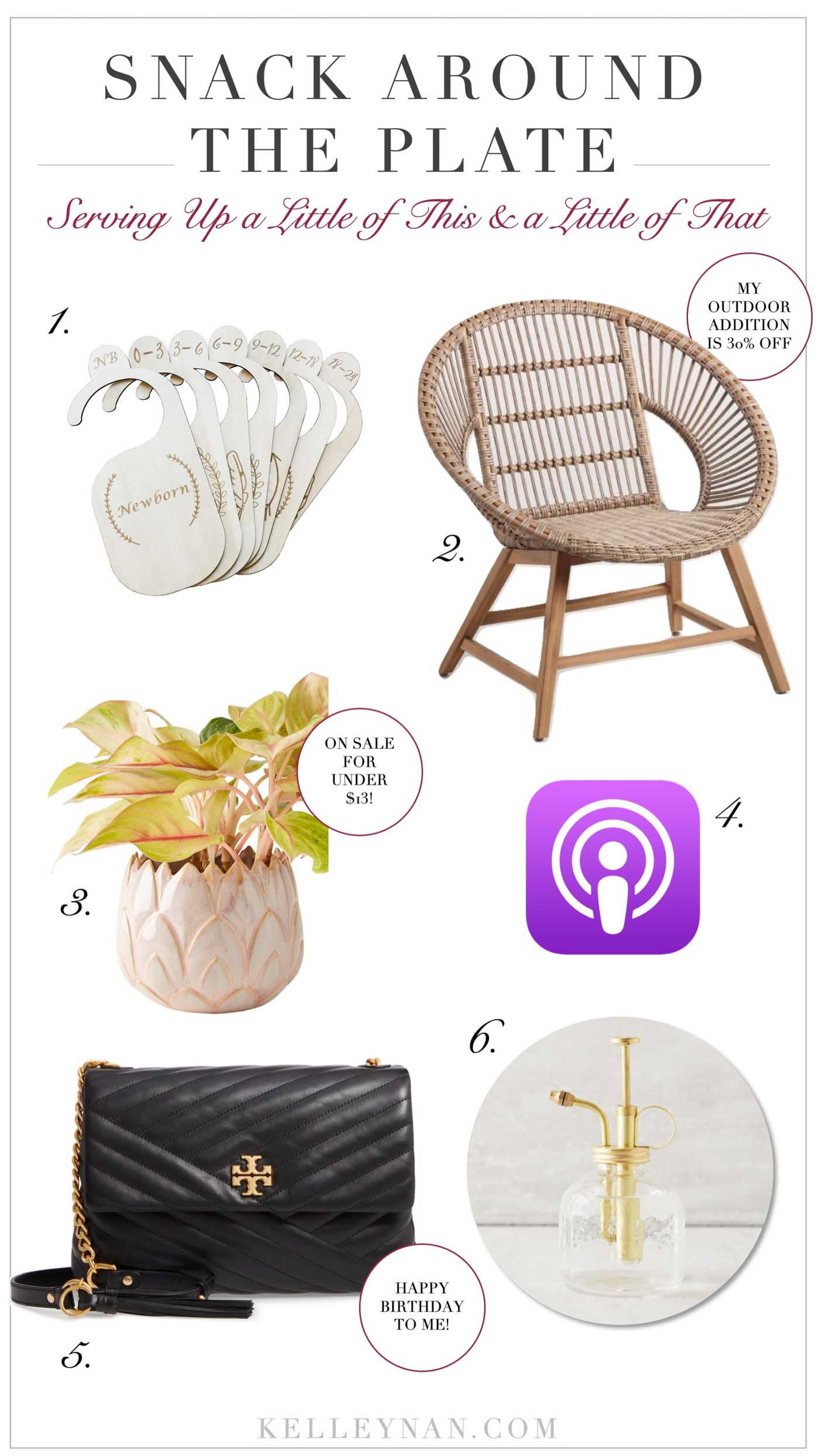 1. Wooden Closet Dividers // This past week, I shared the nursery closet reveal (you can catch it HERE). One of the sweetest little details that I've had in my arsenal since before the holidays are these wooden closet dividers. They go all the way up to 24 months and if you're looking of an extra special something for a shower gift, these would be a huge hit! You can shop them HERE.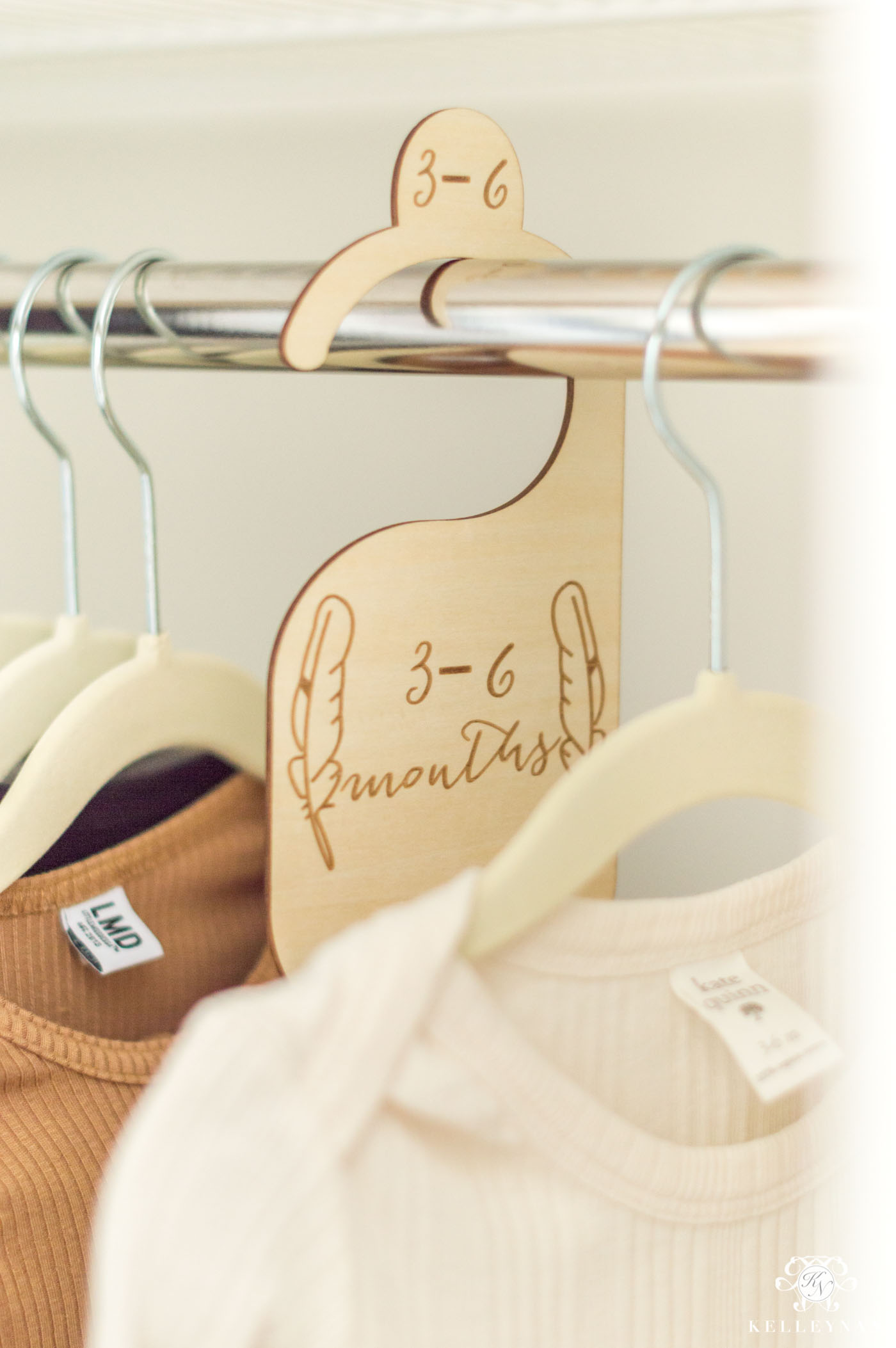 2. Outdoor Chair // We made a few additions to our outdoor living area recently, including this all weather, woven resin chair. It is 30% off through tomorrow (along with the pillow (HERE) and rug (HERE) shown below. As a matter of fact, everything on the site is 30% off through tomorrow with code FRIENDS19. We haven't had the weather to try out ourt new seating to the full extent just yet but it's spacious and seems like a comfortable piece that fits in well with our outdoor sectional. You can shop it HERE.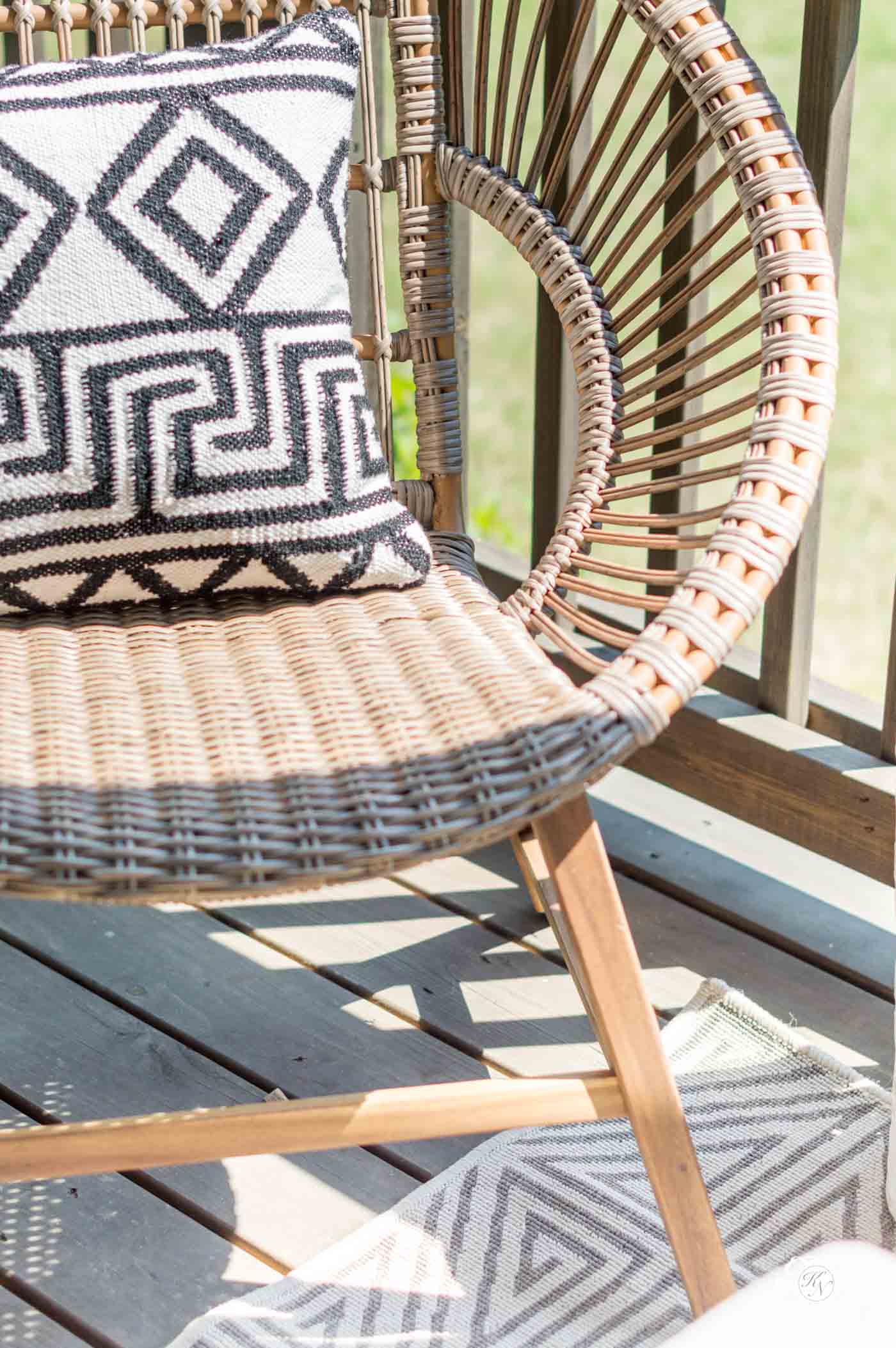 My new planter is also 30% off through tomorrow! You can check it out HERE.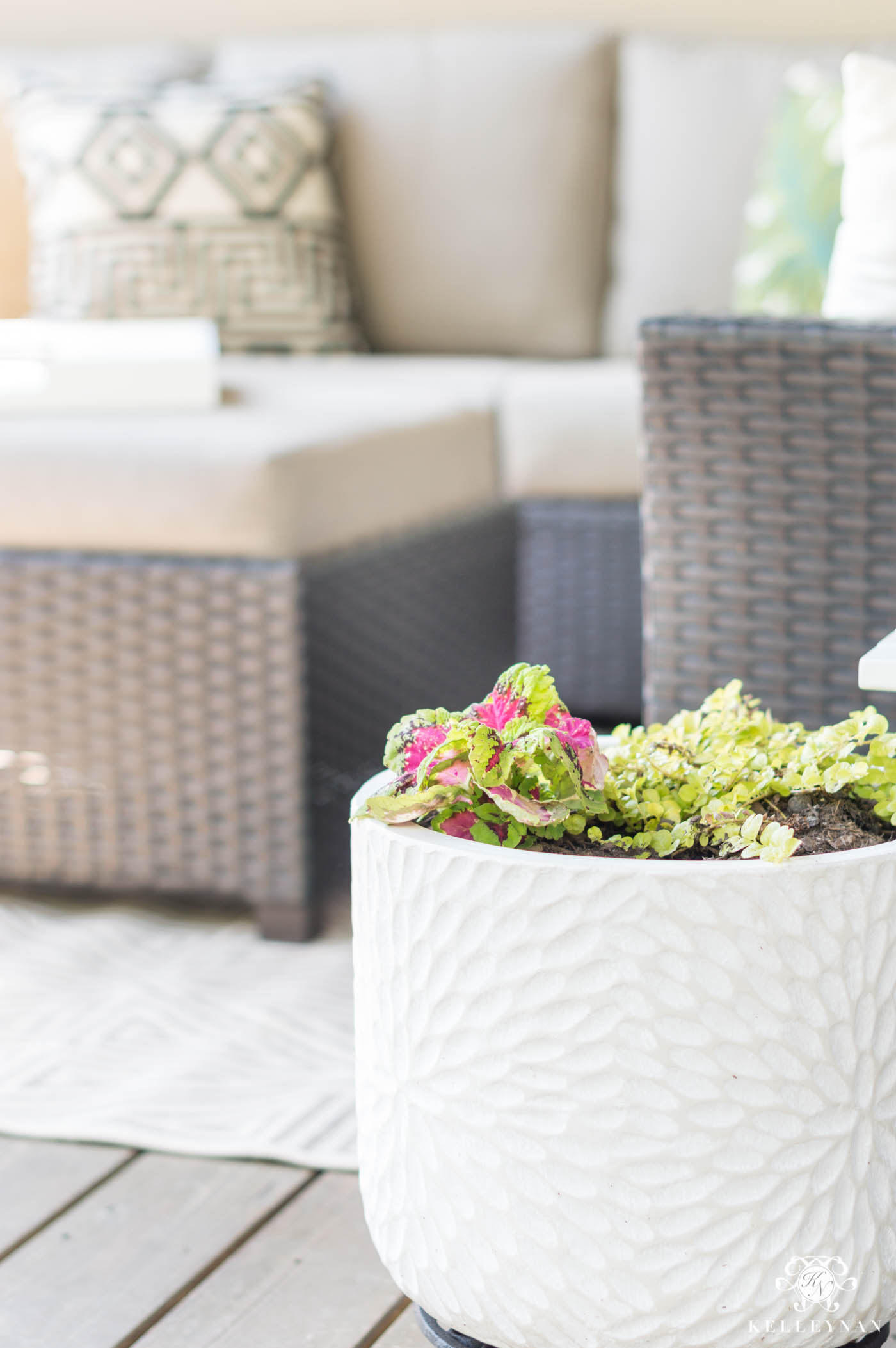 Also worth noting, my breakfast nook chairs are ALSO 30% off (HERE).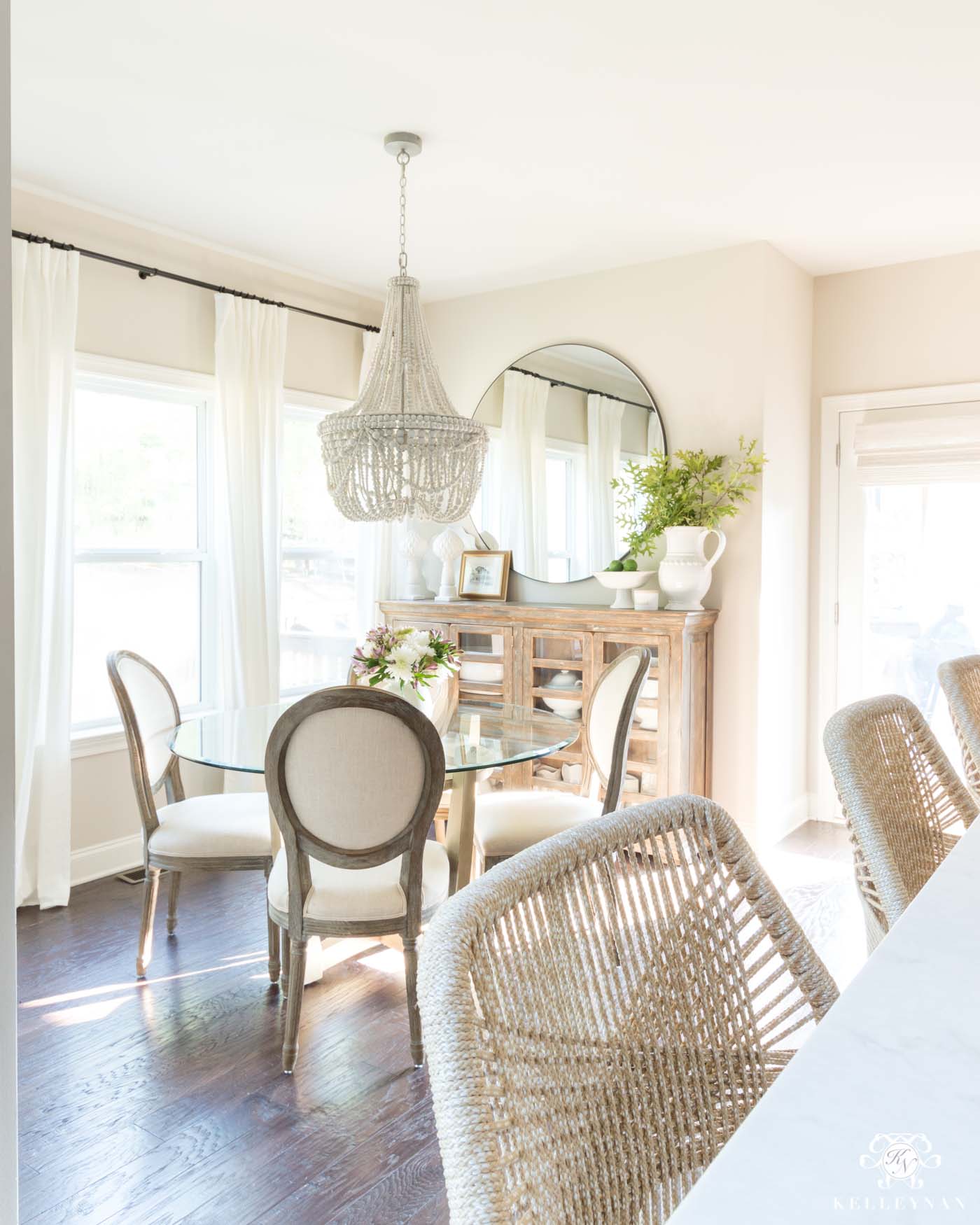 Scroll & Tap to Shop the Room

Scroll & Tap to Shop Some of My Other Home Furnishings & Decor for 30% Off

3. Planter // Speaking of planters, this little cutie is being price matched today and is on sale for $12.80 in the small size, and $27.20 in the large! Shaped like a lotus blossom and resembling an artichoke, it would be adorable in a kitchen, bathroom, or on a shelf/desk. Both ship for free and can be shopped HERE.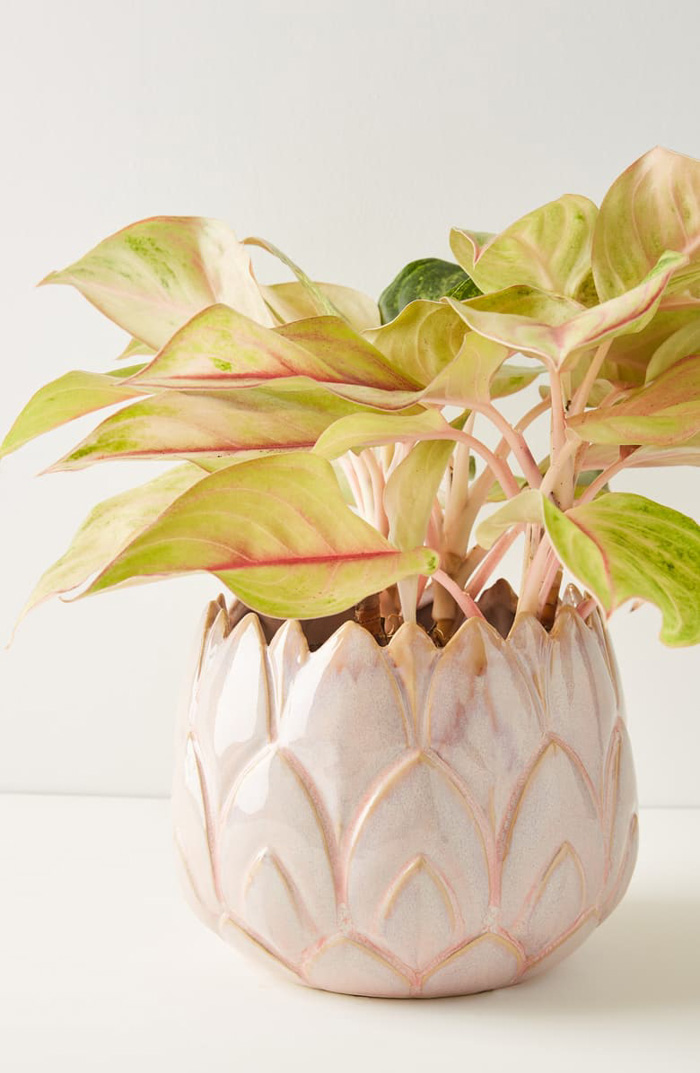 4. Recommended Podcasts // I will never take another long road trip again without either 1. an audio book or 2. a binge worthy podcast. Last week, I made the trek down to lower Alabama and reached out for new recommendations on my way back. I finished Broken Harts during the trip and got a few episodes into Dr. Death before getting home. If you're looking for some new podcasts for drives/trips/commutes or just while you're at home, here are a few that have been recommended most often:
Broken Harts
Dr. Death
My Favorite Murder
To Live and Die in L.A. 
Murderville
The Dropout
Goal Digger (this isn't a crime drama or anything but it is one I love that gives me ideas and motivates me in my business. Jenna Kutcher is awesome.)
5. Tory Burch Kira Bag // TBH, I've actually been fighting this bag for a while. I've really been wanting something that can be worn as a crossbody but isn't super small. I fell in love with the gold details and quilted leather, slightly resembling a Chanel bag that I will likely never be able to afford or justify haha. When Tory Burch had a big sale a month or so back, the standard black wasn't a color included in the sale, it sold out, and I never did anything about it. I usually allow myself a nice purse splurge each year and for those who do designer purses, the price tag may not be so alarming but for me, well, it makes me sweat a bit. I tried to move past it and went to the TB outlet to see if I could find something comparable… spoiler — I didn't. So, happy birthday to me! haha This is Dave's gift that was just ordered this afternoon and should be here in the next week 😉 It does come in additional colors and ships for free. You can check it out HERE.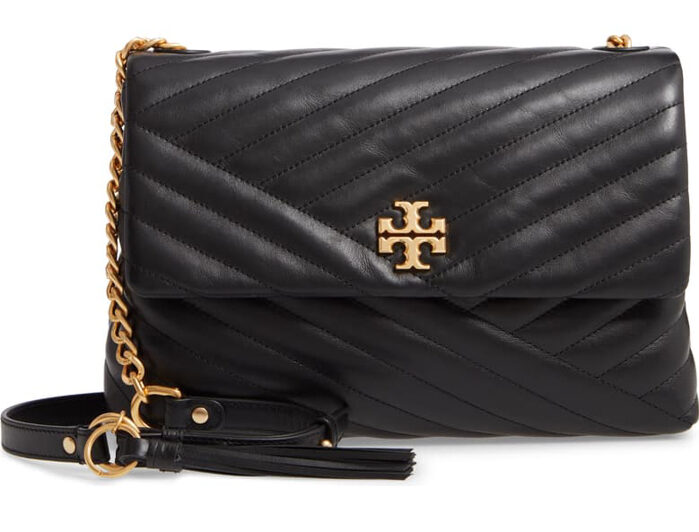 6. Plant Mister // I just gifted this cute little plant mister to Mama Nan this past week for Mother's Day; I just think it's adorable. It's only $14 and even when not in use, makes for a totally cute and unique accessory that can be left out in the open. You can shop it HERE.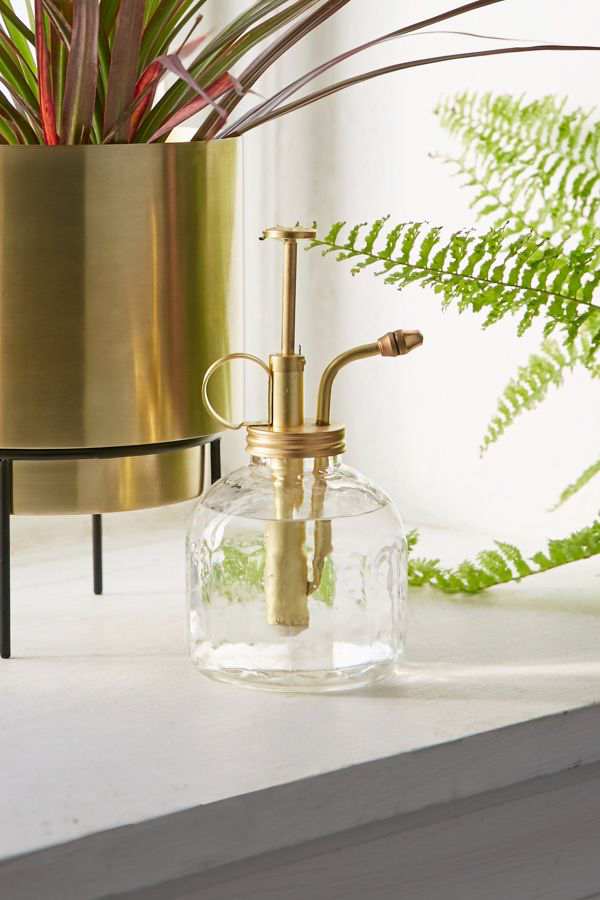 Here's to a great week, y'all! As always, you can subscribe to emails at the bottom of this post to stay up to date on all the latest ;).