Remember when I said early this week that my beaded chandelier was the lowest price I'd ever seen? Well, it was. Until today. After seeing that crazy deal (marked from $699 to $278), it created a snowball effect that I had to share.
*Posts on KelleyNan.com may contain affiliate links. Click HERE for full disclosure*
Pottery Barn is having a Premier Day event (up to 70% off) through the end of today; for items not on sale, you can still use code WEEKEND for 20% off, plus free shipping (HERE). It's definitely a noteworthy sale to browse as we start to head into fall but some of the best deals that are asked about frequently in my home — well, I'm gotta share 'em with you! I have a ton of PB but the specific items I wanted to talk about are those time sensitive, expiring TONIGHT items.
SALE HIGHLIGHTS IN MY HOME
In addition to PB's 24 hour event, Anthropologie is having a 20-30% off sale too for Anthro Day, so I've included a few recent home items that are discounted. I've highlighted regular and sale prices below each photo and have included room sources where available.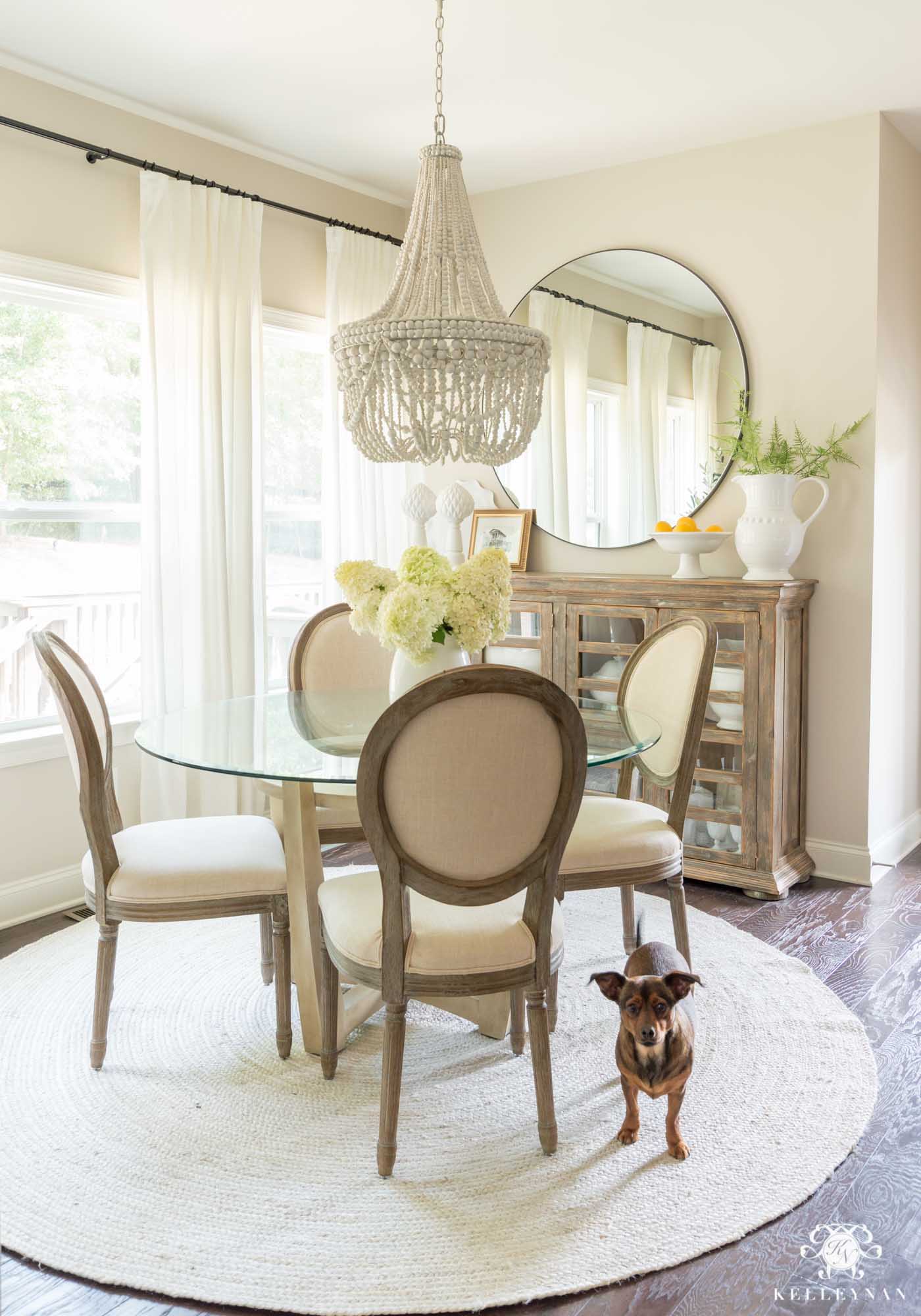 Beaded Chandelier: Regular- $699; Sale- $278.99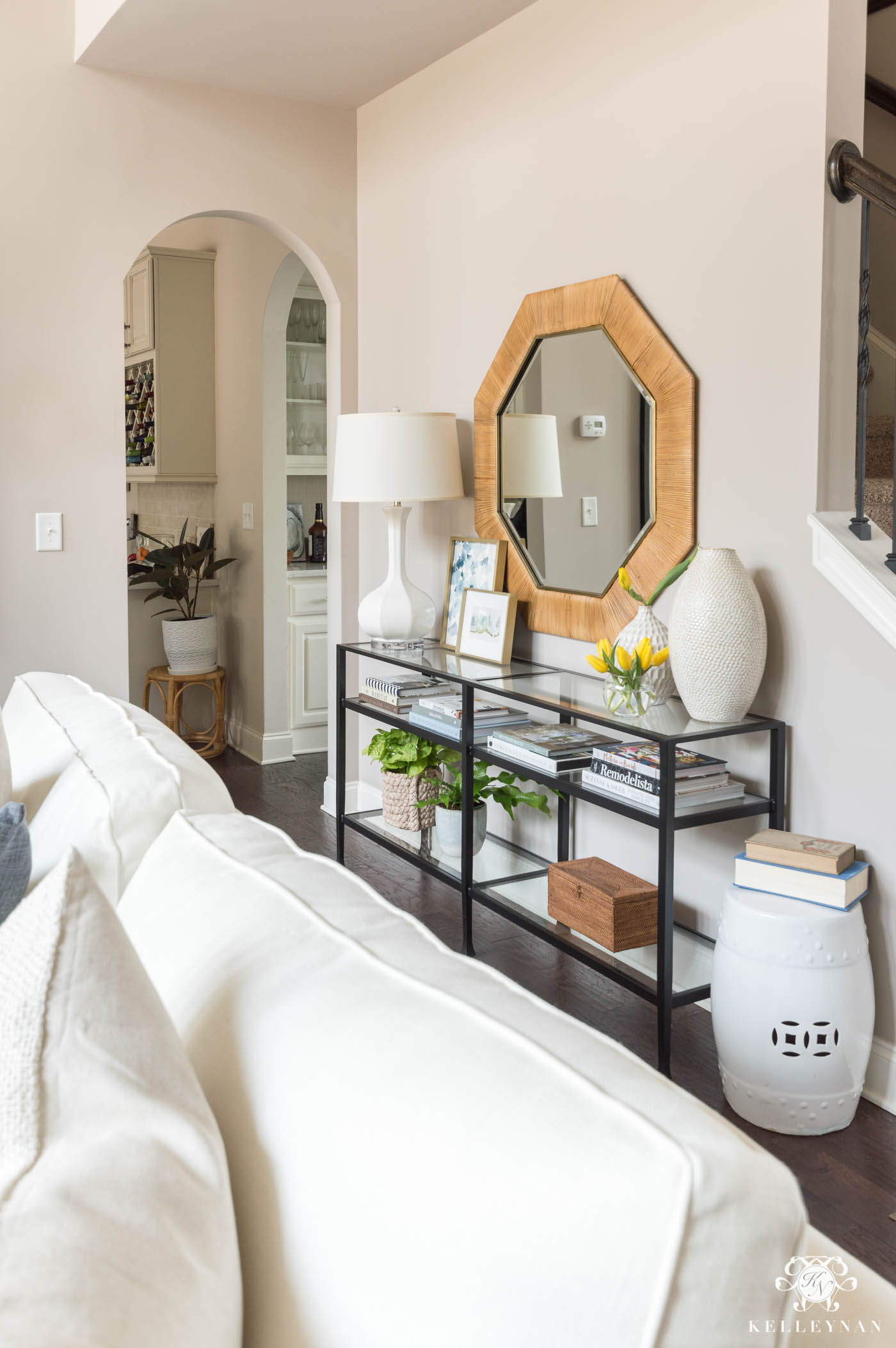 Rattan Mirror: Regular: $449; Sale: $314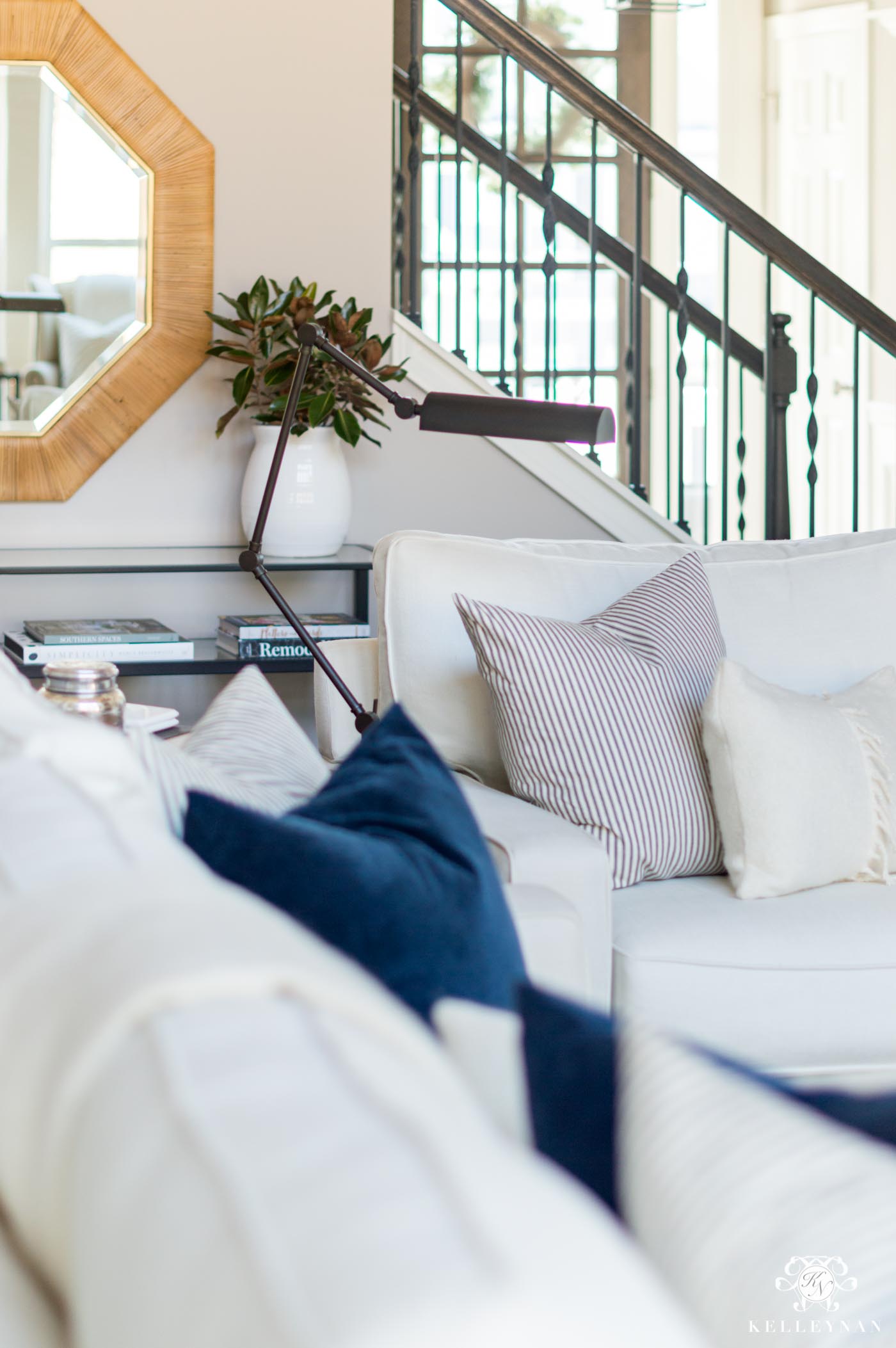 Task Floor Lamp: Regular- $349; Sale: $138.99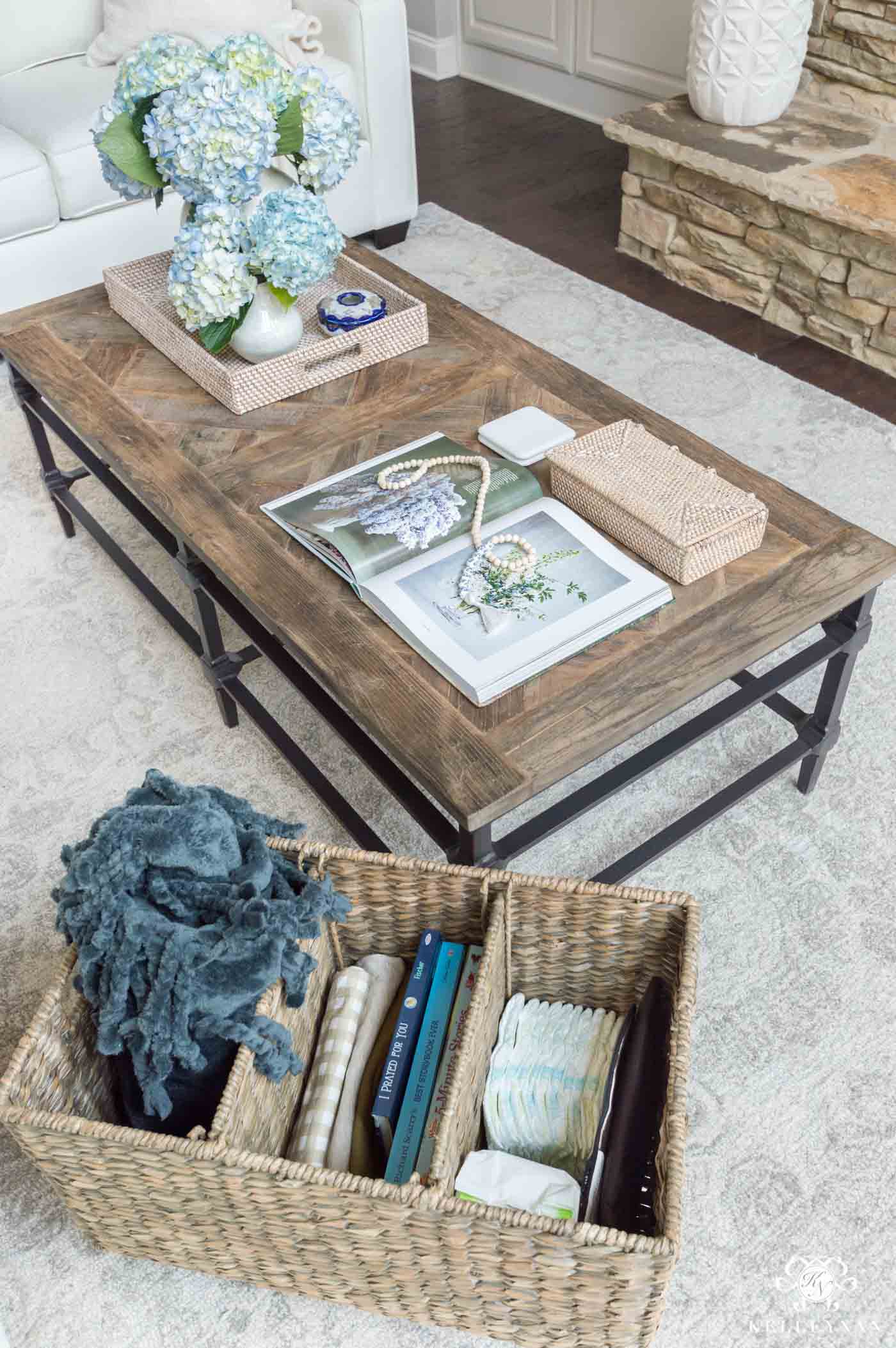 Coffee Table: Regular- $999; Sale- $699
Rolling Basket w/ Dividers: Regular- $99; Sale- $79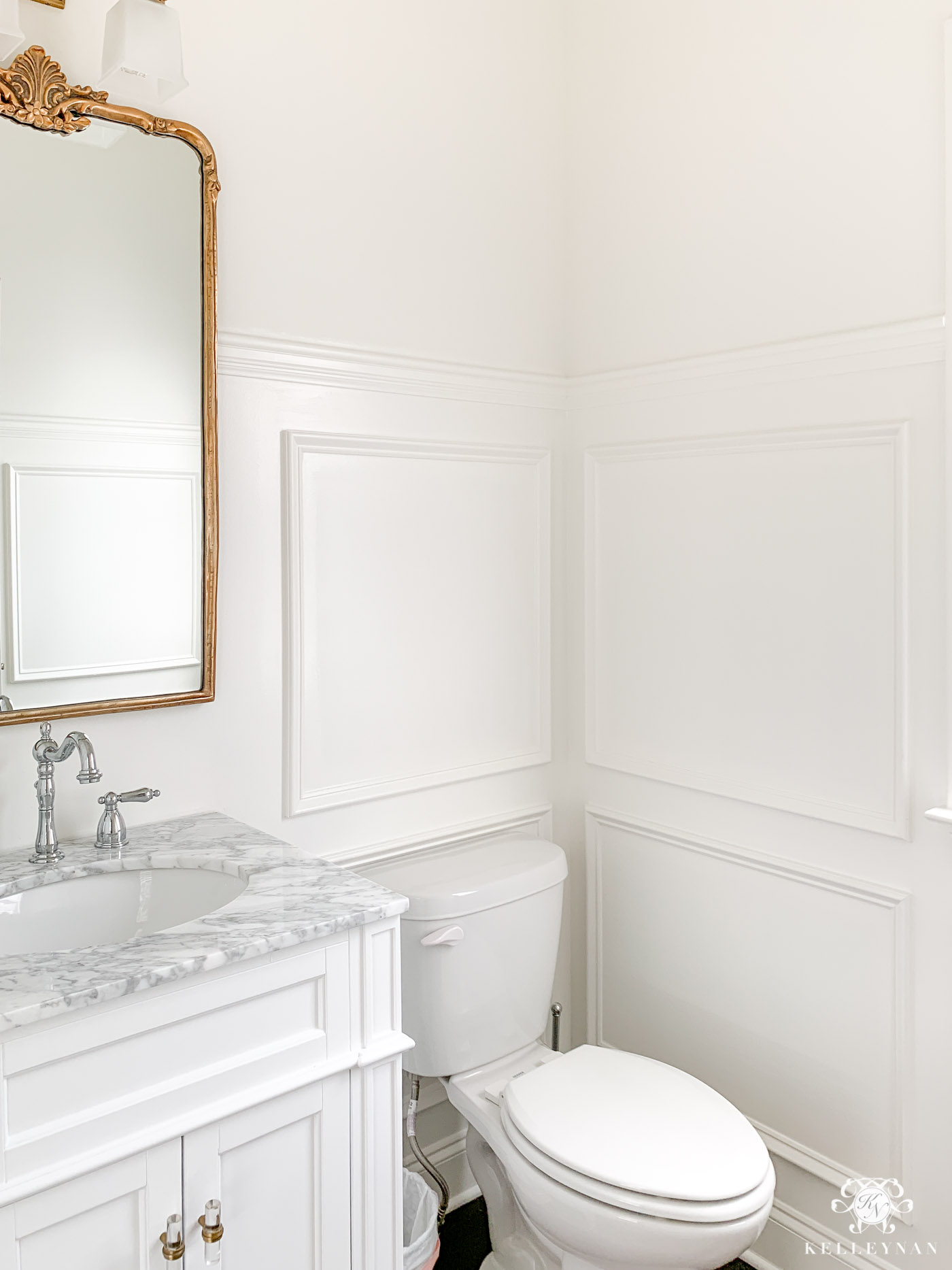 Mirror: Regular- $348; Sale- $278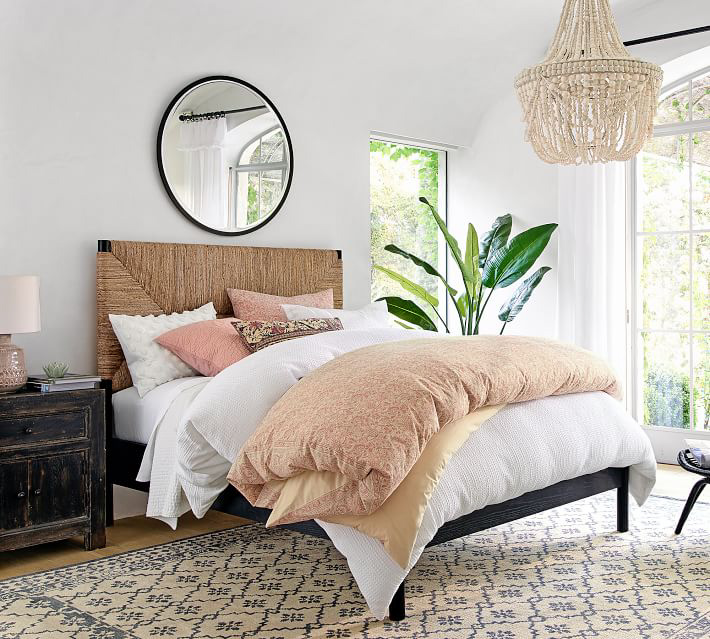 (image via Pottery Barn website)
Corbin Bed: Regular- $1699; Sale- $1018.99
This is the bed I ordered for my guest bedroom (Gran Nan's room) that I am still in the super early stages of. It is gorgeous in person!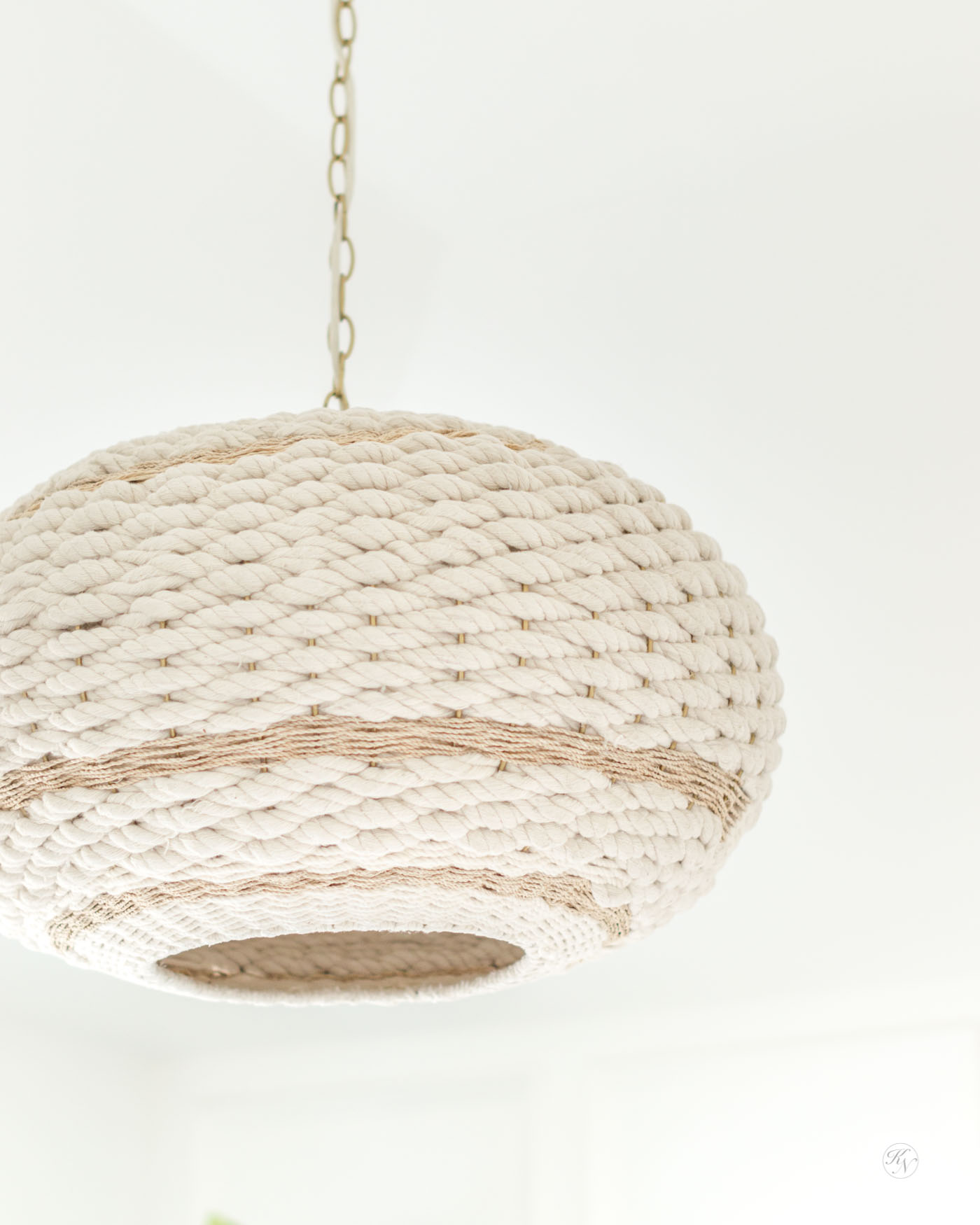 Rope Pendant: Regular- $748; Sale- $598.40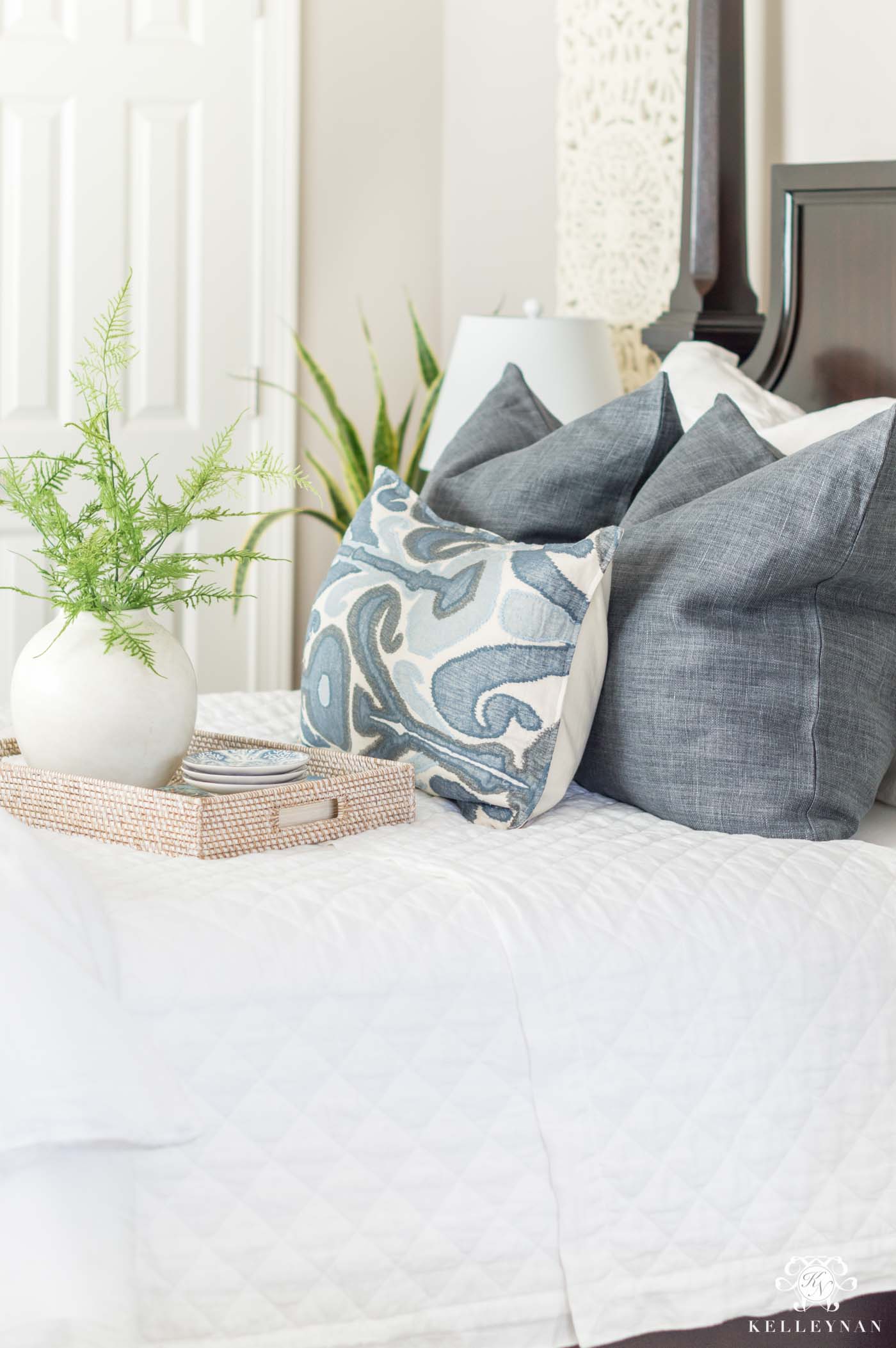 24″ Belgian Linen Pillow Covers: Regular- $99.50; Sale- $48.99
Patterned Lumbar Pillow: Regular- $65.60 ; Sale- $39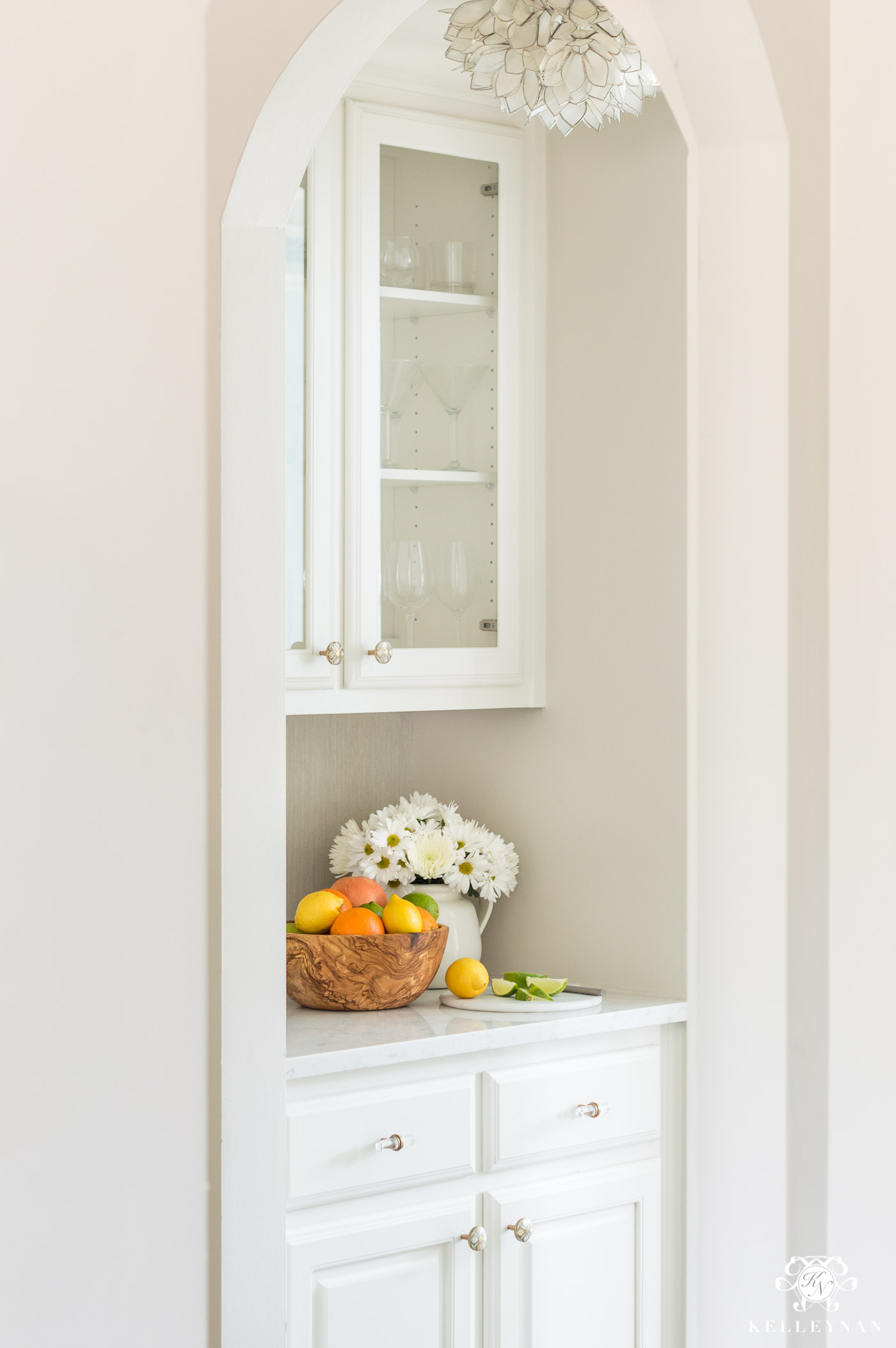 Capiz Flushmount Light: Regular- $299 ; Sale- $148.99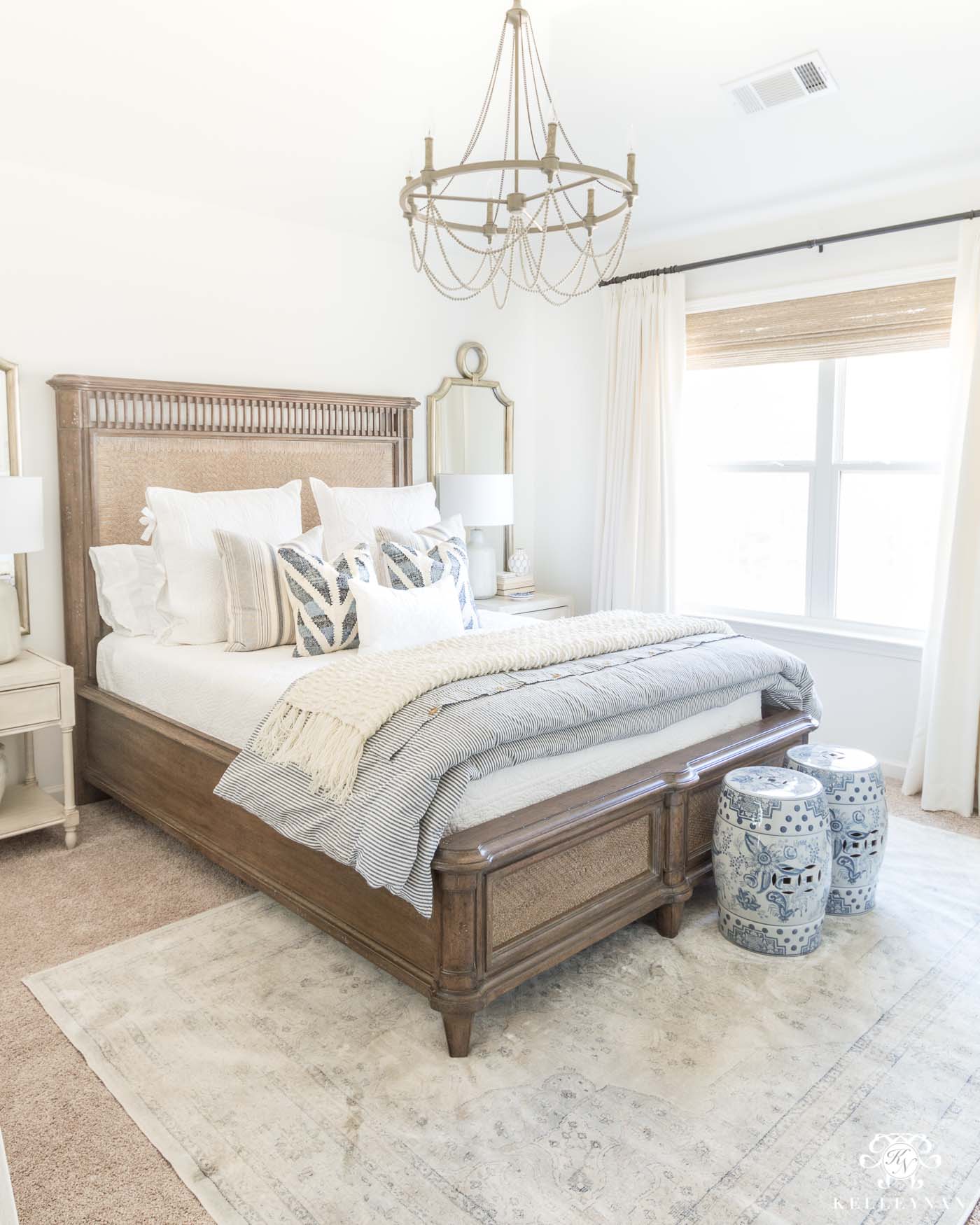 Striped Duvet Cover: Regular- $179 (king) ; Sale- $125 (king)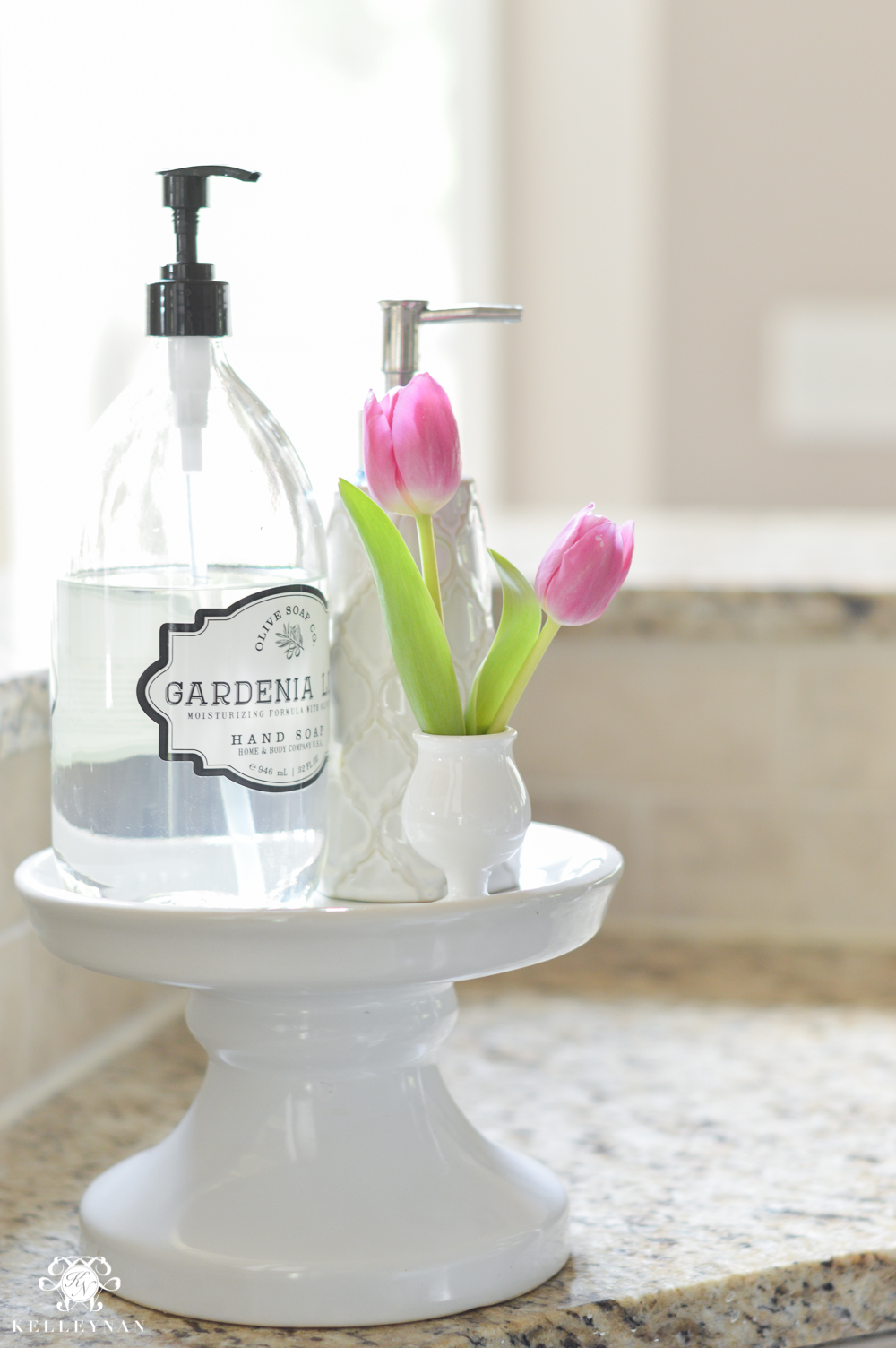 Stand (actually for a beverage dispenser): Regular- $29.50; Sale- $17.50
OTHER PB SALE HIGHLIGHTS
You can shop the full sale HERE but here are some easy highlights. Be on the lookout for lighting; that's where some of the deepest discounts are!