A lot of people may say summer is the best time to fall in love with reading (again or for the first time) but the fall season can easily argue its case too. When it starts to get chilly outside, it's darker earlier in the day, and your main goal is seeking coziness and comfort, books make the best companions and entertainment. Today's fall book list was actually going to be a smaller part of a bigger fall post (coming in a few days!) but ultimately, I decided I wanted it to stand on its own. Whether you're hoping to find a single read for the season or you're hoping to work your way through a stack, check out my personal top 10 fall books below to consider for the upcoming season!
*Posts on KelleyNan.com may contain affiliate links. Click HERE for full disclosure.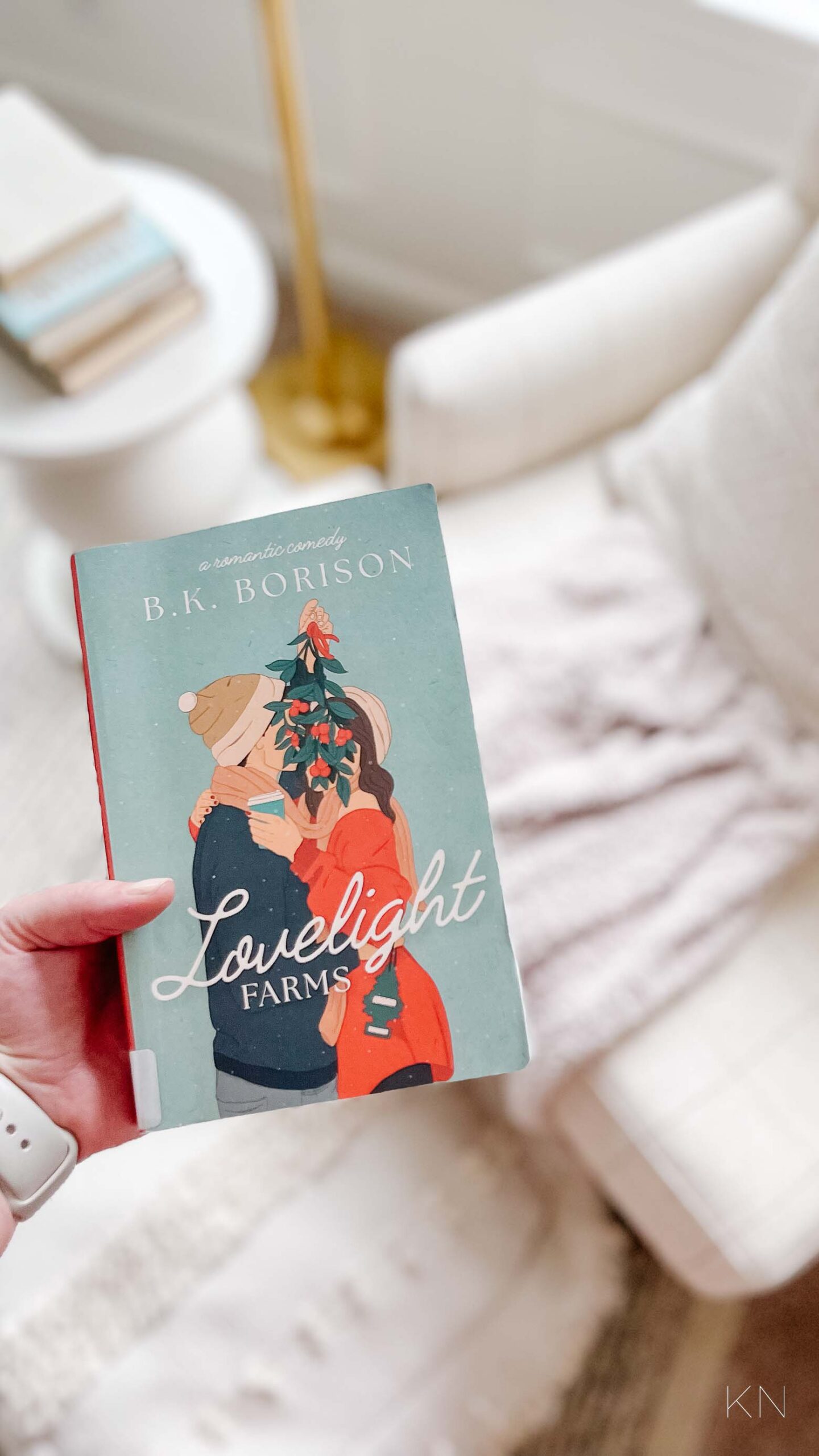 Top 10 Fall Books to Add to Your TBR
If you search/seek recommendations often (or, if your recommended social media posts are most often that of the reading variety), you probably can't get past a fall list without The Ex Hex by Erin Stirling on it. I'm currently reading that one, and have follow up book, The Kiss Curse downloaded 😉 The first book at least is set in the North Georgia mountains (basically where I live) and I picture the ficticious town they're in as Dahlonega (just north of us). My initial impression is "cute witchy rom-com" but I haven't progressed far enough to truly say 😉
Most books on this list though aren't quite as obvious for the fall season. The books I included in today's Top 10 Books for Fall list more or less landed here for the setting, tone, and feeling they gave me (not necessarily because it had a fall/Halloween-specific theme).
In the list below, you'll find a mix of contemporary romance, suspense, mystery, and thrillers. Fall makes me lean into cozy comfort, happy love, spooky vibes, and sometimes, some straight up disturbing spine chills. I enjoy reading several different genres but as a caveat, most books below do have sensitive content, whether it's graphic, violent, has explicit detail/language… Truth be told, anything could probably come with it's own warnings but if you're especially sensitive to certain themes or topics, be sure to always do your own homework on trigger warnings.
There's a variety of books below because my personal tastes are all over the place. I like to mix it up, generate a full range of emotions, and go from light reads to heavy books. Your own style is personal so if you don't typically like books with inclusions of XYZ, then stick to the recommendations that fit the genres you most enjoy.
Now that that disclosure is out of the way, let's get to it! In total and absolute random order, my personal top fall books I'd recommend reading this season!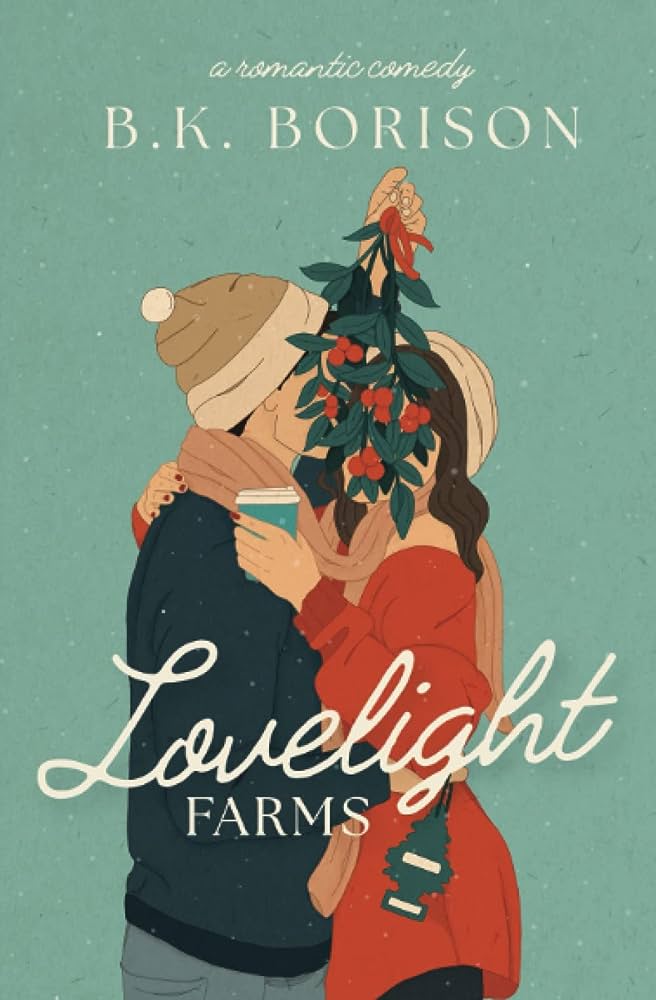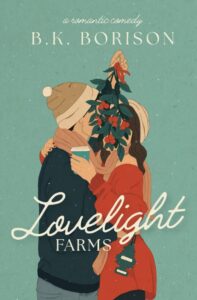 The first in a linked but can-be-read-independently book series, the assigned season for this book is technically winter. But, it takes place all throughout fall and has maximum cozy vibes. One of my absolute favorite contemporary romance series, I'm starting the third book now and can't wait for the fourth and final to be released next summer. Friends to lovers, fake dating, small town setting with tons of likable character charm, save a local business (Christmas tree farm), and some of my fave tropes. This was a five star read for me! *Does include spice and explicit scenes
---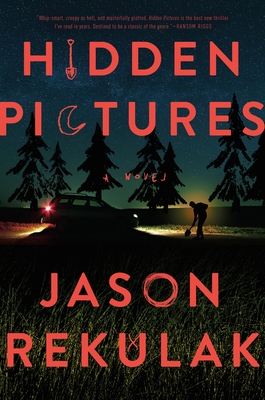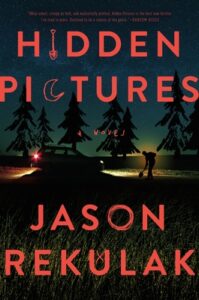 Creepy with a twist I didn't see coming until the end! Mallory is out of rehab with a bit of a history and has a lot to prove. She accepts a nannying job for 5-year old Teddy. She starts finding some of Teddy's drawings and things get weird. Mystery and suspense with some supernatural/horror. The drawings in this book are awesome so I definitely recommend a physical copy! Great leading up to Halloween. *Trigger warnings
---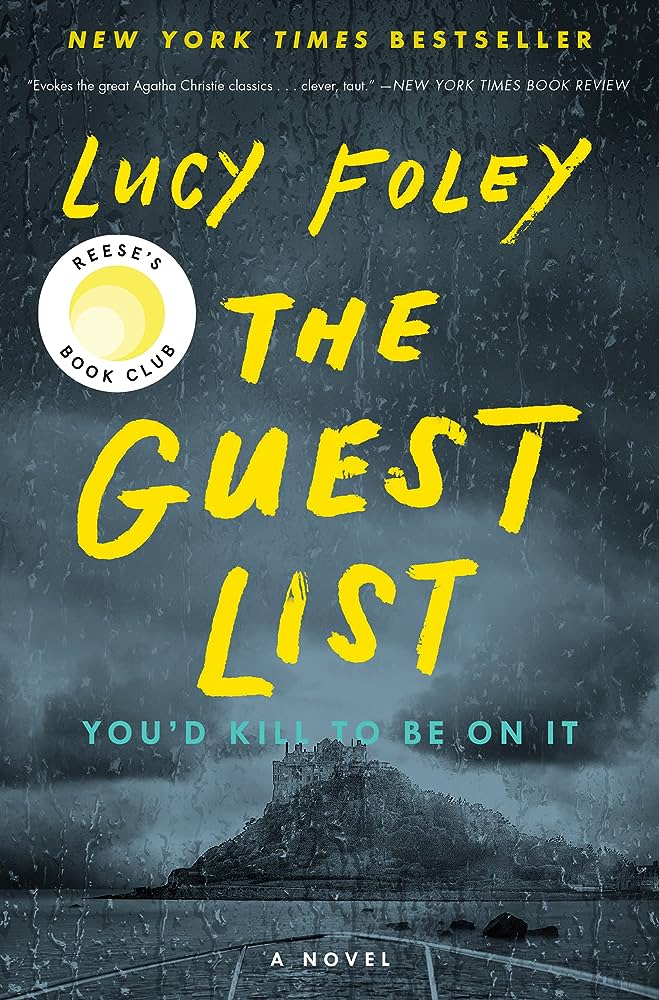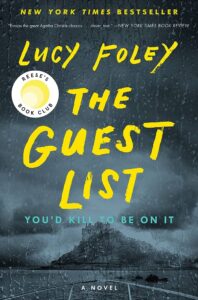 The premise of this mystery suspense is a wedding weekend on a private island with a whodunnit murder to solve. The story is told from each character throughout the book, along with details of their histories, and I loved listening to this one via audiobook since it had a full cast of characters. Spooky, English setting which is perfect for fall!
---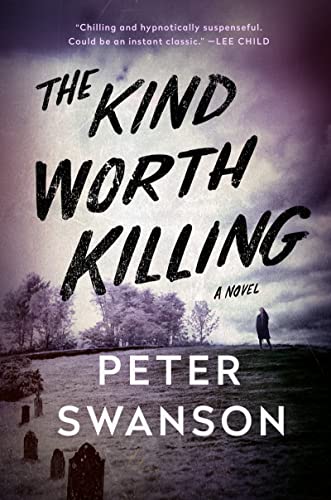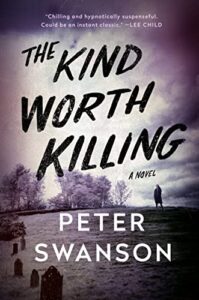 The direction this book takes pretty early on was shocking to me! I loved the unique formula of now and then and how characters were intertwined. What begins as two strangers on a flight sharing personal truths about themselves leads to some pretty wild (murder-y) events. Once I finished this one, I couldn't read the follow-up (The Kind Worth Saving) quick enough! Fantastic, spooky New England vibes — the ultimate fall thriller setting. *Check your trigger warnings on this one!
---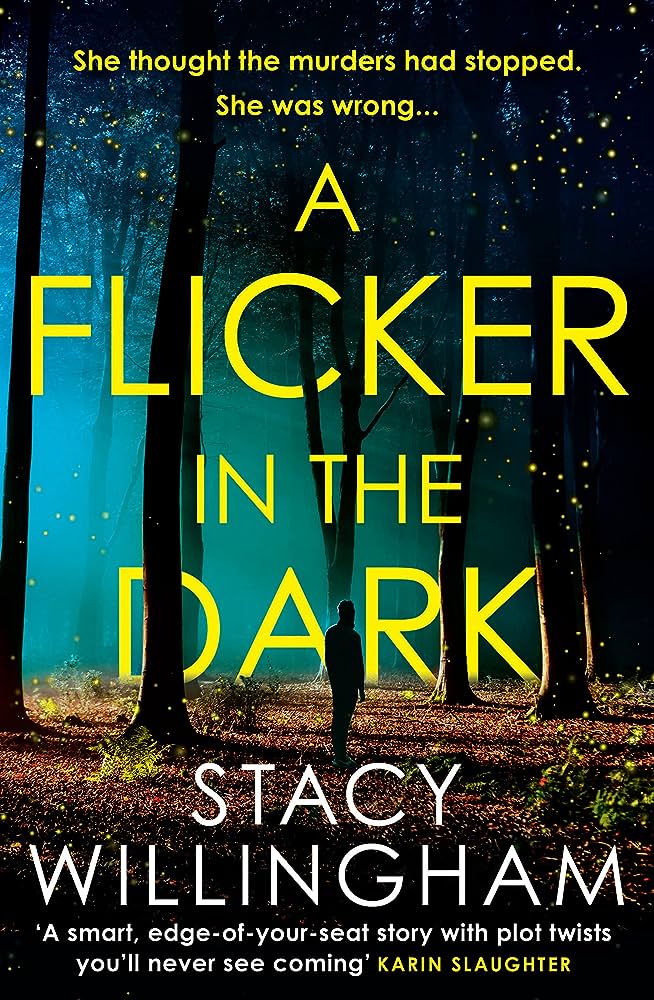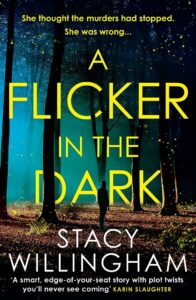 Bingeworthy and twisty, the primary story takes place 20 years after the disappearance of several teenage girls. And then, it starts happening again. I loved how this one unfolded and kept me guessing throughout the book. *Check the trigger warnings.
---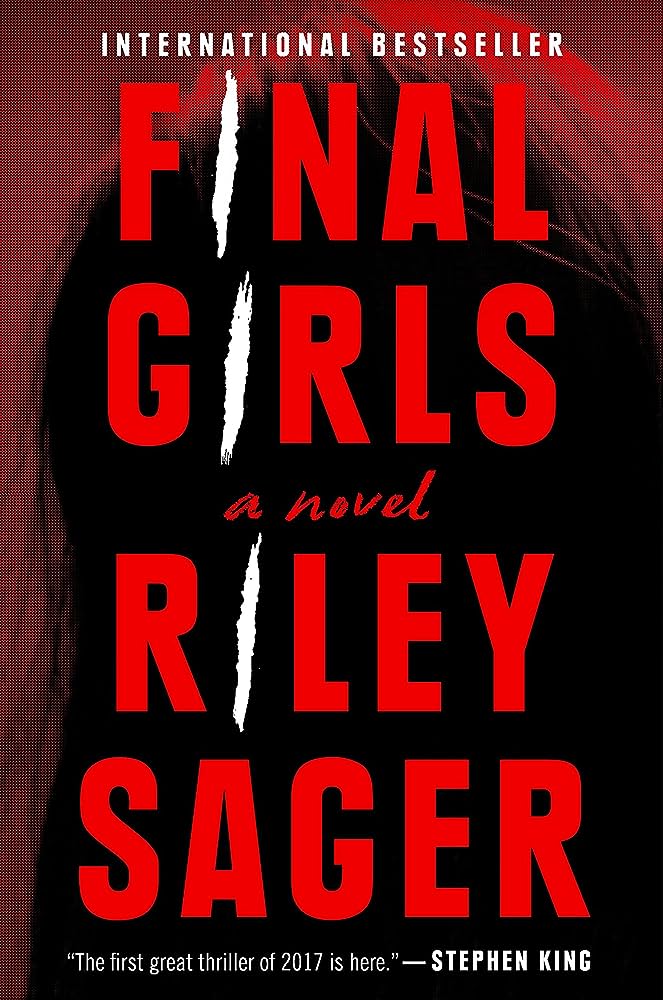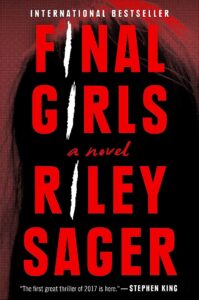 I have a lot of Riley Sager books on my TBR and really enjoyed this one! If 80s thriller flicks are nostalgic to you, you'll definitely want to check this one out. Think — the present life of single survivors from three devastating massacres, when past meets present. *Read with caution — major trigger warning.
---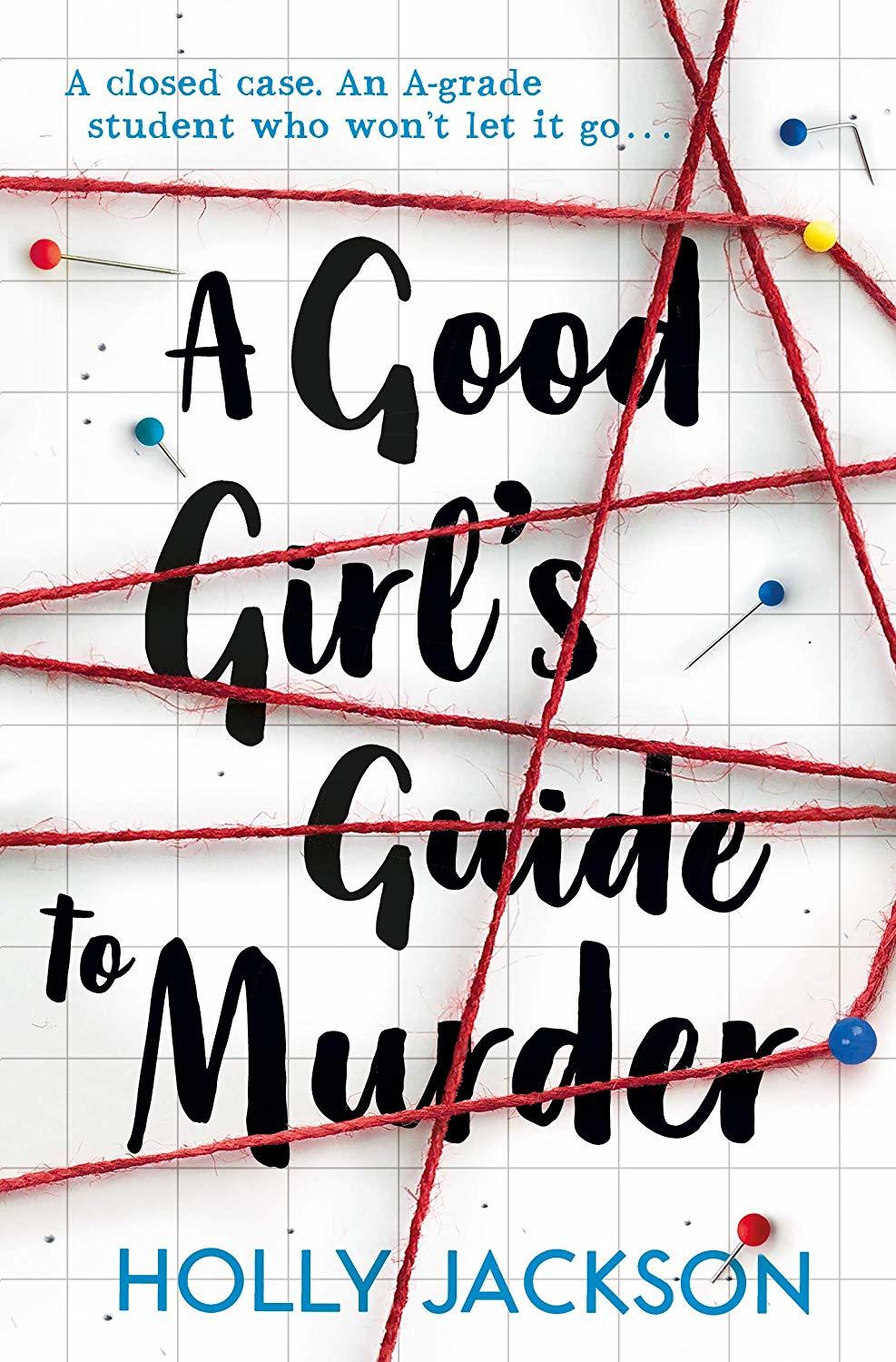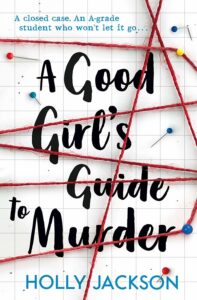 More of a YA mystery/suspense, a high school girl takes on solving the disappearance of a girl who vanished five years earlier as a school project. As she interviews people who live in the community, there are lots of twists and turns. This was one I was glad I listened to on audio! There are three books in the series but this first one was probably my favorite. *Trigger warnings
---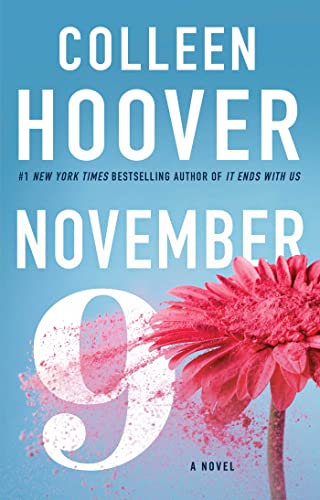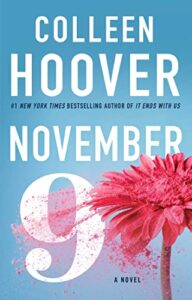 I'm not a huge CoHo fan but I like several of her books and really really liked this book. After an initial meeting, the two main characters agree to meet each year on November 9, with plot twists along the way. To me, this is Colleen Hoover at her best. *Trigger warnings
---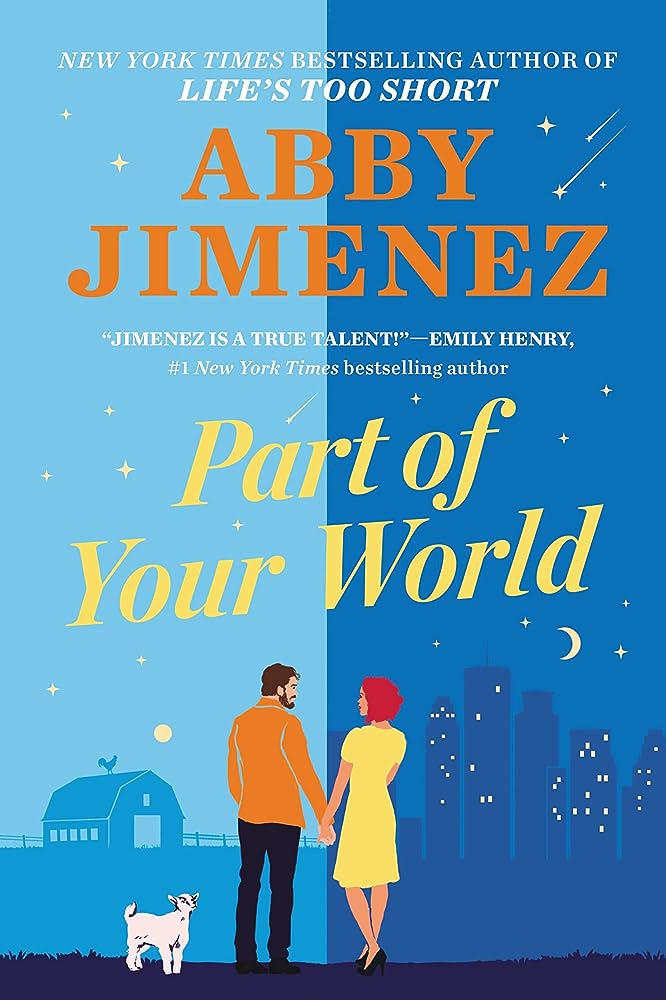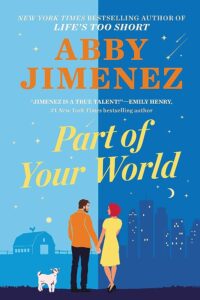 Not necessarily set in fall, but with a small town setting and all the coziest rom com feel-goods, I can't think of a better time to devour this book. This was actually the first Abby Jimenez book I read (I've since gone back and read her entire library) and this is probably m y Number 1 book recommendation if you're trying to find your love of/get back into reading. So so good and an easy 5 stars from me.
---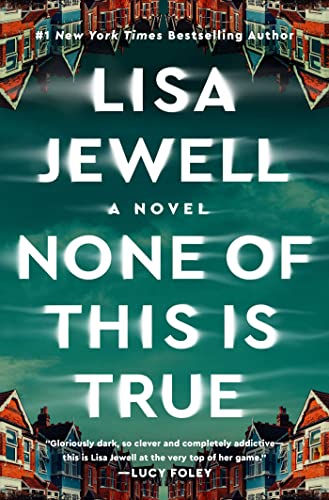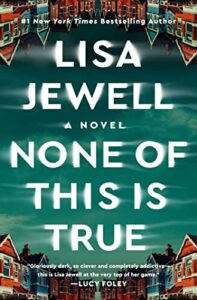 TBH, I think all of Lisa Jewell's books are great creepy fall reads. But, her latest book will have you guessing what is and isn't true, and who deserves sympathy and compassion throughout the entire story. Dark secrets and disturbing pasts with major Fatal Attraction vibes. *Check your trigger warnings.
---
I'd love to know if any of my faves for fall are also on your list! I'd also love to know if you have any top fall book recommendations of your own!
As always, you can find all my recent reads I'd give 4+ stars to HERE.
Save for Now | Pin for Later