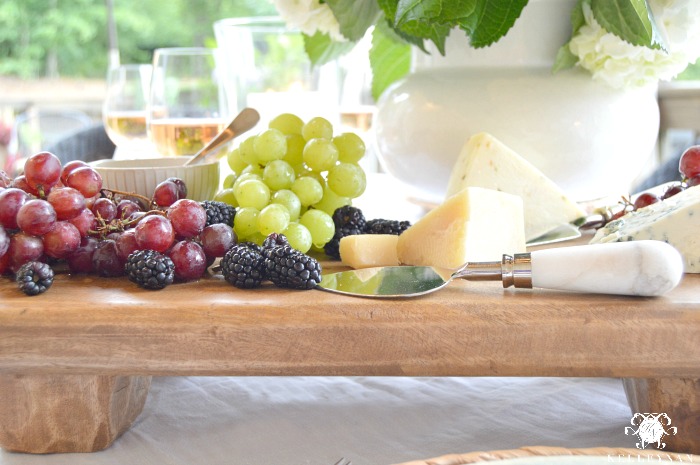 If you still don't know how you are celebrating Father's Day this weekend, and are now contemplating Plan B- heading to the local Cheesecake Factory to wait too long for a table in a sea of other dads – read on! I love the Cheesecake Factory but I hate waits. I have such little patience that if my husband and I are going out for a dinner date, we typically make it a late lunch date so we don't have to hang on to a pager for over an hour. I am 31 years old and am so not above a blue plate special! 😉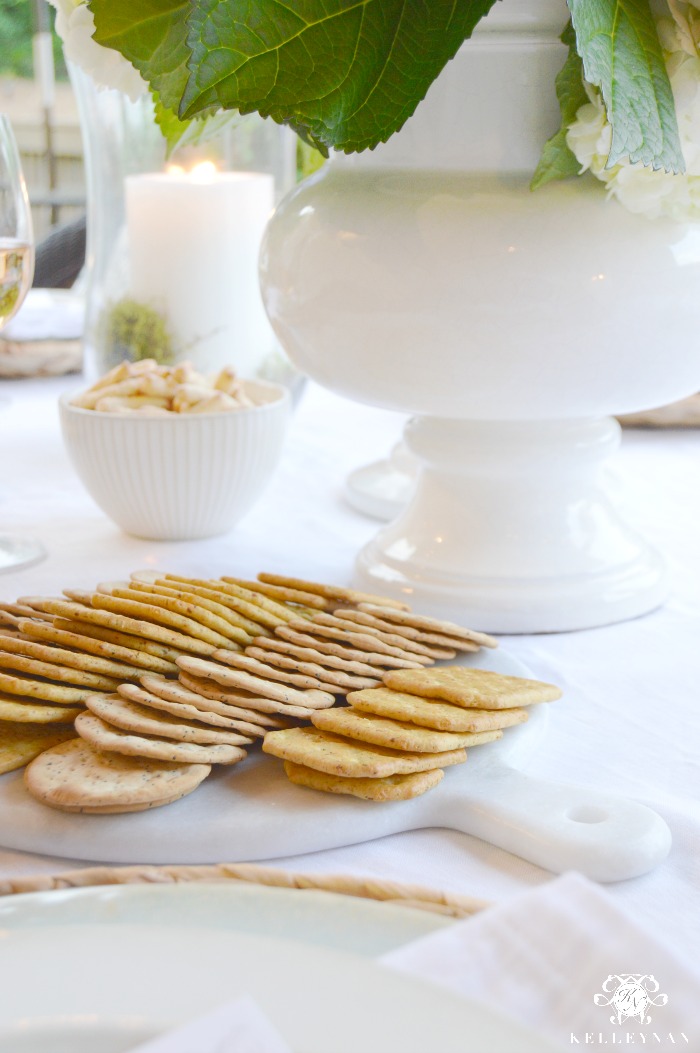 Stay home this Sunday and enjoy spending time together without rushing through a meal. The best part? Even if you don't think you are prepared enough to throw together an at home get-together, you are in luck! On the Pottery Barn blog, I am sharing an easy way to host Father's Day with minimal effort – simple, but still special enough to make the men in your life feel celebrated. Spend less time slaving in the kitchen, zero time waiting for your table, and more time enjoying each other. You can catch the details HERE.
GET THE LOOK

*Note: Post contains affiliate links and sources throughout the post. Where product is no longer available, a similar substitute has been listed.