Down here in the south, monogramming is huge. I have friends that monogram anything they can get their hands on. I swear, if they could tattoo a monogram on their kids and get away with it, they would. Kidding! (kind of 😉 ) I am in the pool of folks who appreciate a monogram if it is done more subtly. Read: you probably won't catch me with my initials on a big, floppy beach hat but I've been rocking a "KLN" on my phone case for the past two years. And what about personalization? Do you have your family's name displayed on your mailbox? Door mat? On a garden flag? And, even if you aren't into monograms or personalizing your decor at all, I bet at some point, you have/will send out printed invitations/announcements with your family name. Around Christmastime, when the cards start flowing in, that's when I notice it most. If you plan to design and customize your outdoor decor for the season or send out a batch of cards, read these two rules before you monogram and personalize.
*post contains affiliate links
LADIES FIRST
Maybe it was ingrained in us naturally an early age  that a husband's name appears first – it's typically "Mr. and Mrs. XYZ". But, in an initial monogram, the wife's first name initial actually appears first in the series. The married last name follows (usually slightly larger than the other two letters), and the husband's first name initial. For example, the monogram I use with my husband, David, is "KLD".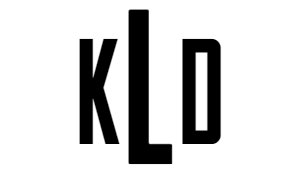 For a single name monogram, it would read as first name initial, last name initial, middle/maiden name initial. On more than one occasion, I have seen situations where someone assumed the large middle initial should be their first name initial, with the far left being their middle initial and the far right being their last name initial. This is how "Kelley Nan Lopez" should read.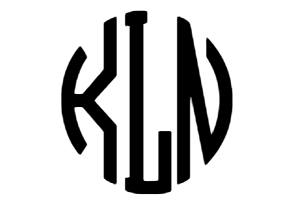 NO APOSTROPHE NEEDED – YOUR FAMILY IS NOT POSSESSIVE
This common mistake tends to happen less in the home and more often on printed announcements. But, maybe you have a door mat or a sign in the kitchen – one of those popular pieces of family wall art with your family name "Est. 2002" type deals. I won't go into depth on grammatical rules and details (there are many I don't follow and I'm certainly not an English teacher), but, just remember that typically, you should not be using an apostrophe in your last name. To make your name plural (indicating "we are the Smiths"), add an 's' or in some cases, an 'es'. For my last name, which ends in a 'z', this is how the plural would appear. And no, that is not my real address 😉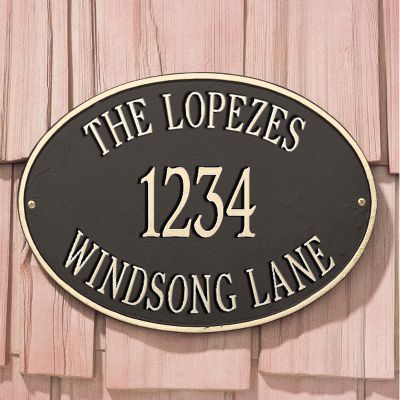 Here is an example of simply adding an 's'. See? No apostrophe.
Here is our Christmas card from two years ago (2016 just didn't happen for us haha 😉 ).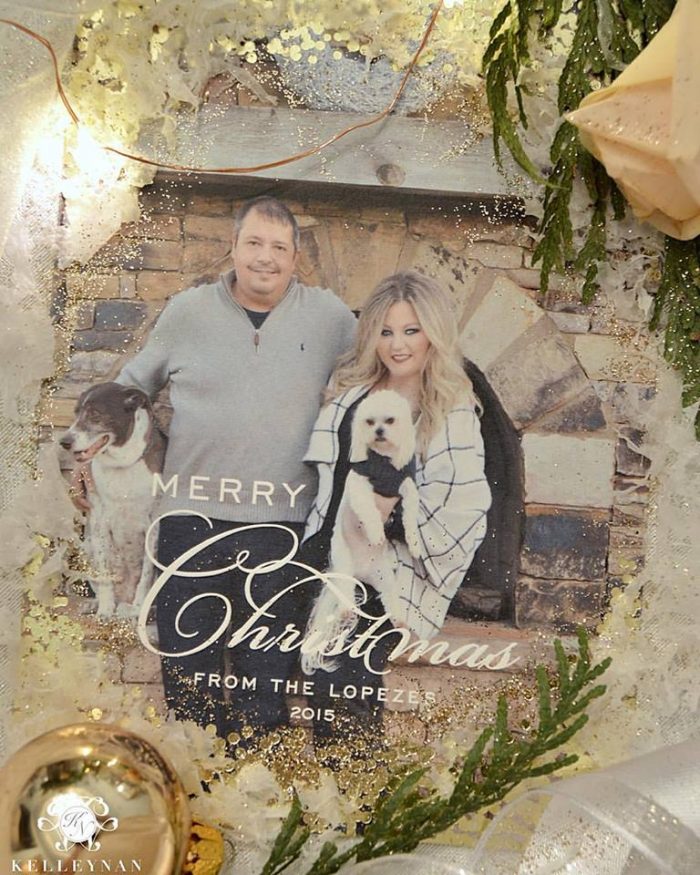 "But what if my last name is 'Miller'?" Nope- no apostrophe. It should read "The Millers". What if my last name is 'Dole' and ends in an 'e'?" Just add an 's' – it should read "The Doles". "What about a 'z', like in 'Perez'?" Then you are like me- add an 'es' to make it "The Perezes".
If you are still in doubt about making your family unit name plural, drop the "the" and stick to your last name, as is; i.e. "Lopez". Or, go with "The (INSERT NAME) Family". But, if you are labeling/signing your name, never use that possessive " ' ".
If after reading this, you are now really wanting something to monogram, here are a few favs where your personal touch can be added tastefully.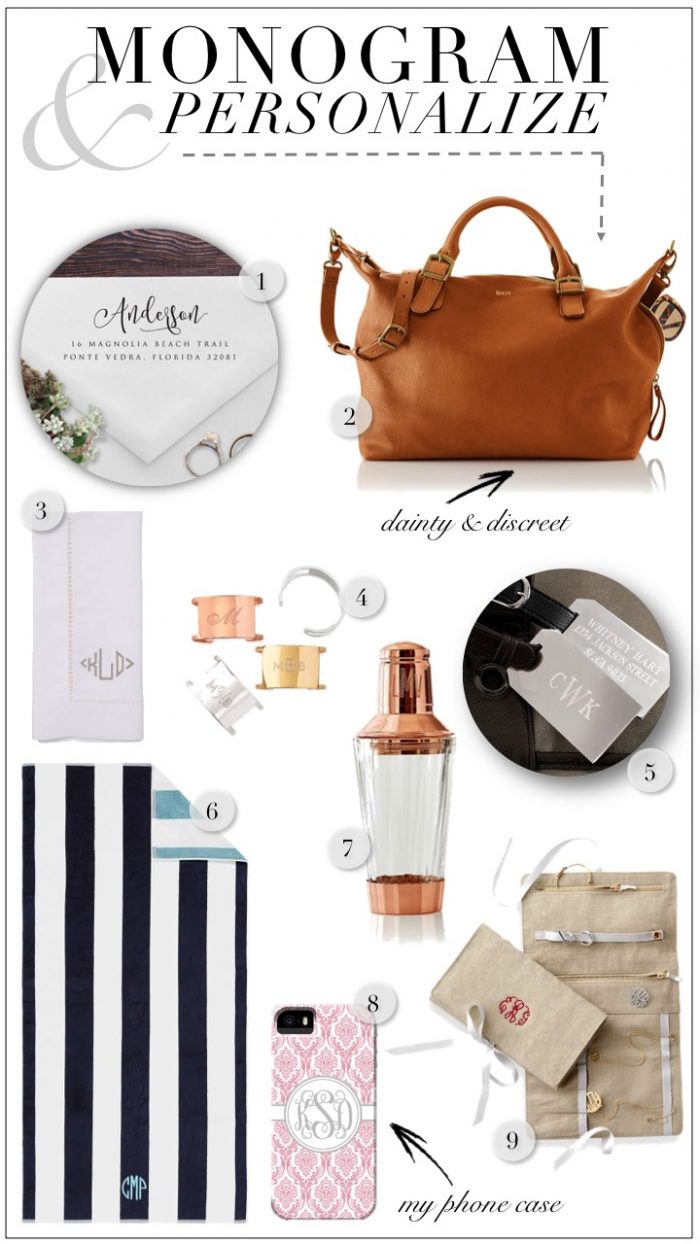 1. Address Stamp | 2. Leather Weekend Bag | 3. Linen Hemstitch Napkins | 4. Cuff | 5. Engraved Luggage Tag | 6. Reversible Beach Towel | 7. Copper Shaker | 8. Phone Case | 9. Travel Jewelry Roll


Monograms add the perfect touch of "special" and can give individuality to something more "common". If you want something with your name on it, you deserve to have it done correctly. I still don't know why there aren't more shops and printers that catch these mistakes; I suppose they can't double check all orders that come through but I'm sure they see an apostrophe on a doormat order at least 50% of the time. But, the THIRD and most important rule is if you too can spot a misused possessive " ' " from a mile away on the cards you receive from friends and family, smile and be grateful they sent something, and remember – being polite trumps etiquette if it comes at the expense of kindness.