Y'all, it may only be August but did you realize fall will be here in ONE MONTH?! I have been looking forward to fall (my fav season) but haven't actually started planning… I needed some inspiration to get my wheels turning so I decided to start with my front door. In an effort to decide on this year's fall porch vibes, I rounded up some of the prettiest fall wreaths you ever did see! I used one of these last year (back in stock for the new season) and have decided on one of them for this year. Can you guess which one?
*post contains affiliate links*
A few weeks ago, I shared my front porch throughout the seasons (HERE). If you didn't catch it, here is a look back at my fall porch last year…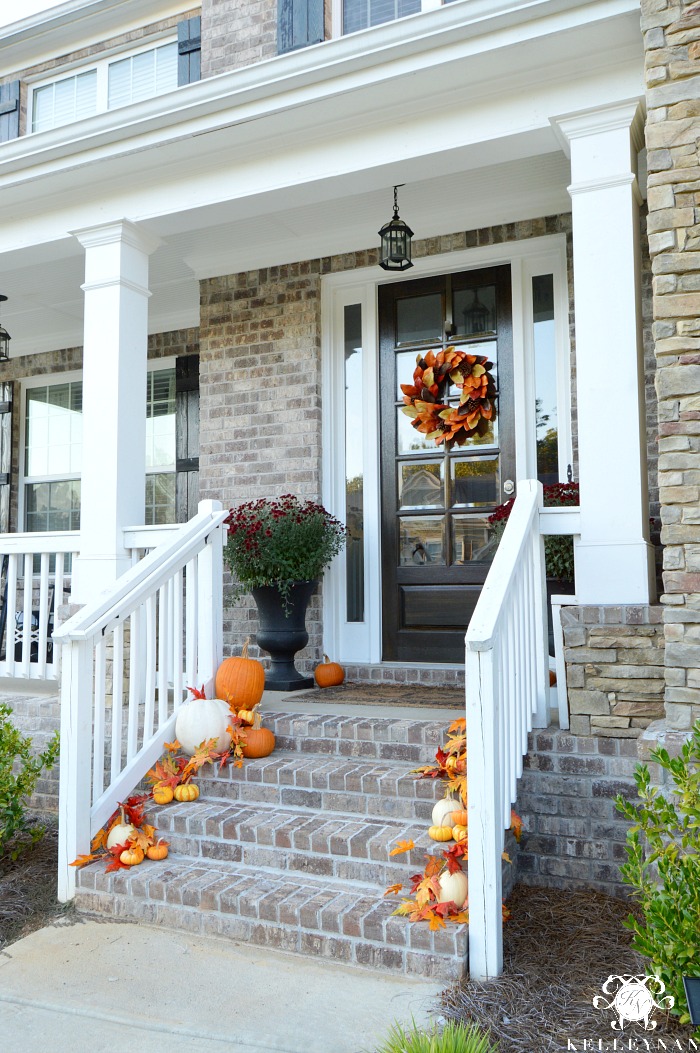 and one from the year before.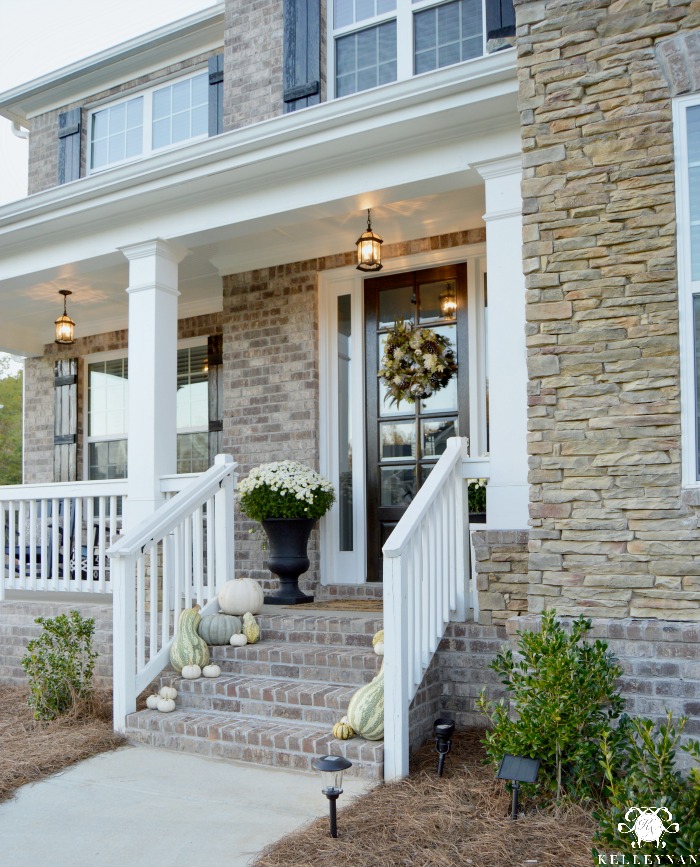 Both looks were first inspired by each year's respective wreath. I am thinking that this year will basically be a hybrid of the two. I am slightly allergic to burlap and felt on fall door decor- I feel like if you are into that look, fall is when it all comes out. But, if you prefer natural elements and other nods toward harvest, I've go ya covered. Two prominent themes you will notice- I LOVE fall berries and fall leaves aren't necessarily exclusive to the maple variety. If you already have your front door covered, you may have other wreath opportunities like hanging from a dining room mirror or over your fireplace. Below are the prettiest fall wreaths I've seen so far, leading up to the season ;).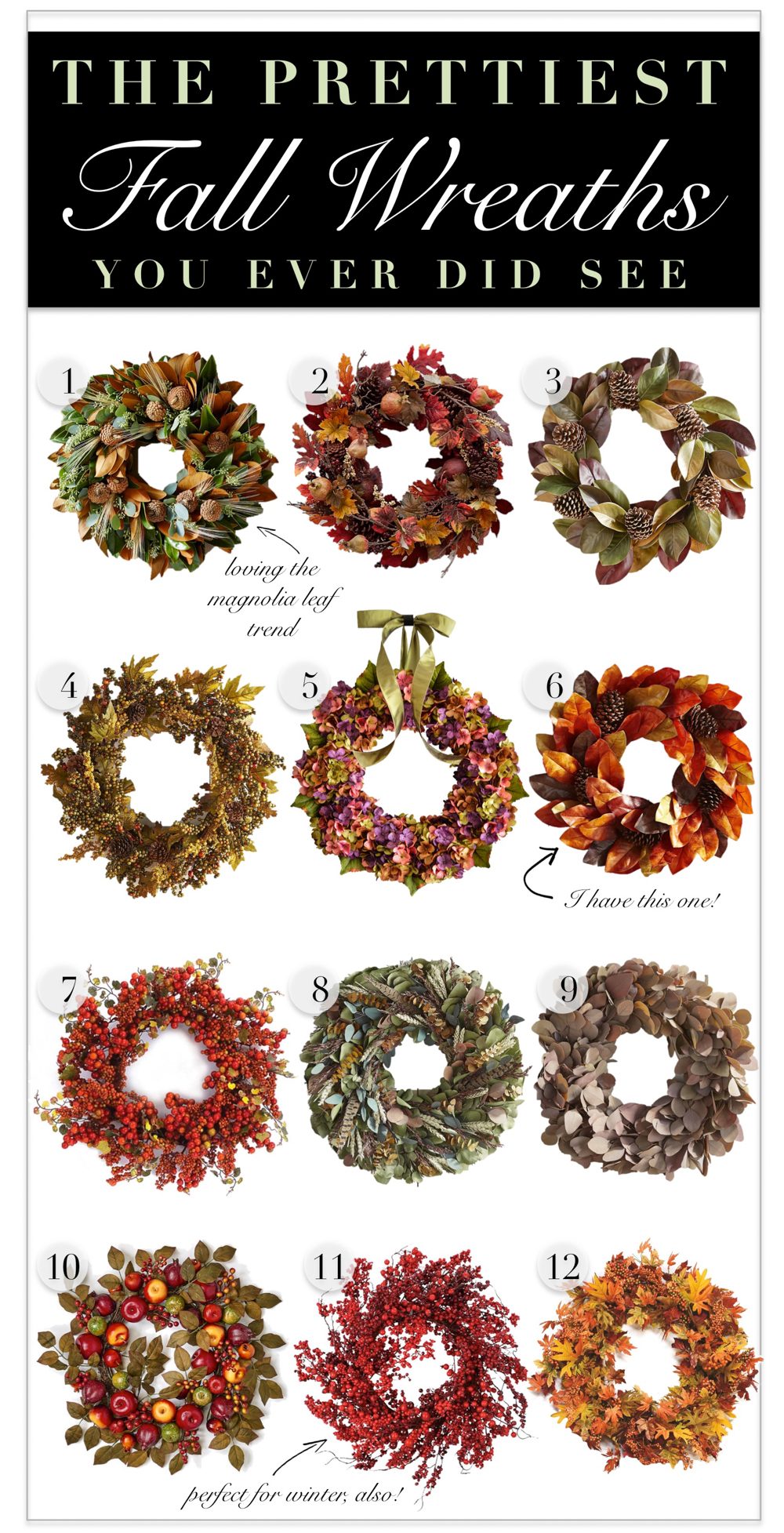 1 | 2 | 3 | 4 | 5 | 6 | 7 | 8 | 9 | 10 | 11 | 12


Have you started thinking about your fall decor? Will you be looking for ways to freshen it up or sticking to your tried-and-true? Where do you start when you're looking to mix it up? If you are looking for more fall ideas, here are a few from last autumn.
My fall home tour is scheduled for September 21 so I've got some serious prepping to do 😉