I've never tried to hide the fact that loungewear is my daily uniform. Hey, it's one of those work-from-home perks, right? Over the past few years though, I've made more of an effort to bring pieces into my wardrobe that I wouldn't be totally embarrassed wearing, should I have to run to the store on a moment's notice. To be honest, as backwards as it may sound, I am actually more willing to spend more money on quality loungewear that I wear daily, over dressier pieces I may only get a few uses out of. And while I try not to go crazy (most of what ends up in my closet is budget-friendly), I am 100% ok investing in some items that I wear year after year. Now that fall is here, I'm sharing some of my favorite cozy comfies you'll find me in from now until next spring. Whether you "live in" loungewear like me, or reserve it for the nights and weekends, I've pulled together some of the best.
*Posts on KelleyNan.com may contain affiliate links. Click HERE for full disclosure.*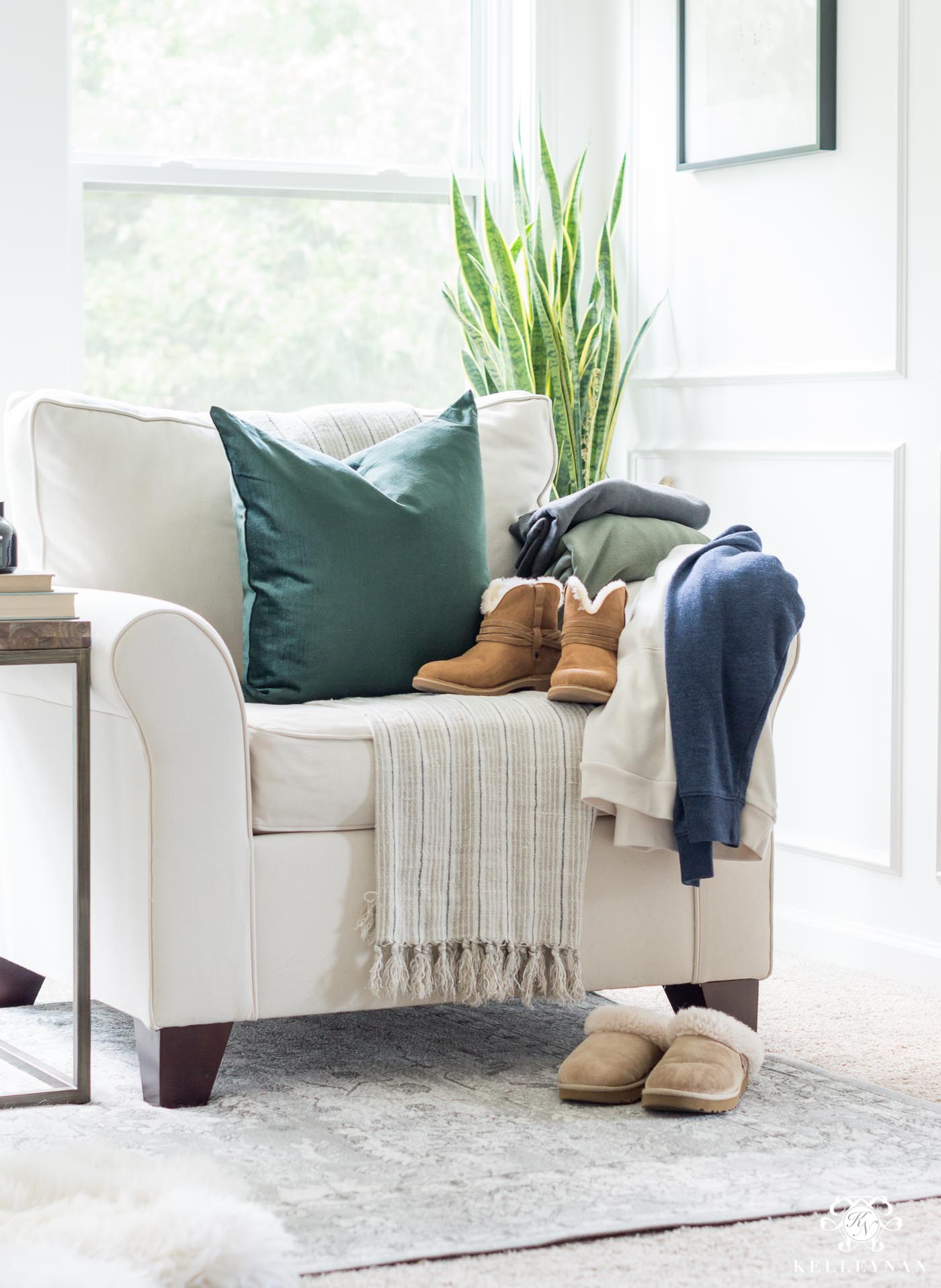 Cutest Loungewear of the Season
Being comfortable to me means oversized, loose-fitting, and sometimes billowy. I'm not pretending I'm at the gym (ok, maybe I am sometimes haha) but I am all about looking like I just got up from a Netflix sofa session, or that I'm heading home from being bundled up at a Friday night football game. Some of these I have, and others are on my wishlist.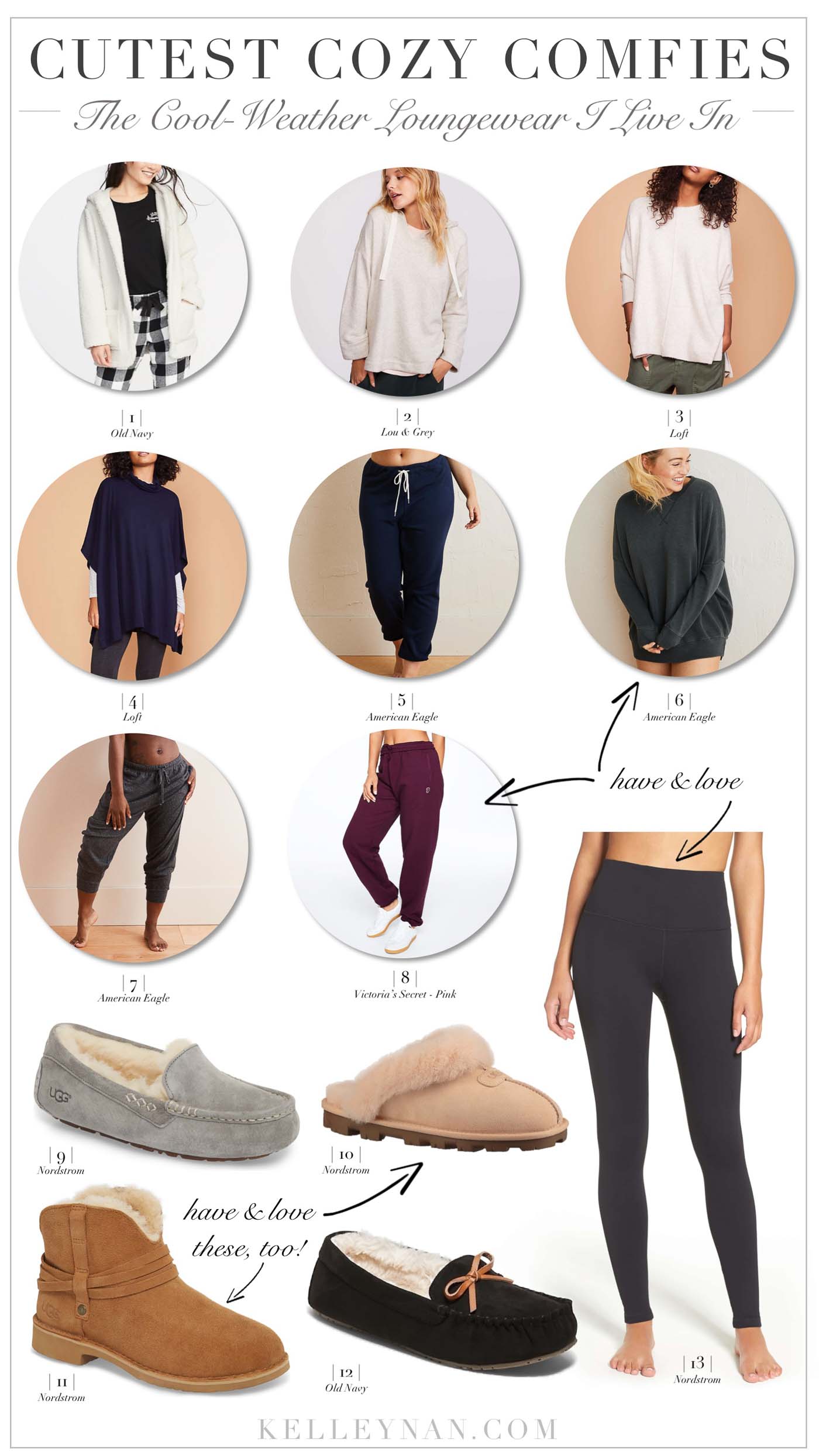 1. // 2. // 3. // 4. // 5. // 6. // 7. // 8. // 9. // 10. // 11. // 12. // 13.

1. This cozy open-front sherpa hoodie is 40% off right now (with code STYLE) and can be snagged for less than $24!
2. This hoodie is a little pricier but can be dressed up a little more with jeans – on my wish list, for sure!
3. This poncho sweater is also a little on the pricier side but is super versatile – also on my wish list and comes in yellow, too.
4. You can do just about anything in this casual poncho – from couch loungin' to lunchin' with a friend.
5. Right now, you can score these oversized joggers for 20% off!
6. I just got this oversized sweatshirt and love it – it comes in several colors and is 30% off right now. Plus, it's long enough to wear over fitted leggings- my favorite 😉
7. These slouchy harem joggers are MADE for Saturdays! They come in several colors and are also 30% off right now.
8. These campus pants (available in several colors) have been a go-to for over 10 years, for me. I also love the Boyfriend cut but am not crazy enough about any of the current patterns to share in this post 😉
9. I love the look of these Uggs; I tried some similar ones and returned because the leather made them too narrow; I bet these would hug just right. Available in several colors
10. These were the first pair of Ugg slippers I purchased that made me a believer (yes, I was a little late to the game haha). I now prefer to wear these for cushiony foot support, over being barefoot, and you won't find me in my house without them. Available in several colors.
11. Like the slippers, unless I am dressing up, these boots are on my feet whenever I leave the house. They provide so much cushion and support, they keep my feet going longer than any pair of tennis shoes I've come across. Available in several colors.
12. I don't personally have these best sellers (available in several colors) but if you're looking for something inexpensive to warm your feet around the house, you can snag these moccasins (regularly under $20), on sale for under $12 with code STYLE!)
13. I wear my favorite leggings – the Zella High Waist Live-Ins – both around the house, on errands, and even dress them up. I could 100% get by if these were the only pants I owned.
And, while I was just out making a round of returns, I snagged a few other key purchases I just had to share 😉
I got this colorblock hoodie in two different colors – it's so comfortable, of course one wasn't enough 😉 It comes in a few colors but I snagged the blue..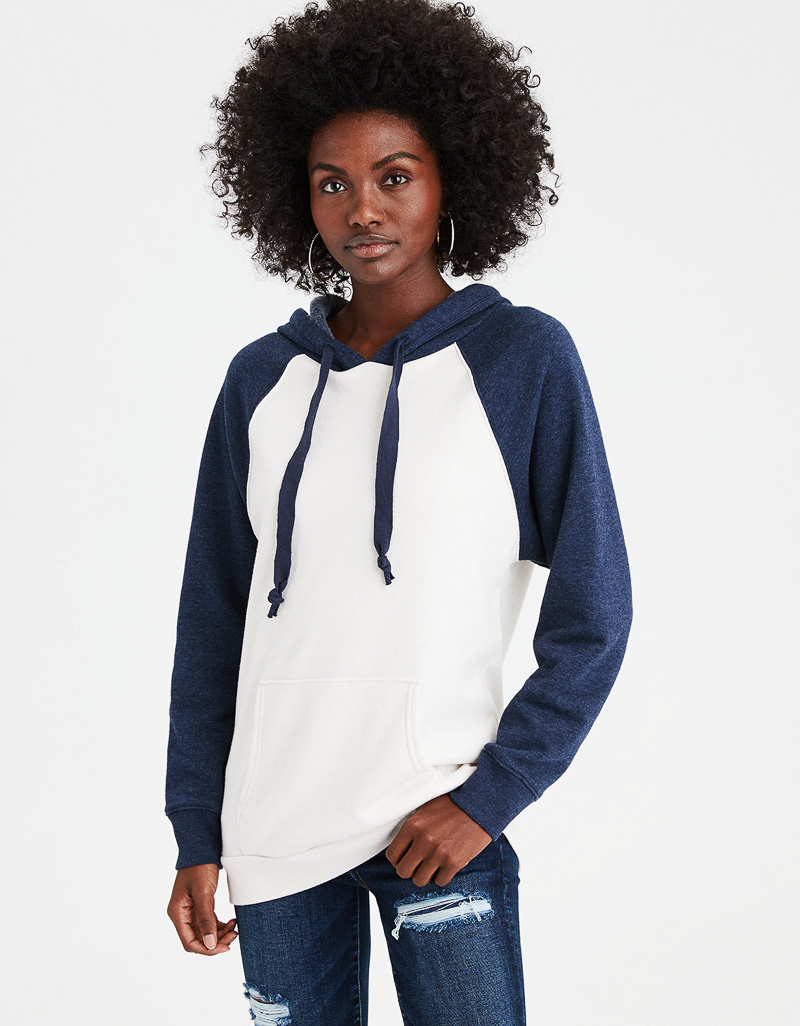 and mustard. It's also on sale right now for 30% off 😉 Snag any color HERE.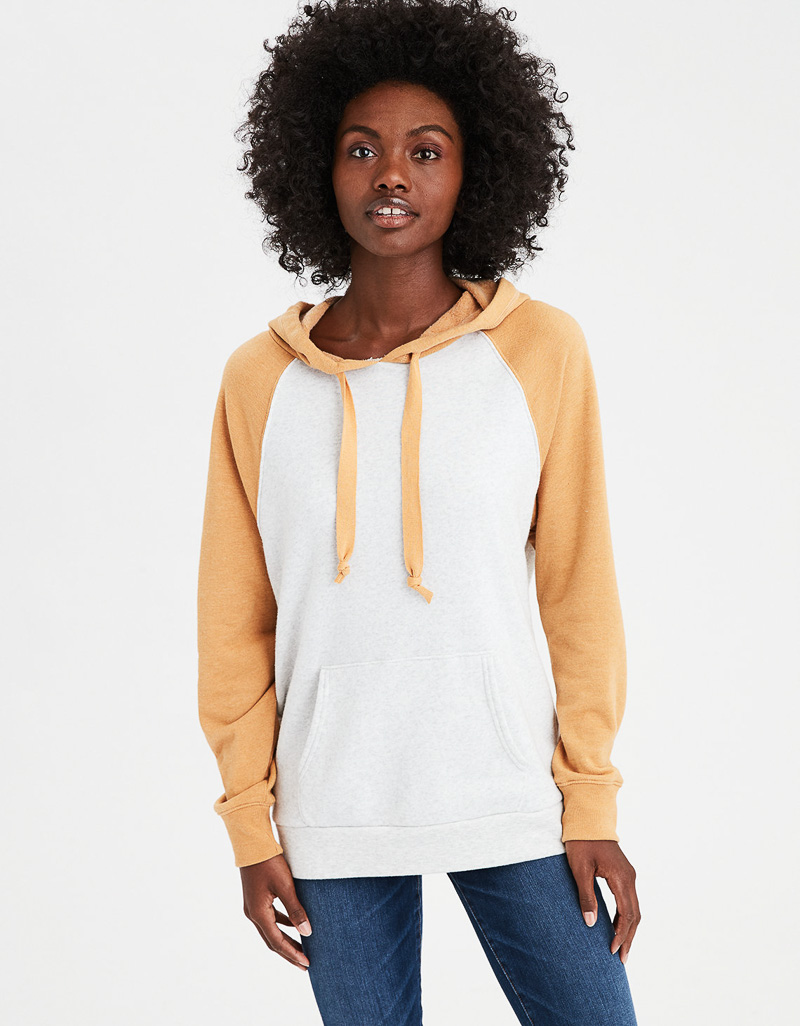 Ok, so THIS doesn't exactly belong in the loungewear category but I loved it so much, I had to share. I'll probably be wearing it every season of the year, with maxi dresses to leggings and jeans. It's my favorite kimono style too, with the tapered front (way more flattering than straight-across) and is on sale right now for under $25! Shop it HERE.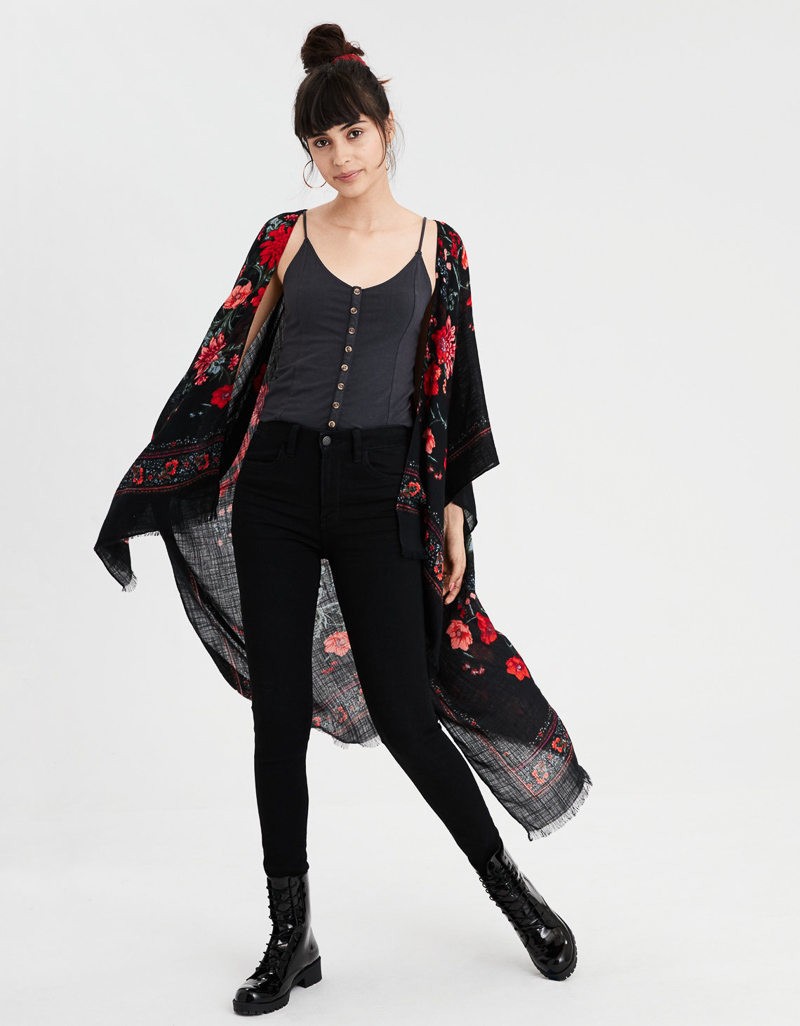 Stay up to date on upcoming projects (and my favorite – holiday decor!) by subscribing to emails at the bottom of this post.