Happy New Year, everyone! From the bottom of my heart, thank you for making 2017 such a pivotal year for KelleyNan.com (and me). It's crazy to think that this is only Year Two. We did some scary things and made some big moves and while we're still working to find our footing 100%, this past year was more than I could have imagined on January 1, 2017. Switching paths mid-summer was the best decision I've ever made. (Aside from Dave – he was a pretty good decision, too 😉 ). It was about 50% crazy, 50% terrifying, and 100% blind but every goal hit, every milestone reached, every reader email I receive has been all the more rewarding. This is coming from someone who has the most miniscule amount of risk tolerance who still feels like she is clueless some most days. Today, we get a start fresh. A new, clean slate. I don't have resolutions, per se (I'm terrible at giving things up), but I am committing to being consistent in small habits to help me tackle the goals I've set for myself. It's January 1 and we have a the opportunity, not necessarily to abandon our worst parts in their entirety all at once, but to identify and start good habits now, in their place. More than anything, I don't want to get complacent. I want to continue to move forward and do more things that make me feel a little uncomfortable. Here's to small improvements to help us reach our big goals!
*Posts on KelleyNan.com may contain affiliate links. Click HERE for full disclosure*
I shared this on Instagram but I'll repeat for those of you who don't follow me over there. It's easy to dismiss the year you're leaving behind as nothing remarkable. Make an effort to sit down and recount some of the year's highlights with a spouse/SO/friend/family member. I bet you did/accomplished more than you realize. Chances are, they will remind you of memories you had forgotten. Dave and I did this the other night and it made our hearts full to really remember and give 2017 the credit it deserved. Do it in the car or do it over dinner. But before we move too far away from 2017, remember your favorite moments of the year.
Today, we are going to do the same on KelleyNan.com with some favorites over the past year. If you're a new-er-ish reader, this post is a little highlight reel and should give you a good flavor of what we talk about and the types of things to come in the new year.
---
MAKEOVERS
---
Even though a lot of this year felt like living in a construction zone, I had actually forgotten some of the big projects we took on. After taking a stroll down memory lane, I'm even motivated to take on a few spaces in 2018, some small, some larger. For each of these projects, I've linked the reveal posts where you can see where each space started, plus, all the details and sources of each room.
1. Master Bedroom
See the full makeover HERE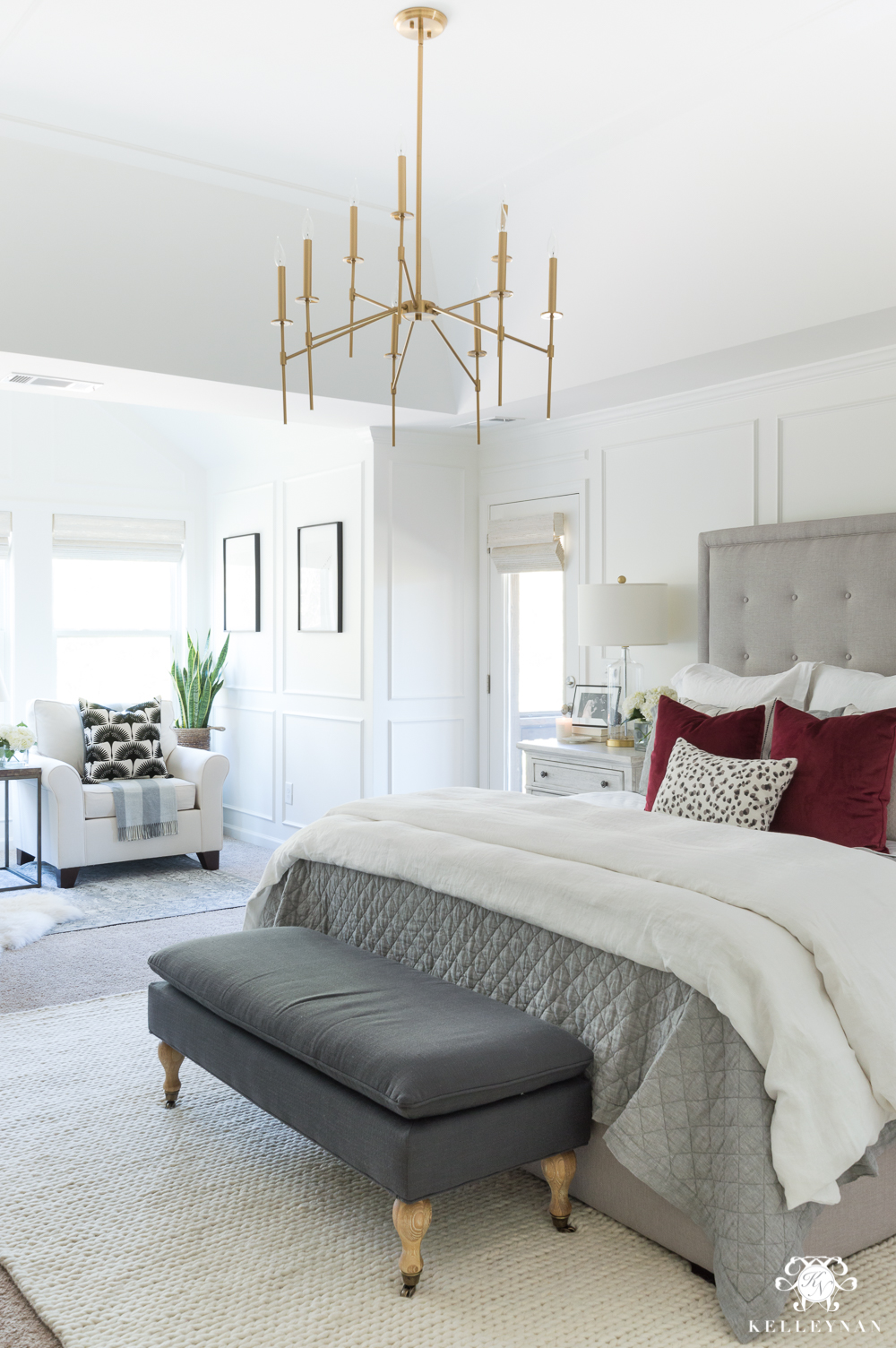 2. Toilet Room
See the full makeover HERE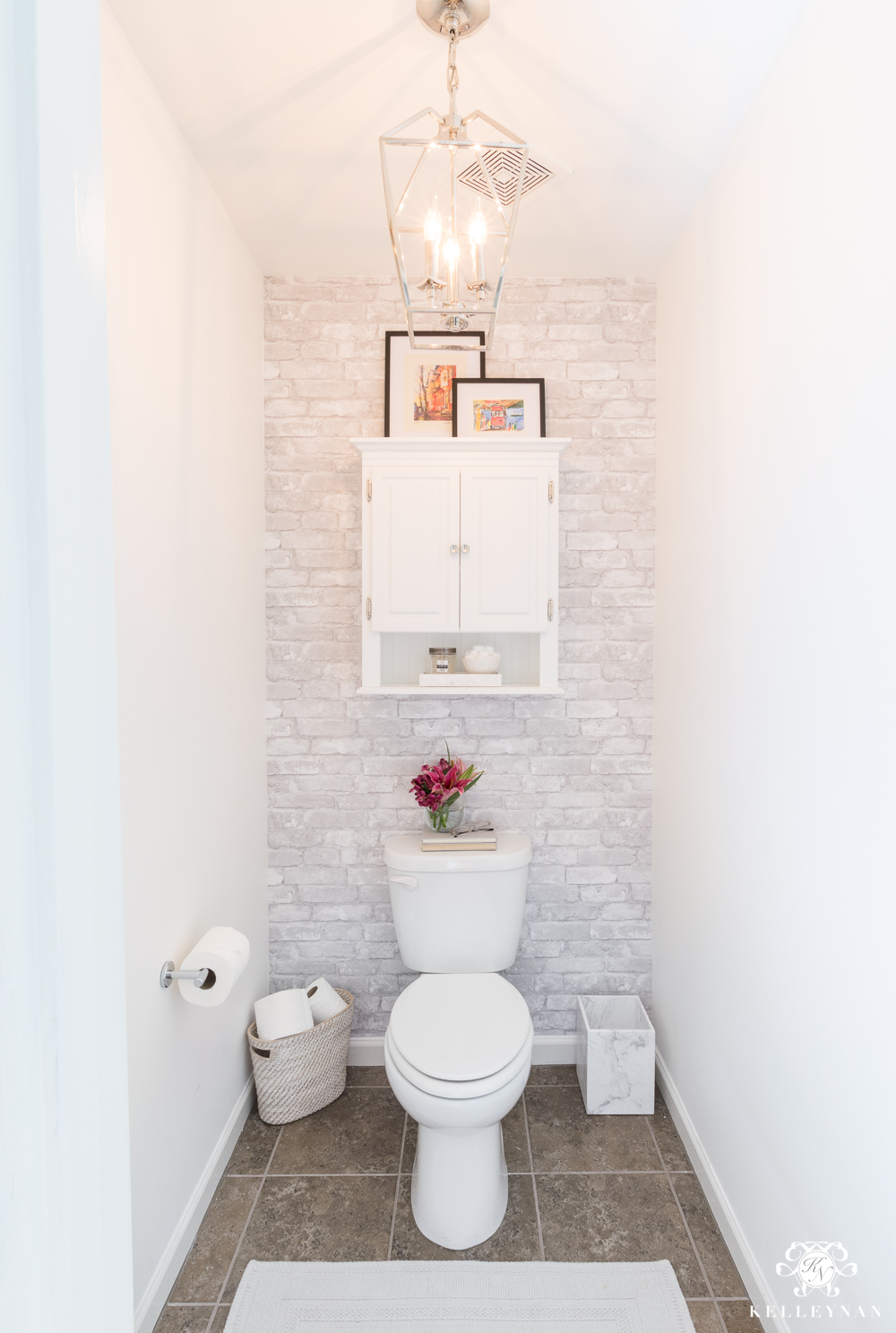 3. Guest Bedroom
See the full makeover HERE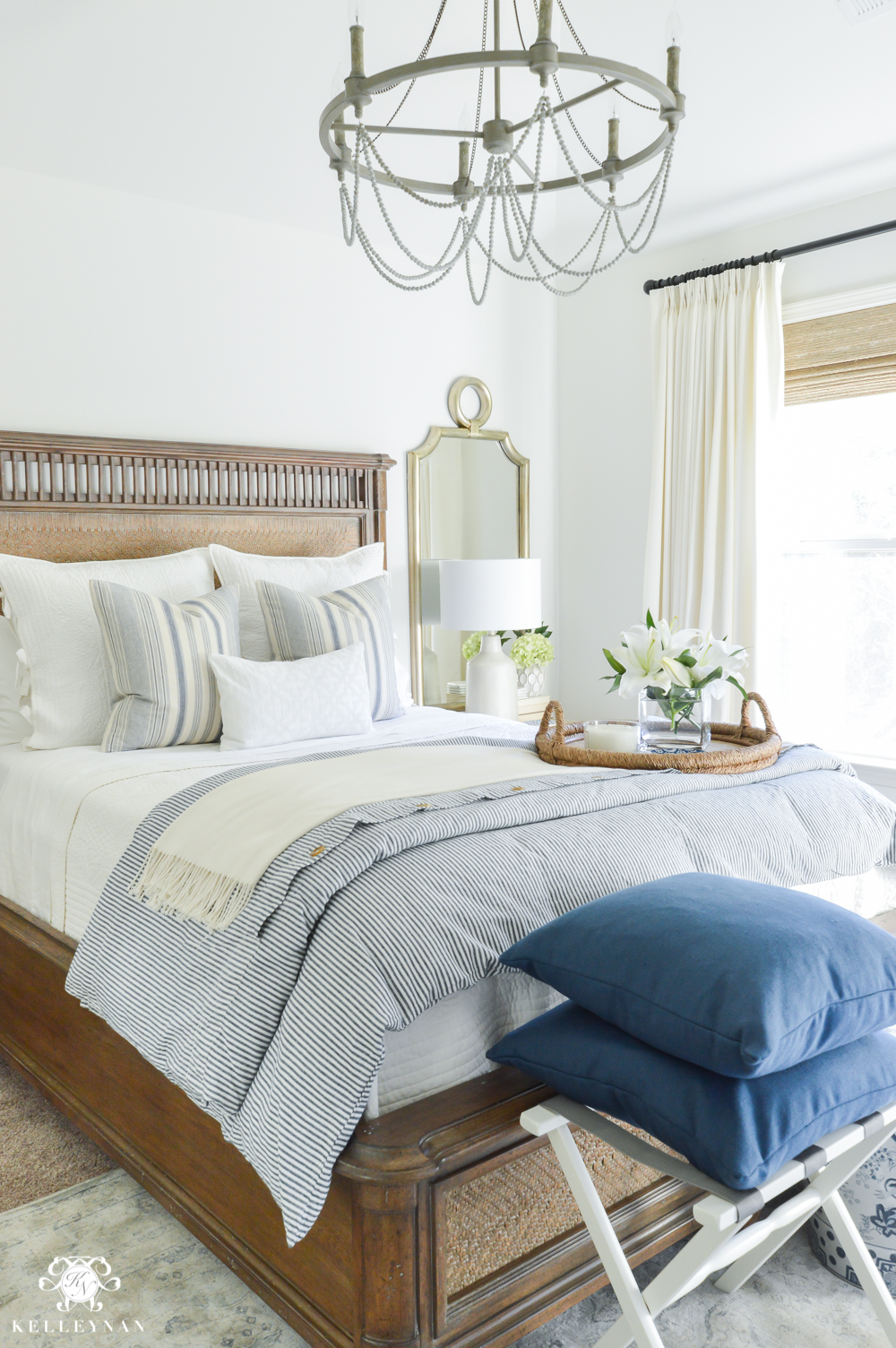 ---
ORGANIZATION PROJECTS
---
We sprinted into 2017 with various organization projects and I am so excited to be back in that "purge/de-clutter" mentality. Here were some favorite projects but you can see all the organization projects we've tackled HERE.
1. Refrigerator Organization Solutions
See full project HERE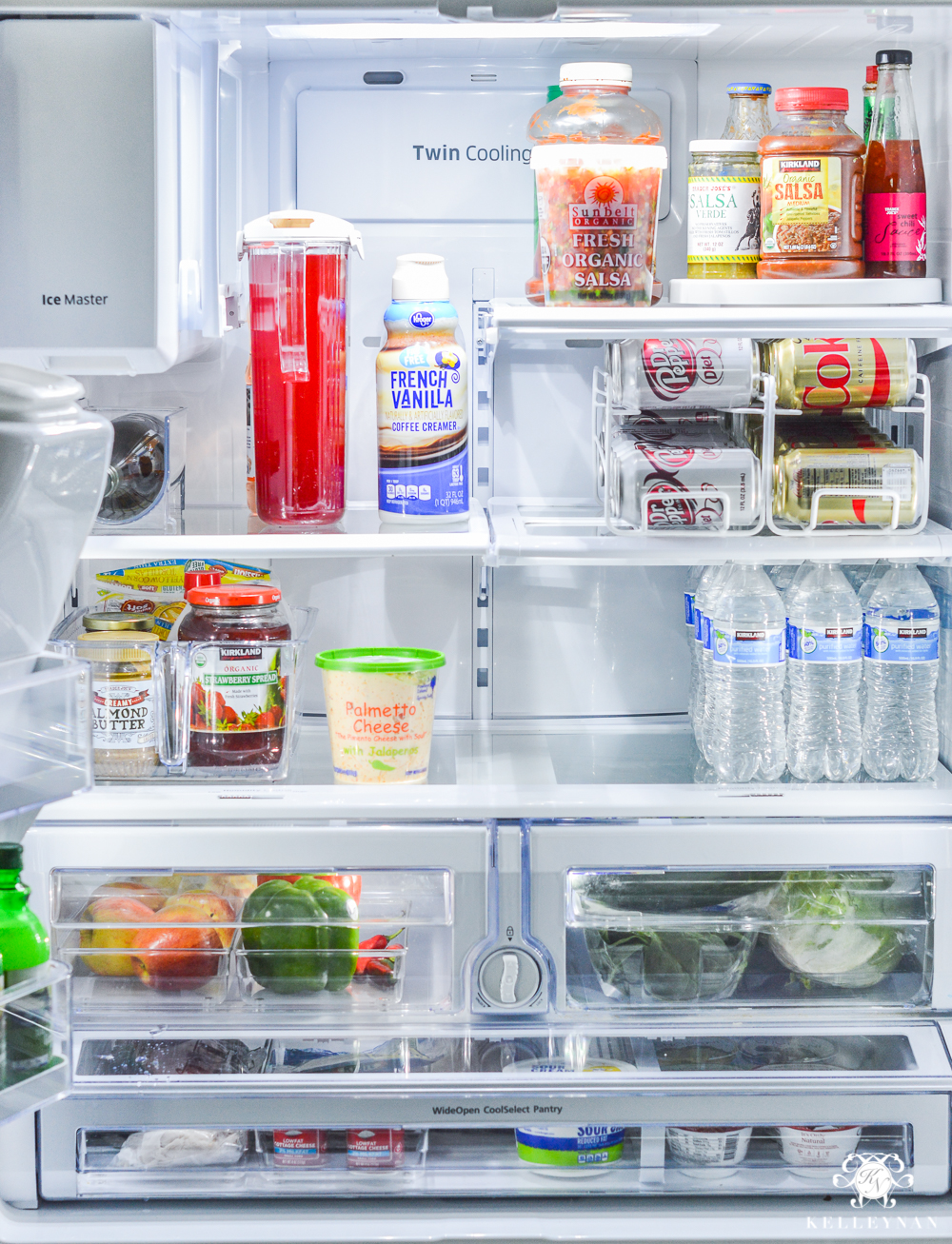 2. Linen Closet Organization Solutions
See full project HERE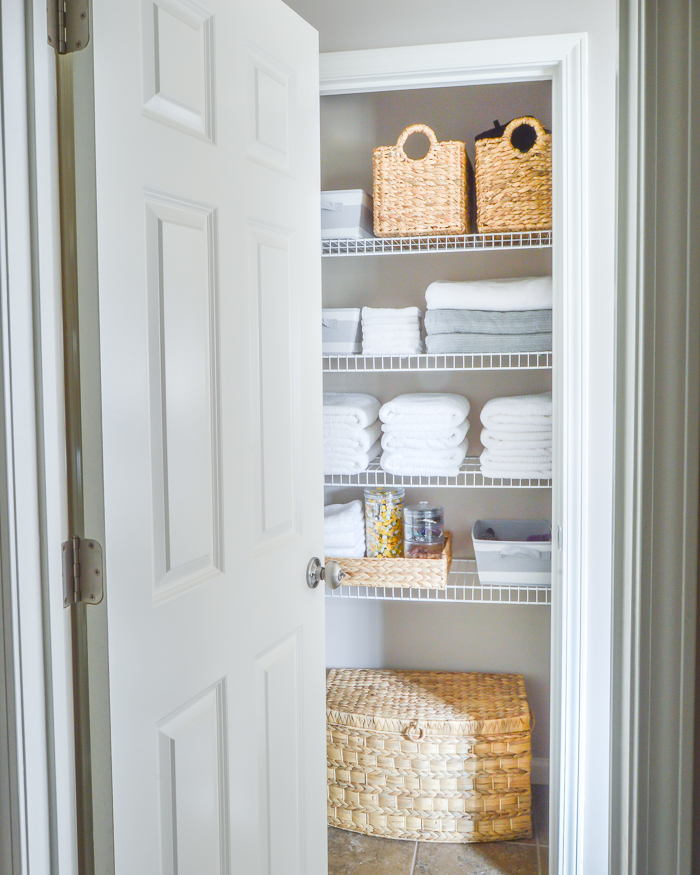 3. Coat Closet Organization Solutions
See full project HERE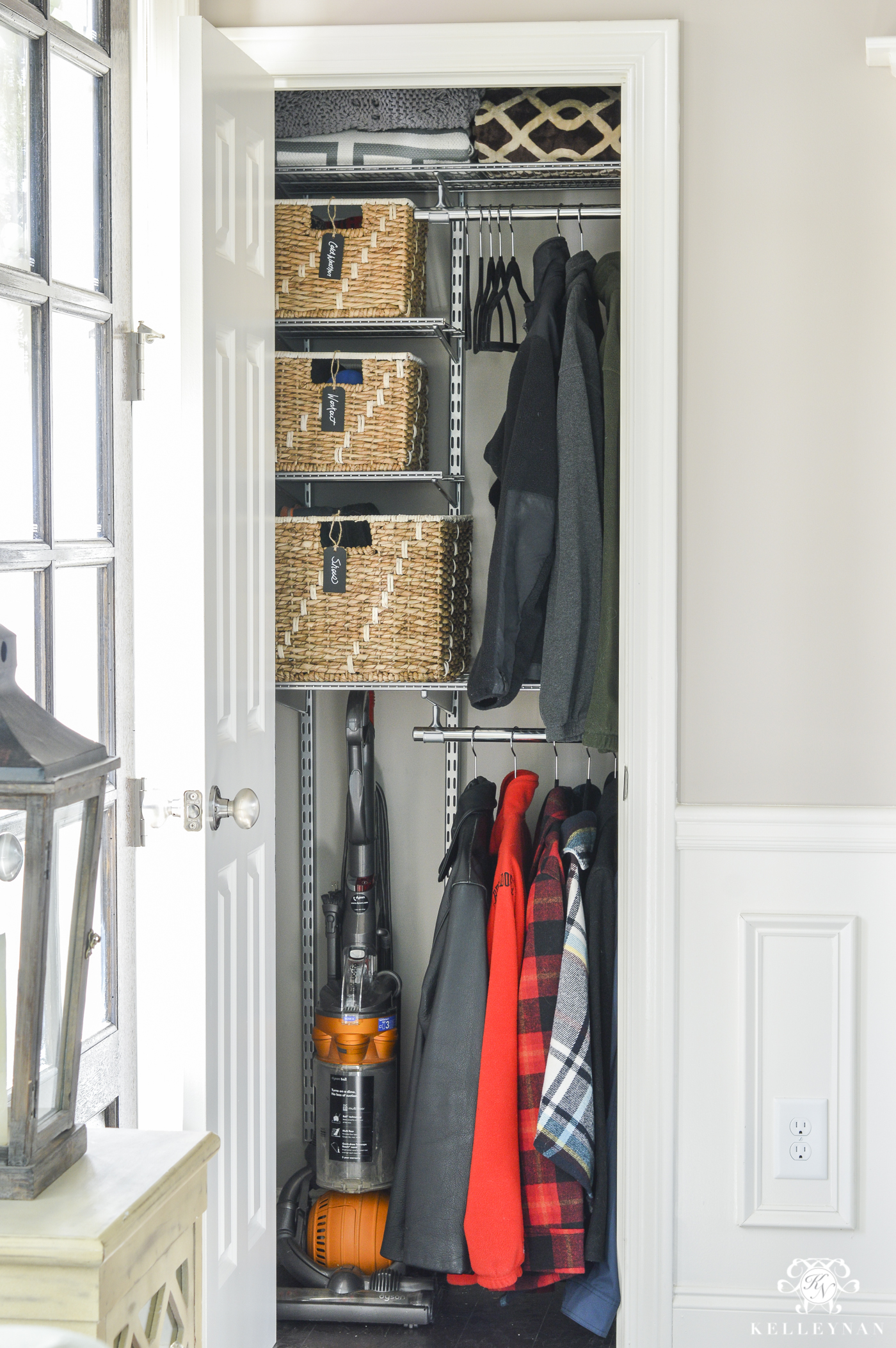 ---
ENTERTAINING POSTS
---
One of our favorite ways to get creative is through entertaining- parties, tables, gatherings… Below are the favorite moments over the past year.
1. Summer Deck Dining with a Cheese Board Centerpiece
See full post details HERE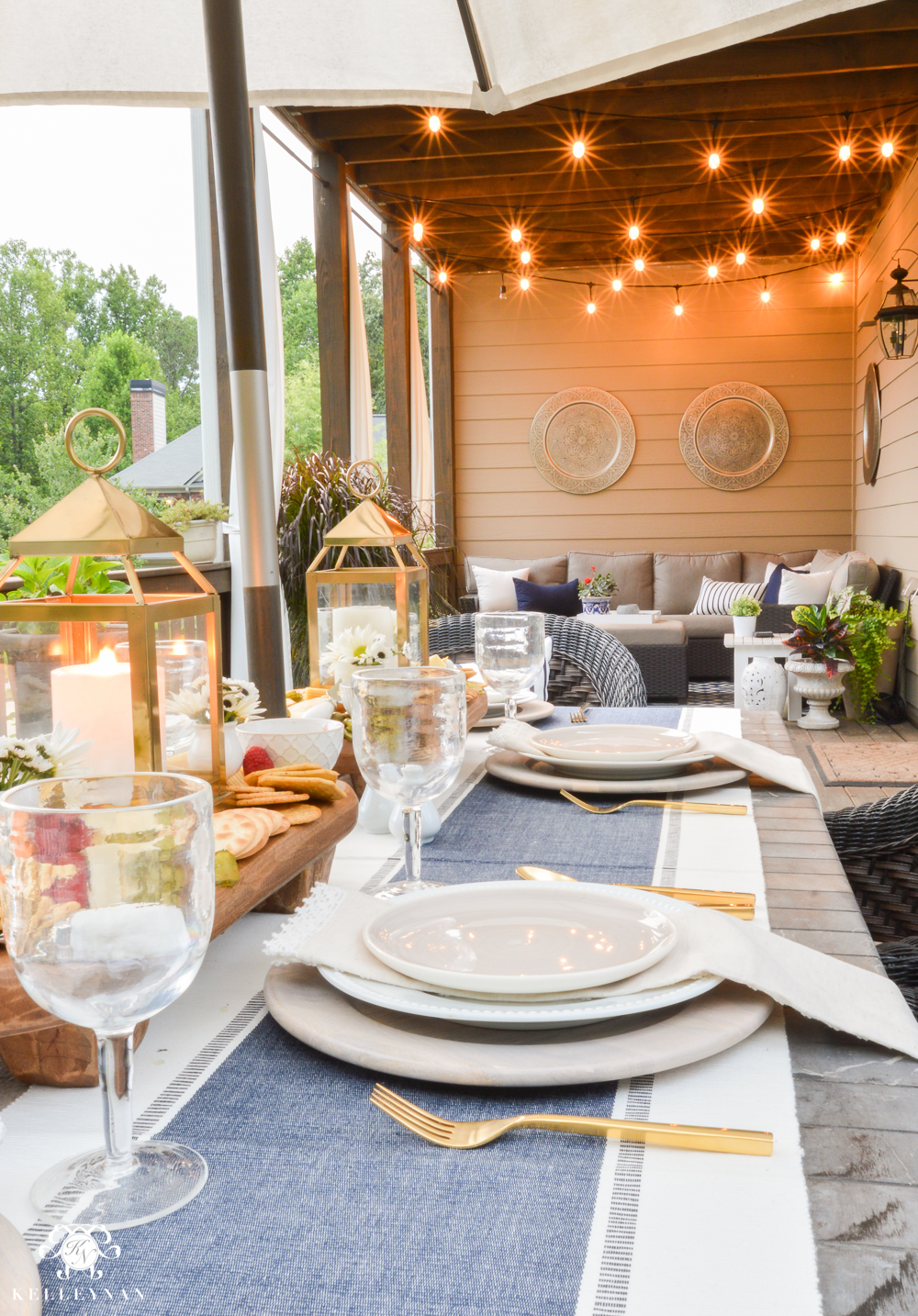 2. Garden Party Bridal Shower
See full party details HERE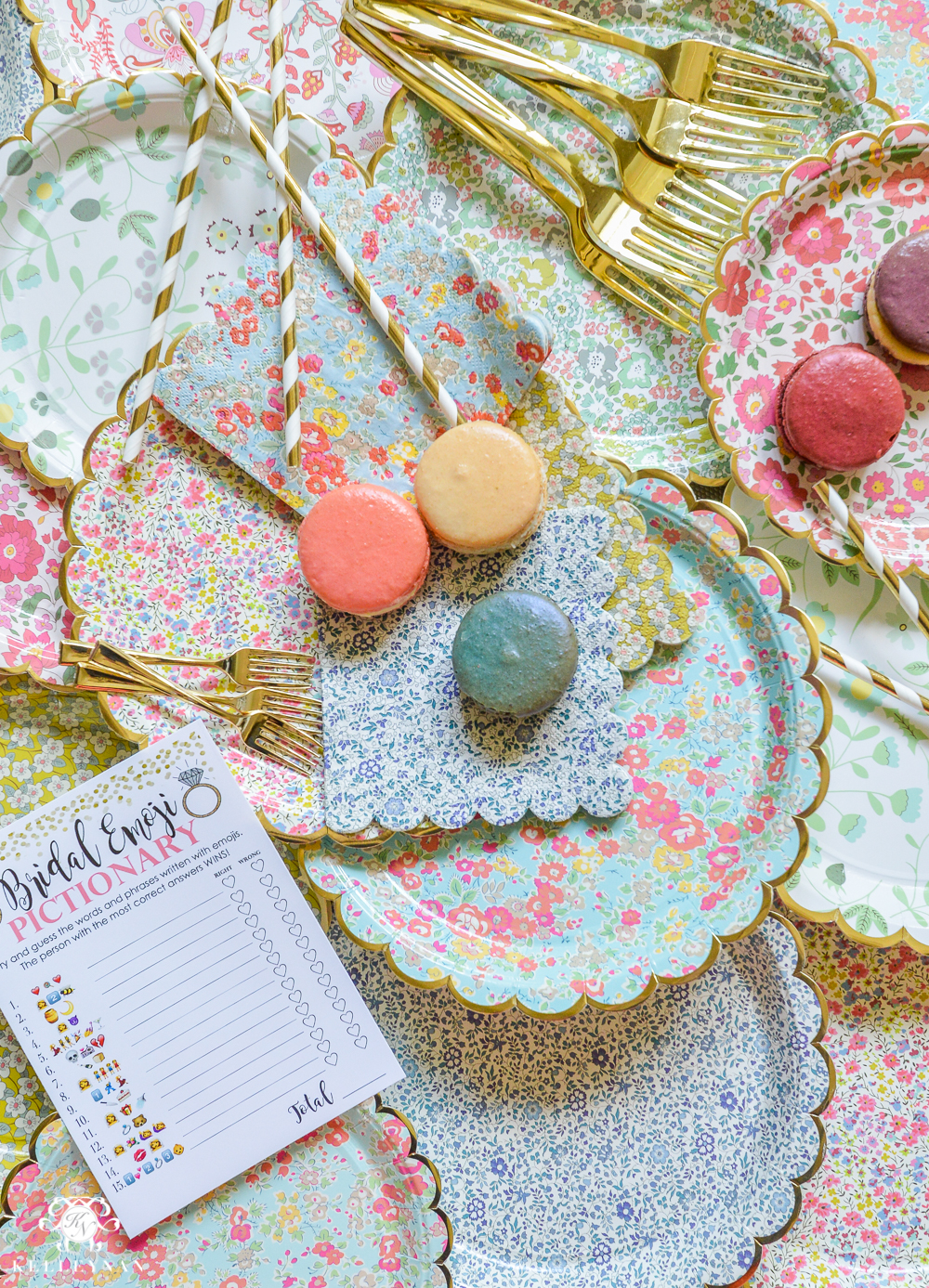 3. Mother's Day with Quadruple Strawberry Cake
See full details and recipe HERE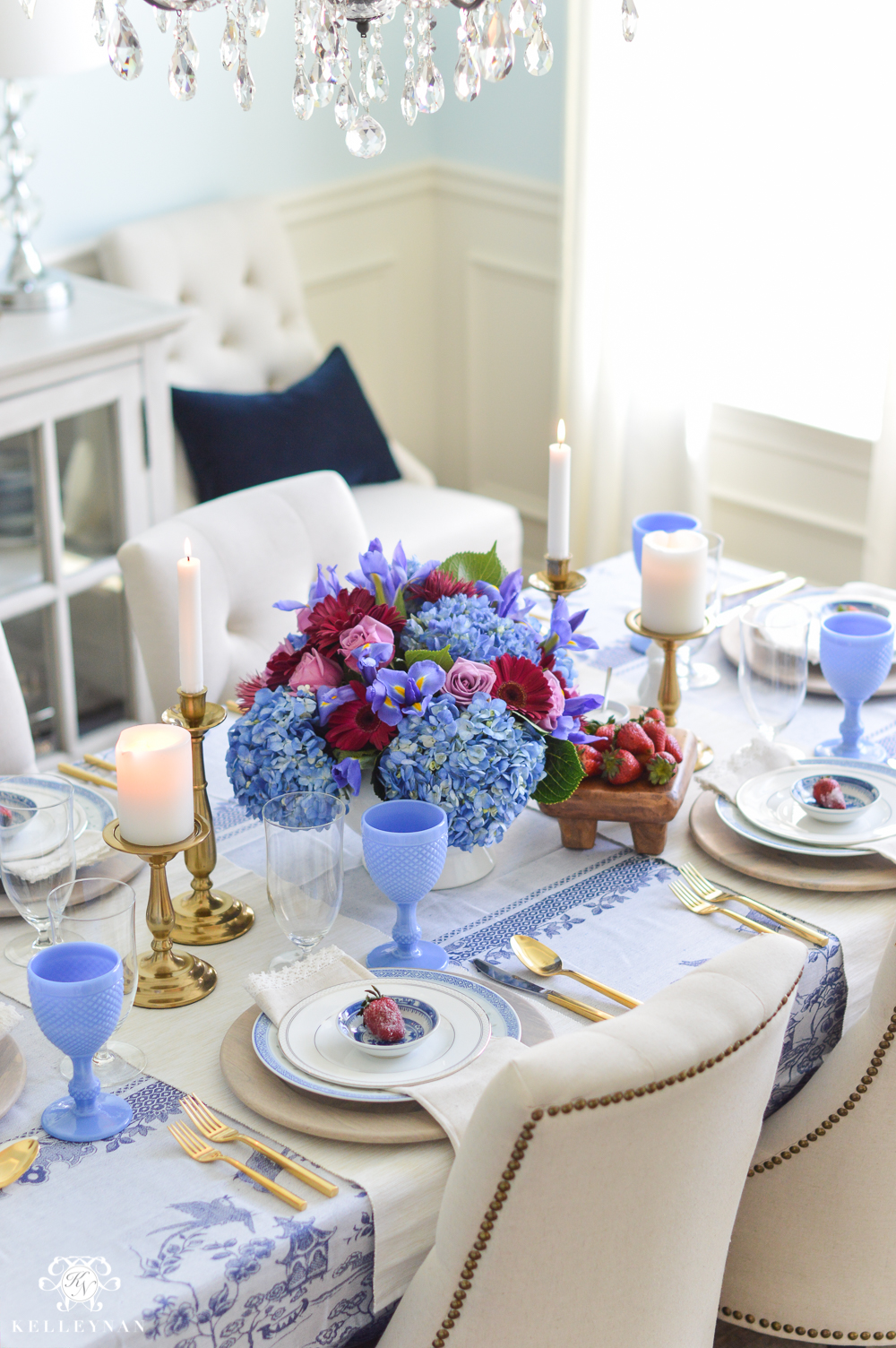 ---
HOLIDAY HIGHLIGHTS
---
It feels like we're always preparing for holidays over here but it's not just about decorating and re-decorating your space. Here are three favorite holiday-centric posts that have nothing to do with styling a room.
1. Elf on the Shelf Ideas for Adults
See all 10 ideas HERE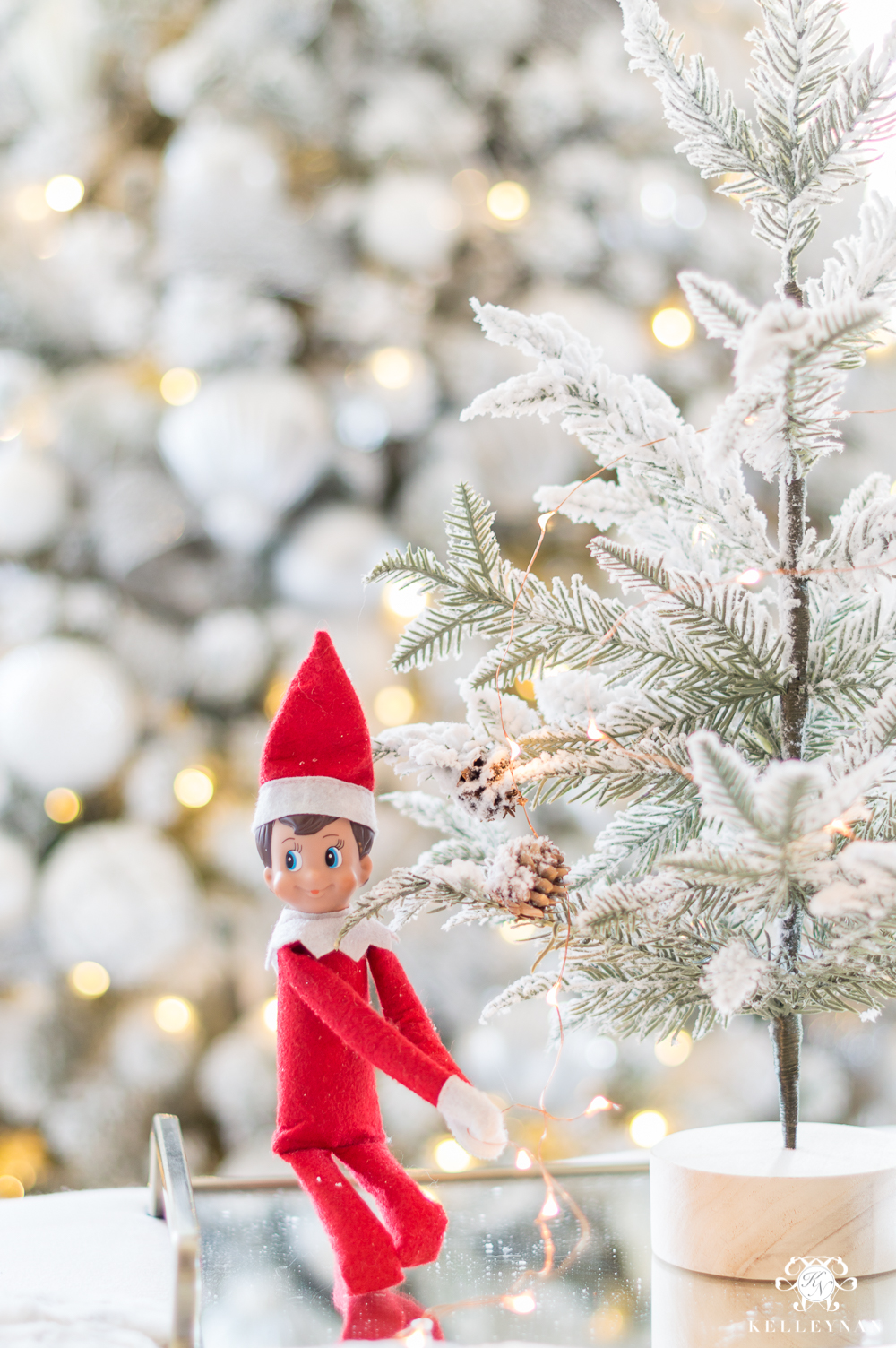 2. Romantic Sweetheart Table
See all the post details HERE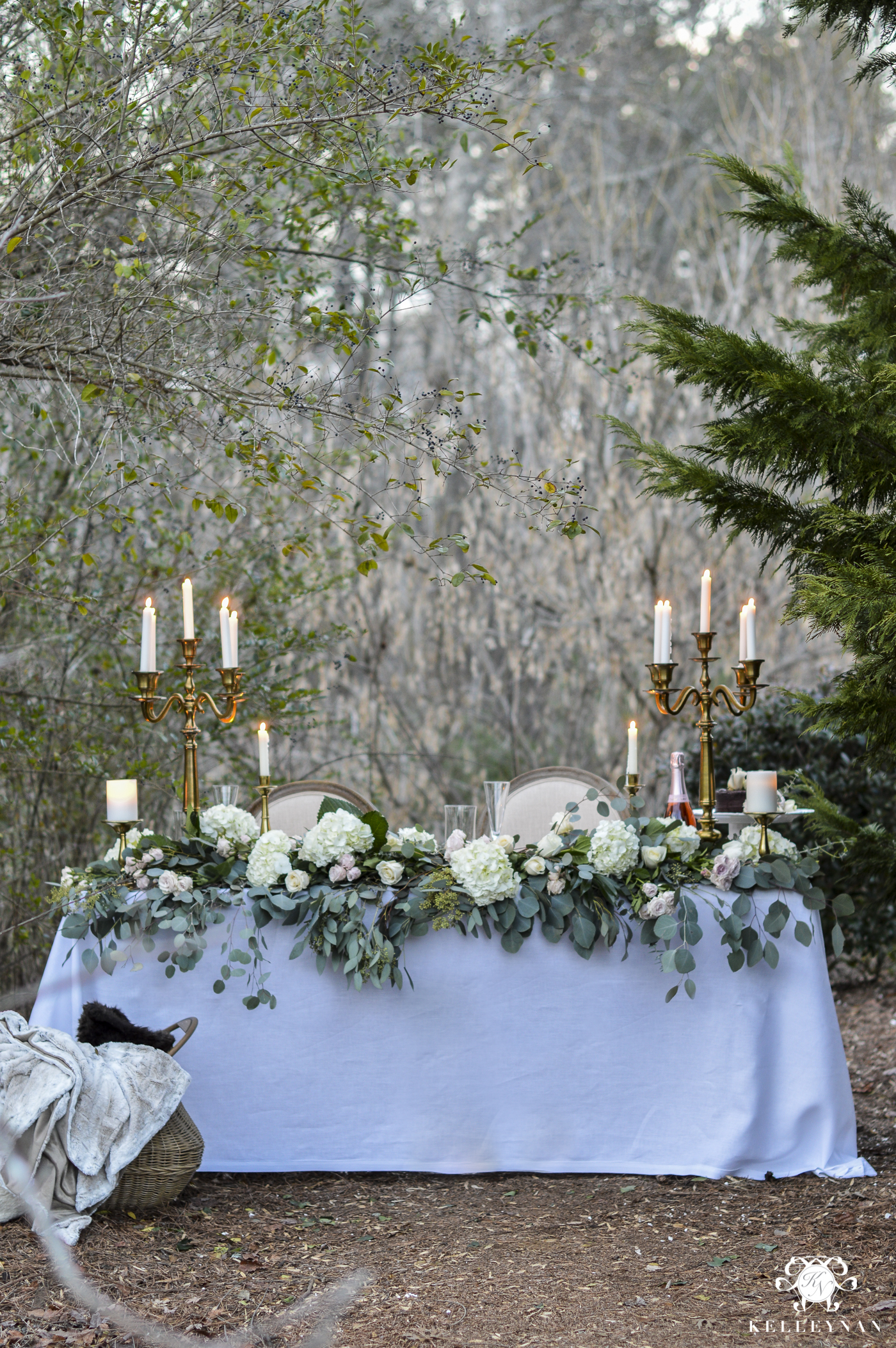 3. 10 Practical Thanksgiving Hosting Tips
See all 10 tips HERE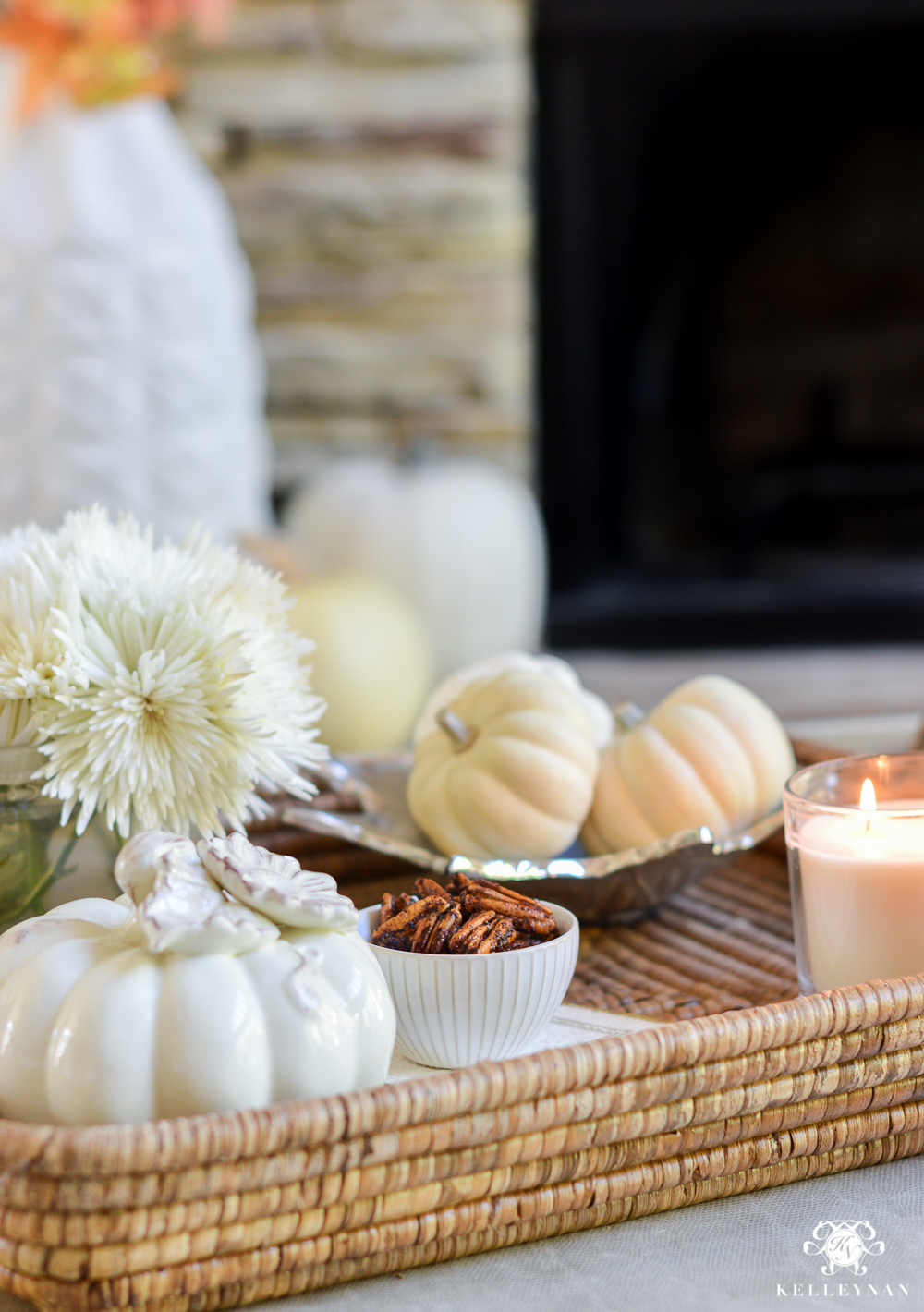 ---
OTHER 2016 FAVORITES
---
We like to talk about a little bit of everything over here so here are a few more highlights and favorites that earned their own categories 😉
Favorite Recipe: Broccoli & Cauliflower Casserole
Get the recipe HERE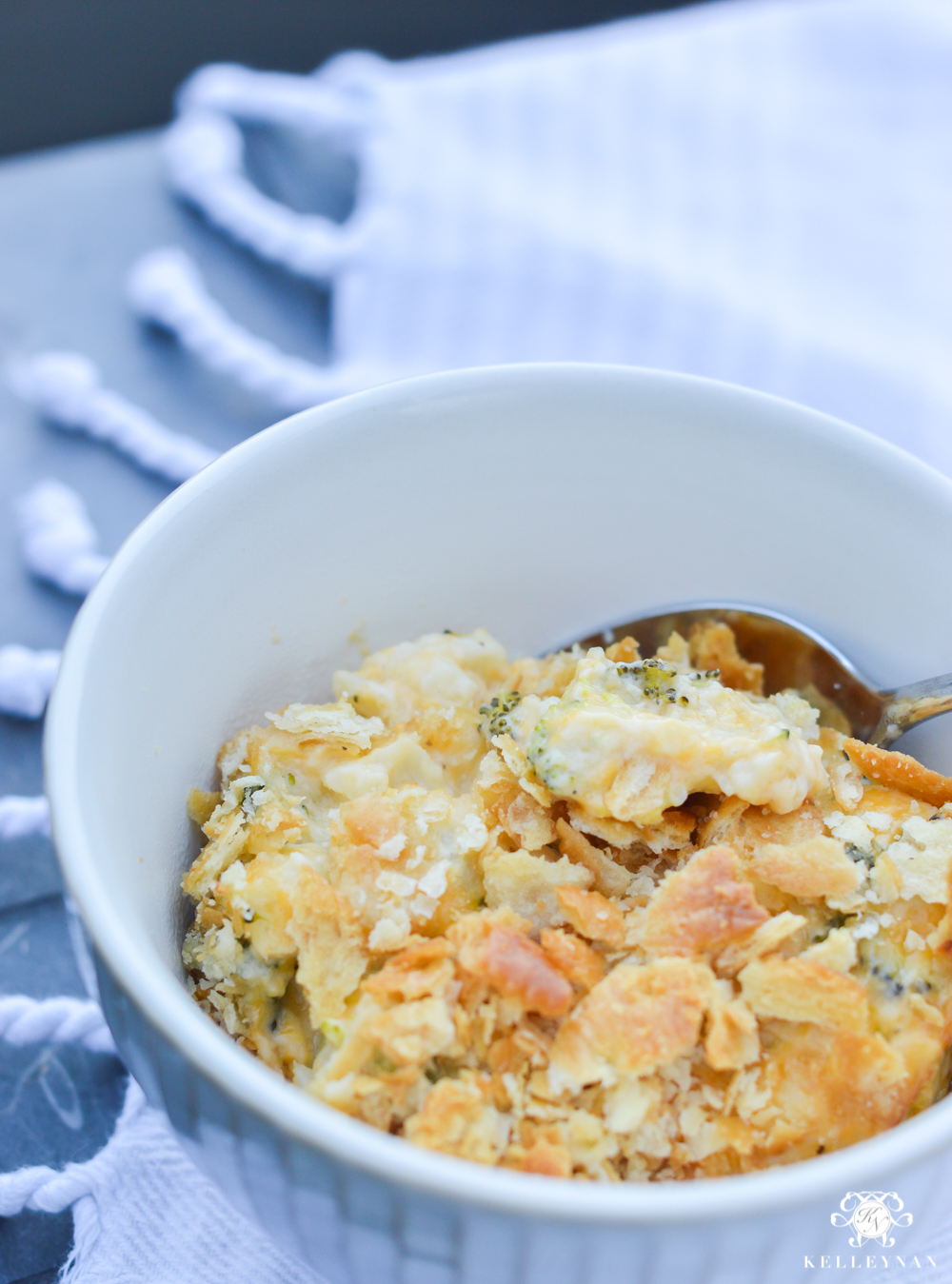 Favorite Tip: How to Hide Computer Cords
See the tip and all the details HERE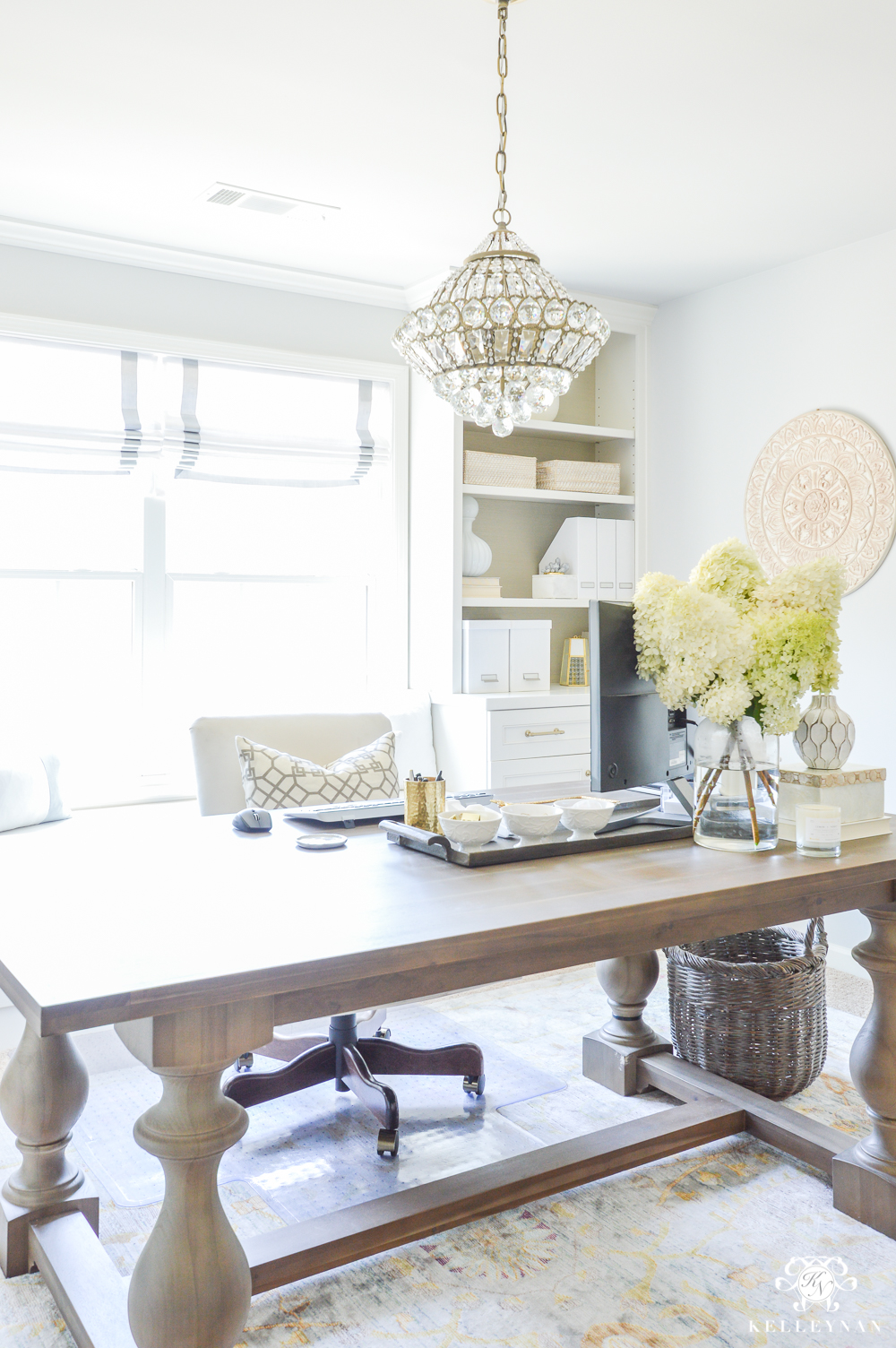 Favorite on Pinterest: Back Porch Living & Refresh
See the full porch post HERE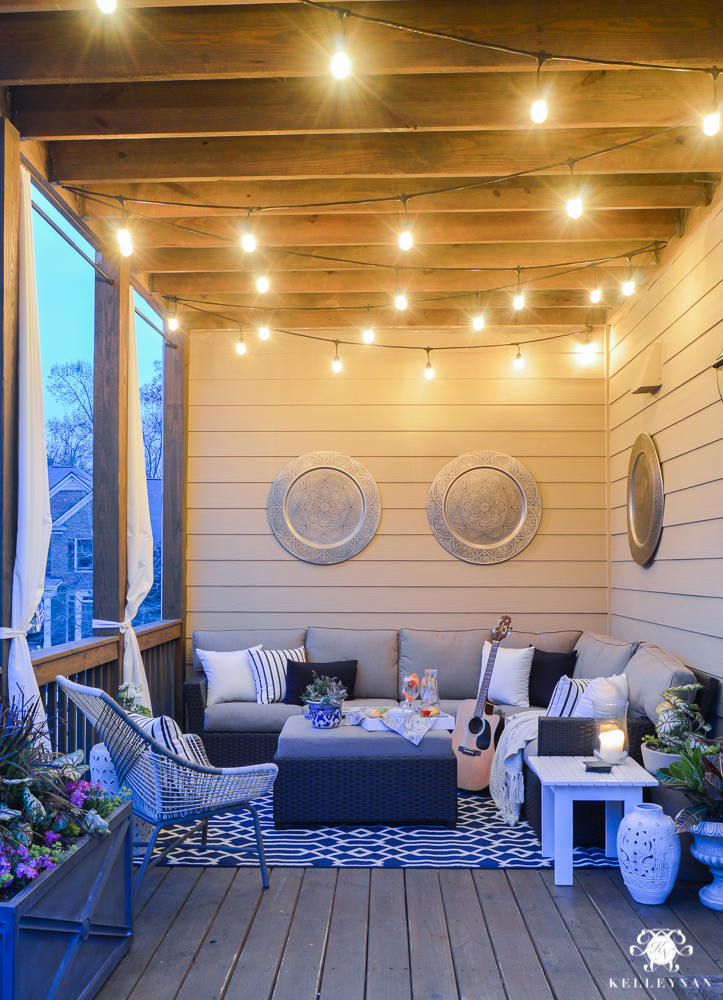 Favorite (Most Trafficked) Reader Post: Ribbon & Tree Decorating Tutorial
See full tutorial HERE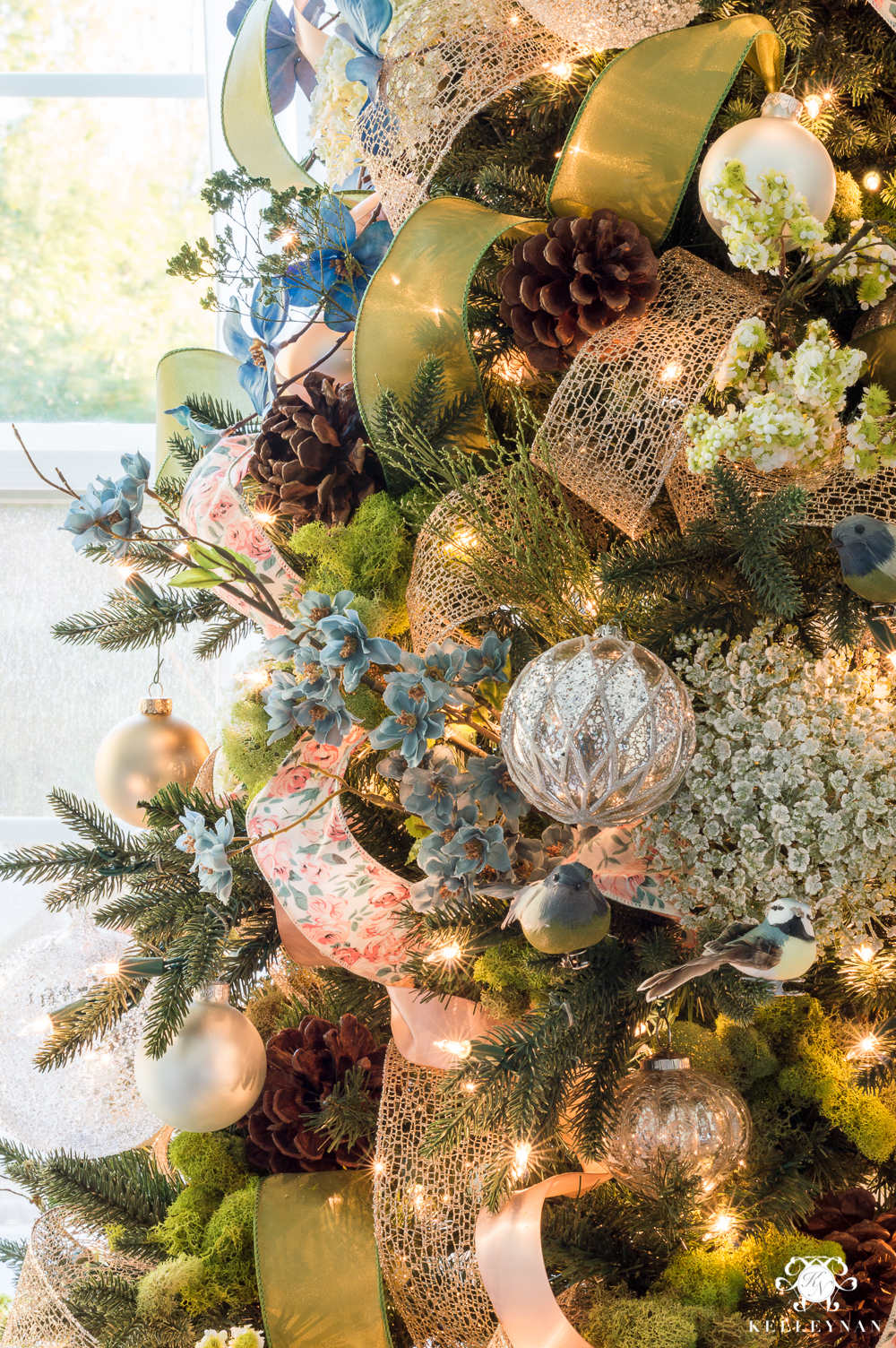 Favorites in Home
*scroll & tap to shop*

(current & still available)
Favorites in Fashion
*scroll & tap to shop*


(current & still available)
---
PERSONAL HIGHLIGHTS
---
When you are thinking of your own highlights from the past year, remember to enjoy and appreciate the small things, too. Success and happiness doesn't have to be defined by European vacations and huge life changes. Here are a few personal favs from 2017.
Making the decision to leave my job behind to take on KELLEYNAN.com full time (see more about this in my announcement post HERE).
Lunching on the water in Kennebunkport, Maine
Discovering Trader Joe's Everything But the Bagel seasoning (seriously, amazing on EVERYTHING!)
Hosting the inaugural neighbor pajama dinner party
Watching the Fiesta Week boat parade on a balcony overlooking San Antonio's River Walk (see more about this HERE)
Binge watching Drop Dead Diva from start to finish for the second time (don't knock it til you watch it! 😉 )
Hanging with some of my best gals under the Brooklyn Bridge at the Better Homes & Gardens Stylemaker event (see more about this HERE)
Sipping cocktails on a rooftop in charming Greenville, South Carolina
Finding the perfect cute AND comfortable sandal and buying it in multiple colors (on clearance HERE)
Having our second-year limelight hydrangeas turn into huge monsters
As I mentioned, we'll be jumping into 2018 soon with new projects, tips, and all things that bring us joy and happiness. If you aren't already, you can subscribe to receive my email updates at the bottom of this post to stay in the loop on all we are doing. If there's something you're hoping to see on KelleyNan.com in the new year, let me know in the comment section below! Wishing you and yours a wonderful 2018; may you relish in the little moments and the seemingly small victories. Those may just add up to be your highlights when you're reflecting this time next year.